50 Small Bedroom Designs, Interior Colors, Functional Bedroom Furniture Placement

Bedroom Designs

Interior Design Ideas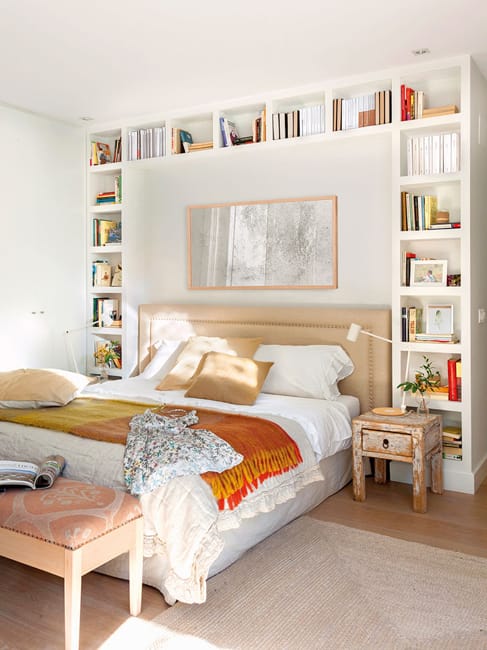 Built-in wall shelves around the bed and window, space-saving storage ideas for small rooms
small bedroom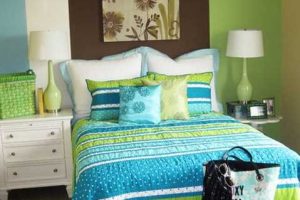 Small bedroom decorating can be cozy and stylish. Here is the Lushome collection of small bedroom ideas to help you to choose bedroom colors and storage furniture when you redesign and re-decorate your rooms. Functional, inviting, modern bedrooms with storage furniture and a comfortable atmosphere is an everyone's dream. See how designers create small bedroom designs that look attractive, functional, and comfortable.
The challenge of decorating small apartments and homes is to find enough space for necessary furniture pieces, create storage spaces, and make small spaces appear larger, light, and airy. Check out modern bedroom colors and creatively built-in furniture to inspire you to add spaciousness and style to your small bedroom.
Home staging tips to increase space visually in small rooms
Modern and comfortable small bedroom designs
Beautiful small bedrooms, home staging tips to maximize available small spaces
Small bedroom ideas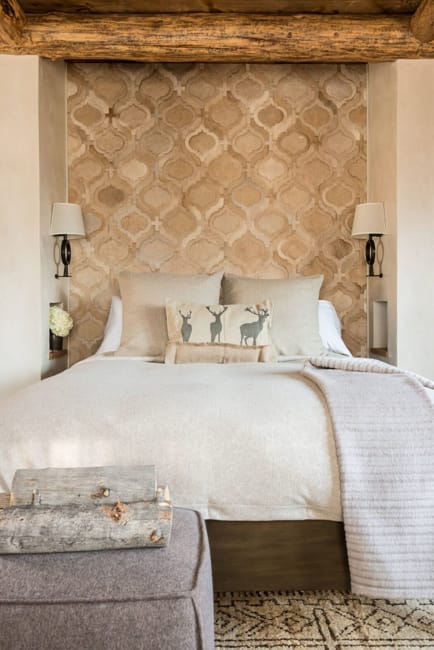 Bedroom colors
Light bedroom colors are ideal for small spaces. If white, light gray, and beige are too dull for your taste, you can add life to your small bedroom design with a bright accent wall. Soft pastels are fabulous as bedroom colors. Tender pink, pale yellow, delicate peach, soothing greens,  and sky-blue tones are excellent bedroom colors for walls and textiles in small spaces.
Finding enough space in small bedrooms; ideas for decorating small apartments and homes.
Cozy and romantic attic bedroom designs
All-in-one bedroom and bathroom design ideas for creating modern small spaces
Also, dark interior colors can be used in small rooms, like a single accent wall or bedroom decor. Light and dark color combinations and color schemes that mix neutrals and vibrant hues are suitable for decorating small apartments and homes if you want to personalize your small rooms and add character.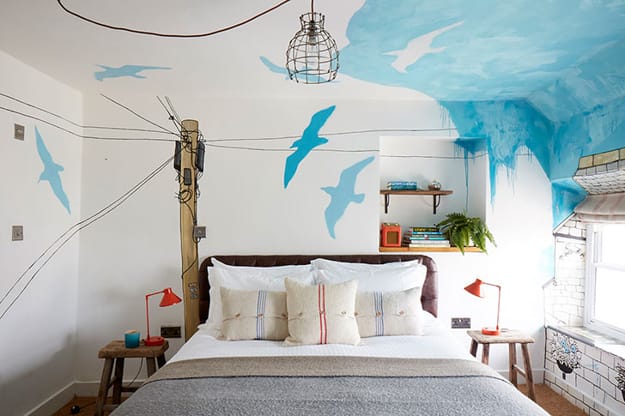 White and blue, green and blue, or green and white are ideal color combinations for creating pleasant, modern, relaxing small rooms. Colorful bedroom decor, pillows, blankets, wall art, window curtains, floor rugs, and lamp shades beautifully accentuate small bedroom designs in neutral and almost neutral colors.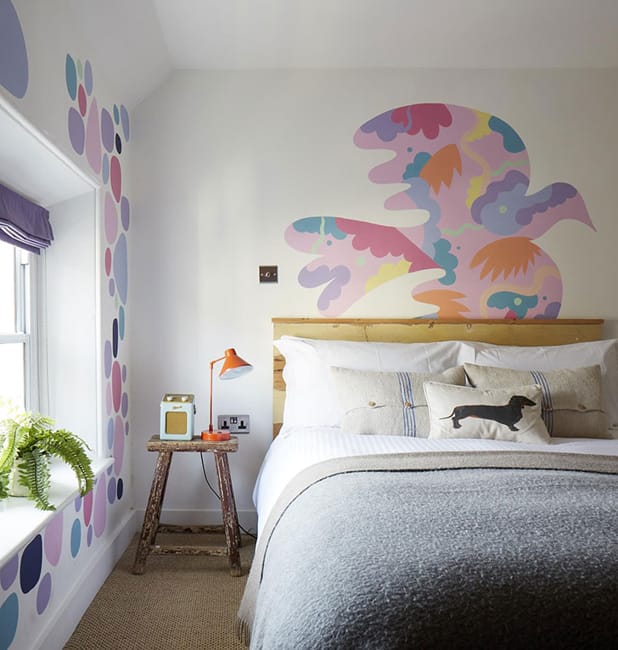 Bedroom furniture
The minimalist approach to furnishing your small bedroom is a must. You can use impressive bed headboard ideas to create beautiful central points in your small rooms. Also, a bright accent wall design or a lovely bed can add appeal to a small bedroom.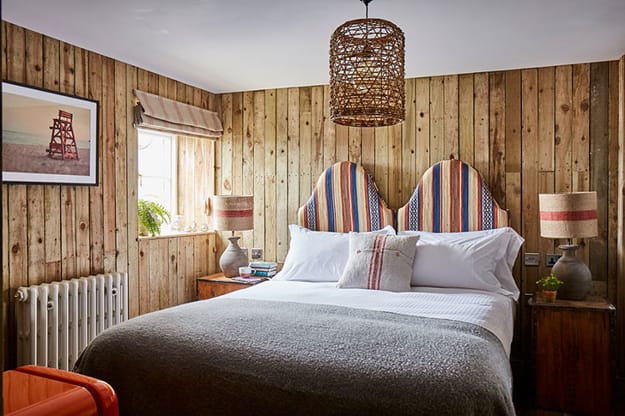 Furniture placement
Bedroom furniture placement that creates more free space is optimal in small rooms. Unobstructed space is critical in small bedrooms. It improves functionality, brings more comfort to the rooms, and adds elegance to bedroom design style.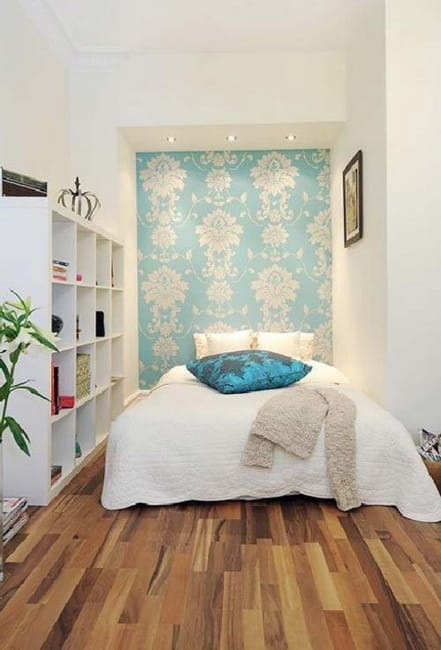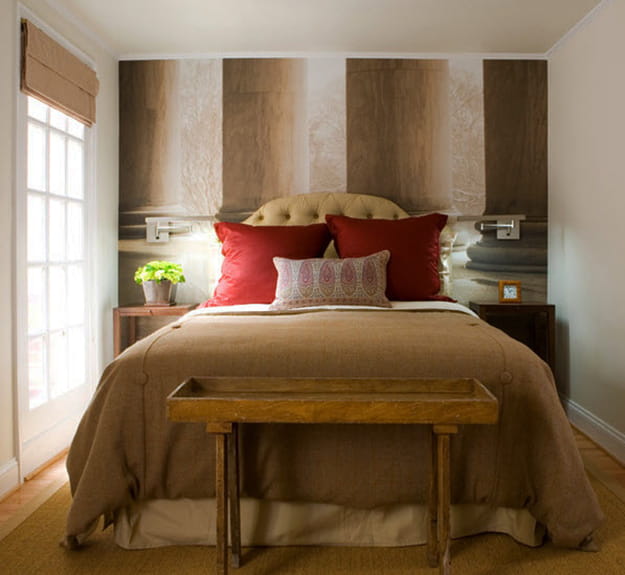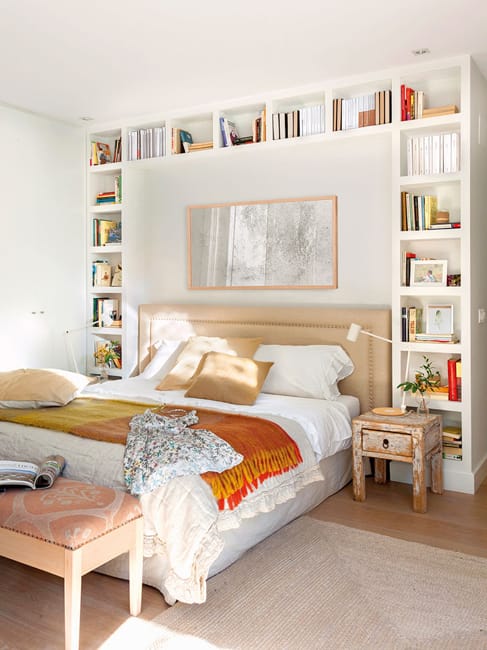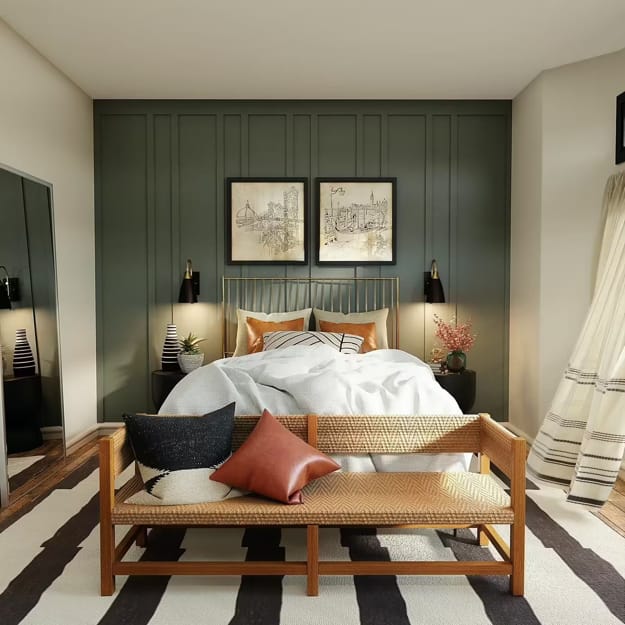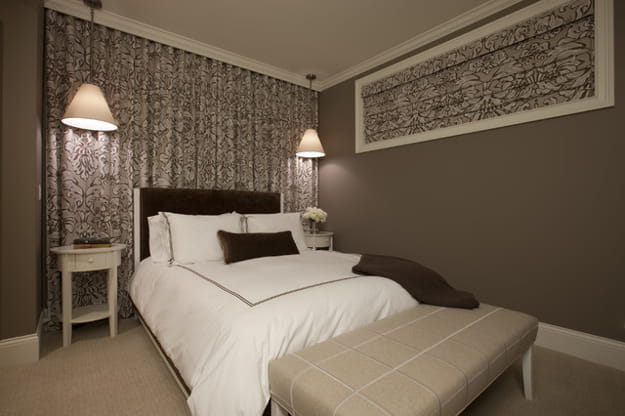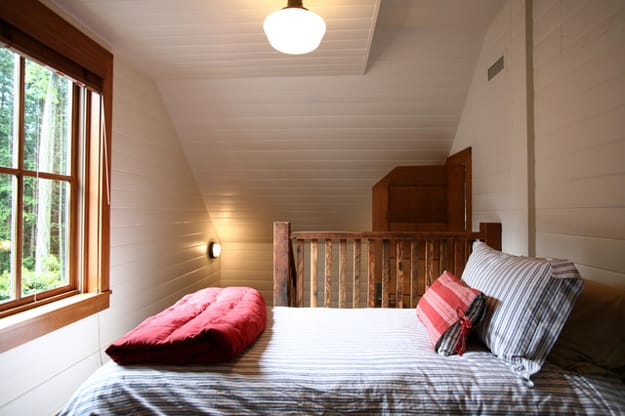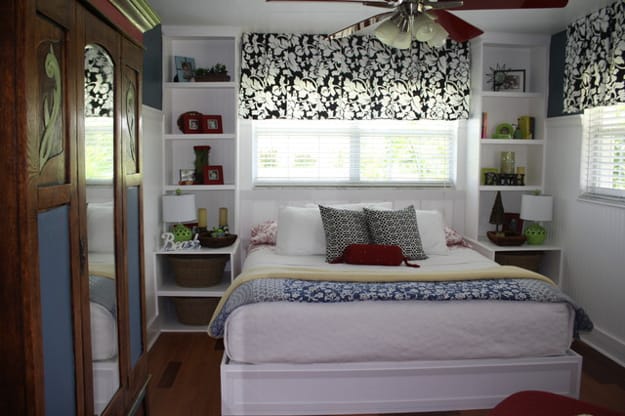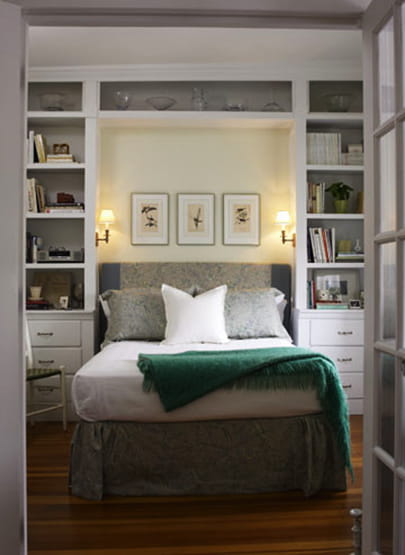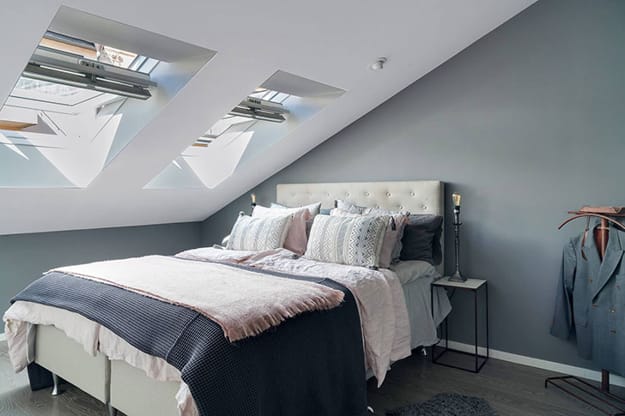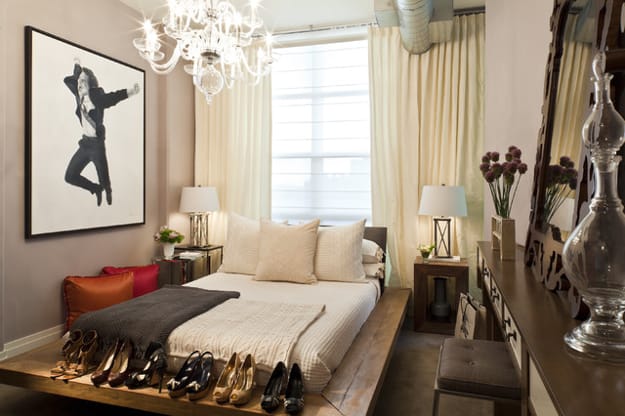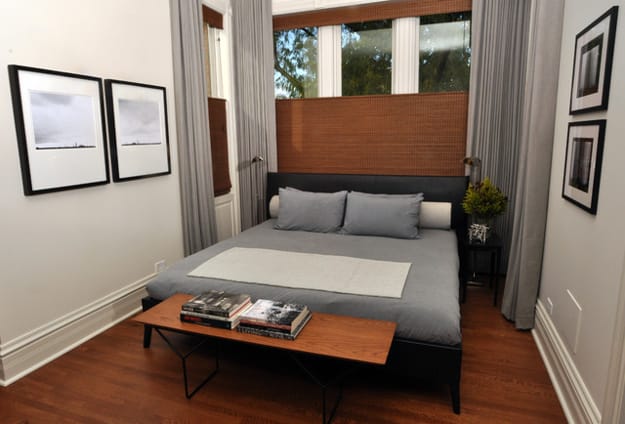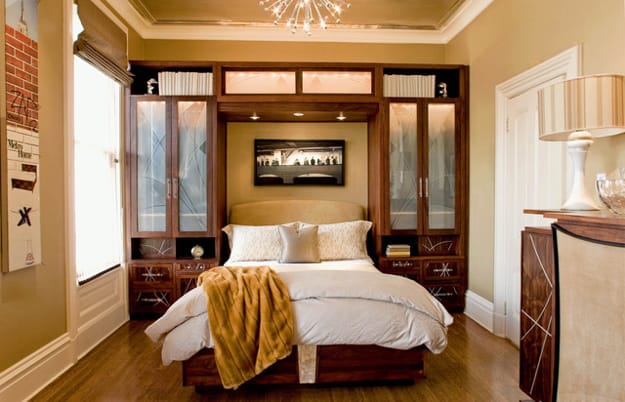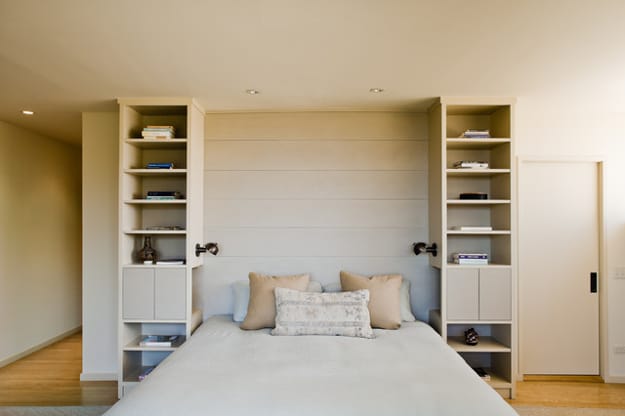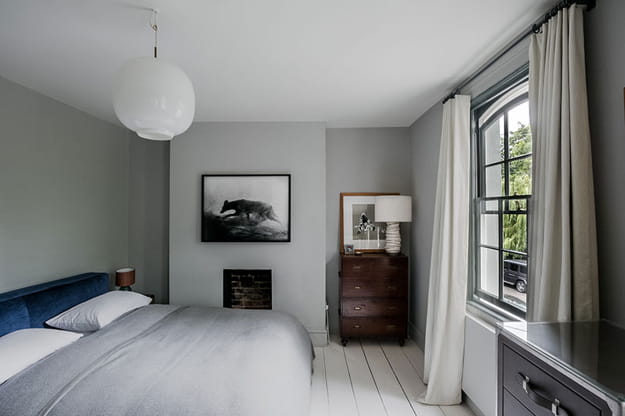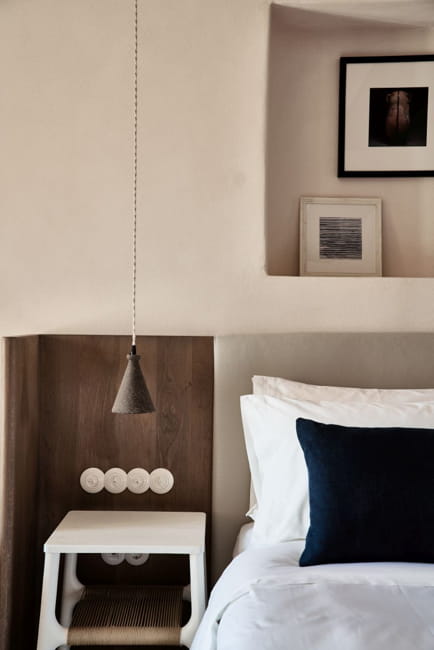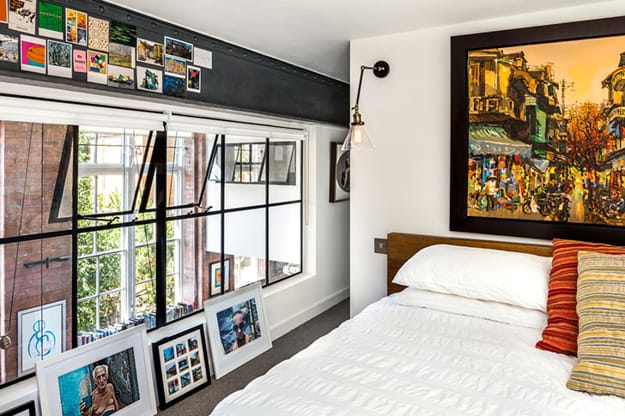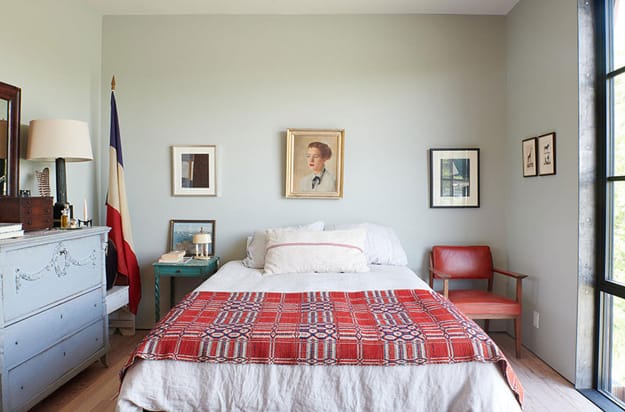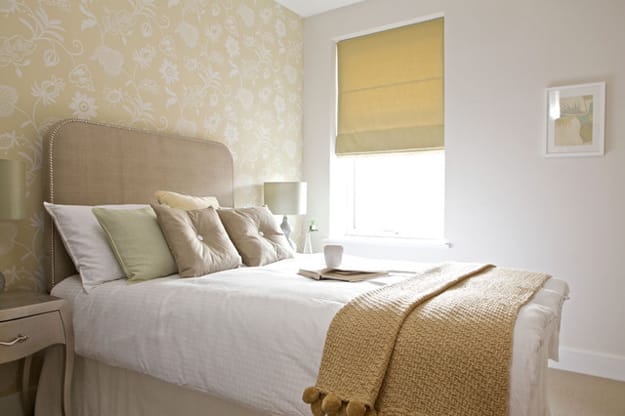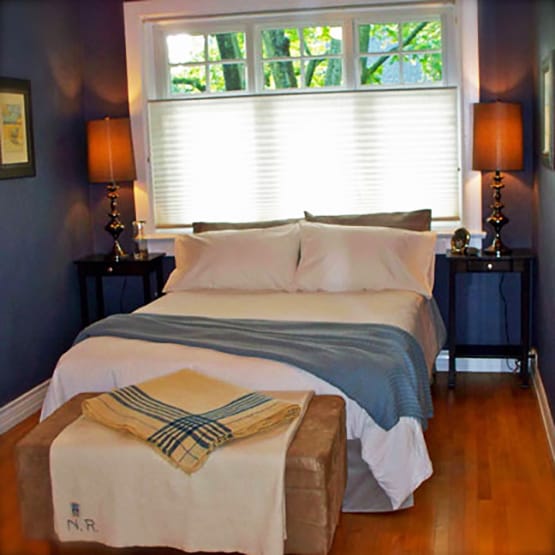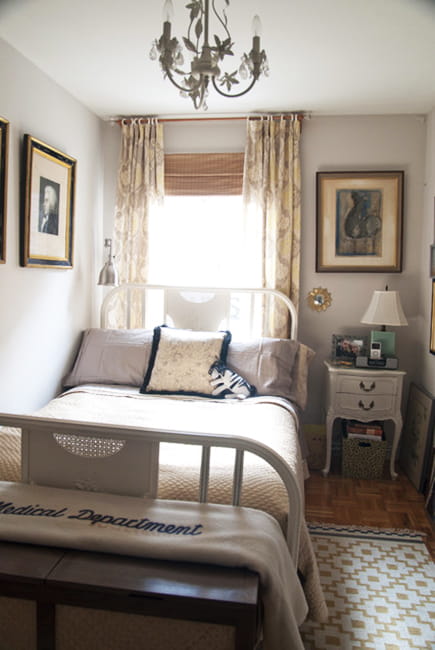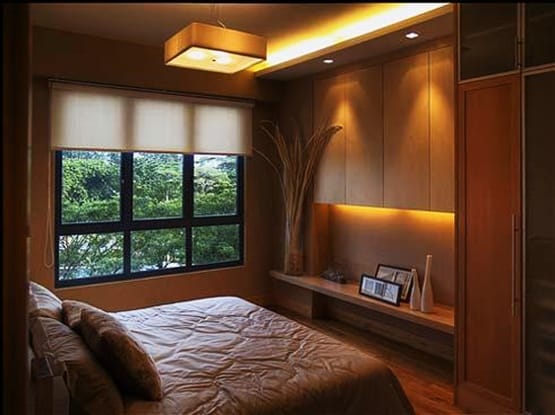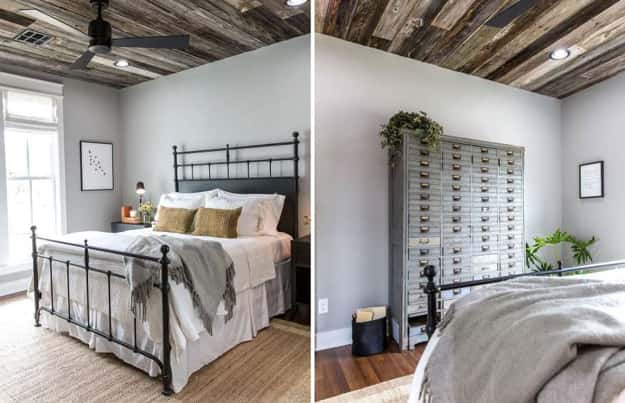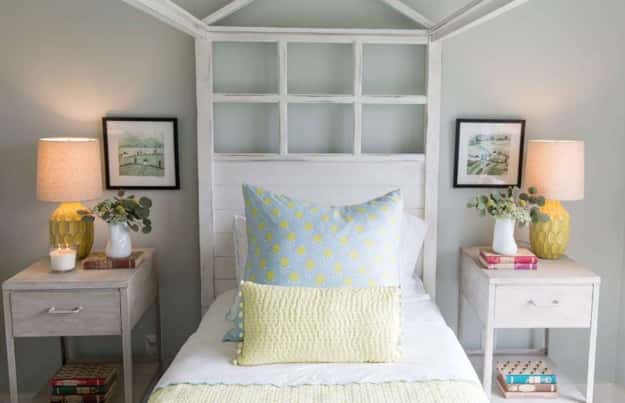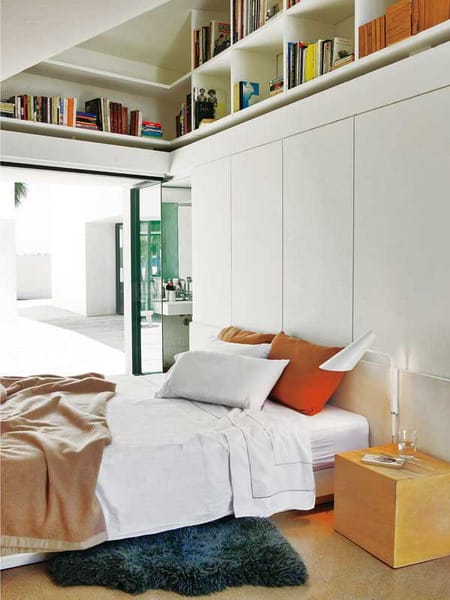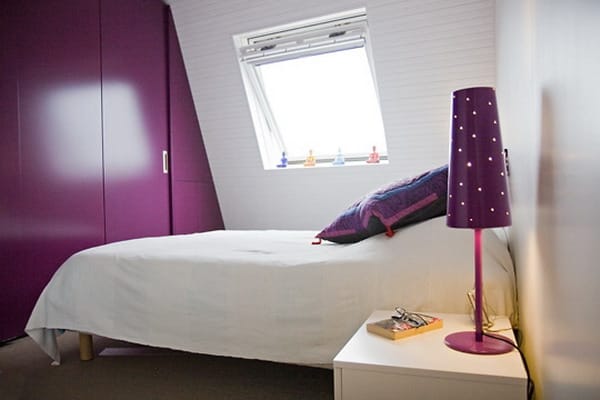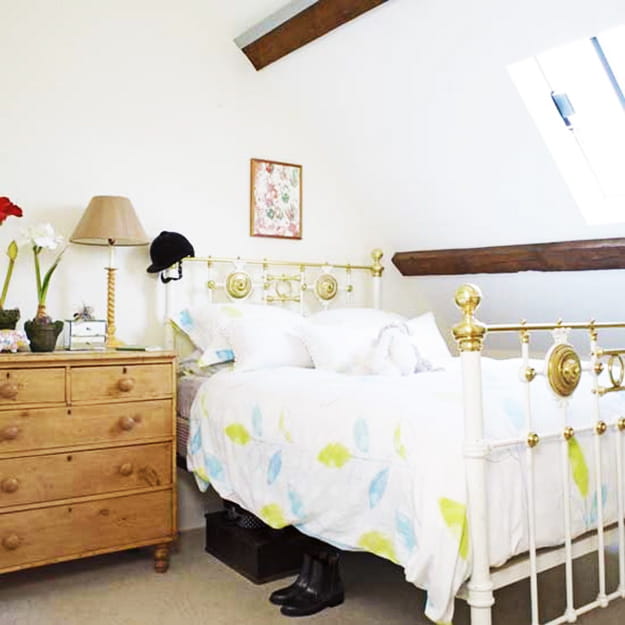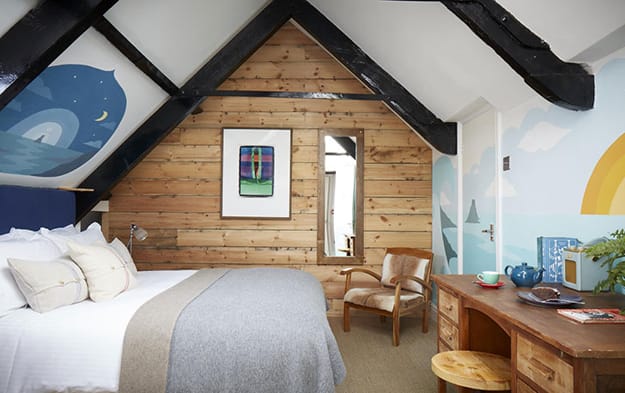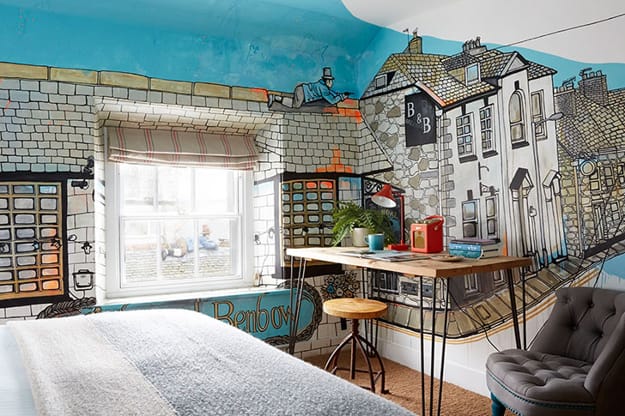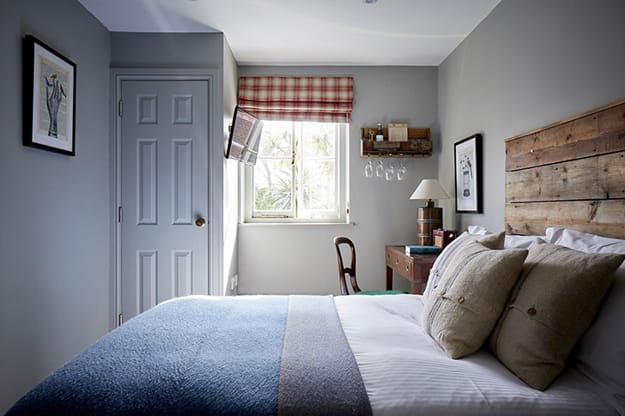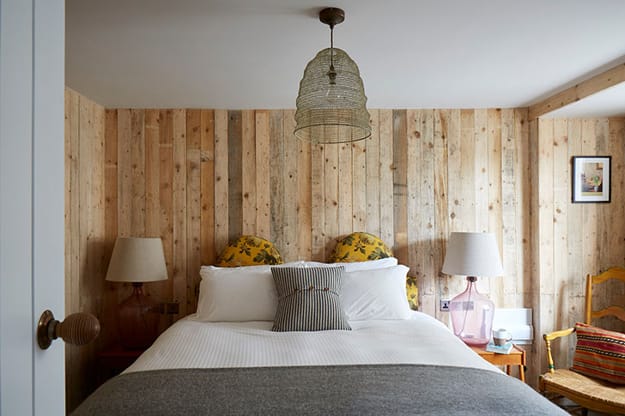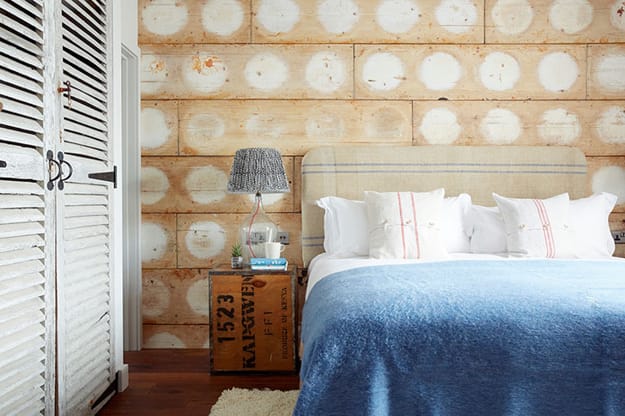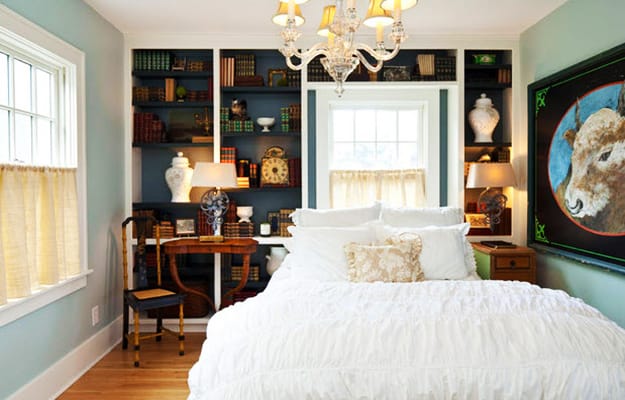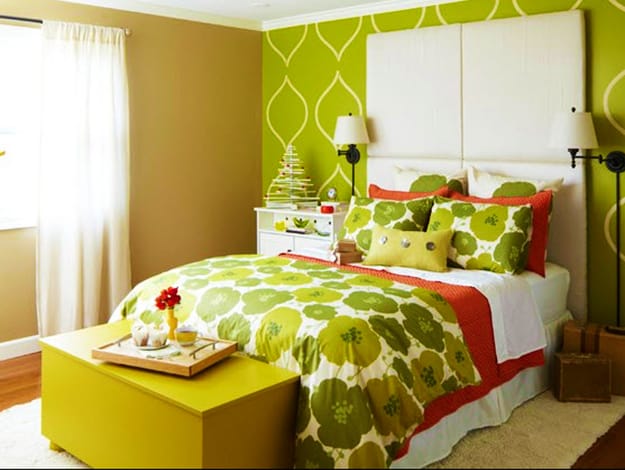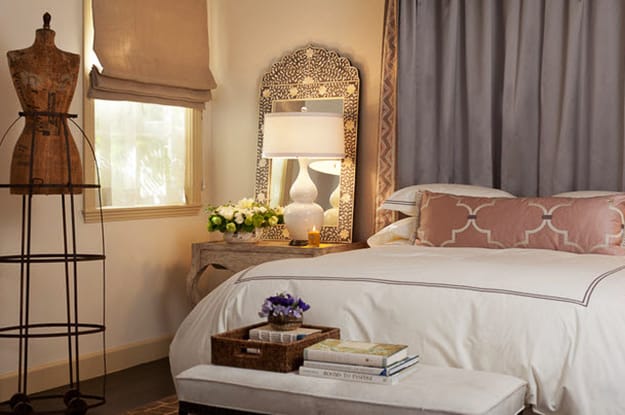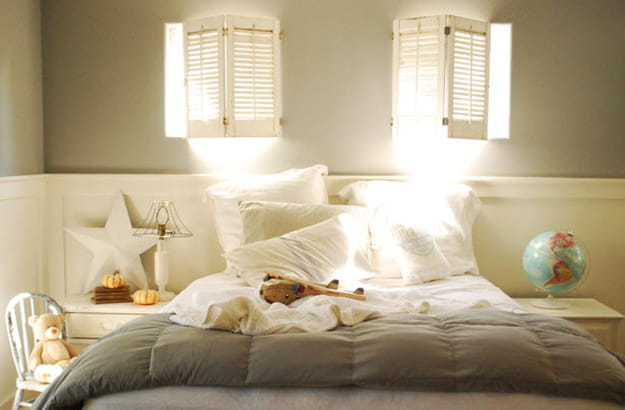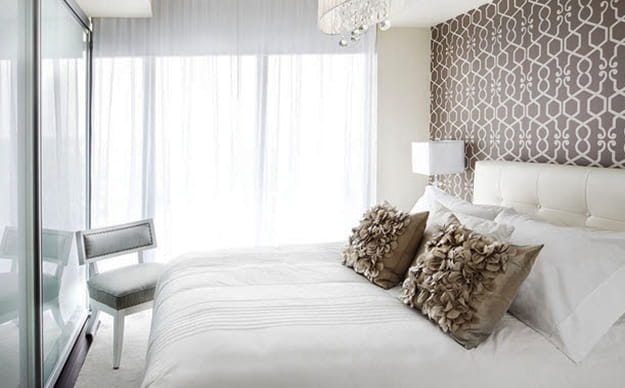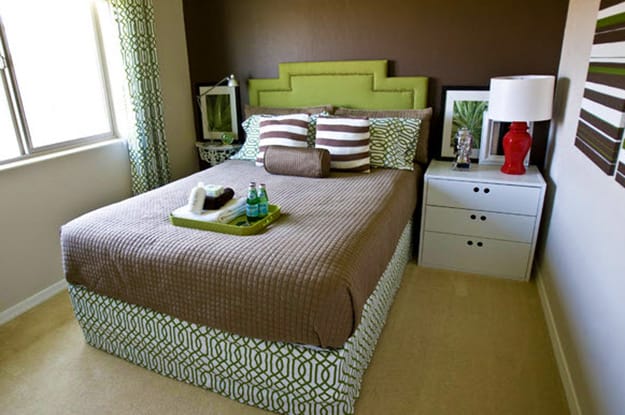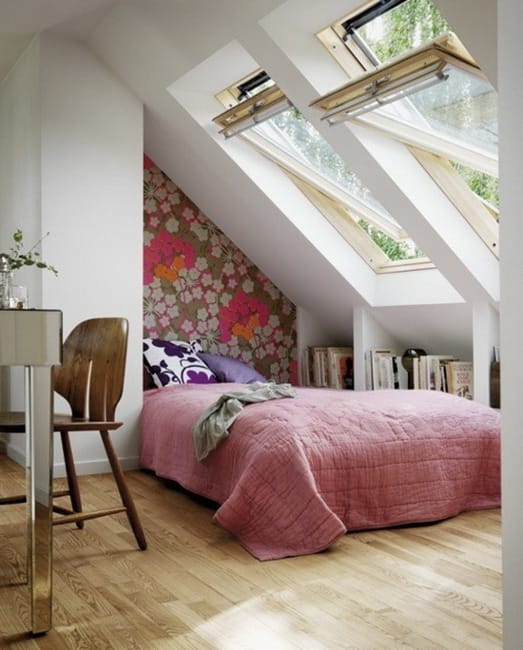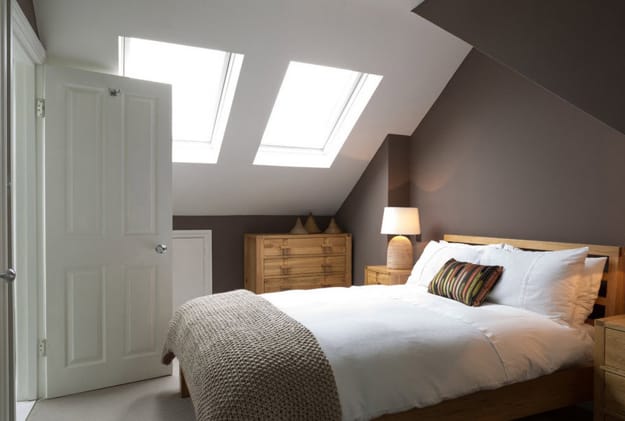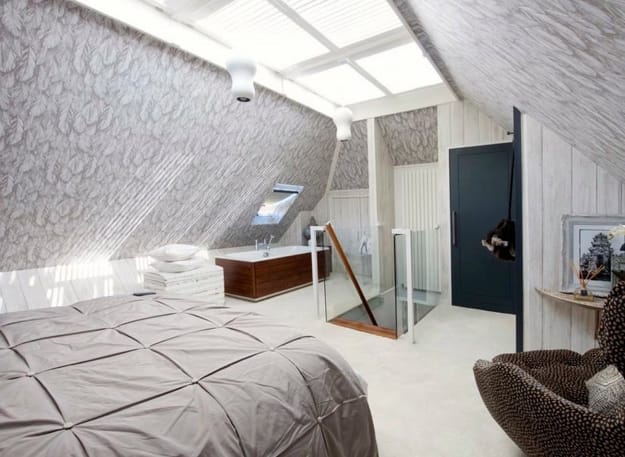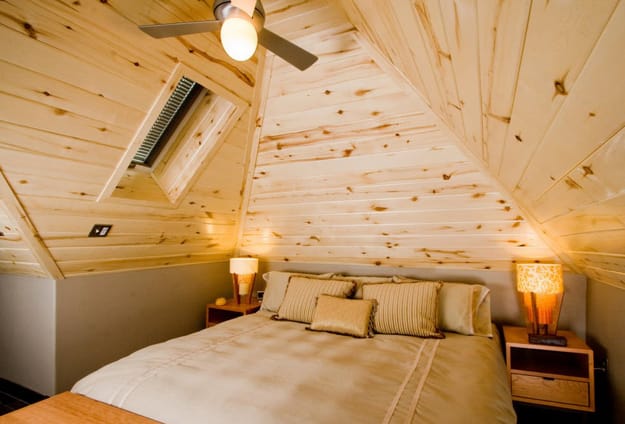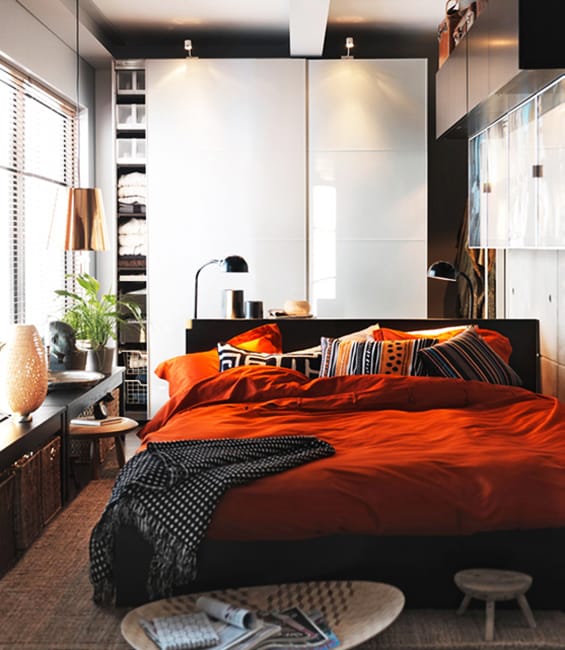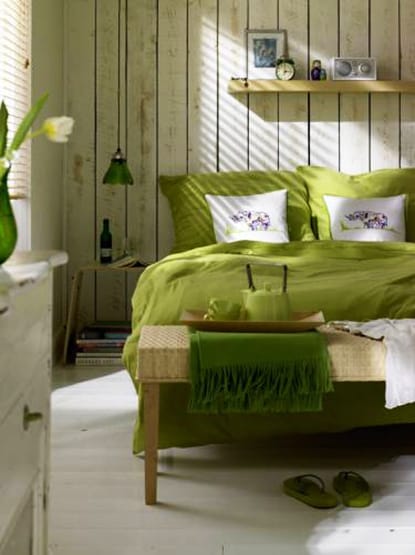 More from decorating small apartments

Christmas trees in small to medium sizes are excellent ideas for decorating small apartments and homes for winter holidays. Smaller Christmas...
and enjoy free articles sent to your inbox