50 Small Bedroom Designs Creating Cozy and Romantic Attic Spaces

Bedroom Designs

Interior Design Ideas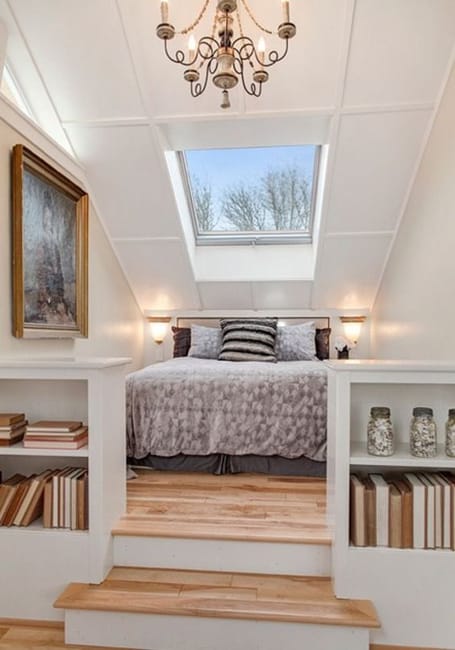 Small bedroom design with a large roof window
small bedroom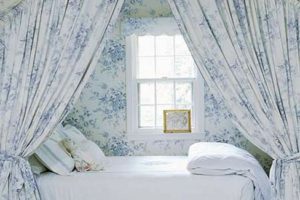 Small spaces can be romantic and cozy. Attic bedroom designs are fabulous examples of stretching home footage and adding comfortable and beautiful rooms. Designing a romantic bedroom requires good planning to maximize small spaces and beautify the under-roof interiors with elegant furniture and welcoming accents. If you are serious about giving a lovely feel to your small bedroom in the attic, check out charming small bedroom designs and get inspired for transformations.
You want to create a functional furniture placement layout and add warm accents and soft sheets to the bed. The pleasant bedroom colors and white decorating ideas are excellent for small spaces. However, bright paint color can work for your attic bedroom design. The accent wall colors and bedding sets should work with furniture and decor accessories to create harmony. Yellow, orange, pink, and red hues bring romance into bedrooms, and light cool pastels create a peaceful atmosphere.
Small bedroom designs, challenging attic spaces
Space-saving ideas for creating comfortable attic bedrooms
Renovating no-window attics, inspiring interior design ideas
Small attic bedroom designs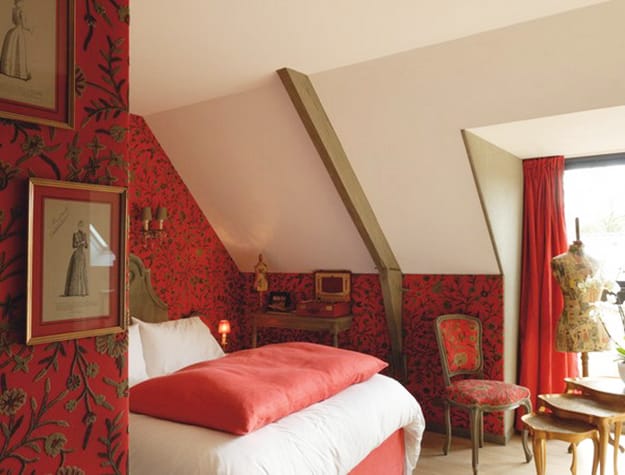 Lovely decorative pillows and candles are romantic mood boosters, although your bedroom should not feel like a church with too many candles. Wall art, houseplants, and maybe fresh flowers are excellent accents that infuse a romantic vibe into small bedroom designs.
Attic renovation ideas, bright kids' room designs
Spacious and bright attic bedroom design ideas
Attic bedroom designs, how to efficiently utilize small spaces under the roof
Romantic bedroom decorating ideas
Smooth bedding fabrics, a nice blanket, and a warm duvet complementing a comfortable bedroom design make small spaces feel inviting and cozy. An appealing duvet and inviting cushions elegantly add beautiful, cozy accents to bedroom decorating and make guests forget the small attic size. Traditional heart-shaped throw pillows are symbols of romantic bedroom decor. Other shapes also work, especially with creative hearts decorations that set a relaxing, romantic mood.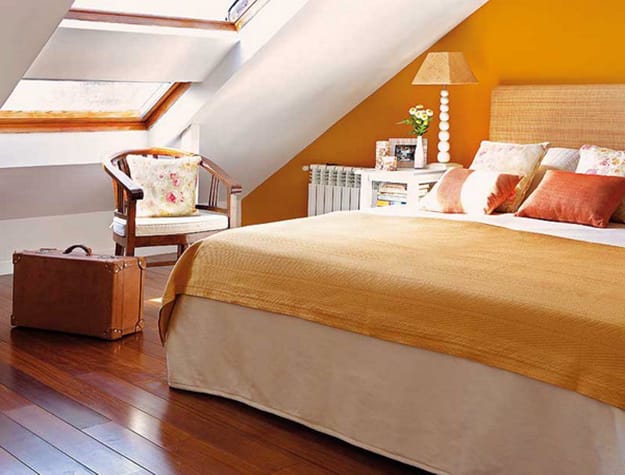 Roof windows
Attic windows are great features that enhance small bedroom designs. Beautiful views and daylight create beautifully-bright small spaces and personalize attic bedrooms enough to fall with them in love. Believe it or not, even a tiny inclined window can create sparks between partners and add a romantic vibe to the bedroom designs offering a mysterious experience of viewing the night sky.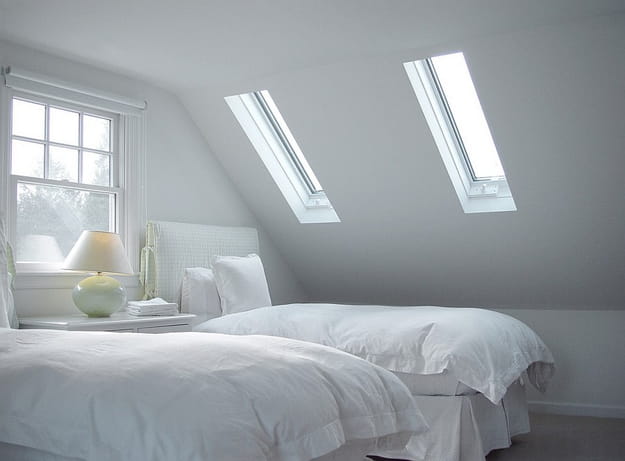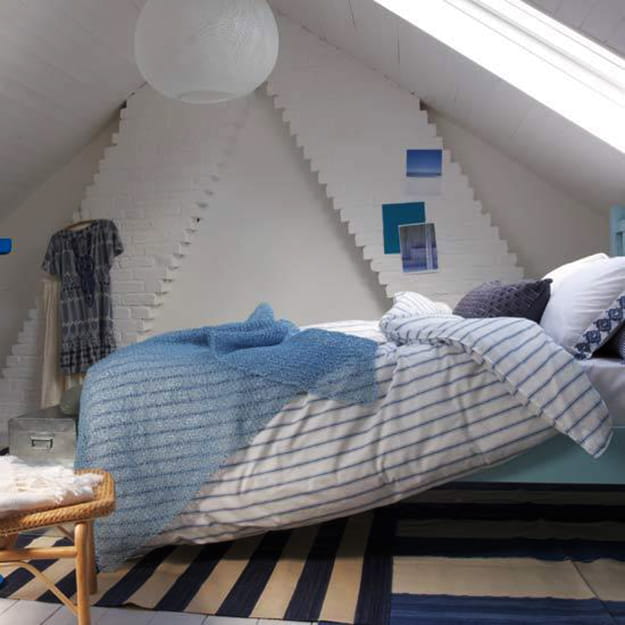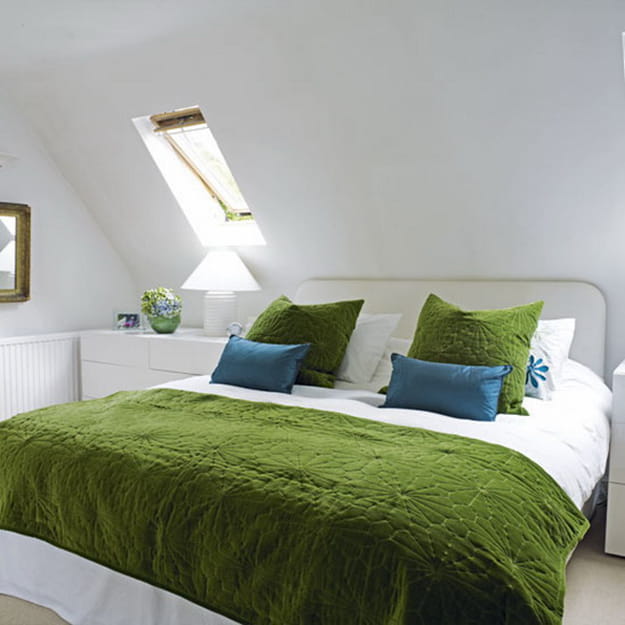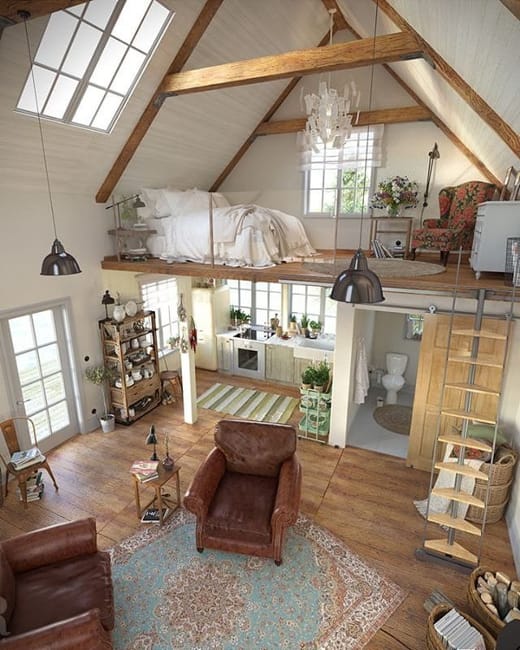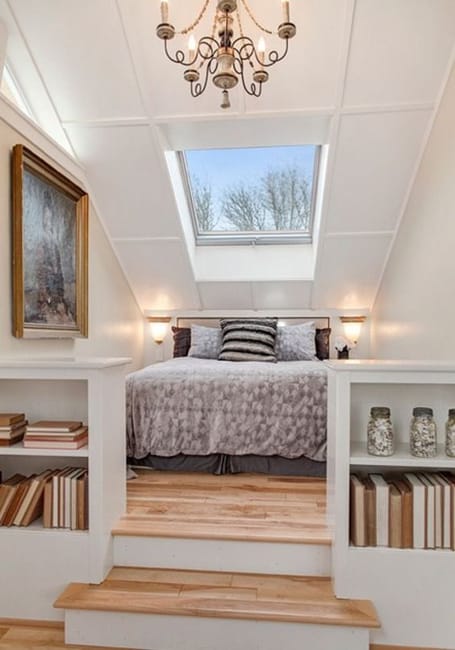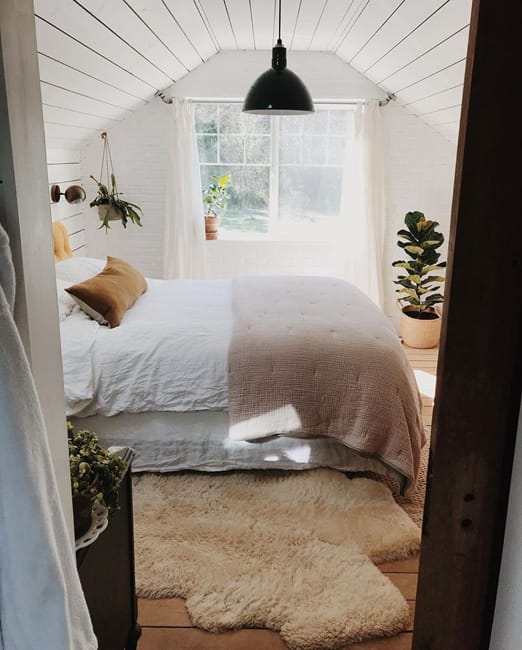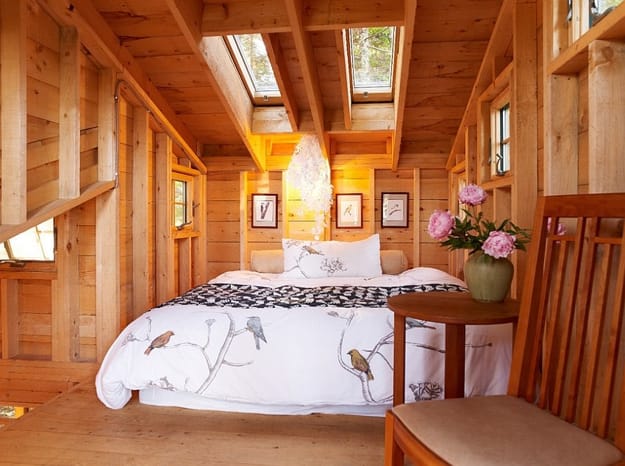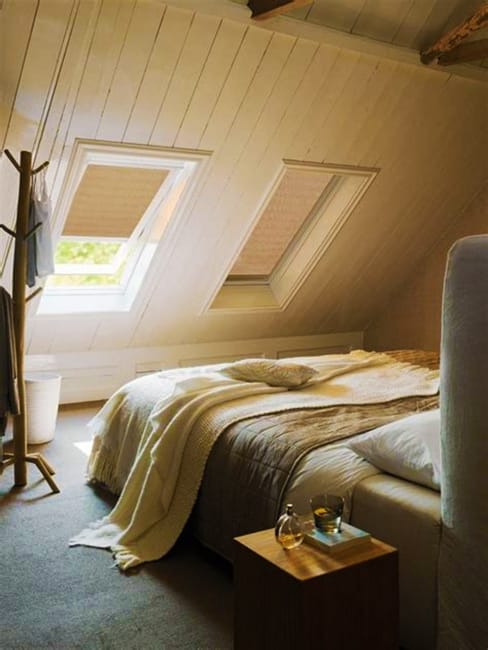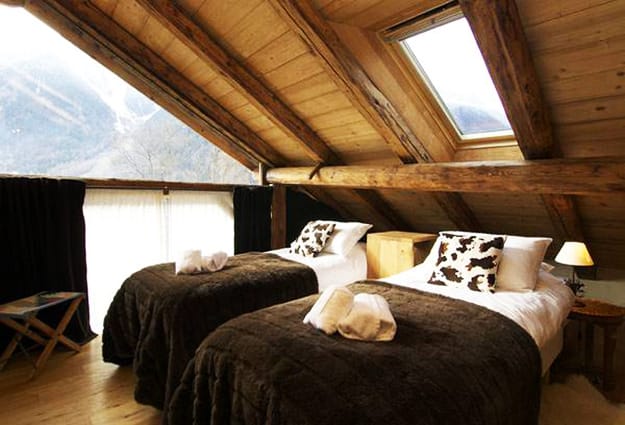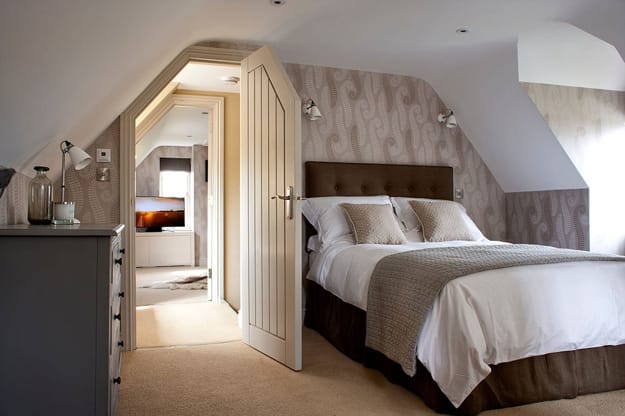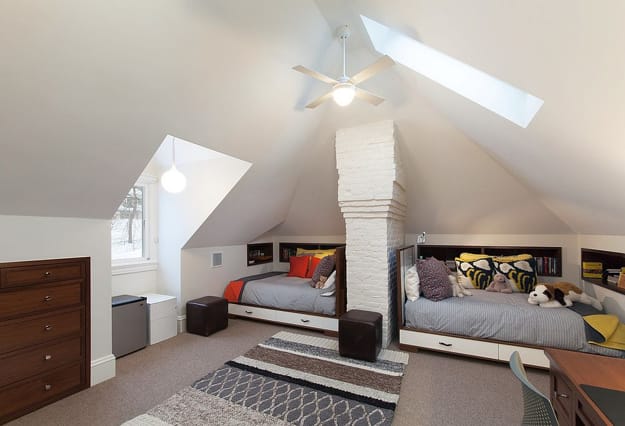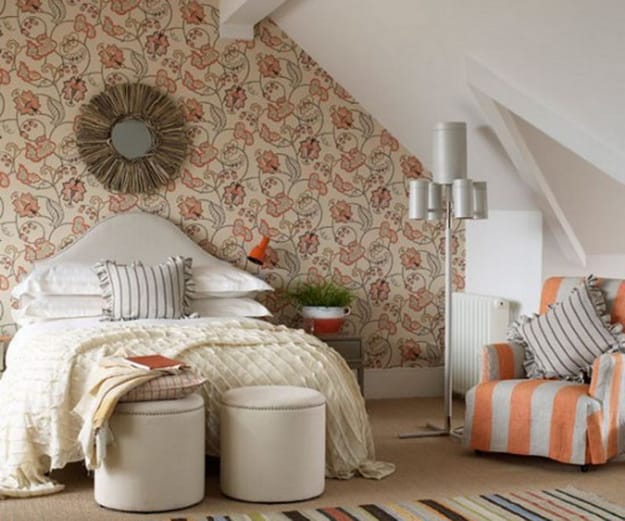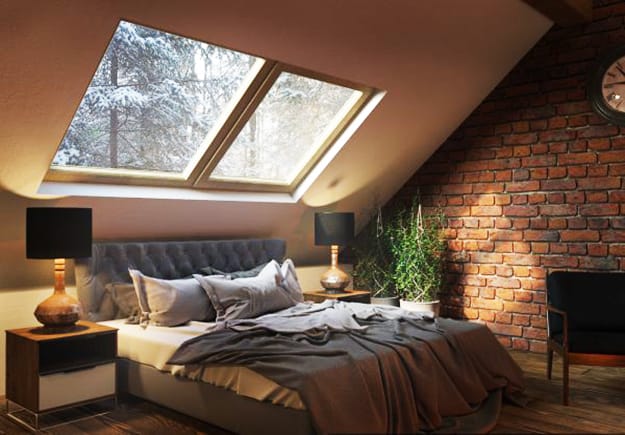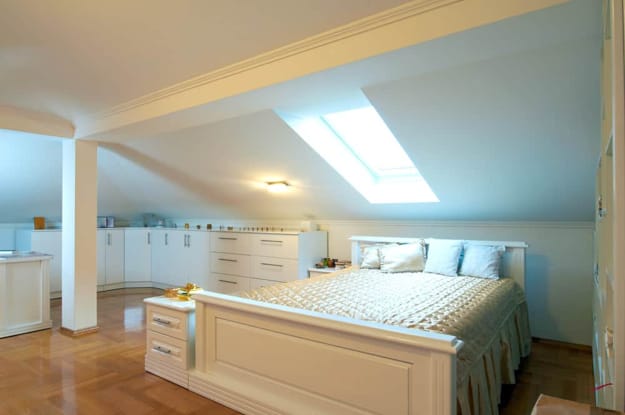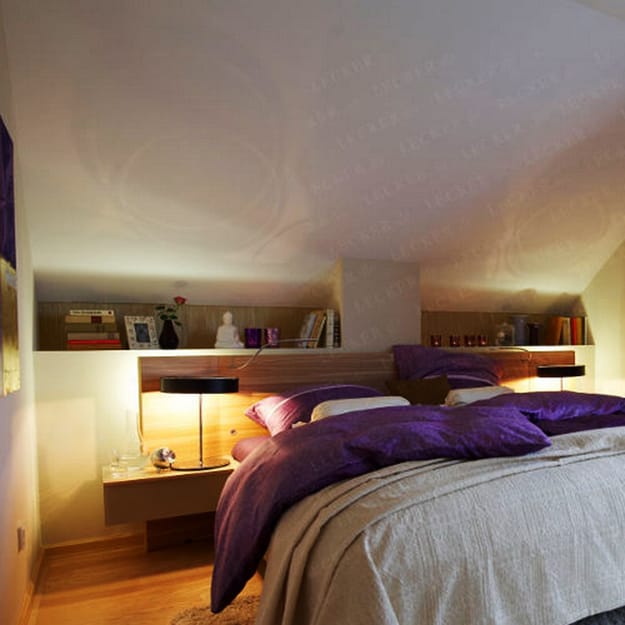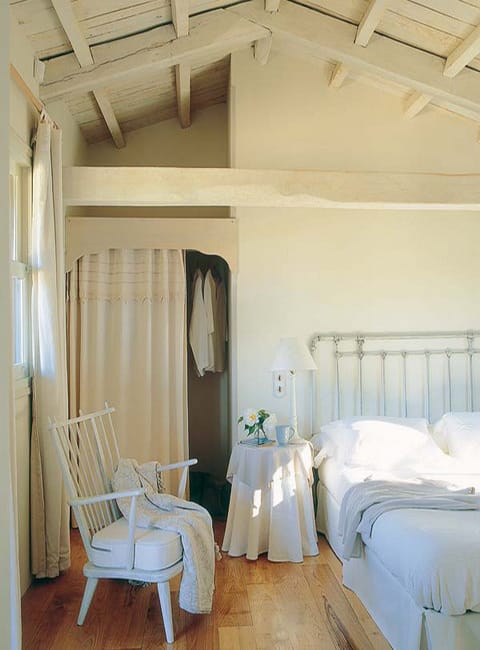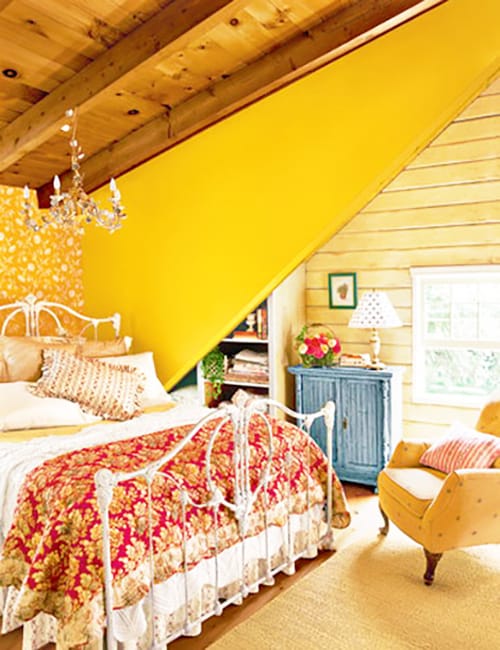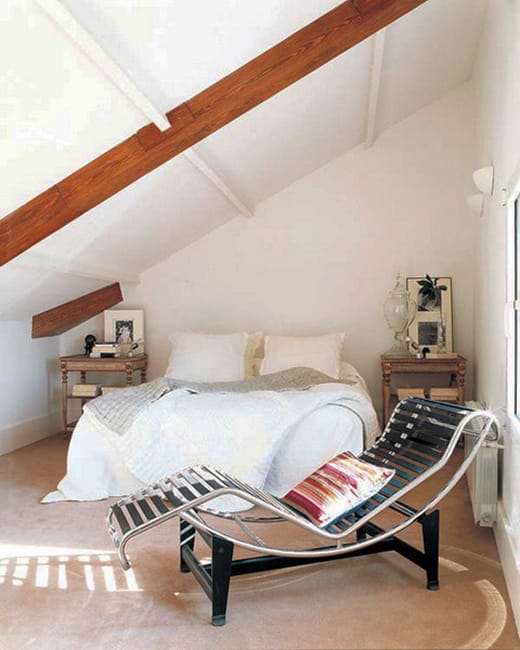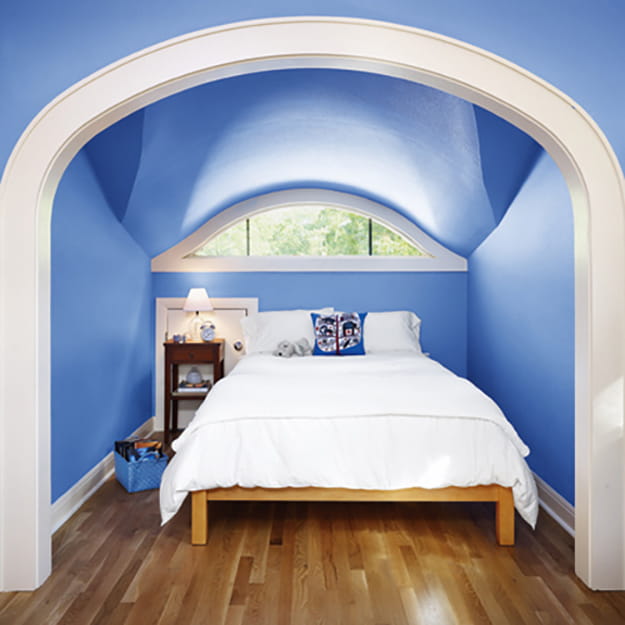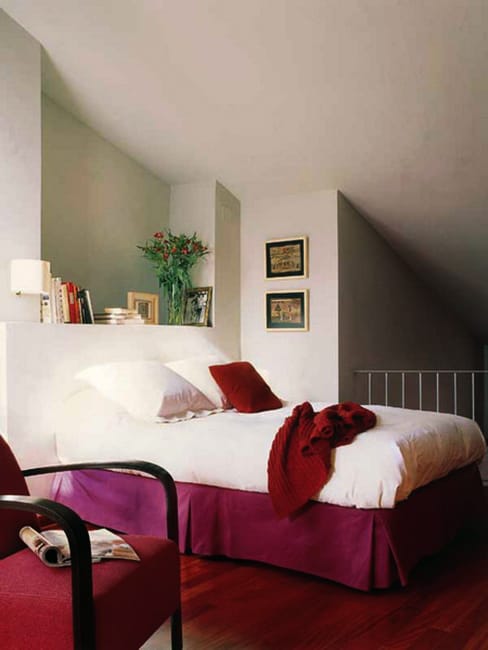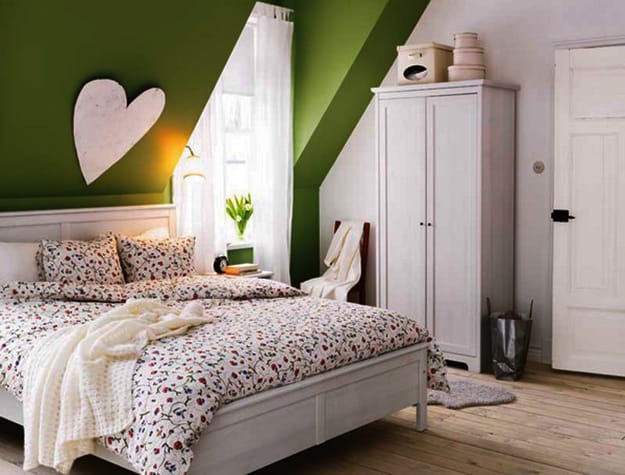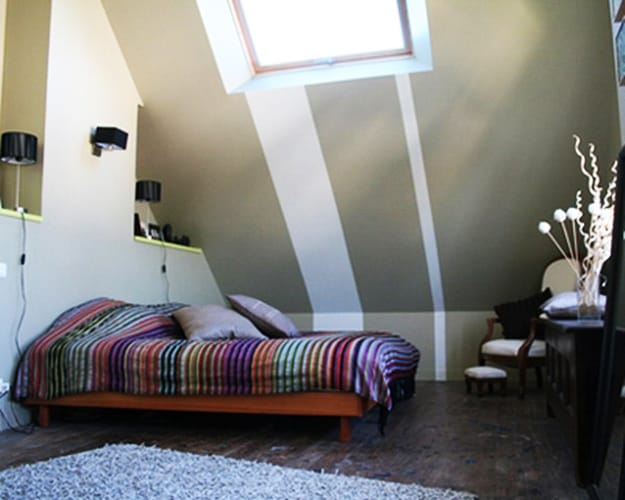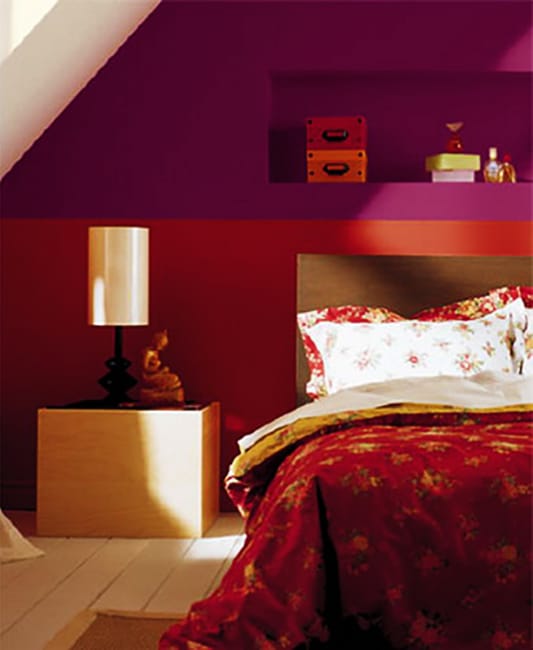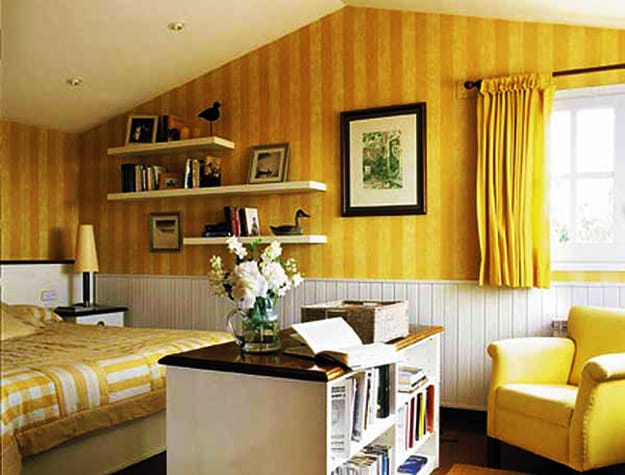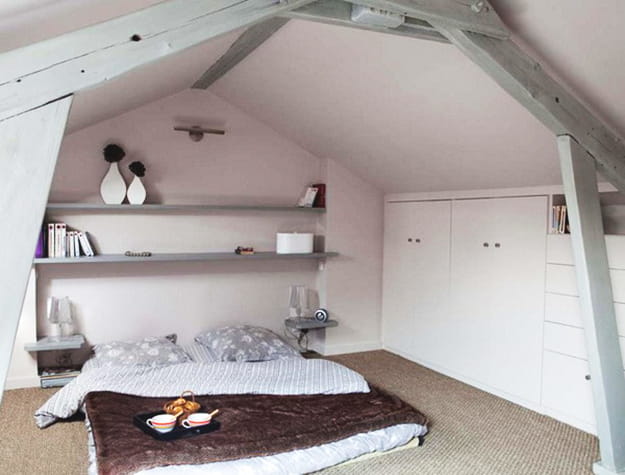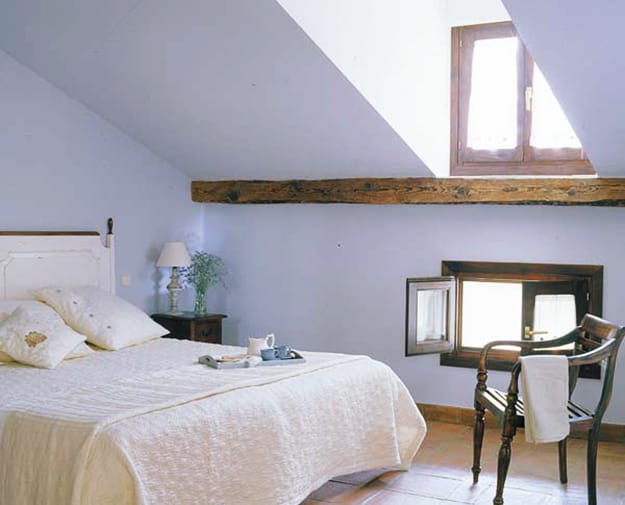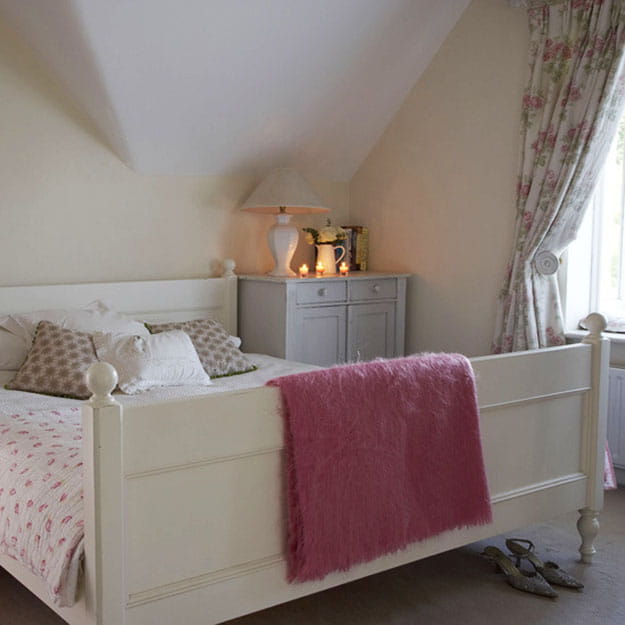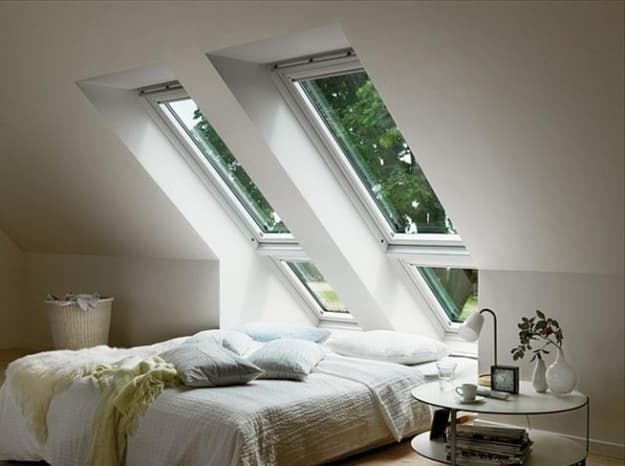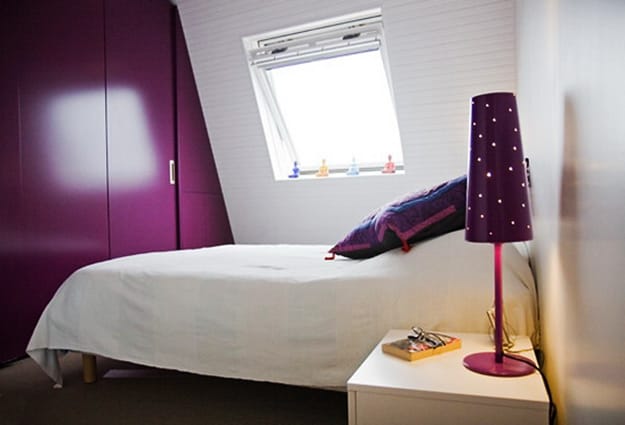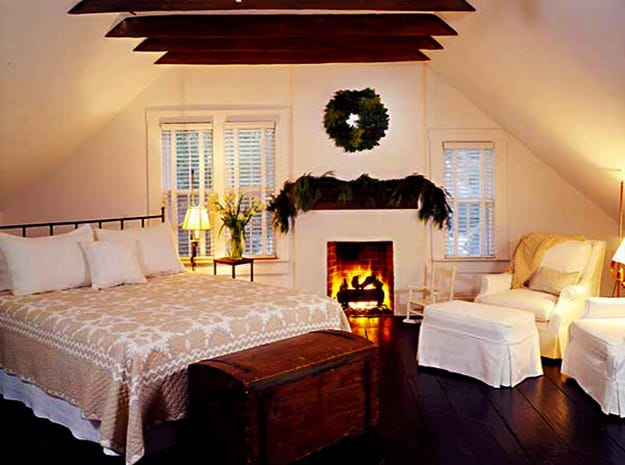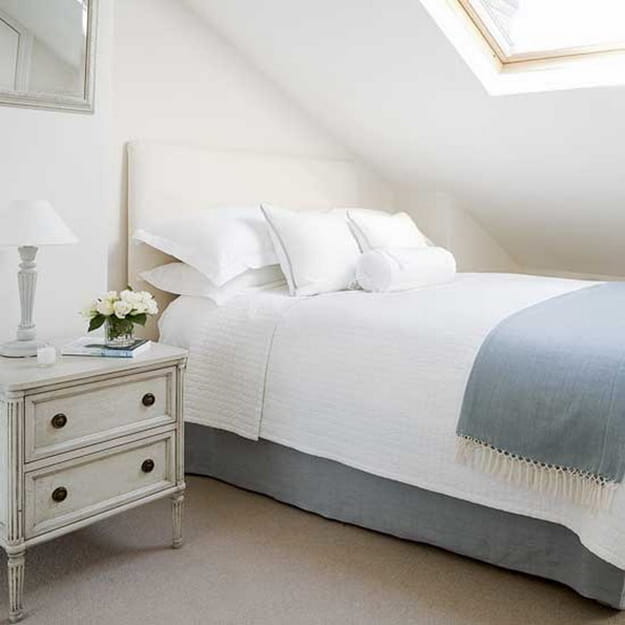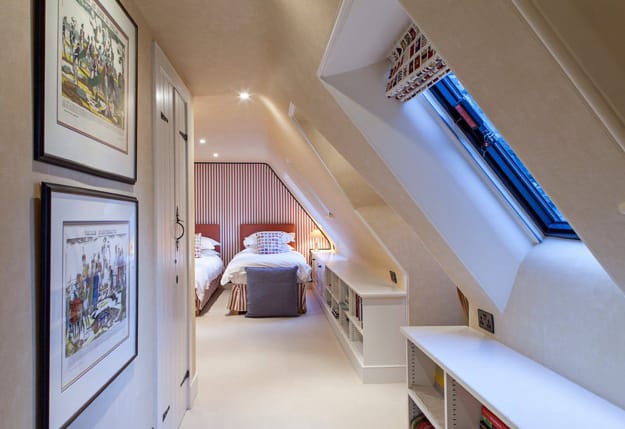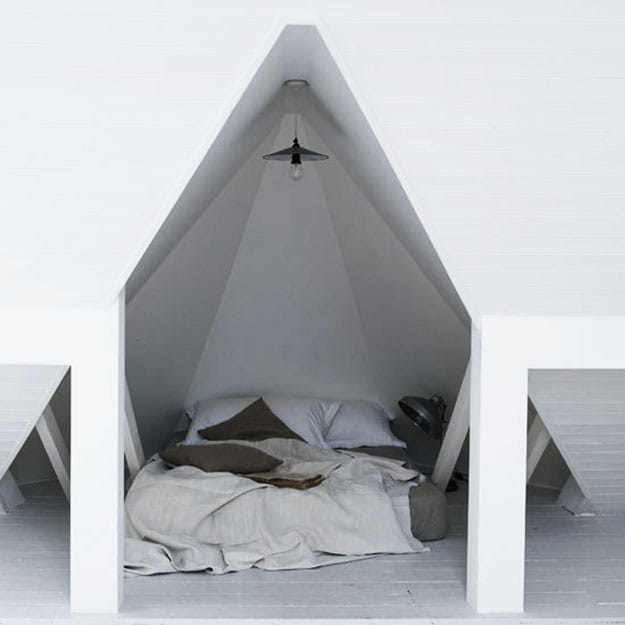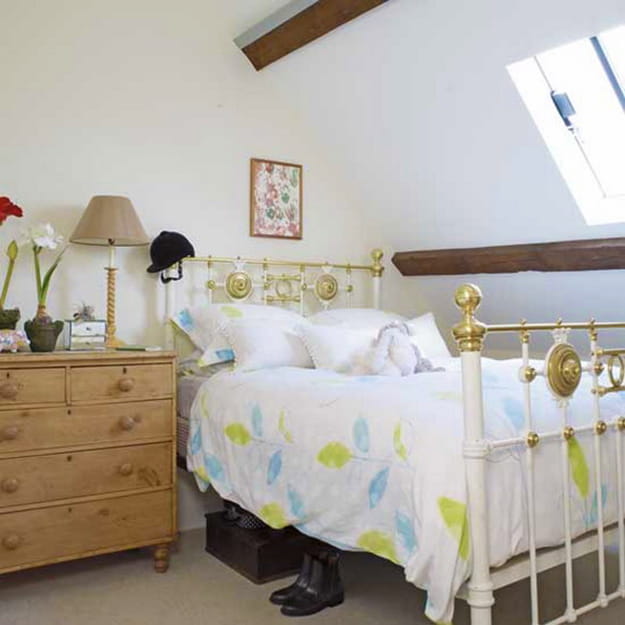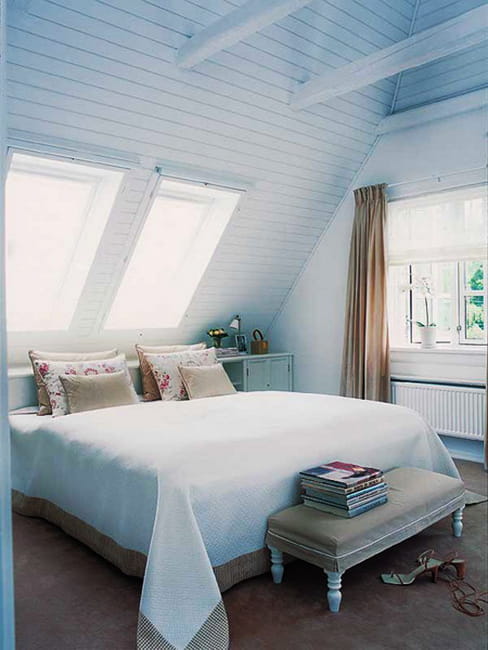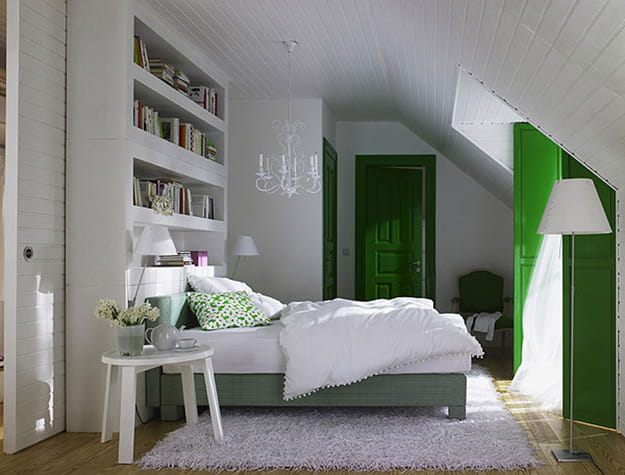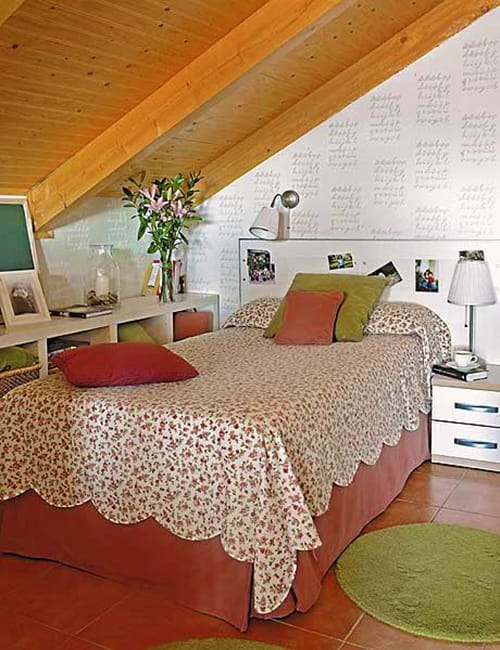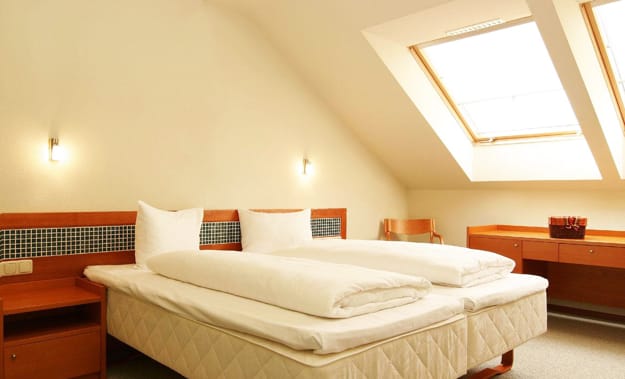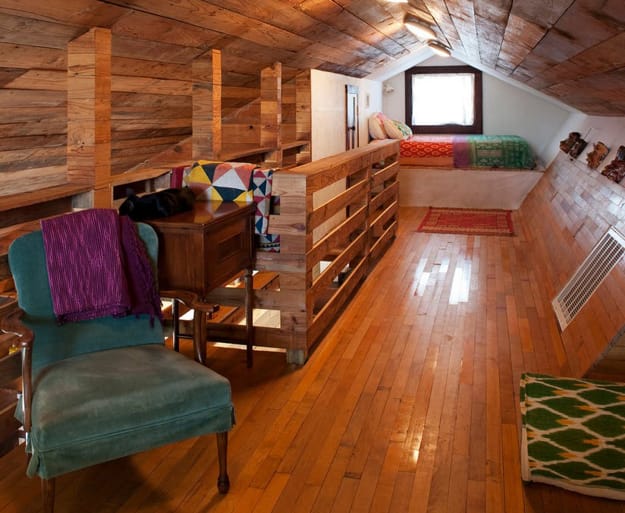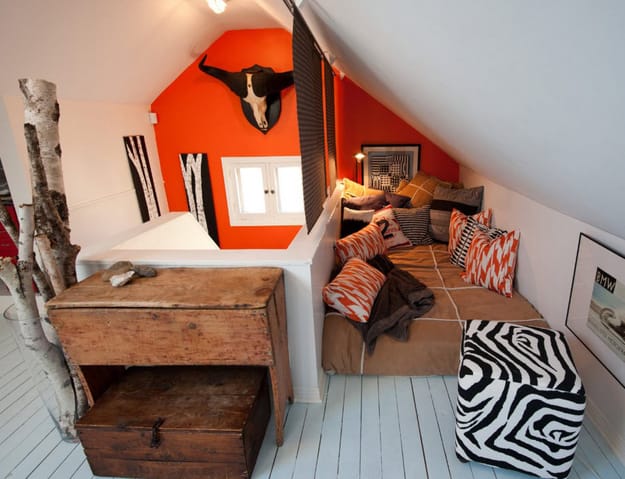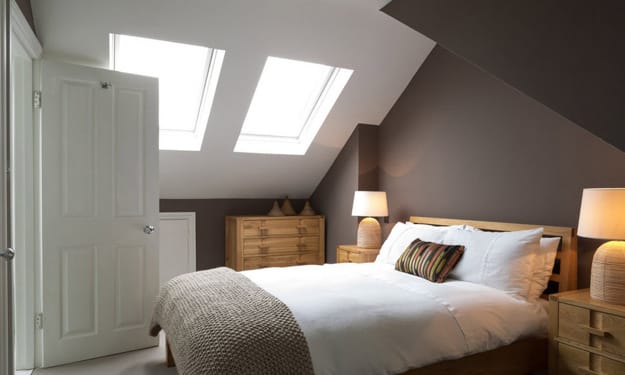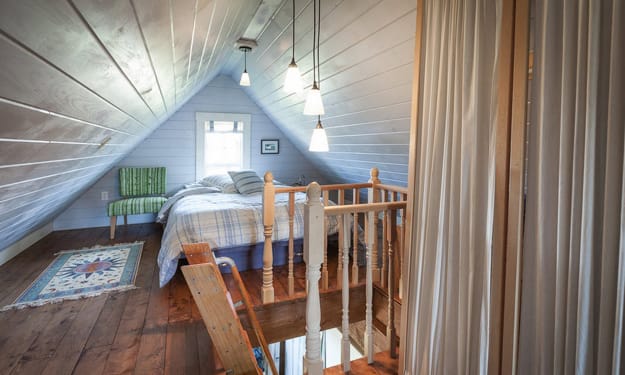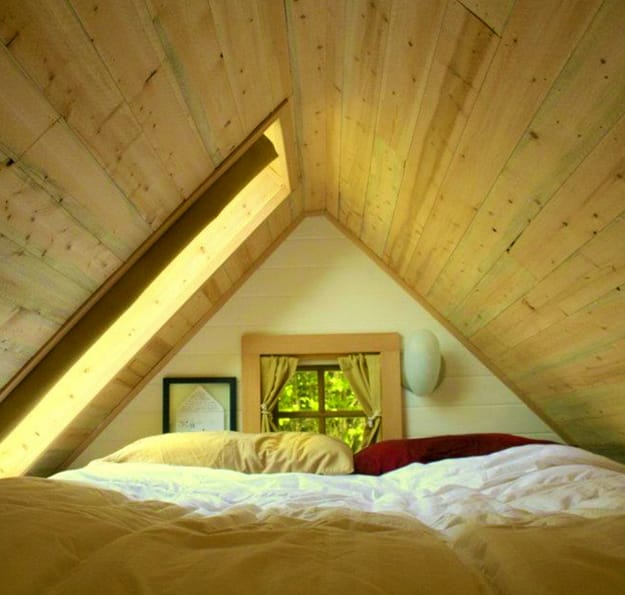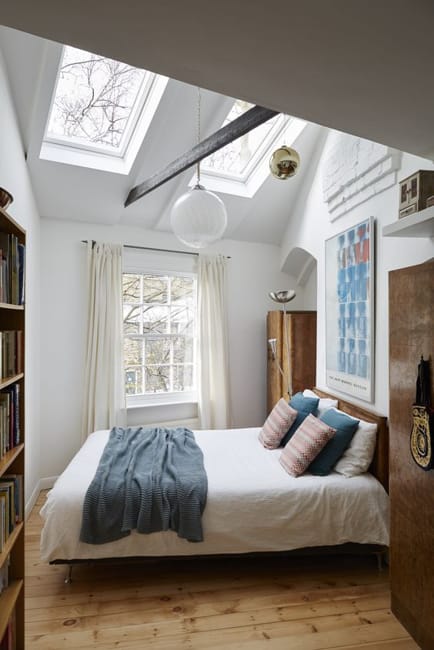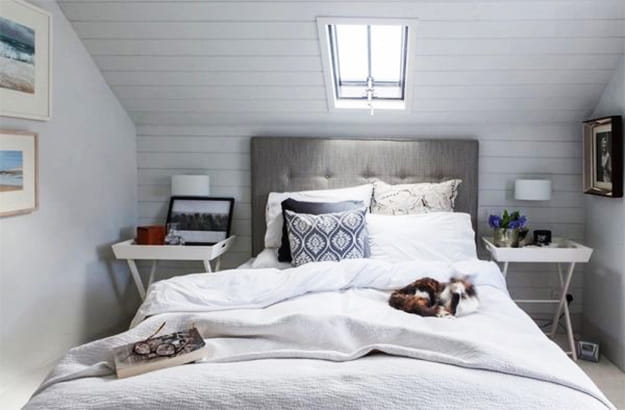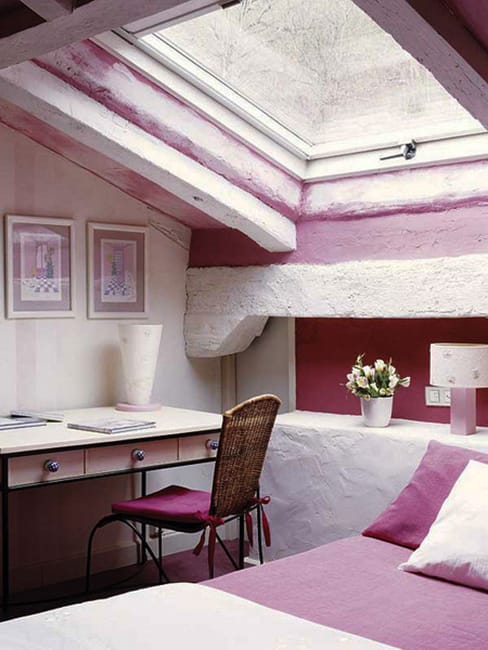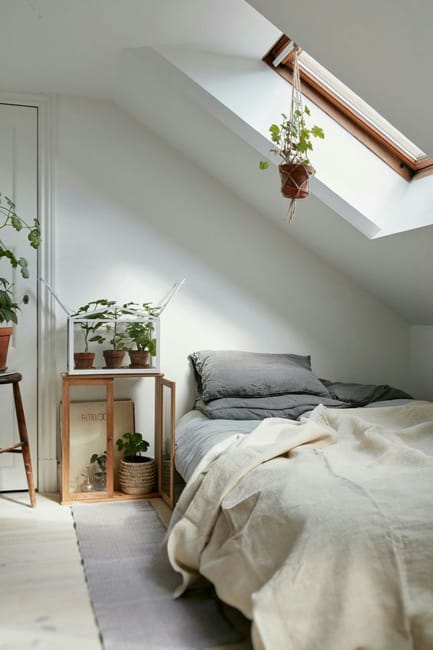 Here is a new design concept of Ibis Hotel in Sao Paulo, Brazil. The contemporary and original interior design invites everyone...
and enjoy free articles sent to your inbox