Attic Bedroom Designs, Spacious and Bright Interior Design Ideas

Bedroom Designs

Interior Design Ideas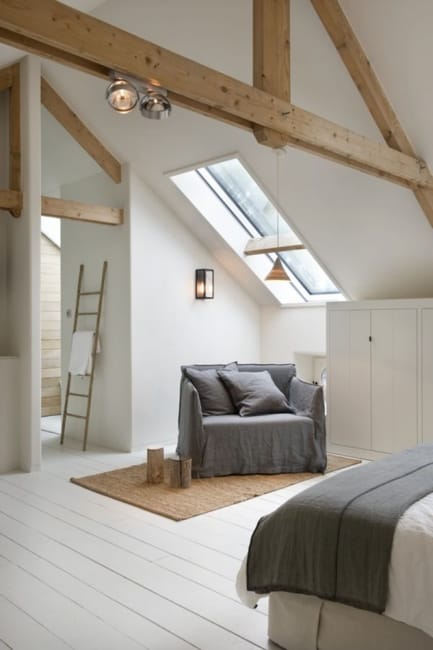 Beautiful attic bedroom design and decorating, exposed wooden ceiling beams, an inclined window, small bathroom
beds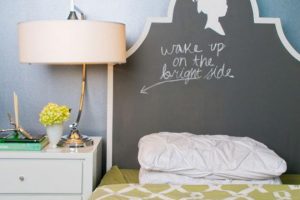 Large attic bedrooms are a part of the upstairs charm. If you have a spacious attic bedroom and like to refresh the interior design or redecorate the room, the Lushome collection of attic bedroom ideas can help you find the best solutions for your space. Check it out to discover beautiful interior design and bedroom decorating ideas to make your attic spacious, modern, and bright.
Slopping roof lines, low ceilings, and stairs challenge attic bedroom designs. However, you can create beautiful bedroom designs and decorate the under-roof spaces to be outstanding, stylish, and original. Look through attic bedroom ideas, get inspired, unleash your creativity, and start your project.
Attic bedroom design ideas turning small spaces into romantic retreats
No-window attic interior design and decorating ideas
Attic bedroom ideas turning small rooms into modern interiors
Airy attic bedroom ideas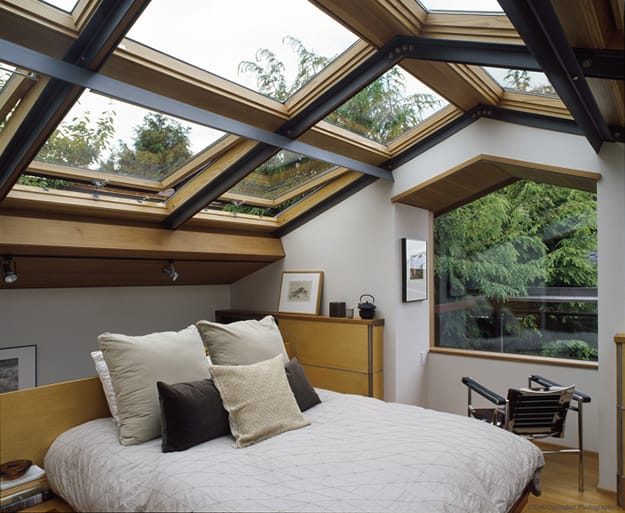 Attic bedroom design and decorating projects require a few steps to turn under-roof spaces into bright, modern interiors. Inclined wall windows and efficient lighting design are a must. Also, the followings interior design and decorating tips can guide you in creating beautiful attic bedrooms.
Small bathroom design ideas utilizing and renovating attic spaces
Space-saving ideas transforming attic bedroom designs
Creative attic remodeling and interior decorating ideas, small home office designs
Deciding on a bed location and space-saving storage are the first things. Placing the bed to one side of the attic is ideal. It would help if you also looked for a place to install a ceiling fan in your attic. A ceiling fan over a bed is a nice feature to keep the room's temperature nice since the attic bedrooms can get too warm in the summer, although you have the air conditioning inside.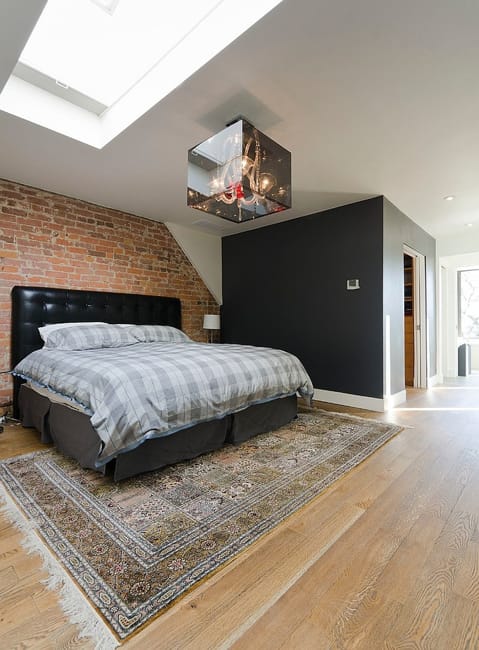 Space-saving ideas for storage improve the functionality of attic bedrooms, while white paint colors increase the effect of a spacious and bright attic. Adding a seating area is the next nice thing that you should do. You can choose another side of the room by placing comfortable chairs or a loveseat for relaxing and welcoming interior decorating without overwhelming the space.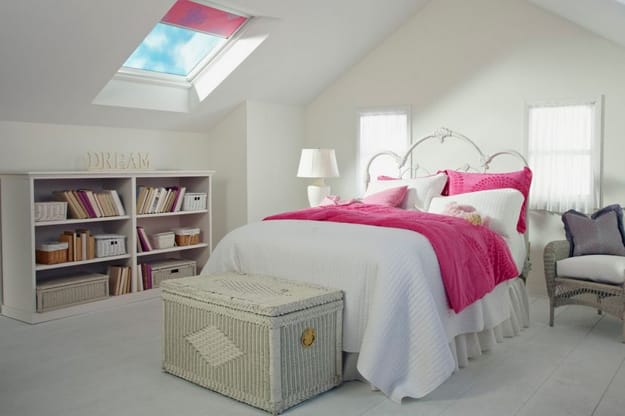 You can also add a floor lamp and a small sofa to curl up and read a book or watch the TV in a spacious attic. More lighting fixtures and a desk with a chair can create a perfect spot to study or work online.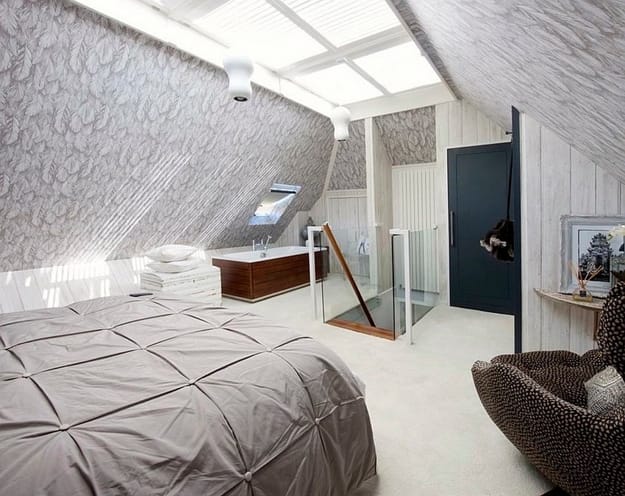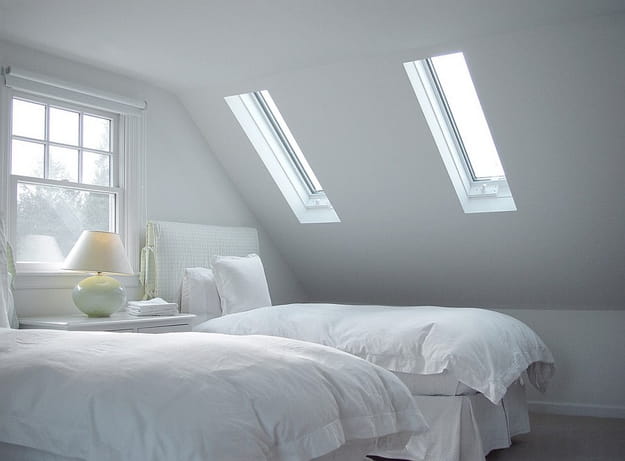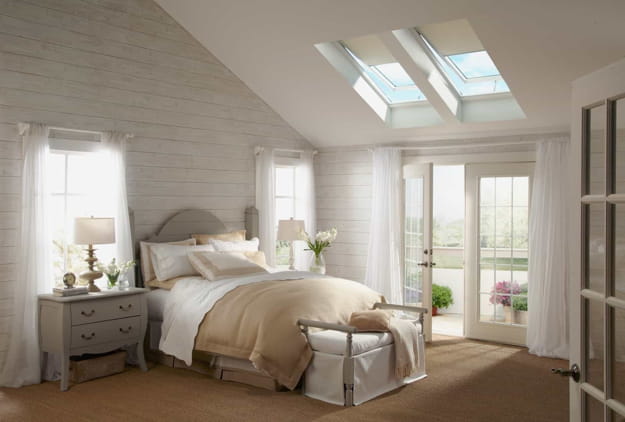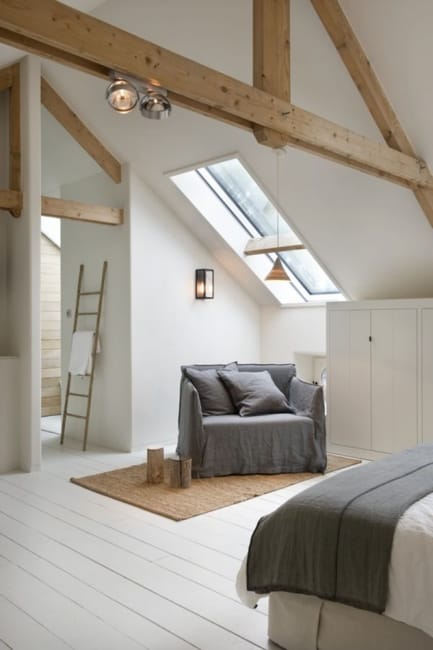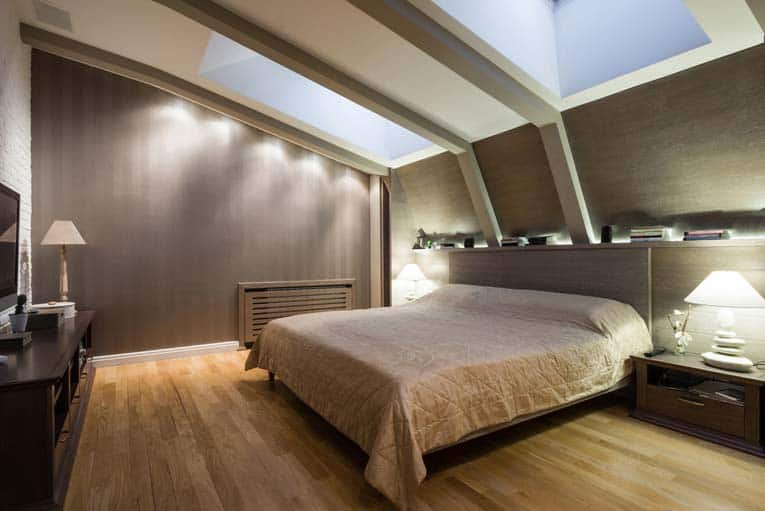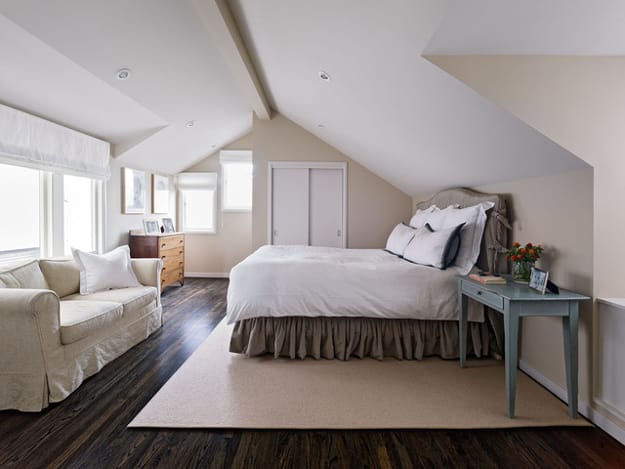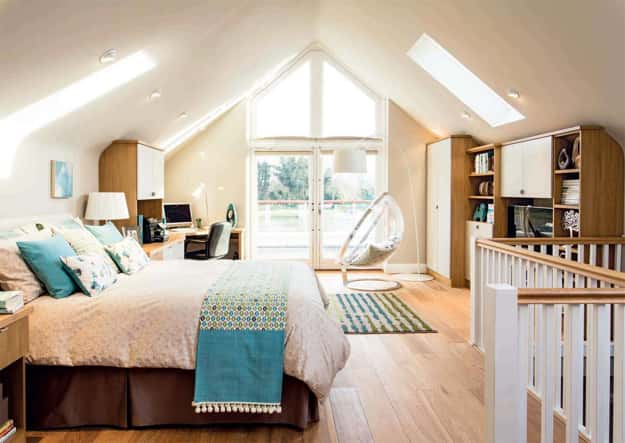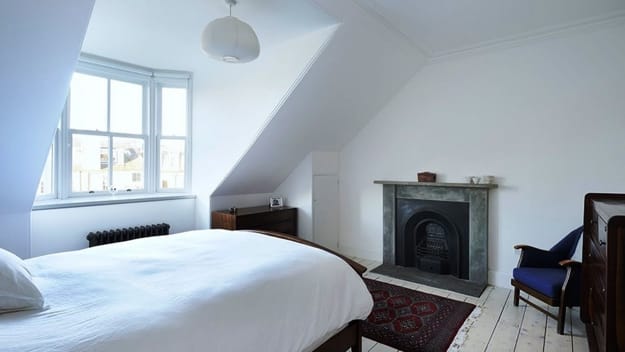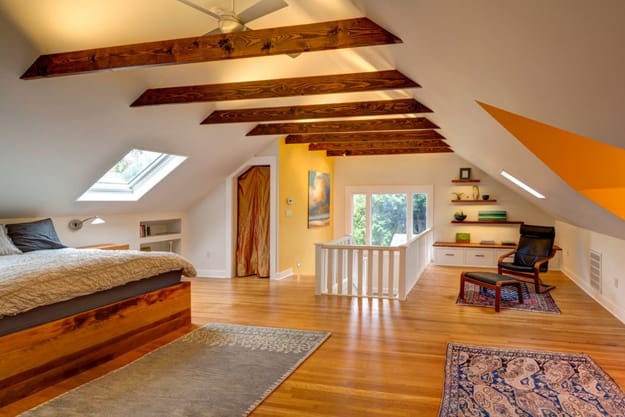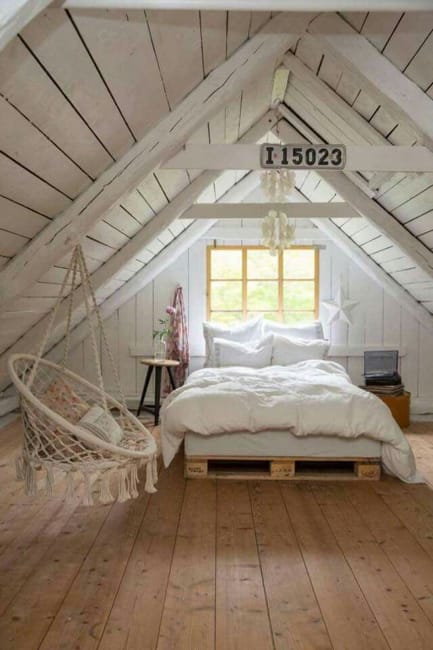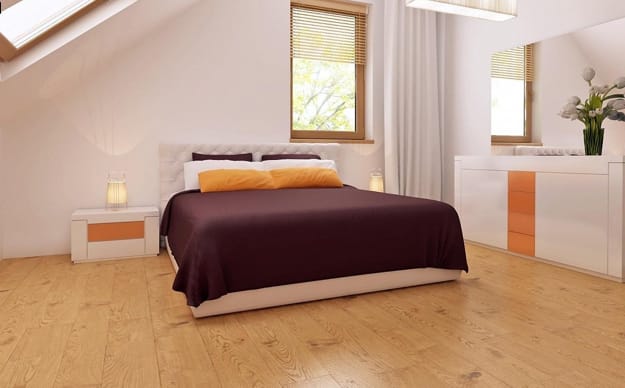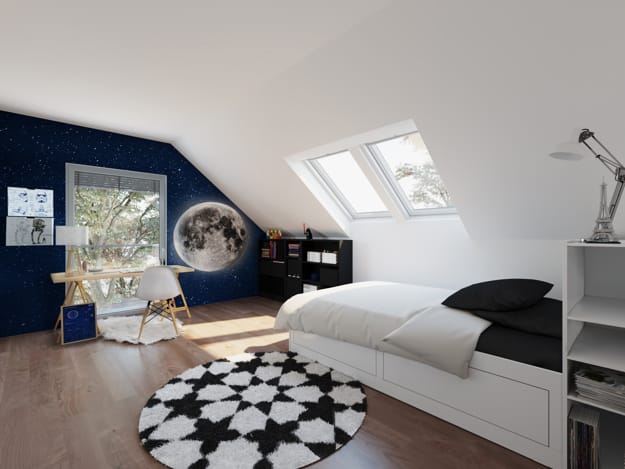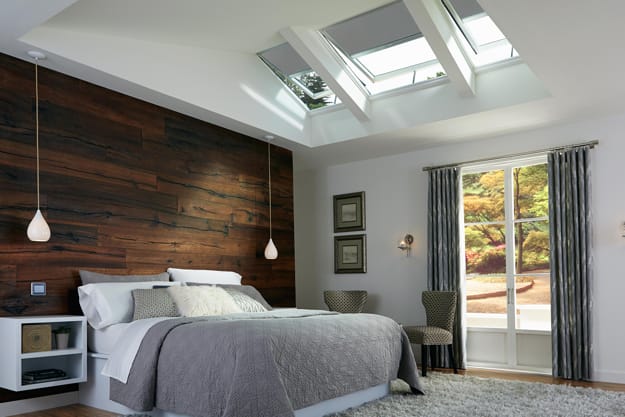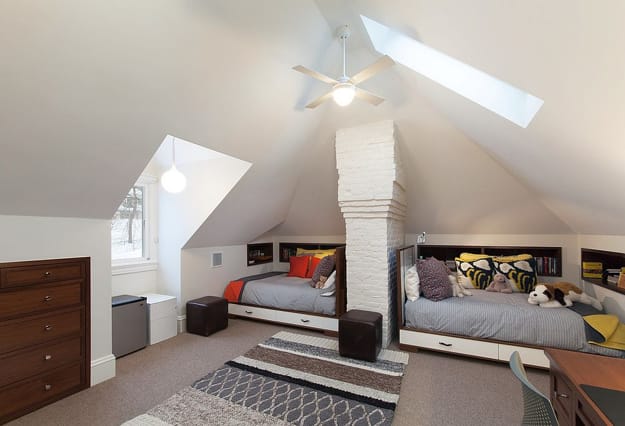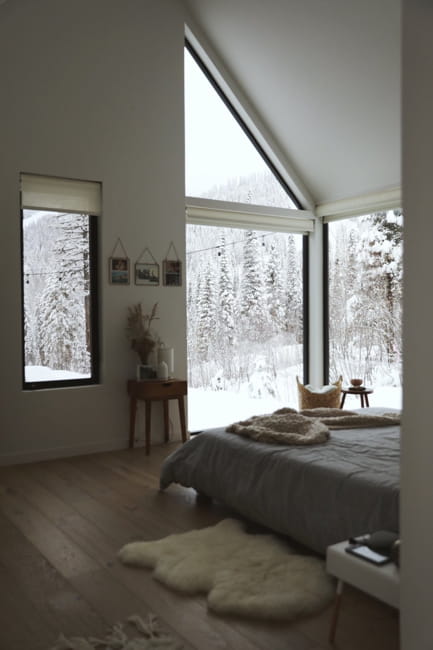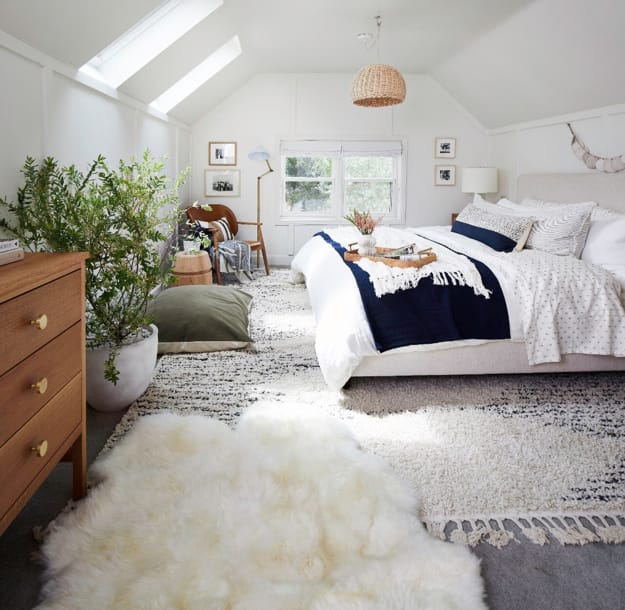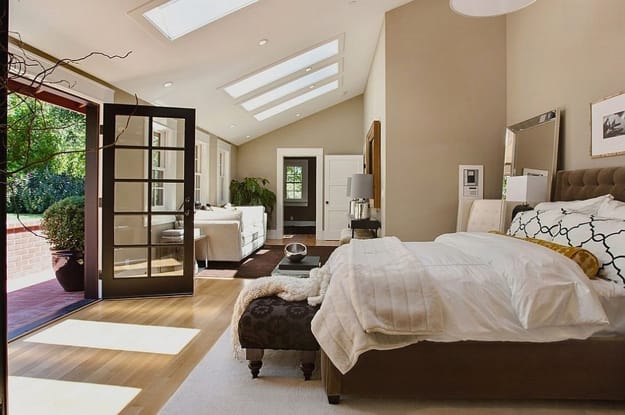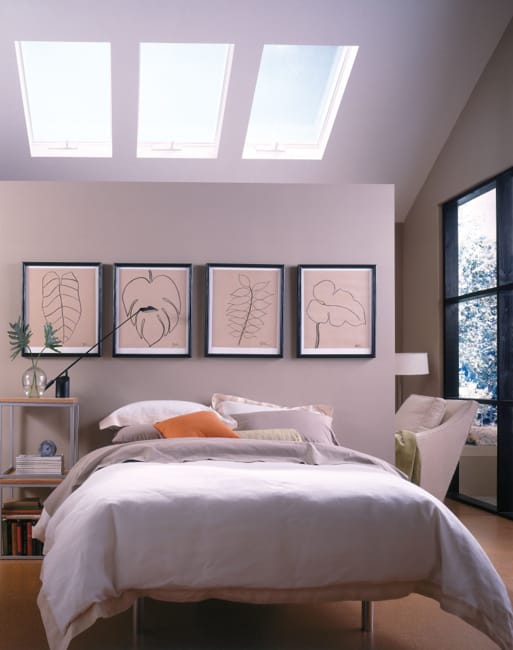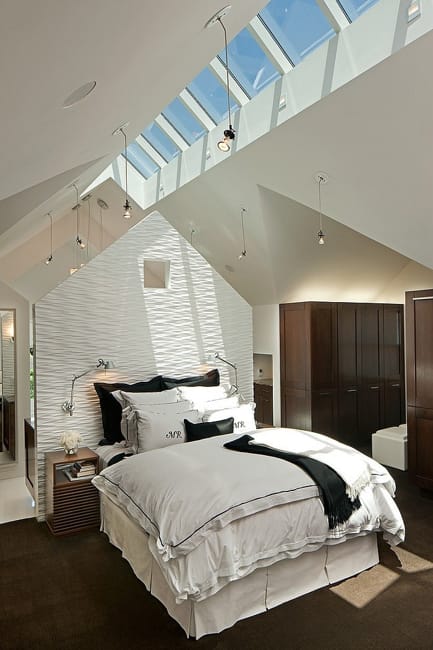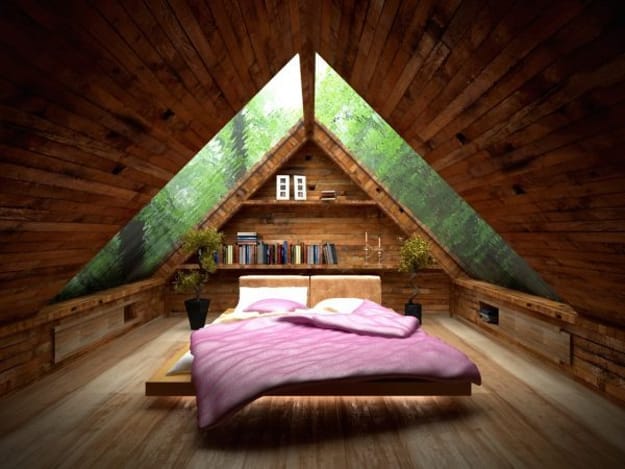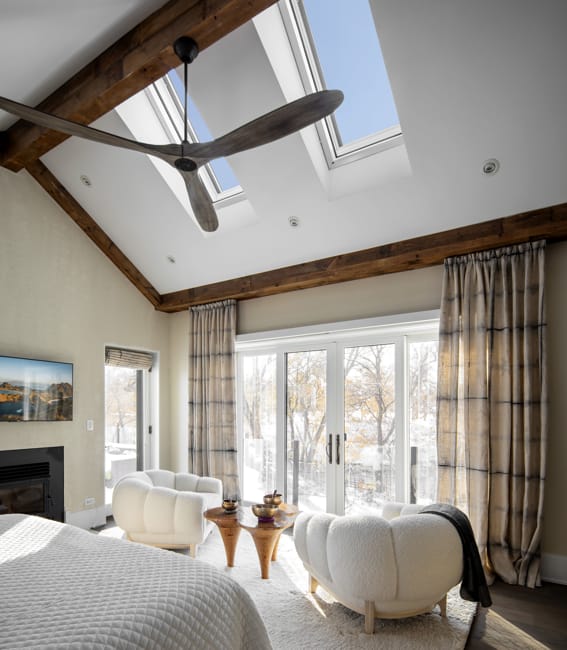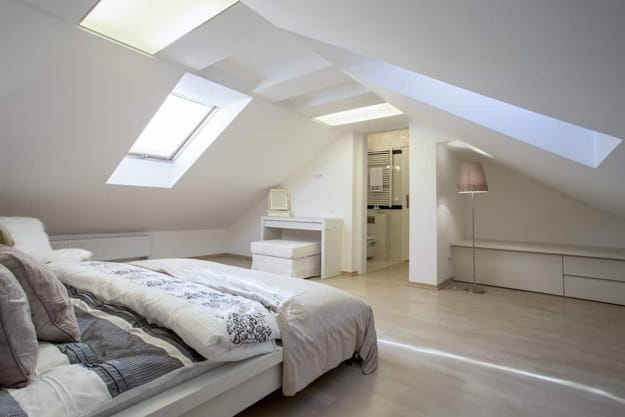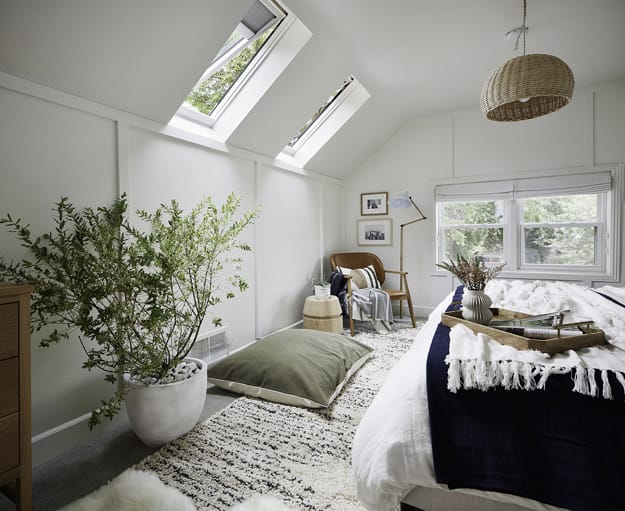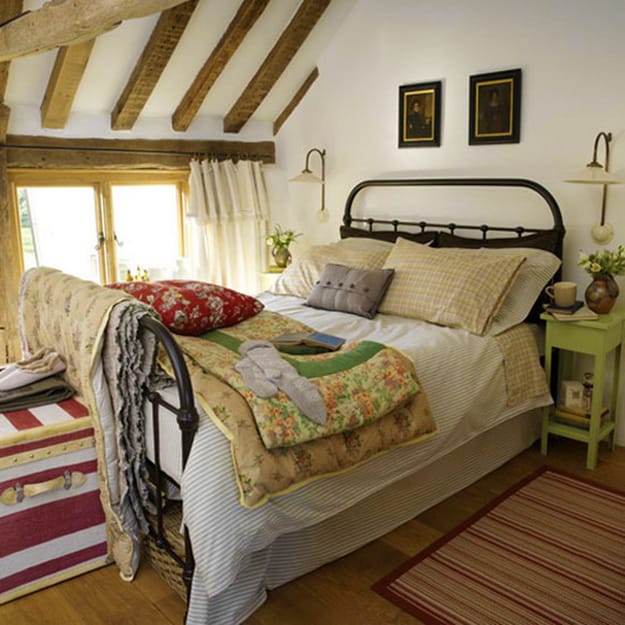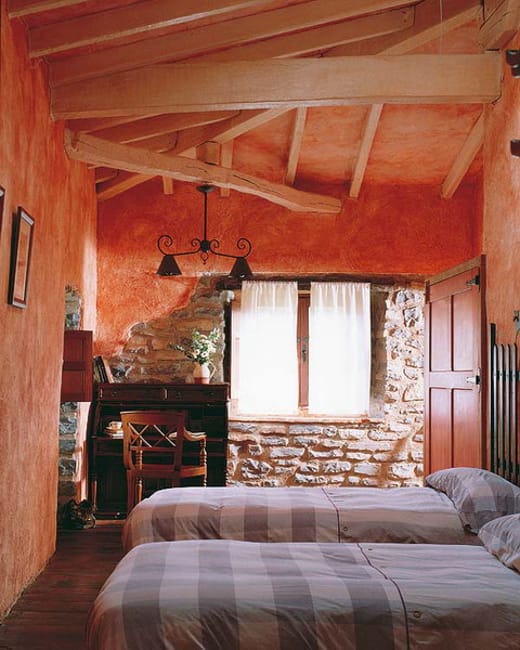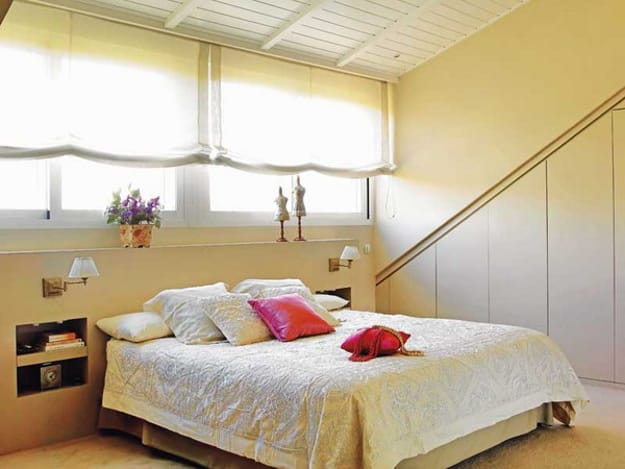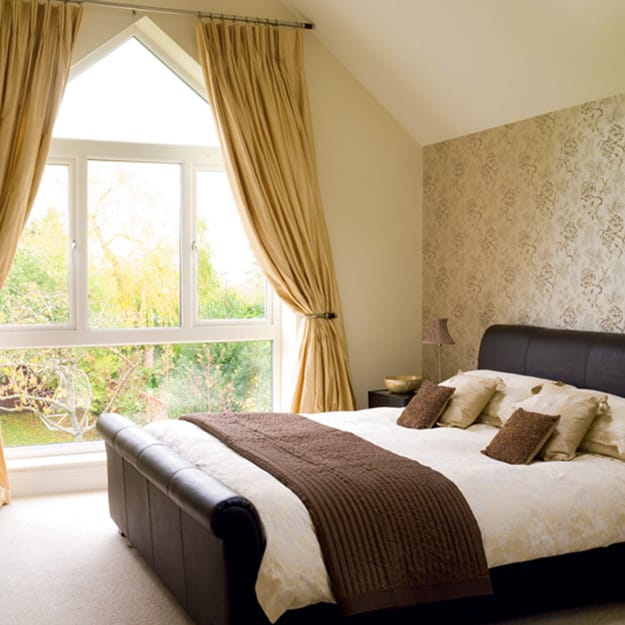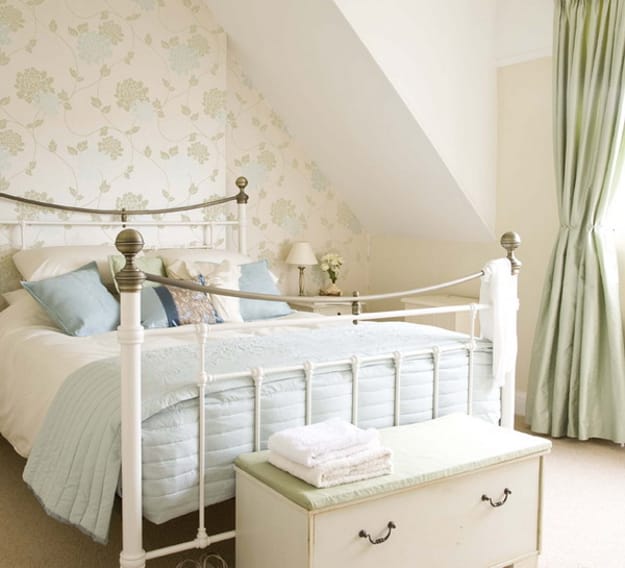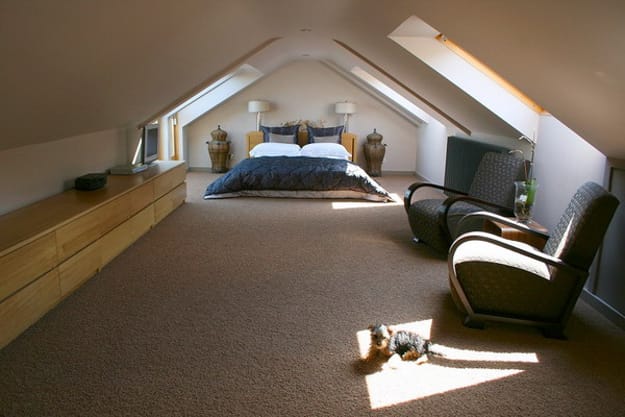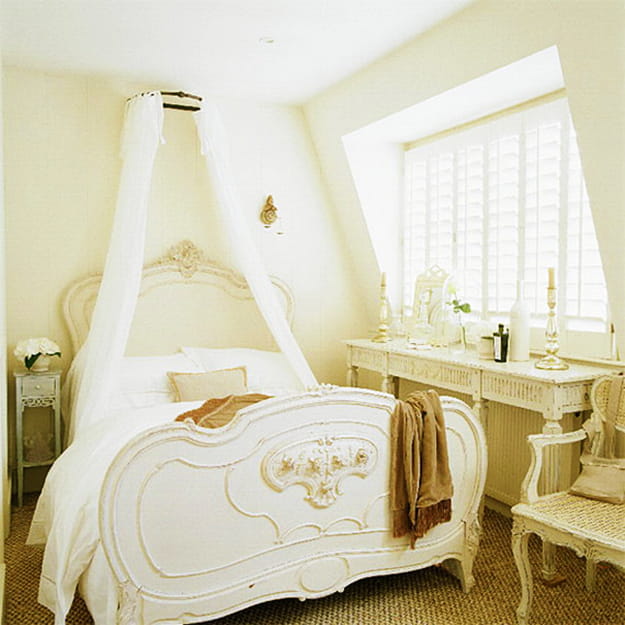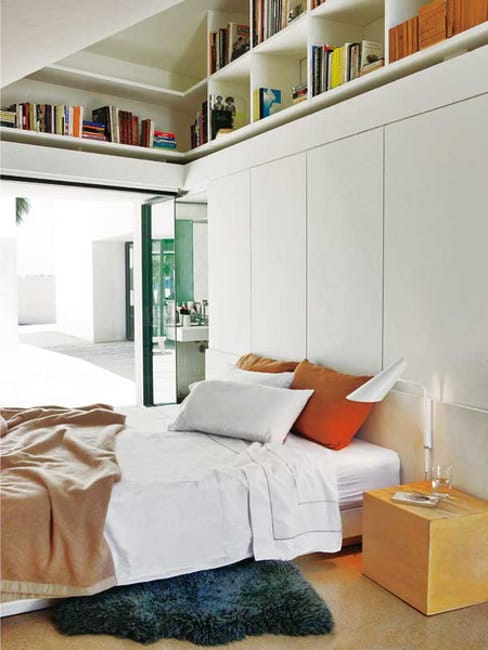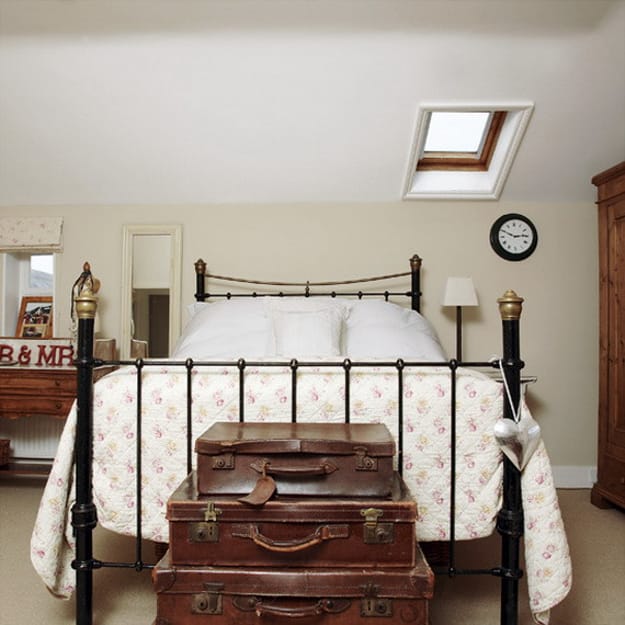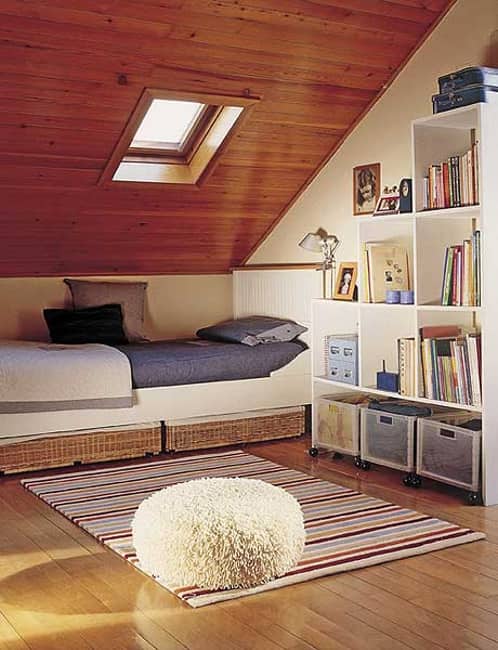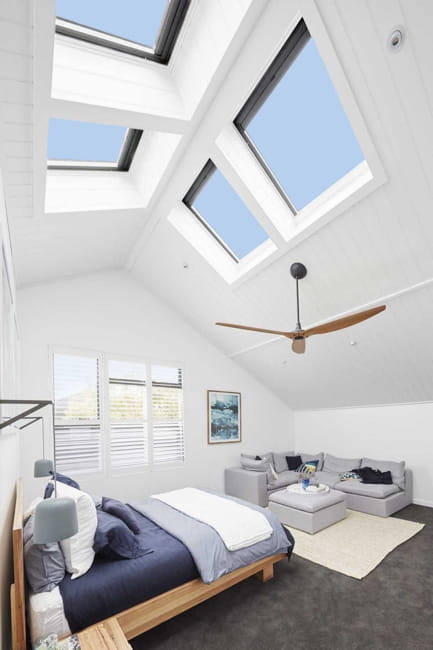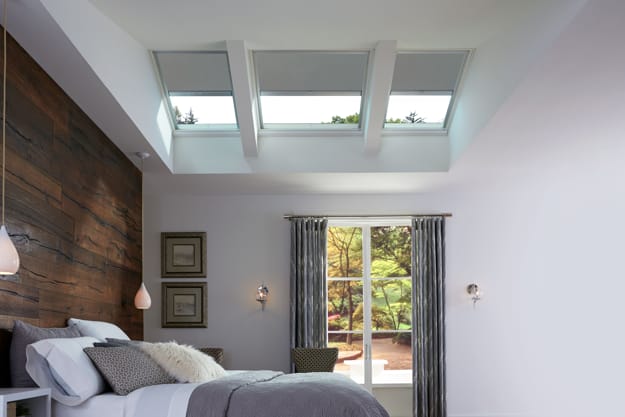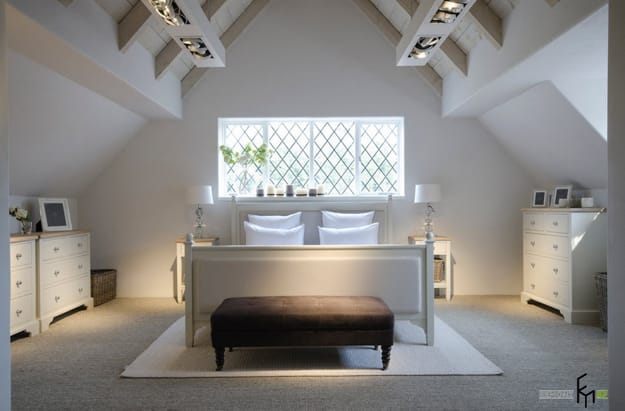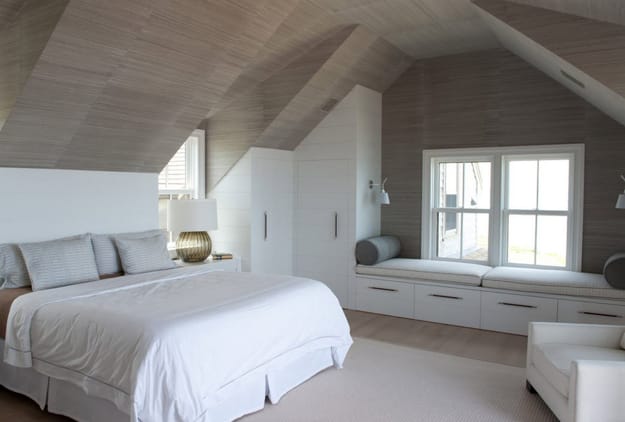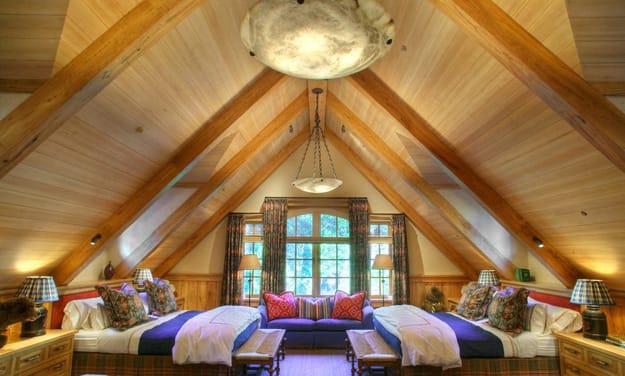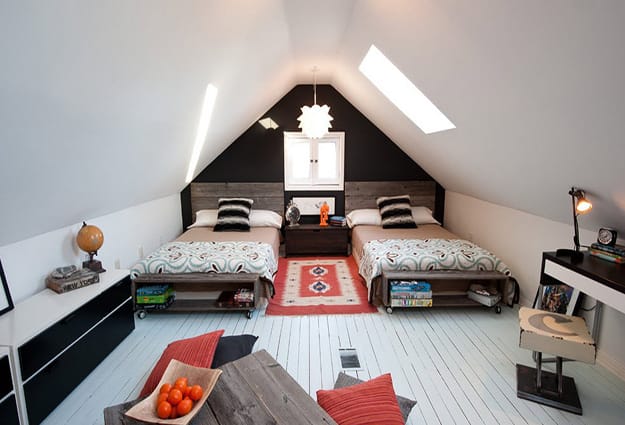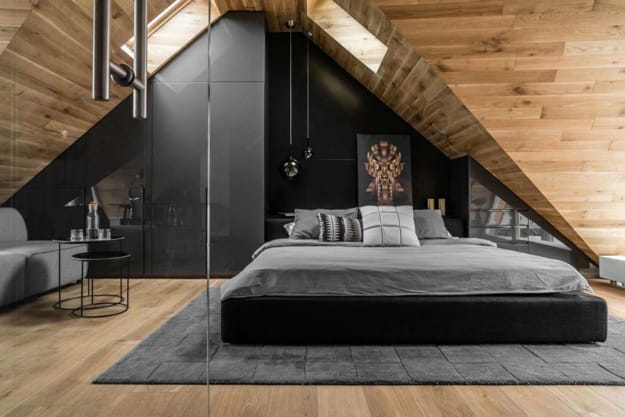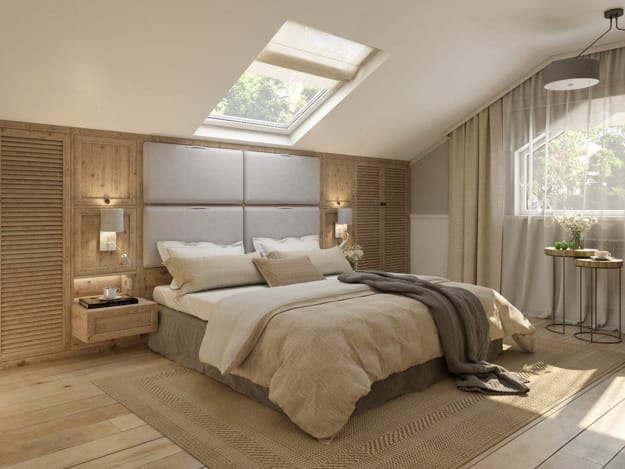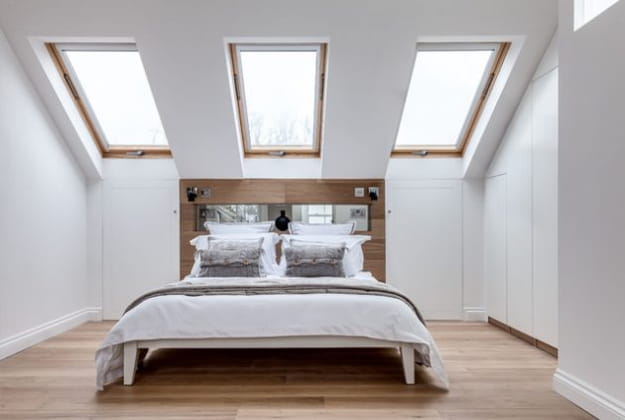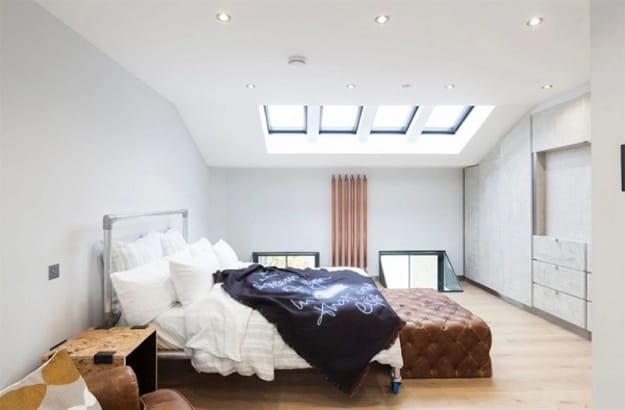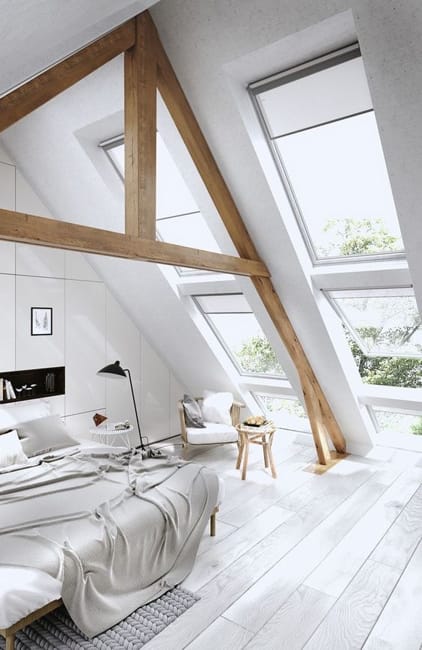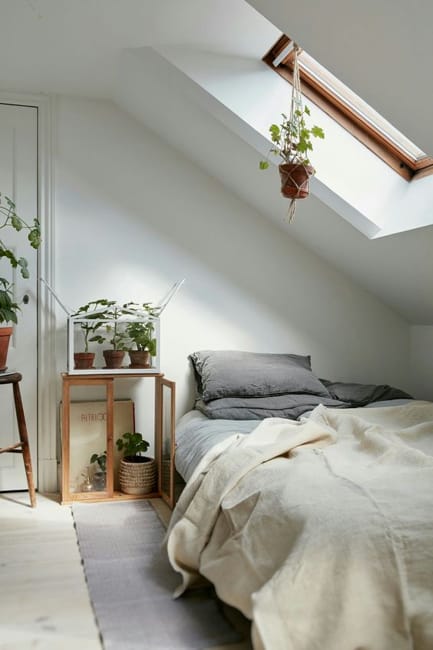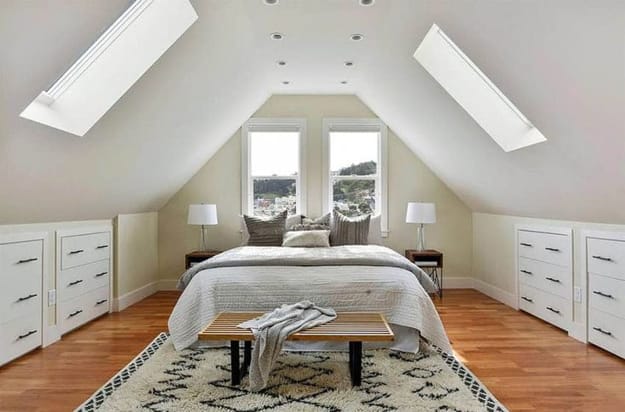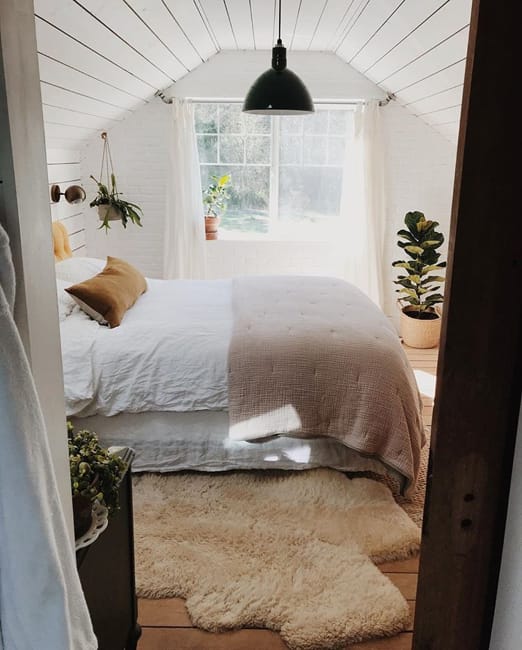 Here is a new design concept of Ibis Hotel in Sao Paulo, Brazil. The contemporary and original interior design invites everyone...
and enjoy free articles sent to your inbox