Small Bathroom Design, Ideas for Renovating Attic Spaces

Bathroom Ideas

Interior Design Ideas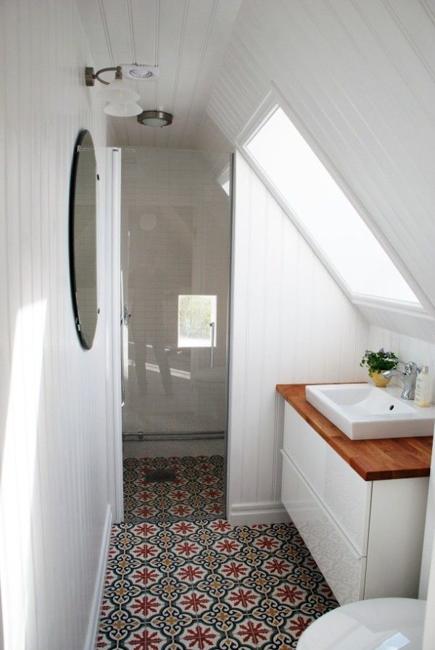 Under-roof small spaces, modern bathroom design
small bathroom

A small bathroom and bedroom are fabulous ideas for renovating your attic and turning small spaces into extra rooms. A small bathroom design featuring shelving in wall niches and a bathtub beneath a sloping wall creates a luxurious and romantic room. A contemporary walk-in shower and a modern bathtub are fantastic attics' renovating projects that can maximize the valuable small spaces. A light color scheme helps brighten small spaces and soften the angular architectural design.
A window with a seat sets a relaxing and comfortable atmosphere. A console table works as an excellent alternative to expensive bathroom sink vanities and creates a stylish, original, and integrated look. A walk-in shower design is a space-saving idea that increases a spacious feel in small rooms. Custom-made or fitted, a storage unit can provide small spaces with shelves and an additional seat.
Attic renovating ideas turning small spaces into modern home interiors
Interior design ideas, beautiful small rooms
How to upgrade your bathroom, design ideas
Modern attic bathroom designs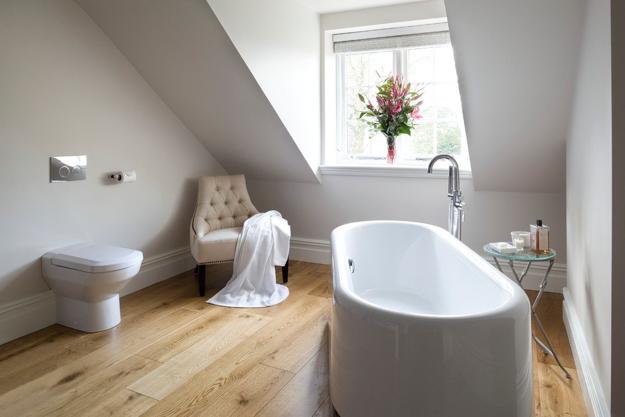 Bathroom colors
Small bathroom design trends, modern bathroom colors
Modern bathroom decorating in eco style, neutral interior color trends
Small bathroom decorating ideas, color schemes
White paint colors are perfect for attic bathroom designs. Pale pastels and light wood color shades also look beautiful in small rooms, giving a light, airy feel to attic bathroom designs. Wooden flooring ideas are excellent choices for bringing warmth and comfort into small bathrooms and enhancing the bathroom color palette.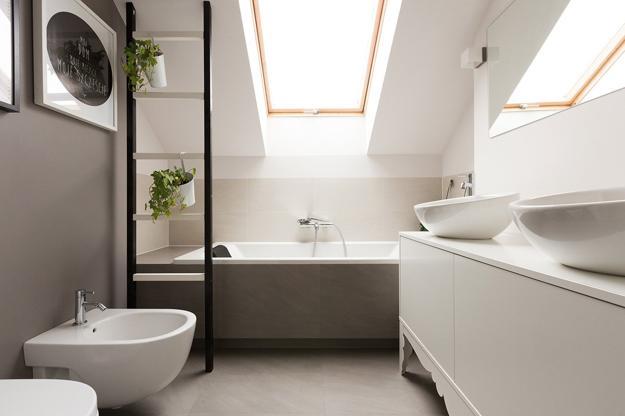 Interior design materials
Mixing various interior design materials, such as wood, glass, metal, and stone, creates elegant blends and beautifully accentuates small bathrooms.
Bathroom lighting
Adding contemporary lights, vintage-style lighting fixtures, or lamps in retro styles help stylishly illuminate even no-window small spaces and turn attic bathrooms into attractive, functional, and modern home interiors.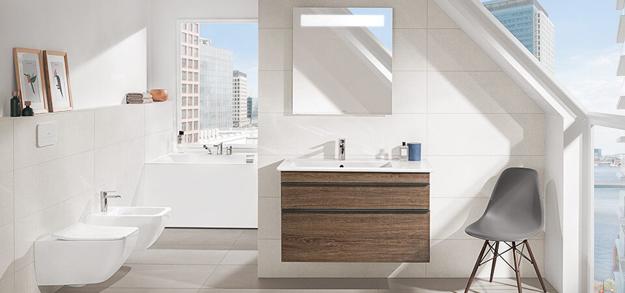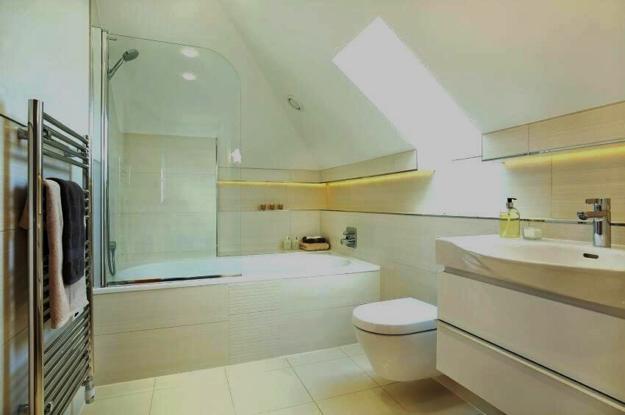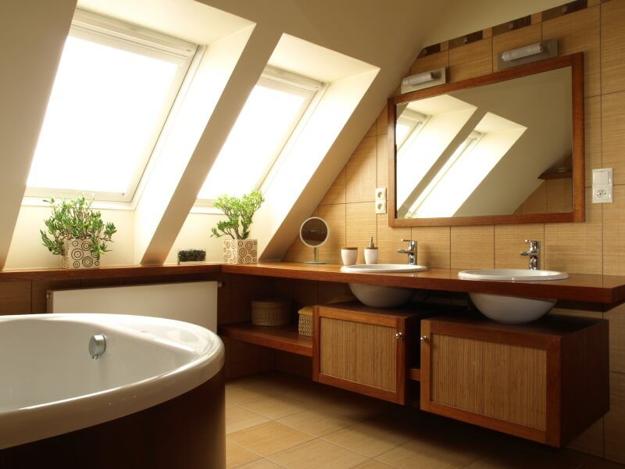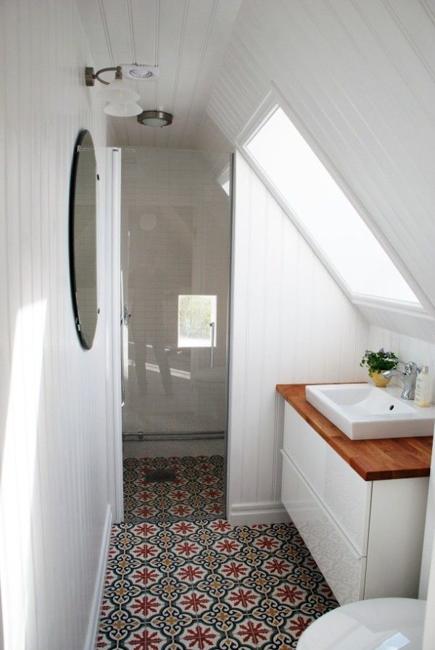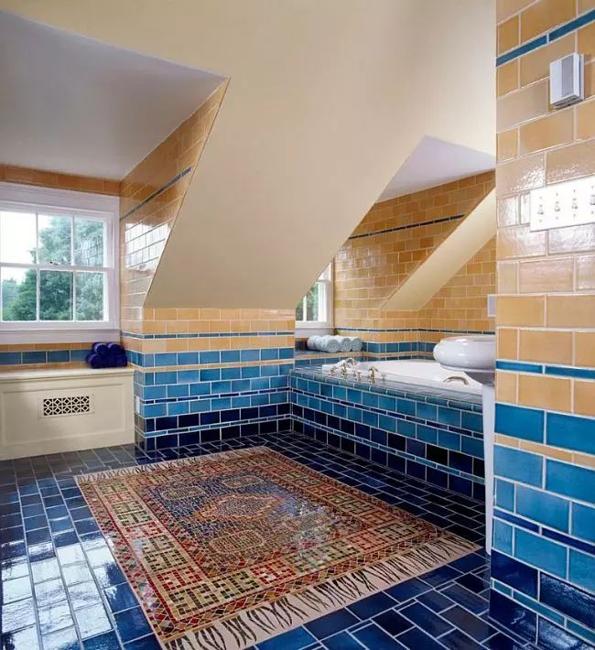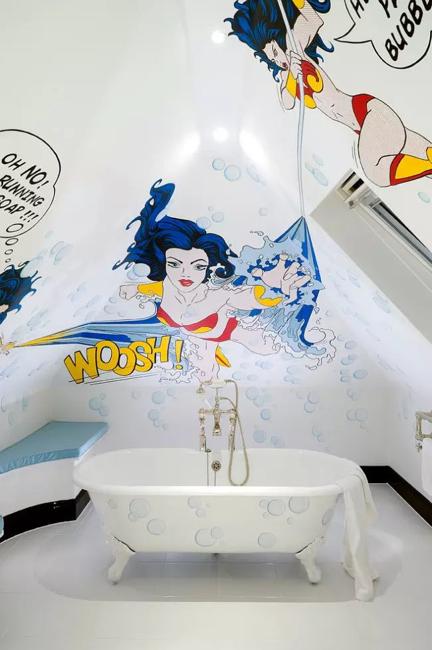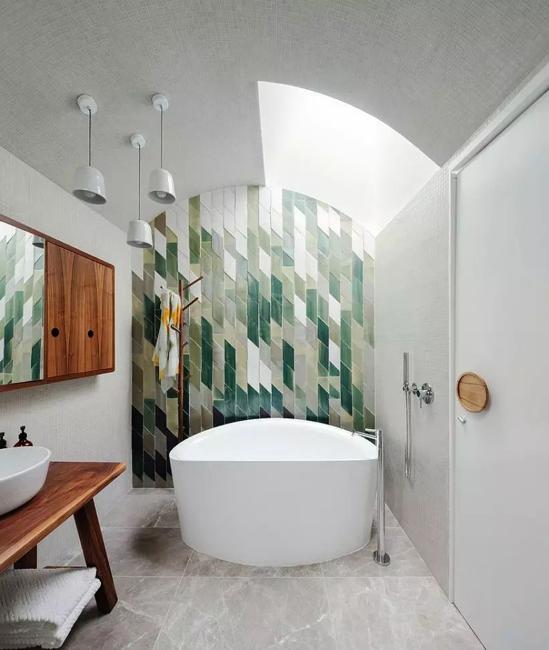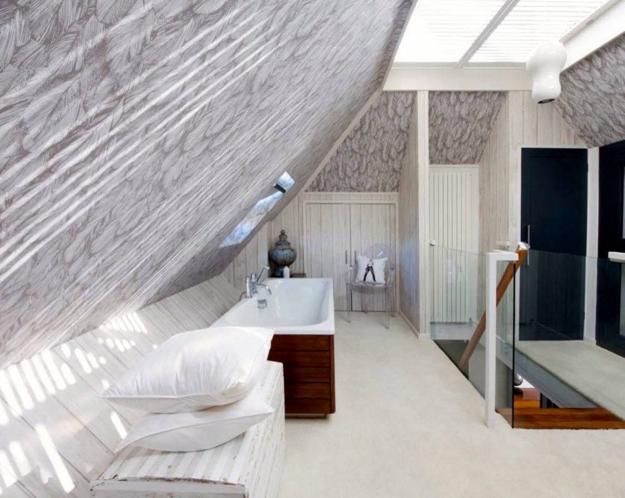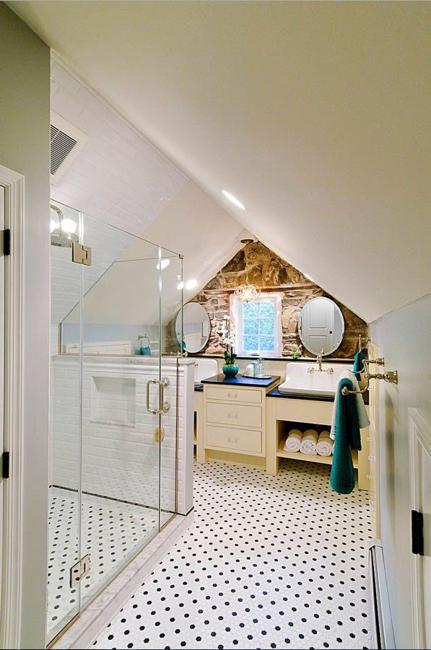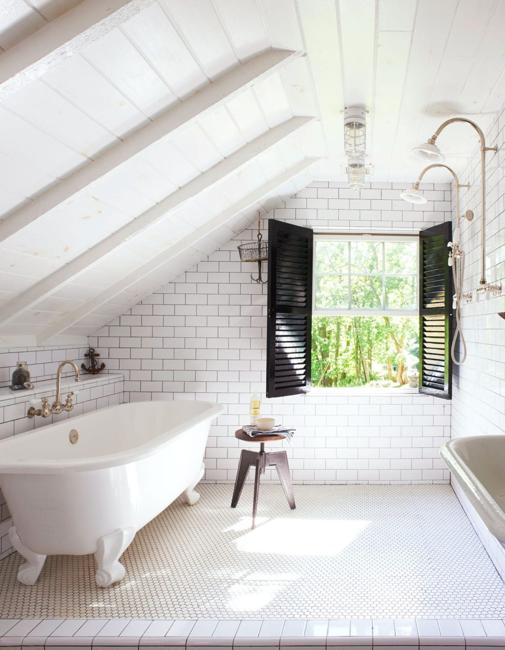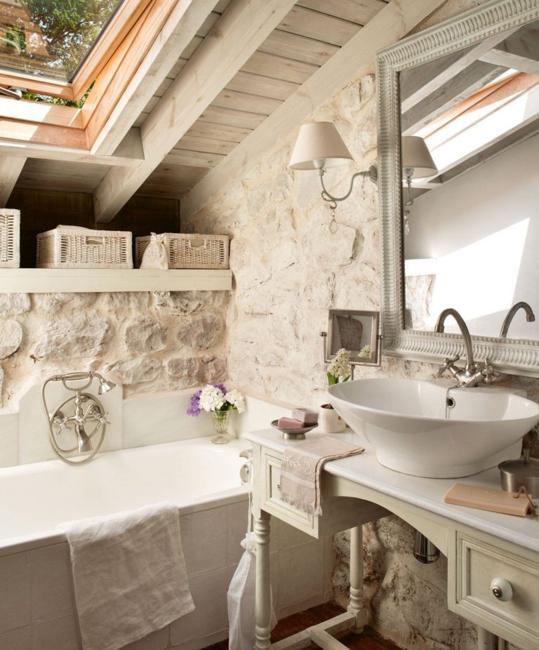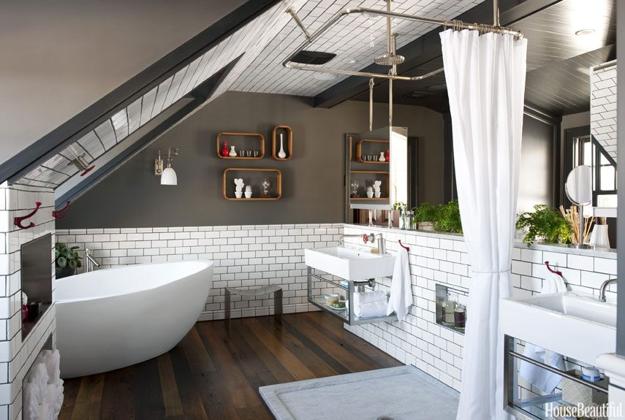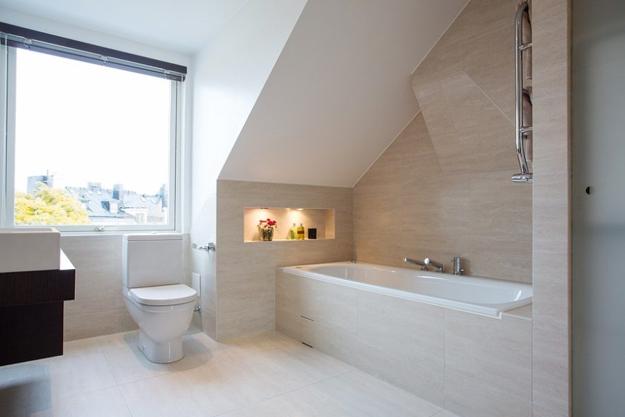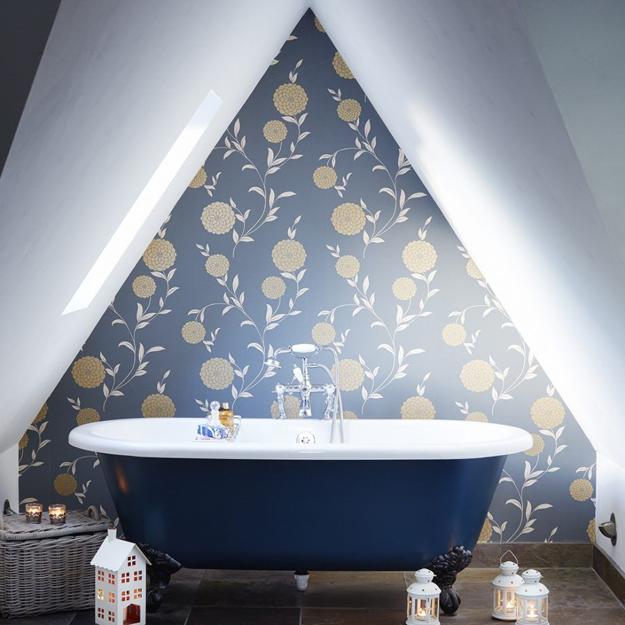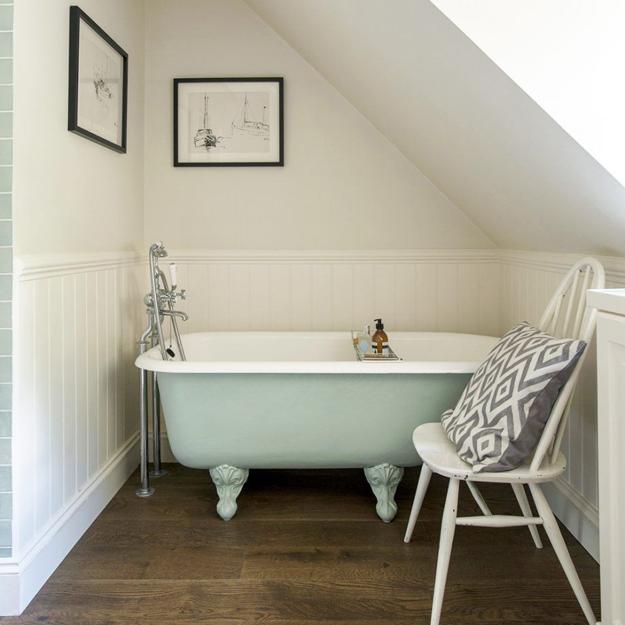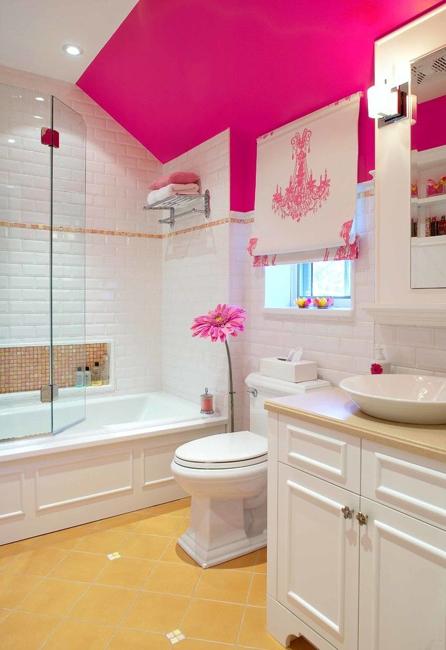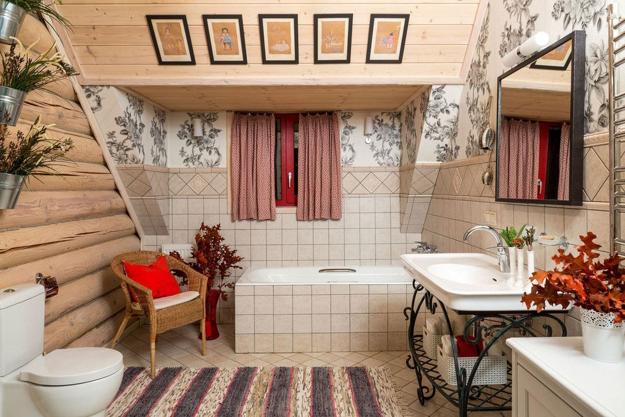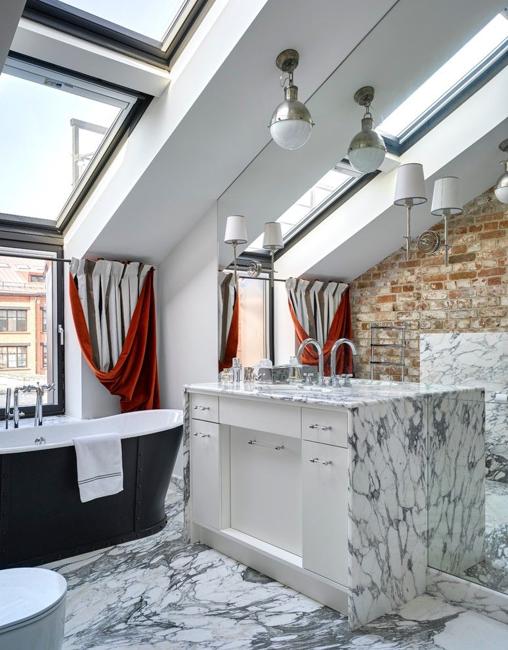 It is possible to find enough space for a small bedroom even in a tiny apartment or home. Here are smart...
and enjoy free articles sent to your inbox