Attic Bedroom Designs, Challenging Small Spaces Turning into Modern Interiors

Bedroom Designs

Interior Design Ideas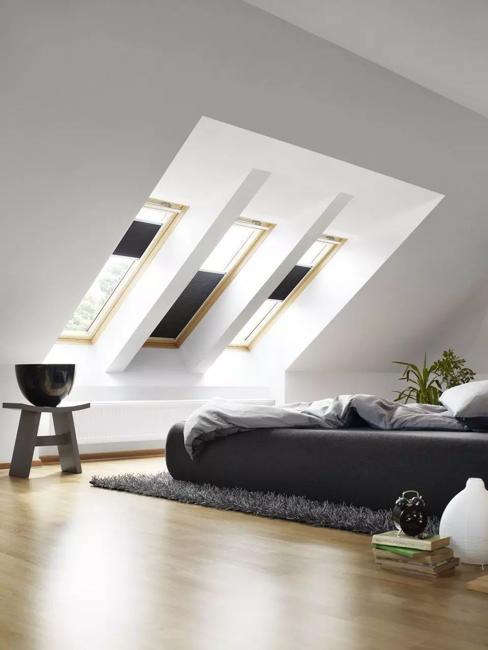 Small spaces, attic bedroom design in black-n-white, inclined windows, white wall paint color, minimalist style
small bedroom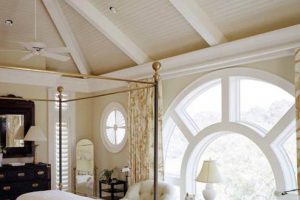 Small bedroom designs offer a few challenges. Tiny windows, dark areas, small spaces, inclined walls, and exposed architectural features, like roof structure, beams, posts, and angled shapes, can create unique rooms and add personality to attic bedroom designs. Here is the Lushome collection of inspiring and stylish attic bedrooms. If you like to transform your small spaces under the roof, check them out and steal the look.
White paint colors and natural wood textures work well for attic bedroom designs. Colorful room decor accessories can bring a few drops of vibrant hues to enliven small spaces. You can select your favorite color, spread it around your attic bedroom, repeat the tint on the floor, wall decorations, window curtains, lampshades, and bedding fabrics to create elegant, modern interiors.
Attic bedroom designs maximizing small spaces
Space-saving ideas, attic bedroom designs
Attic renovation projects, beautiful kids' rooms
Under-roof small spaces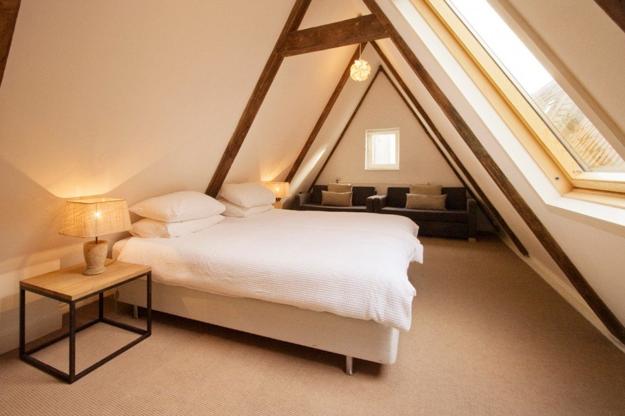 Minimum of room furniture and decor accessories, combined with light interior colors, create a clean, clutter-free look and make small bedroom designs feel airy and spacious. Wall decorations that repeat the primary bedroom colors, either precisely or shades and tones of pastels, increase the harmonious effect.
Room design ideas turning attics into modern interiors
Renovating small spaces under the roof, no-window attics
Attic girls' bedroom design ideas
Themes for small bedroom designs
Let your imagination choose accent room colors and a theme for your attic to beautify a small bedroom design. Bringing a gorgeous color scheme,  floral patterns, geometric ornaments, nautical decor, minimalist style, or black-n-white decorating ideas are just a few themes for modern bedroom designs.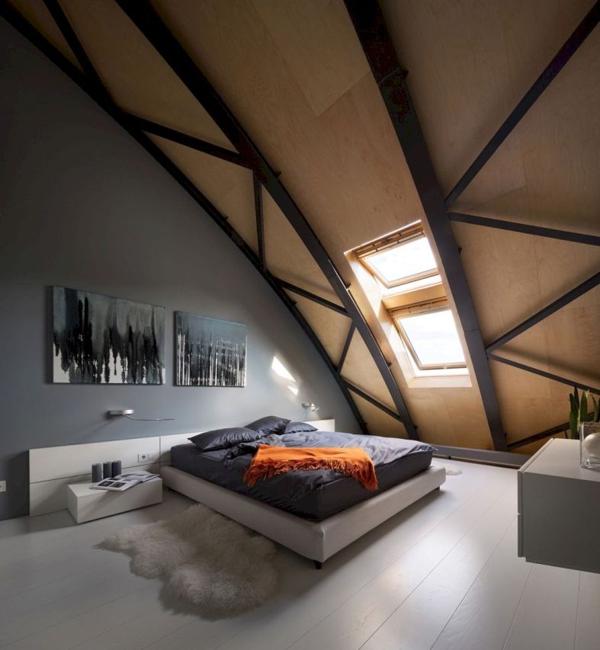 Attic bedroom designs
The attic is one of the most under-designed and used for storage small spaces in many homes. Small bedroom designs offer practical, money-saving, and stylish ideas to improve house designs and increase leaving areas. Attics can transform into usable and functional small spaces such as playrooms, home offices, kids' rooms, or guest bedroom designs. Here are fantastic inspirations and modern interior design ideas for starting your remodeling and refurbishment project.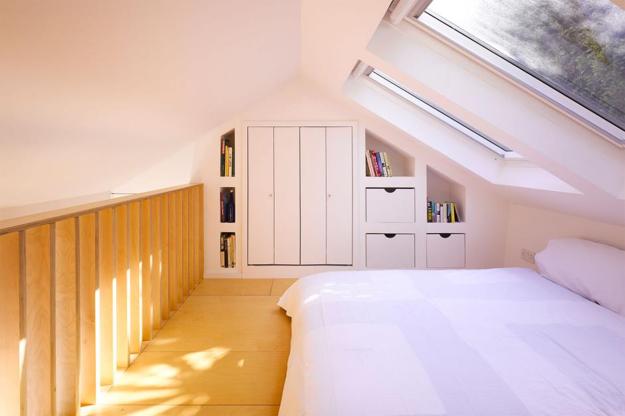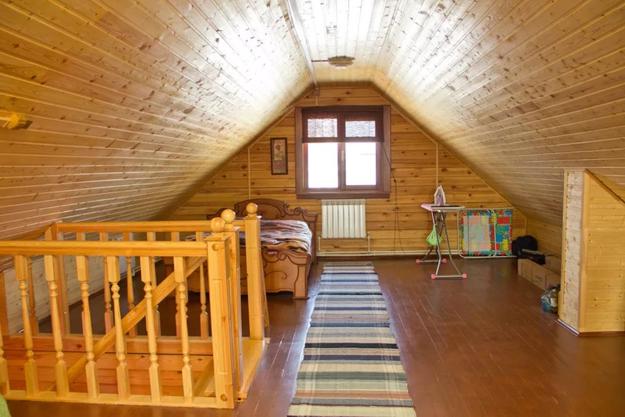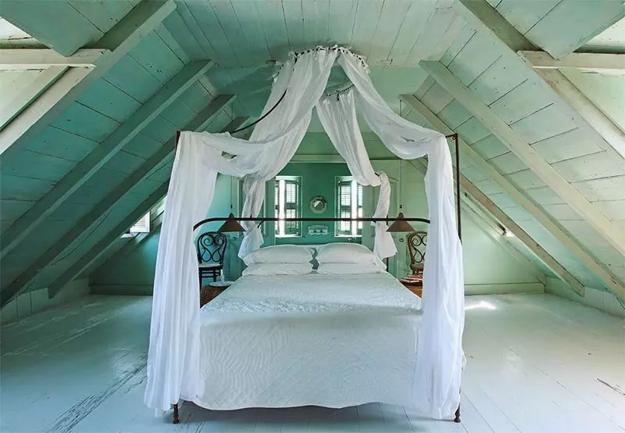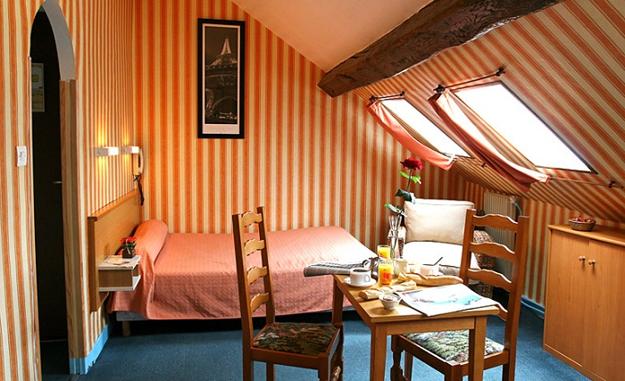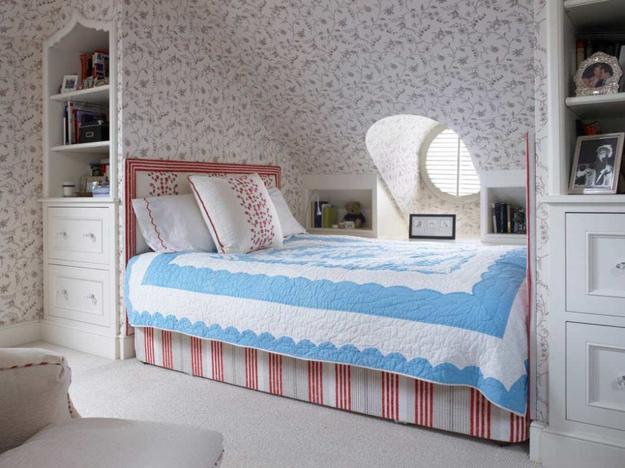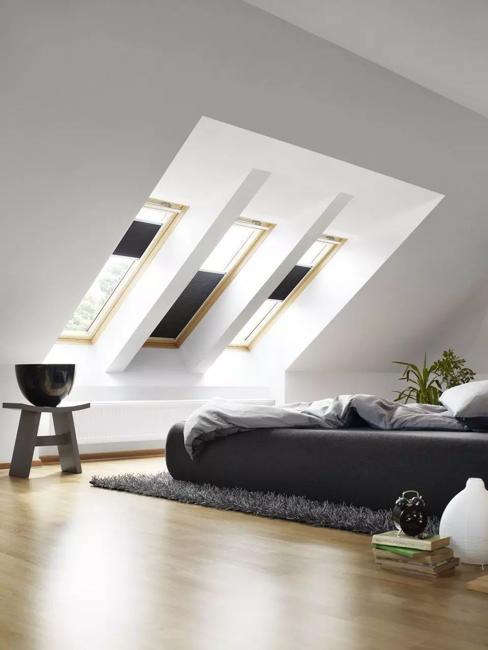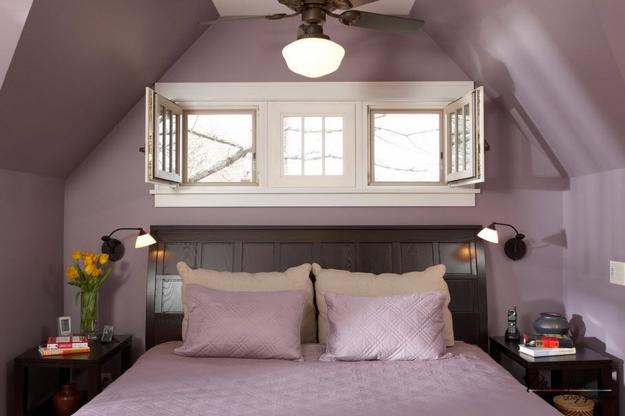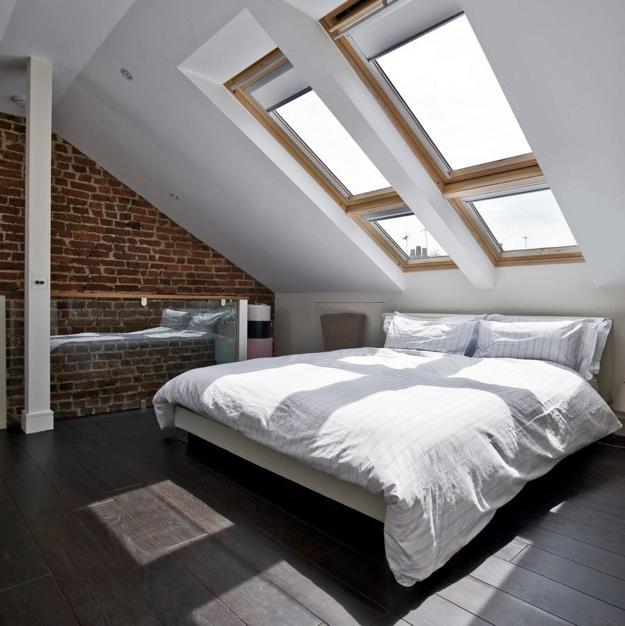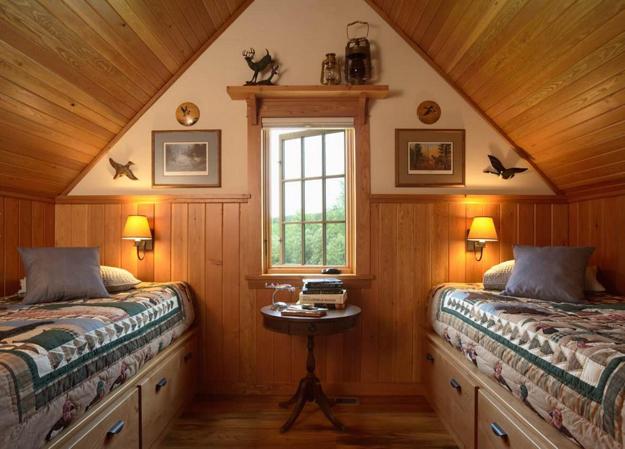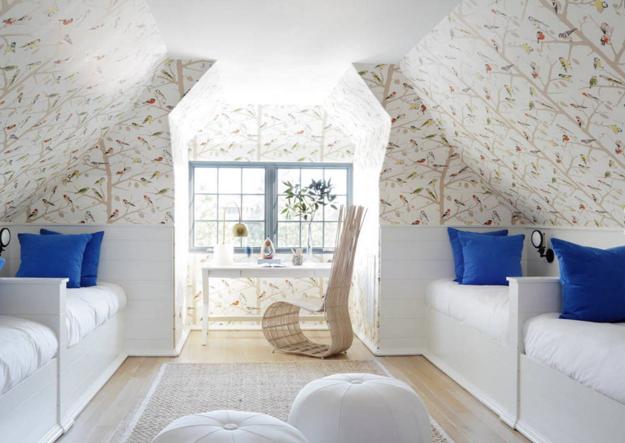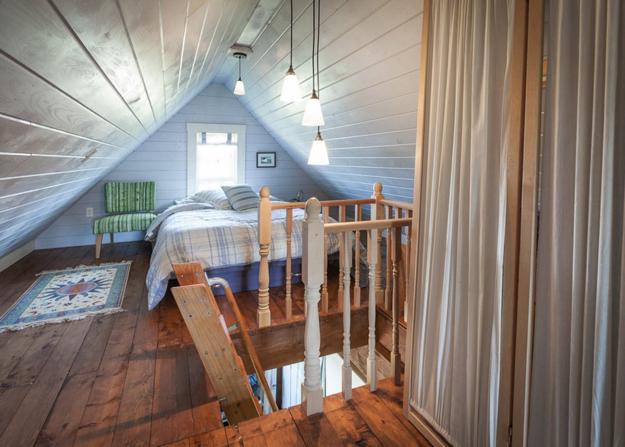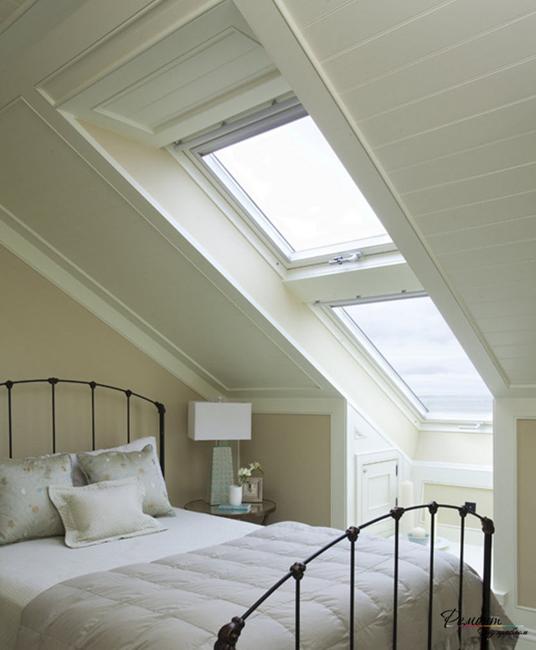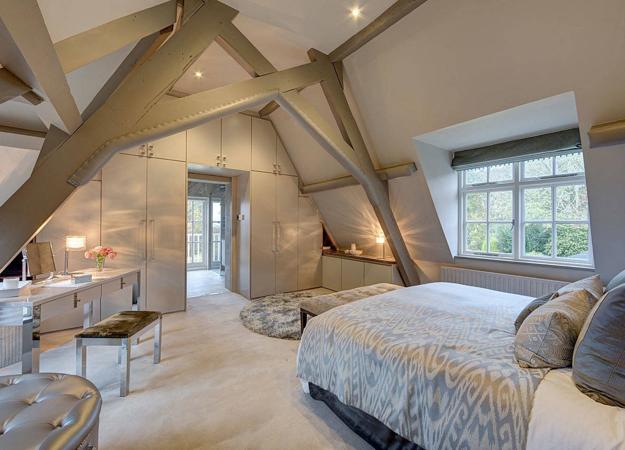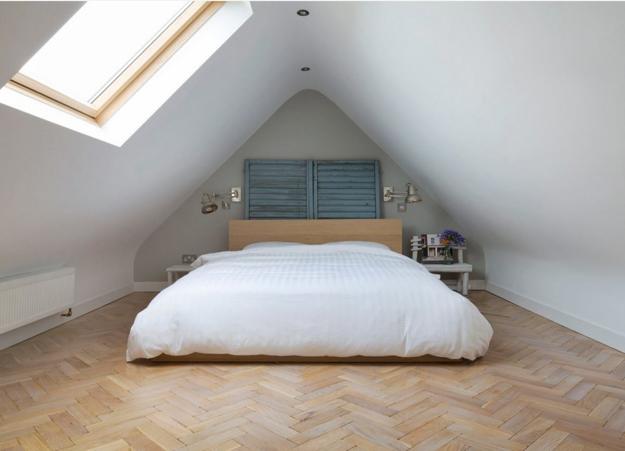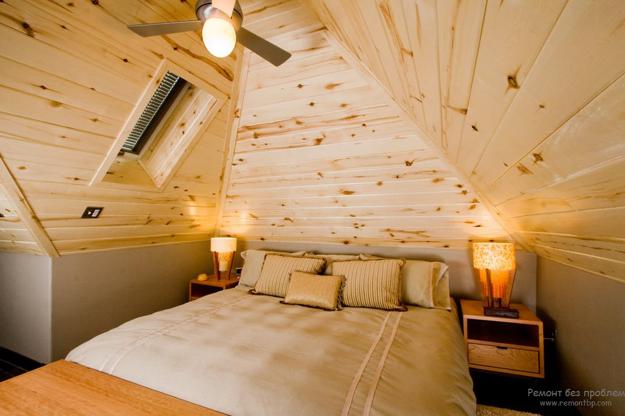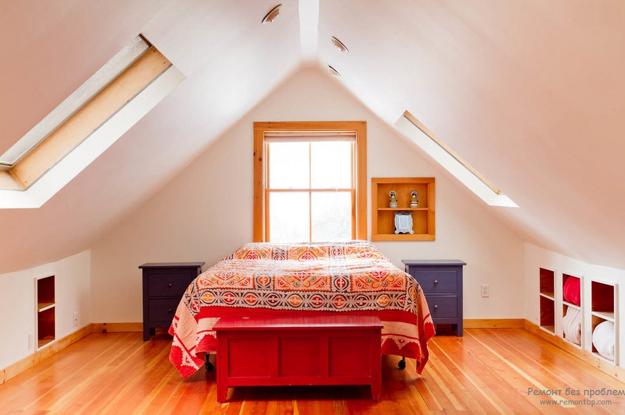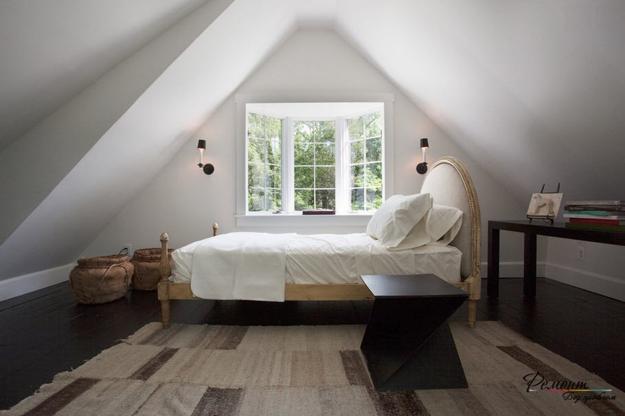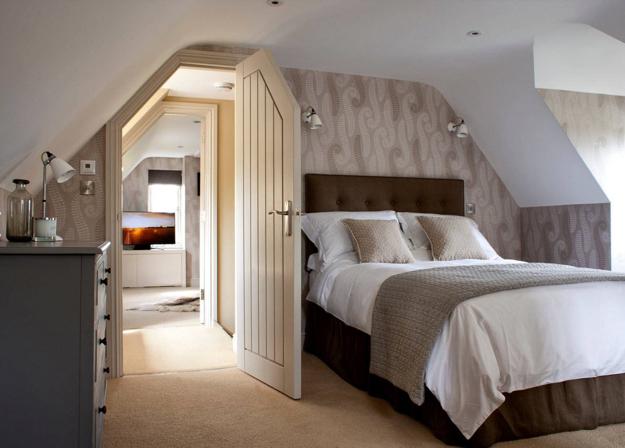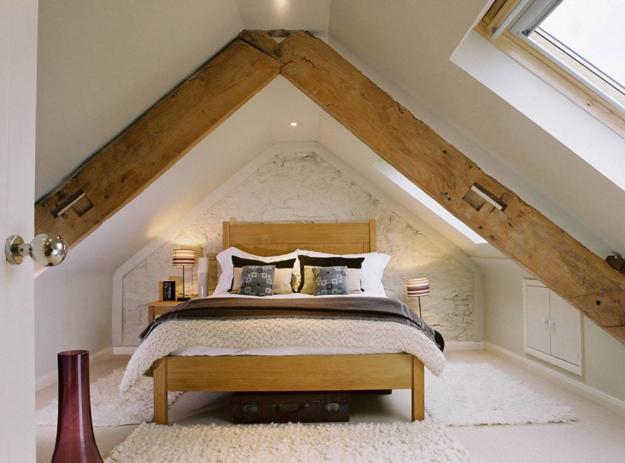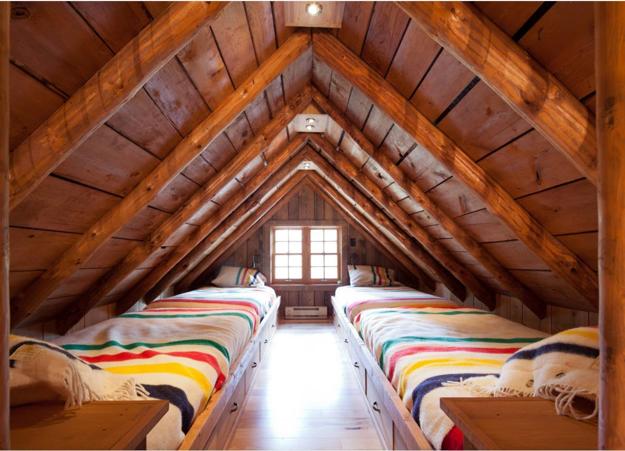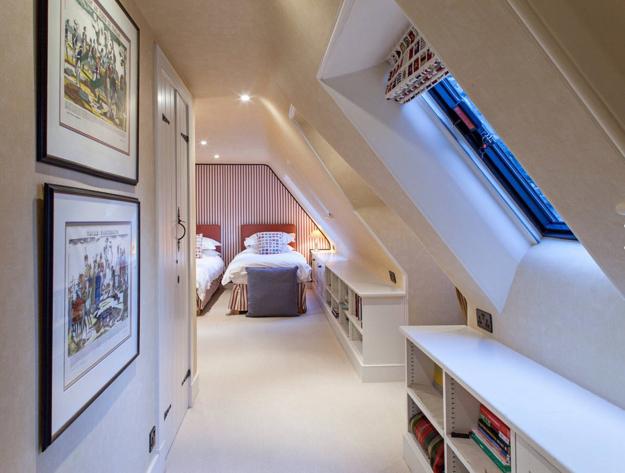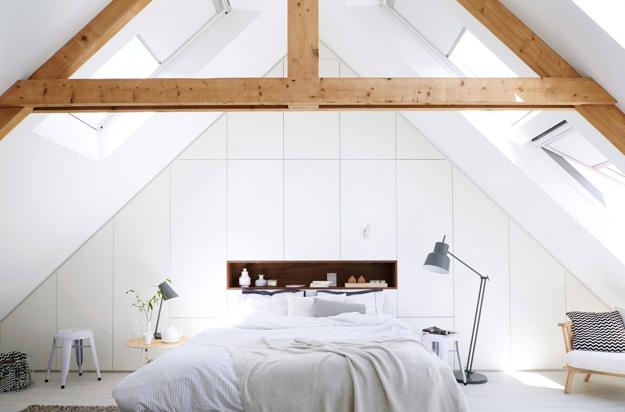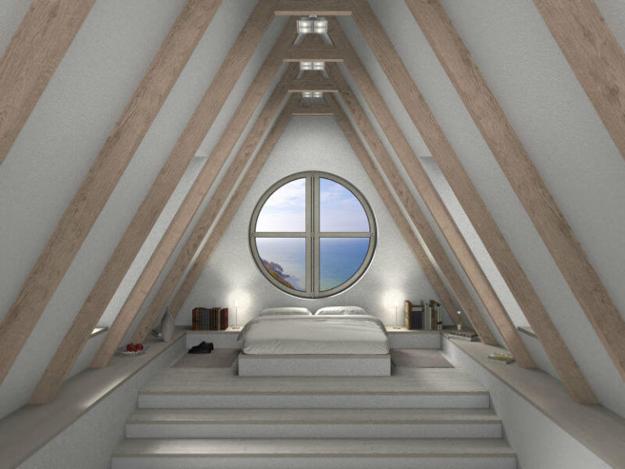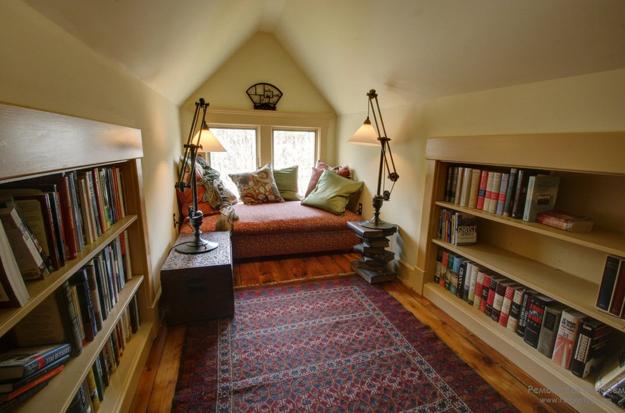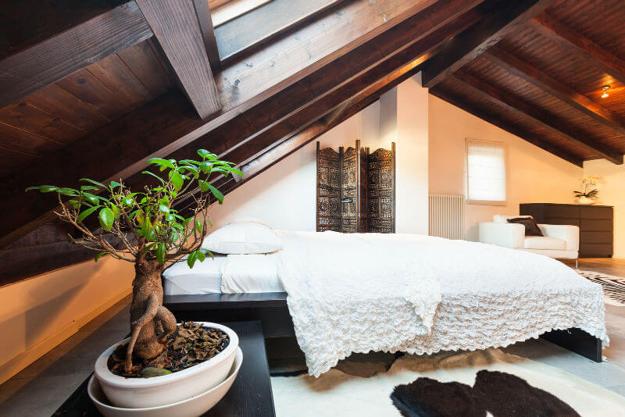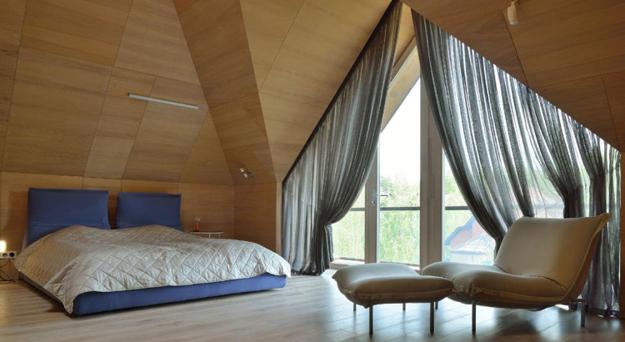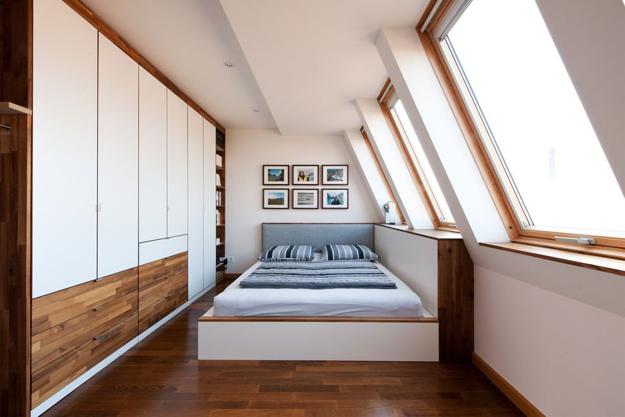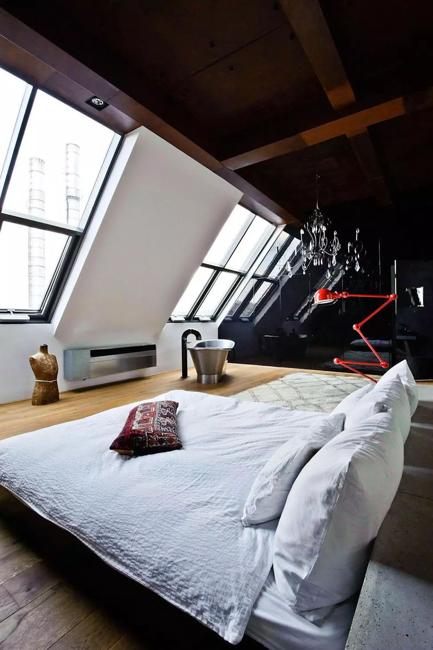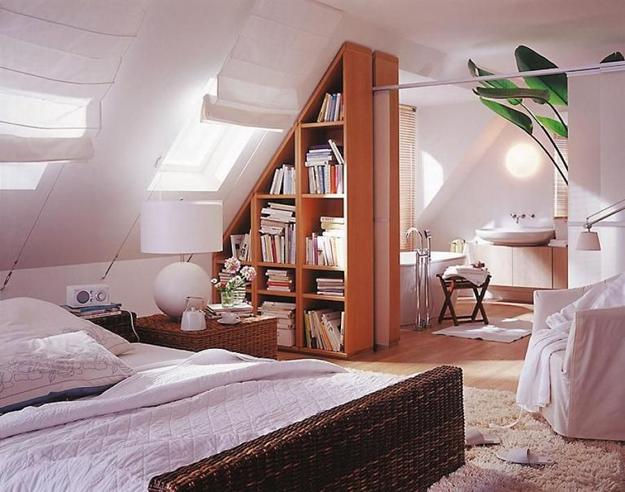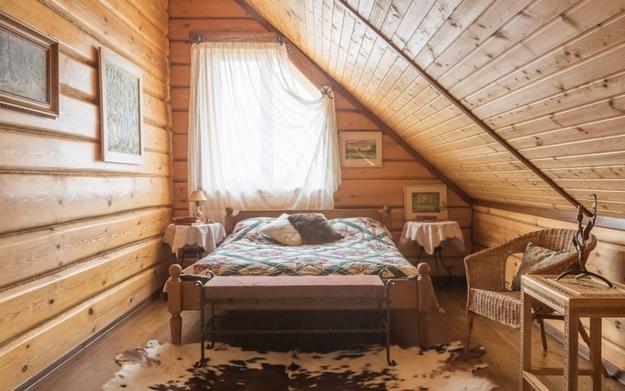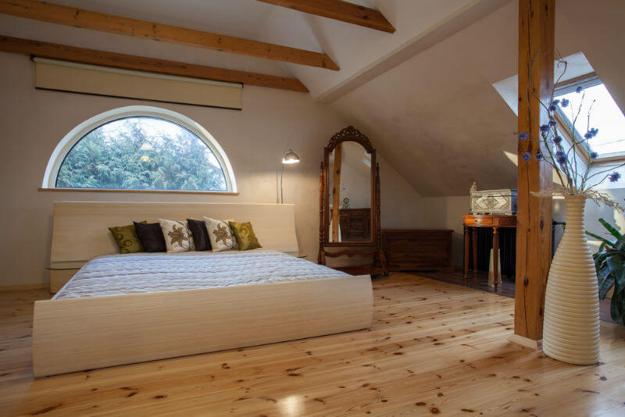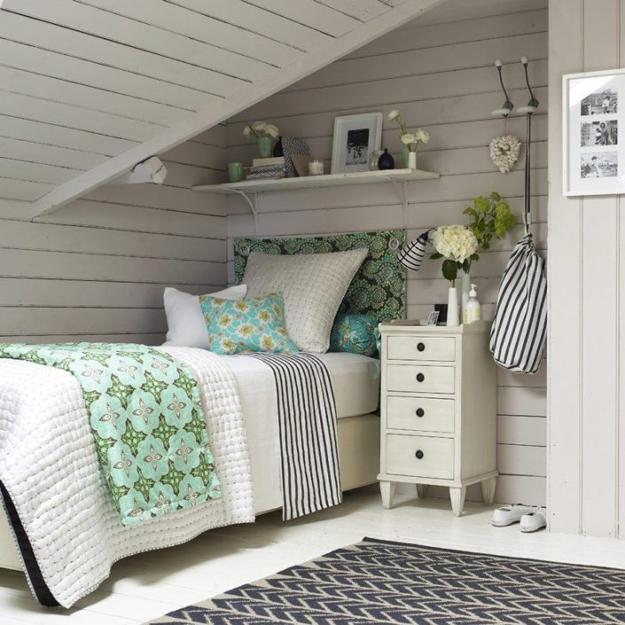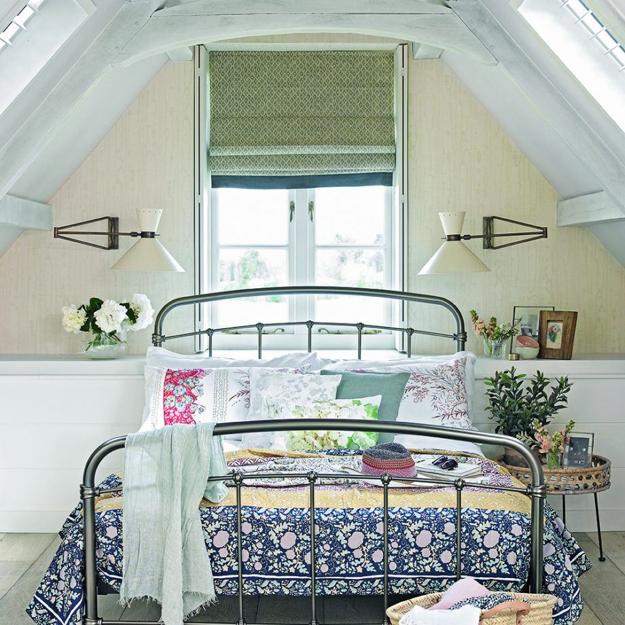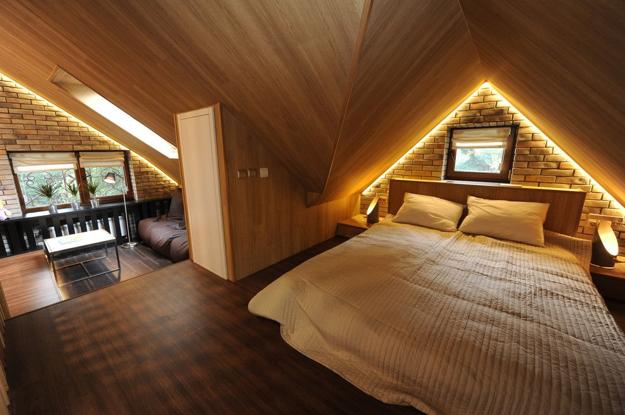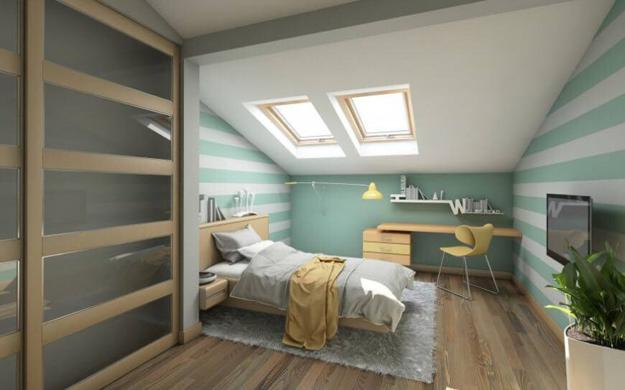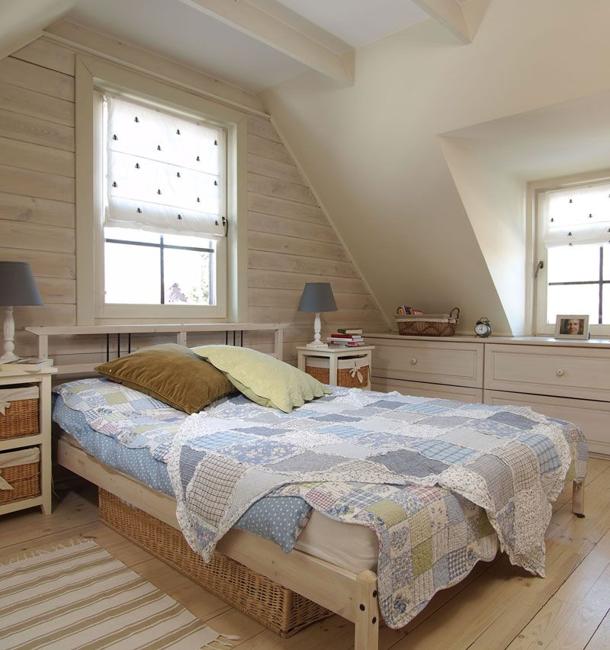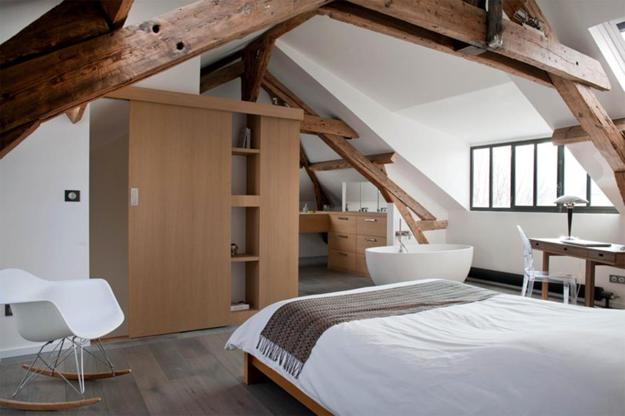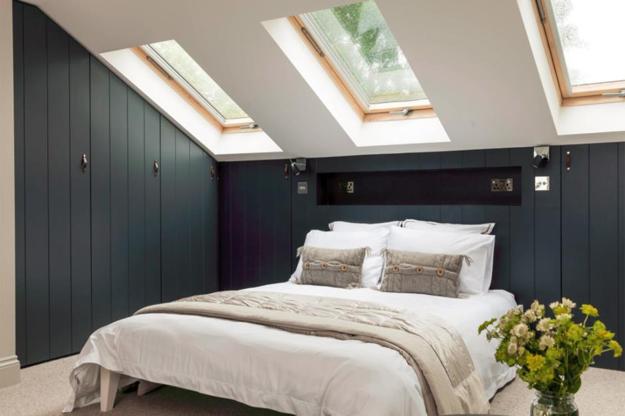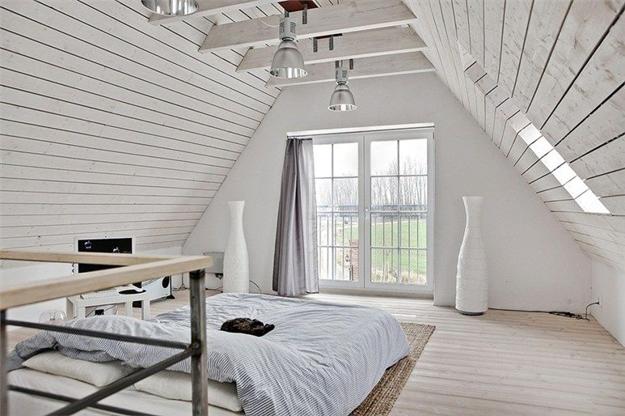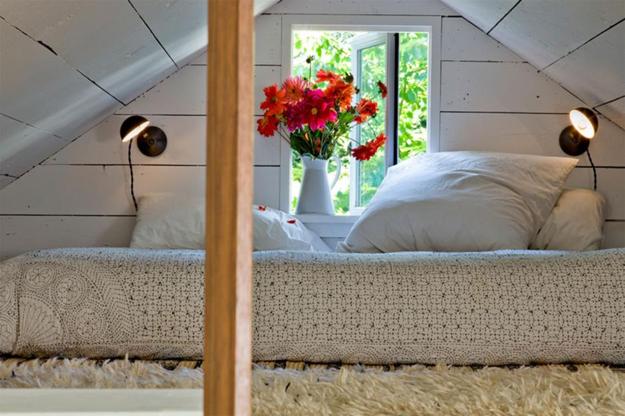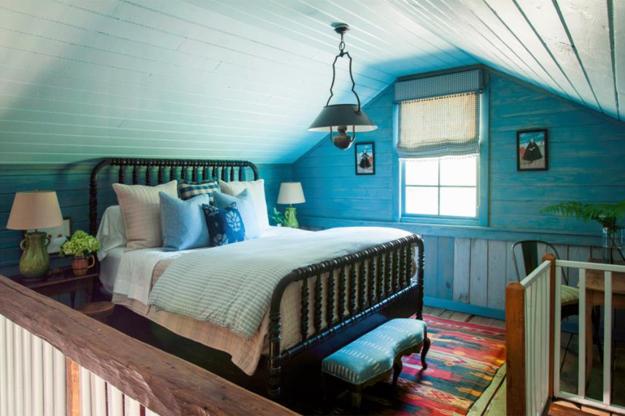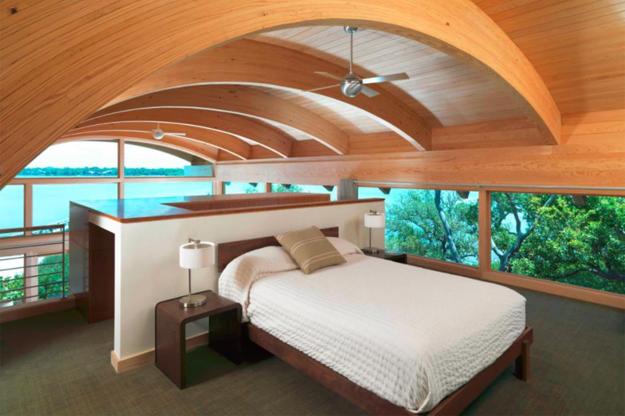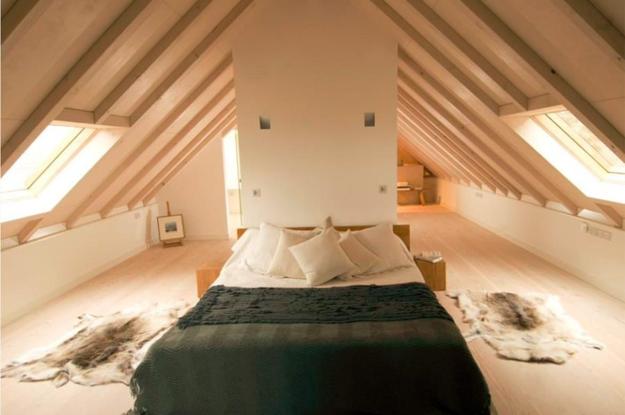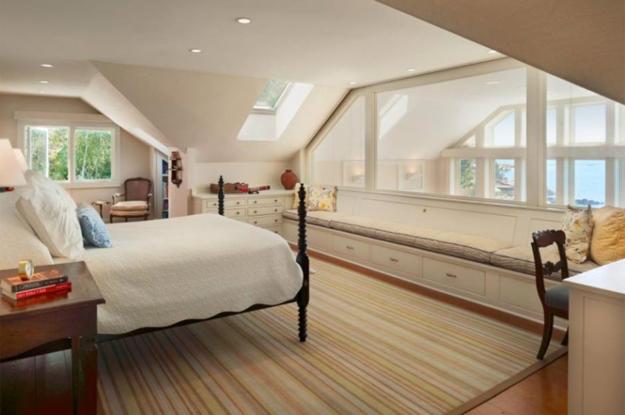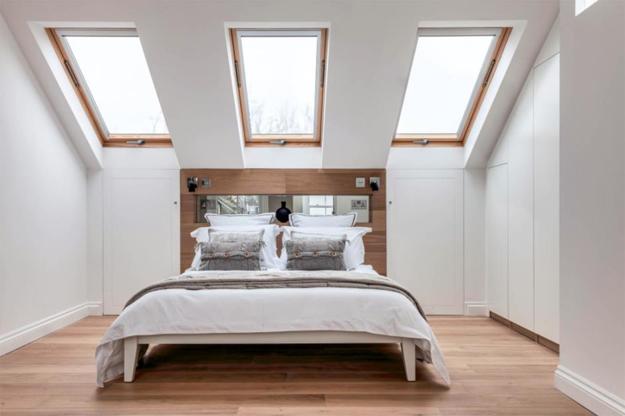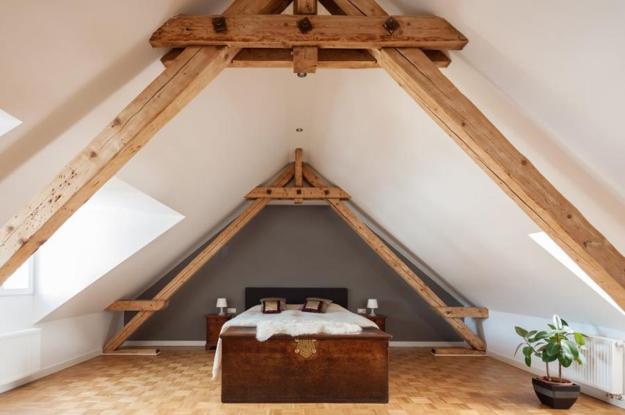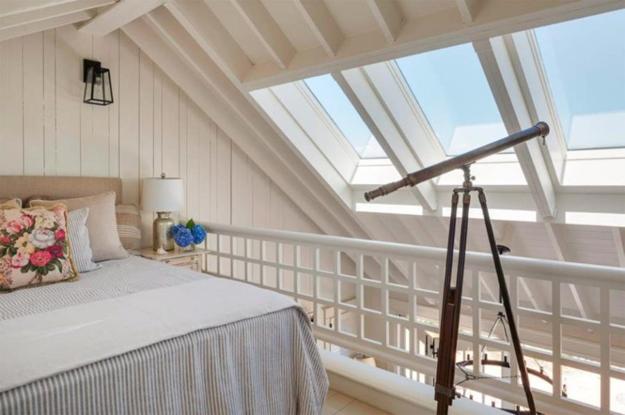 It is possible to find enough space for a small bedroom even in a tiny apartment or home. Here are smart...
and enjoy free articles sent to your inbox