50 Home Office Designs with Kitchen Cabinets and Shelves, Modern Storage Ideas

Home Office

Interior Design Ideas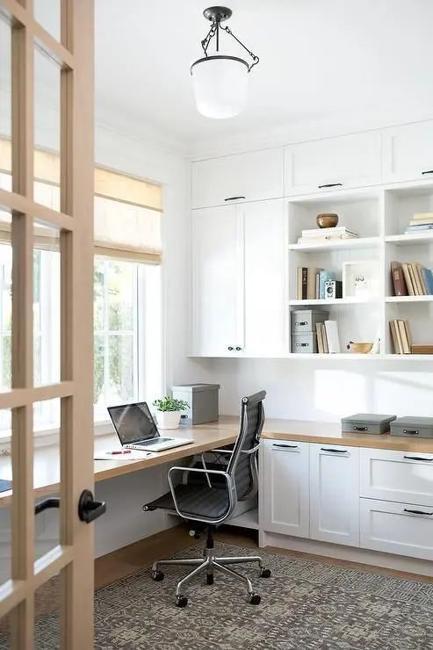 White kitchen cabinets, window desk, home office design with a large window
office storage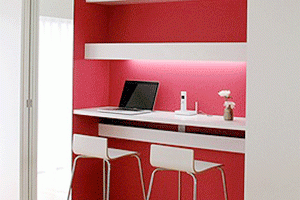 There are many creative and practical ways to use kitchen cabinets for storage around a house. Recycling old kitchen furniture or buying new kitchen cabinets are excellent ideas for designing a beautiful, well-organized, and modern home office. Check out the Lushome collection of big and small office ideas that increase storage space and improve interior design functionality with an attractive combination of kitchen cabinets and open shelves.
Recycled or new, modern kitchen cabinets are ideal storage solutions. Mixed with open wall shelves, storage compartments hidden behind doors create a beautiful look and give a stylish vibe to home office designs. You can recycle old kitchen cabinets with original doors and change doors. Contemporary-style doors or glass doors transform the space, adding a modern touch and sleek look to convenient and practical storage spaces.
Modern kitchen cabinets work for laundry rooms, kids' playrooms, family rooms, media rooms, entryway designs, home libraries, garden houses, garages, art studios, and home offices. Look at the beautiful office designs and find fantastic inspiration to give your office storage space the same pretty look.
Corner office designs and furniture placement ideas
Small home office design ideas
Space-saving home office ideas transforming balcony designs
Modern home office storage ideas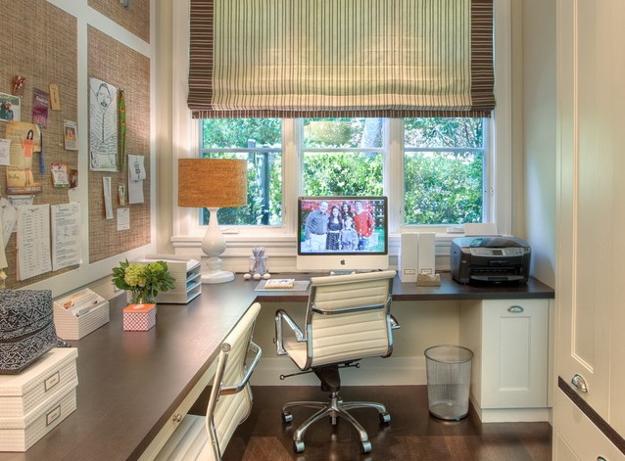 Storage furniture for clutter-free interiors
Space-saving storage ideas, modern home office design
Modern home office designs- healthy and stylish work environment
Space-saving ideas for elegant home office designs
Kitchen cabinets are elegant and versatile storage furniture. They are suitable for all rooms where you need storage spaces. There is nothing better than good home organization and a clean look of a clutter-free interior design. Kitchen cabinets are perfect storage ideas for a working room.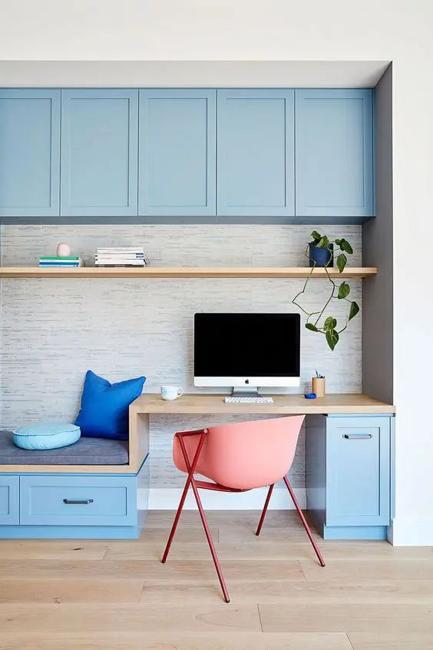 Open shelves and storage cabinets combinations
Combined with cool cabinet doors, wall shelves, and a computer desk, kitchen cabinets work for any home office designs, sizes, and styles. A country home office, retro-modern, or minimalist-style office design looks fabulous with kitchen cabinets and open shelves.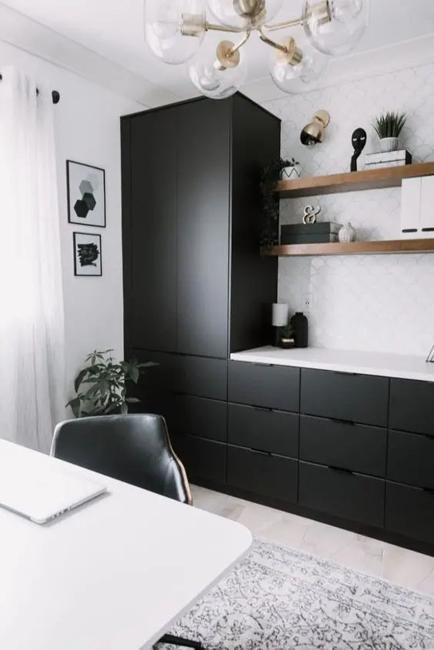 Well-organized office storage ideas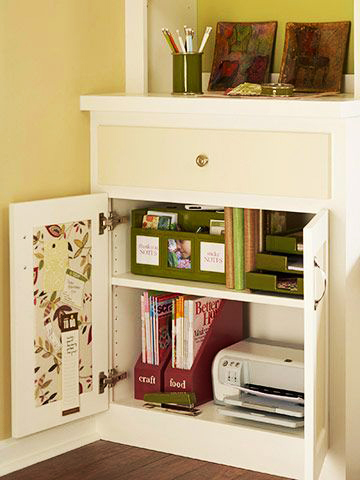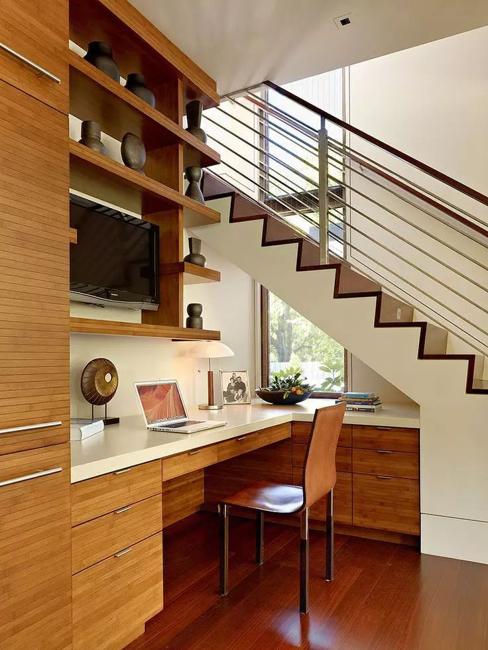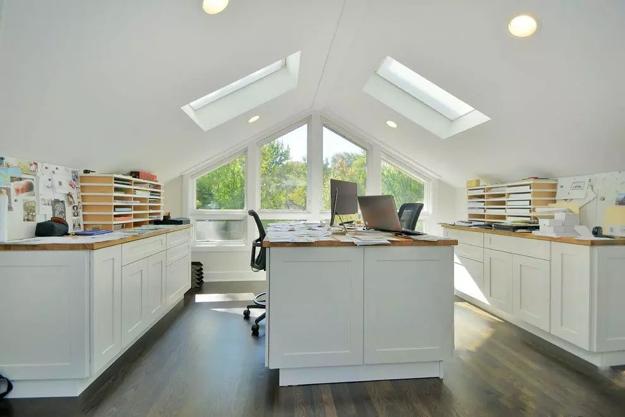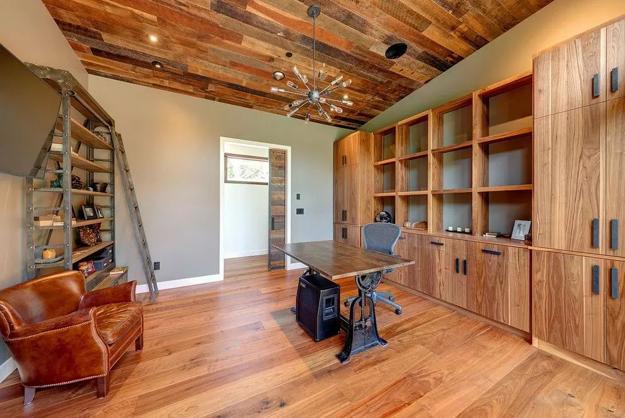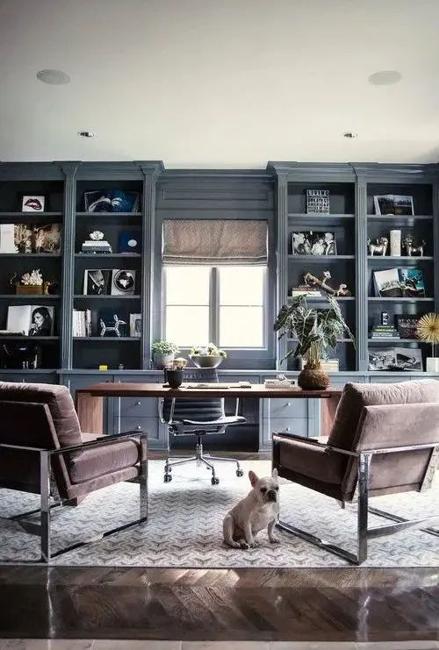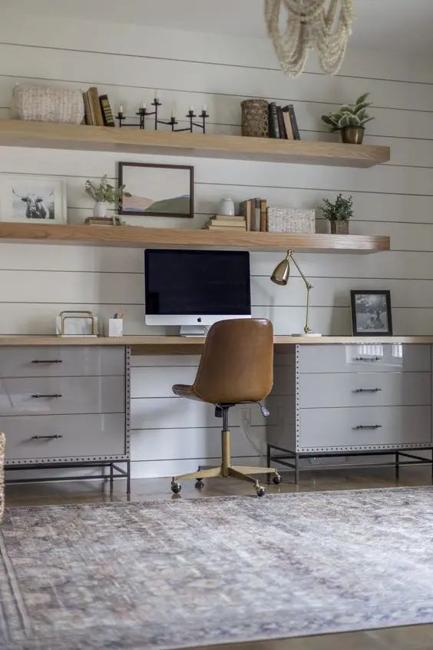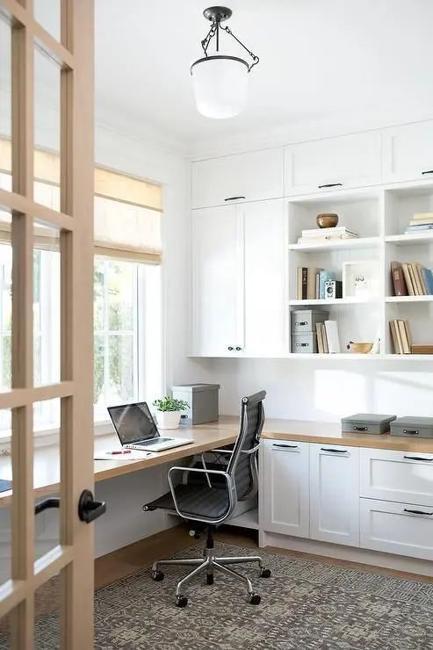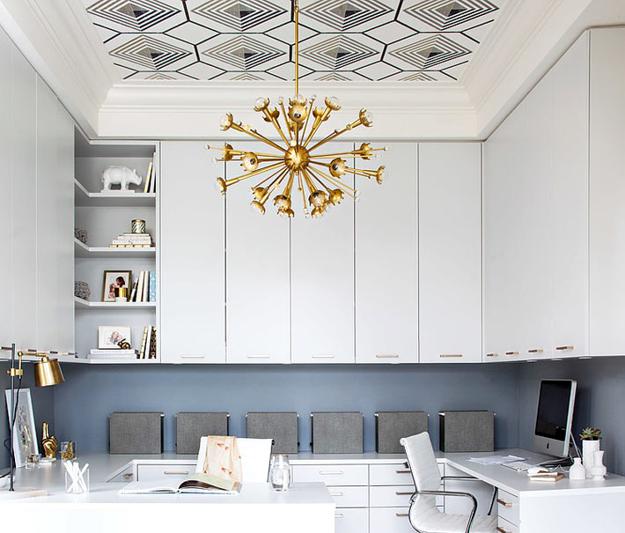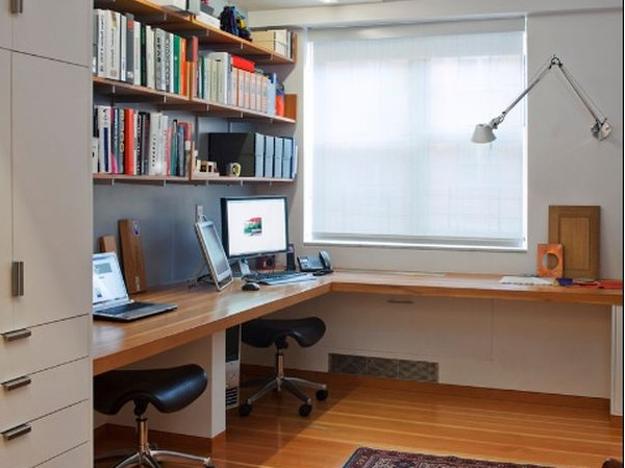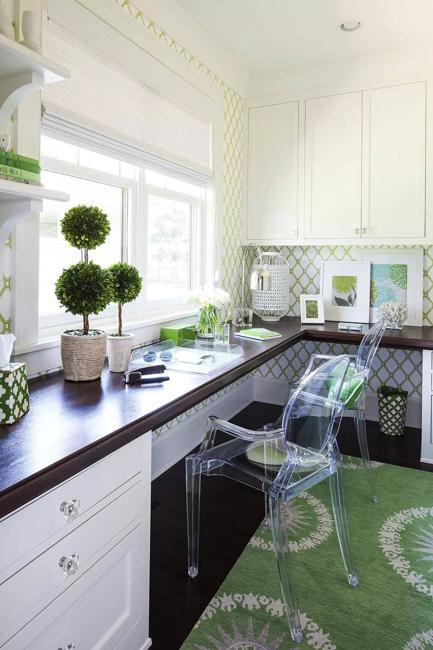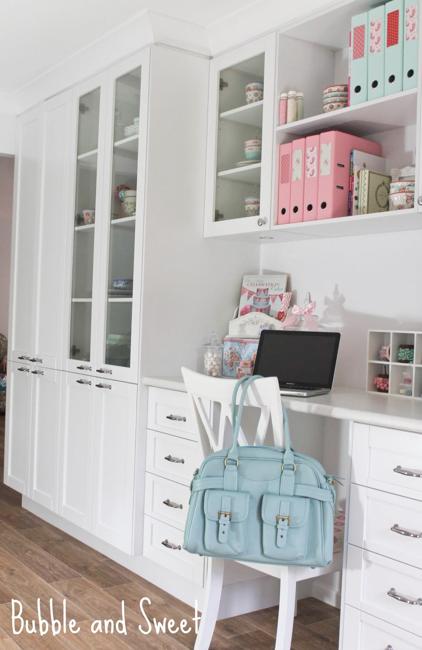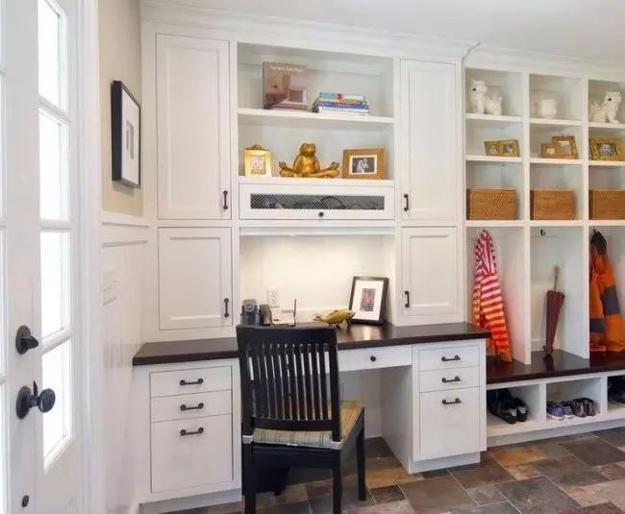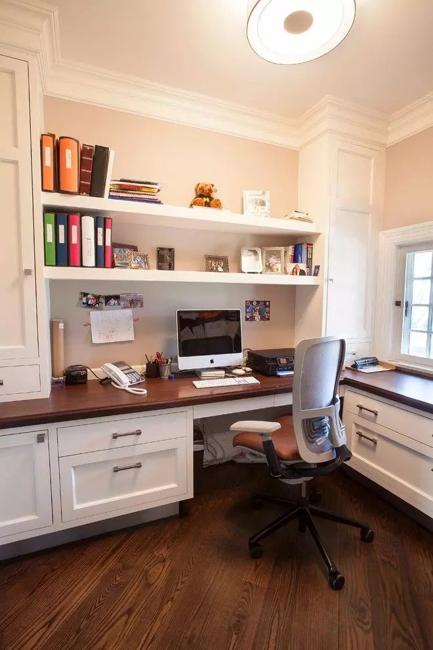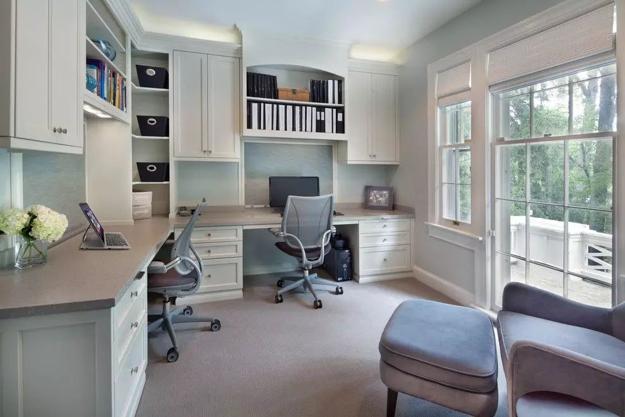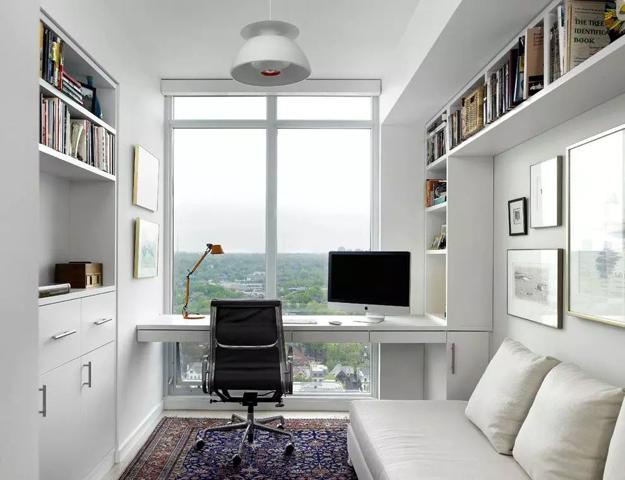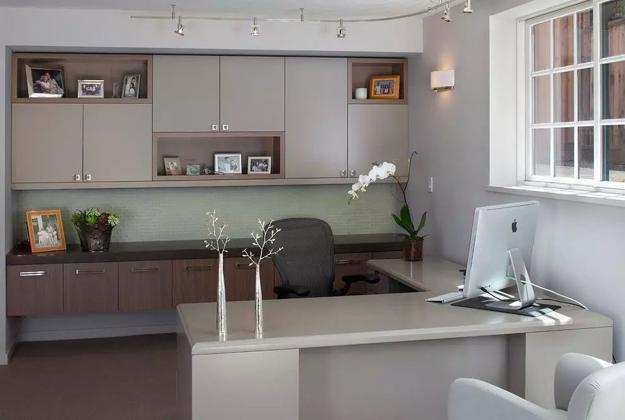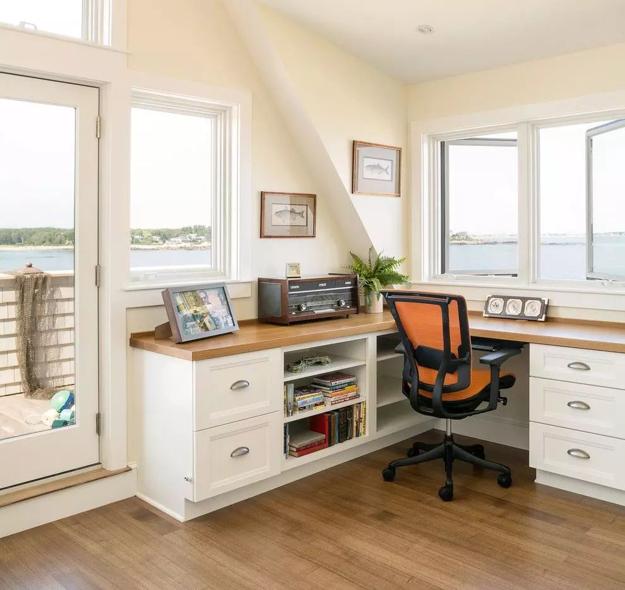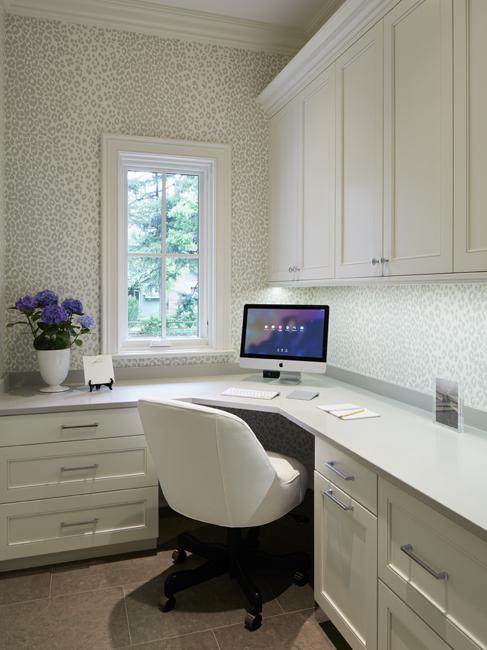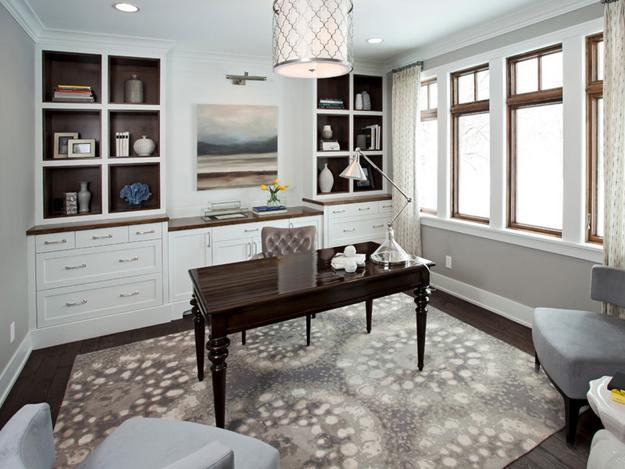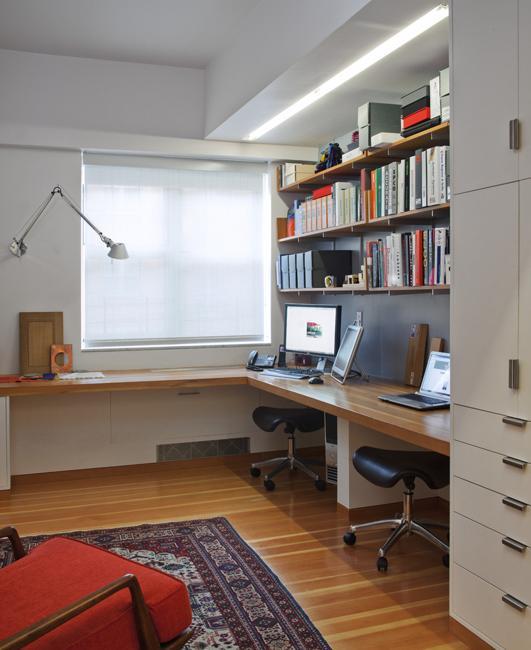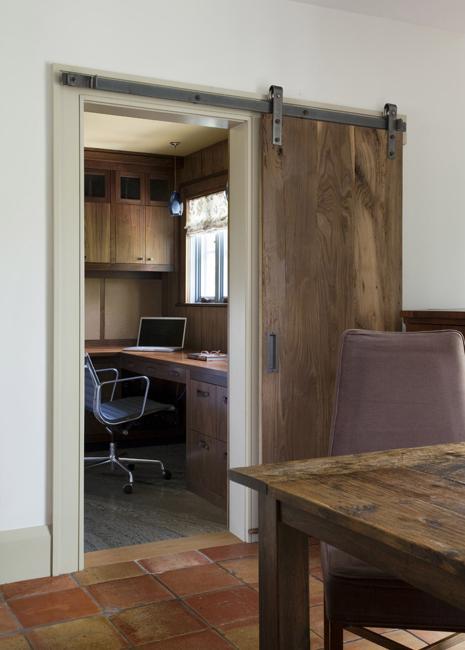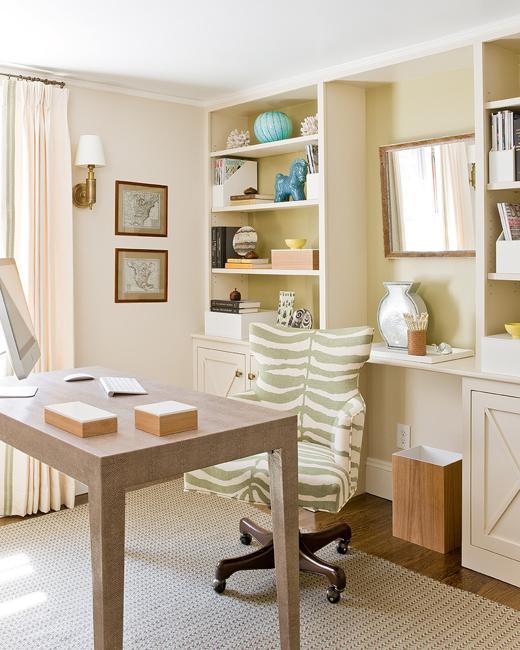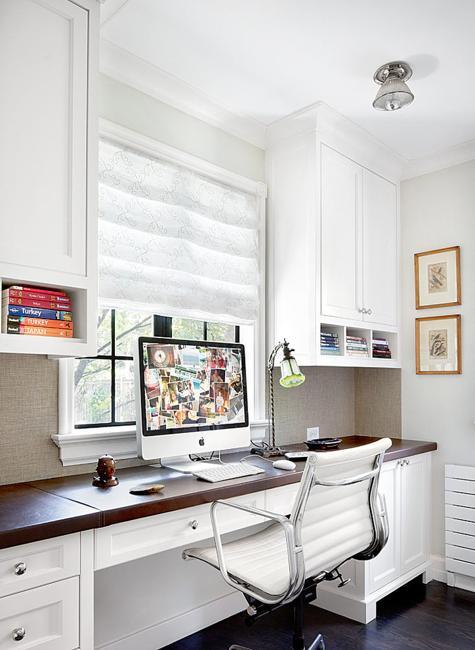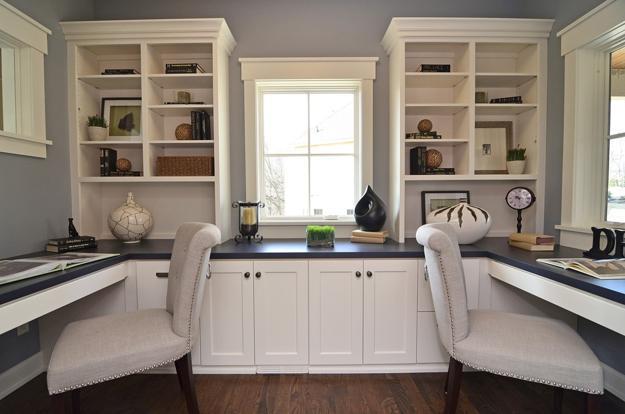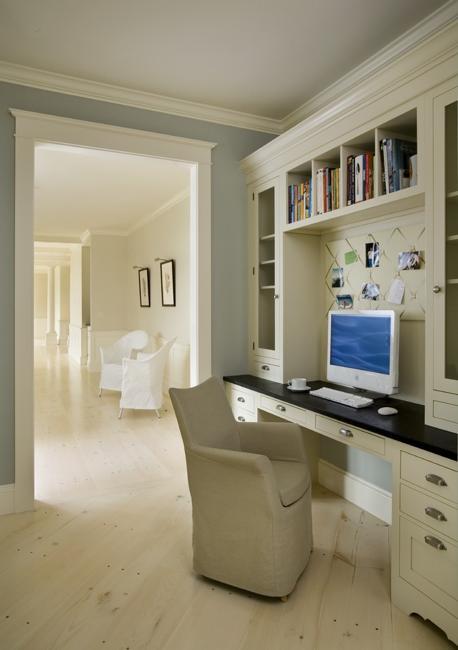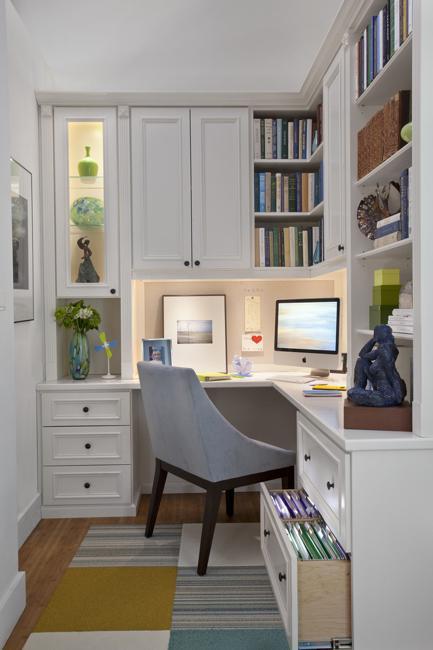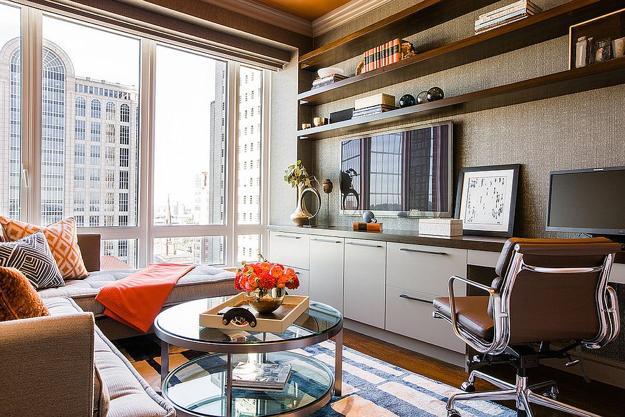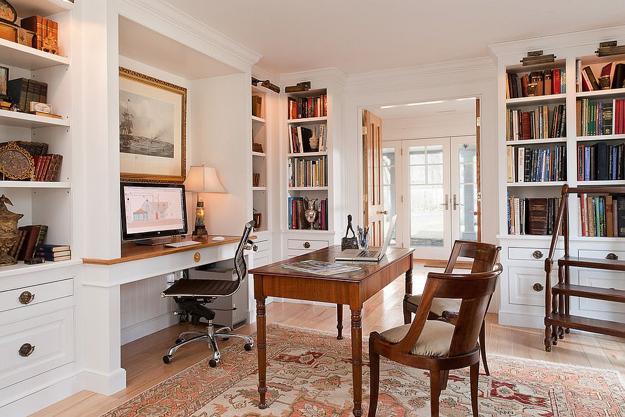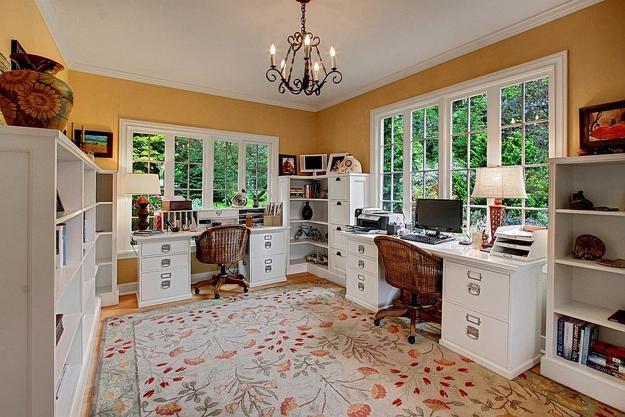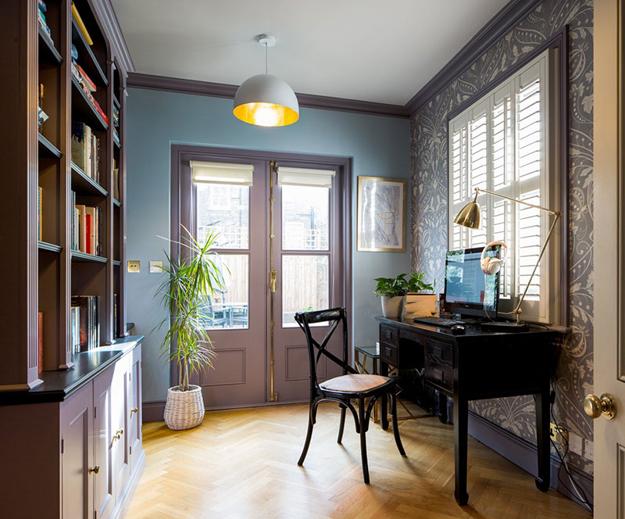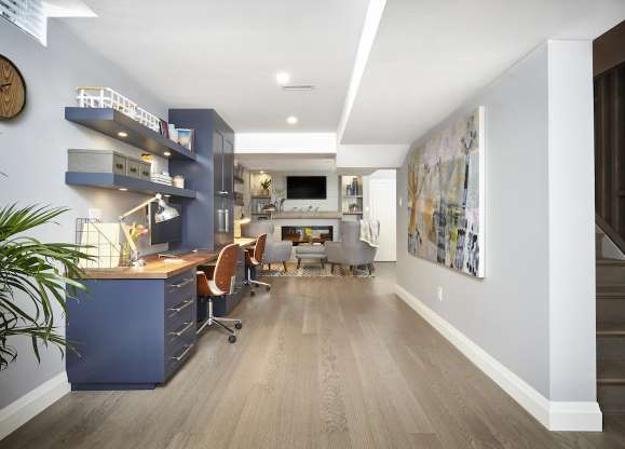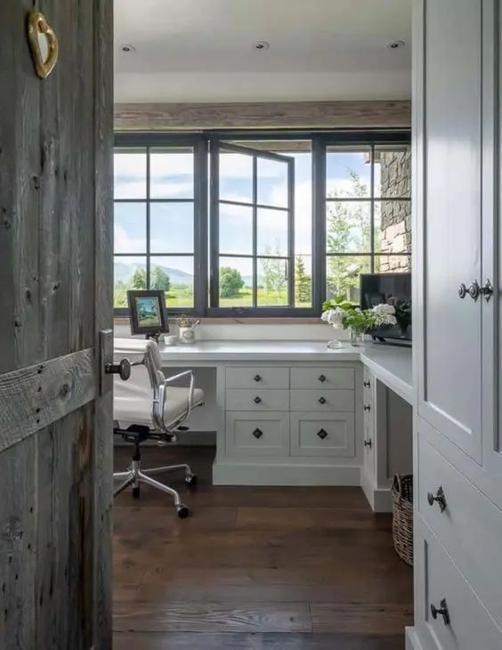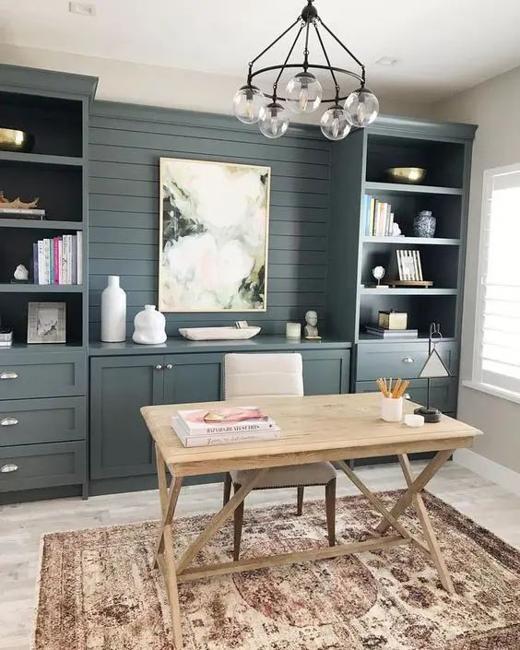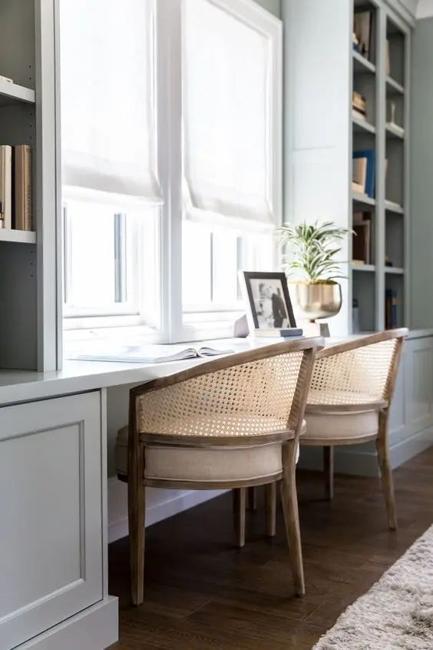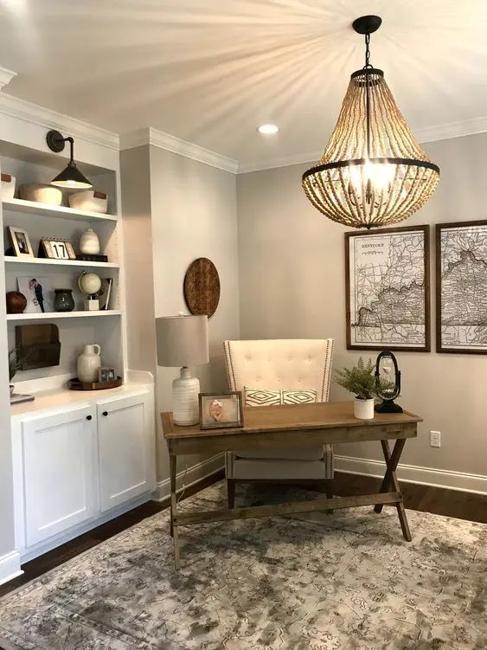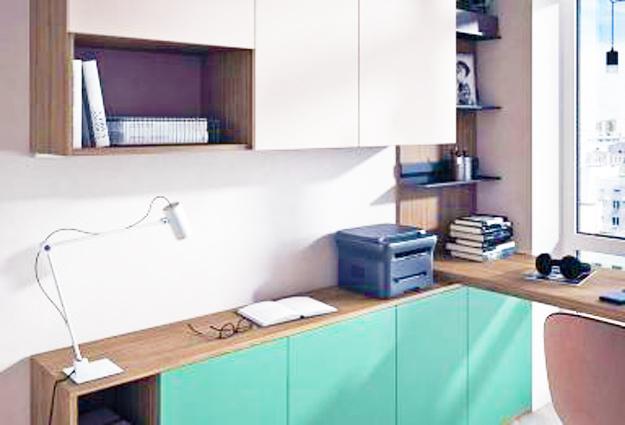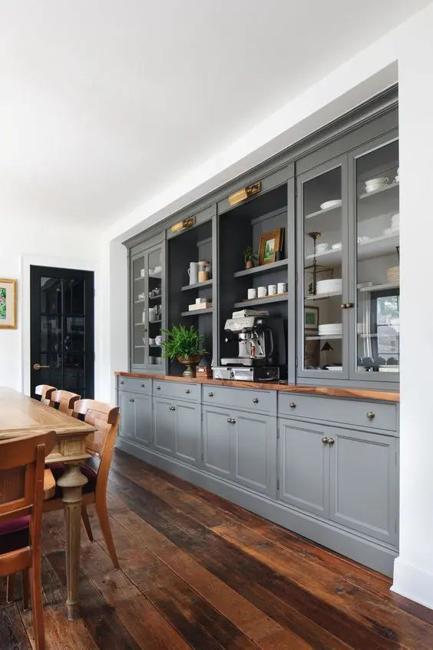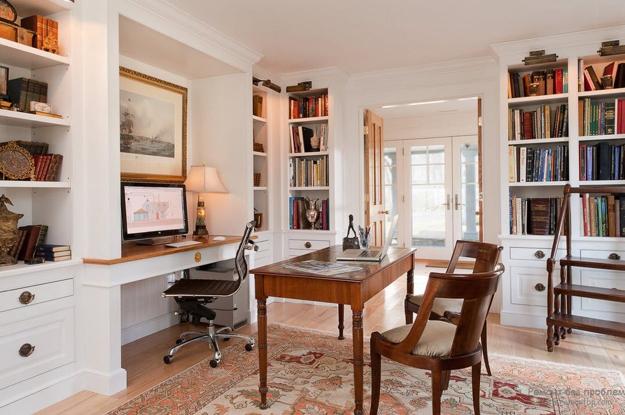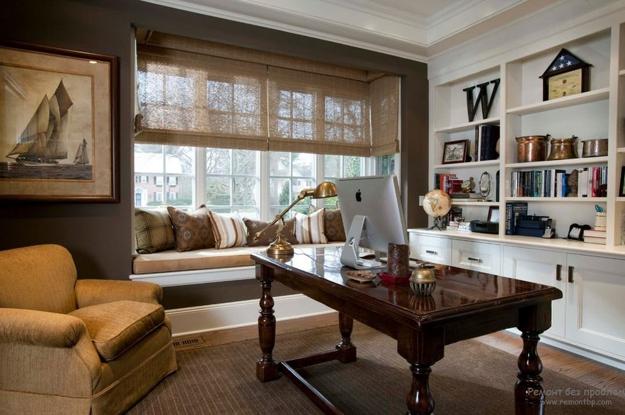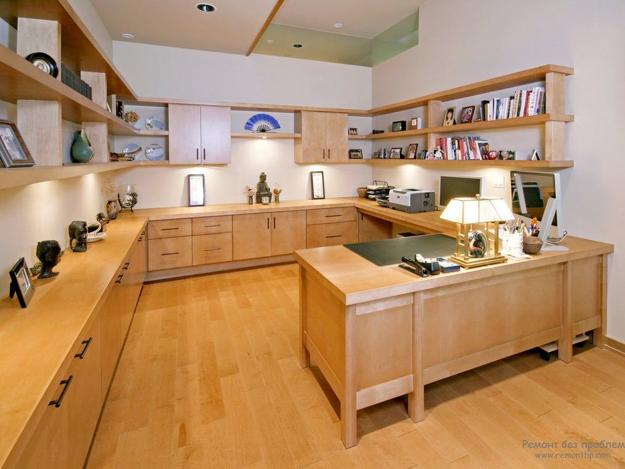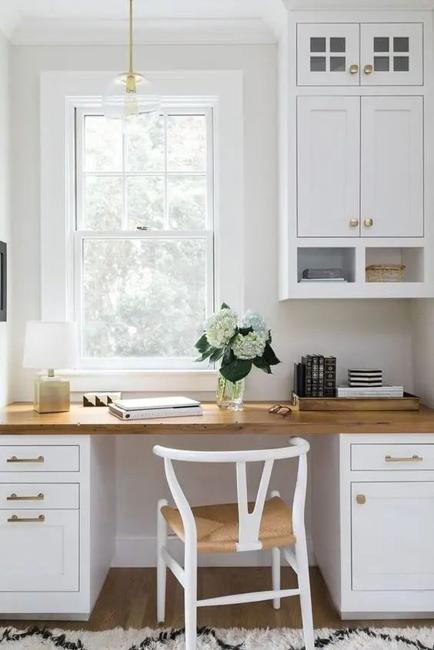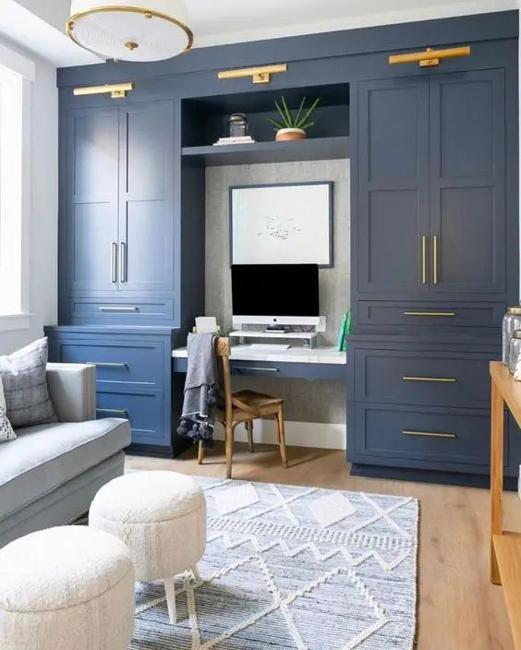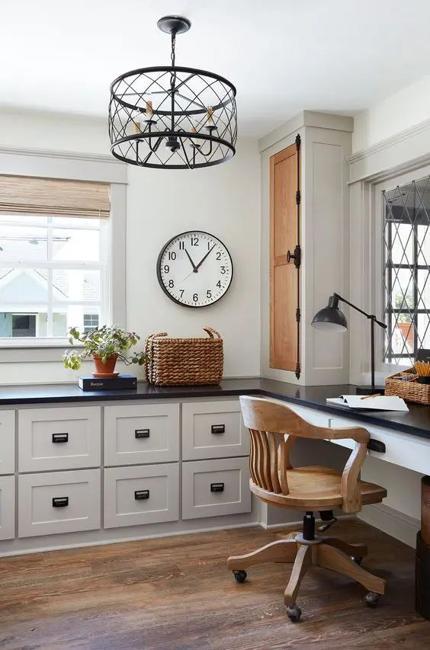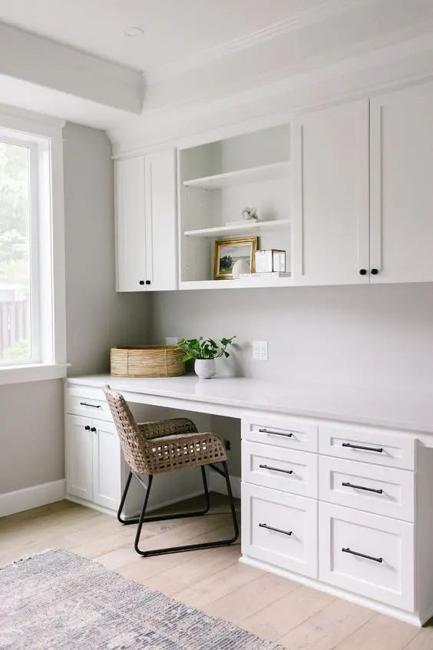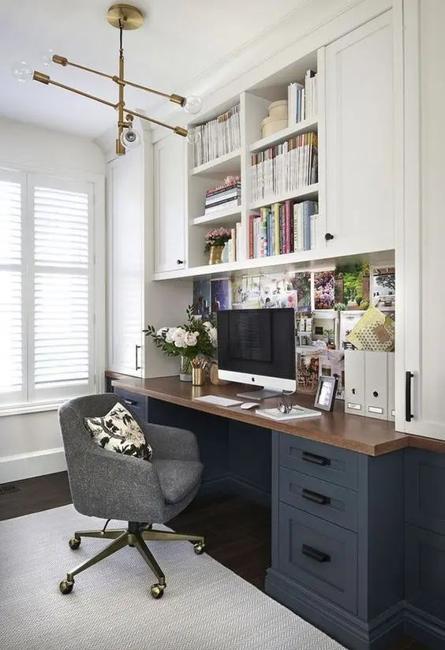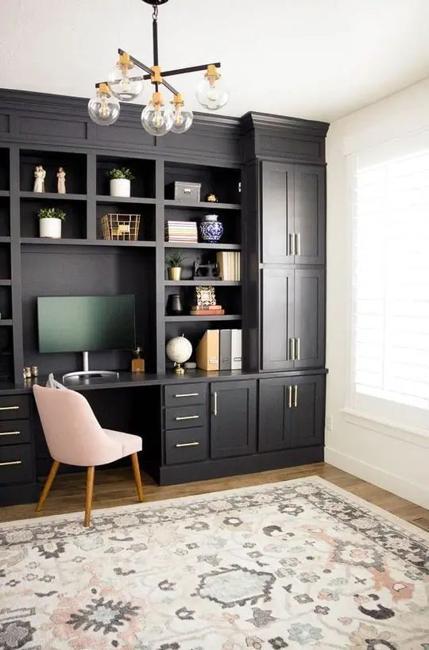 More from storage furniture

The Geometric House is the design by Kagan Taylor and Justin Rice of Knowhow Shop. Located in Los Angeles, the small...
and enjoy free articles sent to your inbox