40 Unique Lighting Ideas Reflecting Interior Trends in Decorating Modern Homes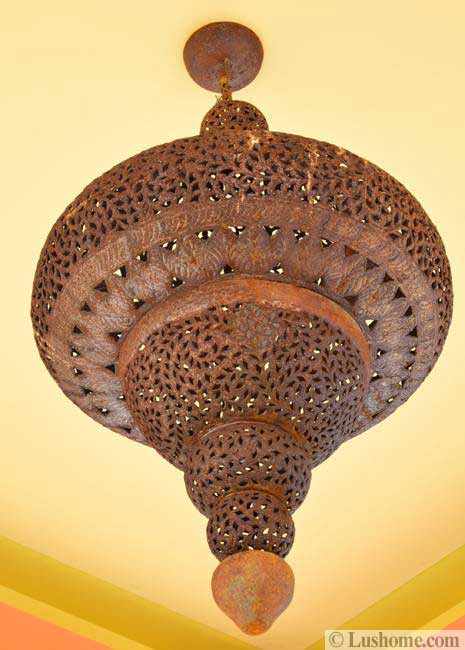 Ethnic interior decorating ideas and inspirations, forged metal lamps
interior trends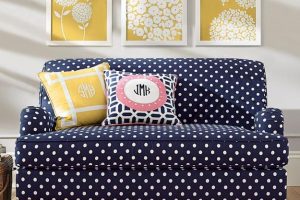 Interior trends in home decorating offer fabulous lighting fixtures. Unusual and creative products, lighting fixtures for ethnic interior decorating and recycling ideas dominate the world of lighting design and decor. Novel and unique lighting fixtures that are handmade of recycled materials help save hundreds or even thousands of dollars on home decorating. Lushome added ten new lighting ideas to its collection of designer lights and handmade lamps.
Unusual and modern lighting fixtures that reflect recycling and handmade interior trends, traditional lamps for ethnic interior decorating and surprising lighting ideas can create a magic that no other designer lighting has managed to bring into home decorating. It is the uniqueness of surprising lighting design, the functionality blended with eco friendly feel and novel design ideas that rule modern lighting design.
Handmade and ethnic interior decorating with unique lighting is the art, and decor looks especially impressive, fresh and interesting with lighting fixtures made with recycled materials and crafted in fabulous styles reflecting various cultures and traditions. Unique lighting fixtures made with recycled materials are captivating and inspiring. Eco friendly lighting ideas create a universal appeal and enrich home decorating with natural materials and beautiful accents.
Interior design with lights that change room colors like chameleons
10 modern lighting design ideas inspired by clouds
20 unique lighting ideas, designer lights for modern home interiors
10 unique lighting design ideas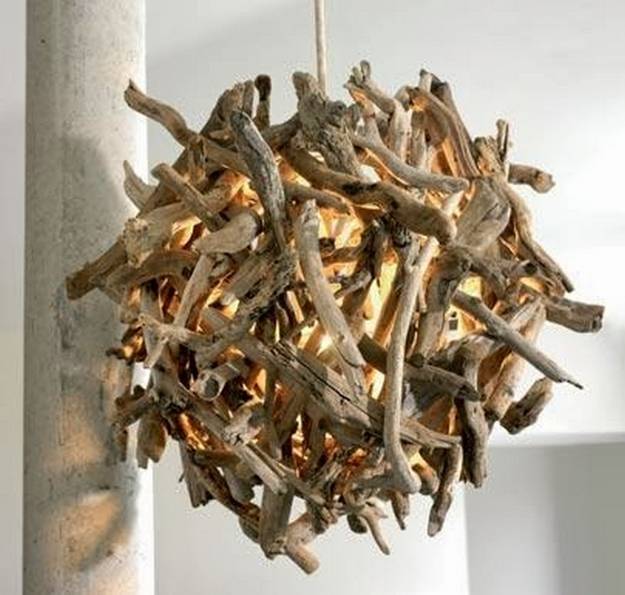 Creative lighting design ideas transform the design concept of lighting fixtures from functional objects to artworks. Handmade lighting fixtures and ethnic interior decorating lamps are masterpieces of design that synchronize traditional technology, crafts and modern ideas. Unique lighting ideas invigorate home decorating and give character to interior design.
Chandeliers, table lamps, pendant lights and other lighting fixtures conveniently transform the mood of any given interior design and home decorating. Unique lighting and recycling ideas demonstrate the ability to add natural look, warm and cozy feelings to home decorating.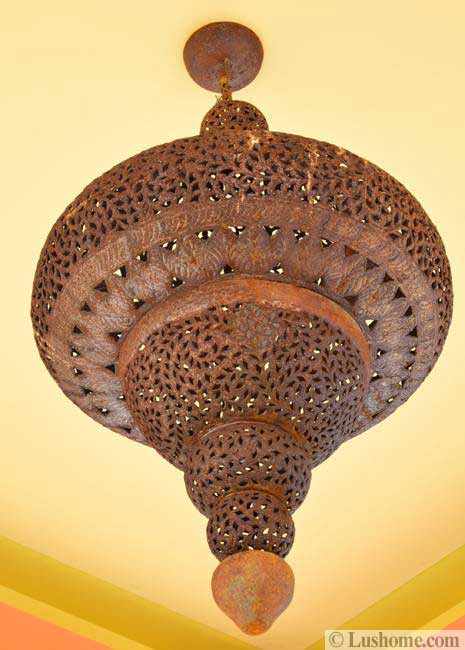 People explore all new possibilities and inspirations that the nature provides to create novel and unique lighting design to rank handmade lighting fixtures as sculptures. Impressive textures, fresh and modern ideas. intense colors and surprising shapes reflect the latest trends in recycling and influence people. Unique lighting fixtures that utilize recycled materials are modern home decorating products of unmatched beauty, charm and style.
Modern home decorating with designer lights and eco friendly lamps, unique lighting ideas
Modern bathroom decorating with beautiful bathtubs and LED lights
Unique lighting design that follows traditional techniques and incorporate simple natural materials into modern lighting fixtures feel exclusive and original. Handmade lighting design or ethnic interior decorating lamps are unique lighting fixtures that give a feeling of joy to decorate home interiors  with such bespoke and handcrafted lights. Creative and modern lighting fixtures, recycling natural materials, feature the textures, colors and finishes that are unique also.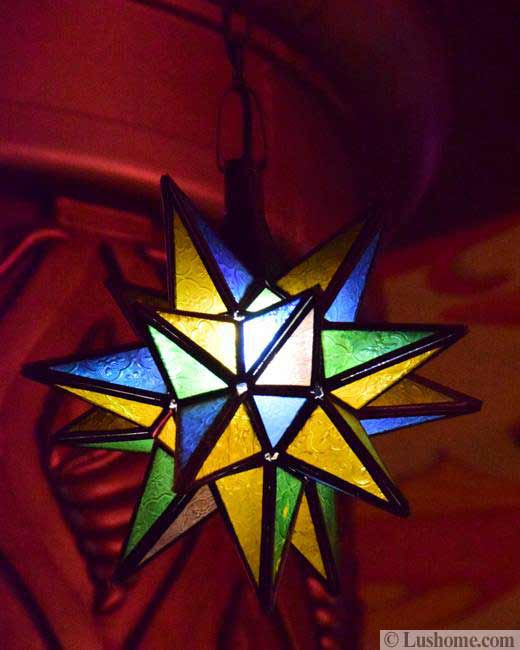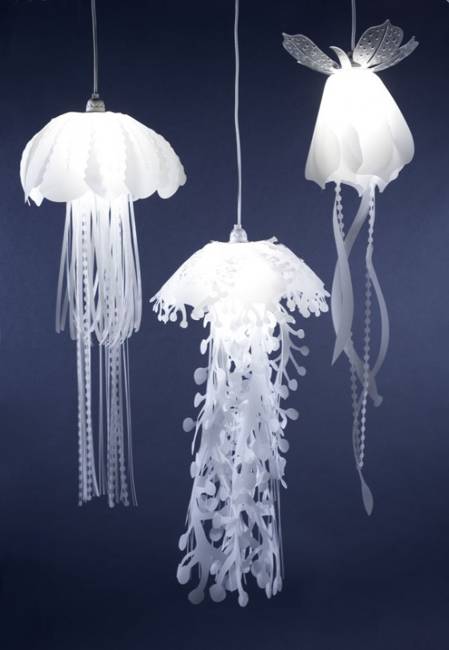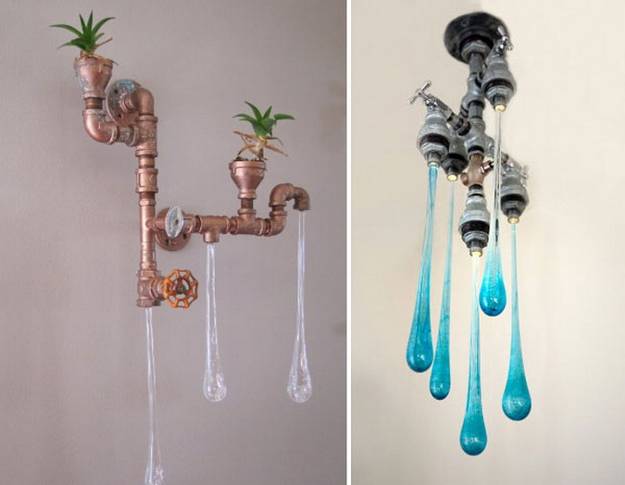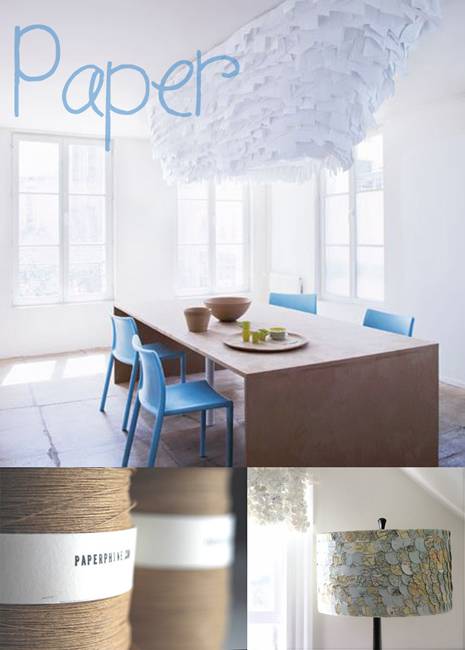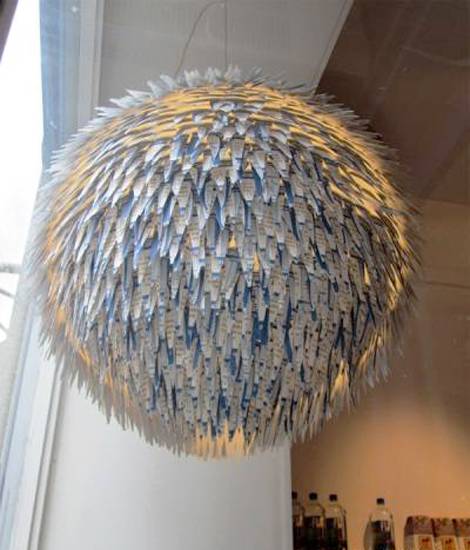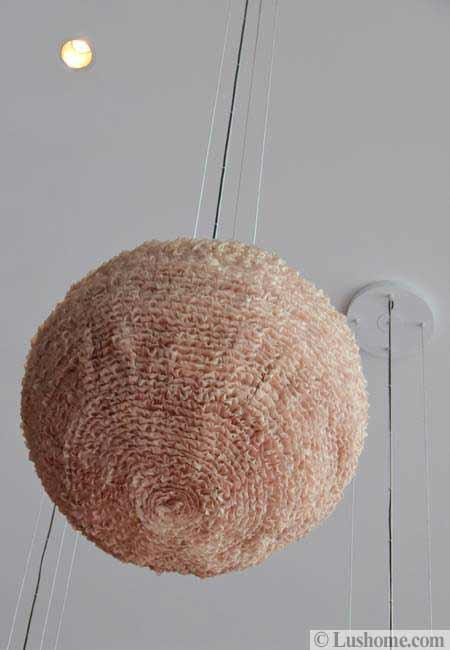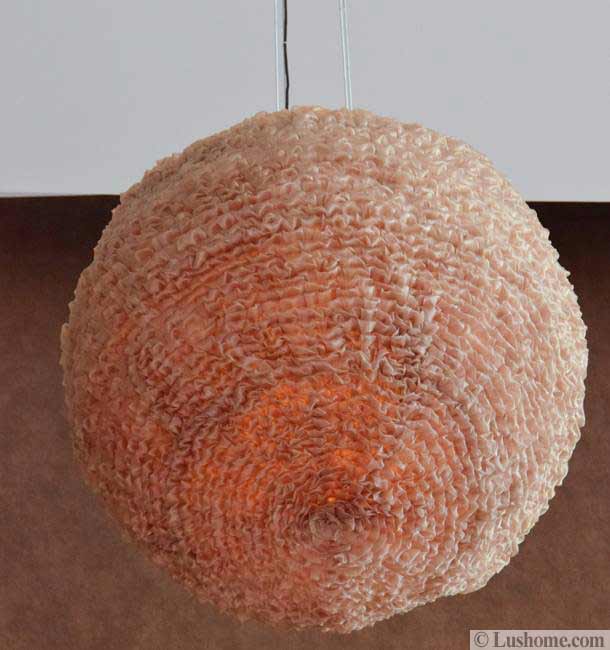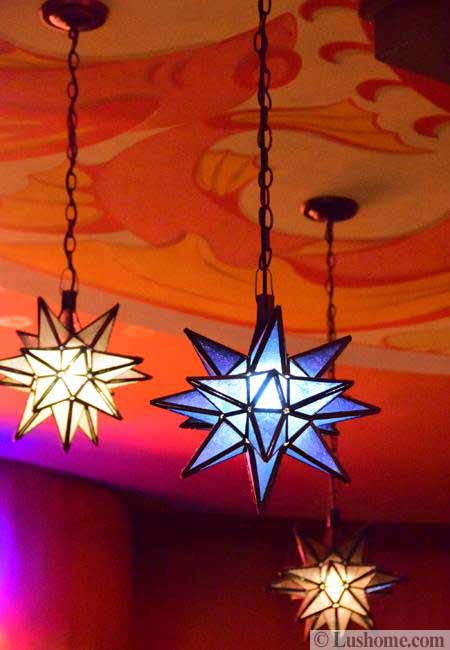 More from lighting design

Modern bathroom design trends bring beautiful tub forms, colorful sinks, and beautiful, fine materials that reflect advanced technologies. Colorful bathroom sinks,...
and enjoy free articles sent to your inbox