30 Fabulous Summer Decorating Ideas with Small Stones

Decorating Ideas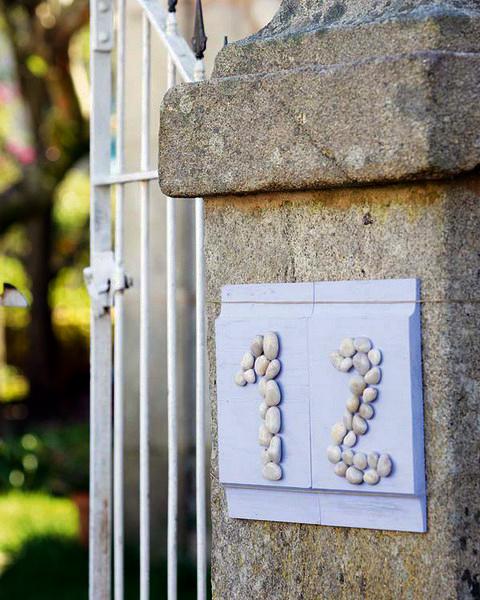 Original house number sign made with pebbles
MODERN WALLPAPER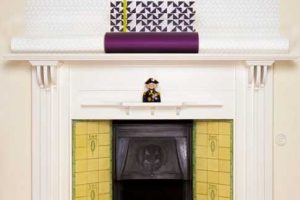 Small beach pebbles, rocks, and river stones are excellent materials for designing eco-friendly table decorations and centerpieces. Painting rocks, mixing them with fresh flowers or handmade designs, give a fantastic opportunity to accentuate and personalize any table setting and provide an artistic touch to eco-friendly tablescapes.
Rocks and pebbles are beautiful ideas for flower arrangements and candles centerpieces. Small stones look beautiful in ceramic bowls, glass vases, terra-cotta pots, concrete, wooden and metal containers. Pebbles in the water with floating flowers make elegant table centerpieces. Combined with driftwood pieces, rocks create beautiful scapes for aquariums and creative designs in clear glass vases.
Rockpainting ideas creating unique gifts and decorations
Dazzling garden decorations and eco gifts of painted rocks
Painted rocks for your home and garden, fabulous rock painting ideas
Eco-friendly home decorating ideas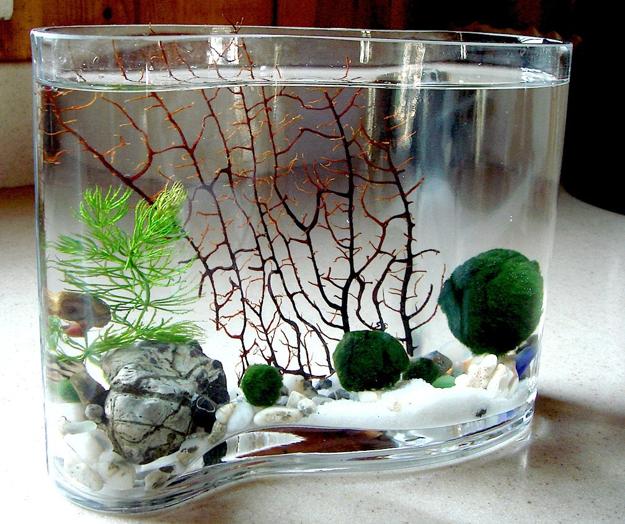 DIY stone decorations
Rock garden designs in Asian styles
Landscaping rocks in Japanese gardens, beautiful backyard designs
You can make house number signs and garden decorations, bringing an eco-friendly vibe into your outdoor living spaces. DIY cabinets knobs or door stoppers are charming accents for Green home decorating also. Rocks are versatile and attractive. They create unique frames and personal table centerpieces.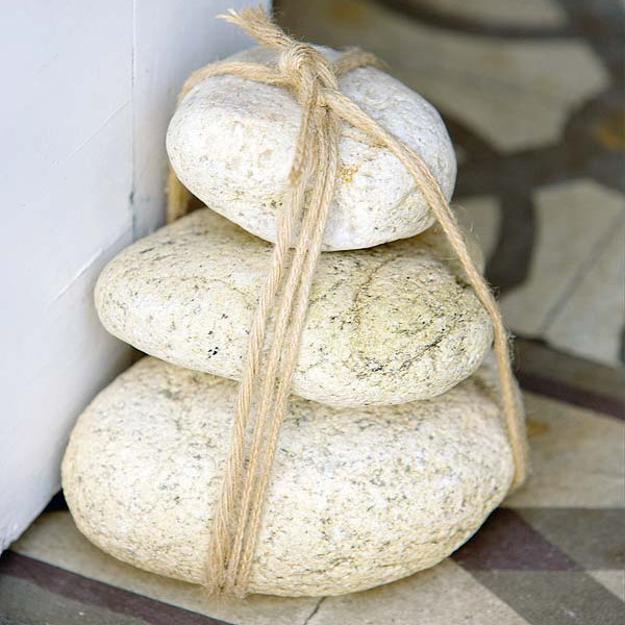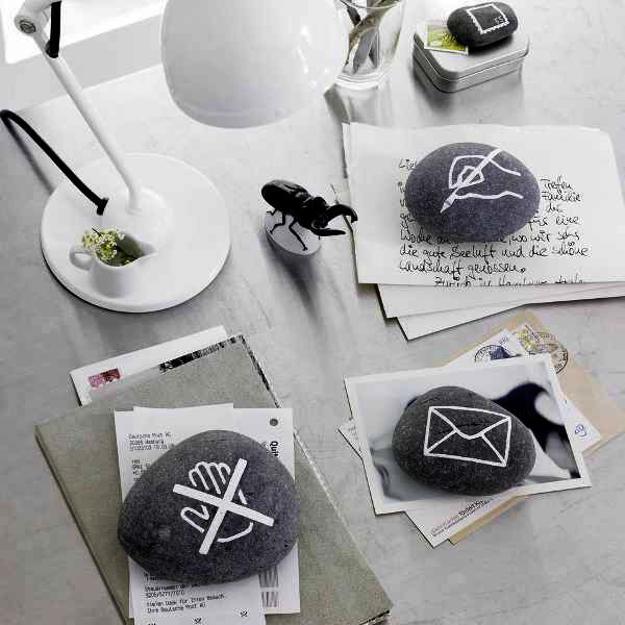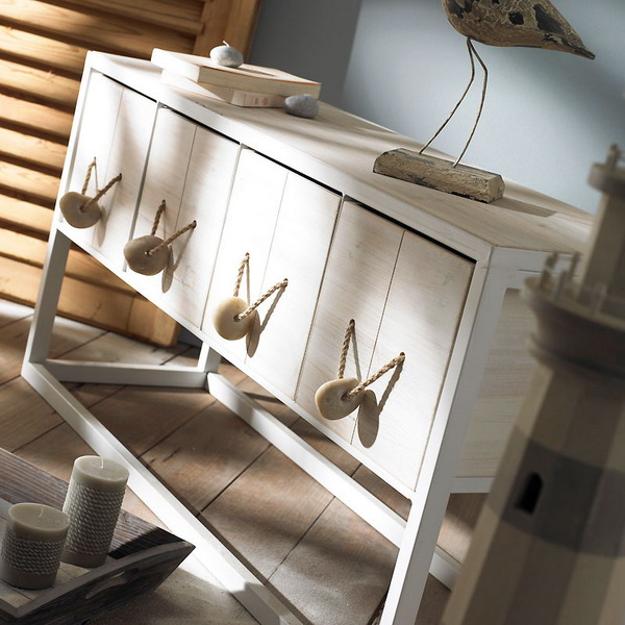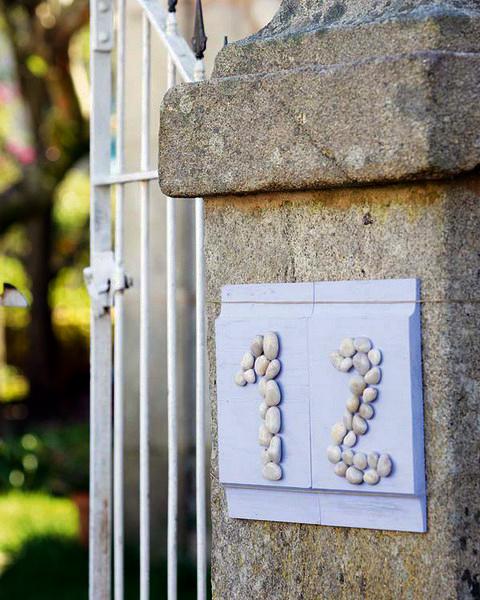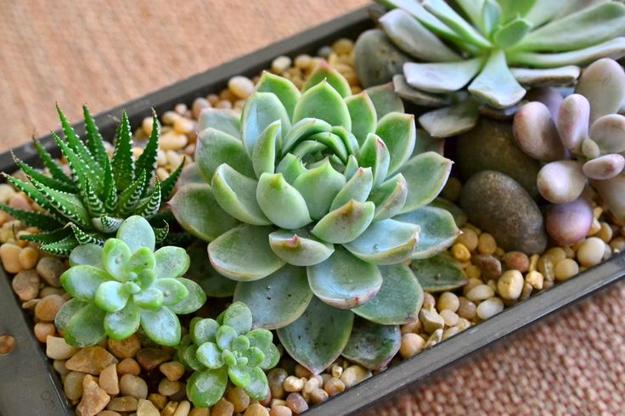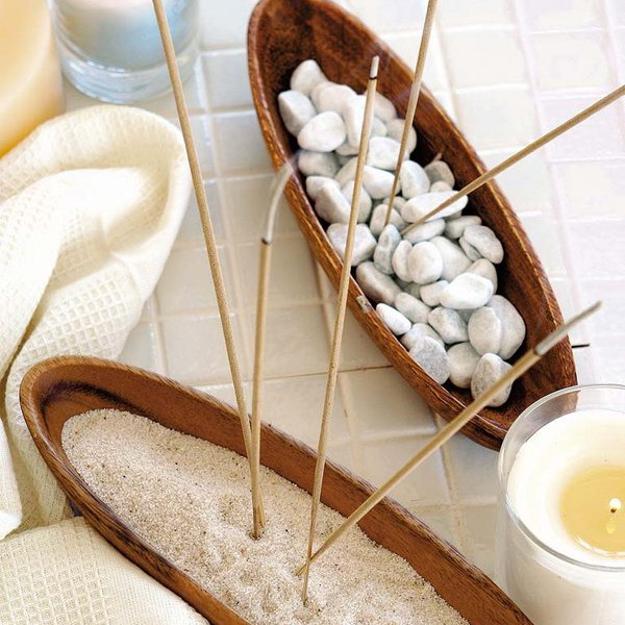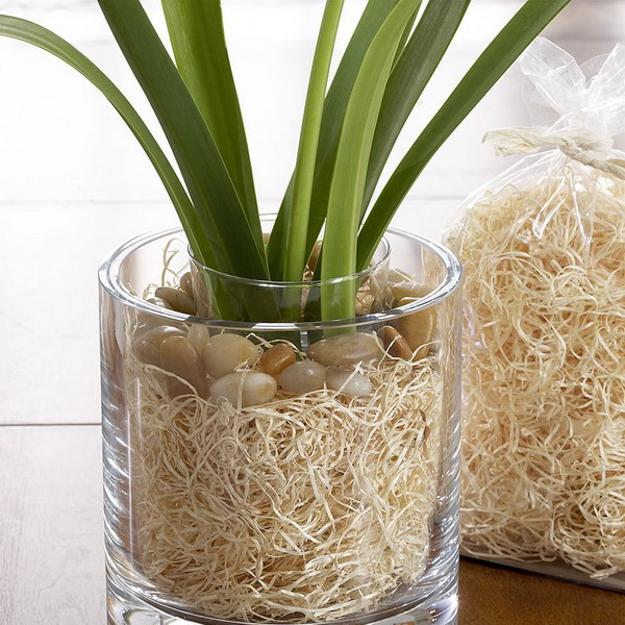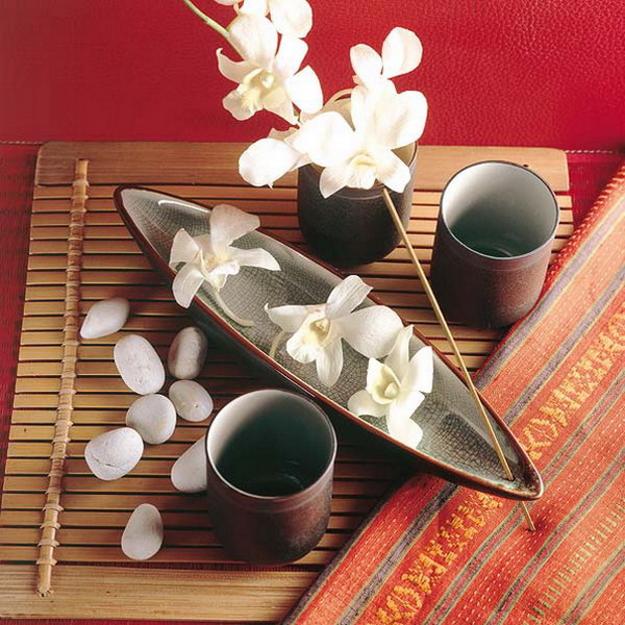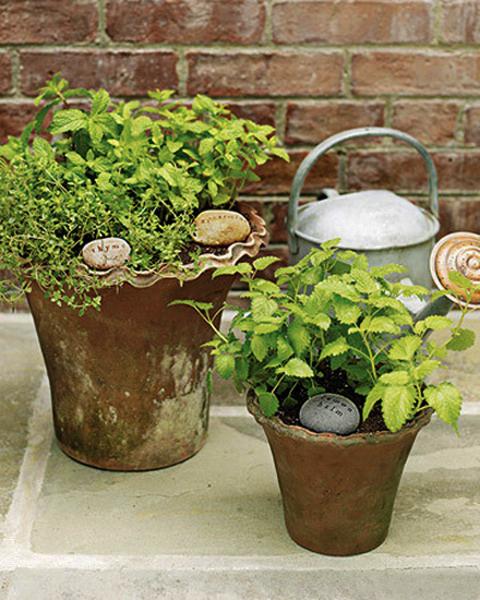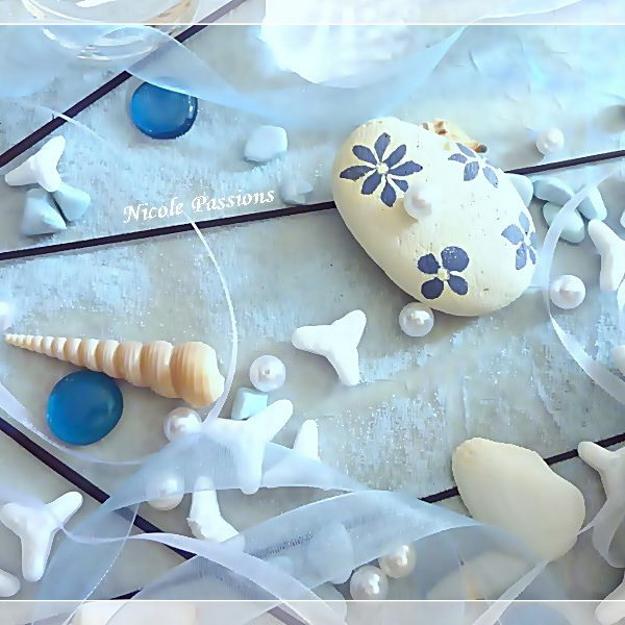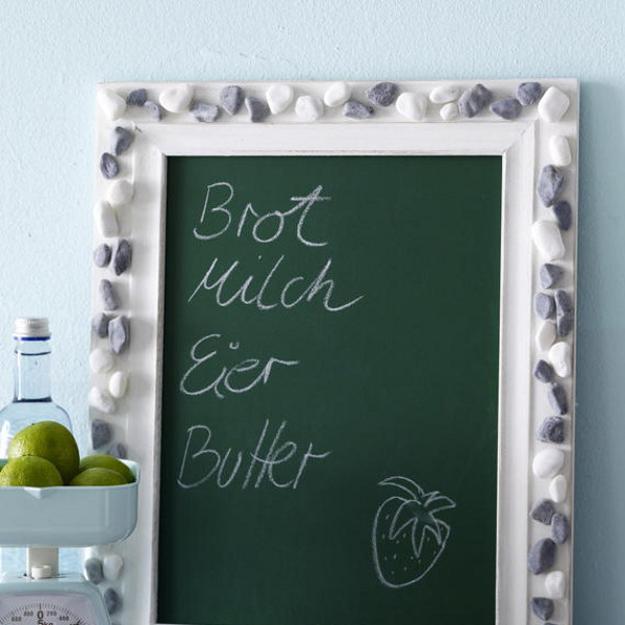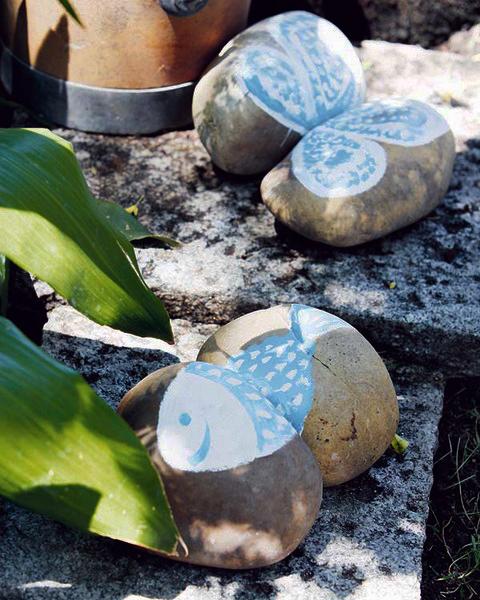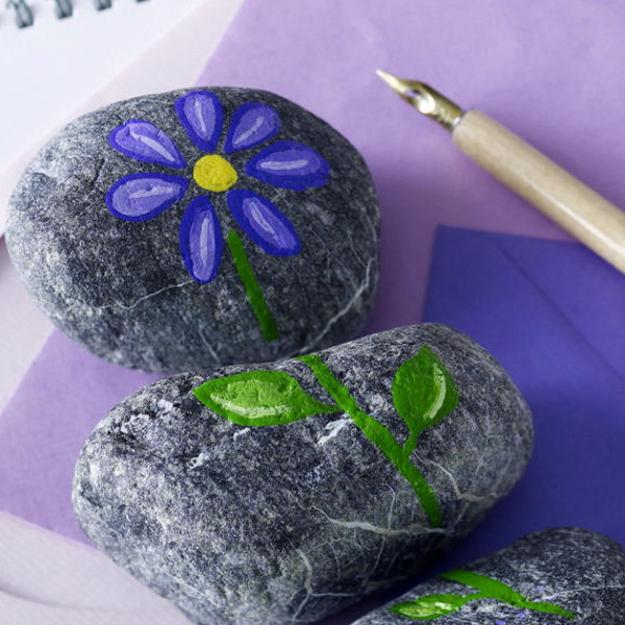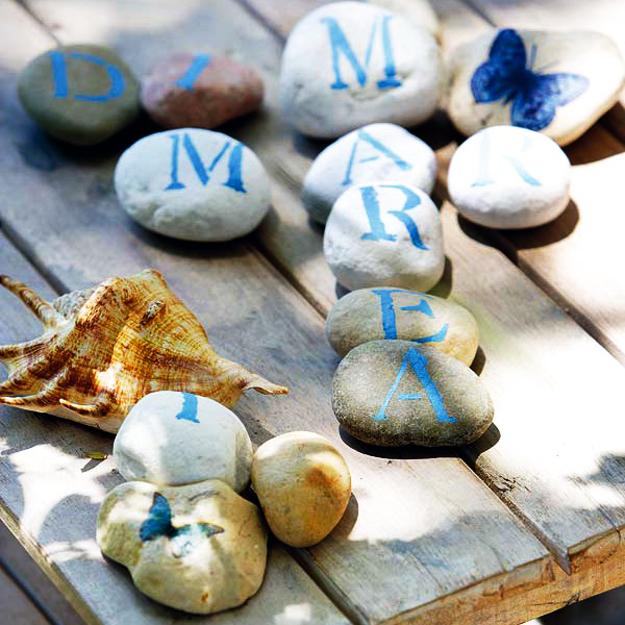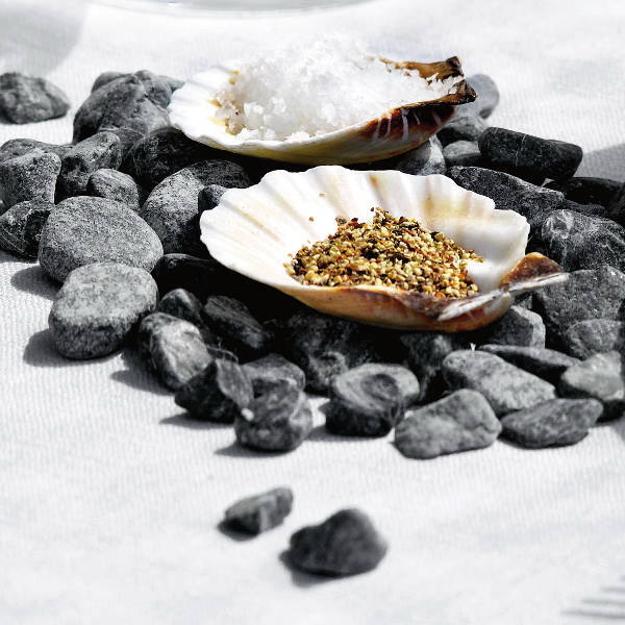 Table centerpieces
Elegant table decorations and centerpieces designed with pebbles
Modern interior design and yard decorating with pebbles and rocks
Landscaping ideas, adding beach stones to backyard designs
Check out rock painting ideas and DIY decorations and get inspired by the simply elegant, eco-friendly, and quick to make designs. If you like to play with rocks, think about adding these beautiful Green accents to your summer decorating. Small pebbles or any stones are a fabulous way to add a touch of a coastal cottage decorating style to your living spaces.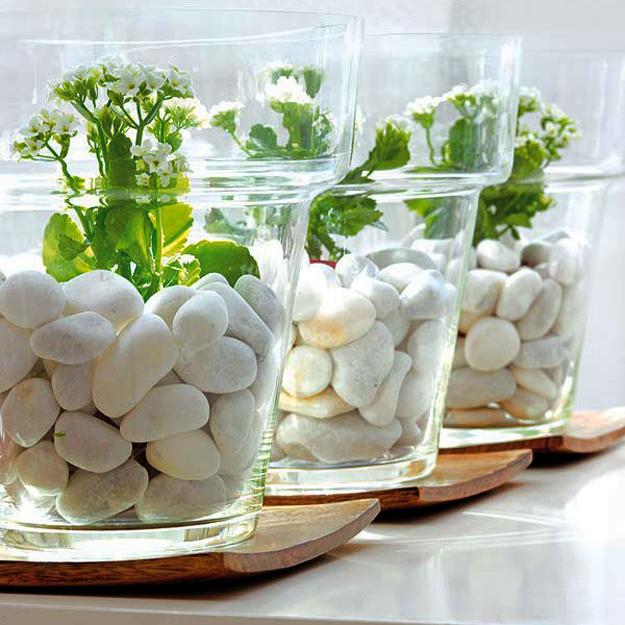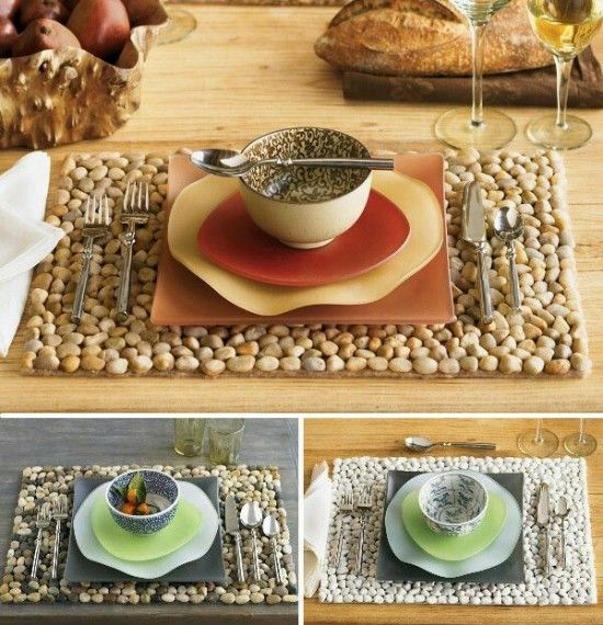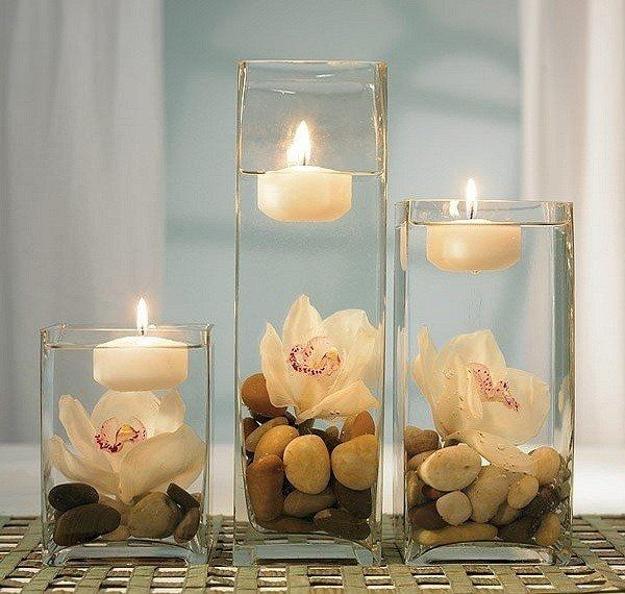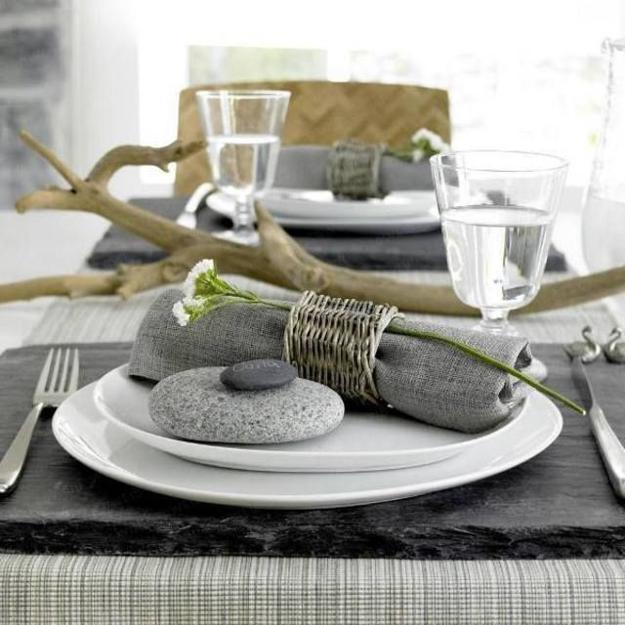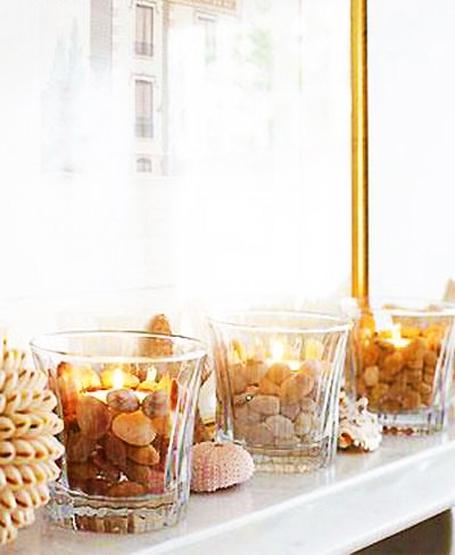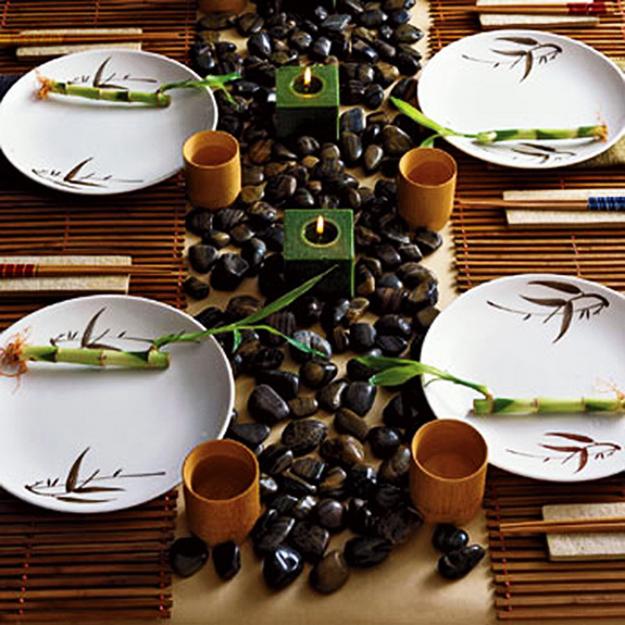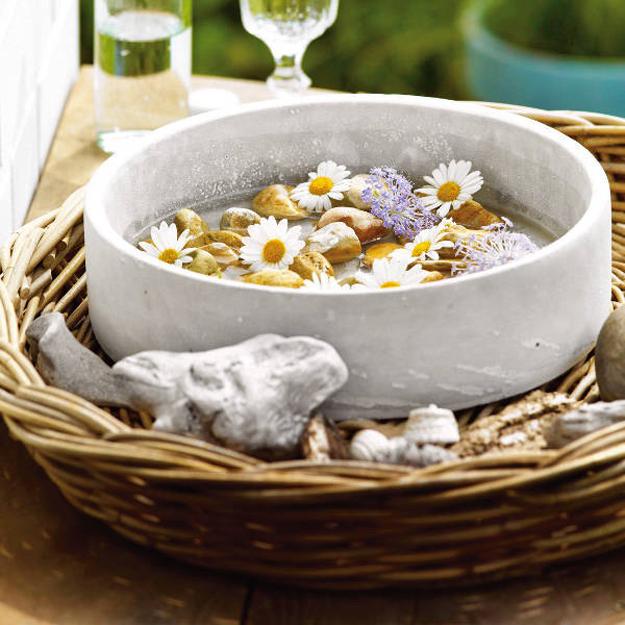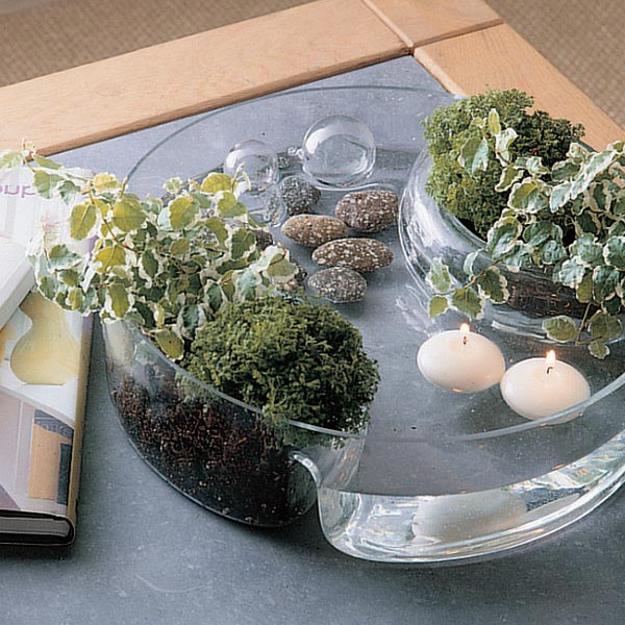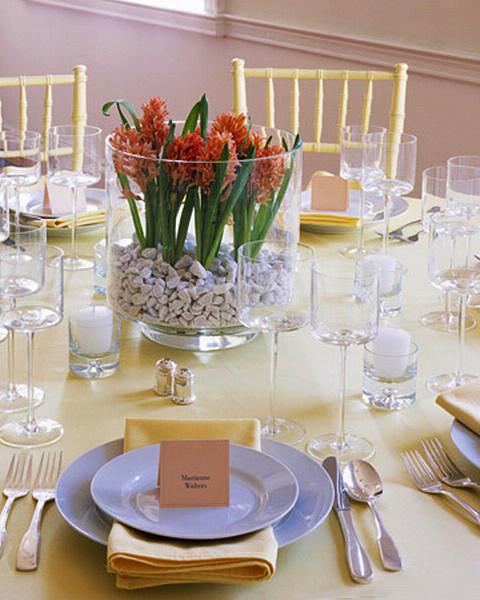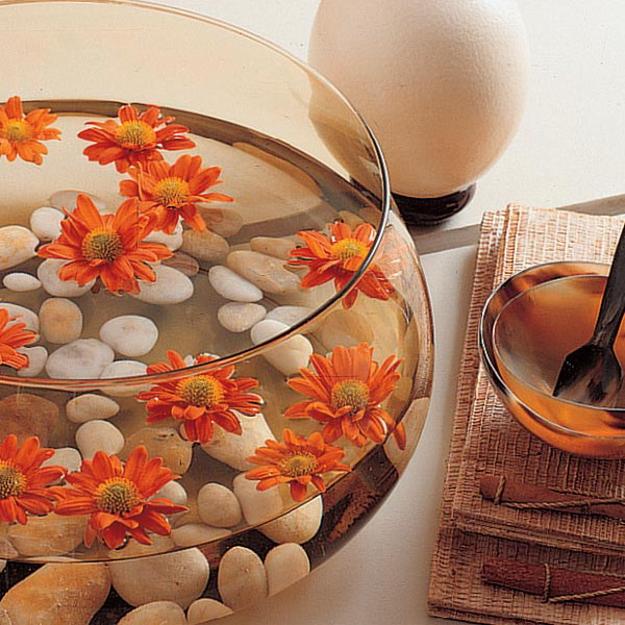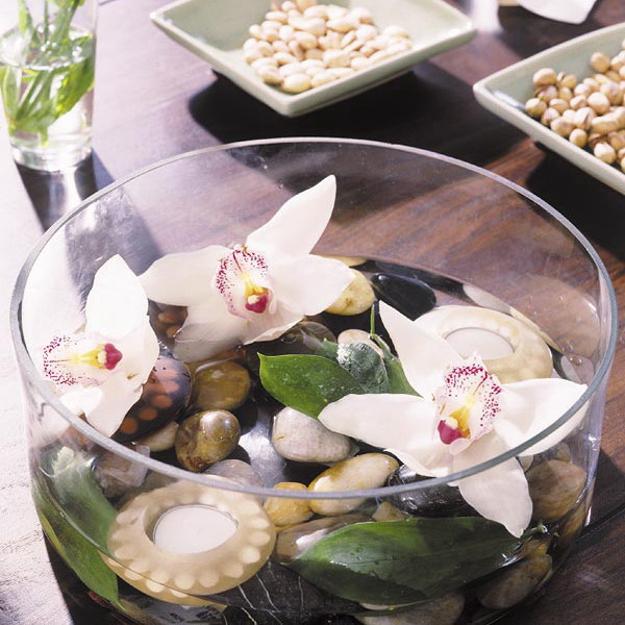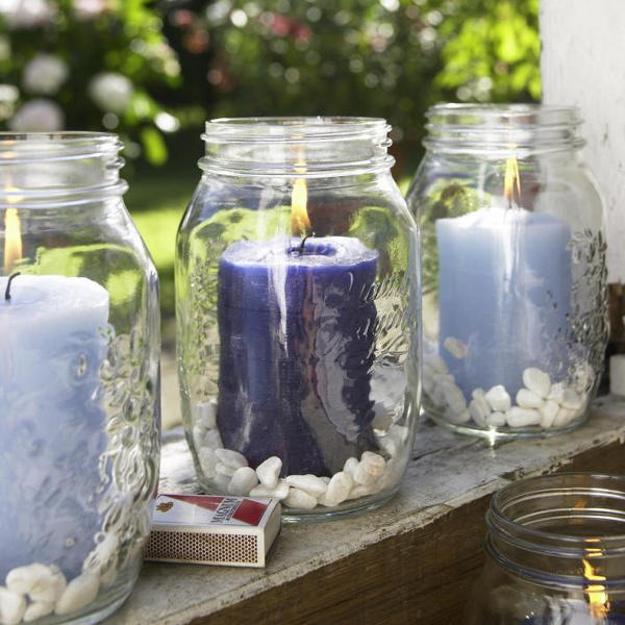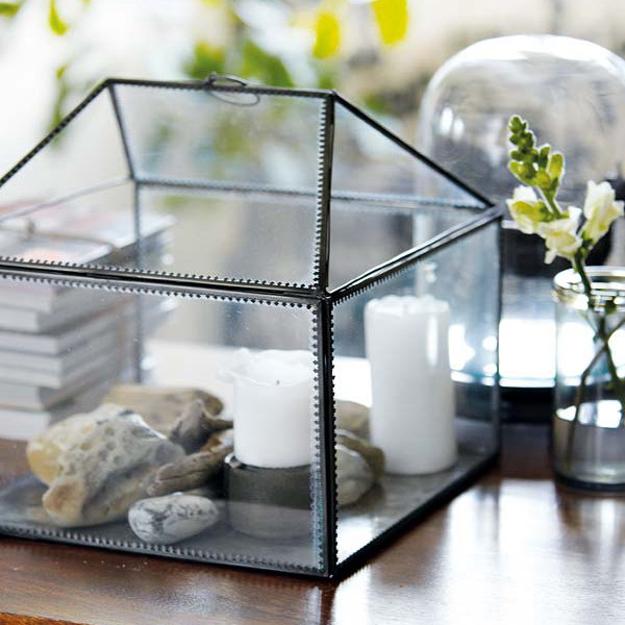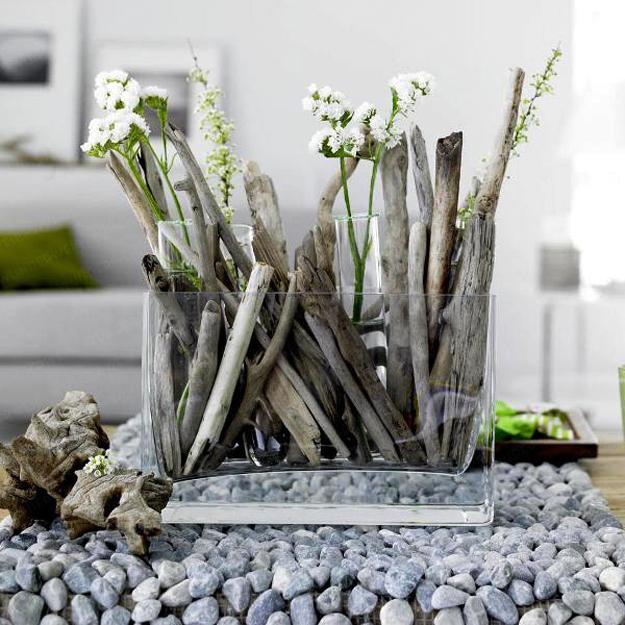 There are hundreds of reasons to recycle metal parts, old cookware, wires, tools for creating unique designs and decorating your office...
and enjoy free articles sent to your inbox