Design Ideas for Elegantly Simple Table Decorations and Centerpieces with Pebbles

Decorating Ideas

Holiday Decor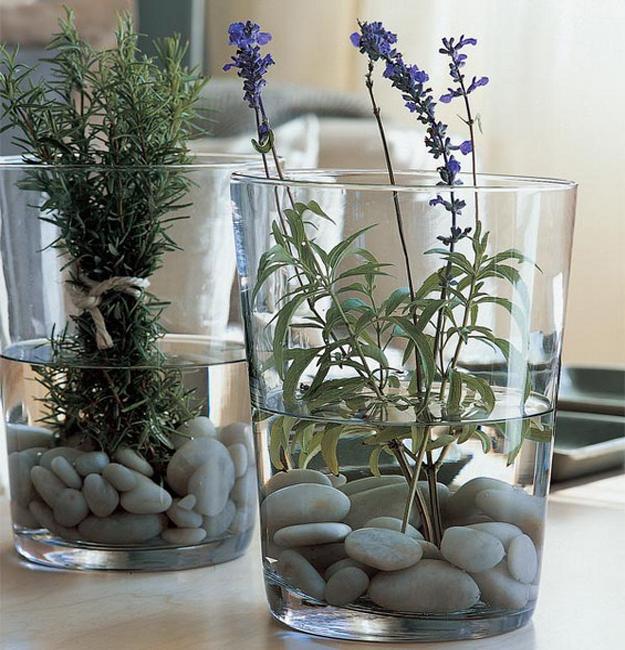 Summer decorating ideas, floral centerpieces with beach pebbles
summer party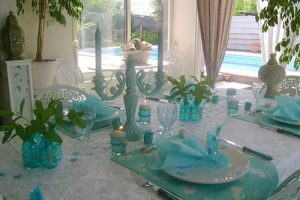 Pebbles table centerpieces and accents are a way to design out of the ordinary tablescapes. Natural table decorations give a break from artificial things and return us to the natural beauty of ocean beaches. A spectacular world of beach pebbles is terrific. DIY table decorations and centerpieces bring the great outdoors right into modern homes, adding an original vibe to dining experiences.
Beach pebbles make fabulous table centerpieces with branches, seashells, flowers, and driftwood pieces. A great variety of forms, colors, and sizes make the rocks thrilling table decorations. Blacks and whites, grays, yellows, and reds, natural beach pebbles are perfect for designing unique table settings.
Pebbles for table decoration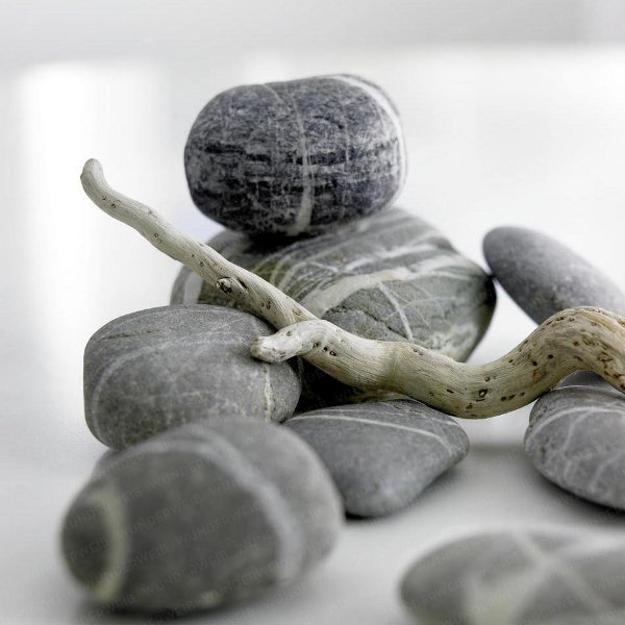 Stones create a rustic, countryside look and dramatic contrast to any table decor, looking particularly spectacular with a contemporary setting. All dining tables benefit from beach pebbles which create a unique effect, mixing contrasting colors and gorgeous textures into beautiful and eco-friendly tablescapes.
Modern interior design and yard landscaping with pebbles
Canada Day table decorations and centerpieces
Beautiful landscaping ideas adding pebbles to modern backyard designs
Rocks offset floral centerpieces and green leaves. Pebbles are versatile, suitable for table decoration featuring metal, glass, ceramic, and stone items. Pebbles make beautiful individual centerpieces or can surround every item on the table. Rock arrangements are excellent for floral arrangements and look striking on their own.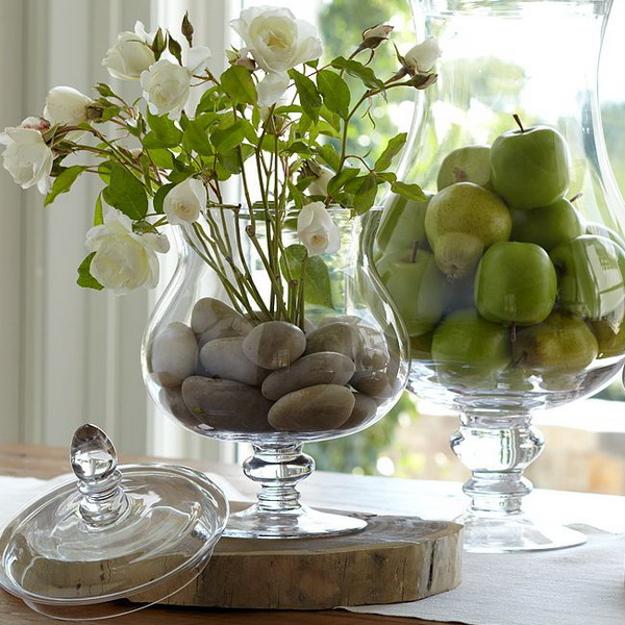 Small stones look charming in the water with floating candles or flowers. They bring aesthetic happiness and add a personal touch to any table decoration. Choose two or three pebble varieties to achieve dramatic effects. Aim for colorful and elegantly simple table decorations and centerpieces designed with rocks in different sizes and tones.
Elegant pebbles centerpieces and table decorations
Summer decorating ideas, beautiful flowers, candle centerpieces
Rock painting ideas; DIY decorations and eco gifts
Creative table centerpieces look natural with black, white, and gray pebbles. Sharp color contrasts create bright appearances and beautifully decorate tables in an eco-friendly style. Beach pebbles are charming and inspiring. These table accents are a fantastic way to create a natural effect and highlight eco-friendly summer decorating ideas.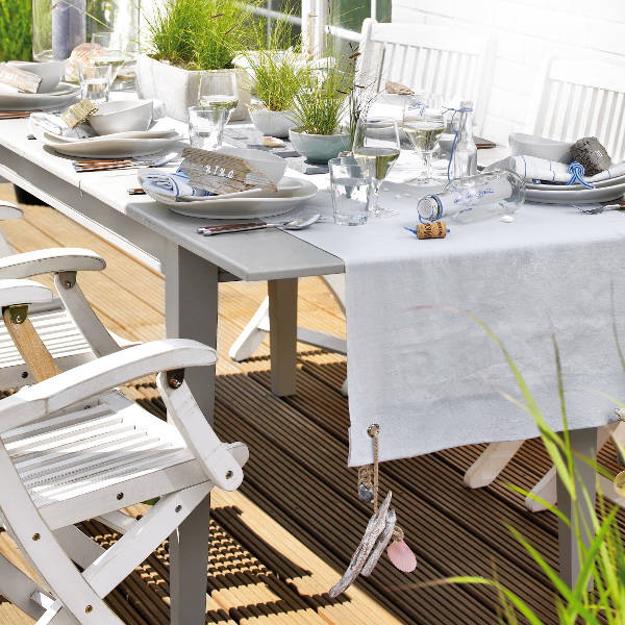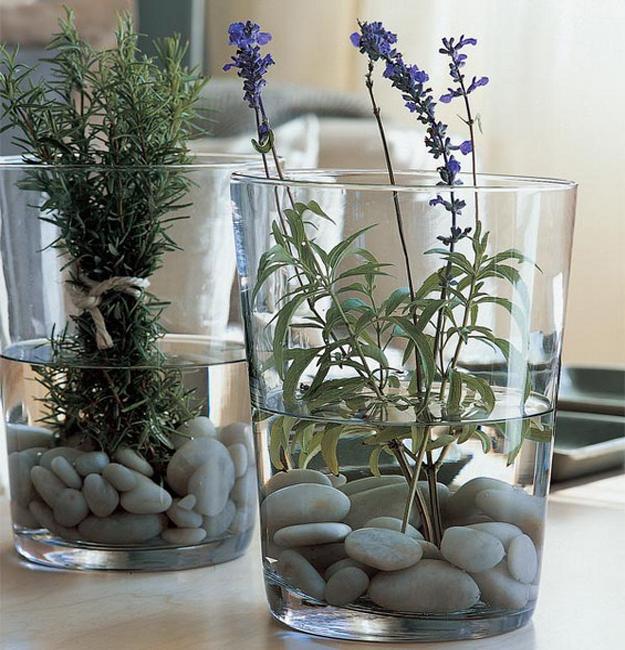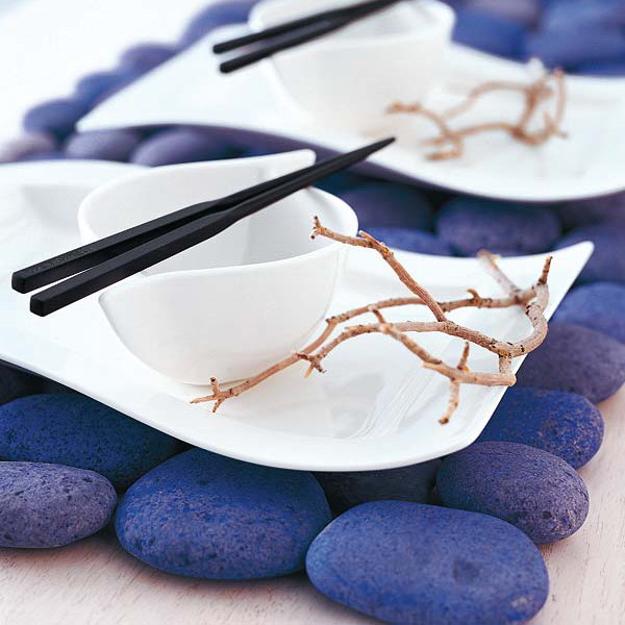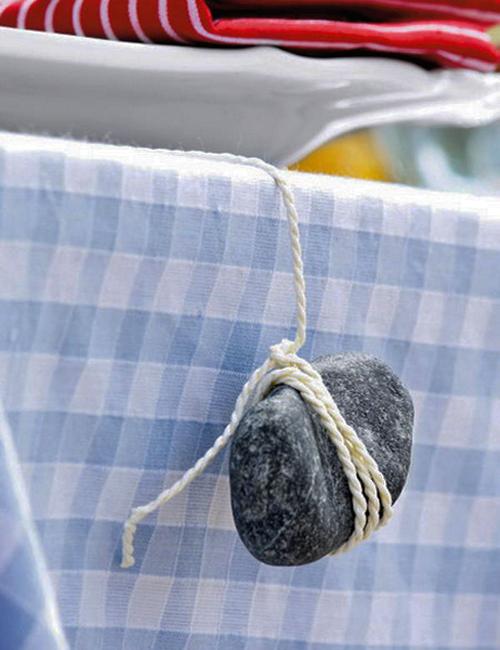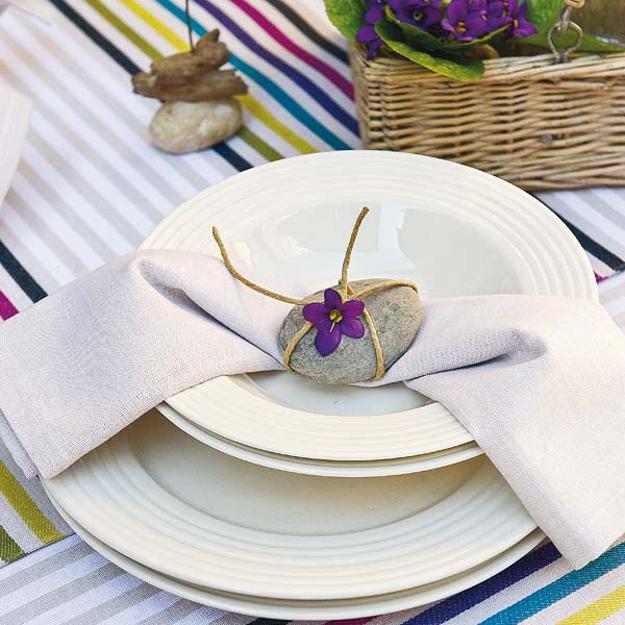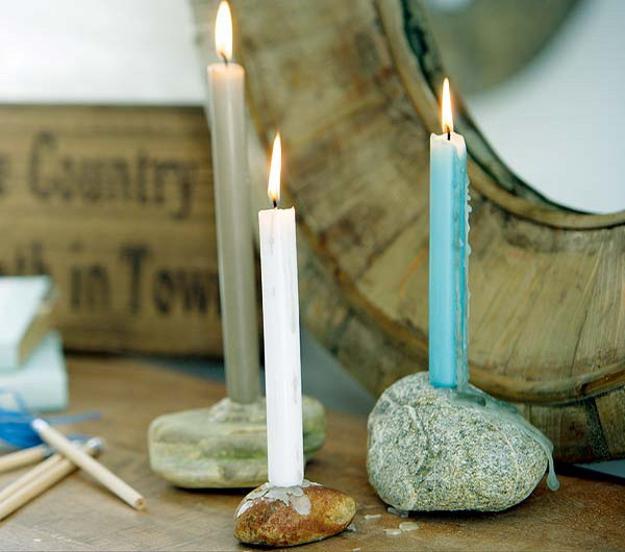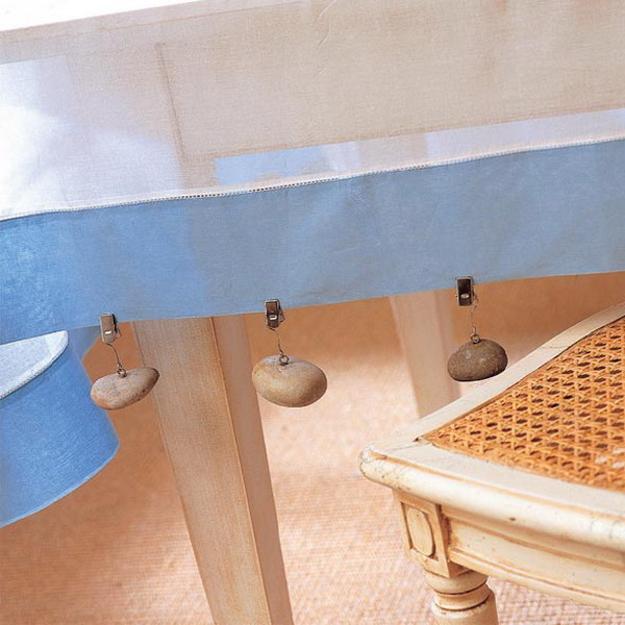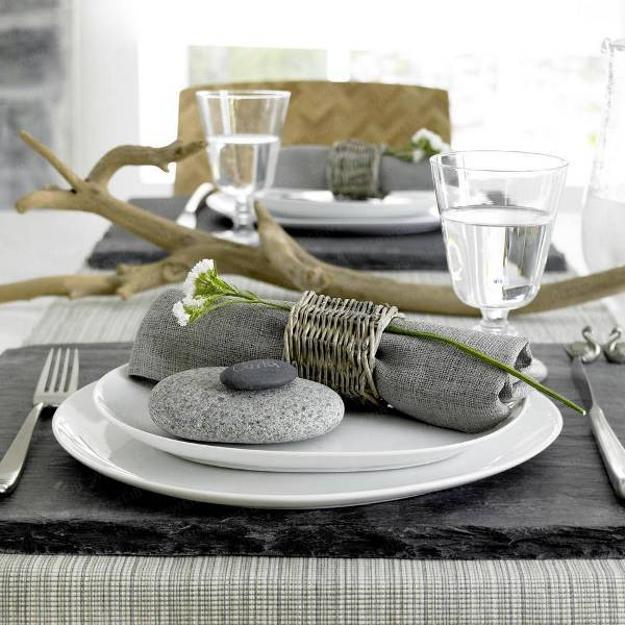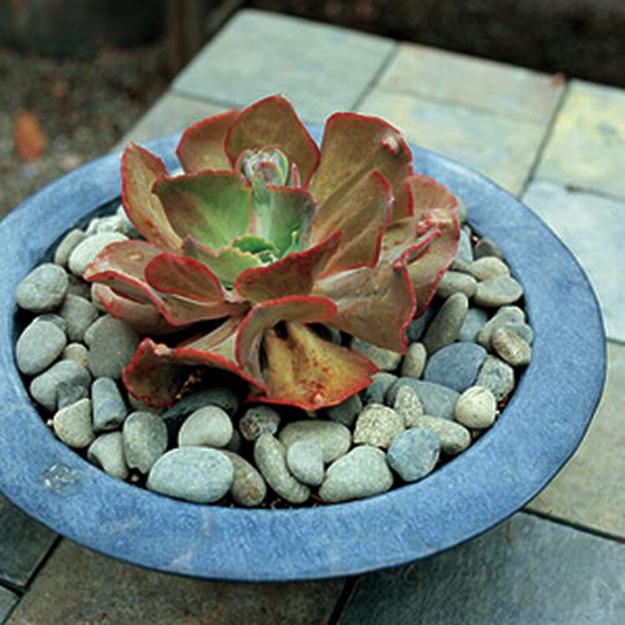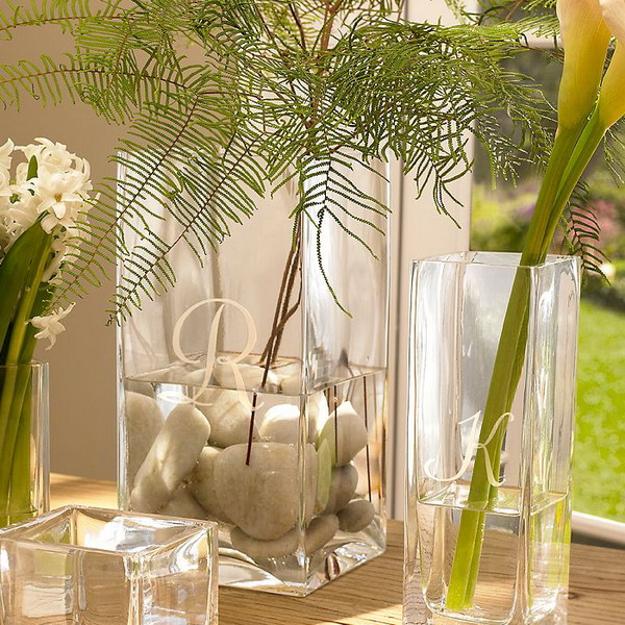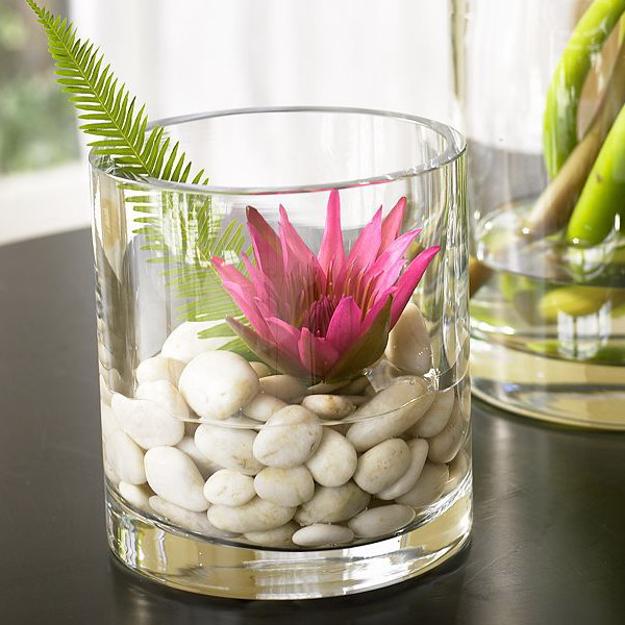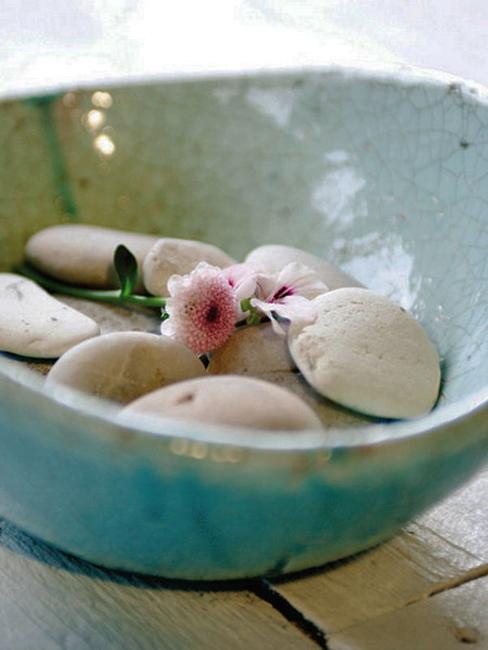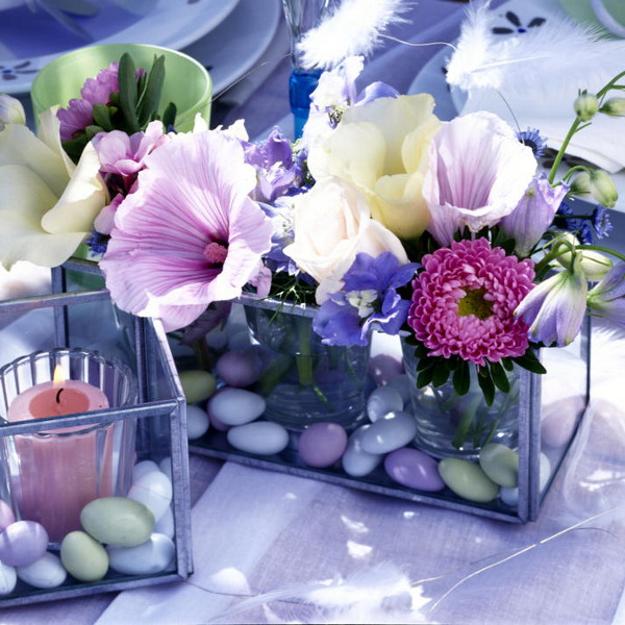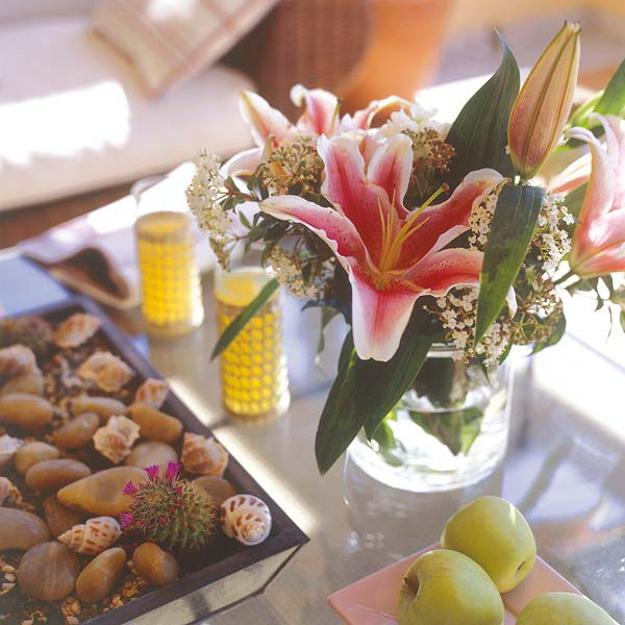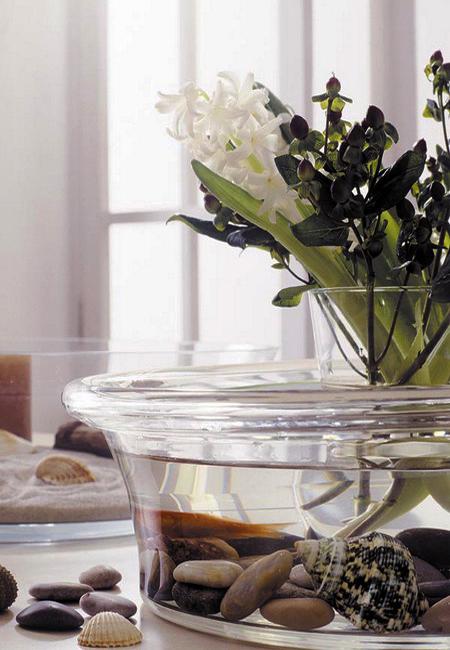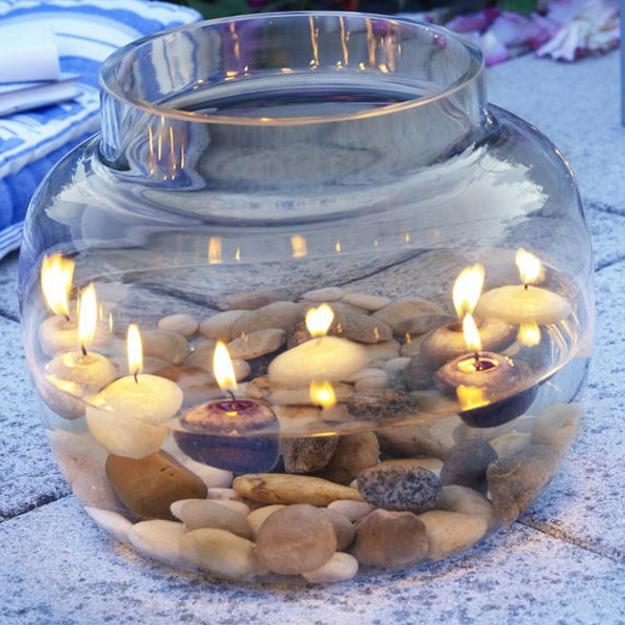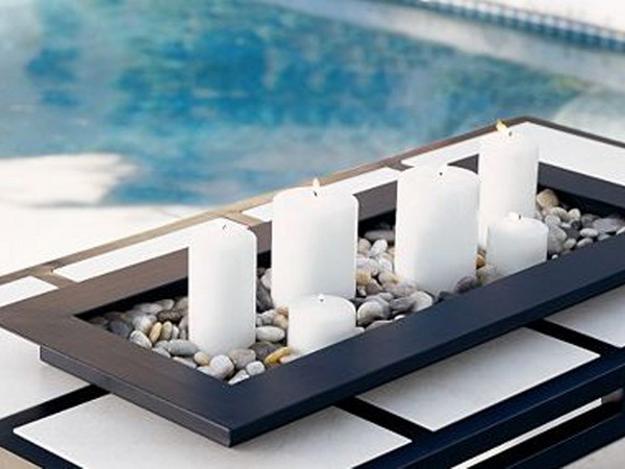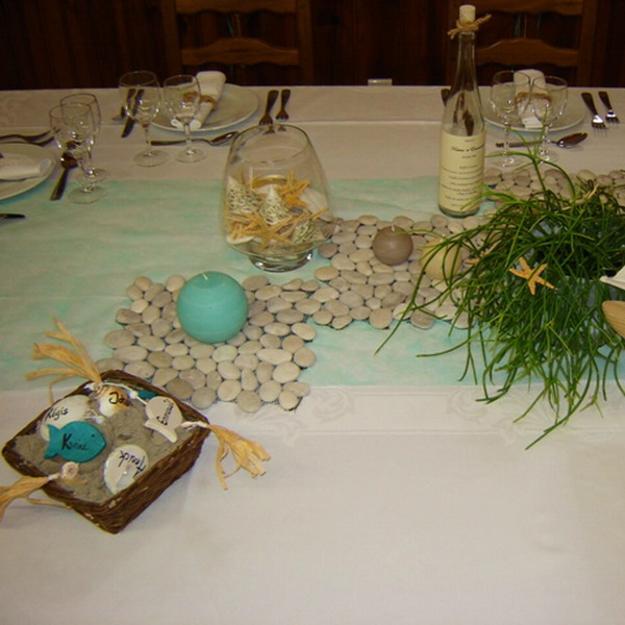 Pink is one of the most ubiquitous and versatile Christmas colors that are perfect for elegant table decoration. The tender, pale...
and enjoy free articles sent to your inbox