30 Creative Interior Door Decoration Ideas Personalizing Home Interiors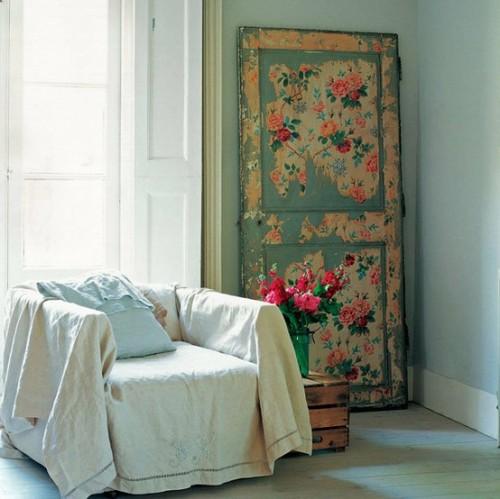 Creating unique interior door decoration is an exciting DIY project that add personality to these functional architectural features and beautify interior design. Selecting an exciting and playful or classic and elegant door decoration patterns, combining your decorating design with color schemes that match your room colors turn interior doors into gorgeous centerpieces that spruce up your interior design ad decor.
Painting interior doors bright color or using contrasting color schemes for decorating with interior paint or modern wallpaper patterns personalize your home interiors with one-of-a-kind, bright and beautiful interior door decoration. Distinct interior doors are a nice way to add unique touches to modern interior design and create attractive home decor that say something about the owners.
Choosing internal door decoration patterns  and colors is an important part of modern interior design that is comfortable, unique and intimate. Lacking any interest, plain and simple interior doors in many households look boring. Investing your time and effort in creating distinctive interior doors gives your home the impressive and surprising factor.
Modern interior door design trends
Unusual interior doors adding surprising accents to modern interior design ideas
Creative interior door decoration ideas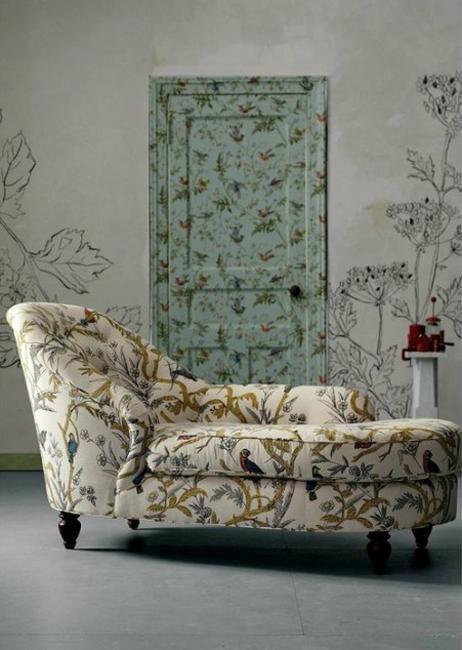 There are numerous ways to decorate your interior doors. Here is a collection of 30 interior door decoration ideas that will help to find a style that suits your home interiors. Check them out and see how beautiful, interesting and unusual an internal door could be, personalizing interior design and adding creative accents to home interiors.
From sliding doors to folding doors and standard single or double doors, adding classy or unusual and creative decoration patterns and color combinations give a quick facelift to home interiors and brighten up rooms with distinctive decorating design on interior doors.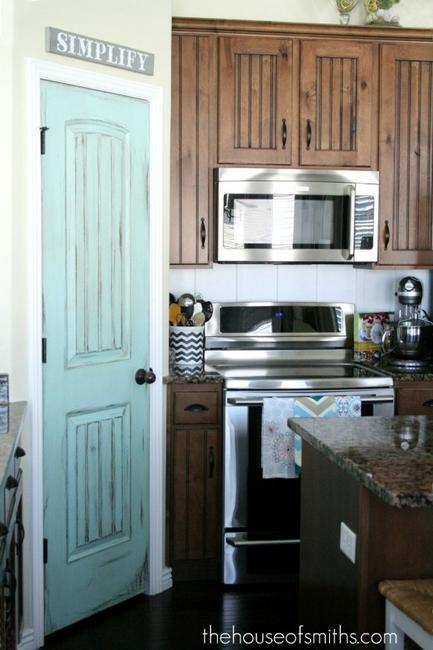 There are plenty of simple and easy to make door decoration patterns that work well with classic and contemporary interior design and decor. Neutral colors or matching already existing home decor color schemes are ideal for elegant and pleasant interior door decoration.
33 modern interior doors creating stylish centerpieces for interior design
11 door decorating ideas to create modern interior doors
Wooden doors are easy to paint and decorate with wallpapers, vinyl stickers or fabrics. Plastic and metal doors can be painted also, adding character and style to creative interior design.  With so many options and choices available, it is easy to find ways to decorate your interior doors that work perfectly for your home, transforming home interiors quickly, simply and beautifully into pleasant and intimate, surprising and one-of-a-kind living spaces.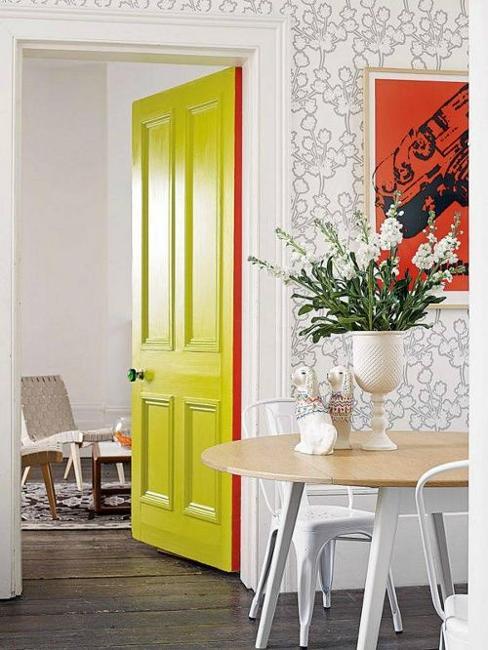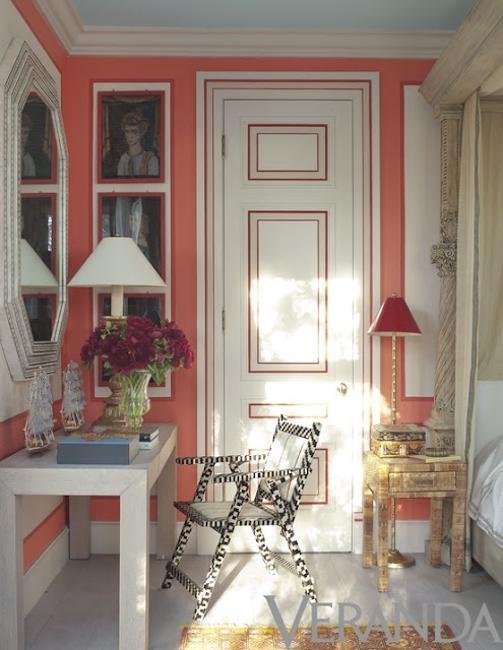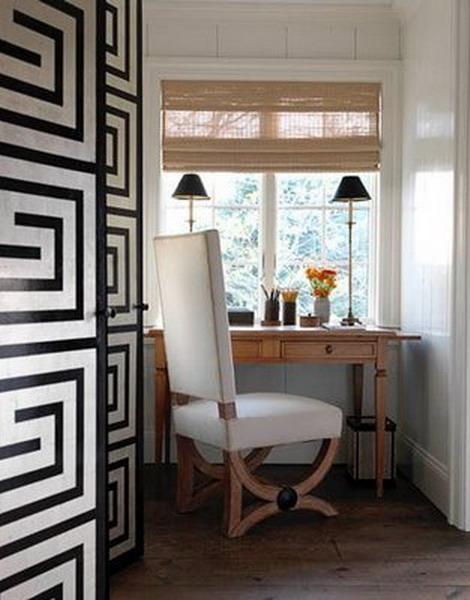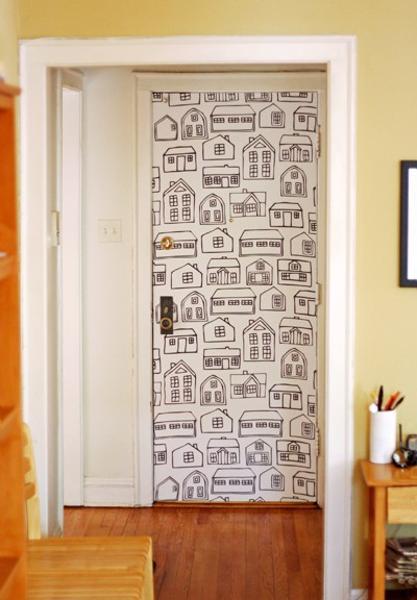 More from decorating design

A herb infuser is a handy thing to have in your kitchen. Playful design ideas and bright colors turn the tea...