Space Saving Interior Doors with Shelves Offering Convenient Storage for Small Spaces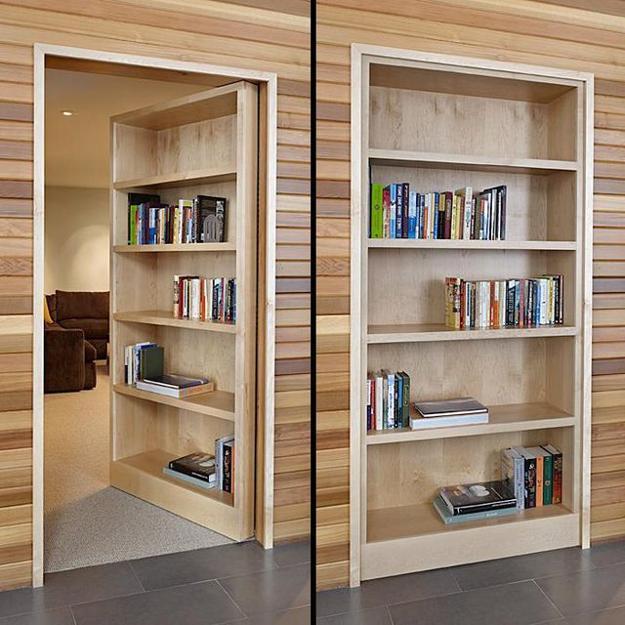 Modern interior doors with shelves to maximize small spaces
door and decoration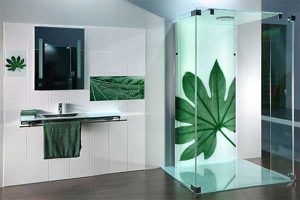 Interior doors with shelves are one of space saving ideas that can improve functionality of small room design. These unusual and convenient doors create convenient storage spaces and attractive accent walls, dramatically changing the way working and living spaces look. If you want to redesign your home and maximize your small rooms, there are many different space saving ideas for interior design and decorating available to you. Here is a collection that Lushome shares to demonstrate a few creative, functional and attractive interior doors with shelves.
Interior doors with shelves are an unusual and novel way to change your interior doors, enhance interior design with additional storage spaces and update your small rooms. Interior doors with shelves come in various sizes, materials, styles and colors. These doors can be used for replacing ordinary room door panels and closet doors, or creating more storage space between walls in narrow hallways.
Traditional wooden and contemporary metal interior doors with shelves are great interior design ideas that increase home interiors and offices visually. There is no reason to live in cluttered rooms and work in unorganized offices. Interior doors with shelves help clutter-free and unique rooms that improve interior design.
Unusual interior doors adding surprising accents to modern room design ideas
30 creative interior door decoration ideas personalizing modern home interiors
Interior doors with shelves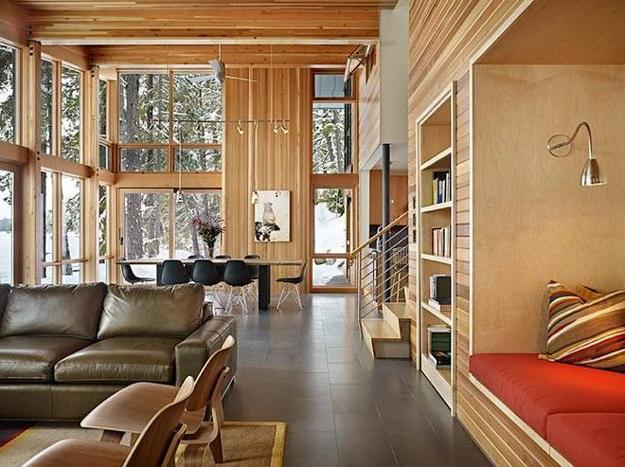 Interior doors can be custom-made to fit your interior design. If you need to repair or replace interior doors in your home or office,  consider doors with built-in shelves to maximize your small spaces with additional bookcases.
Traditional and modern interior doors with built-in shelves are great for decorating small apartments, homes and commercial small spaces. They look wonderful in all rooms and storage spaces, like storage rooms under staircases. They can be a part of built-in wall shelves creating continuity and adding interest to interior design.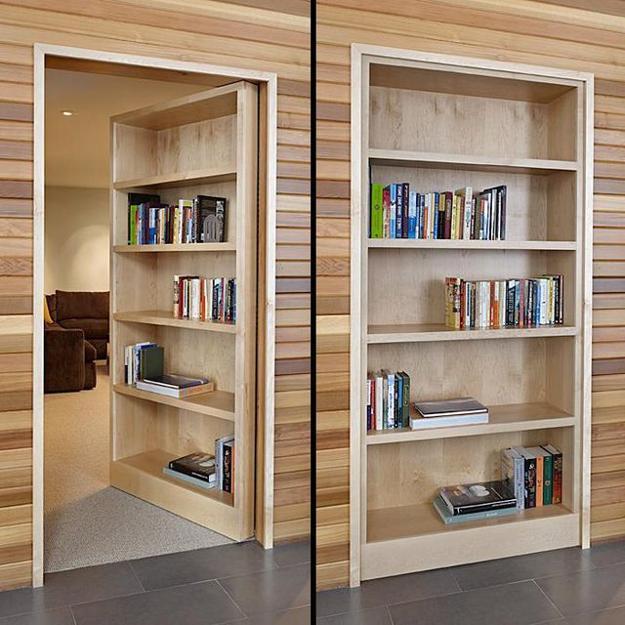 These shelves are ideal for spectacular displays and creating accent walls or increasing storage in your office or home library. The interior doors with shelves make wonderful space dividers, perfect for decorating small apartments, homes and offices.
33 modern interior doors creating stylish centerpieces for interior design
11 door decorating ideas to create modern interior doors
These design ideas give a lot of inspirations for building unique interior doors for any working or living spaces. Small and large doors with shelves can be used for classic and modern interior design. They work well for small kids room decorating and maximize spaces in kitchen cabinets.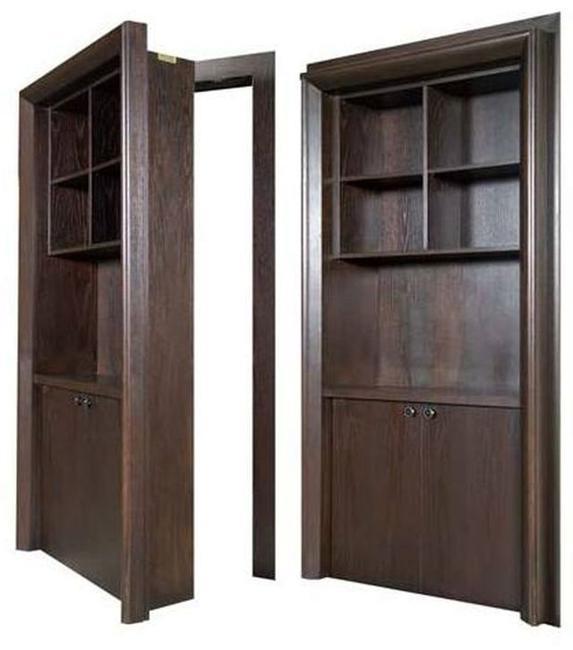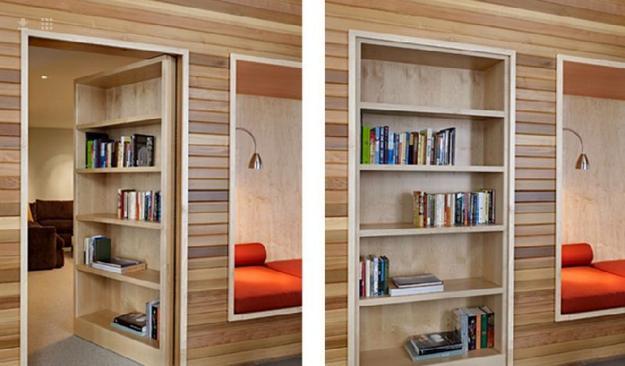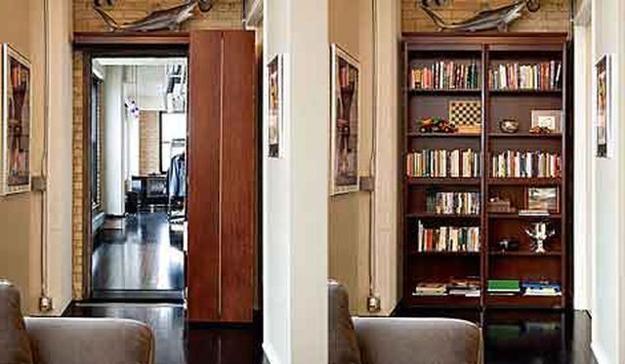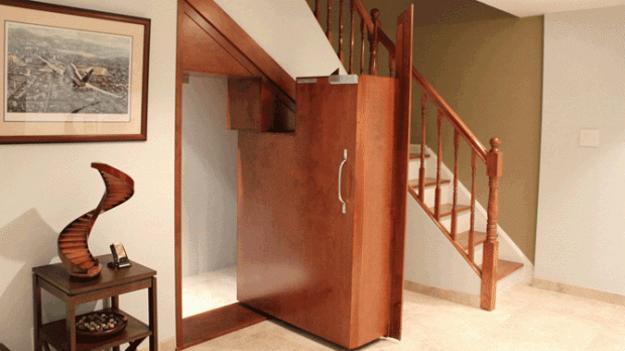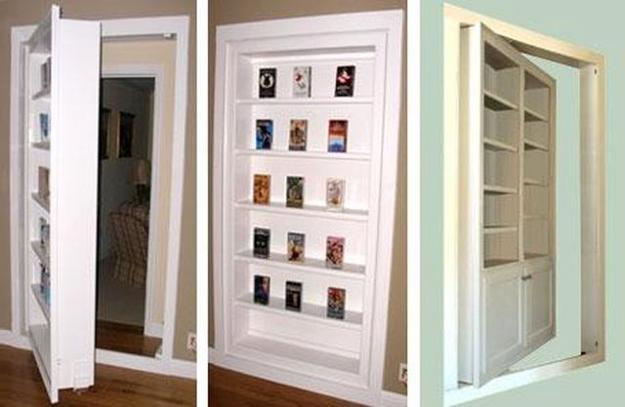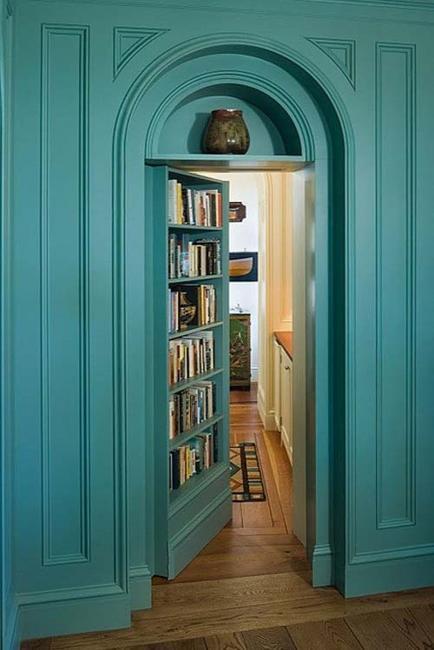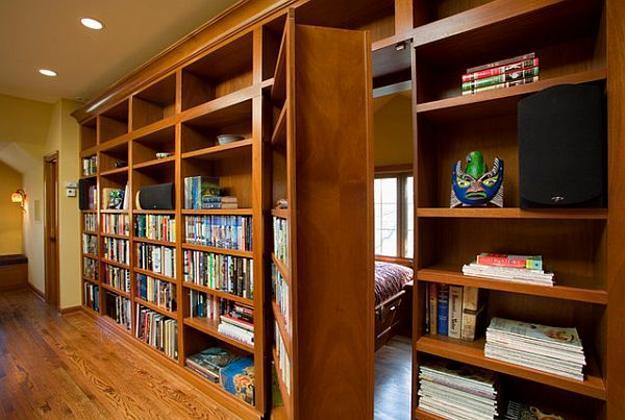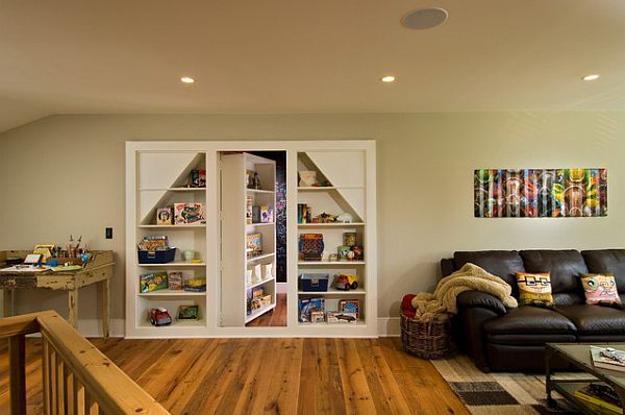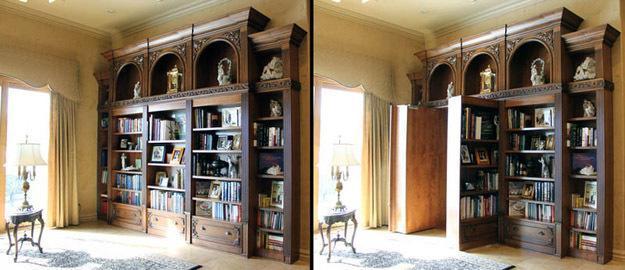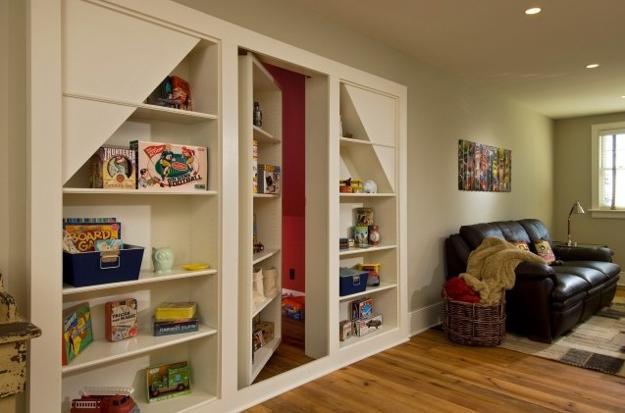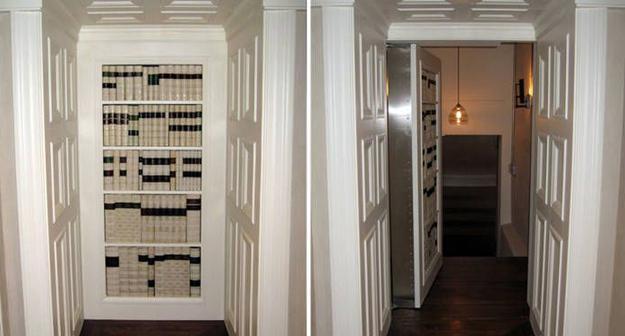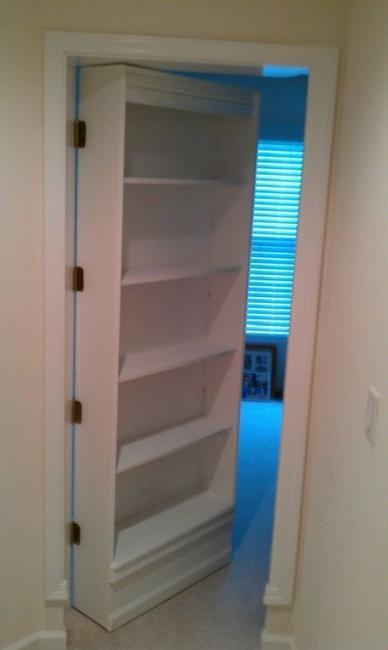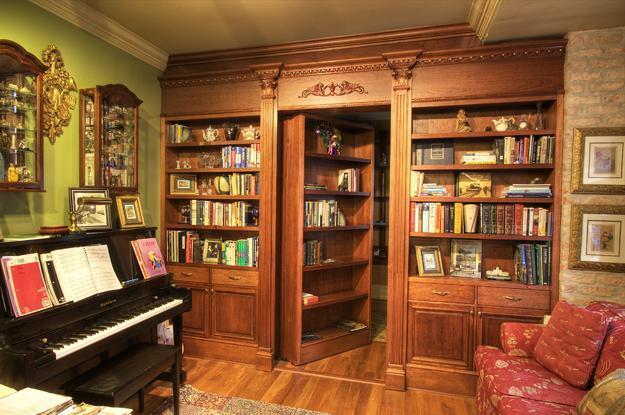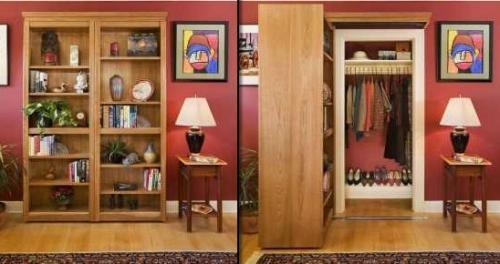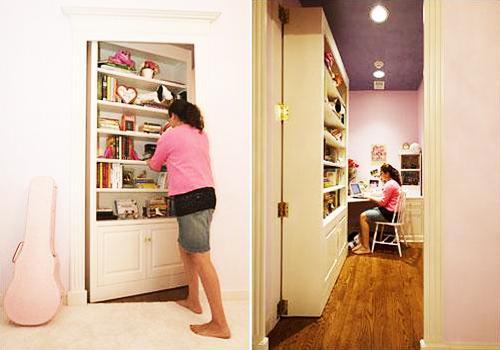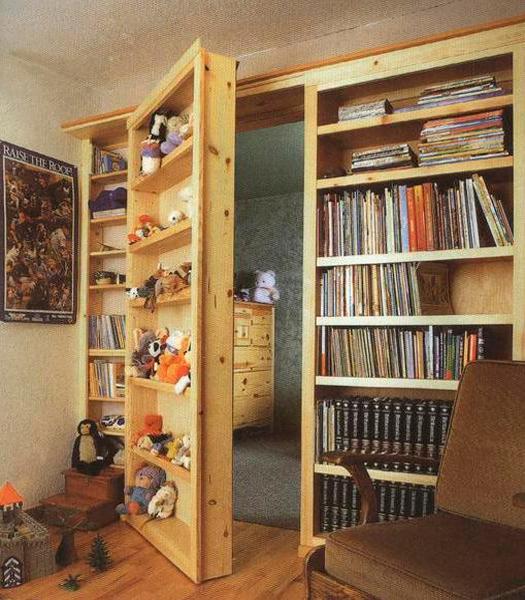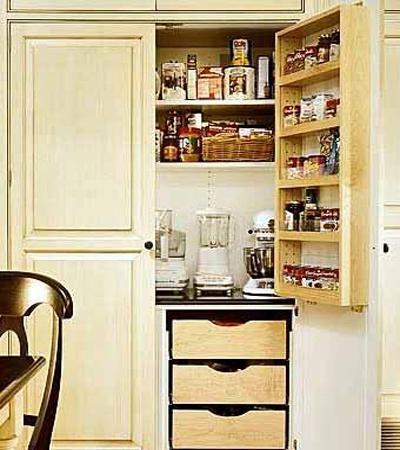 It is possible to find enough space for a small bedroom even in a tiny apartment or home. Here are smart...
and enjoy free articles sent to your inbox