22 Ideas for Interior Decorating with Modern Furniture in American Style
---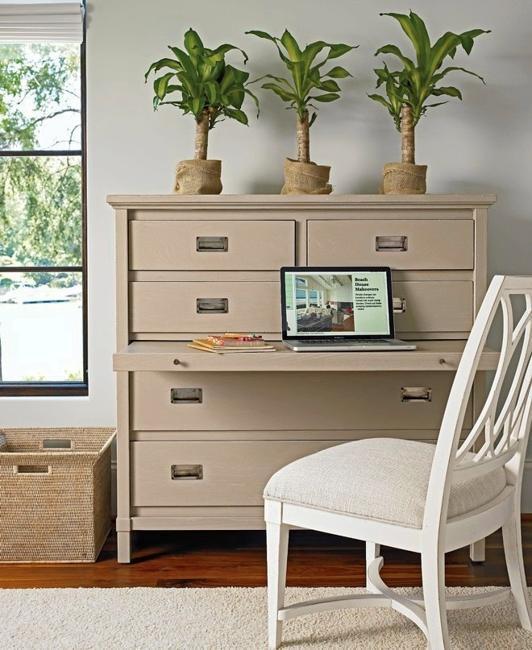 Modern furniture in American style, small home office design
Traditional American furniture design is a blend of solid wood and natural colors, clean lines and comfortable shapes. Solid wood furniture in natural brown color shades, attractive and practical upholstery fabrics allow to create comfortable interior design with inviting furnishings and decor to match natural textures.
Modern furniture in American style demonstrates clean lines, off white and brown color shades, combined with accents in bright colors and create a sensation of functional and welcoming living spaces with colorful details and interesting furnishings that make focal points. Lushome brings your attention to wonderful, warm, functional and modern wood furniture pieces in American style.
Modern furniture and decor accessories are designed for bright, airy, welcoming and interesting home interiors with colorful accents. American furniture design does tend to focus a great deal on comfortable forms and natural wood finishes, making good use of neutral colors and traditional shapes.
Modern furniture in American style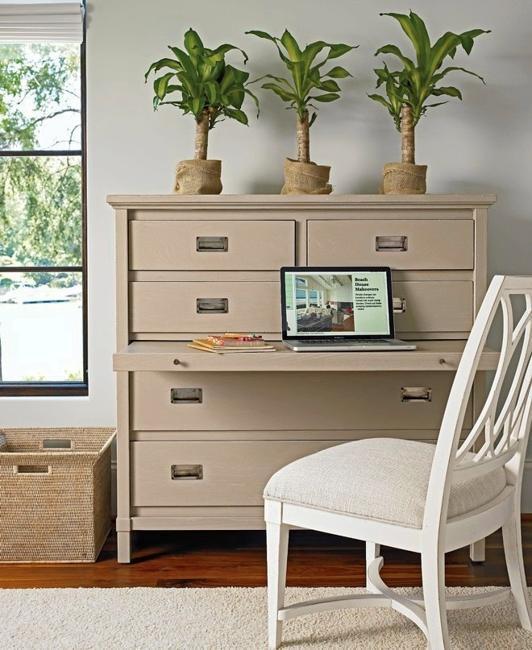 Solid wood furniture in American style is versatile, suitable for modern homes – from sunny Caribbean villas to Canadian houses. Beautiful solid wood furniture pieces enhance natural feel and comfort of home interiors and provide comfortable items for creating cozy and stylish rooms.
Natural fibers, wooden materials and solid wood furniture connect modern interior design with the nature. Brown color shades of wood furniture and home decoration items create attractive and peaceful atmosphere in modern homes.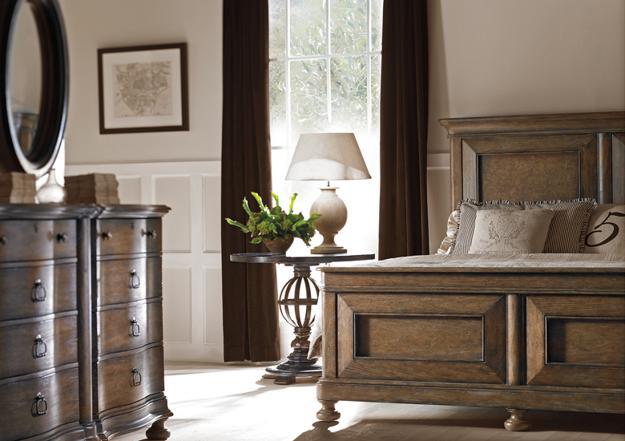 Various finished, – from natural brown colors, bleached wood, red or black lacquer, turn modern furniture into stunning centerpieces for interior design. Upholstery fabrics, made with natural fibers or leather add luxury and chic to modern interior design in American style.
Solid wood furniture, eco style trend in modern interior design and decorating
Plastic and wood furniture, the combination of two modern furniture design materials
Wooden beds and cabinets, dining tables and chairs, console tables and shelves, – all wood furniture in American style looks nice in modern homes. Strong and durable, attractive and practical, American furniture, made of solid oak or walnut, is spectacular and convenient to use.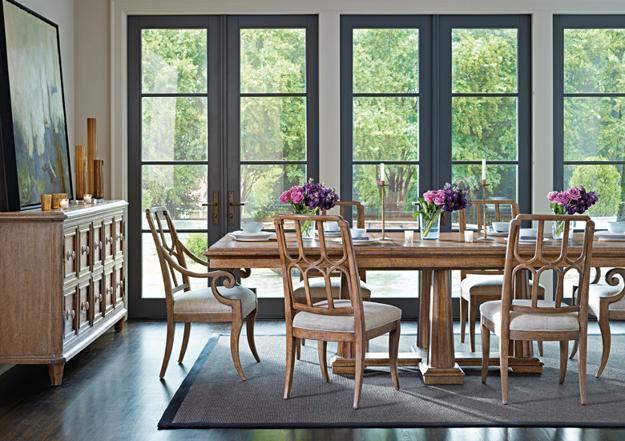 Natural finishes, warm and cool brown colors, yellowish sand to dark chocolate color shades, allow to find the perfect wood furniture in American style for your personalized, timelessly elegant and modern interior design.
25 wood decor ideas bringing natural texture into modern interior design
Wooden wall paneling and wood furniture, modern interior design and decorating in eco style
Living room furniture and interior decorating ideas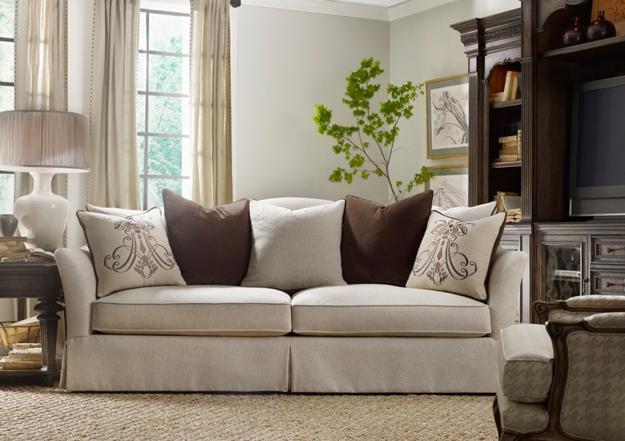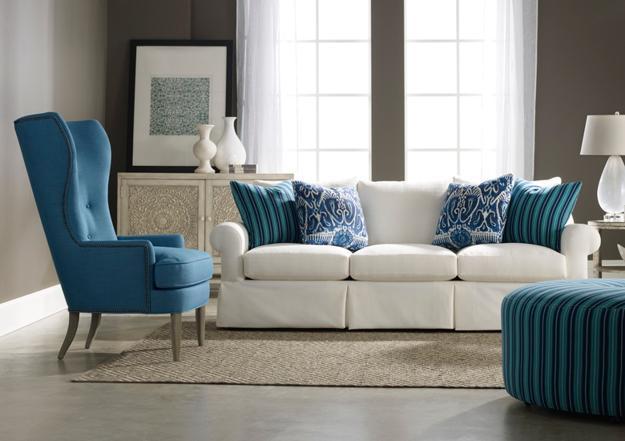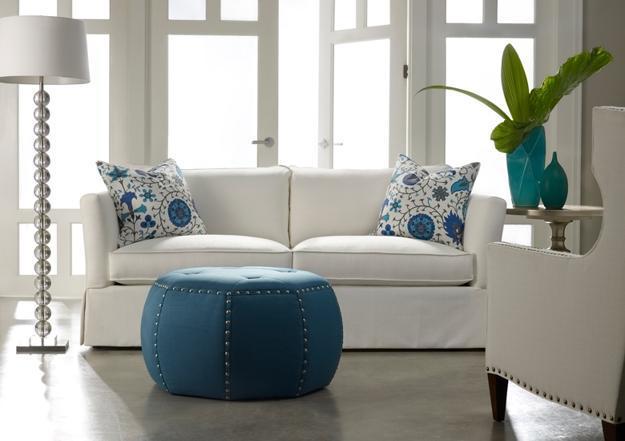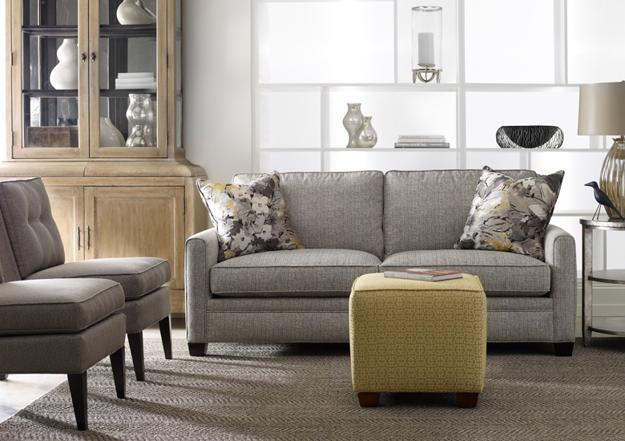 Dining room decorating with modern furniture in American style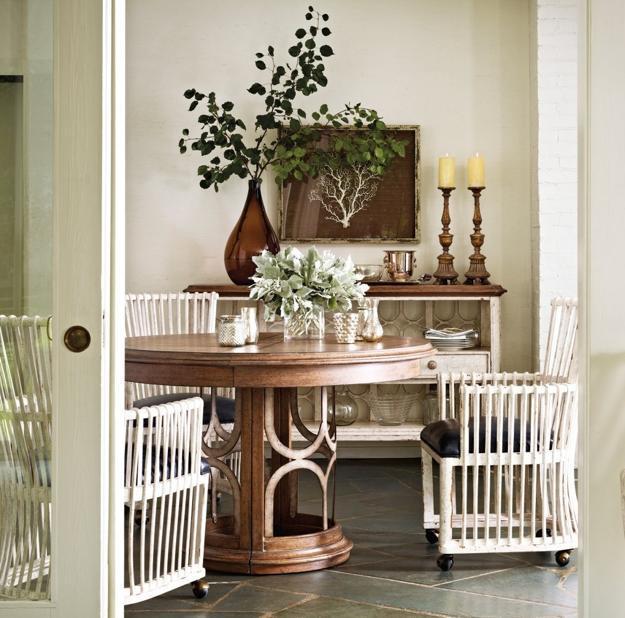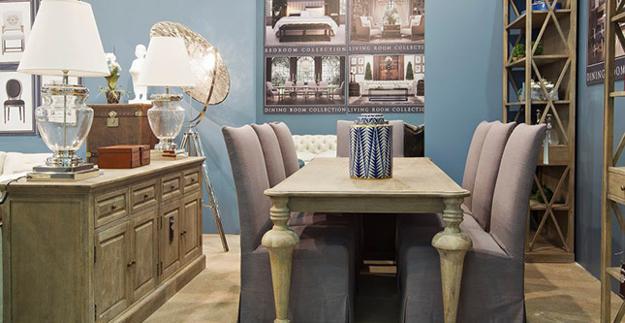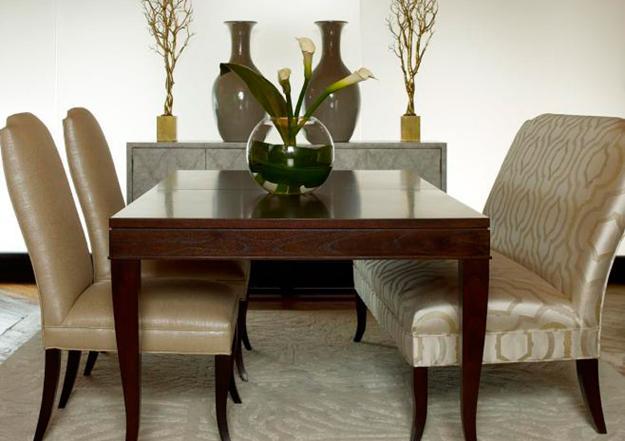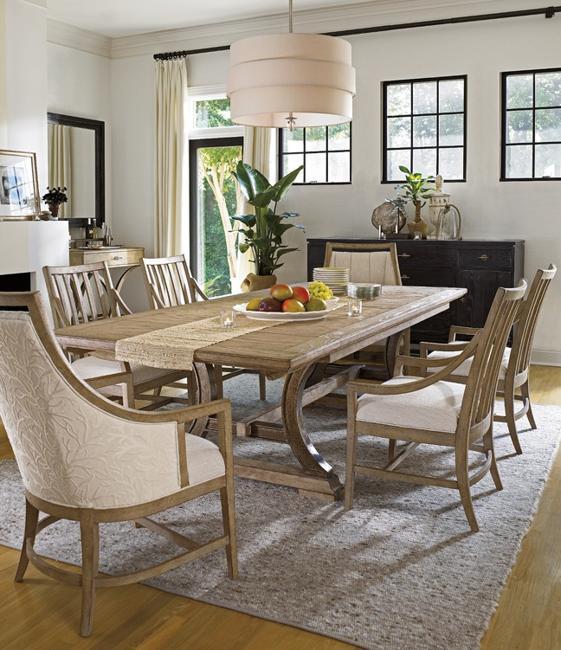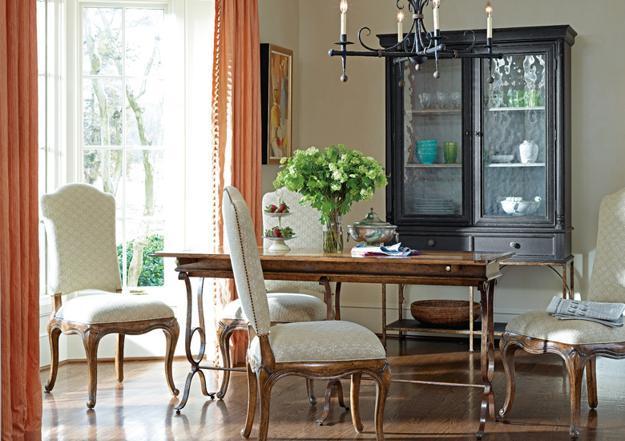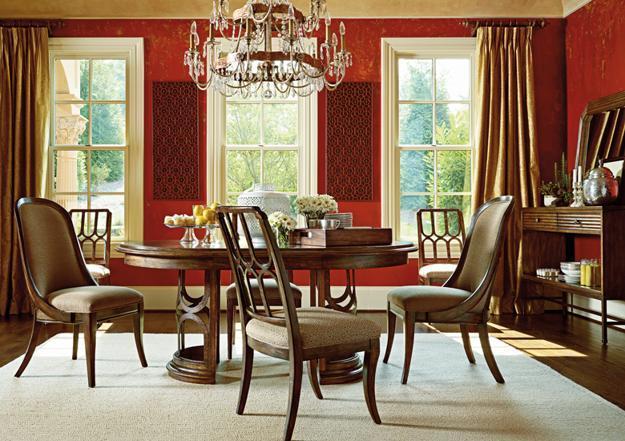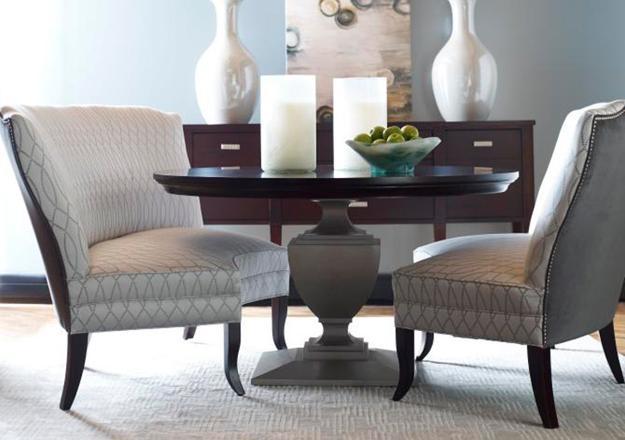 Bedroom furniture in American style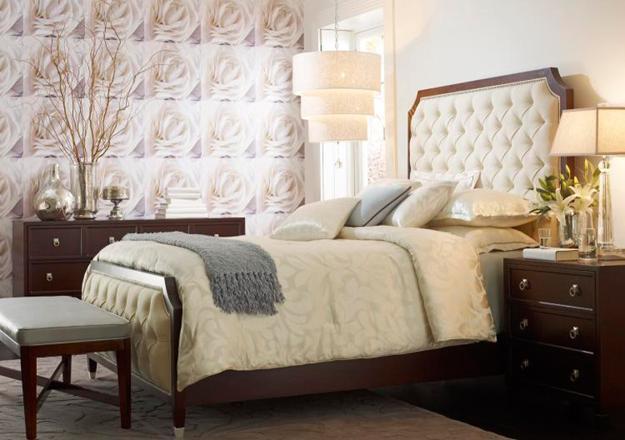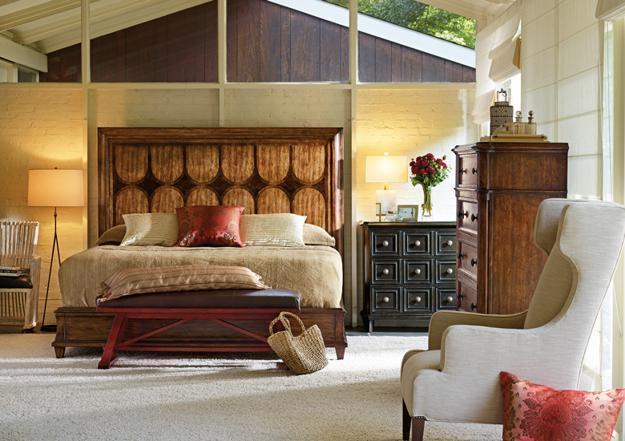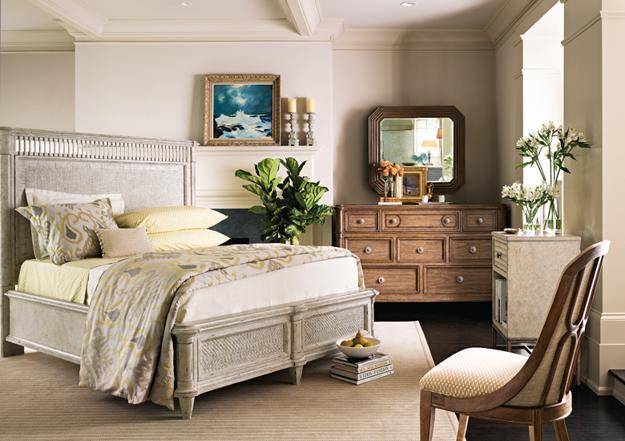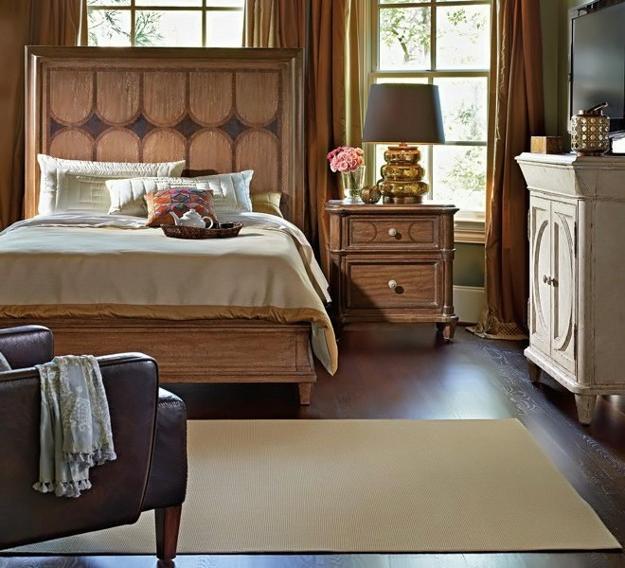 Office furniture in American style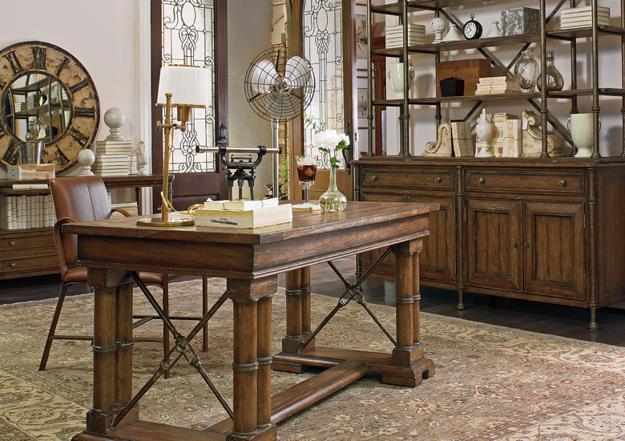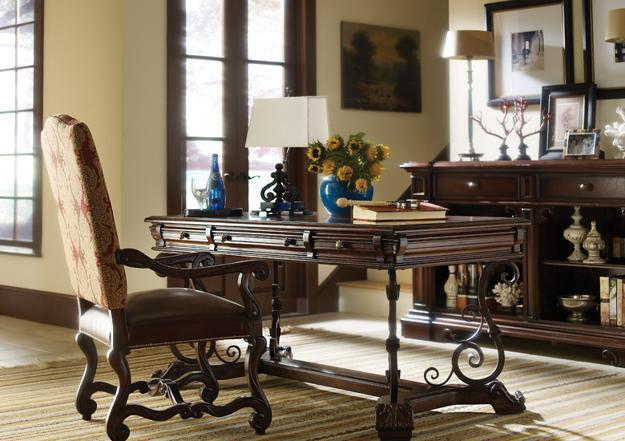 by Ena Russ
last updated: 12.04.2014