Integrated Home Appliances and Attractive Cabinets Creating Neat Interior Design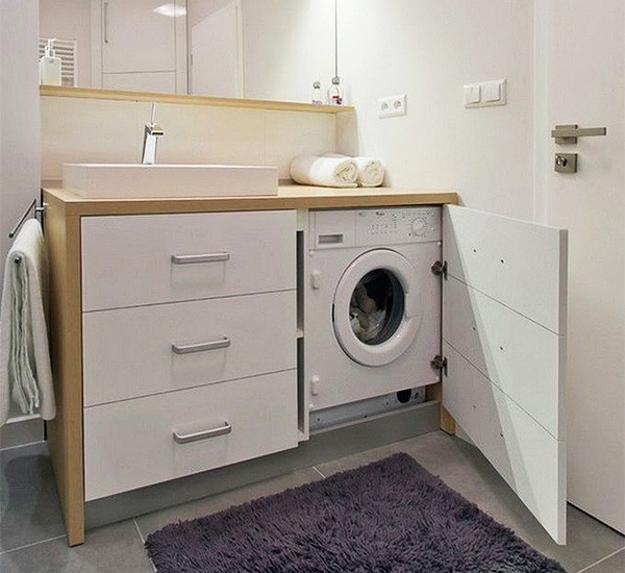 Integrating home appliances into attractive cabinets is a favored trend for creating well organized, neat and modern interior design. Beautiful furniture hides washing machines, dryers, fridges, stoves, ovens and dishwashers for clean and pleasing to the eye decorating. Lushome shares a collection of ideas for integrating washing machines and dryers with cabinets and glass screens to give a beautiful and neat look to modern interiors.
Built-in furniture with functional tops and doors made of wooden or man-made materials provides additional work surfaces and improve the functionality of a small interior design. The cabinets keep home appliances behind the doors, adding a modern vibe and a beautiful look to laundry rooms, bathrooms, and kitchens. Light colors for painting cabinets are terrific ideas for small spaces. Painting furniture a wall color stretches an interior visually and creates a comfortable, bright, and organized room.
Integrating home appliances with built-in cabinets is an intelligent and practical solution. Locked cabinet doors make kitchens and utility rooms safe for young kids and pets. Modern kitchens, mud rooms, bathrooms and laundry rooms look personalized and elegant with customized designs. Beautiful furniture and expensive materials just increase the effect adding unique character to modern interiors with attractively integrated appliances.
25 laundry room ideas, 10 laundry room organizing tips
20 smart laundry room ideas for design and decoration
Modern cabinets for home appliances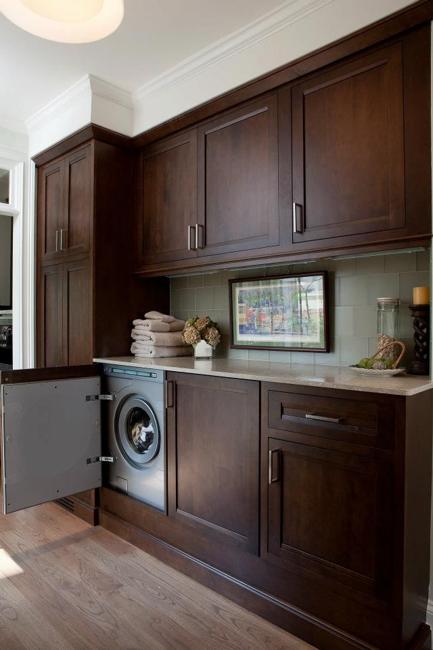 Large home appliances integrated with cabinets or just decorative glass doors create a distinct, sleek look and beautify homes. You either buy the integrated washing machine and dryer with cabinets or build cabinets with doors to fit your interior design. If you want to make DIY cabinets, you need to select the material and design style which enhance your interior. You want the cabinet design that is durable and easy to clean for keeping your home healthy, safe and comfortable.
Integrating the home appliances into a kitchen is a terrific idea also. It gives a chance to save time and do household chores, cleaning, washing and cooking simultaneously. Glass doors are perfect for creating bright and amazingly stylish accents in kitchens. Glass is a fantastic material for decorating home interiors while creating a spacious feel and adding chic to your living spaces.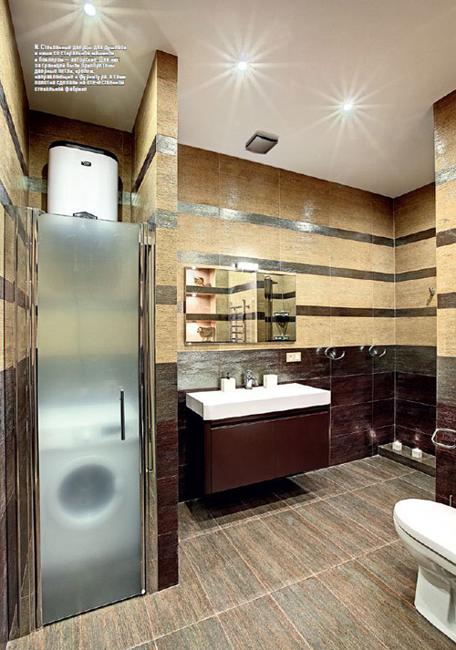 Modern cabinets and contemporary glass doors are attractive solutions that improve the look of modern kitchens, bathrooms, and laundry room designs. Small spaces that look bright and organized feel larger and more comfortable.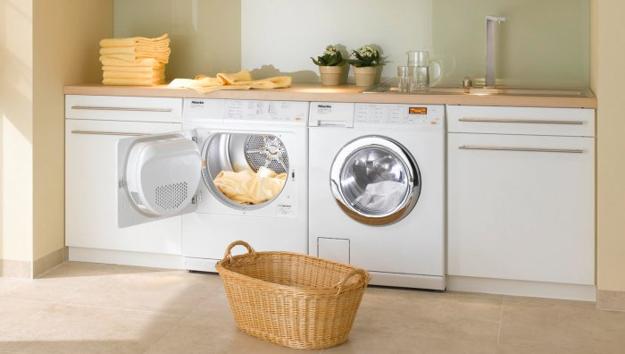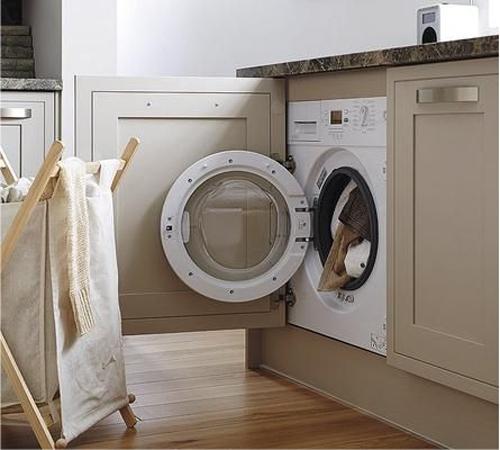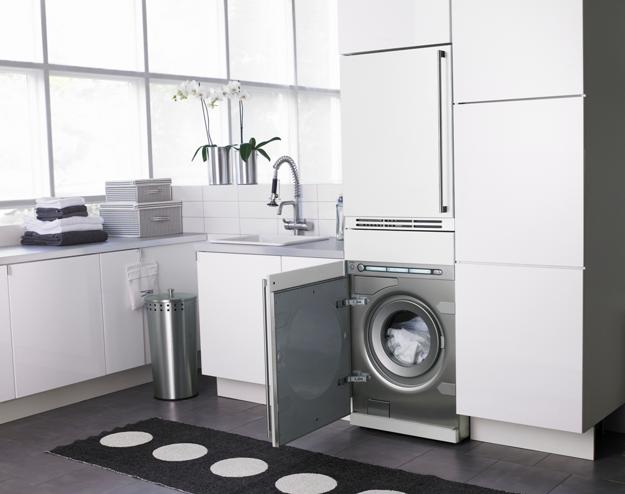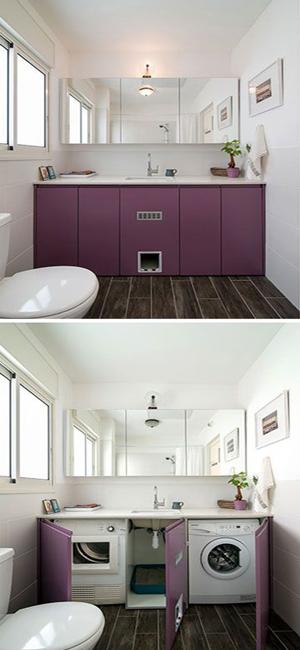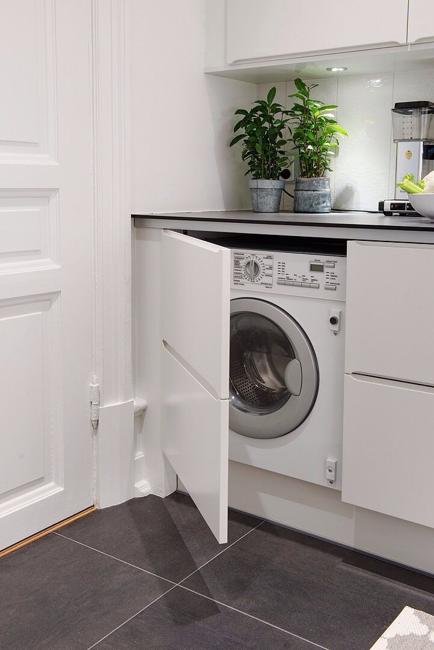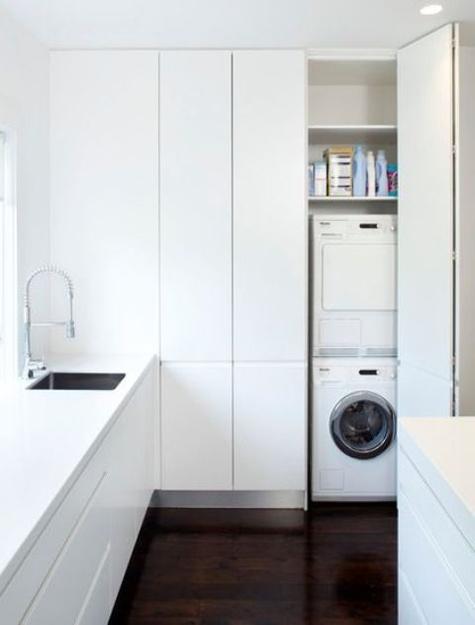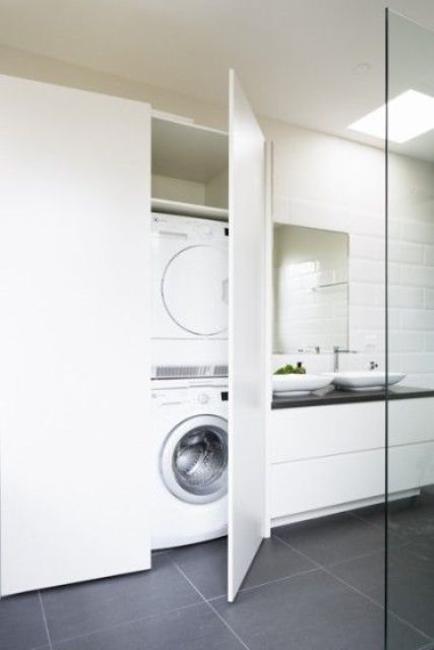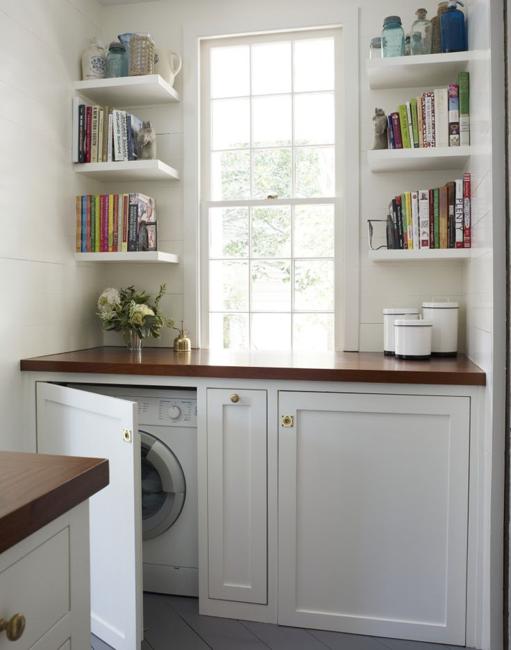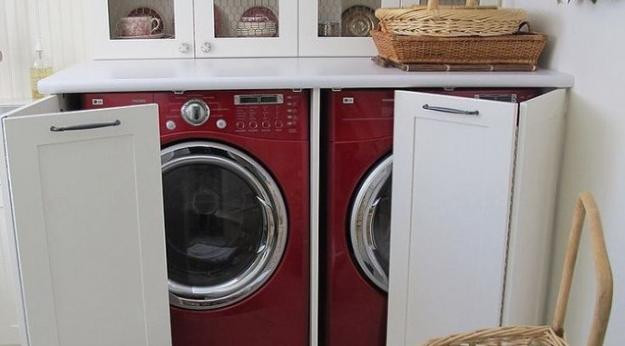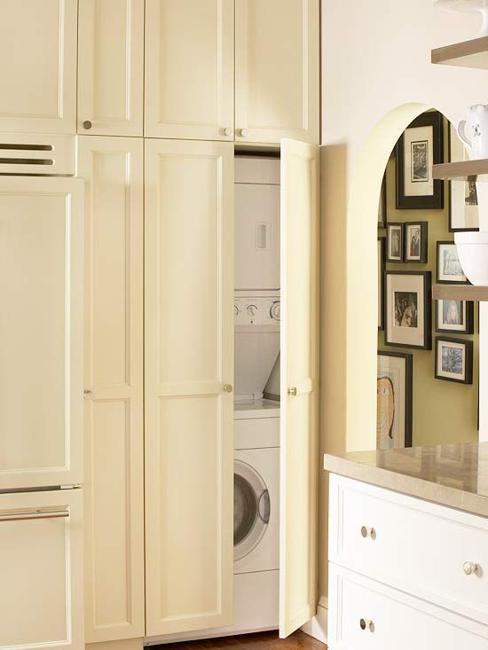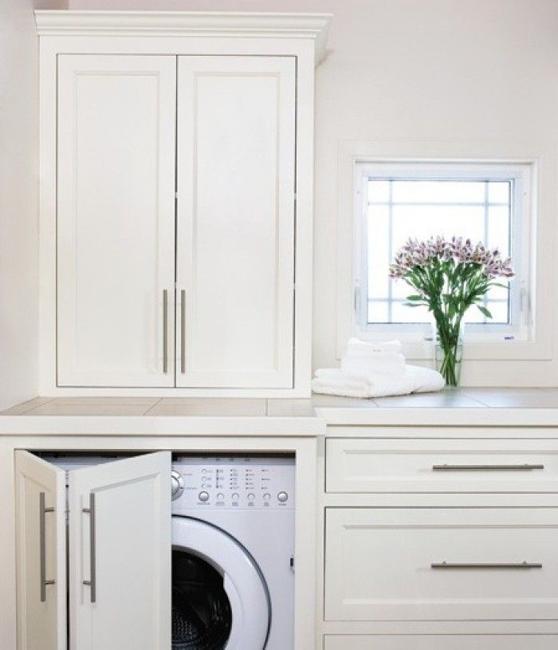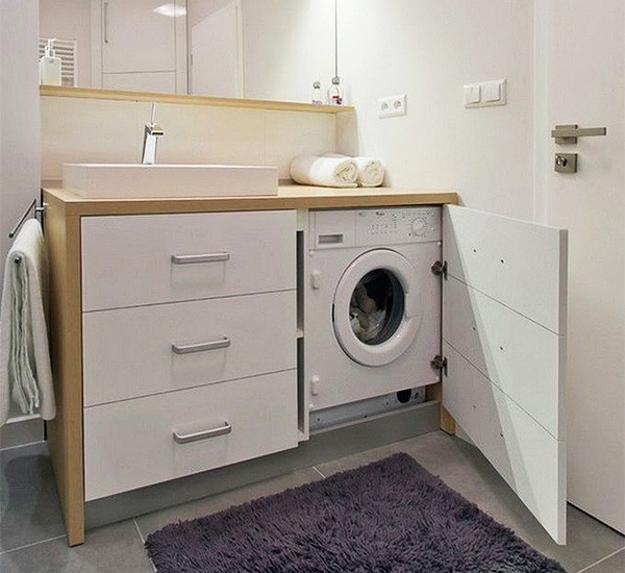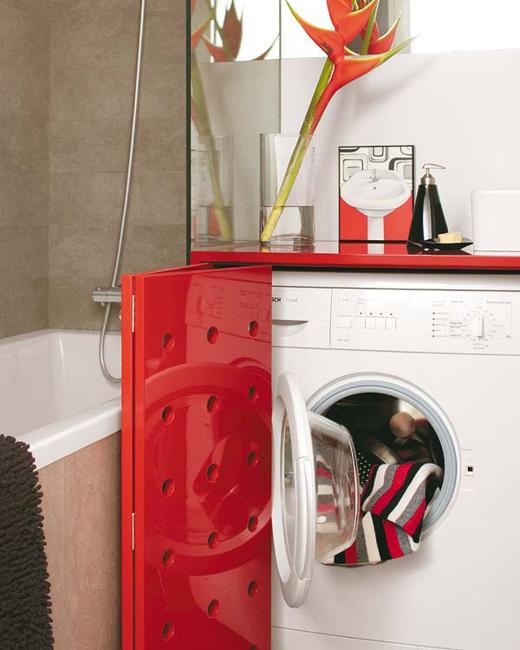 Christmas trees in small to medium sizes are excellent ideas for decorating small apartments and homes for winter holidays. Smaller Christmas...