20 Roman Shades and Curtain Ideas Creating Beautiful Modern Bedroom Decor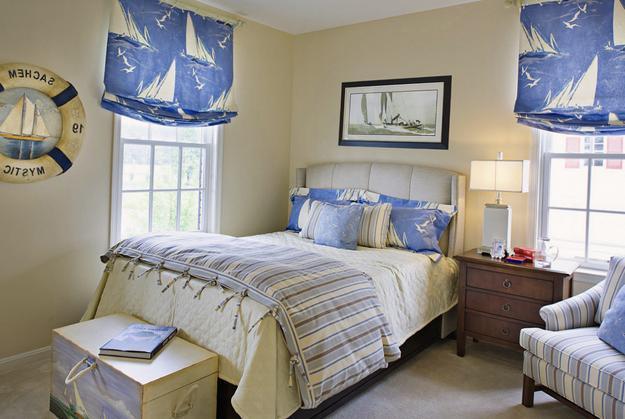 curtain ideas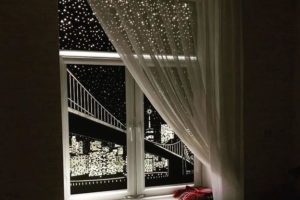 Roman shades and curtains create wonderful, practical and functional combinations of modern window coverings that help create comfortable bedroom decor. Beautiful bedroom ideas that Lushome shares with its readers, may inspire to add these modern window treatments to bedroom designs and improve their functionality and appeal.
Elegant decorative fabrics, roman shades, curtains and draperies add a touch of refinement to modern bedroom decor. Attractive and stylish decorative fabrics bring chic flair and sophistication to modern bedroom decorating and personalize home interiors with trendy colors, textures, prints and decoration patterns.
You can buy ready-to-use sets of roman shades or you can design unique window treatments with fabrics in sizes that fit your bedroom window designs. Roman shades can be hung flat for modern bedroom decor styles, or folded to create traditional and charming bedroom decorating with Roman shades.
22 creative window treatments and summer decorating ideas
Roman shades and curtain ideas for modern bedroom decor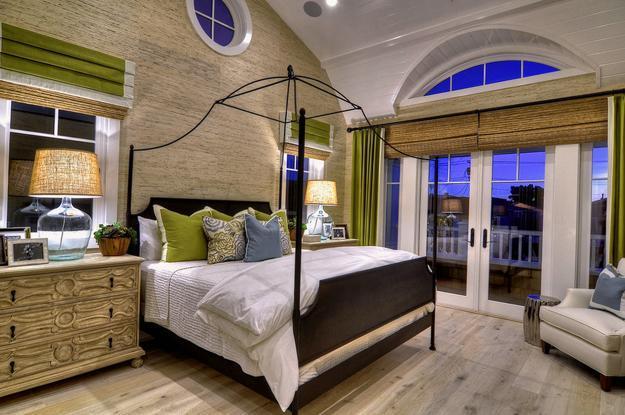 Roman shades and curtain ideas look fresh, classy and attractive. The combination of Roman shades and curtains or draperies define one of modern trends in decorating home interiors.
The combination of Roman shades and curtains reinvents interior decorating and celebrate the fusion of styles, blending  minimalist and exotic details into modern window treatments and interior design.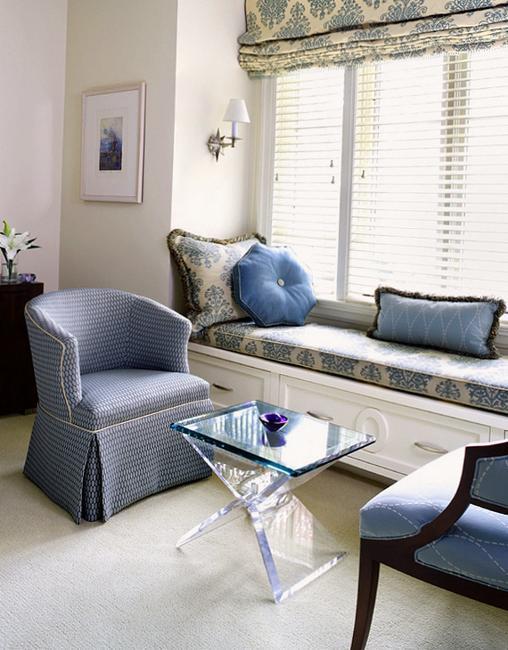 Beautiful soft fabrics, simple Roman shades curtain ideas are practical, attractive and comfortable. THe combination of Roman shades and curtain ideas allow to experiment with various decorative fabrics, colors, textures and fabric prints, adding a personal touch to modern bedroom decorating.
25 Roman shades and curtain ideas to harmonize modern living rooms with window coverings
Contrasting details in rich colors look fabulous with Roman shades in neutral colors. Matching fabric prints allow an array of color and pattern designs that beautify modern window treatments for romantic bedroom decorating.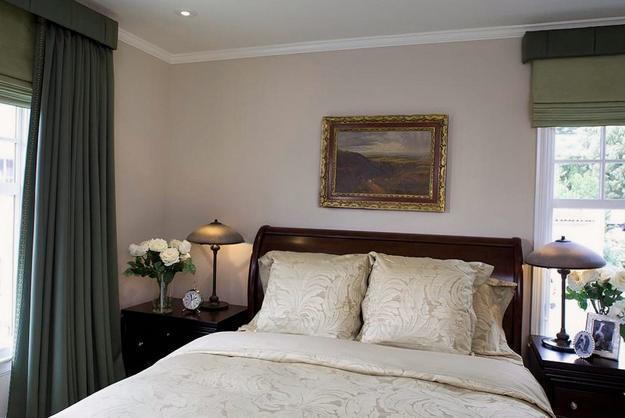 Roman shades and curtain ideas can be used for creating very attractive, light-efficient and incredibly flexible interior decorating, especially great for bedroom decor. Practical in winter and summer, these window treatments improve the functionality of bedroom decorating and make rooms feel more comfortable, beautiful and inviting.
25 DIY window seat design ideas bringing coziness into modern interior decorating
Roman shades are simple and elegant. These window coverings do not require any specific mountings and look gorgeous with curtains, allowing to experiment with various curtain ideas and personalize bedroom decor.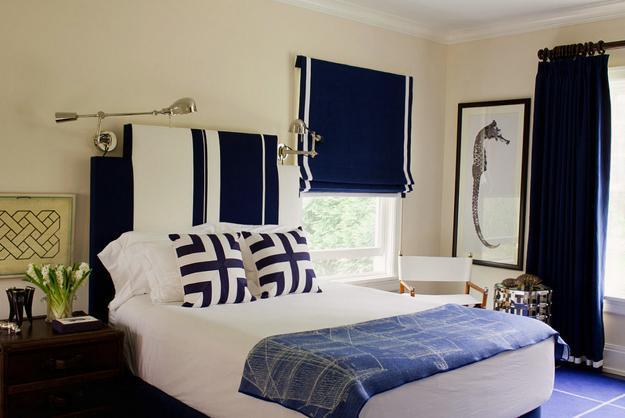 The benefits of roman shades and curtains are that they are the easiest to keep clean and use. You can wash them in your washing machine and iron, then hang them for beautiful and pleasant, functional and modern bedroom decorating in style.
Cozy window seat design inspirations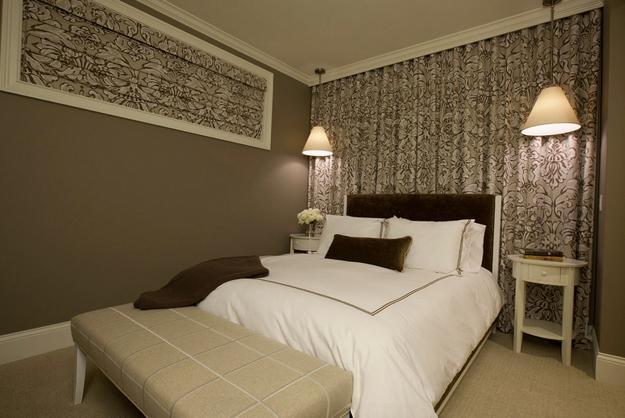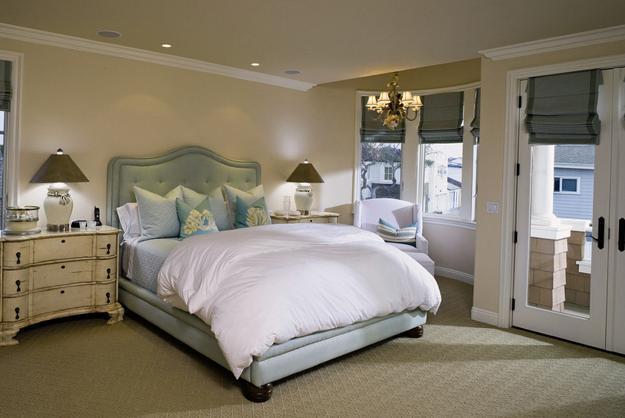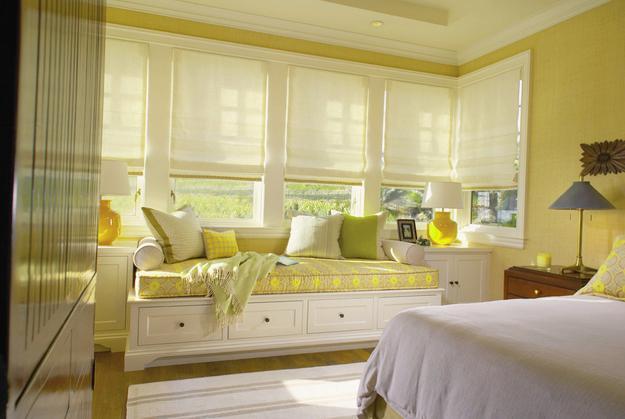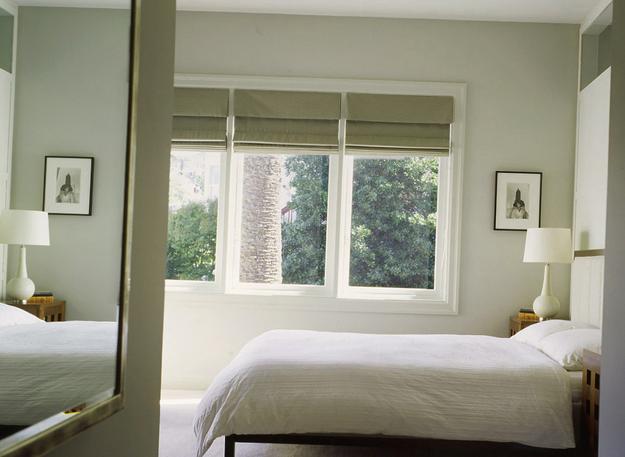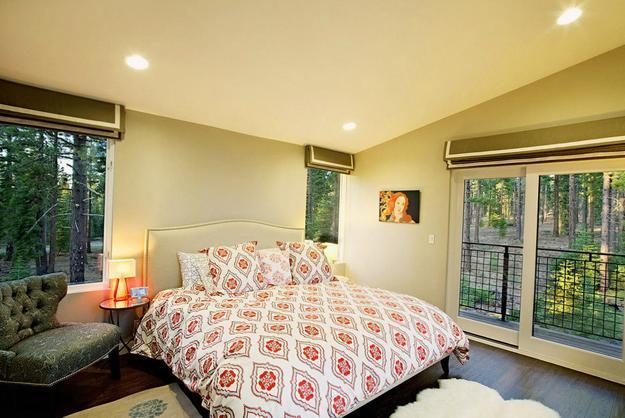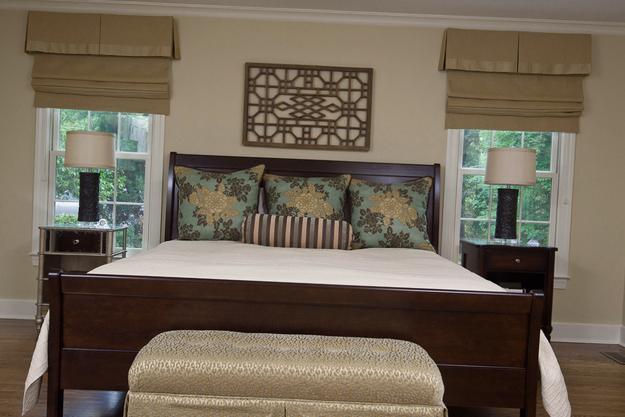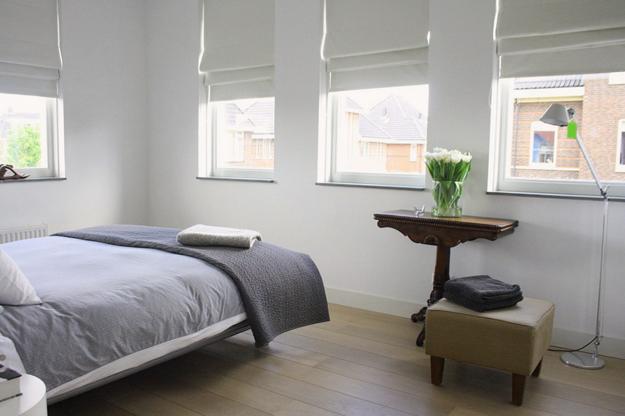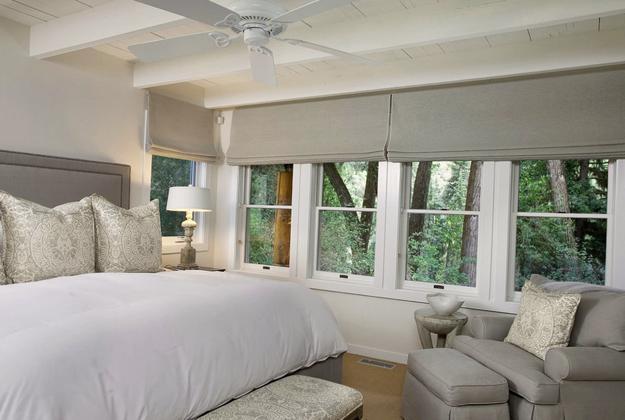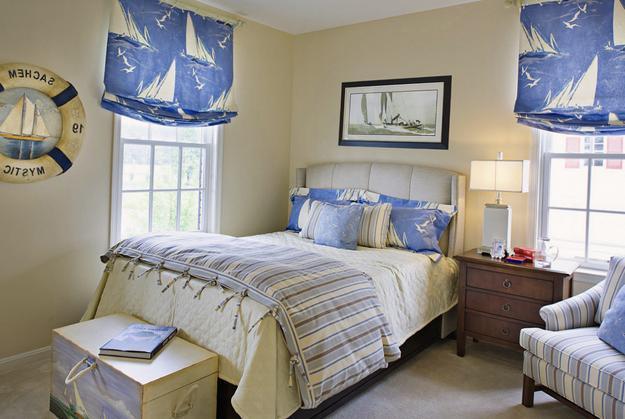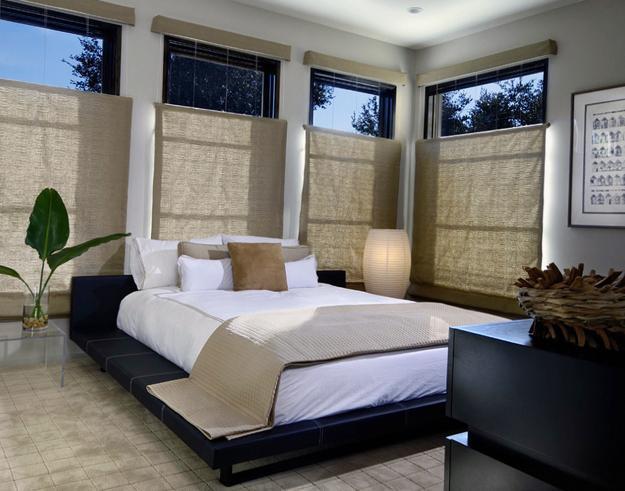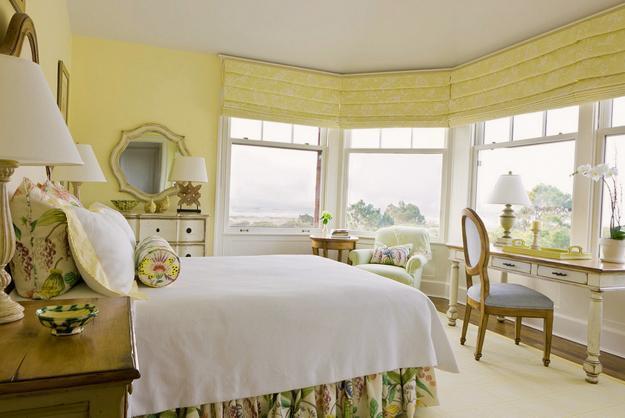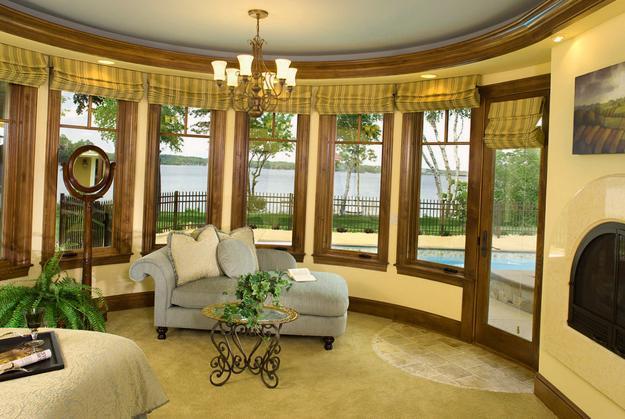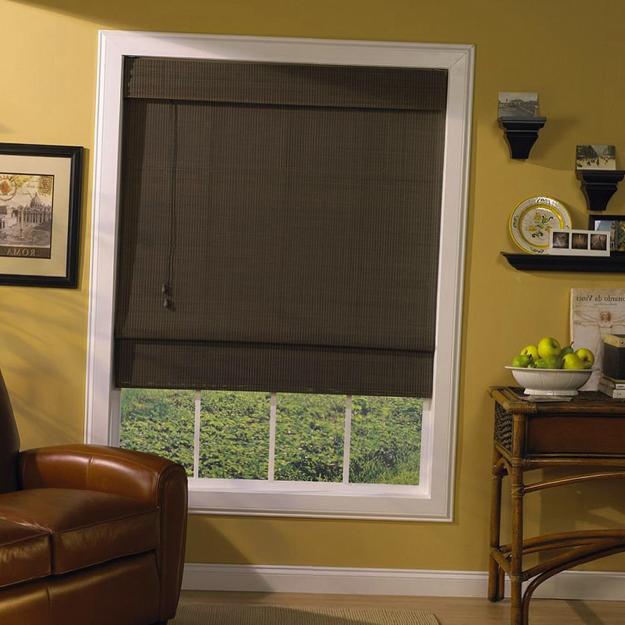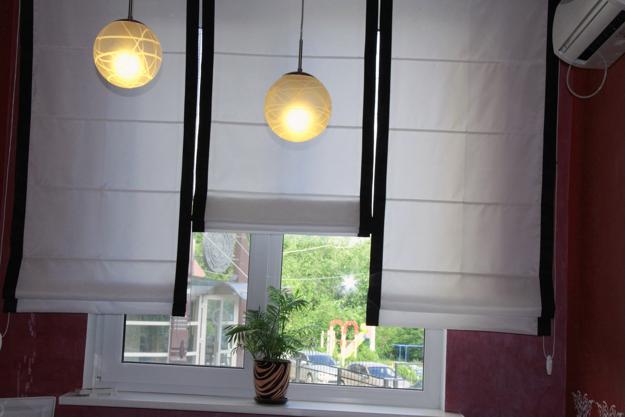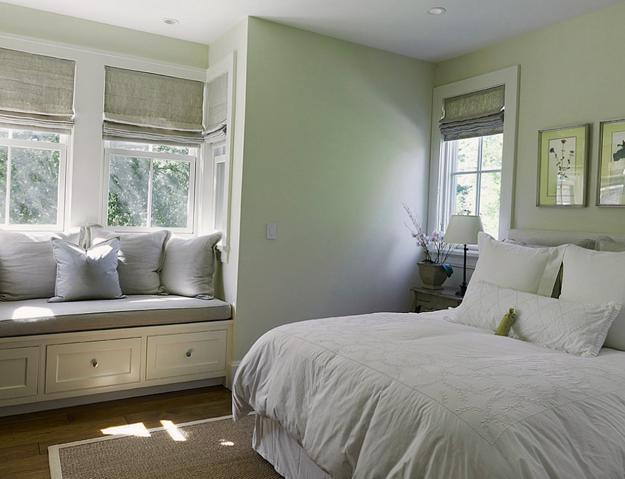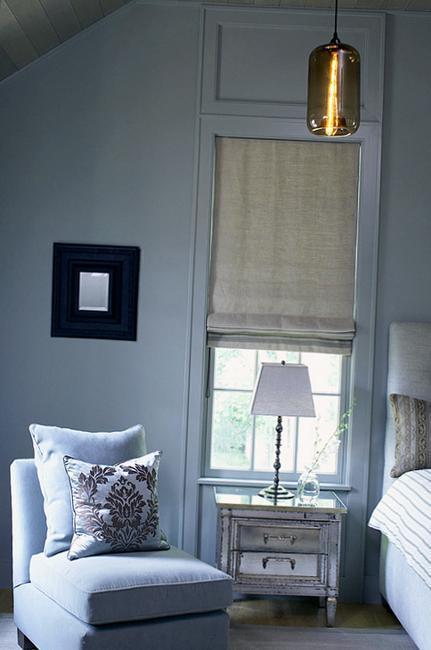 Here is a new design concept of Ibis Hotel in Sao Paulo, Brazil. The contemporary and original interior design invites everyone...
and enjoy free articles sent to your inbox