Basketball Mug with a Hoop, Playful and Creative Design Idea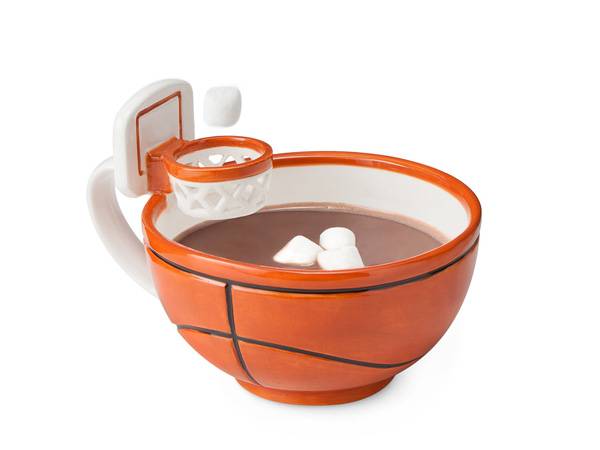 Basketball mug in orange color
A mug with a basketball hoop looks playful, interesting and creative. It will delight any child and improve mood. The Mug with a hoop makes a nice gift and will look great on a kitchen island or on an office desk. Lushome presents this bright and unusual mug which is designed by a 9-year old schoolboy who knows a lot about playing while eating.
Designers of modern tableware love to break taboos and bring new ideas into product design. Playful and fresh design ideas for kids are especially exciting. Bright orange color and realistic details of the Mug with a Hoop, inspired by basketball, make the mug very attractive.
The young designer created a miniature basketball court, giving a symbolic meaning to his mug design. Not every child can go out and play with a real ball. The mug is designed with a thought of sick children in hospitals and people with disabilities.
Mug with a Hoop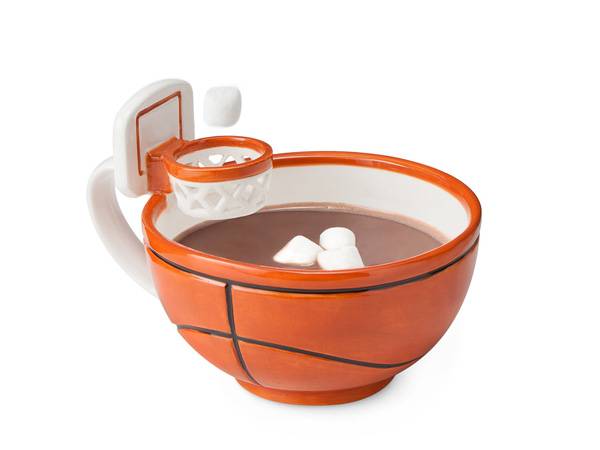 Unique mugs blending contemporary technologies into morning smiles
Amazing painting ideas turning tea pots, cups and mugs into artworks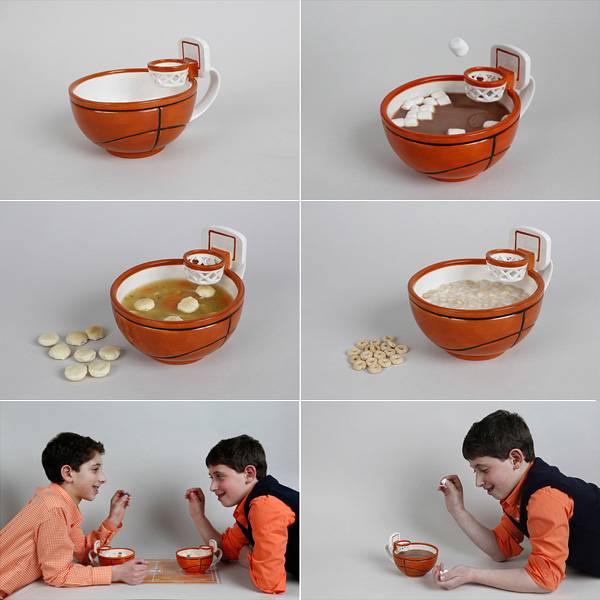 Home textiles and fabric prints are stylish ways to personalize modern interiors and give a touch of style to any room...