10 Feng Shui Cures You Have at Home, Simple Feng Shui Tips

Feng Shui Home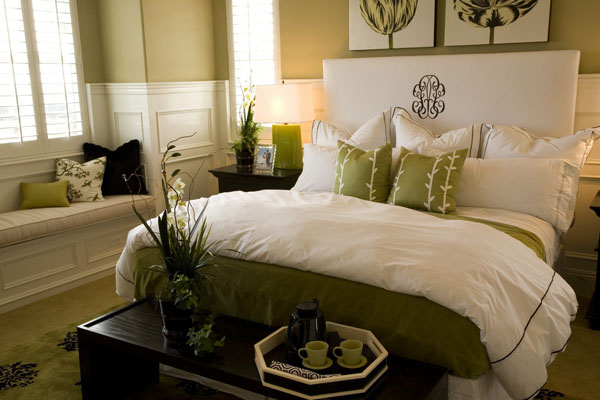 Modern bedroom decor, Feng Shui tips for bedroom decorating
feng shui for wealth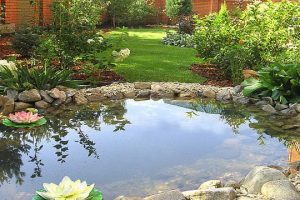 Feng Shui decorating ideas create energetic balance. You can save money on buying more items to Feng Shui your room. Notice Feng Shui cures that you already have at home and which work for you, attracting good luck, strengthening health and bringing prosperity.
Ancient Chinese Feng Shui room decorating philosophy is based on the concept that true success is living your life in a state of energetic balance and in harmony with the environment. Feng Shui deals with substances  not visible to the human eye, but it is proved that the energy balance works well for people.
All living beings and objects around us are the life force. Room furniture and home accessories, pets and indoor plants at home and in your office participate in creating the energetic balance. Certain arrangements and Feng Shui placements of objects create healthy interiors and Feng Shui a home for wealth.
Modern bedroom decor, Feng Shui tips for bedroom decorating
Feng Shui room decorating ideas are popular. Simple and practical, meaningful and reasonable Feng Shui tips work for  people. Some people use their intuition to Feng Shui for wealth and health, and they enjoy good results. Others spend years for learning the ancient Chinese science of finding the balance with nature. Here are simple Feng Shui tips that are easy to follow, creating better homes and comfortable life.
Feng Shui cures you have at home
1. Protect your back and never sit back to the door. If you work at your desk, sit back to the wall. High back chairs are Feng Shui cures that provide good protection.
2. The flowing energy brings good luck. Pleasant sounds, that small wind chimes and water fountains create, are moving energy. Soft music, laugh and happy whisper are other Feng Shui cures that bring good luck and Feng Shui your home for wealth and health.
Modern bathroom design and decorating with green indoor plants to Feng Shui home for wealth and health
3. It is important to give the energy, that flows through your home interiors, the right direction. Items should be able to receive and store positive energy, and activate the energy flow, transforming it and creating balanced environment. Large windows and good lighting design that changes room decorating from dark to bright, and home accessories in cheerful light colors are Feng Shui cures that make homes comfortable, safe and happy.
4. Indoor plants or fresh flowers are Feng Shui cures that clean indoor air and make home interiors more attractive. Dried flower arrangements symbolize stagnation, green indoor plants are Feng Shui symbols of grow and positive changes that bring good luck and prosperity.
Indoor plants that clean the air, top eco friendly indoor plants
Add indoor plants to room decorating and improve air quality
5. House pets, fish and birds are Feng Shui cures that stimulate the energy flow when you are at work, creating friendly atmosphere and making your home live.
Modern cat house, designed like a pot for indoor plants
Feng Shui tips
Feng Shui home for wealth with indoor plants
Feng Shui for wealth wigh fish tanks
More from decorative accessories

Bright home interiors and amazing views of the ocean make this beach house a dream place. Large windows, light, neutral room...
and enjoy free articles sent to your inbox