Weightless Stone and Metal Tiles Adding Fabulous Decoration Patterns to Modern Interiors

Decorating Ideas

Interior Design Ideas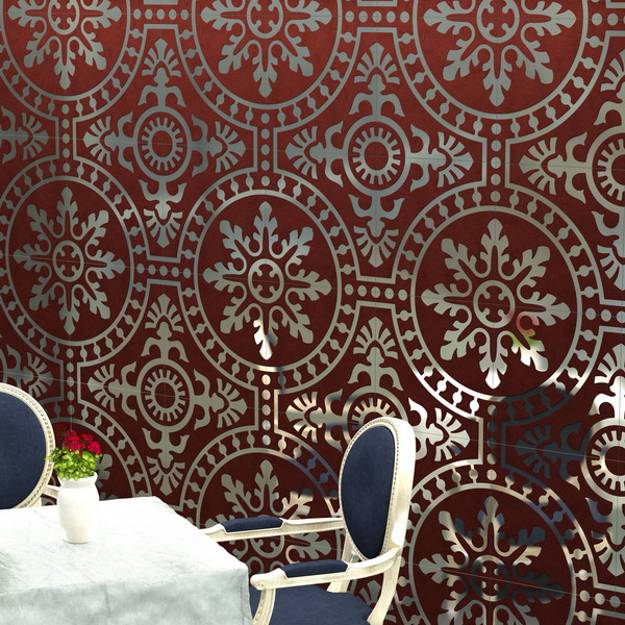 VALENTINES DAY IDEAS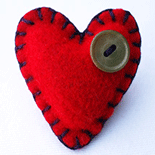 Modern tiles designs created with concrete and metal look beautiful, original and innovative. These tile designs are light and super thin, durable and strong, perfect for creative and unusual ceiling designs, floor and wall decorating ideas. Made by Iraeli company Decotal, the unique, very decorative and modern tile designs offer a fantastic interior design material.
Lushome presents a new collection of fabulous tile designs that can bring gorgeous decoration patterns, metal shine and coziness of stone into modern interiors and transform rooms, kitchens and bathrooms with a contemporary vibe. These modern tiles look and feel like wallpaper which brightens up living spaces with classic, ethnic and contemporary decoration patterns.
Metal and stone tile designs can be used in beautiful combinations, depending on a particular interior design. Innovative coating makes the modern tiles look very attractive and elegant. These modern tiles are practical and convenient, versatile and suitable for any room and any interior design style.
Modern tile designs blending concrete and metals into interior decorating
Modern tiles made with metal and concrete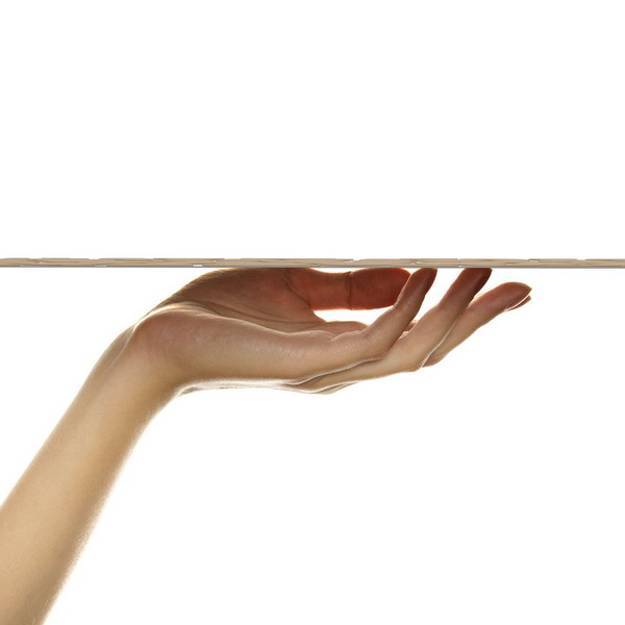 The concrete and metal tile designs can be used for modern wall design and spectacular floor decor. Decorative columns and ceiling designs look especially amazing and impressive adorned with fantastic decoration patterns on luxurious and beautiful tile designs.
The lightweight floor and wall tile designs can be installed on top of old tiles. They are easy to remove and allow to change floor and wall design more often.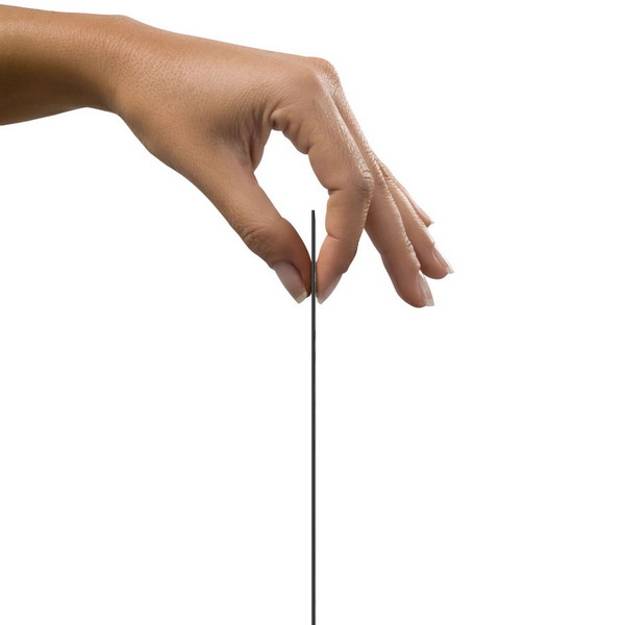 Modern tiles by Decotal, www.decotal.com/ can completely cover a wall, ceiling or floor, or create fascinating accent walls and spectacular details for classic and contemporary ceiling designs. Decorative accents created with these tile designs add amazing focal points for interior design.
Metal tiles modern curve adding a contemporary flavor to interior design
Modern tile designs with 3d patterns created in concrete
Thin metal elements of the modern tiles create graphical decoration patterns and create amazing decorative panels that can be mixed with simple tile designs in plain colors. Unlike ordinary modern tiles, Decotal tile designs allow to create a perfect pattern that connects tiles in a beautiful sequence and adds a sophisticated look to modern interior design.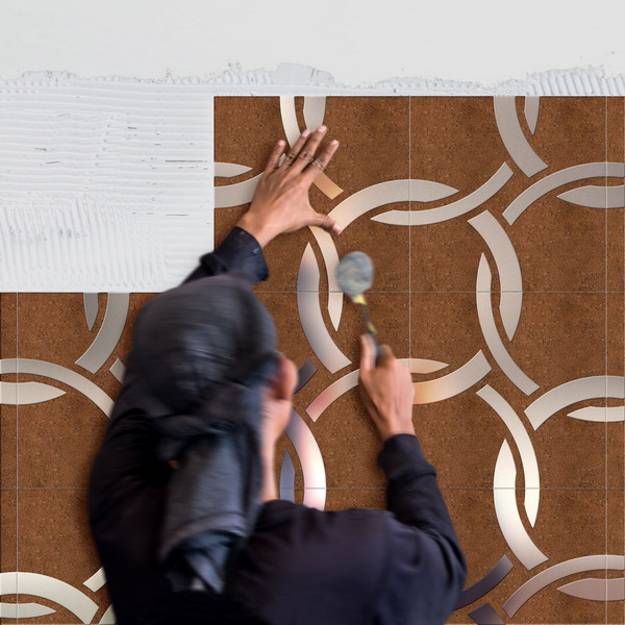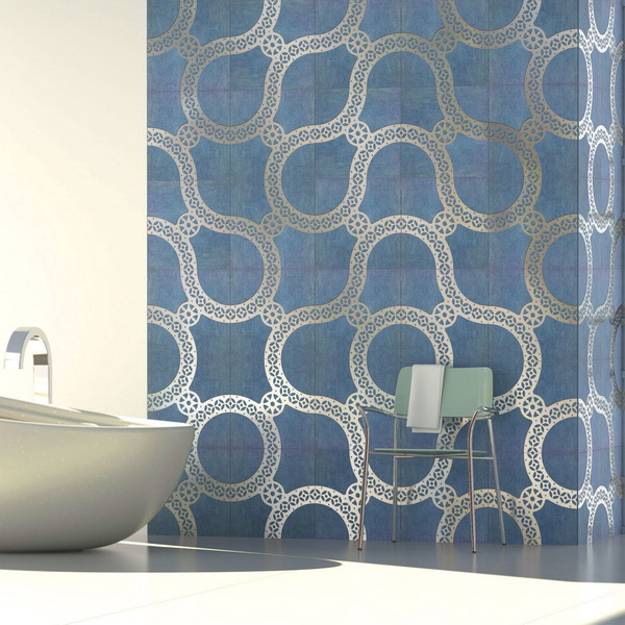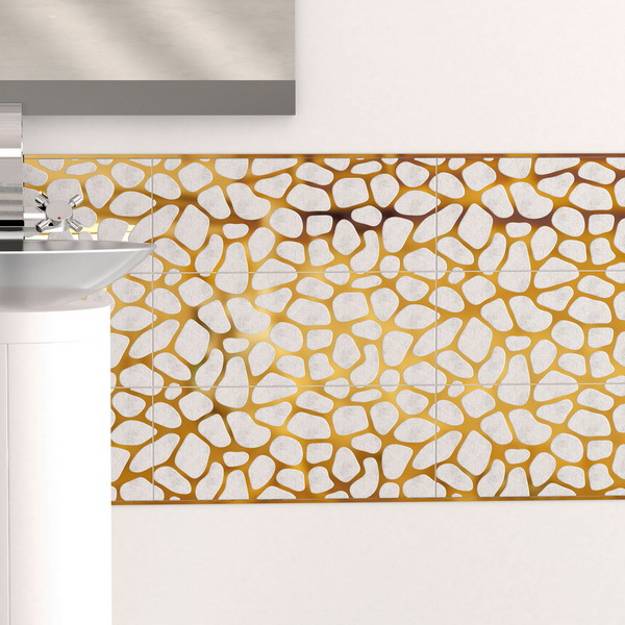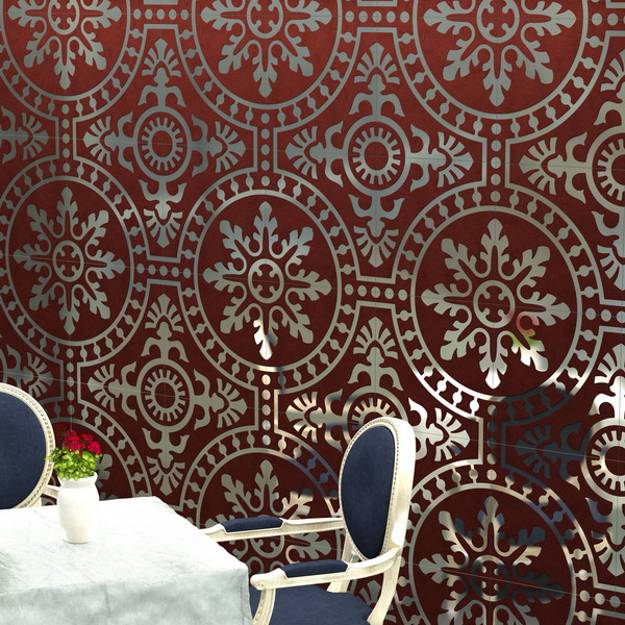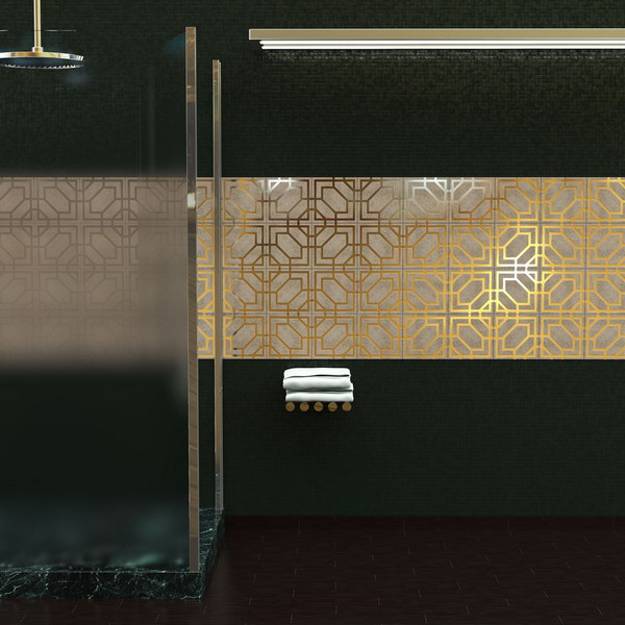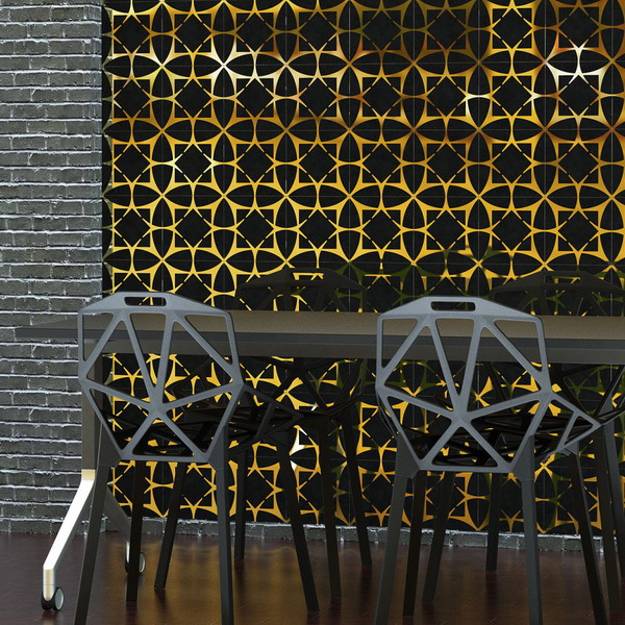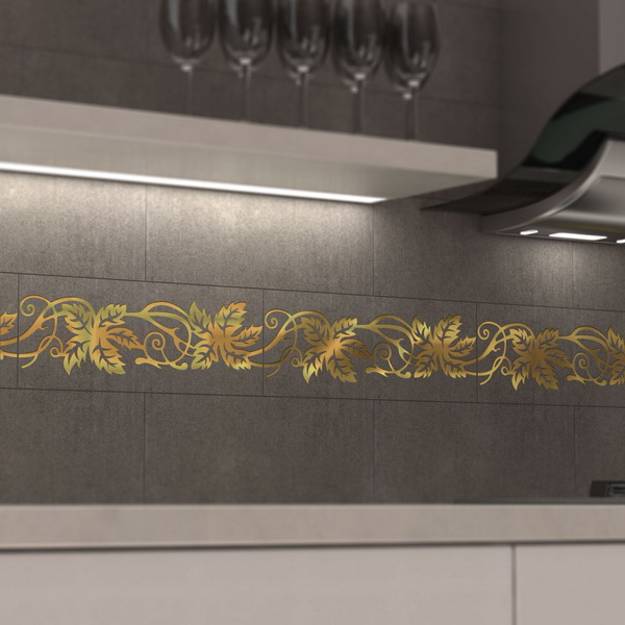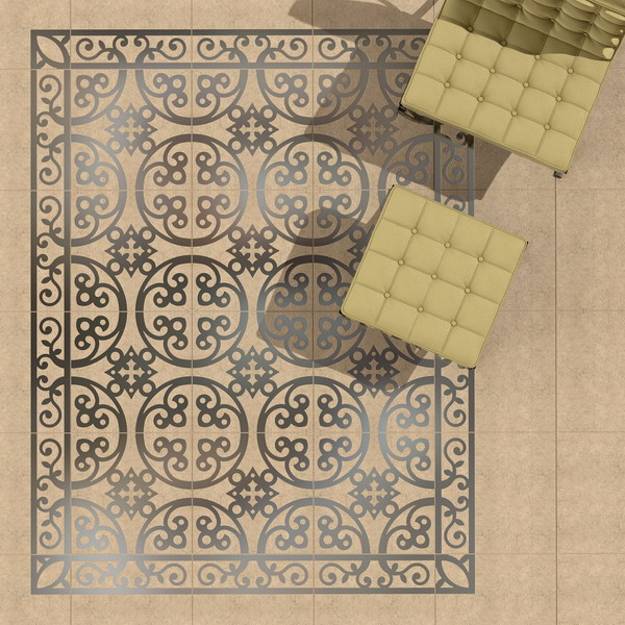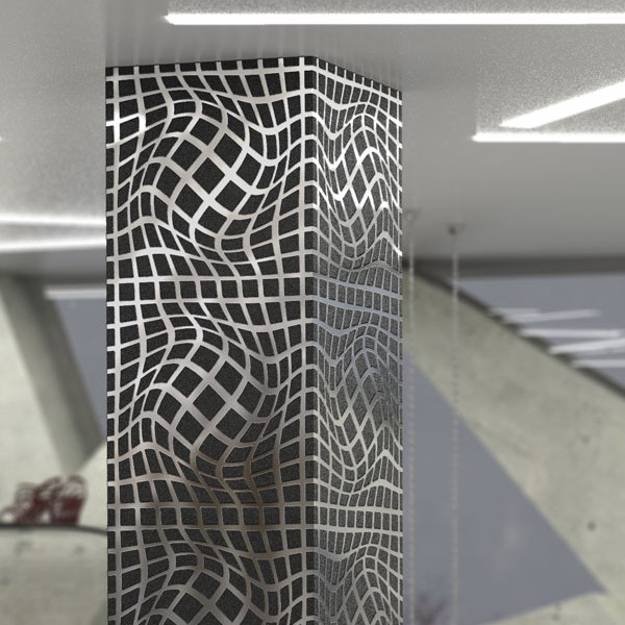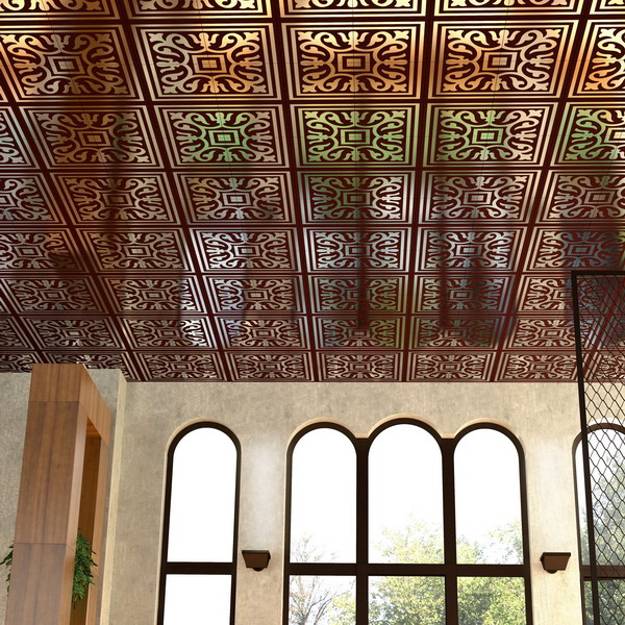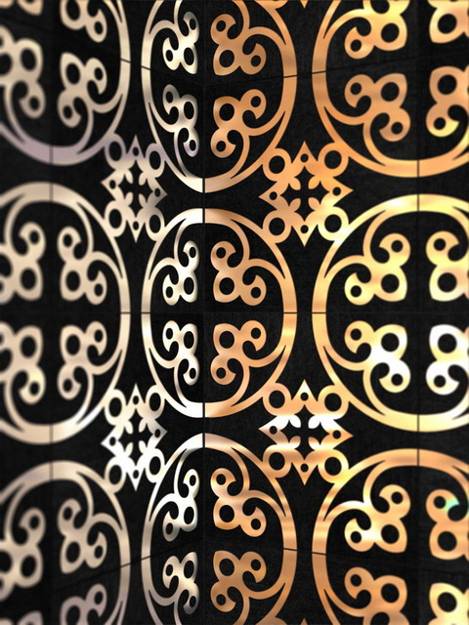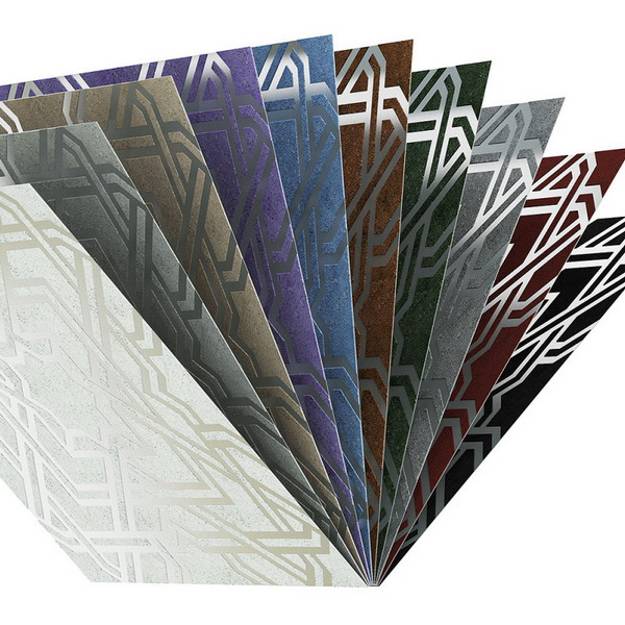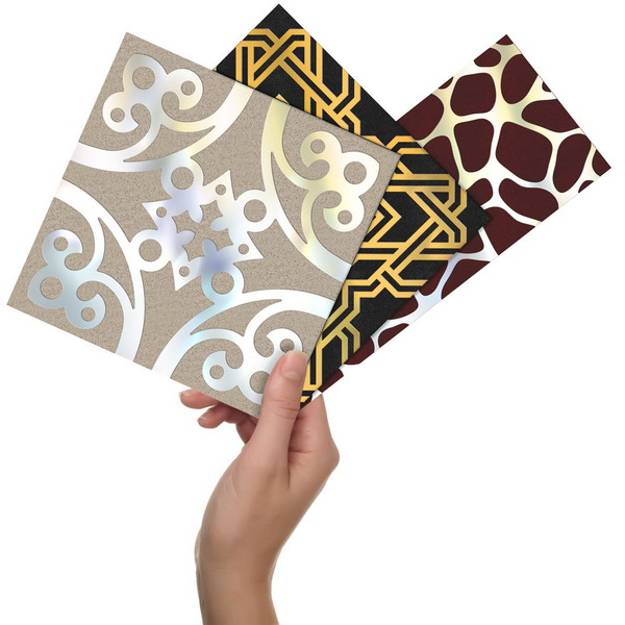 More from interior design

Bright home interiors and amazing views of the ocean make this beach house a dream place. Large windows, light, neutral room...