Warm Decorating with Velvet, Chic and Modern Interiors

Decorating Ideas

Furniture Accessories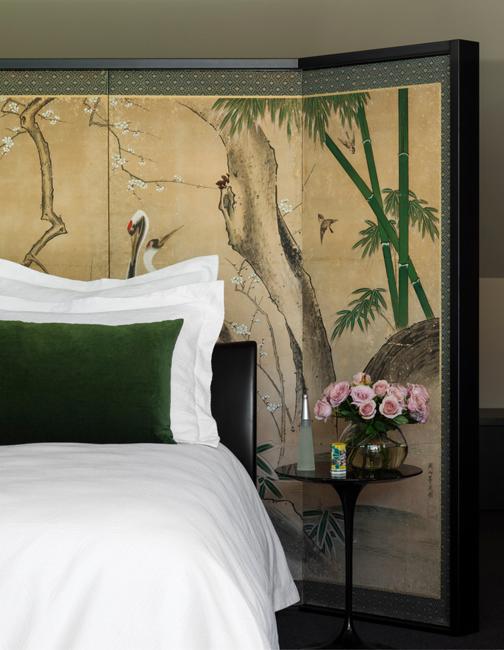 Modern home fabrics in bedroom decorating, green velvet pillows
trends in decorating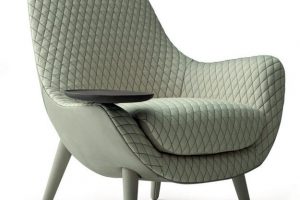 Velvet fabrics are back, bringing the symbol of luxury, warmth, and comfort into modern interiors. Velvet, like centuries ago, is a gorgeous fabric that deserves love and admiration. Fall decorating without velvet furnishings is incomplete. The autumn season comes with cooler days, and warm, dense decorative fabrics are perfect for making rooms feel warmer and cozier.
Fall decorating with velvet items look chic. Rich colors and unique textures of the upholstery fabrics, window curtains, and decor accessories, like throws and pillows, create colorful, stylish, expensive home interiors. Velvet is an amazing fabric, perfect for fall decorating and winter interior designs. Home furnishings made with velvet fabrics infuse rooms with warmth and give them a dramatic vibe, creating a unique atmosphere.
Stylish ways to bring luxury into modern interior design
Opulent velvet wall decoration ideas; beautiful and modern interiors
The latest trends in interior design with crystals
Modern interior design with velvet furnishings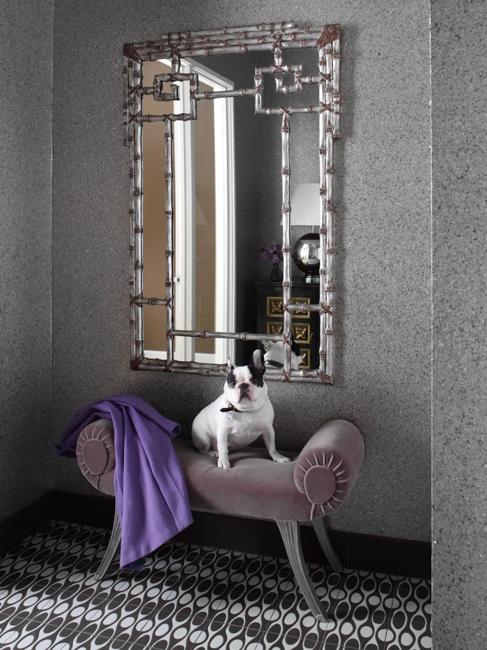 Velvet is a fabric with a dense vertical short pile on the front side, formed by natural silk or chemical fiber. It was born in Italy in the 13century. The fabric's manufacture was laborious and expensive, and the most valuable was velvet made from silk threads. In the 19th century, velvet became incredibly popular once again. Noble velvet fabrics found beautiful usages in classic interior design.
How to refresh home interiors by mixing decorative pillows like a pro
Living room design ideas reflecting the staying-in trend
Gray color combinations, modern accent hues in bedroom design
Velvet is perfect for upholstered furniture, window treatments, room dividers, decor accessories, pillows and throws, and wall decorations. Velvet looks fantastic on beds and gives a luxurious touch to bed headboard ideas. Spectacular deep colors and pale pastels make the fabric show its full potential in daylight and artificial lighting. Soft cream, golden, and gray color tones are elegant and beautiful. Wine red, blue, green colors, and black are sophisticated and stylish.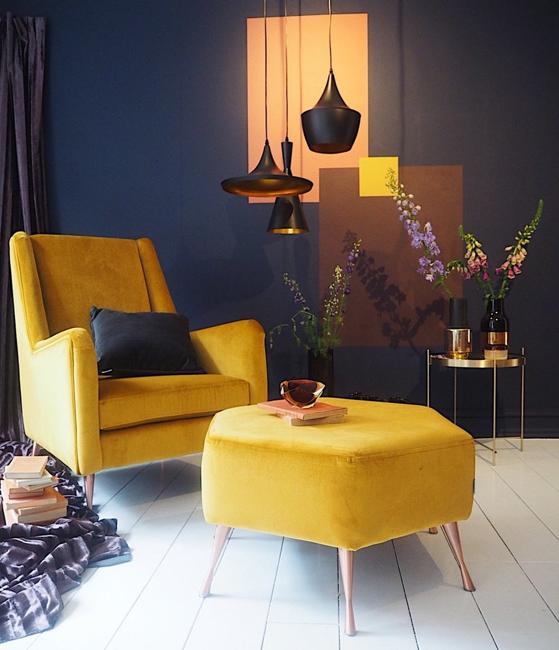 Velvet upholstery fabrics turn even modest, contemporary, minimalist furniture pieces into eye-catching accents. Luxury and elegance transform the rooms with velvet furnishings into chic retreats. Velvet ottomans, Recamiers, sofas, chairs, and poufs are excellent ideas to demonstrate the splendid beauty of the decorative fabric.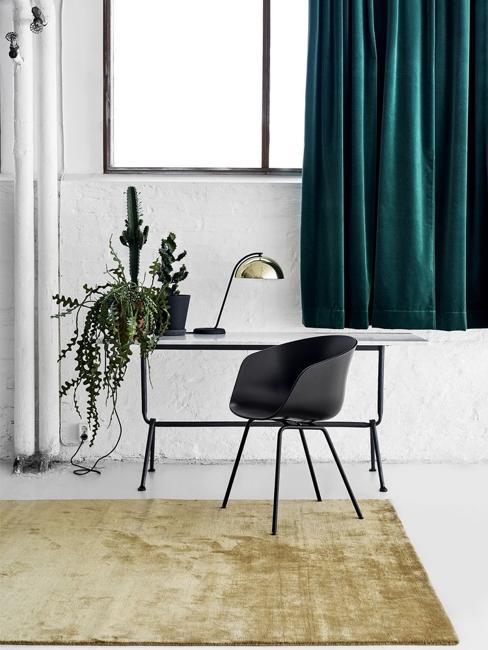 Made with velvet, home furnishings are spectacular and aesthetically pleasing. Expensive, unique, and chic items blend warmth with functionality, offering beautiful furniture and decor accessories for creating comfortable and modern interiors. Window treatments fill the room with soft luxury, which is affordable and impressive. Rooms with velvet curtains do not need many decor accessories. Velvet looks dramatic enough.
Dining room decorating with velvet fabrics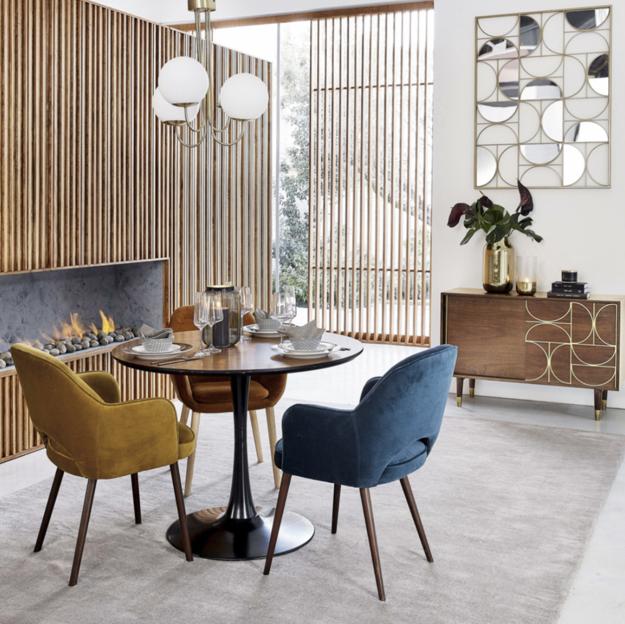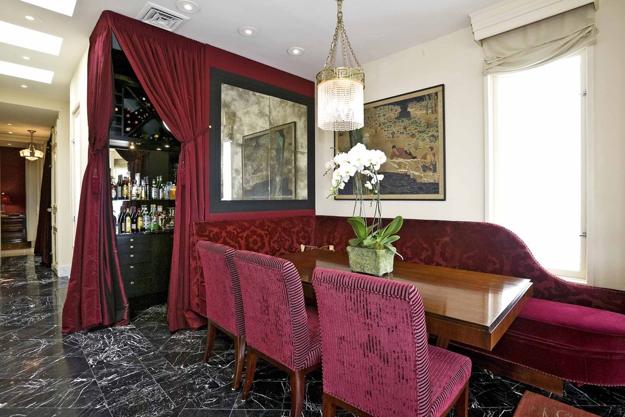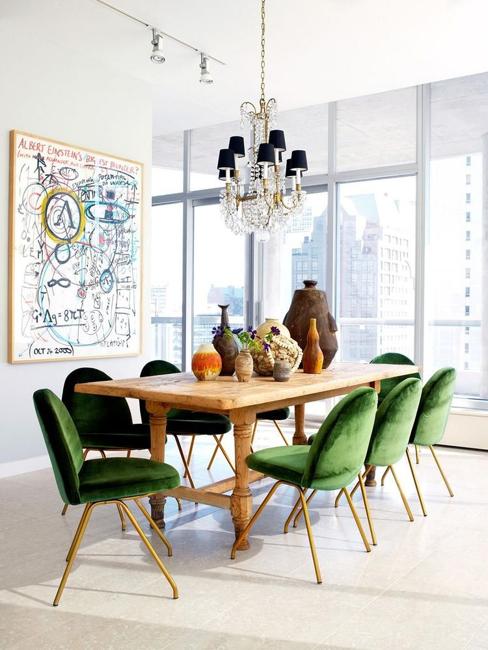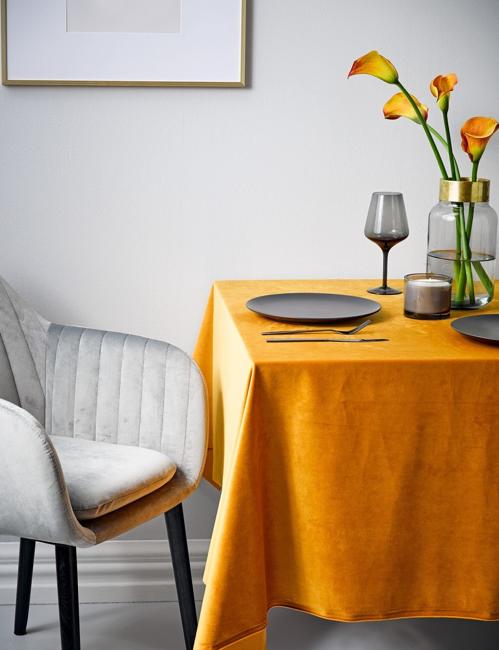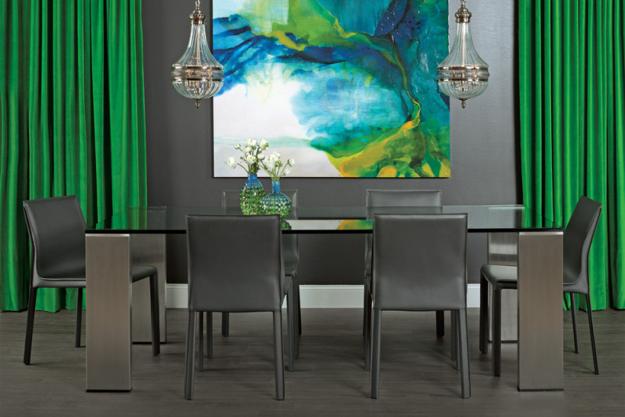 Velvet furnishings for modern living room designs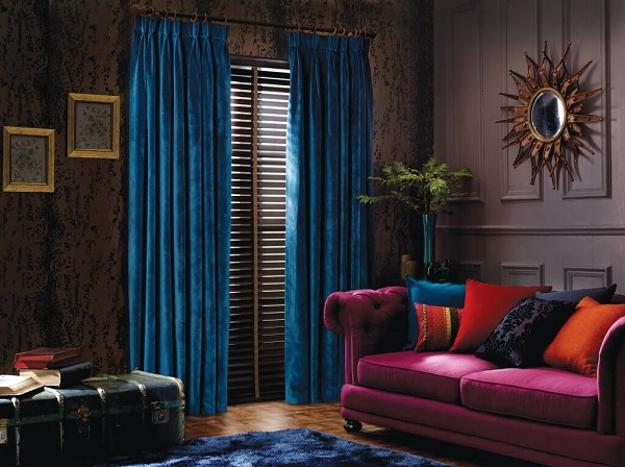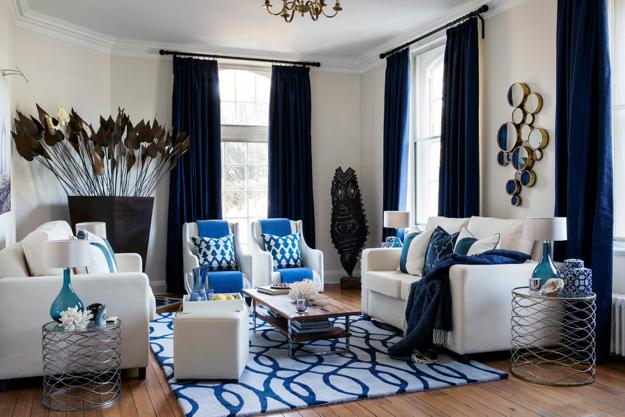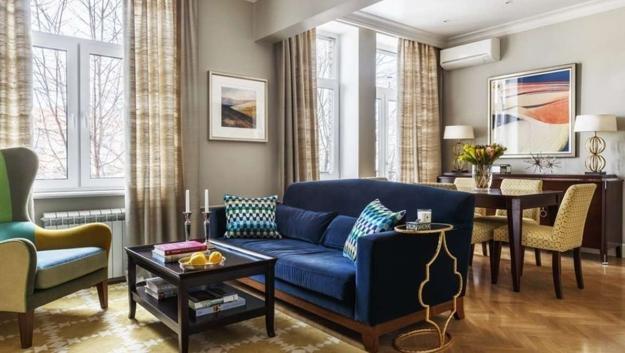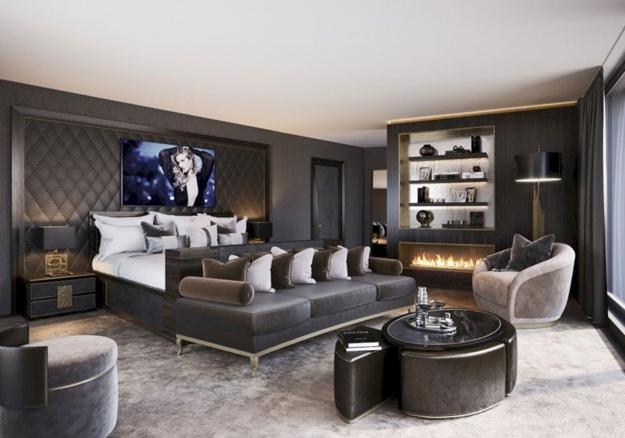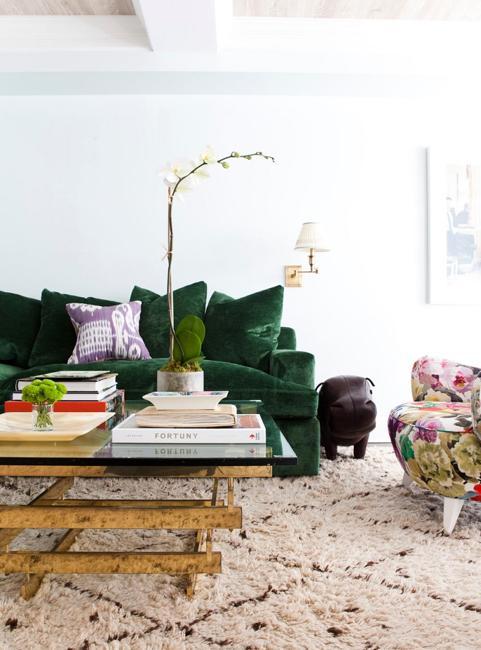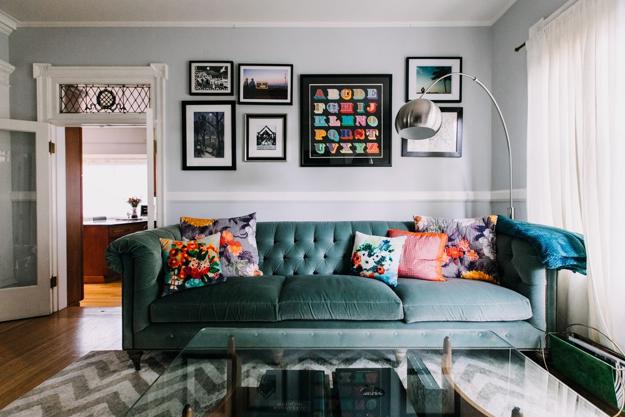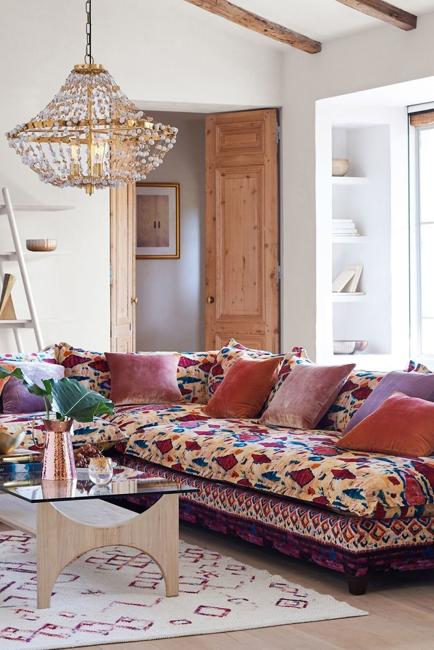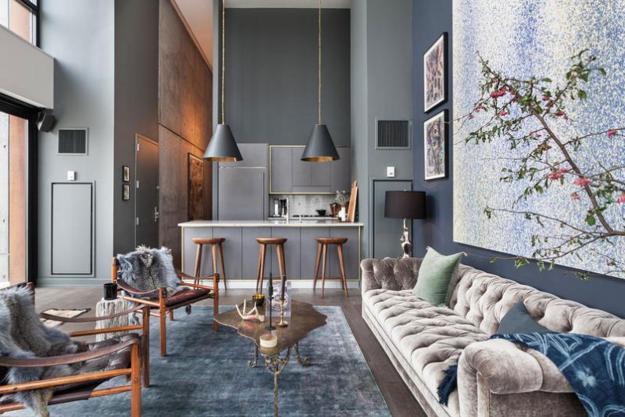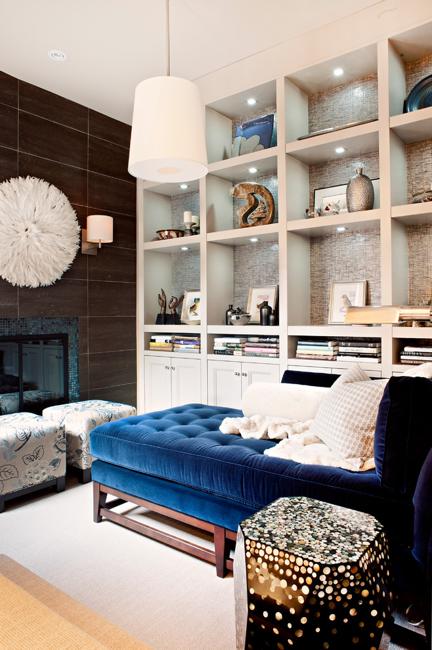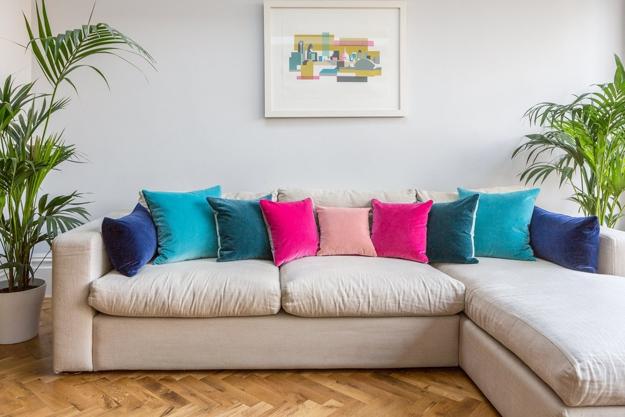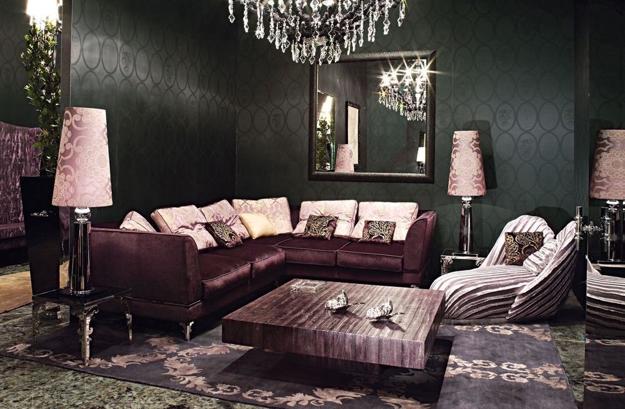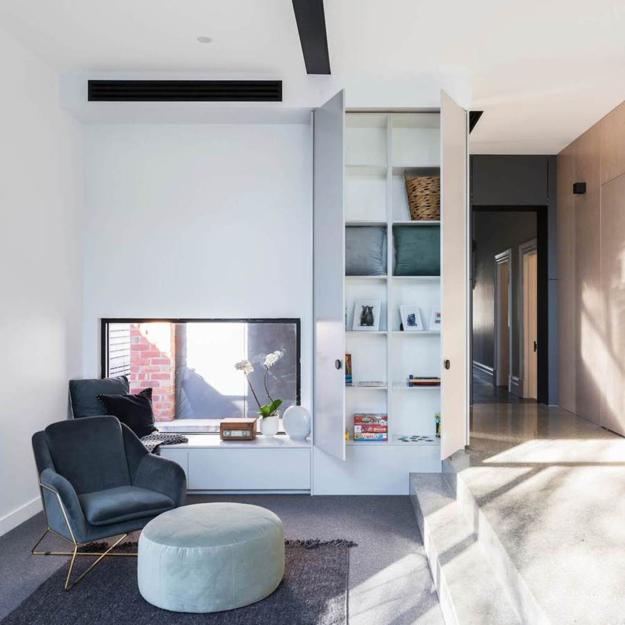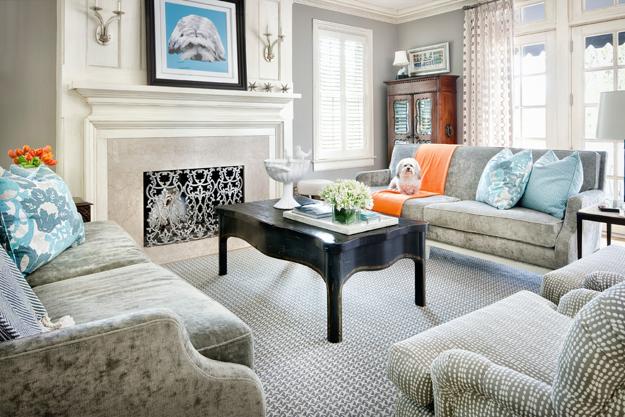 Velvet in bedroom designs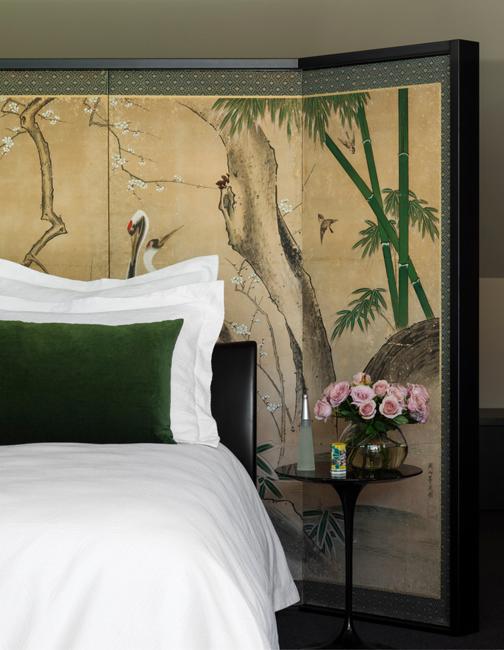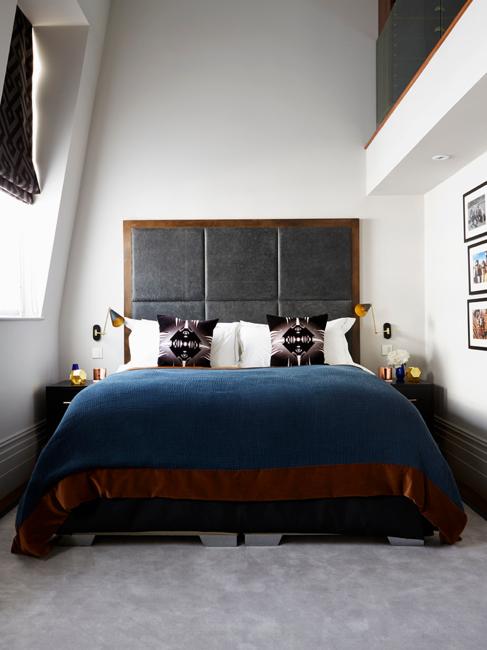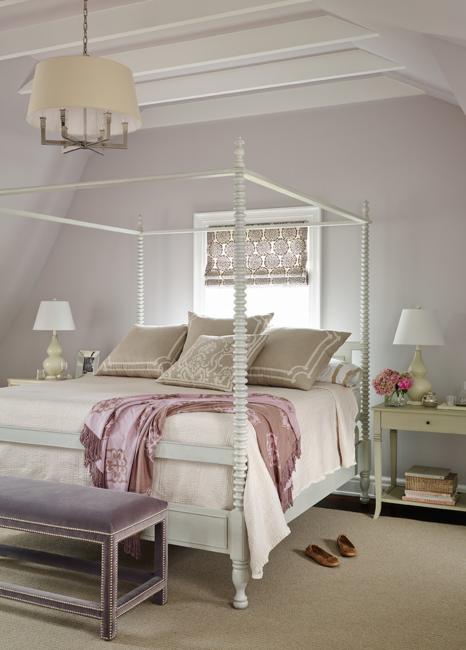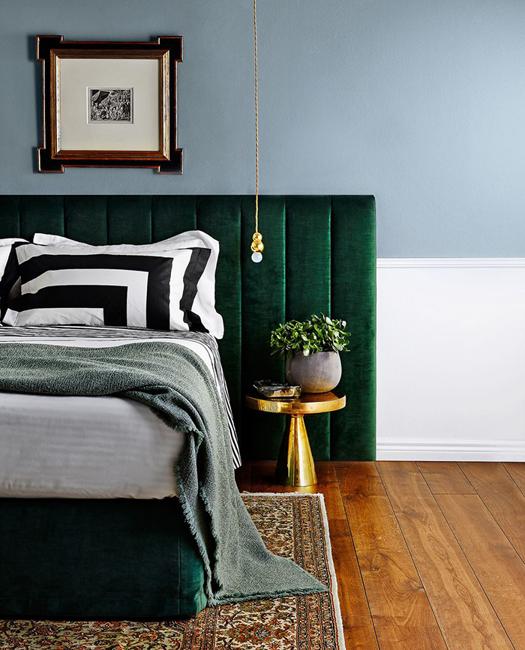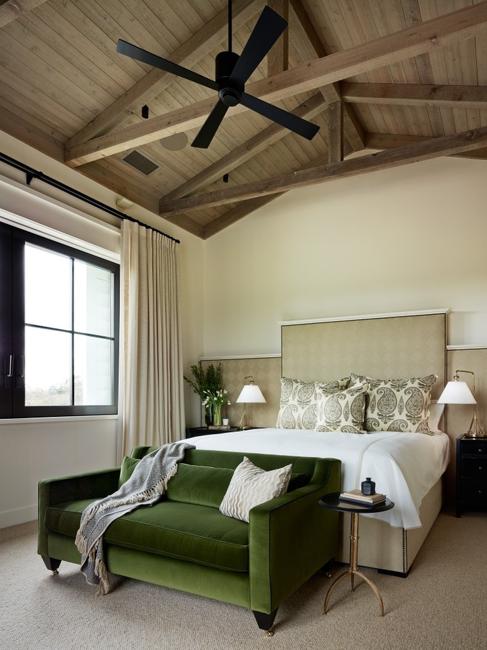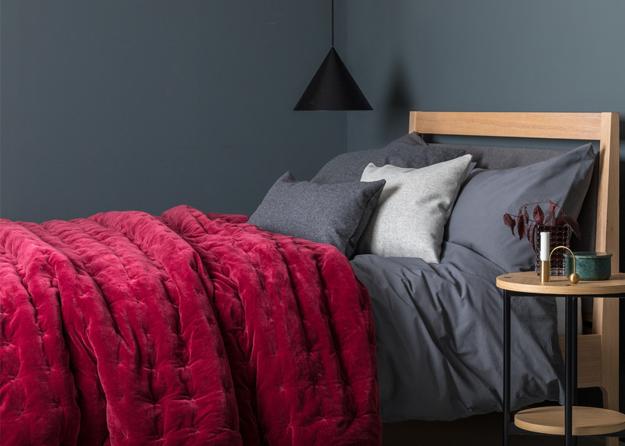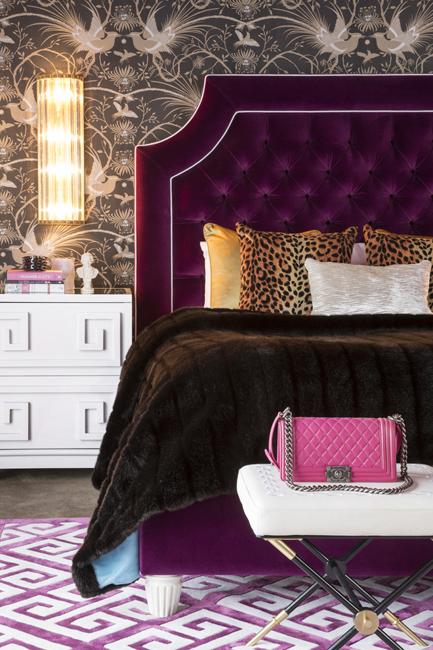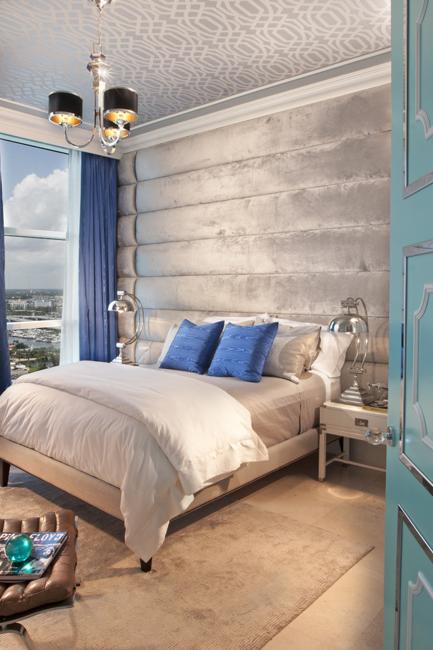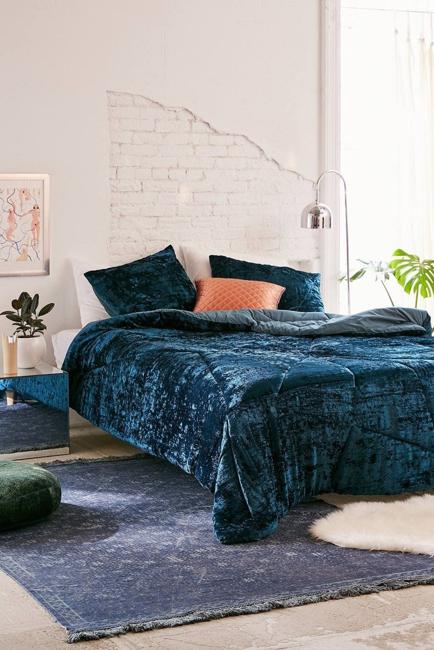 More from decorative accessories

Bright home interiors and amazing views of the ocean make this beach house a dream place. Large windows, light, neutral room...
and enjoy free articles sent to your inbox