Opulent Velvet Wall Decoration Ideas Marry Luxury and Beauty in Modern Interiors

Interior Design Ideas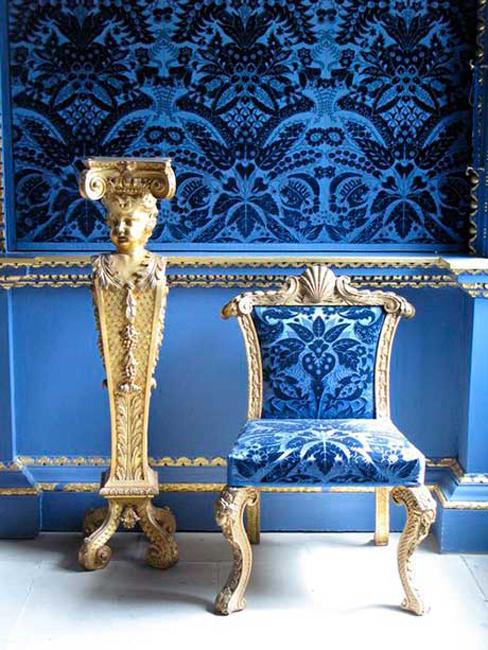 Spectacular wall decoration and furniture upholstery in blue velvet
modern wallpaper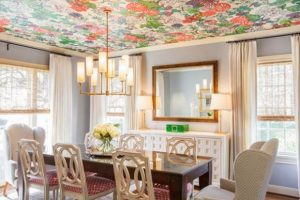 Elegant wall decoration with velvet fabrics offers modern ideas for modern interior design. Rooms with velvet draperies or wall coverings look chic. Wallpaper designs which bring the stylish velvet texture and trendy colors create fabulous interiors. Velvet room dividers, window treatments, and modern wallpapers are elegant ways of designing impressive, luxurious, and comfortable rooms. Lushome provides quick tips, inspirations, and contemporary ideas for decorating with velvet.
Velvet is fantastic when used in moderation, especially in small rooms. The texture is soft and warm, perfect for winter decorating. It eats up space and makes large rooms feel cozy. Large interiors benefit the most from decorating with velvet furnishings and heavy curtains, but small rooms look fabulous with little details in velvet, like an accent wall, decorative pillows, lamp shades or chairs upholstered in velvet. Velvet fabrics are fascinating, soft, and beautiful. Velvet wall decoration ideas, modern wallpaper, and fabric designs are versatile and suitable for any room.
Latest trends in creative decorating empty walls
Modern interior design trends in photo wallpaper prints and murals
Velvet trends in decorating walls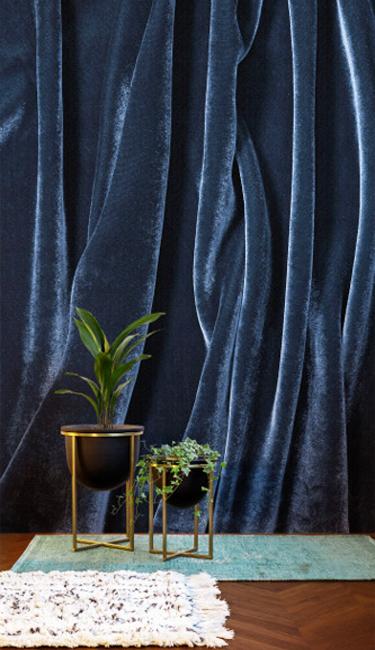 Stylish velvet murals are too tempting not to touch. Modern wallpaper designs are capturing the depth of color, silky textures, and radiant shine velvet material is renowned for.
Modern wallpaper patterns and design colors
Latest trends in room decorating
1. Lighting and interior colors
Velvet wallpapers or accent wall designs made with velvet fabrics call for bright illumination. Velvet patterns in light colors, combined with lots of artificial and natural light are the ideal way of decorating small rooms. Luxurious finish of the modern wall decoration in bright colors is excellent for creating gorgeous accent walls.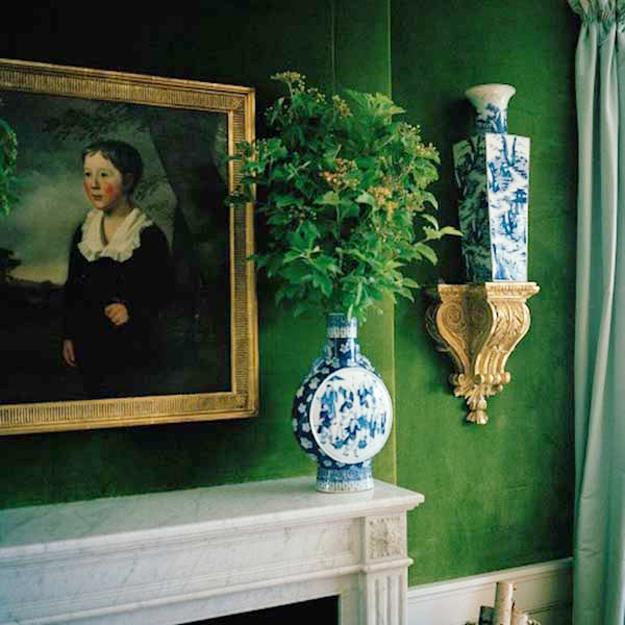 2. Folding luxury
The striking luxury and beauty of velvet wallpaper designs and modern window curtains turn ordinary rooms into spectacular interiors. Warm and cozy textures, rich room colors, elegant designs with chic folds, and beautiful patterns give depth and Bohemian feel to a modern interior design.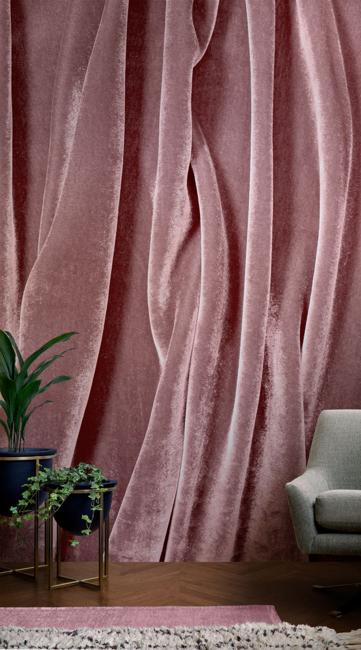 3. Velvet accents
Lightweight wallpaper designs with velvet details, decorative accessories like velvet pillows or throws are smart ways to bring the luxury and warmth of the decorative accents in classic style into small home spaces.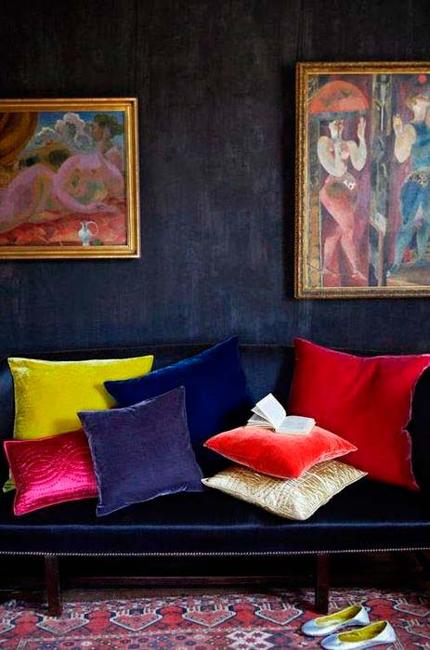 4. Modern styles
Modern wallpaper colors reflect the seasonal palette, bringing stylish hues for wall decoration. Mesmirising emerald green, warm pink, golden yellow color shades, brilliant blue and purple colors celebrate the flexibility and luxury of the decorating with velvet wallpapers. Stylised folds or flowing drapery designs offer elegant choices to suit any room.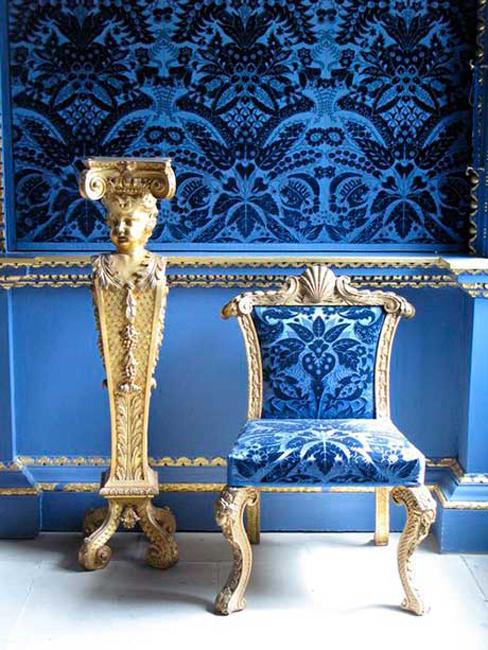 Velvet is the ideal texture to create a truly unique statement wall designs that reflect the comfortable feel of your home. Velvet textured wallpaper designs offer a wide variety of styles to match all modern interior aspirations. Velvet wallpaper patterns are the contemporary way to add depth and charisma to your wall design and enhance the beauty of your home interiors.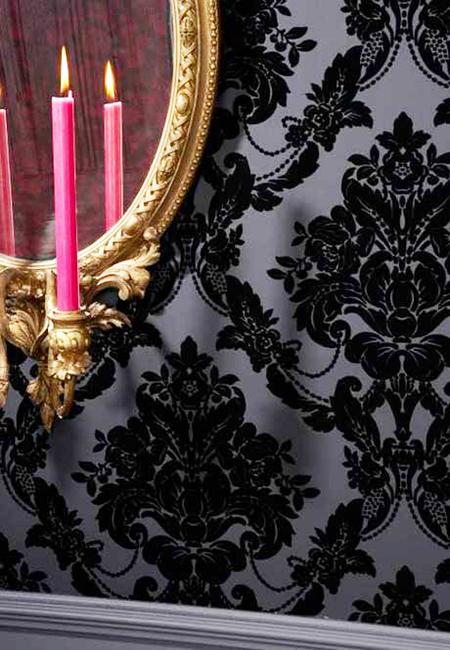 Whether you opt for plain velvet texture or chic look of soft folds, modern wall decoration and complementing decor accessories, create the ultimate urban luxury atmosphere. Contemporary wallpaper murals are ideal for personalizing your home interiors while enhancing the comfortable, stylish, and elegant feel of your rooms.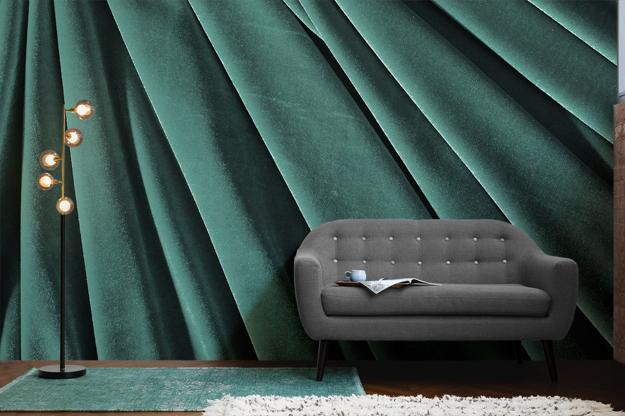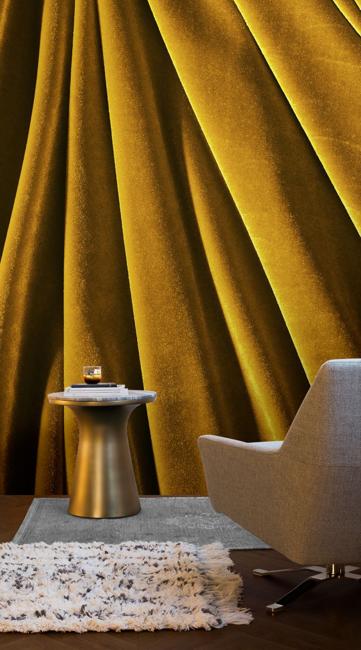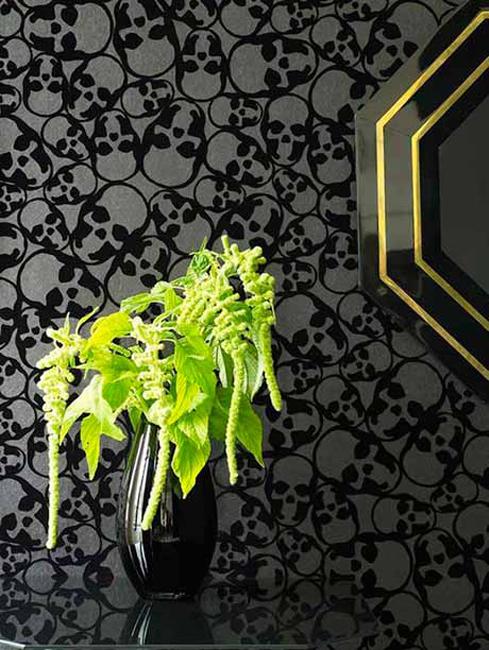 From traditional ceramic tile designs to trendy wood-like, shiny metal, and mesmerizing glass, there is seemingly unlimited ways to brighten up...
and enjoy free articles sent to your inbox