Modern Wallpaper Patterns and Interior Colors from British Designers
---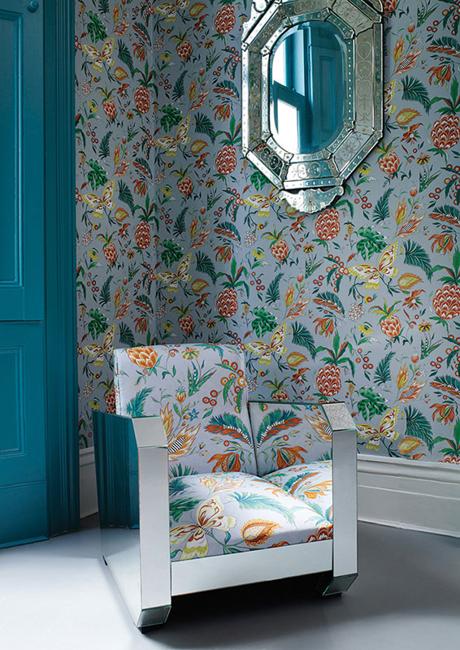 Modern wallpaper companies invite famous artists and designers for creating their collections. Each artist and designer have a unique vision of contemporary wall decor and use different sources of inspiration, leading to exclusive, surprising and beautiful collections of impressive and stylish wallpaper designs. Lushome presents new wallpaper patterns and home fabrics reflecting the latest trends in decorating.
Original, innovative, and beautiful wallpapers and textiles by Osborne & Little delight with elegant designs and fresh color combinations inspired by nature and traveling to exotic places. Tropical birds and animals, leaves, flowers, and geometric patterns look fabulous for modern room decorating.
Bright interior colors and monochromatic color combinations are modern interior design trends which influence modern wallpaper patterns also. Universally appealing jacquard and velvet, combined with raspberry, coral, olive color, rich blue color tones and chocolate brown colors, add style and upscale look to interior decorating with stylish colors and textures.
Designer fabrics and modern wallpaper patterns
Beautiful wallpapers and modern interior decorating fabrics
Trendy ways to use draperies, modern interior design, and decor ideas
Modern wallpaper patterns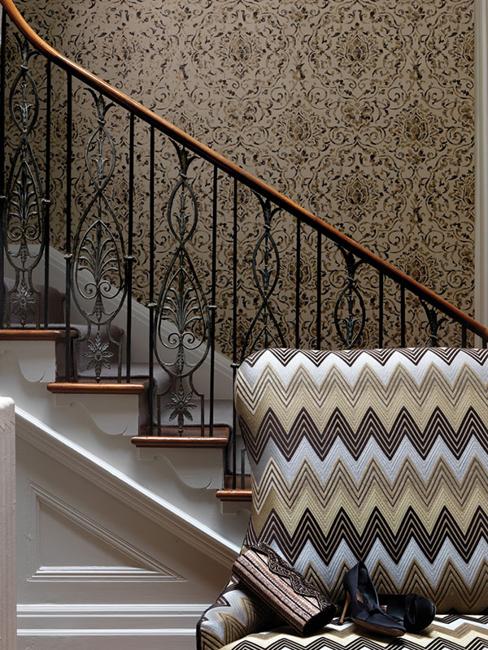 Velvet fabrics and modern wallpaper patterns look beautiful, offering warm, elegant, and cozy ideas for fall decor and winter decorating. Exotic wallpaper designs, inspired by Cuban motifs, trendy interior colors and creative interpretations of geometric patterns personalize modern interior decorating and create impressive walls.
Modern colors
Modern interior colors include jade, peach, coral, turquoise, fuchsia, lush grass, ultramarine, vibrant blue and green colors. Modern wallpaper patterns bring juicy prints of lush vegetation, colorful images of exotic birds, flamingos, parrots and tropical animals. Butterflies, peacock feathers, wild ocelots, tropical green leaves patterns and colorful fruits are modern wallpaper designs for interior decorating.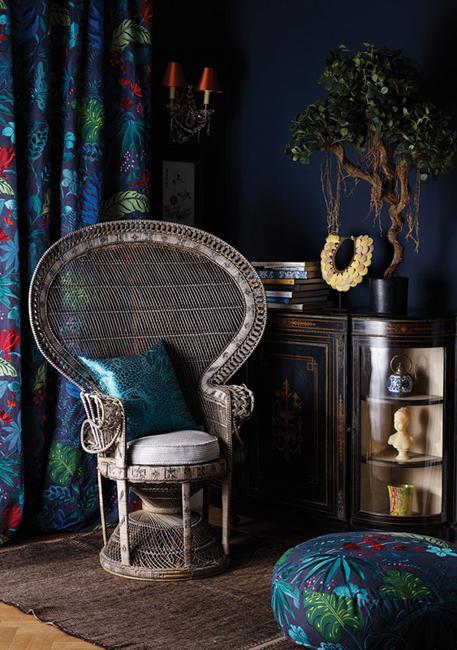 Bright ornaments add exotic charm to modern wallpaper designs and home decorating fabrics. Plain fabrics and colorful fabric prints with classic and stylized geometric patterns offer spectacular choices for interior decorating accessories and upholstered furniture.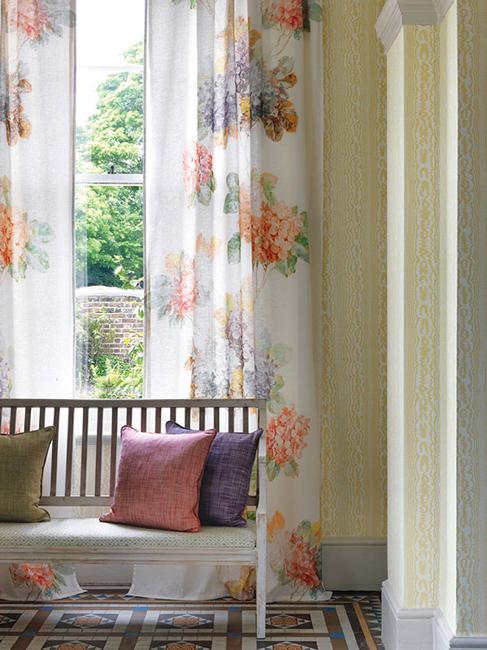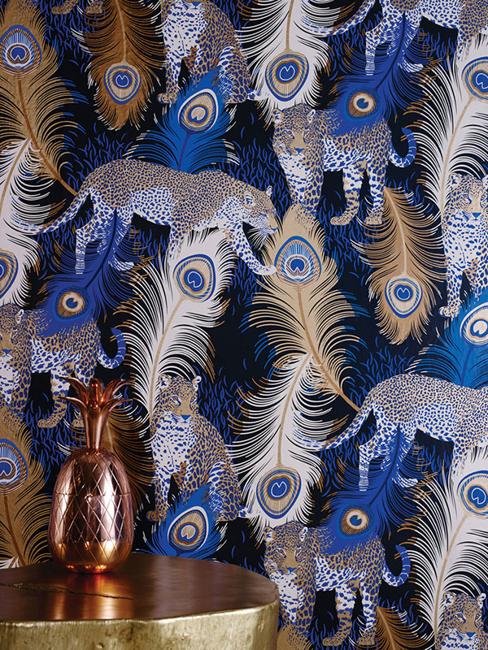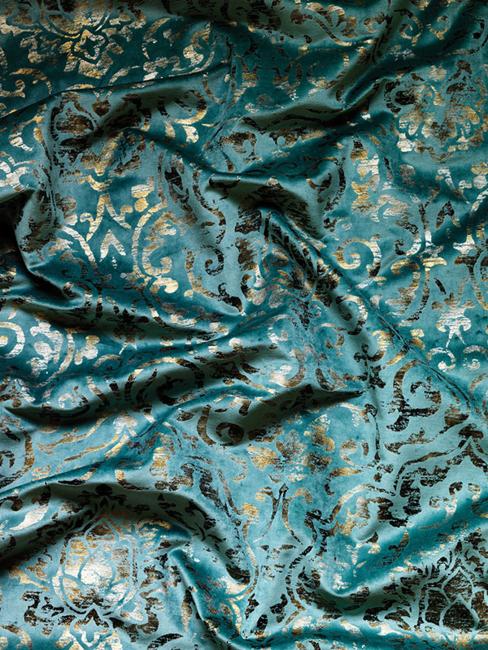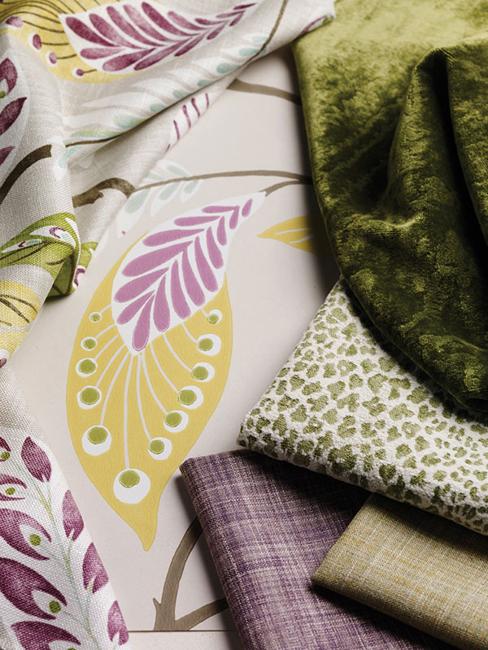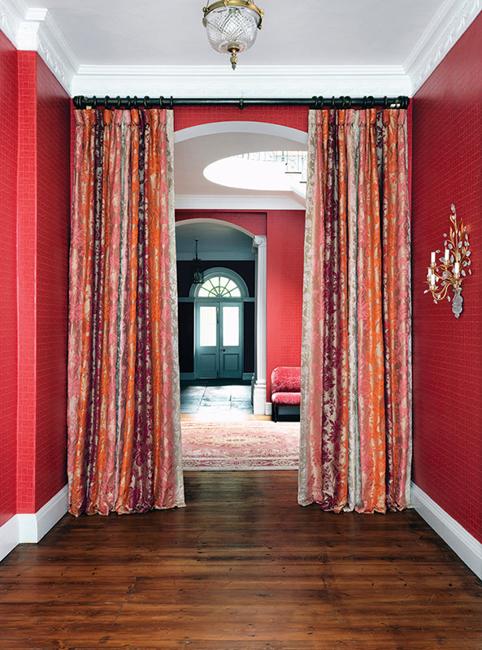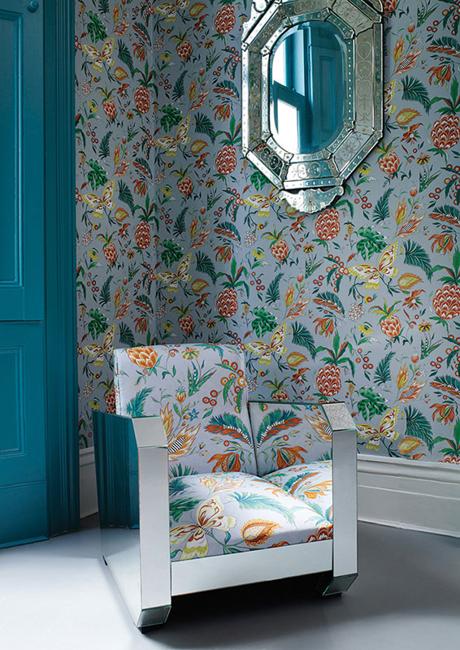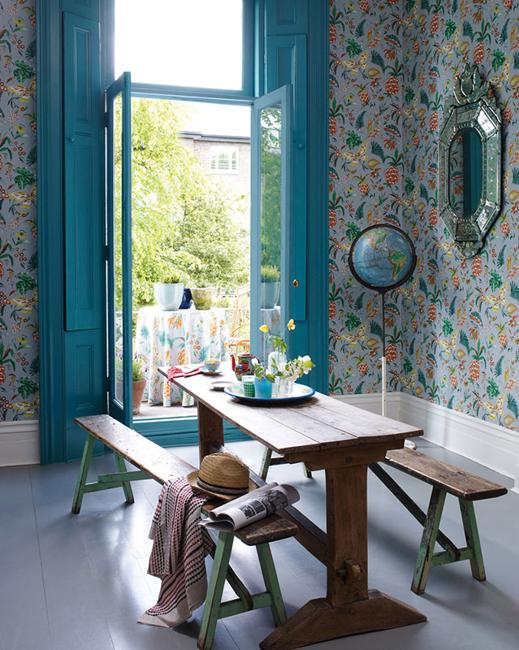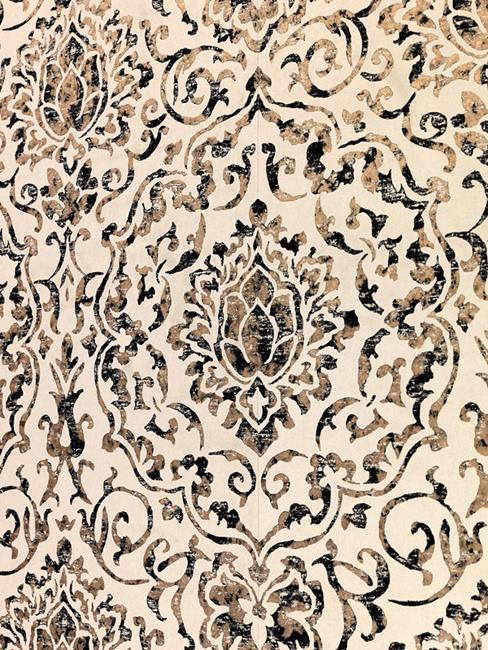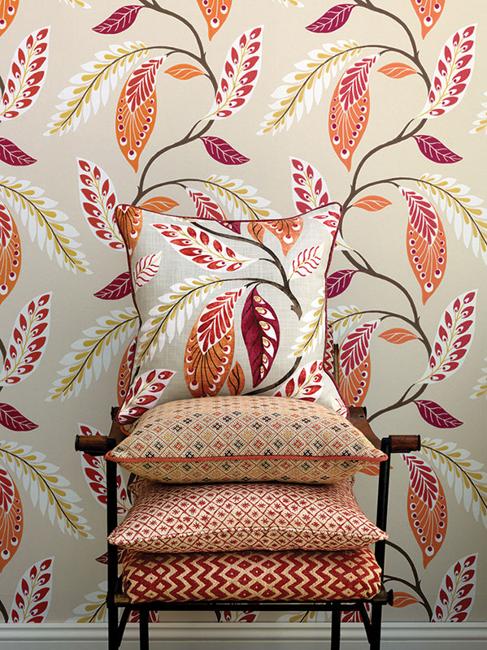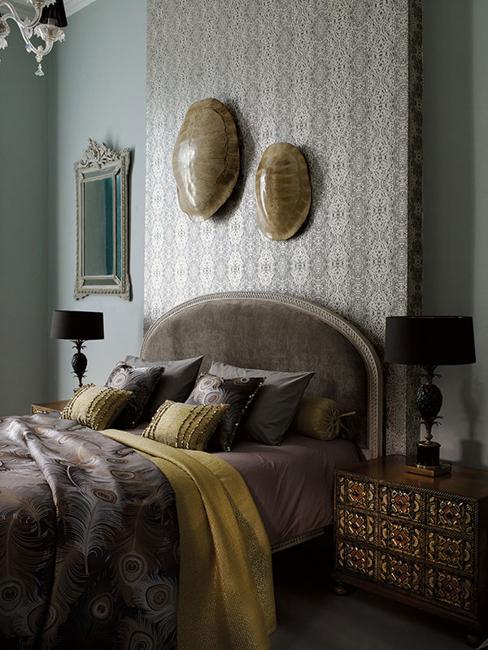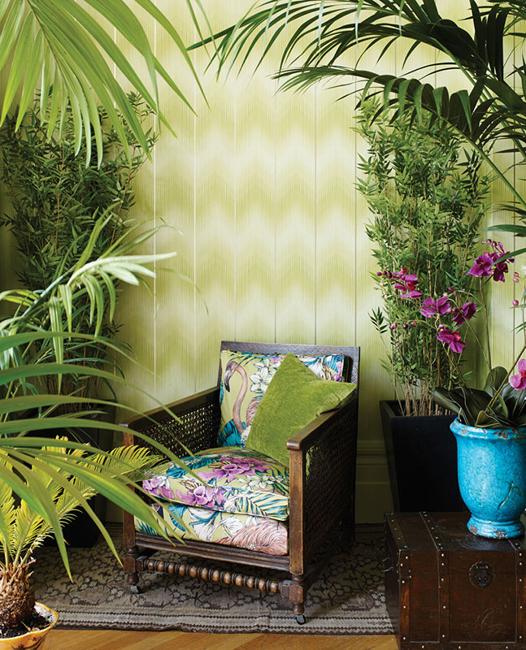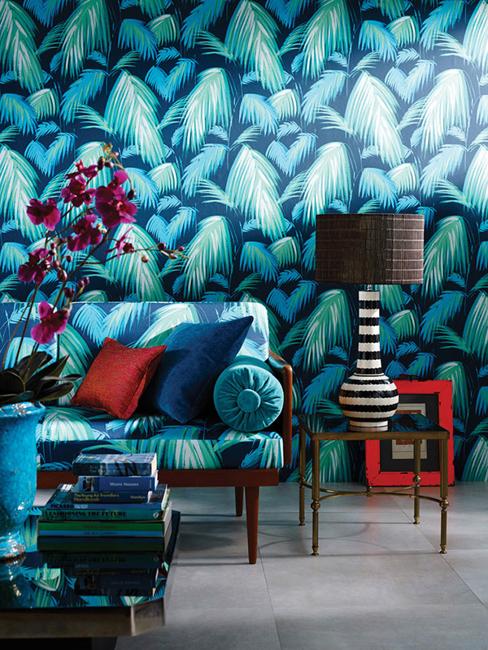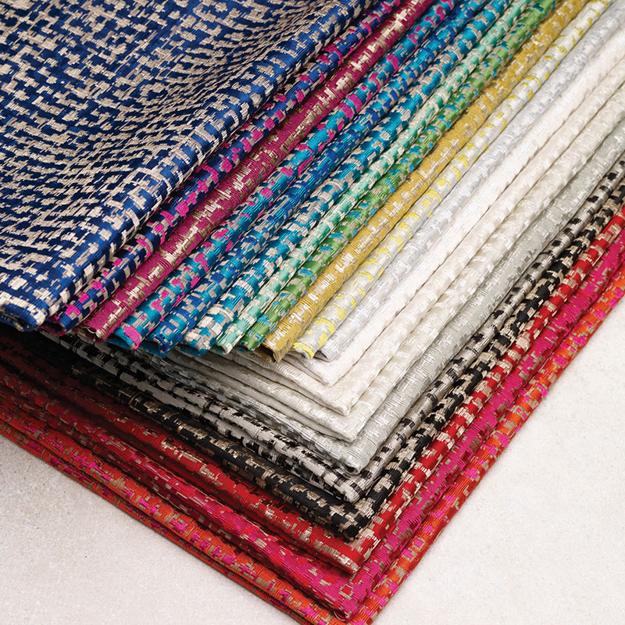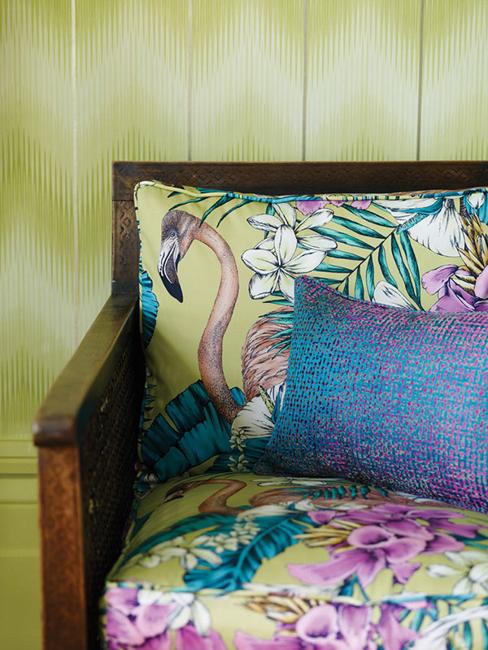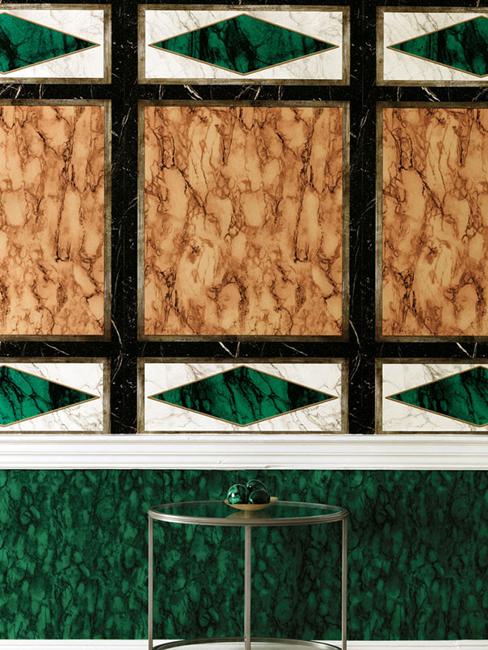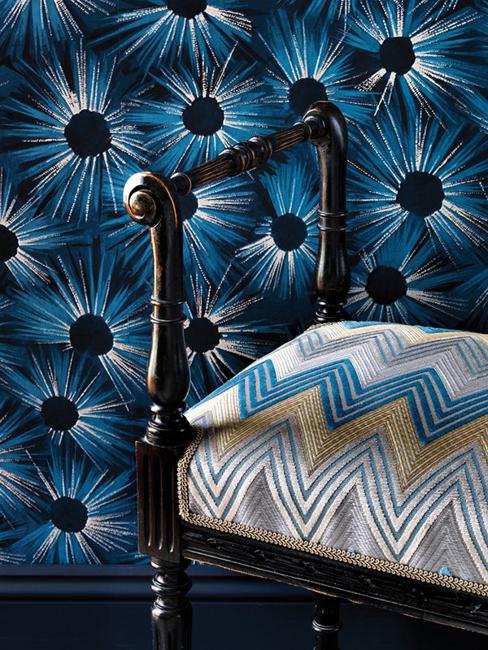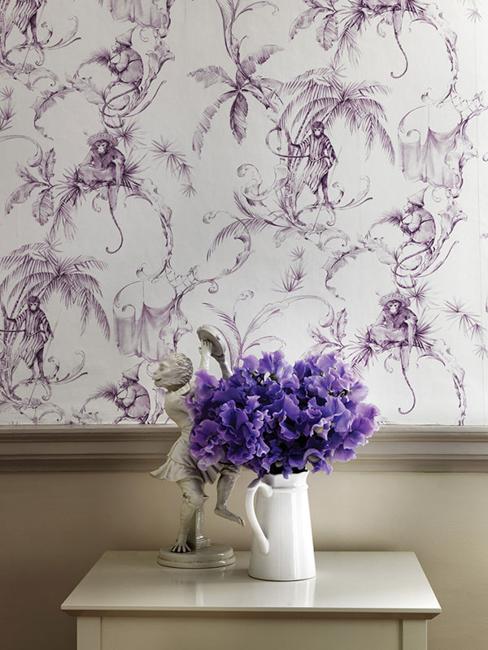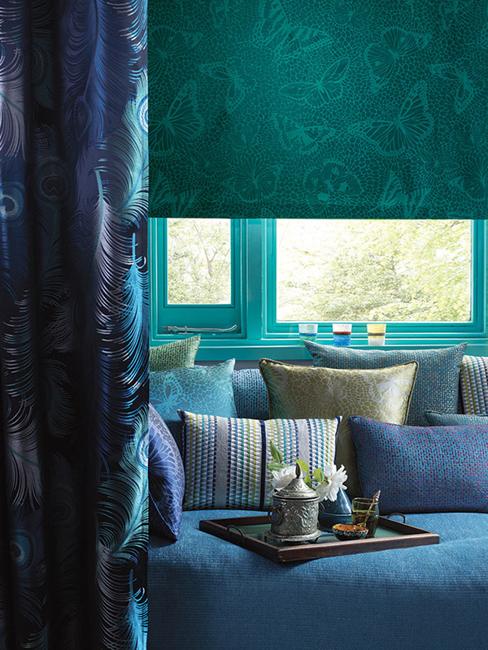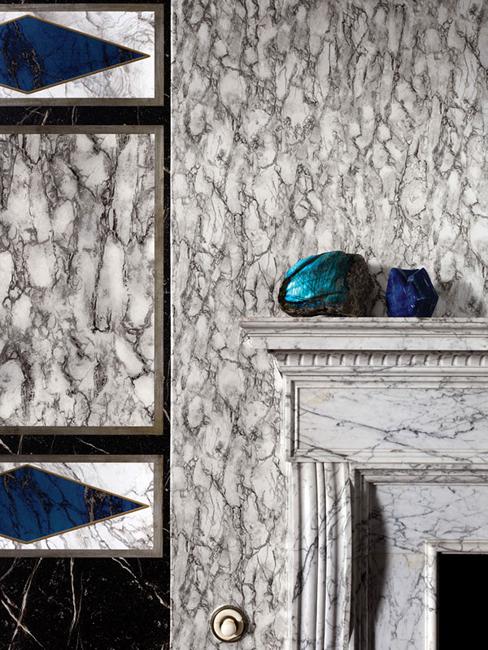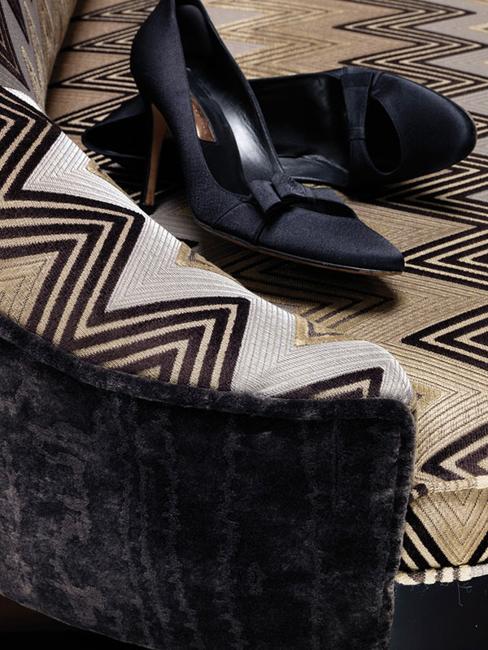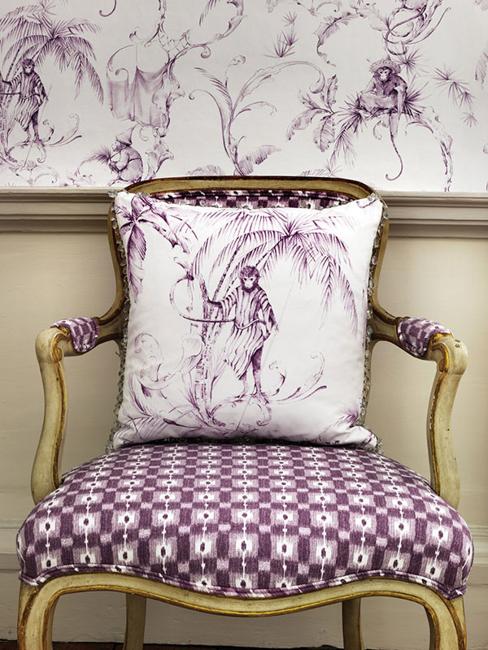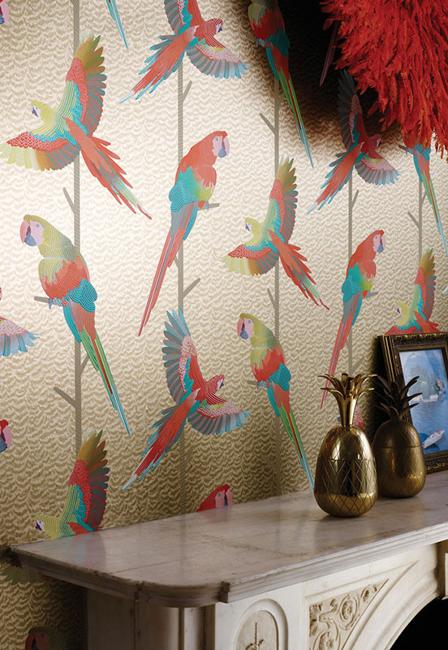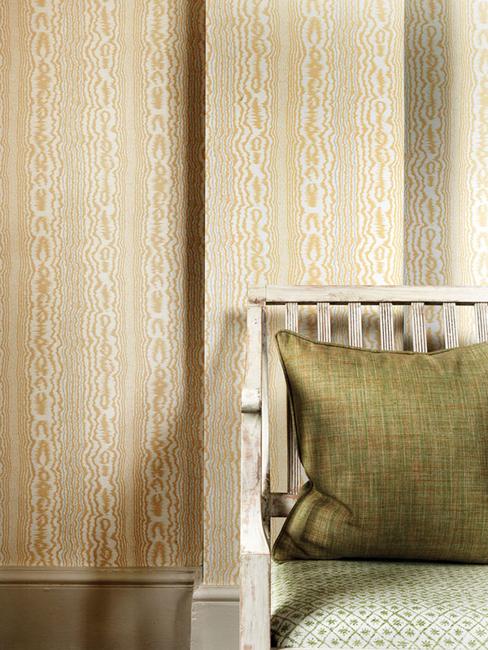 More from wall decoration

Piggy wall decorations bring humor into homes and can beautifully enhance the farmhouse theme. Colorful pigs on walls are excellent ideas...