5 Stylish Ways to Use Draperies, Modern Interior Design and Decor Ideas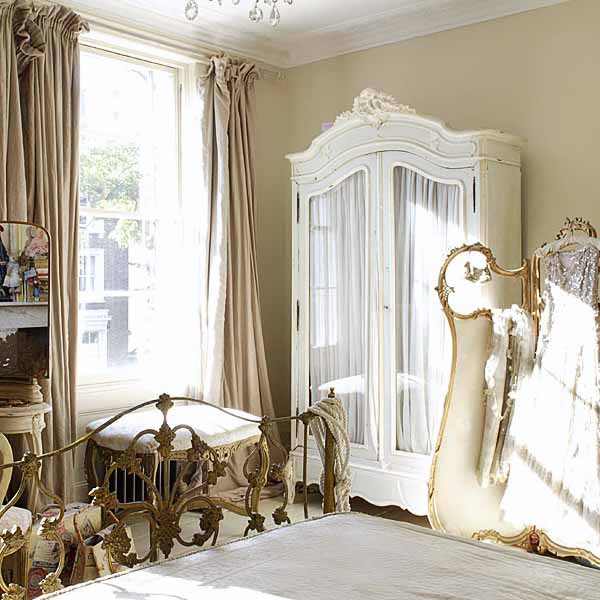 Glass door decorated with light curtains, vintage home decor ideas
DECORATING SMALL APARTMENTS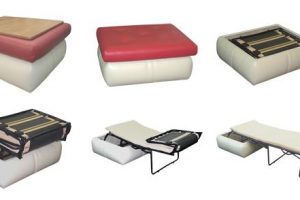 Draperies are traditionally used for windows. Here are more creative ways for using draperies, exploring modern interior design ideas and following latest trends. Draperies are beautiful elements of interior design and decor that add cosiness and soft elegance to homes.
Drapes bring wonderful waves of fabric folds, creating classy home interior decorating or home staging. Drapery patterns and textures can inspire great interior design and decor ideas that dramatically transform your rooms. Drapery fabric is a nice way of adding more style, interest and elegance to your home interiors.
Drapery fabric can be used for creating stylish and functional movable room dividers, especially in long and narrow living spaces.  A drapery, used as a movable room divider, is an excellent space saving idea for small rooms that add comfort to modern interior design and create more privacy at home.
Casa A modern interior design and decor with draperies and exotic wenge wood walls
Unusual ways to use drapery fabric for modern interior design and decor
White draped curtain for doorway decorating, charming decor ideas
Drapery fabric for movable room dividers
Hanging drapery fabric panels in open living spaces has a number of subtle benefits. Drapes soften the light, protect home interiors from the heat and cold, and help absorb noise, creating calming, cozy and pleasant modern interior design and decor to enjoy.
Textiles transform your room decor, adding softness, trendy patterns, textures and unique shapes. Using draperies as convenient and stylish movable room dividers is a nice way to create interesting and unusual modern interior design and decor.
Modern bedroom decor ideas, room divider made of curtains with floral designs
Drapes effectively and attractively divide a room into two temporary living spaces. You need a beautiful drapery fabric, a curtain cable kit, drapery grommets for creating an attractive room divider. Select a type of drapery designs that will hang flat when it is fully extended, such as a tab top drapery design, pocket curtain or design with grommets.
Rain curtain, home decor accents
Charming ideas for spring decorating, light window curtains
The ends of the curtain cable should be on parallel walls and each should be anchored in a stud for strong and practical drapery design. Hanging the cable close to the ceiling is one of modern interior design idea for creating a pleasant illusion of a complete wall.
Living area and dining area separated by a room divider made of a gold curtain
When the curtain is hung it should clear the floor by few inches. That will keep the drapery clean and safe from the dust on the floor and protect you from tripping. If you make the drapery room divider of several panels, you will be able to pass through it easily, and you can position it to block off different parts of the room.
Floor and windows, striped fabrics, room decorating ideas with stripes
Designer fabrics and modern floral wallpaper patterns
Drapery fabric for dressing up storage spaces
Drapes look gorgeous on bookcases, china cabinets, kitchen island, sinks and shelves. Drapery fabric protect books and clothes on open shelves from the dust and damaging sun light. Also beautiful draperies are excellent for decorating storage spaces that we would rather not look at all the time. Gorgeous drapery patterns and textures turn these eyesores into something beautiful.
Glass door decorated with light curtains, vintage home decor ideas
For a full height bookcase with open shelves, use picture frame molding to frame the outside of the bookcase first. Select one of light drapery rods and mount it  inside the very top so it appears that the curtain is flowing directly out of the frame. Use two drapery fabric panels that allow an easy access to the content inside.
Drapery fabric to decorate walls and spare doors
Living room wall decorated with light drapery fabric, modern interior design and decor ideas in contemporary style
If you have a door that you never use , drapery fabric is an amazing idea to add charm to the wall with carious interesting drapery designs. You can decorate a door to your porch or balcony in winter, keeping your home interiors warm and cozy. Floor length draperies that blend with your window treatments, give your room a prettier look. Use the same draperies on the windows and doors, creating an impressive illusion of stylish and elegant interior design and decor.
Furniture decoration with drapes
White dining chair covers with drapes, modern home decor ideas in vintage style
Drapes are charming decorations for furniture and walls, especially in bedrooms and bathrooms. Sofa and chair covers, bed decor with drapes look soft and welcoming, perfect for traditional and vintage decor.
Decorative screens
White curtain fabric and ribbons for vintage decor, charming decorative screen
Decorative screens are convenient home accessories. Light and easily moving, decorative screen look goegwous in bedrooms, adding unique charm and functionality to modern interior design and decor.
More from wall decoration

Ceramic tiles are beautiful elements of modern kitchens which are not just functional interiors for cooking, but the open living spaces...