Innovative Chocolate Treat Design Ideas Inspired by Music Records

Food Design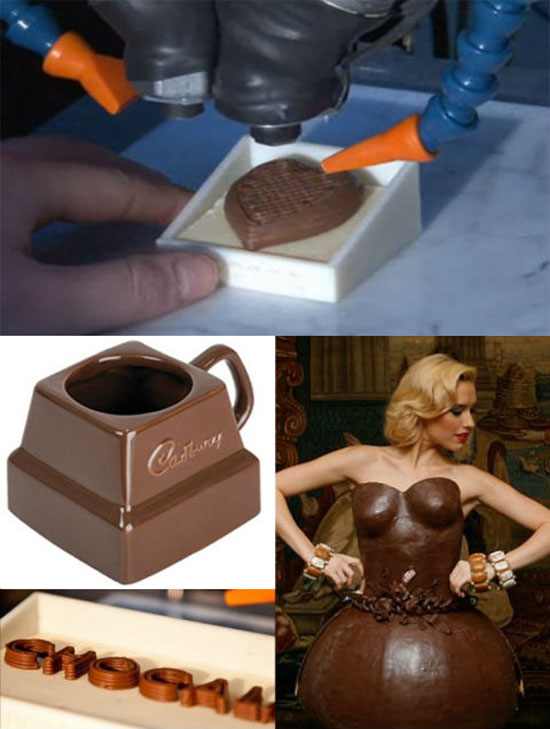 Science and technology for contemporary food design, 3d printer creates amazing chocolate treats
3d design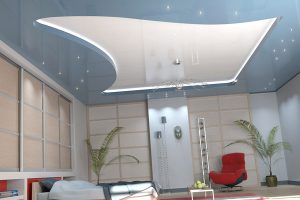 Musicians from Scotland have decided to give new life to music records, creating their music records of chocolate. Musicians from Found band decided that their new album will sell better, offering sweet and edible music records, which make wonderful gifts.
The group Found released the world's first music records, made of chocolate, which look like old vynil music records and a sound tape that allows to listen music ten times before eating these unusual music records. Edible music records is the result of coloboration musicians with local confectioners from Fisher & Donaldson.
Scottish guys say that their music records, made of delicious chocolate, taste as good as their music Anti Climb Paint. Their friend, chocolatier Ben Milne spent few weeks working at the chocolate recipe and unique design for this project.
Chocolate moustache, humorous gifts and food design ideas for table decoration
Edible decorations, handmade chocolate and table decoration ideas
50 music records with Anti Climb Paint are excellent, unusual and exciting gifts. The packaging is edible also. The packaging is made of rice paper with an attractive icing sugar label.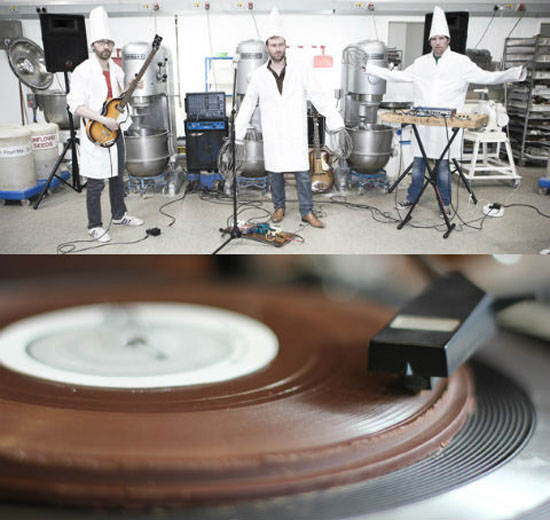 Ben Milne jokes, 'I have heard that vinyl records become very popular again. So our chocolate music records can be trendy gifts. People will listen music and then enjoy sweet treats.' The diameter of chocolate music records is 17.5 cm or 7 inches.
Food design of the future, beautiful by nature
Food design – nature, talent, sensation and action ingredients
Engineers from the University of Exeter and Brunel University created 3d printer Albion for making various objects and sweet treats of chocolate. A unique sofrware Delcam, developed for designing various objects of chocolate, help create amazing designs of chocolate.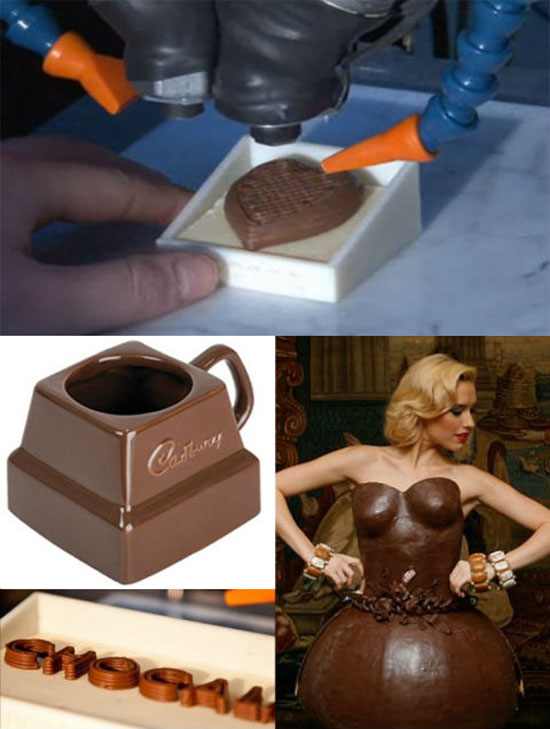 The innovative project blends the science and food design for producing small and large sweet treats. Chocolatiers around the world know that chocolate is a difficult material to use for food design and decoration. Tender and soft, chocolate requires certain heating and cooling temperatures, and a small mistake destroys its taste.
Creative food design, chocolate, flowers and edible decorations
Modern food design ideas, new concepts in food decoration and eating
New 3d printers control the temperature, thickness of chocolate layers and portions, making amazing chocolate treats, delicious edible gifts and table decorations, and demonstrating innovative contemporary food design ideas.
Photographs via dailymail.co.uk

Handmade planters are unique home decorations that everyone loves. Handcrafted or hand painted containers make great eco gifts in any season....
and enjoy free articles sent to your inbox