Latest Trends Enhancing Elegant Interior Design with Crystals

Interior Design Ideas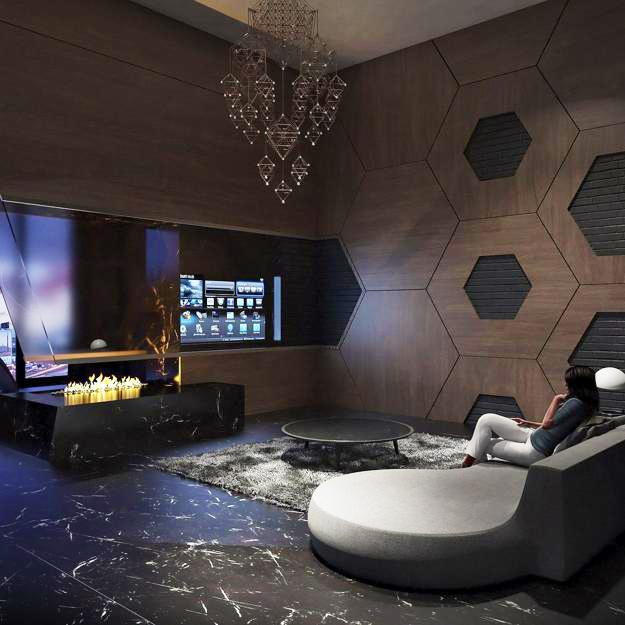 Wood wall tiles, crystal chandelier, contemporary living room design
decorating with glass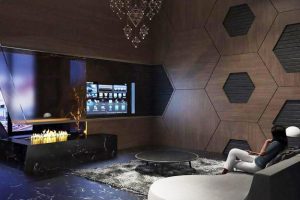 Swarovski crystals are one of the most striking and exclusive trends in interior design and decorating. The inspiring gems lead the way of adding elegant luxury to home products and stylish decorations. Items adorned with tiny Swarovski crystals are a hit this winter season. Perfect for emphasizing high status and sophistication the crystal ornaments are ideal for Christmas decorating. Crystal chandeliers, table lamps, wall panels, floor carpets, upholstered furniture, beautiful wallpaper designs are just a few modern ideas for the chic interior design that you can enjoy the entire year.
Crystals are perfect gifts. There are many reasons to give yourself a present and brighten up your home decorating with stylish home furnishings which feature crystal details. Your birthday, buying a new house or Christmas are the best times to think of a modern furniture piece, chandelier, new wallpaper or exclusive decorating material with charming twinkles to transform your room. Crystals give a festive, elegant, chic touch to room decorating, beautify everything, and enhance your modern interior design.
Ways to add chic to modern interior design with luxurious velvet fabrics
Luxury interior decorating with crystals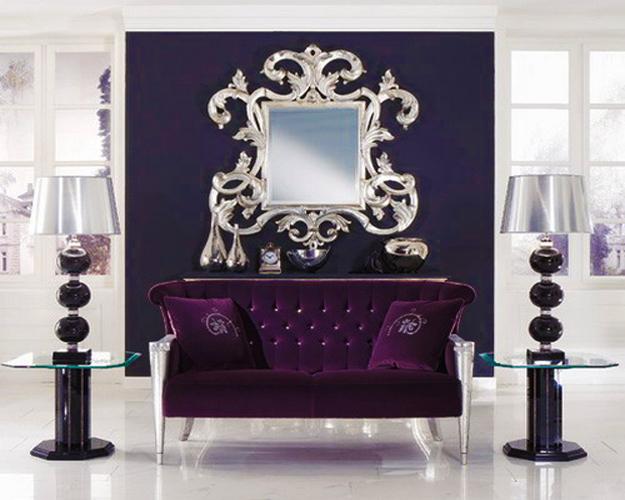 Modern tile designs, designer wallpapers, decorative wall panels or upholstered furniture with glass look gorgeous in home interiors creating a palace-like atmosphere. If you feel that decorated with crystals furniture pieces are extreme, consider crystal curtains and modern lamps with the sparkling accents. Crystals are one of the beautiful latest trends in decorating homes and hotels. Choosing home furnishings with dazzling details for your rooms will make your home interiors look elegant and expensive.
Modern lighting designs with crystals
Sculptured floor carpets with Swarovski crystals
Swarovski crystals are excellent for winter holidays, like Christmas, and perfect for summer decorating. Crystals blend an elegant shine and a neutral color. They brighten up home furnishings and add a luxurious look to interior decorating. The only thing they ask for is plenty of light.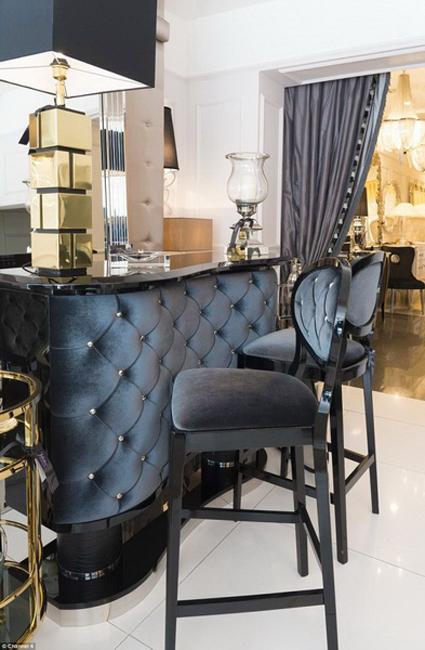 Home furnishings with brilliant accents
Velvet sofas with Swarovski crystals, decorative wall panels, bed headboard designs, wall tiles, and carpets are so beautiful and elegant that anyone seeing the home furnishings with twinkling details will only do so with a big smile. Some of the most popular interior decorating ideas are chandeliers and table lamps with Swarovski crystals. Floor carpets, velvet upholstery, and mirror frames look very beautiful also.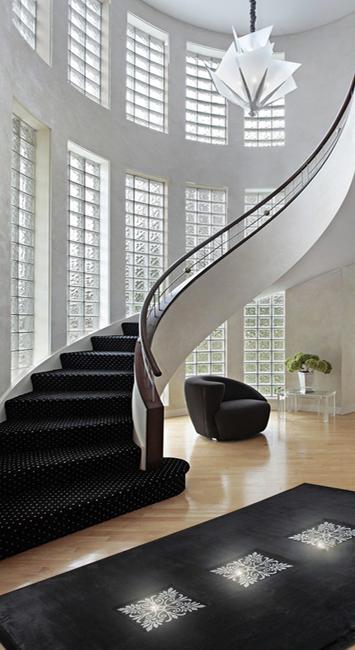 Crystal patterns and geometric shapes
Crystal theme is stylish. Gems inspire gorgeous decoration patterns that are a part of geometric trends. Drawings, photographs, fabric prints with crystals are modern trends in decorating also. New wallpaper, floor rug or artwork with crystal images add stylish accents to interior design.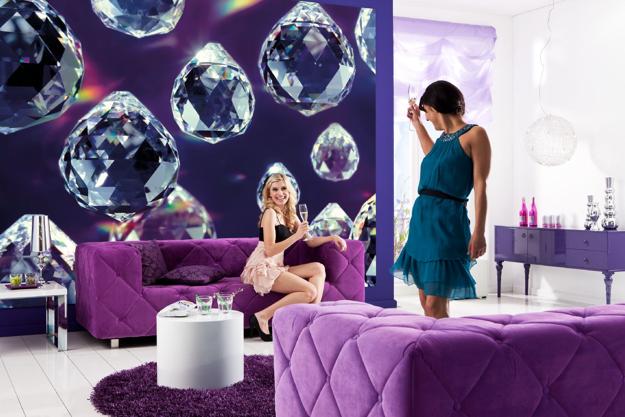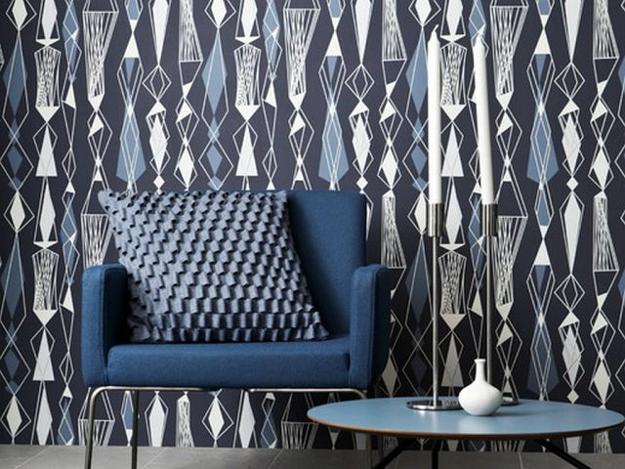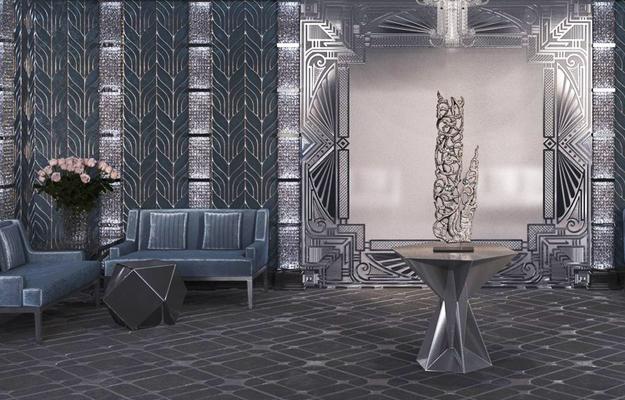 Crystal decorations
Choosing minerals as presents for Christmas or any other special events is a fabulous idea. Crystals make fascinating home decorations. They are versatile, suitable for any room decorating style. They work well with all interior design materials. These beautiful home decorations are gender neutral, elegant, original, offering great accents for any space. They make fantastic presents and work as stylish decorative accessories bringing luxury and originality into the modern interior design.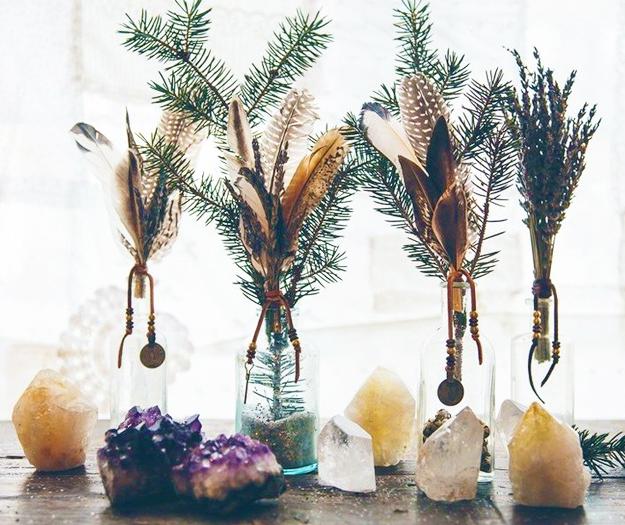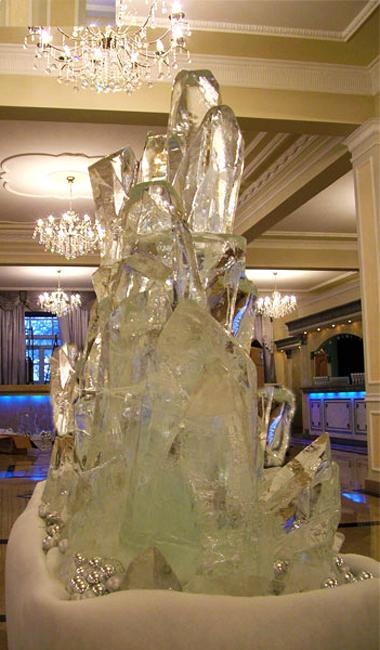 Fireplace decorating with Swarovski crystals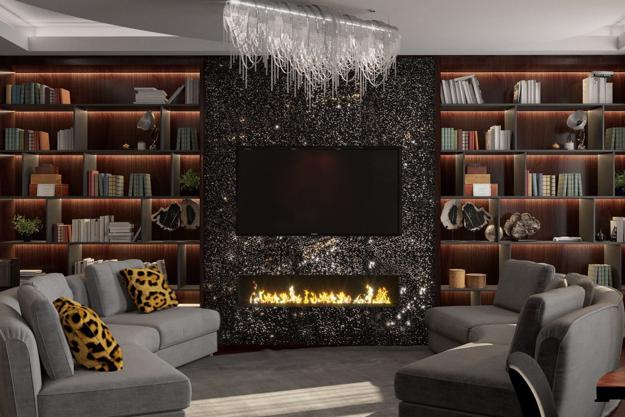 Wall design with dazzling accents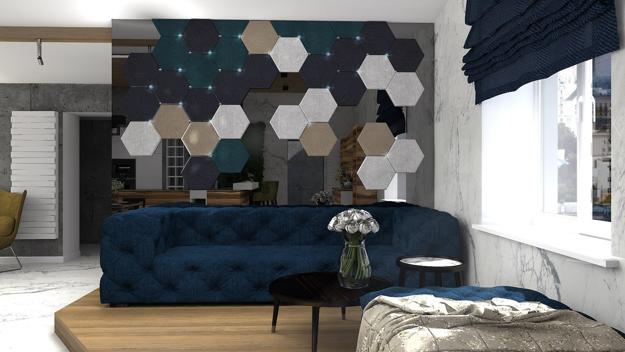 Rain curtains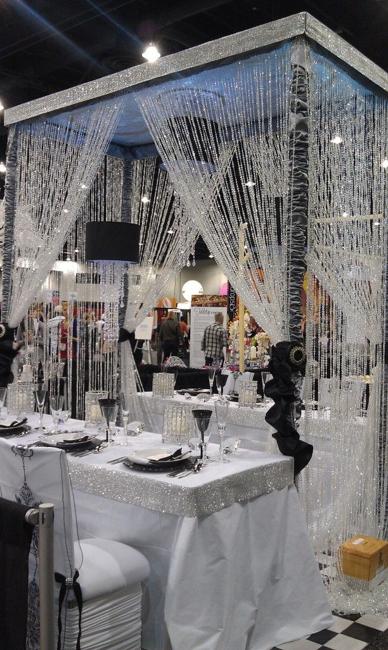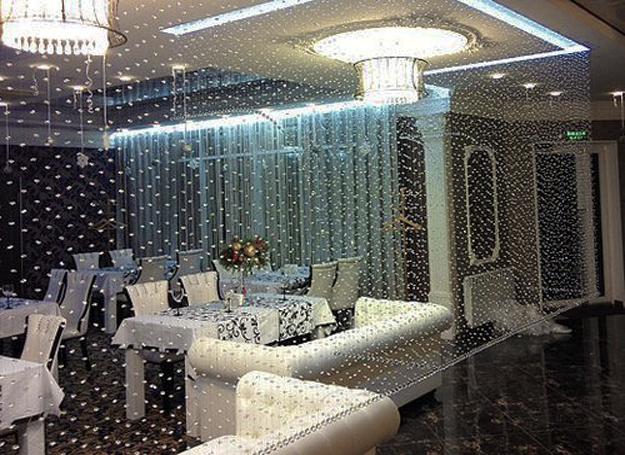 Modern lighting fixtures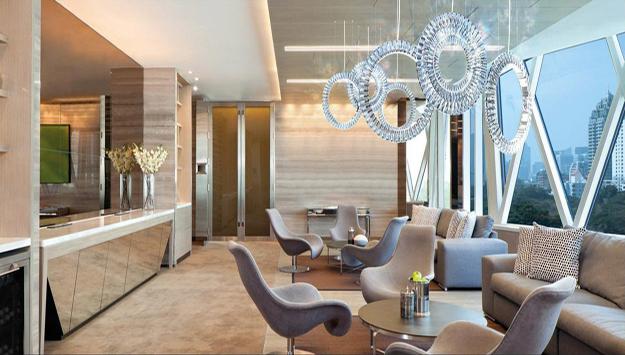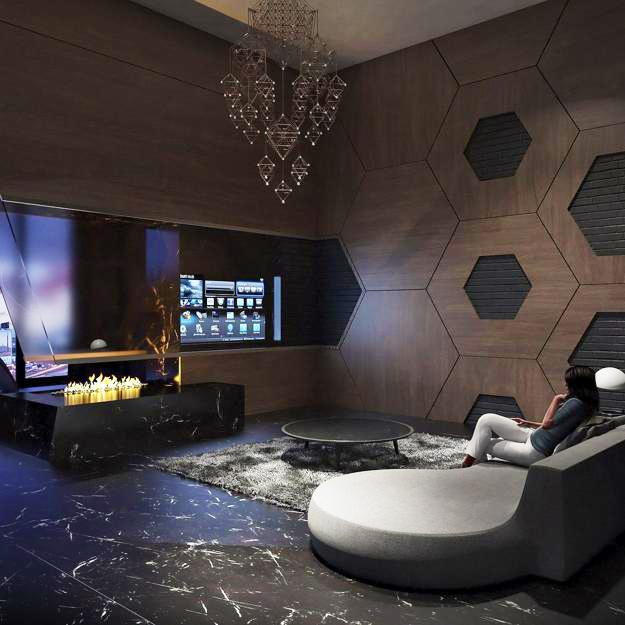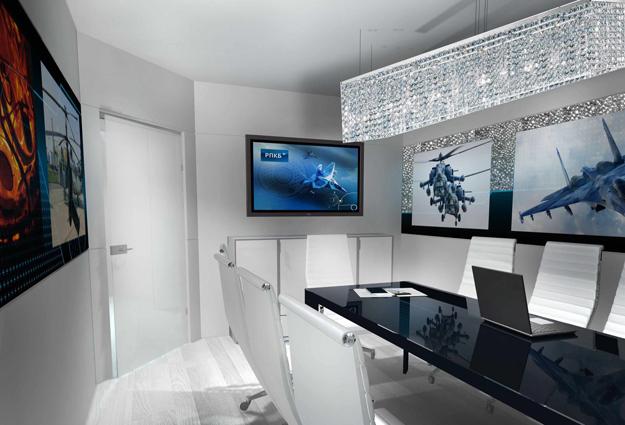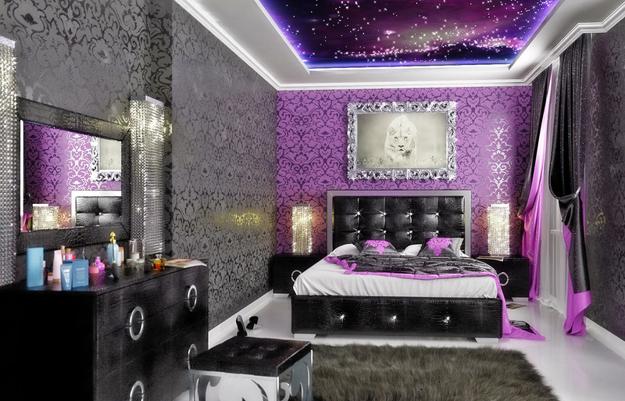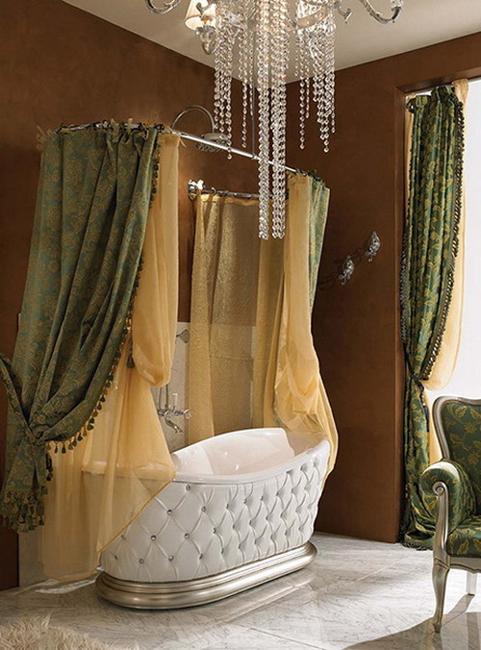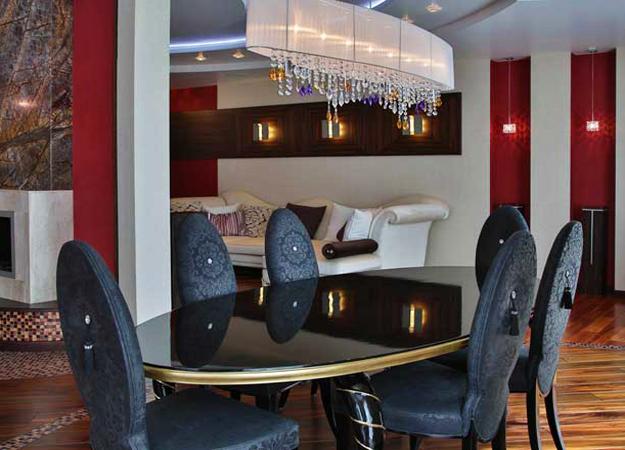 More from room decorating

Throw pillows in various colors, designs, and patterns are one of the easiest ways to refresh your room design and inject...
and enjoy free articles sent to your inbox