Stylish Ways to Bring Luxury into Your Interior Decorating with Velvet Fabrics

Decorating Ideas

Furniture Accessories
Chair upholstery and window curtains in pink
interior trends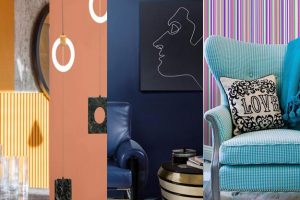 Velvet fabrics are one of the most beautiful chic ways to enhance any interior design and add rich texture, gorgeous color, and luxury to room decorating. Here are brilliant ideas that reflect the latest trends in decorating with the spectacular home fabrics. Perfect for classic interior design velvet fabrics come into contemporary rooms today. The most recent trends tastefully blend the luxurious decorating materials with classy room decor and modern interior design ideas in minimalist style.
Velvet is a hot material that looks elegant and stylish in all rooms. A piece of furniture or decor accessories made from velvet attract attention and harmonize the contemporary style. The texture and flow of the fabrics create the magic effect of velvet that blends with any interior design. Even one velvet item in a room transforms the space dramatically.
Velvet trends in decorating
Matching beautiful wallpaper and home decorating fabrics
Home fabrics and textiles with watercolor prints
Opulent velvet wall decoration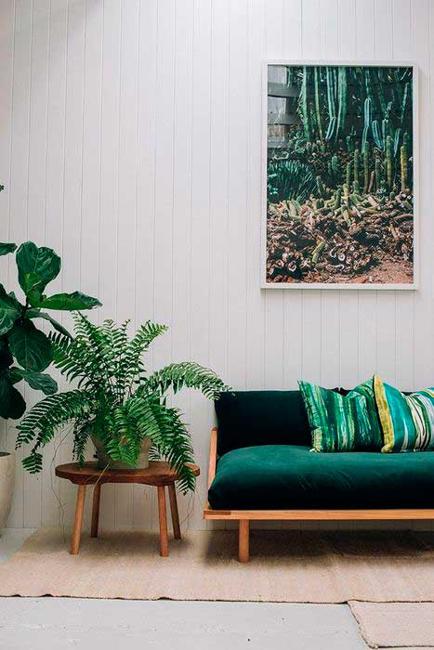 Velvet furniture upholstery
Chic interior decorating combines several home furnishings made from velvet. Dining chairs, window curtains, decorative pillows in matching colors create elegant, luxurious, and comfortable living spaces. Velvet bed headboard upholstery and window curtains nicely couple for chic bedroom design in classic or contemporary style. Gorgeous, soft folding of the material works well for romantic and beautiful interior decorating.
Living room furniture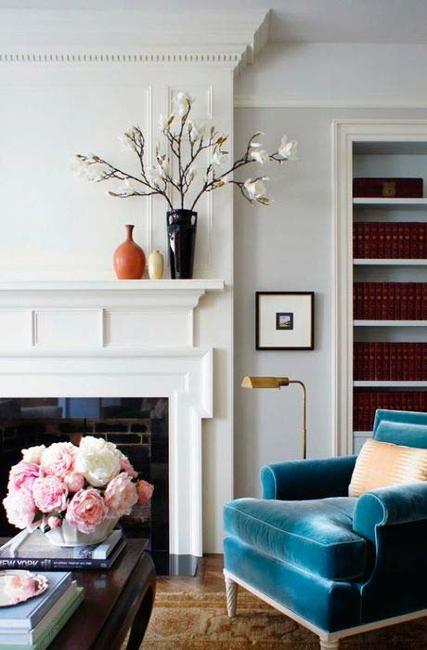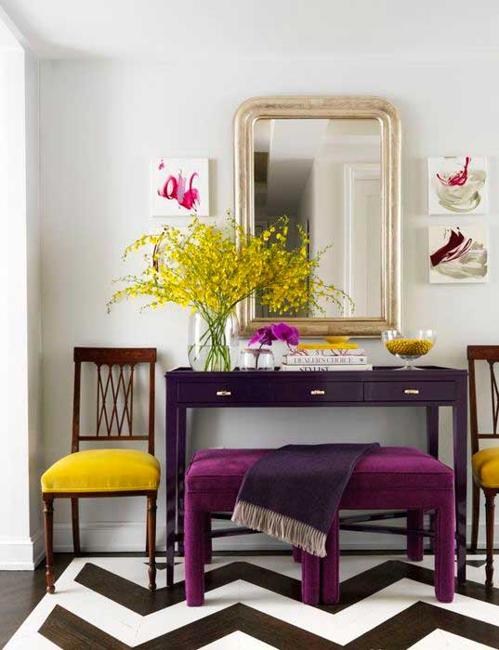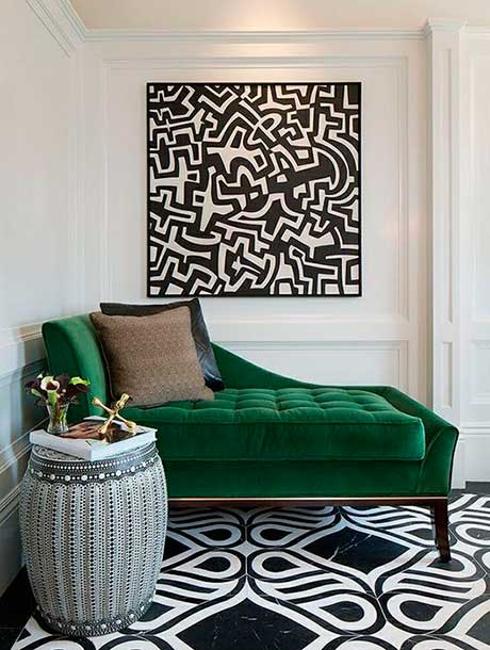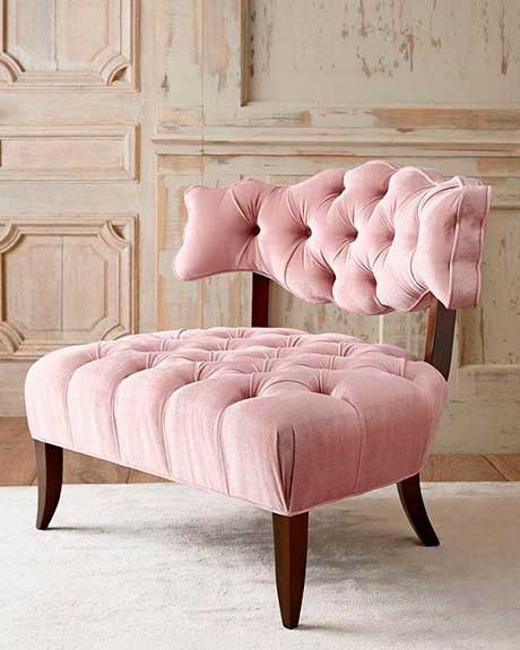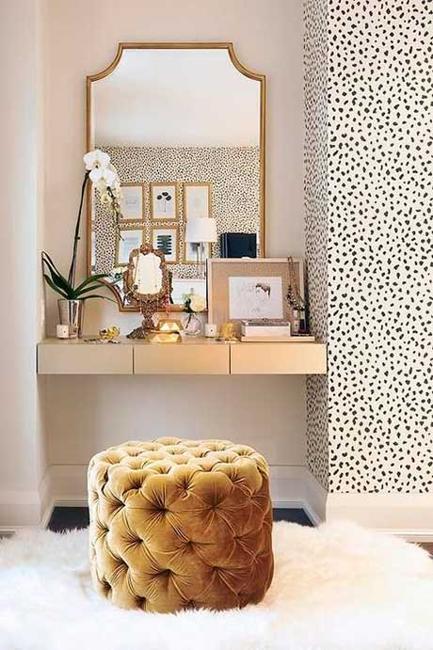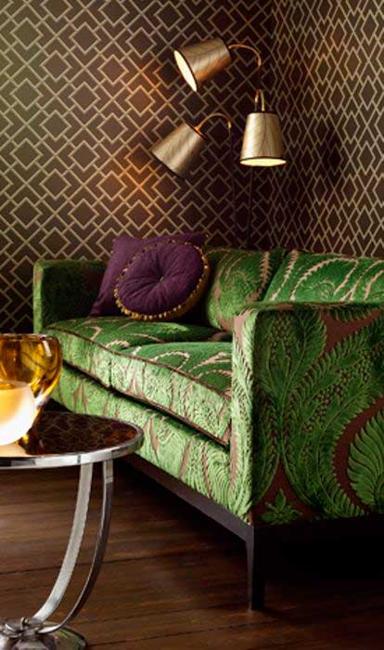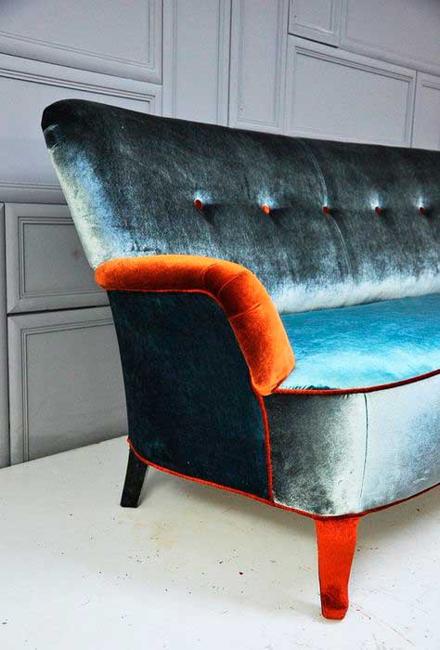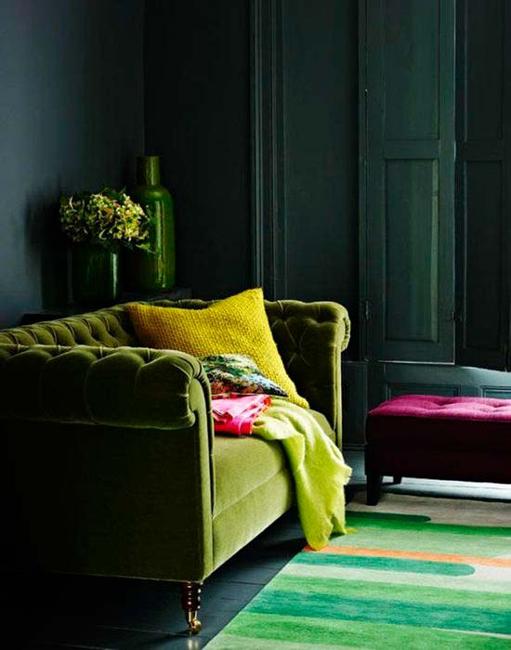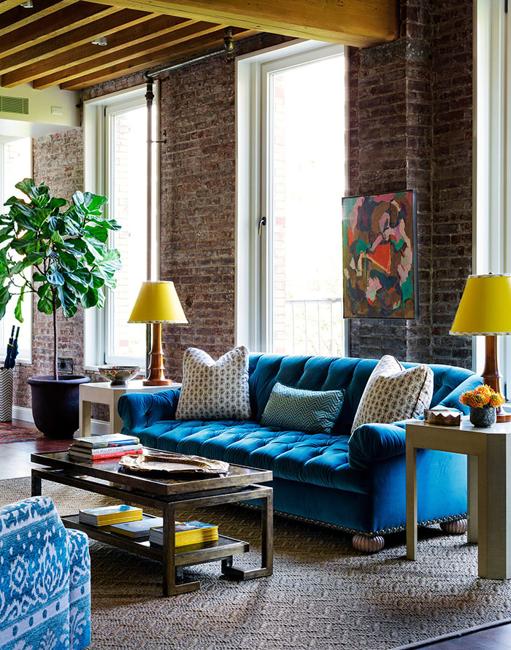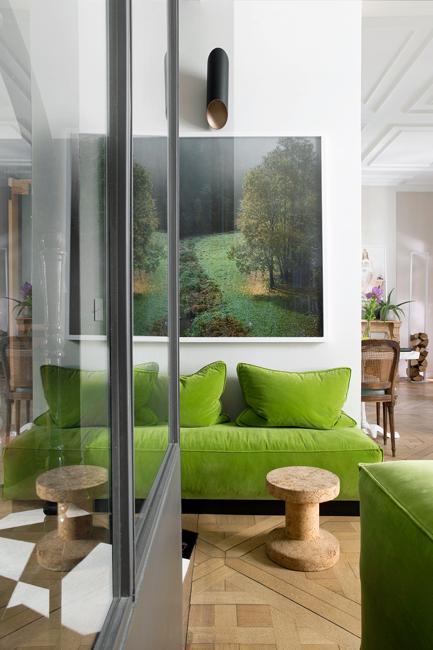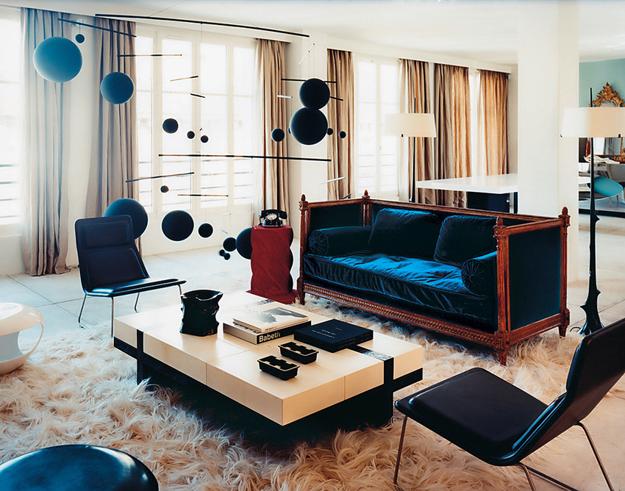 Dining furniture, chairs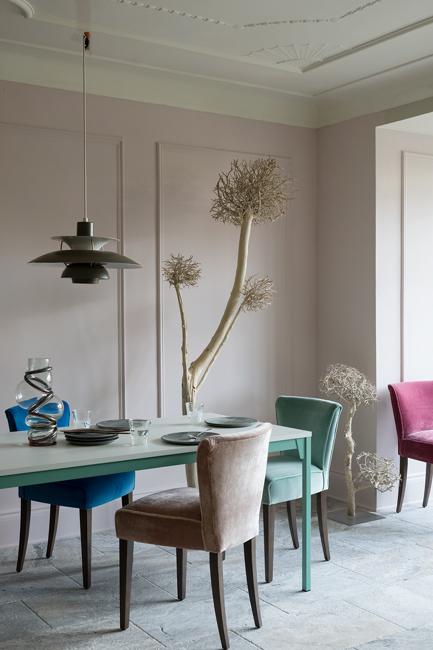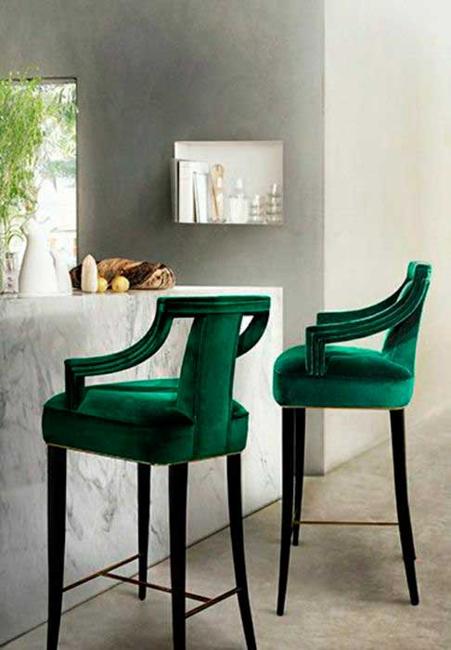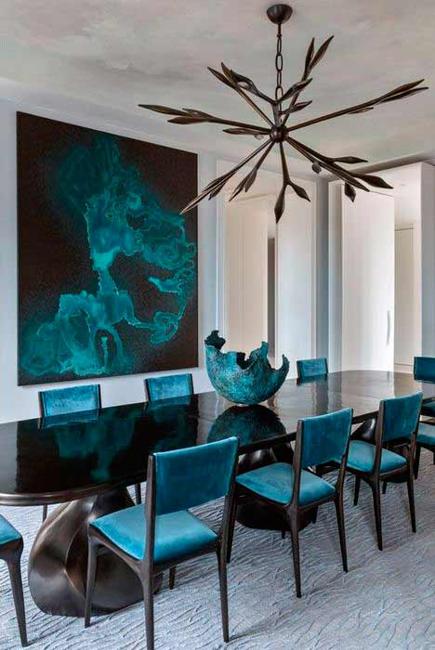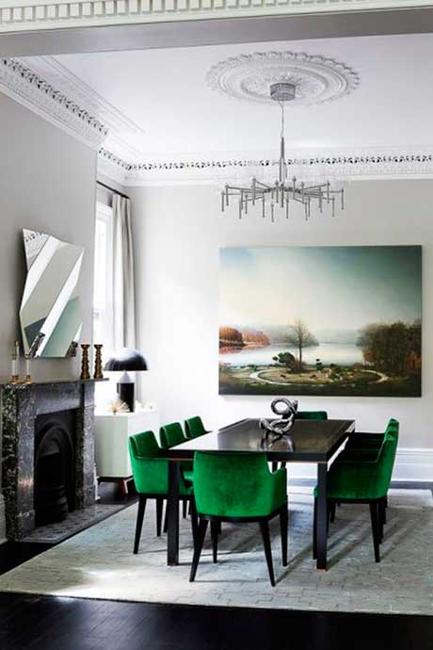 Velvet colors
Vibrant and saturated shades are stylish and dramatic choices for brave and bold interior design. A sofa in bright green color combined with velvet pillows in monochromatic greens or contrasting purple match beautifully enhancing modern interior decorating with floral wallpaper or contemporary designs that feature birds and green leaves. From neutral color tones, like black and gray to bright hues of blue, green, yellow, purple, red, and pink the velvet colors just increase the Bohemian chic of the luxurious texture.
Bed headboard ideas
Saturated green colors and magenta hues combine harmoniously with gray color tones, bronze, dark and light brown colors. Velvet fabrics in vibrant and dark colors call for light and look the best in well-illuminated interiors.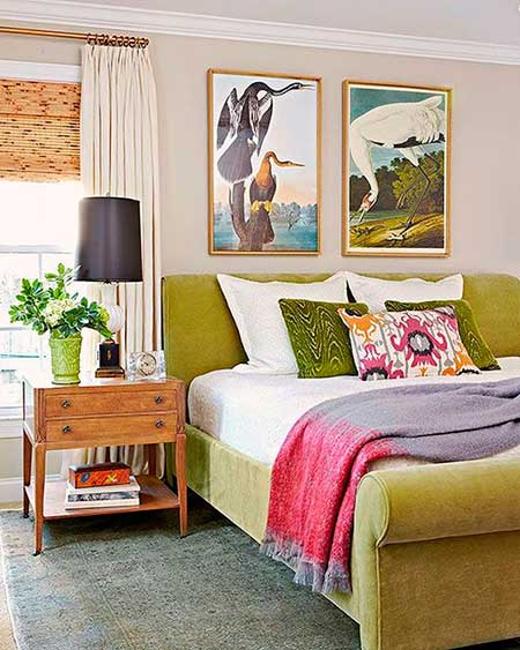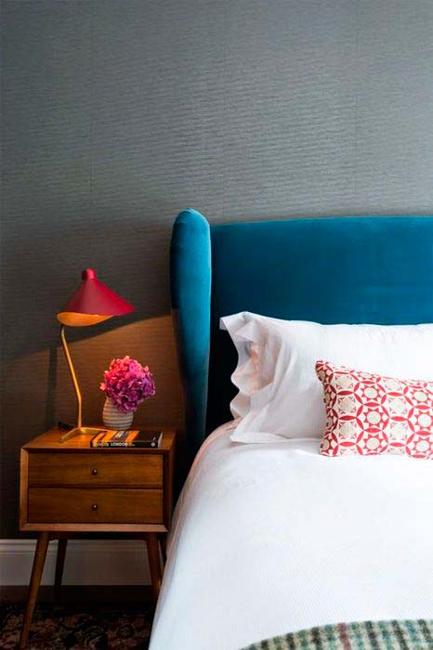 Velvet accents
Velvet is a theatrical decorative material, excellent for creating beautiful accents. Interior decorating in light colors look glamorous with velvet items. Golden decorations, luxurious finishes, gloss, embroidery, fascinating prints, expensive furniture, combined with velvet furnishings, increase the fabulous effect. Ideal for classic interior decorating and room design in eclectic or contemporary style velvet fabrics become favorite choices that create a luxurious, high-status look.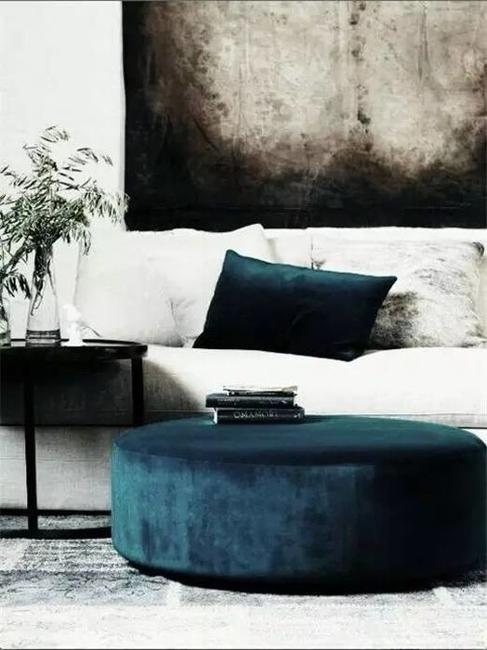 Decorative pillows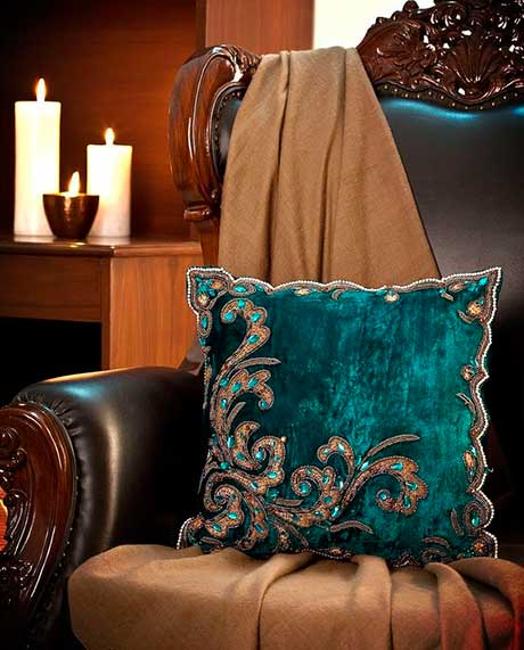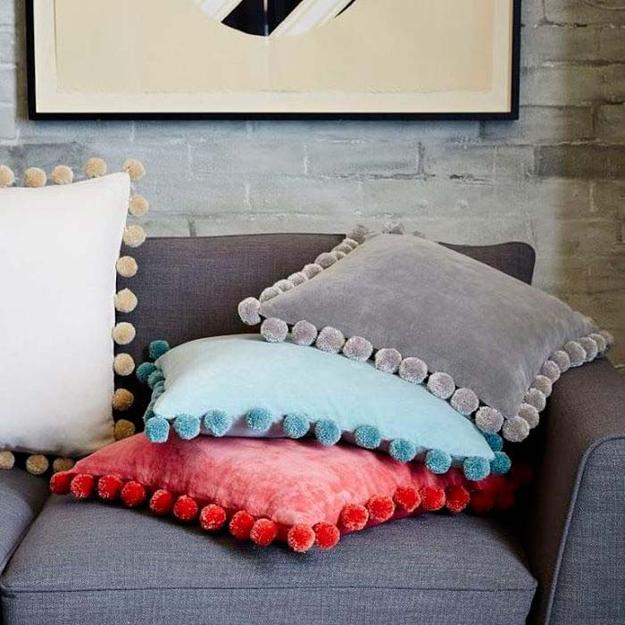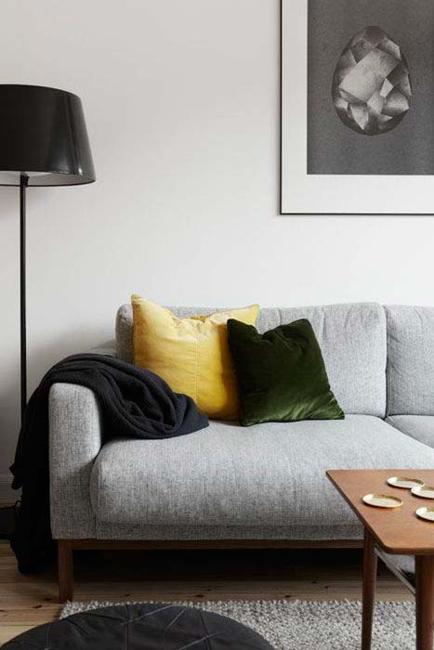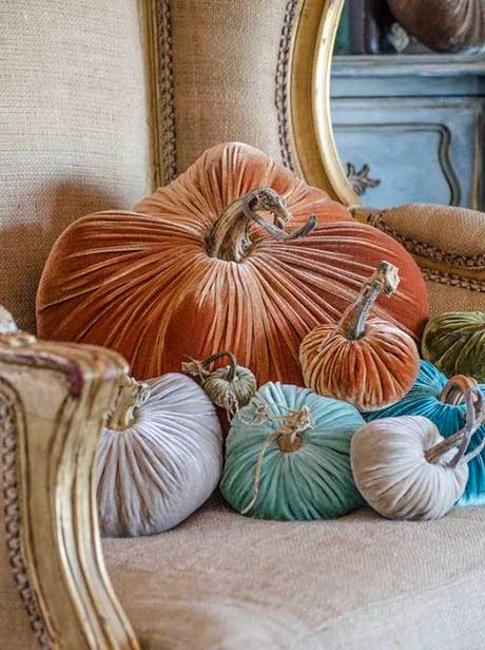 Velvet curtains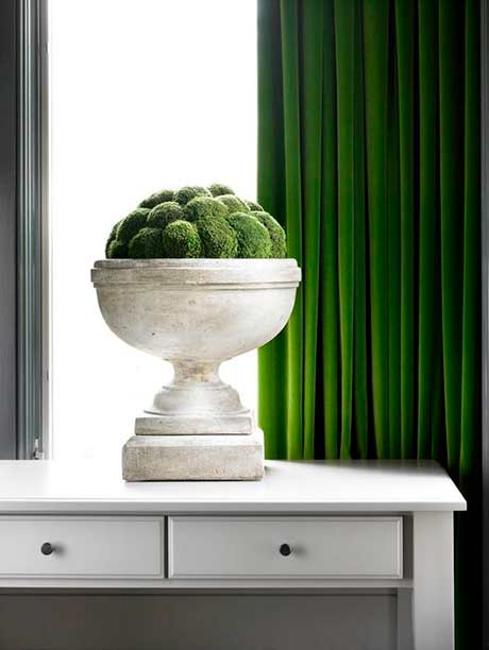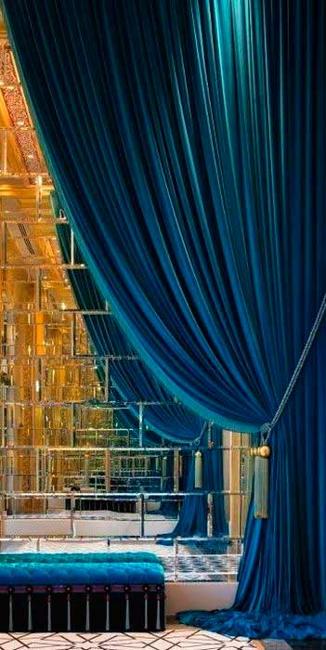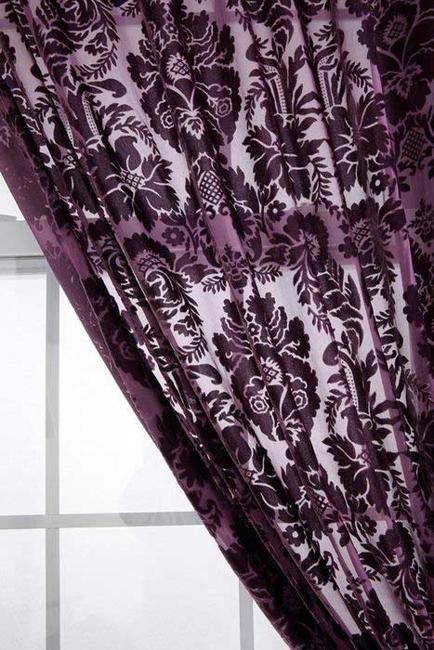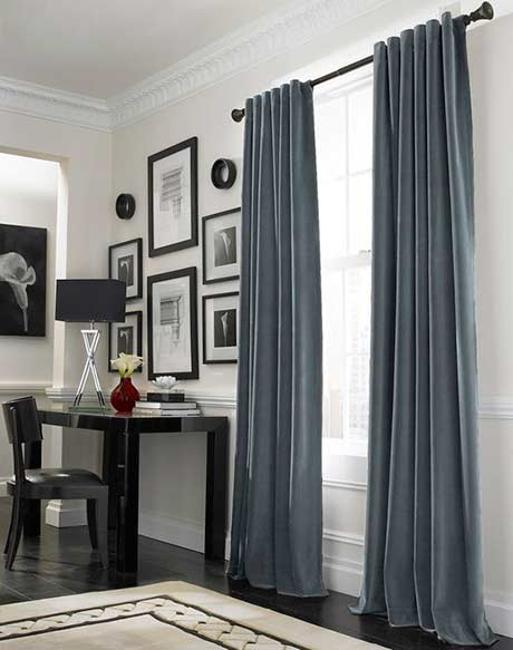 Remodeling bathroom interiors is an essential part of creating a modern home. A beautiful, functional, well-planed, and modern bathroom design affects...
and enjoy free articles sent to your inbox