Creative Design Ideas Turning Floor Rugs to Fabulous Home Decorations with Crystals
---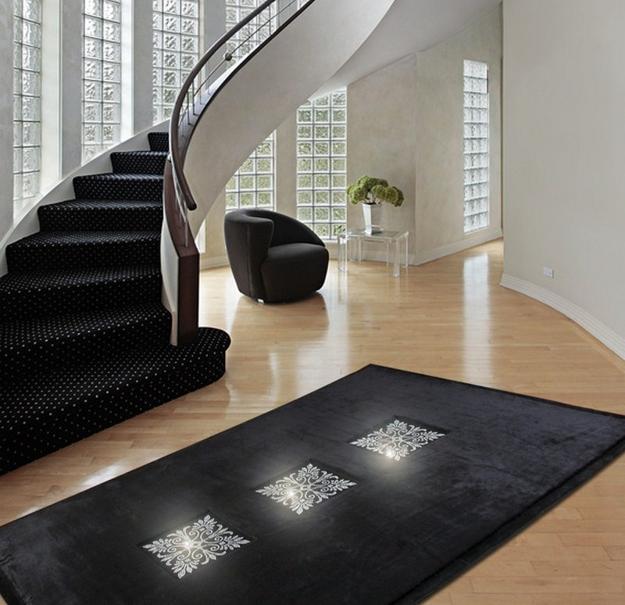 Entryway design and floor decoration ideas, handmade sculptured rug with Swarovski crystals
Sculptured contemporary floor rugs add depth and interest to interior design, bringing beautiful accents into rooms and personalizing decor. Modern trends in home decorating bring creative design ideas that transform elements of interior design and turn even functional structural elements into fabulous home decorations. New sculptured rugs with Swarovski crystals look surprising and luxurious.
Floor decoration with sculptured contemporary rugs brighten up modern home interiors with fresh, unique and innovative designs. The sculptured floor rugs look like artworks, creating stunning centerpieces for modern interior design and beautify rooms.
Transformed into sculptured art, modern floor rugs blend the hand tufting technology and modern ideas for floor decorations. Hand-carved floor rugs are luxurious, impressive, stylish, pleasant and very decorative. These fantastic home decorations show different sides in various lighting and change interior design with a play of light and shadow.
Red poppy painting with Swarovski crystals
Bathroom tiles with Swarovski crystals, luxurious modern wall decoration
Modern home interiors with sculptured contemporary rugs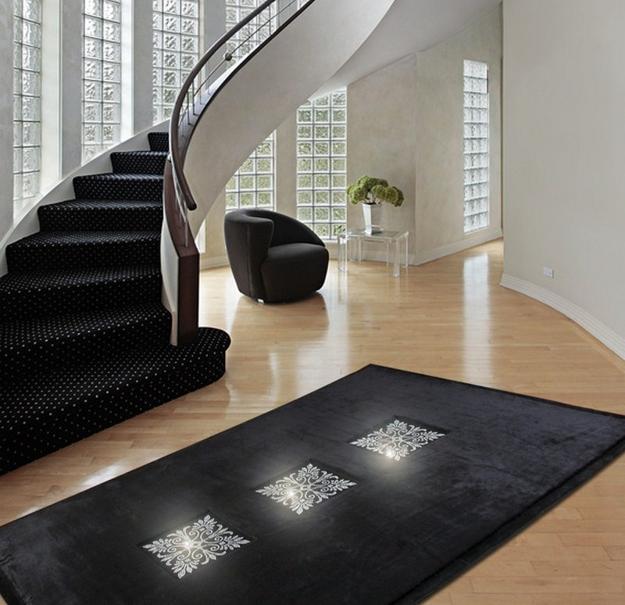 Made of natural fibers, wool and silk, or designed with contemporary acrylic yarn and viscose fibers, the modern floor rugs bring chic and comfort into interior design and make decor feel exclusive, but warm and welcoming. Here is a collection of new floor rugs decorated with Swarovski crystals, perfect for creating one-of-a-kind, magnificent and impressive modern interior design.
The Original collection includes sculptured floor rugs, made of wool, fur and leather in black-n-white and blending exceptional luxury with creative design ideas into gorgeous home decorations. Designed by Art Relief, these sculptured contemporary rugs allow to create your own designs and add unique character to your modern interiors.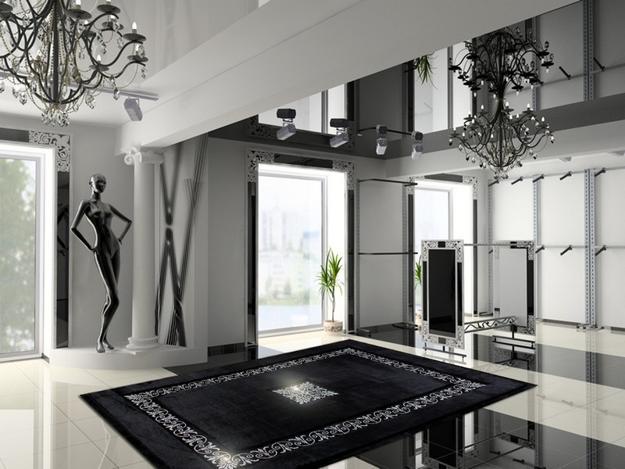 Attractive geometric and floral designs, initials or classic decorations patterns, combined with luxurious natural fibers and materials, these sculptured rugs are chic home decorations that will transform interior design.
Sculptured rugs and interior decorating ideas with colorful kids rugs
Contemporary rugs and carpets, colorful sculptures wool rugs
Versatile and elegant, the floor decoration with sculptured rugs, is perfect for any living space and will look exceptionally beautiful and stylish in small apartments and expensive homes or offices.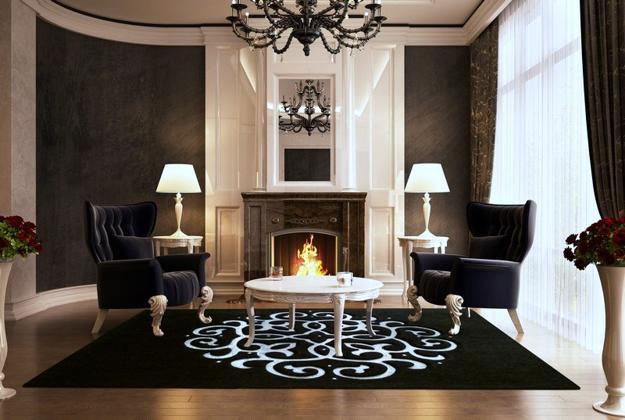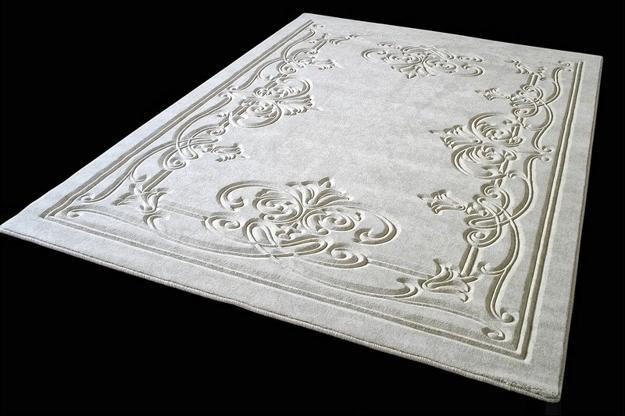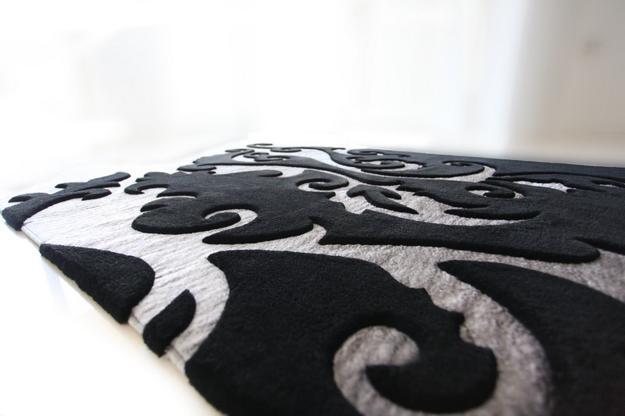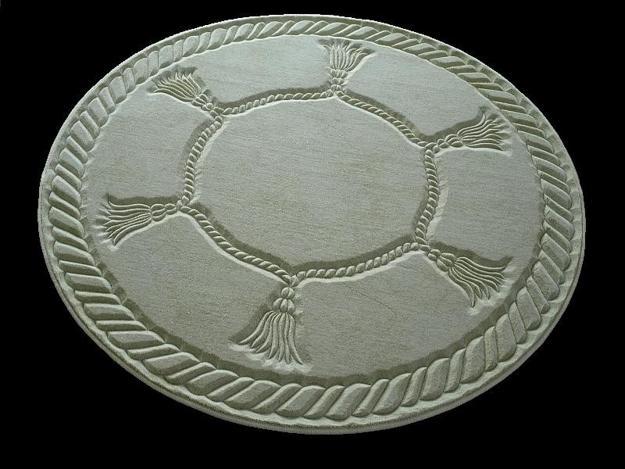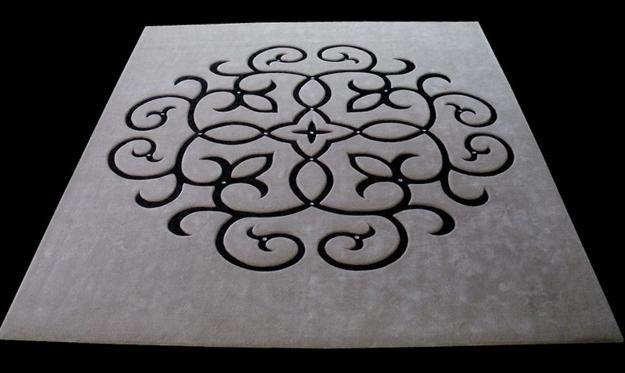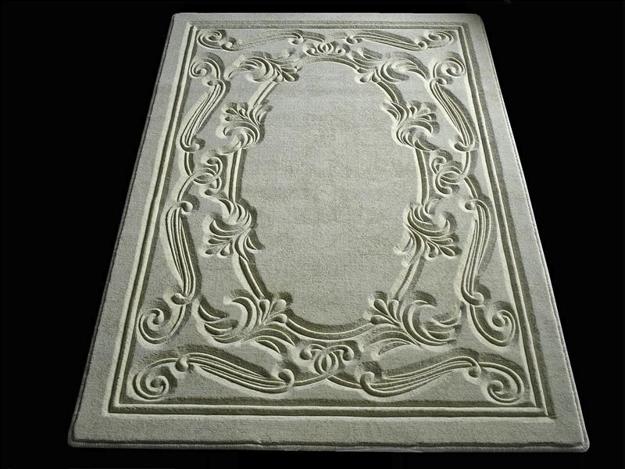 More from decorative accessories

What time is it? It's singing bird o'clock! This unique timepiece is bringing the fresh vibe into spring decorating, making elegant...