Wall Mirrors with Laser Cut Images Accentuating Modern Interior Design
---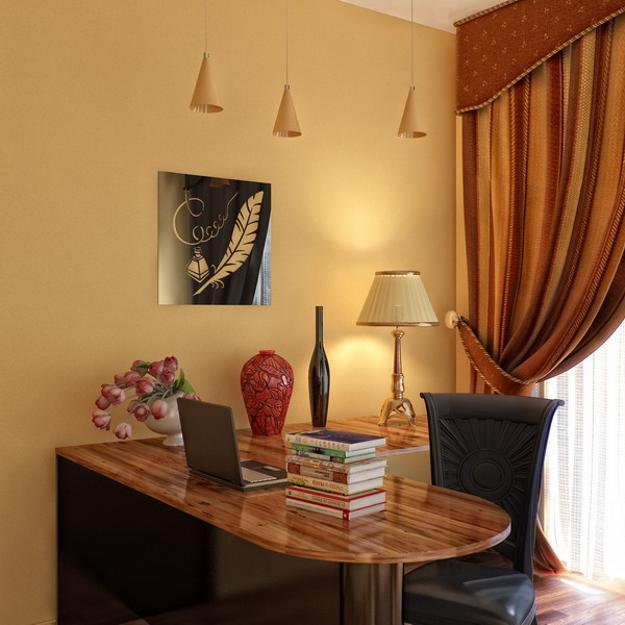 Home office decor with frameless wall mirror
Laser cut wall panels and decorative mirrors with creative images are contemporary interior design trends in decorating large homes and small rooms. Laser cut decoration patterns create wonderful accents while mirrored surfaces brighten up interior design in elegant and natural way.
Wall mirrors and mirrored wall panels with laser cut patterns look great with room furniture in any style, adding gorgeous home decorations and creating unique effects which balance and harmonize interior design.
Small rooms can be visually stretched with two or three mirrored wall panels and large wall mirrors. Ceiling can be raised with two or three tall mirrors while laser cut designs add pleasant images or meaningful letters and signs to home decor.
Modern home decorating with wall mirrors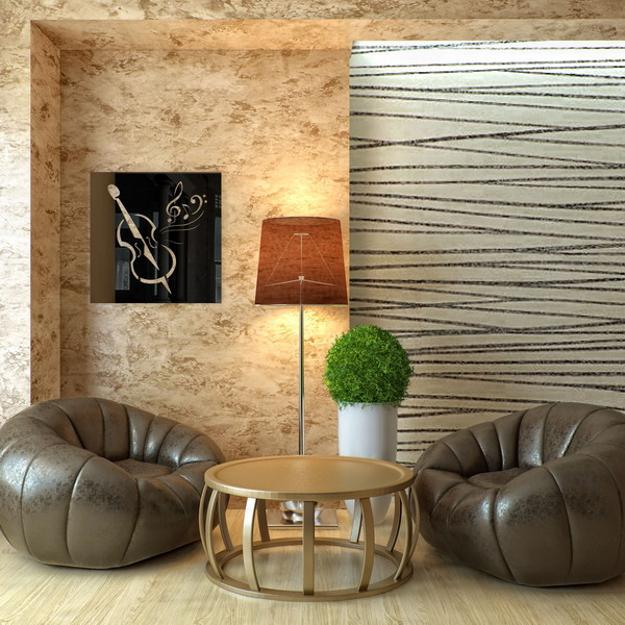 Small wall mirrors are useful elements of increasing room size also. A few wall mirrors placed vertically or horizontally opposite to the windows create more spacious, bright and light rooms. Laser cut designs personalize home decorating, and natural light reflections add interest to interior design.
Mirrored wall panels and wall mirrors with laser cut images are excellent for adding attractive, meaningful and sentimental decoration patterns to wall decor and creating fresh, pleasant and innovative interior design in vintage style or with a contemporary flair. Mirrored surfaces with cut out images, letters and signs make amazing centerpieces for unusual and modern interior design.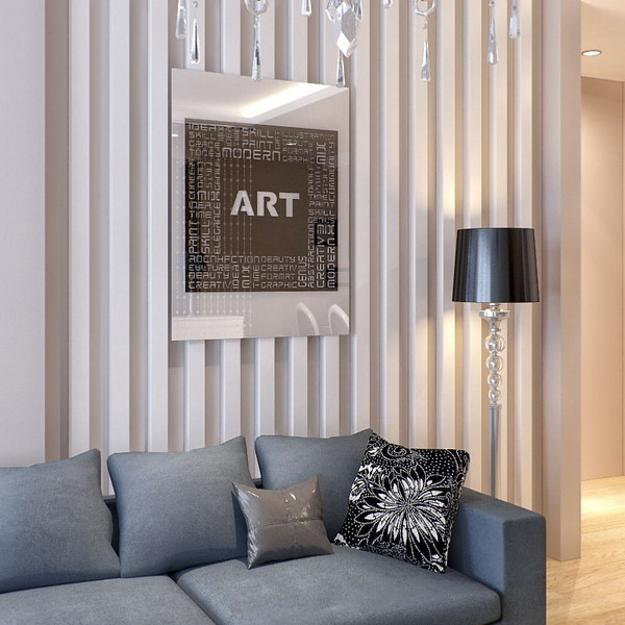 Mirrored wall panels and wall mirrors are versatile home decorating accessories, great for entryway designs, hallways and any room decorating. Placed vertically or horizontally, mirrored surfaces balance space proportions and brighten up home interiors while spicing up home decorating with laser cut images.
Wall mirrors reflecting 25 gorgeous interior design and decorating ideas
Spacious small bathroom decorating with mirrors
Living room decorating with wall mirrors
Living room designs look interesting and unique, enhanced by mirrored wall panels and wall mirrors with laser cut decoration patterns which add pretty details to modern interior design with hanging artworks and wall shelves. Mirrored surfaces are versatile and work well with traditional book shelves and contemporary modular shelving units. Arranging a few mirrored wall panels or wall mirrors beside the sofa adds a stunning accent wall design to a living room.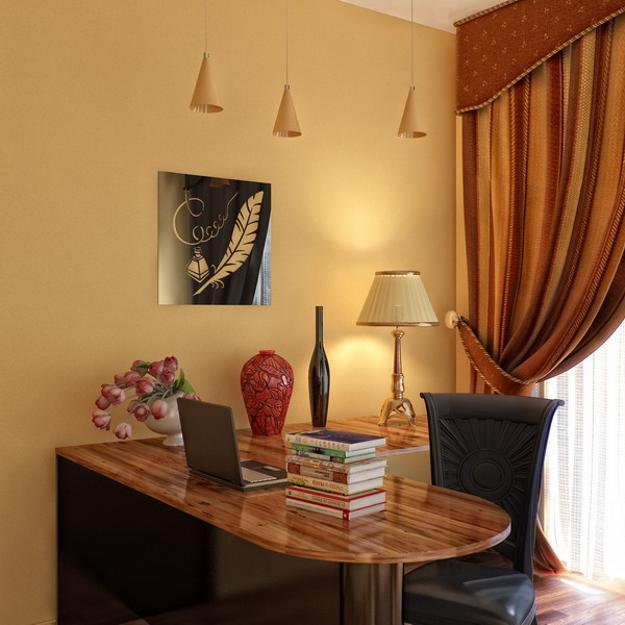 Dining room decorating with contemporary mirrors and laser cut designs
Large and small wall mirrors and decorative wall panels are a nice way to add a gorgeous accent wall to dining room decorating. Shiny surfaces are an organic element of dining room decorating with glass and metal, so adding wall mirrors to dining room walls just increases the bright and elegant effect. Framed or frameless wall mirrors with laser cut designs are beautiful accessories for dining room decorating in any style.
Mirror sticker, wall decor ideas for spacious and modern interior design
Decorative mirror collection, unusual wall mirrors and mirror stickers
Bedroom decorating with creative wall mirrors
Wall mirrors look elegant on walls in bedrooms. Fabulous laser cut designs enrich interior design with creative decoration patterns, natural light and fascinating reflections, creating attractive and calming rooms for rest and relaxation. Monochromatic color schemes and bedroom decorating in neutral colors will look brighter with wall mirrors and decorative wall panels, showing off chic accents walls that are elegant, bold and beautiful.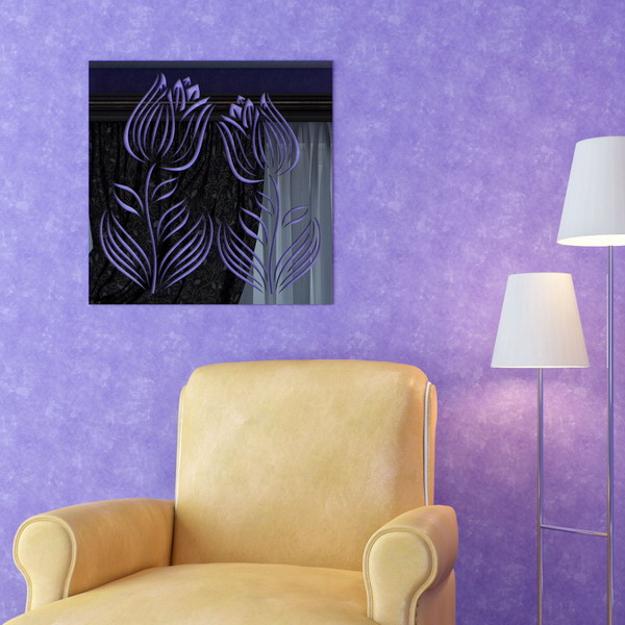 Teenage bedroom decorating with decorative wall mirrors
Wall mirrors and their meaningful, sentimental or symbolic images, letters and signs add contemporary details and great look to teenage bedroom decorating. Laser cut words and symbols are a fresh way to support your kids favorite decorating theme. Sport, Art, Music, Adventures, Design, Plants and Flowers, Cars, Aircrafts, Bicycles, – are wonderful decorating themes that can be reflected in creative contemporary wall mirrors that can be personalized for boys and girls bedroom decorating.
Cat mirror stickers, wall decoration with cat images
Modern wall mirrors, new design ideas for unique room decor
Decorative wall mirrors can be used for any room decorating, bringing more beauty and style into your home interiors. Accents walls created with laser cut designs add fantastic details to modern interior design, brighten up living spaces and enrich room decorating ideas.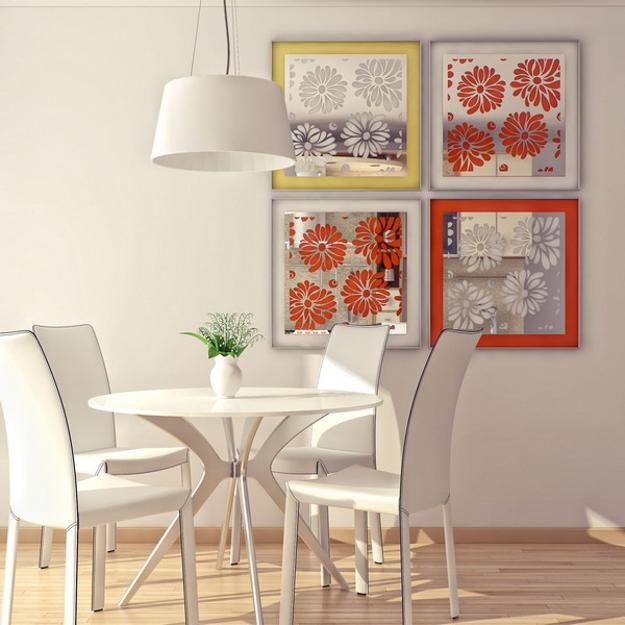 More from modern interior design

Unusual interior design is exciting and inspiring. We can wonder how people get their ideas for creating an original interior design,...