Contemporary Design Ideas, Brutalism and Recycling

Green Design Ideas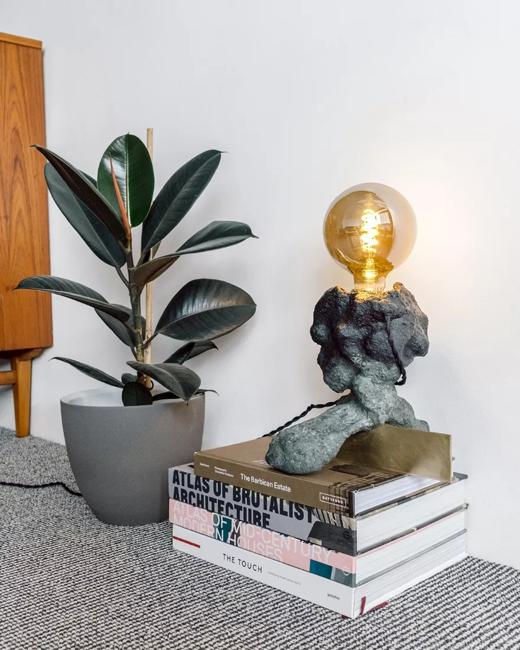 Designer lighting, table lamp in Brutalist style
eco friendly products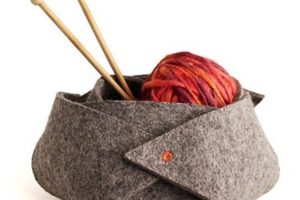 Studio A Space has presented a new collection Barbican. Named after the famous architectural monument of brutalism, a residential complex in London, the collection reflects the latest trends in recycling and contemporary design. Anna Aristova and Roza Gazaryan created a series of mirrors, lamps, and small tables that offer unique home furnishings for brutalism fans.
Small furniture pieces, mirror frames, and pendant lights look unique and original. These sculpted objects feature the materials available for designers at home during isolation. Boxes, food containers, and plaster are perfect for creating artful things in the brutalist style.
Brutalist style
The term Brutalism originates from raw concrete by a pioneer modern architect and painter, Le Corbusier. Banham gave the French idea of creating unique objects a twist, expressing Brittan's general horror for greeting raw concrete architecture. Brutalism emerged at a time of urgent need for large-scale, affordable residential architecture when Europe's major cities were heavily bomb-damaged.
Modern houses, blending brutal lightness of metal and glass
Modern kitchen design in industrial style
Contemporary ideas, Green design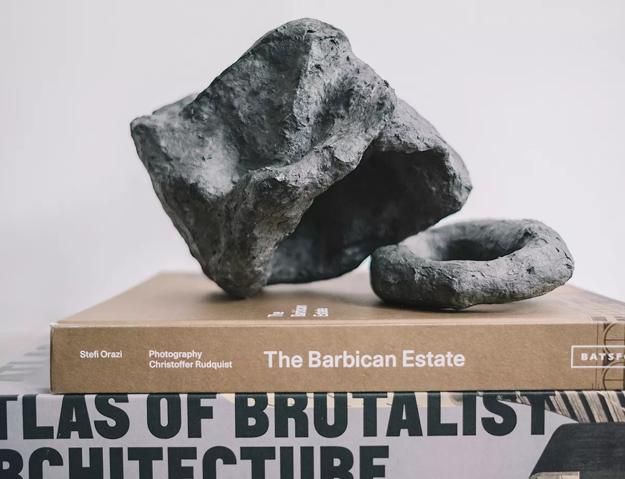 The designers from A Space Studio used cardboard, packaging materials, styrofoam, food containers, scraps of wood and metal. These contemporary design ideas define a philosophical position in which luxury blends with functionality and creative recycling. Feelings and thoughts turn into eco-friendly products. Their surprising look presents unexpected and original ways to reuse and recycle materials.
Adding metallic shine to modern interior design
Wrought iron furniture in Brutalist style
Eclectic interior design ideas for small spaces
Created by hand, unique lights, small tables, and decor accessories celebrate contemporary design, recycling of raw materials, and rugged appearance. The sustainable collection includes impressive home furnishings that add unique textures and shapes to modern design.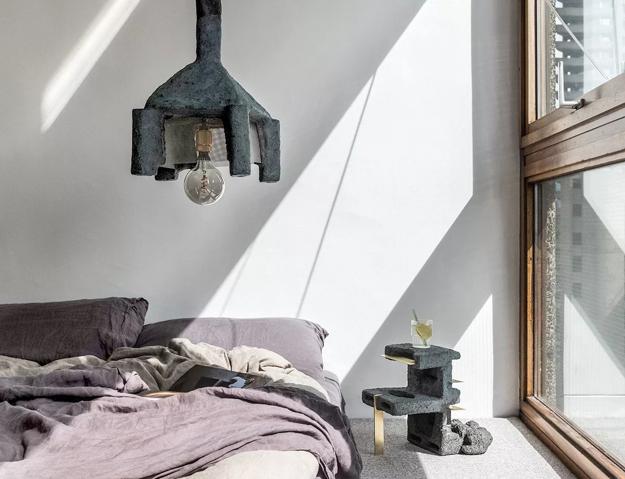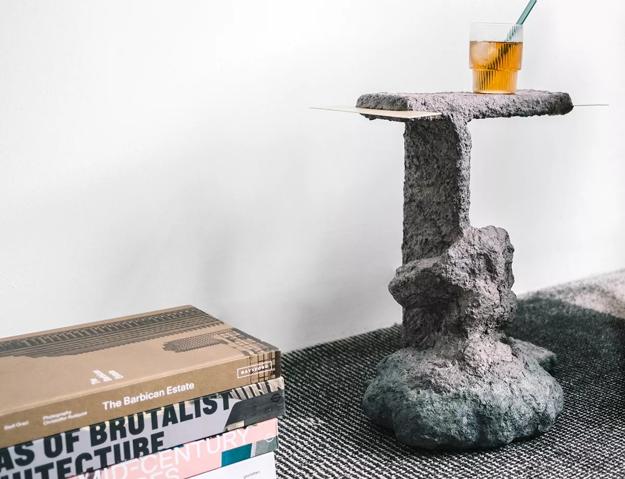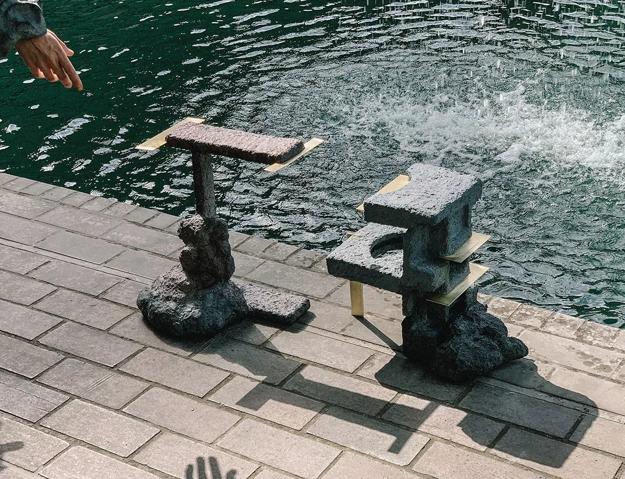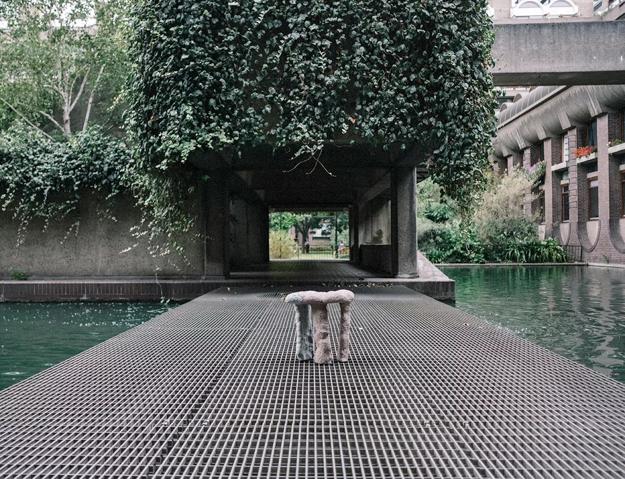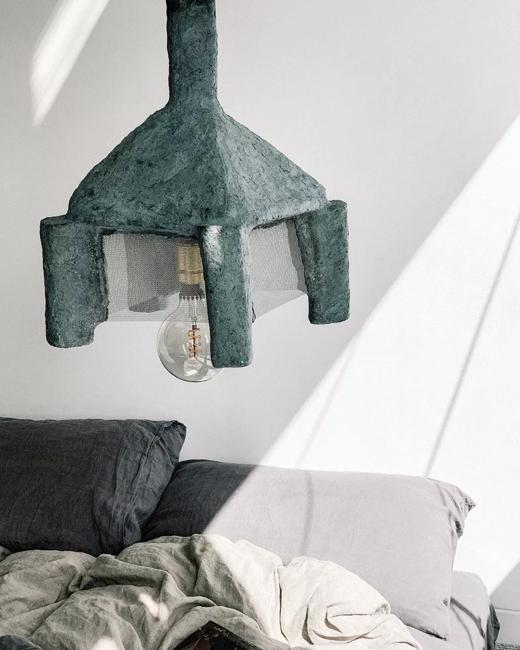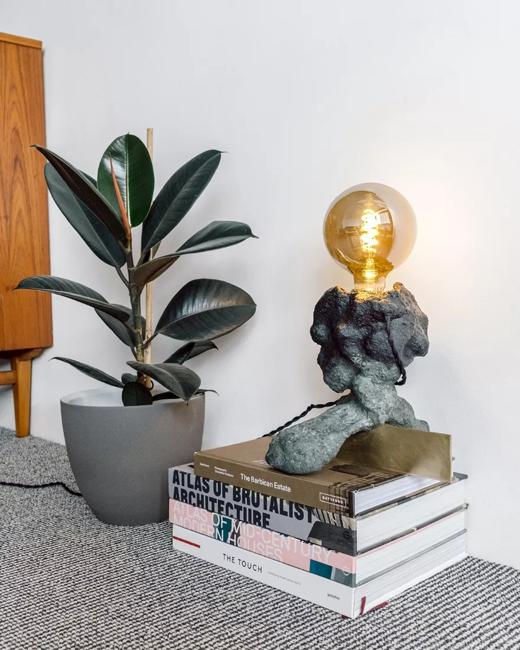 Warm metal accents are easy to incorporate into modern kitchen designs. Metal lamps, hardware, metal tiles, elements of kitchen designs will...
and enjoy free articles sent to your inbox