25 Modern Ideas Adding Metallic Shine to Interior Design and Decorating

Decorating Ideas

Furniture Accessories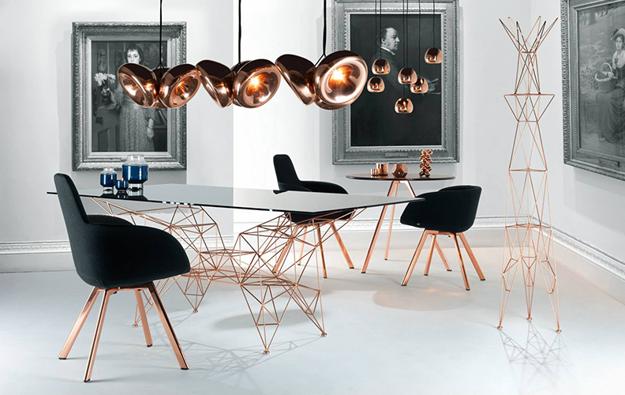 interior trends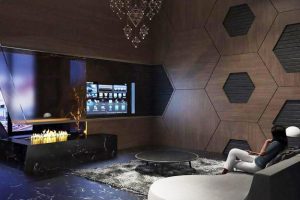 Modern metallic accents can bring glamorous shine or industrial feel into modern interiors. Metal accents enrich interior design by adding reflective polished surfaces and unique textures. Silver gray color tones and golden colors are one of the hot trends in decorating with the power to stay. Lushome collection of creative and inspiring, exciting and modern ideas demonstrate how to add metal glitz and shine to interior design.
Silver and gold accents are an easy and stylish way to bring luxurious details, exclusive designs, and unique industrial style elements into modern interior design and decorating. Metal accents in classy or retro modern styles are perfect for chic festive and surprising interiors. Industrial style accents are ideal for loft living spaces and room decorating emphasizing the charming blend of brutal and original designs.
Here is the collection of modern ideas that shows you how to add metal touches of glamorous shine or stylish industrial style to your home decorating. There are beautiful and elegant or simple and cheap ideas to brighten up your interior design and create an exciting blend of spectacular decorating without overdoing it.
33 modern interior design and decorating ideas bringing
soft glow of copper accents into homes
Moroccan interior decorating with unique Moroccan lamps
Modern ideas for decorating with metal accents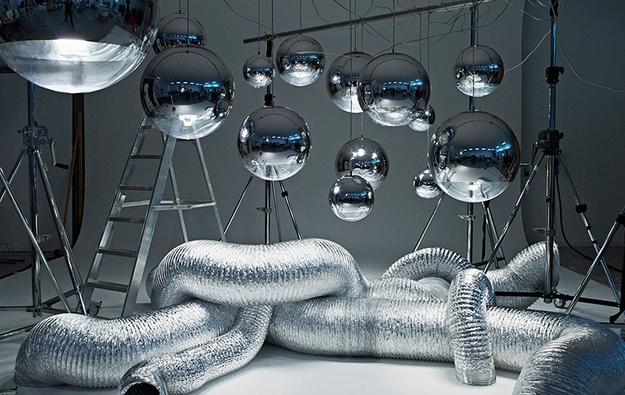 Modern interior design and decorating ideas use metal elements, details, and accents in any room. It is hard to imagine office designs or home interiors without metal items or decorations. Shelves made with metal pipes, and classy candle holders, black metal hardware, and copper kitchen accents or lighting fixtures look beautiful in modern interiors.
Metal accents come in a wide range of designs, styles, sizes, colors, and textures. Adding metal accents to interior design and decorating bring shine and glitz into classic interiors, and enhance the brutal elegance of industrial style in contemporary loft living spaces.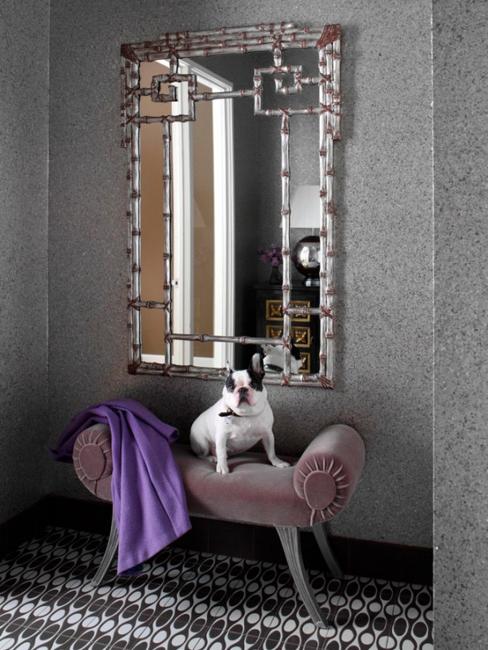 Metal vases and stainless steel appliances, brutal welded furniture items and luxurious lighting fixtures that combine metal and crystal glass, metal frames and small home decorations make interior design and decorating unique and spectacular.
Modern ideas showing how to use copper in interior decorating
Masculine interior design with industrial style accents
Metal decorative accents and room furniture beautifully balance soft and warm interior design and decorating, blending masculine vibe and a touch of industrial style into comfortable and cozy rooms. Just a single metal item or a pair of metal accessories bring enough cold texture to harmonize romantic and feminine interior design and decorating ideas and create modern home interiors with a universal appeal for both genders.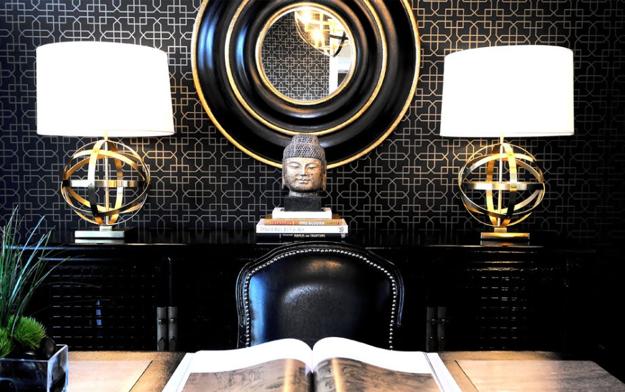 Just a little touch of metal can transform interior design and decor, bringing shine into living spaces and brightening up room colors.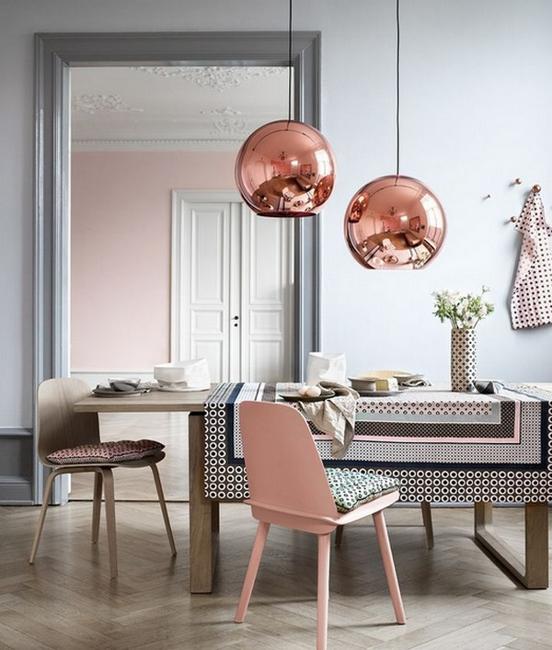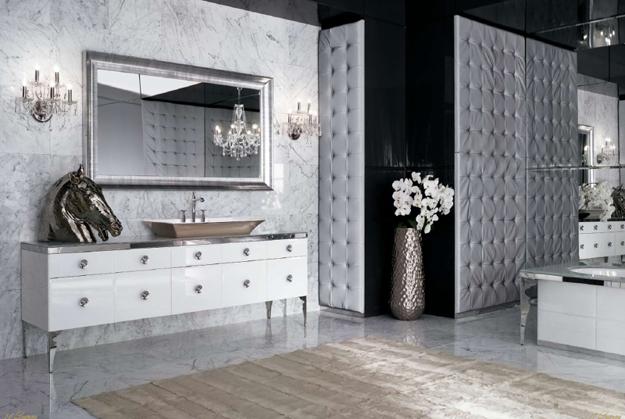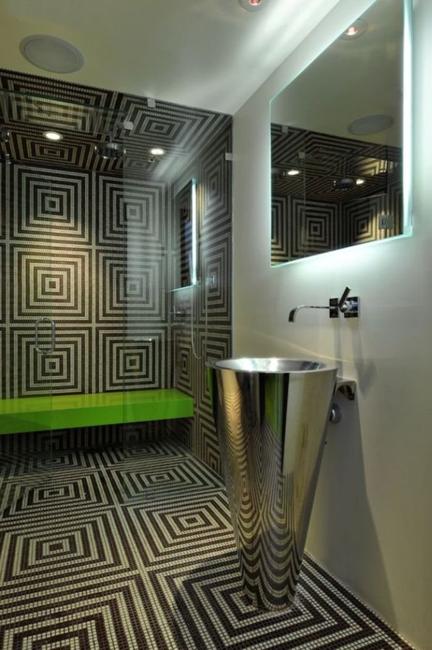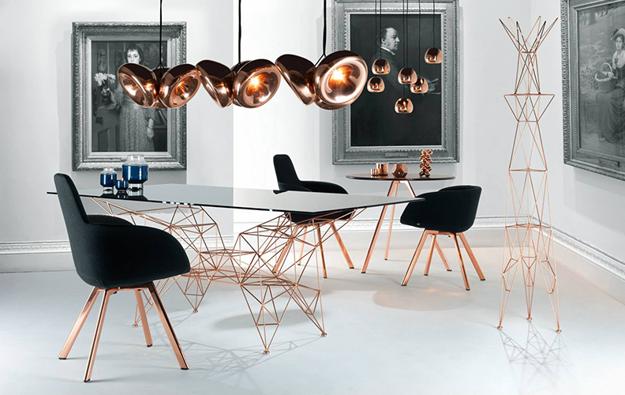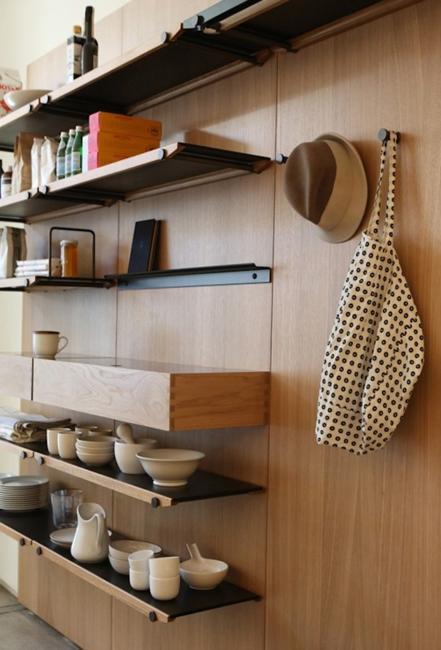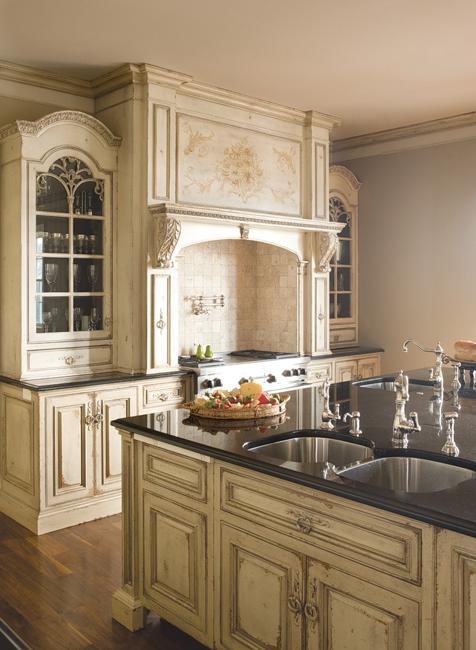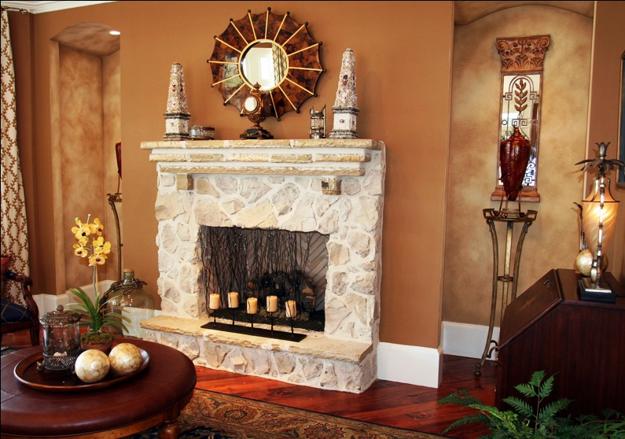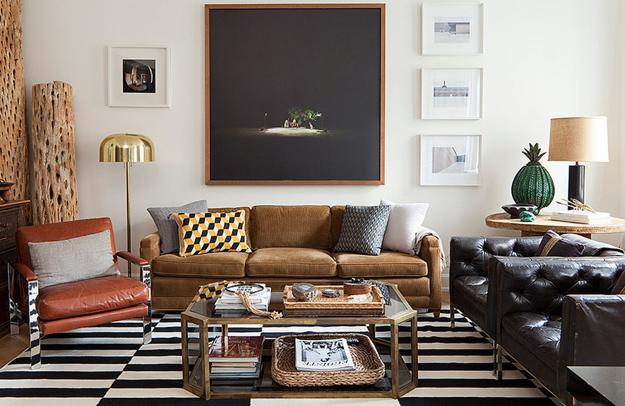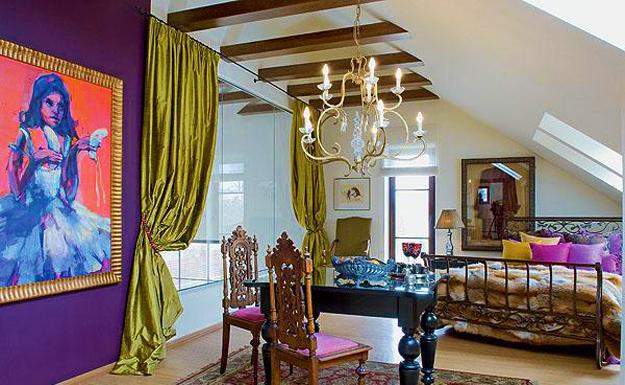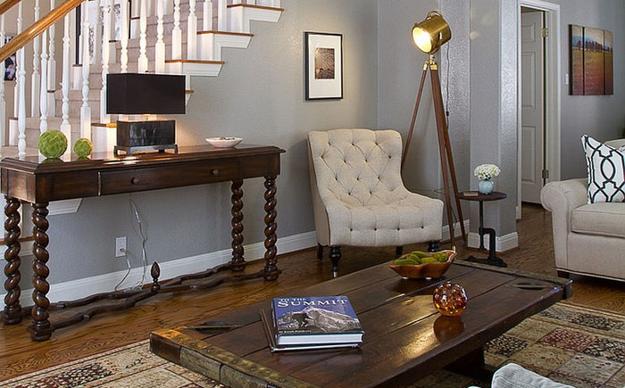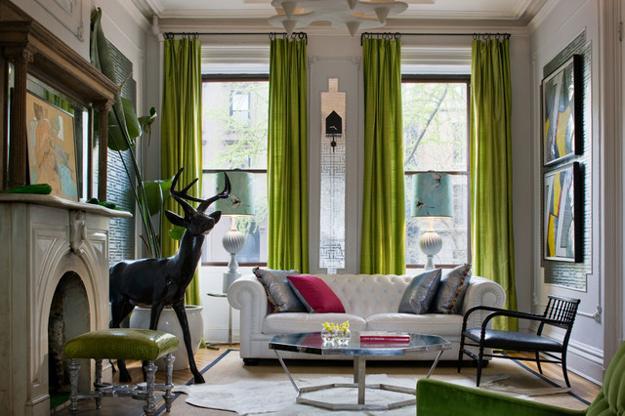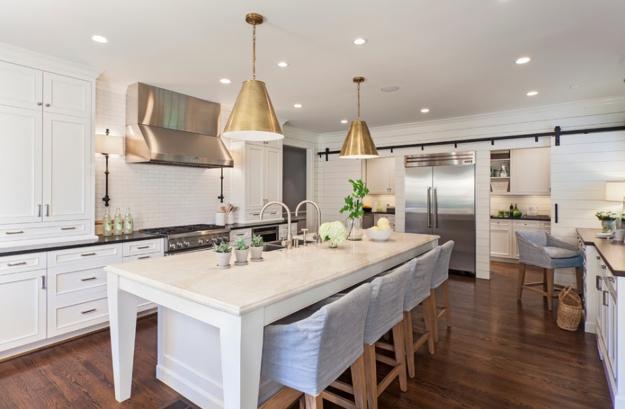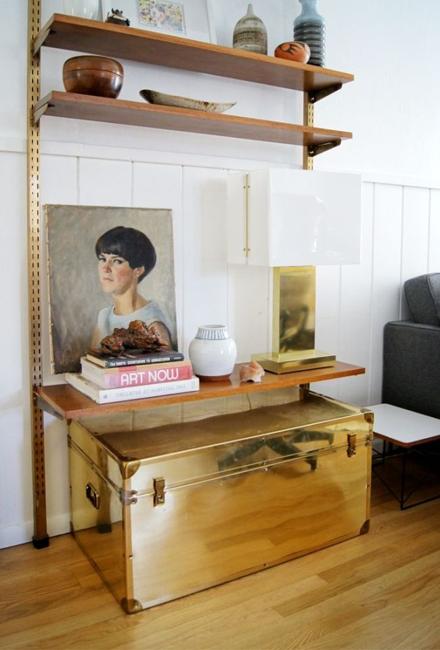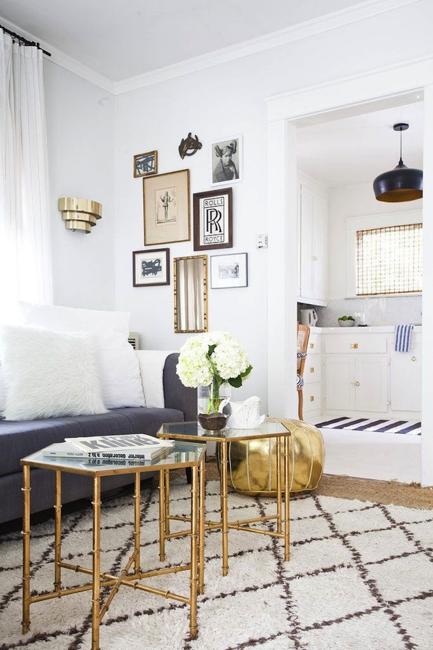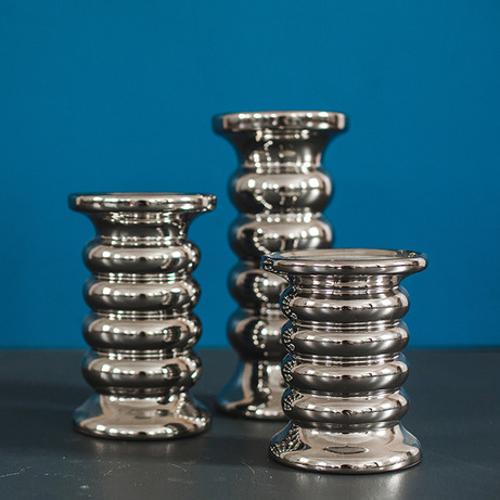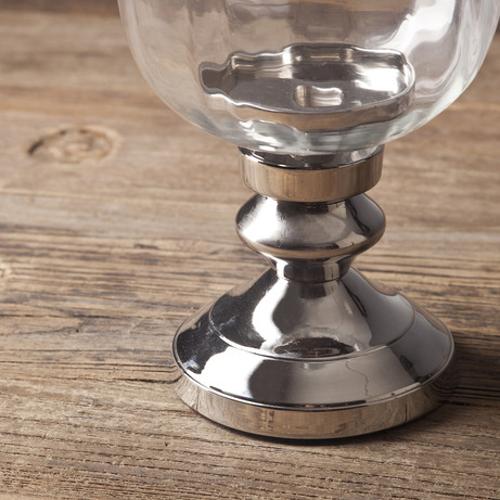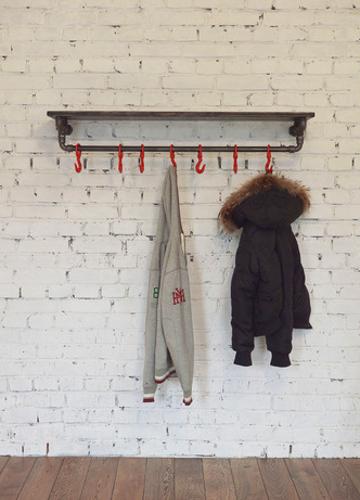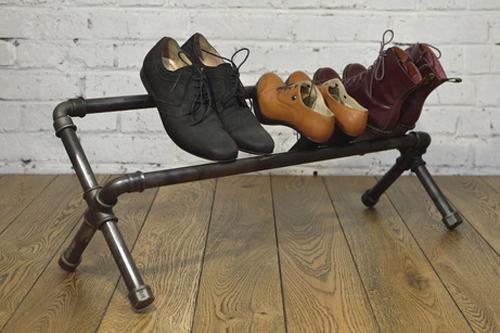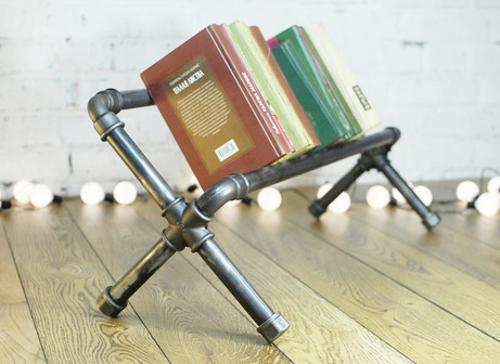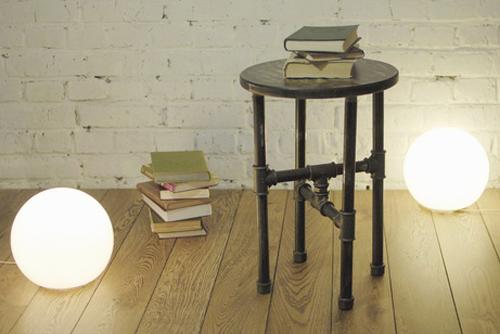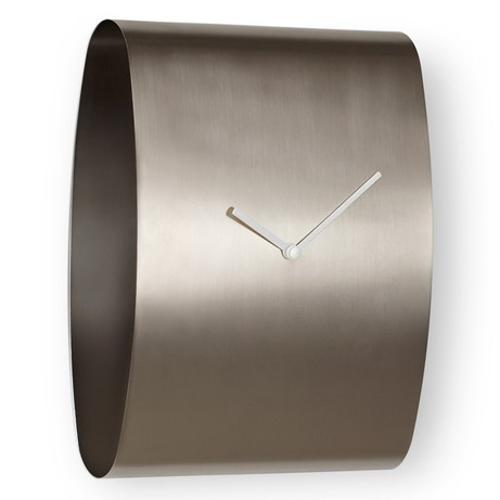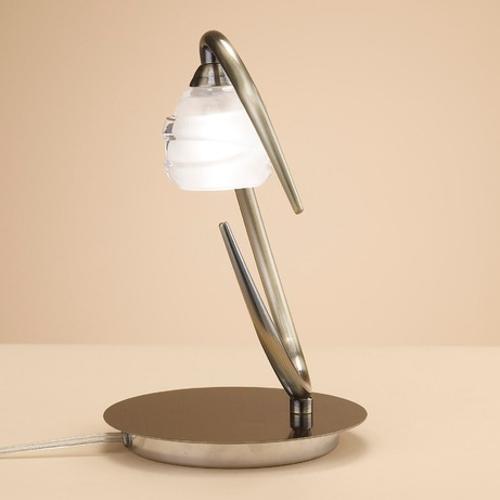 Warm metal accents are easy to incorporate into modern kitchen designs. Metal lamps, hardware, metal tiles, elements of kitchen designs will...
and enjoy free articles sent to your inbox