Unique Furniture Design Idea Reinventing Old Drawing Technique for Modern Tables Decorating

Decorating Ideas

Furniture Accessories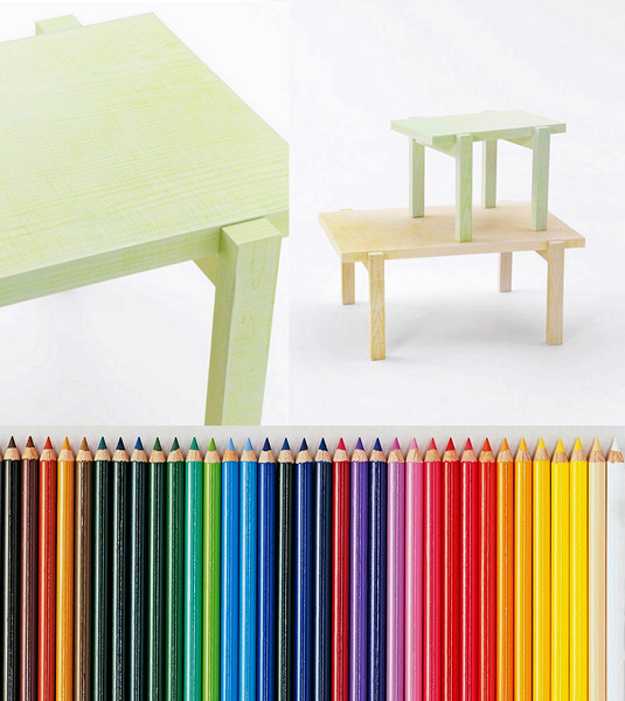 Reinventing an old drawing technique for modern furniture decoration
furniture decoration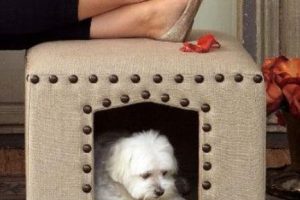 Nendo designed unusual tables inspired by coloured pencil kits. Modern tables are presented the Saint-Etienne Design Biennale and offer a colorful artistic installation. These unique furniture items looks like contemporary artworks, showcasing beautiful wood texture patterns which enrich simple geometric forms.
These wood furniture pieces are made using a technique called udukuri. With this technique the soft parts of cypress boards are carved in a way so the harder lines and curves stand out more. The designers covered the tables boards with paper and colored wood, creating the pattern of the natural wood texture with copy paper.
This created a tantalizing juxtaposition between the familiar proportions of wooden and the finish of the paper, and an inviting fusion of the subtle shades and blur of the colored pencils with the raised wood grain, – according to Nendo, www.nendo.jp/en/ Ultimately, the project gave us a glimpse of the future of furniture, through the manipulation of surface texture.
Modern tables decorated with colored pencils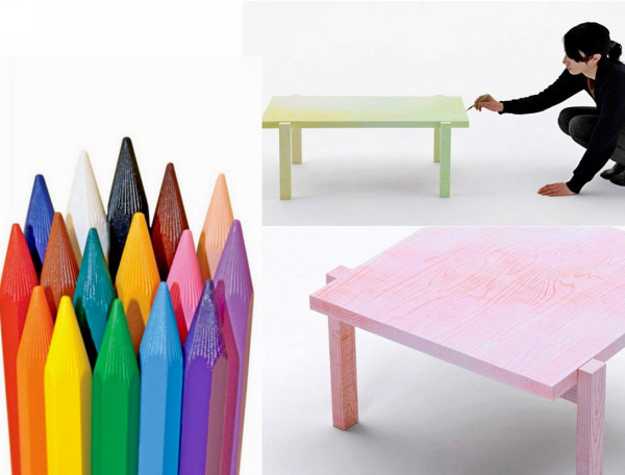 It takes amazing patience and a lot of time to give wooden tables their colorful looks. Modern tables are made of  soft cypress wood boards, which are polished, so that the surface remains smooth and suitable for working with thin copy paper.
It is a great old technique for creating various patterns, which was reinvented by Nendo and offers an inspiring way to decorate wood furniture. Take colored pencils and start drawing on your tables, stools, benches and chairs, adding gorgeous patterns and color combinations to your furniture decoration.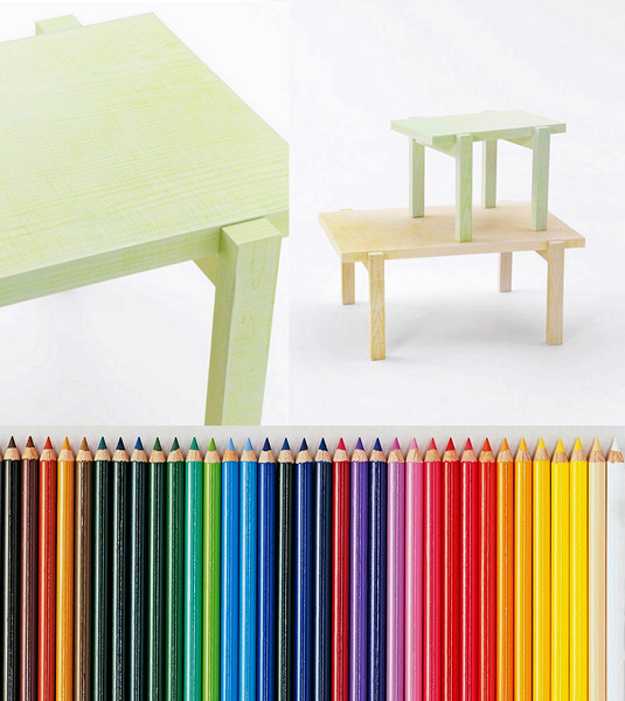 Plaster and wood furniture design ideas bring natural imperfections into modern interior design
Modern coffee tables with tree growth rings, unique furniture design ideas
Spectacular lighting ideas add color to wood furniture with tree growth rings
When the entire surface is covered, a wood furniture item will look bright and attractive, showcasing your original design and creative furniture decoration technique. Simple, stylish, unusual and very decorative furniture pieces from Nendo appear bright, fun and lever, inspiring to explore this decorating technique and experiment with wood texture.
Recycling colored pencils for making decorations with kids
22 creative back to school party decorations and table centerpieces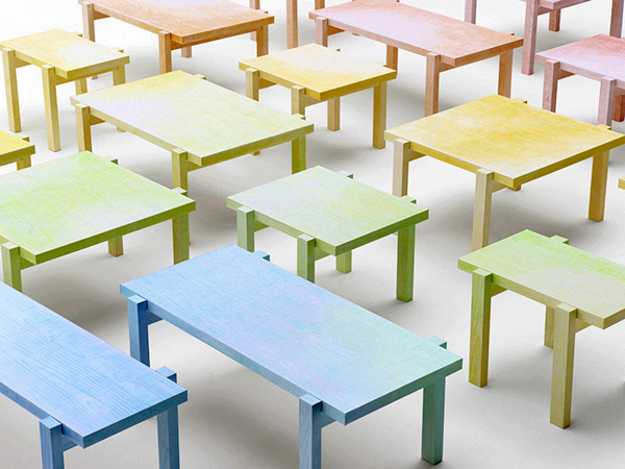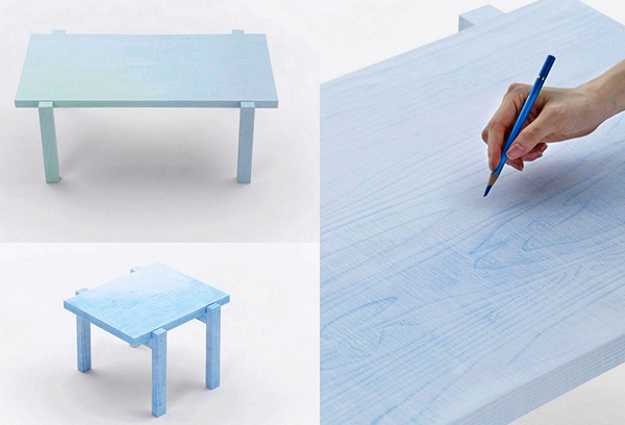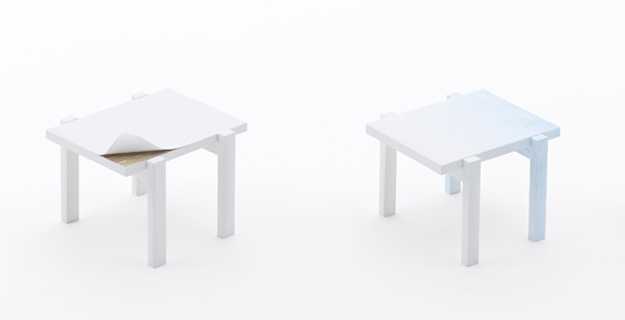 Creative Easter ideas offer many quick and easy techniques for spring eggs decoration. Instead of dyeing eggs, try decoupage turning Easter...
and enjoy free articles sent to your inbox