---
Unique Chair Design Blends Recycling Paper with Victorian Furniture Look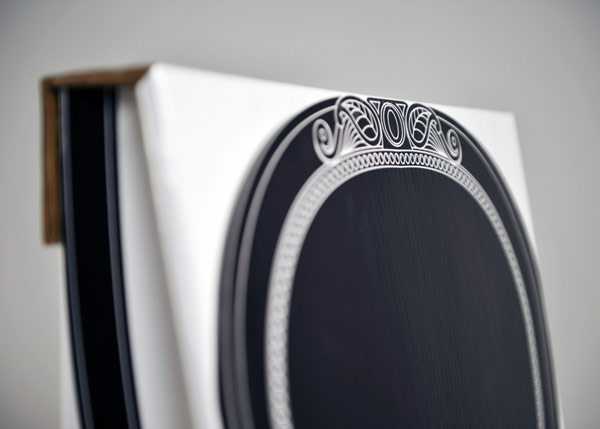 Recycling paper for making modern chairs in vintage style
Recycling paper material and simplicity of cardboard furniture design create functional furnishings that often lack an aesthetic appeal. These eco friendly products can be improved by adding printed images of original Victorian furniture and classy black-n-white color combination, Prasanna Sankhe says.
The Victorian Chair-Eco Remix features an image of a classic Victorian chair, adding the timeless and elegant design to modern chairs made of recycled cardboard. Furniture in vintage style is inspiring. The blend of a recycled material and a look of a chair in classic style is innovative, interesting and unusual.
The chair is made of 5-ply corrugated boards and show a creative way of recycling paper. Light weight and simple design make the chair attractive for eco friendly interiors decorated with unique vintage charm.
Recycling paper chair surprising with Victorian furniture look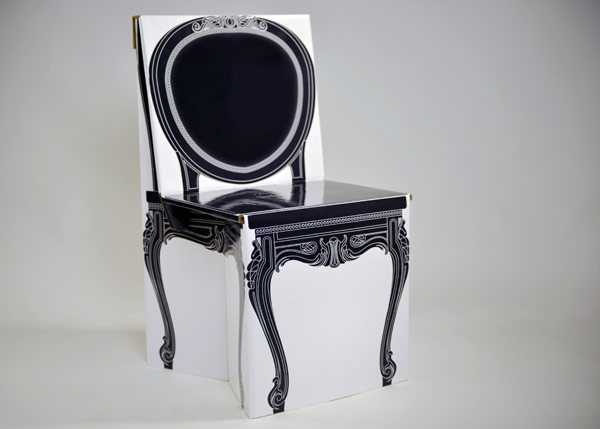 The cardboard chair weights 2 kg (about 5 lbs) and can support up to 120 kg. The black-n-white color combination looks dramatic. The strong contrast, emphasized by beautiful curves, turns a simple chair into a centerpiece that makes a strong visual statement.
The chair is designed by Prasanna Sankhe from Hyphen product agency, based in Mumbai. The Victorian Chair – Eco Remix comes for $110 plus shipping. This limited edition chair is available only via pre-booking at [email protected]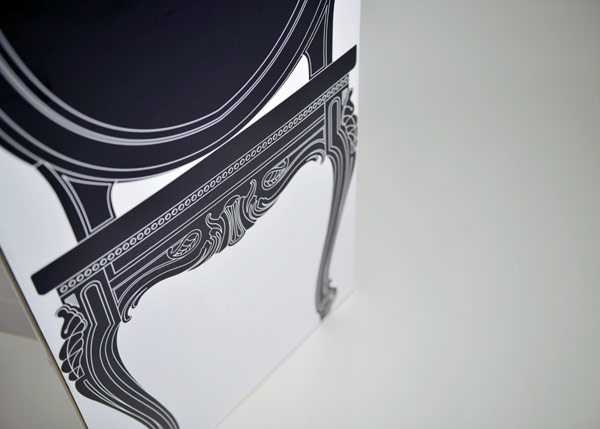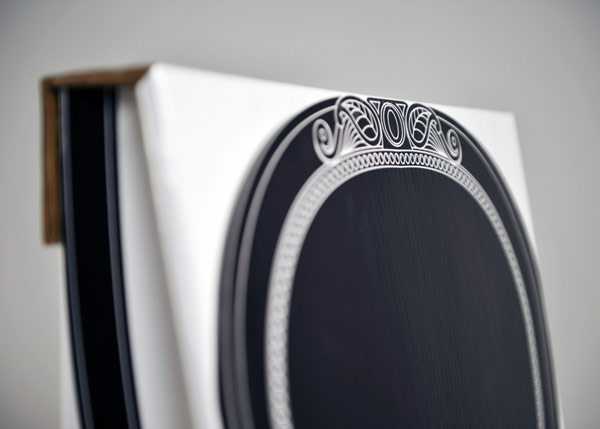 Cardboard furniture design ideas
Recycling paper and cardboard for modern chair, unique furniture design idea
Cardboard furniture collection Prejudice
Recycling paper for incredible cardboard room furniture and decor accessories
by Ena Russ
last updated: 28.01.2013