Top 10 Home Staging Tips and Interior Design Ideas for Small Rooms
---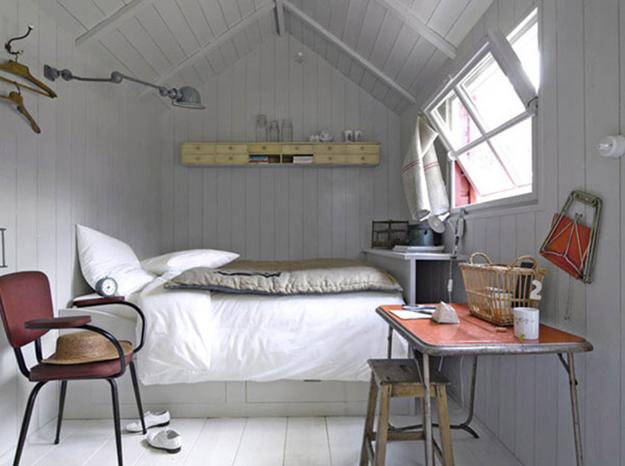 Small room design and decorating can be challenging if you do not know what makes living spaces look bright, spacious and inviting. Small spaces call for certain home staging techniques and space saving interior design ideas which help stretch small rooms visually.
Lushome shares simple and effective home staging tips and interior design ideas that can increase small rooms and create stylish, spacious and modern living spaces.
Decorating small apartment and homes does not need to be difficult. Small bathrooms and bedrooms, kitchens and living rooms can look bright, welcoming and elegant.
11 home staging tips for stretching small rooms with lights
30 small bathroom remodeling ideas and home staging tips
Home staging tips for small spaces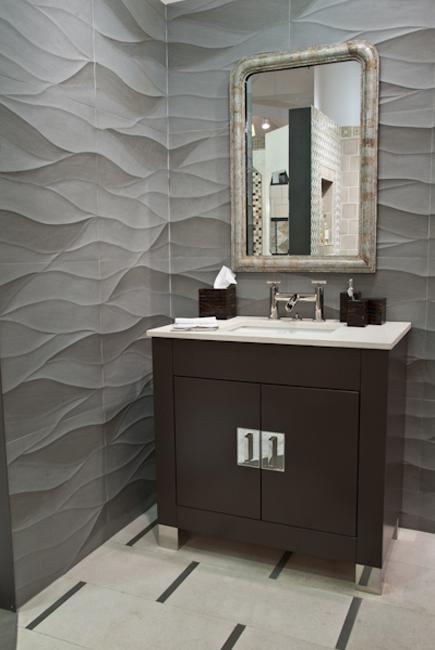 1. Using light interior colors is just the first home staging tip that helps make small spaces appear brighter and airier. Paints and modern wallpaper patterns in light neutral colors are great for walls, room furniture and floor decor. White decorating ideas are ideal for ceiling and window decor.
2. Light interior design ideas and room decorating color combinations need to reflect the home design style and create harmonious atmosphere in small rooms. Curtains and room furniture should match walls  in colors without creating too strong contrasts. Avoiding brightly colored objects in small interior design allows more flexibility for choosing accent room colors. Lightweight fabrics, sheer curtains and calming textures are ideal for home staging and decorating small apartments or homes.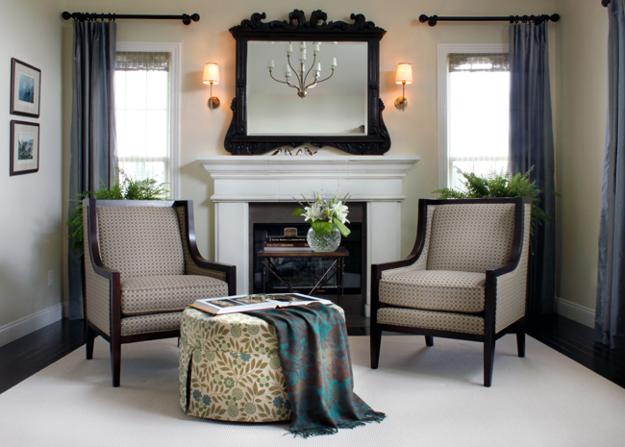 3. Room furniture need to match the scale of small spaces. Bulky room furniture just emphasize the small size of living spaces. Transparent plastic furniture items are great for decorating small rooms.
4. Bright contemporary lighting design visually raises ceilings and makes small spaces appear bigger.
22 small living room designs, spacious interior decorating and home staging tips
10 home staging tips and interior decorating ideas to increase small bedroom designs visually
5. Moving room furniture to the walls helps maximize small spaces and allow to create functional furniture placement that turn small rooms into cozy and comfortable. The best furniture placement puts chairs, tables and sofas in the corners, living the center of a small room empty.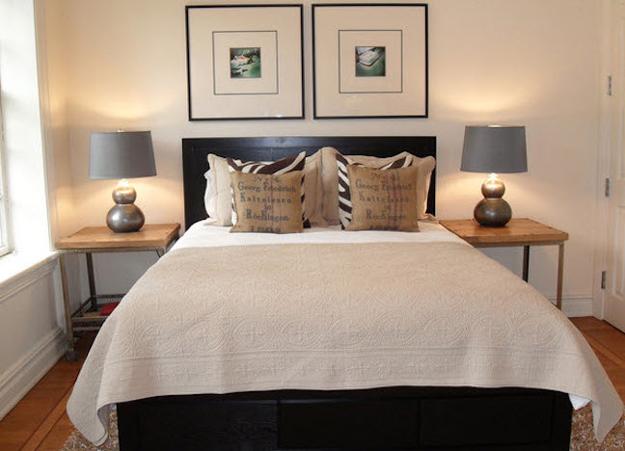 6. Using large and small mirrors bring more light into small rooms and add spacious look to small interior design. Long wall mirrors, placed just opposite to room windows are one of the practical and inexpensive home staging tips to stretch small spaces visually.
7. Clutter free interior design and decorating is a must for staging small rooms. Decorating small apartments and homes calls for necessary, functional and compact items, which need to be comfortable and easy to use.
22 small bedroom designs, inspirations and home staging tips for decorating small apartments and homes
Modern interior design ideas and room colors to increase small spaces visually
8. Getting rid of traditional interior doors is one of the home staging tips that helps create more space in small rooms. Decorative curtains, rain curtains and other attractive and creative room dividers, folding and sliding doors are great for decorating small apartments and homes. Glass doors are also helpful for contemporary and stylish home staging.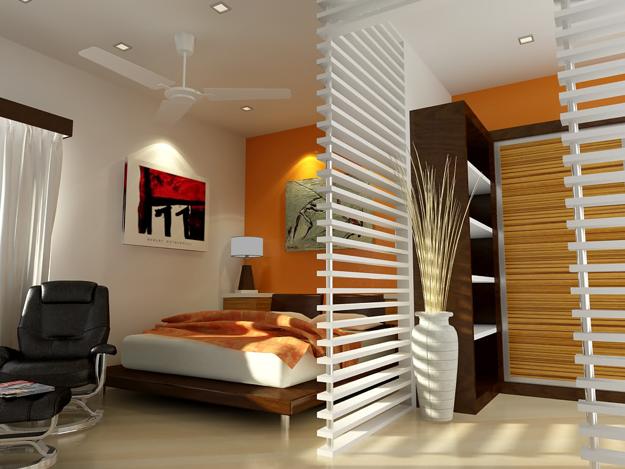 9. Using the secret of a distracting object allows to take attention from small size of a room. Placing a spectacular and colorful piece in the far corner of a small room creates a nice illusion of larger spaces. It can be a large vase, an unusual mirror frame, something interesting and eye-catching.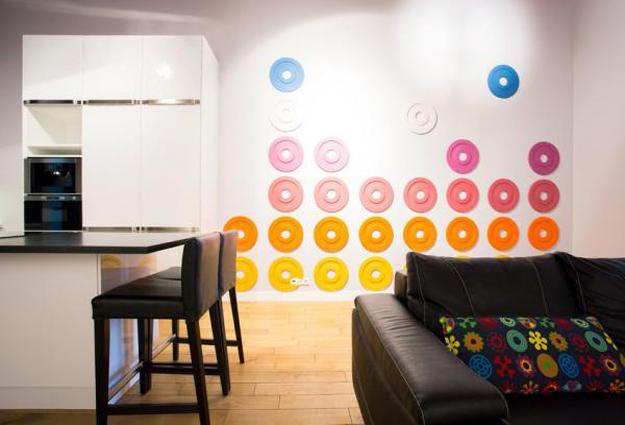 10. Making ceiling designs look higher is a great way to create an illusion of a spacious room. Glossy white paint, reflective coverings or suspended ceiling designs in light color add magnificent look to small rooms. Glass lamp shades and compact, bright and stylish ceiling lights help stage home interiors also, visually stretching small spaces.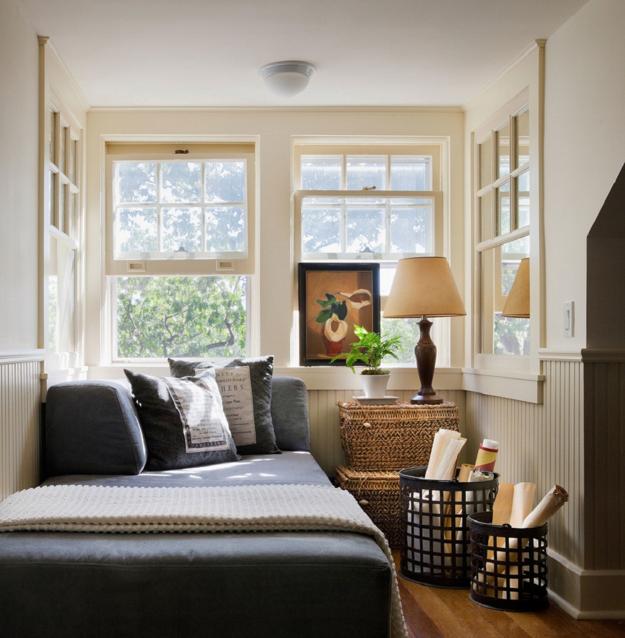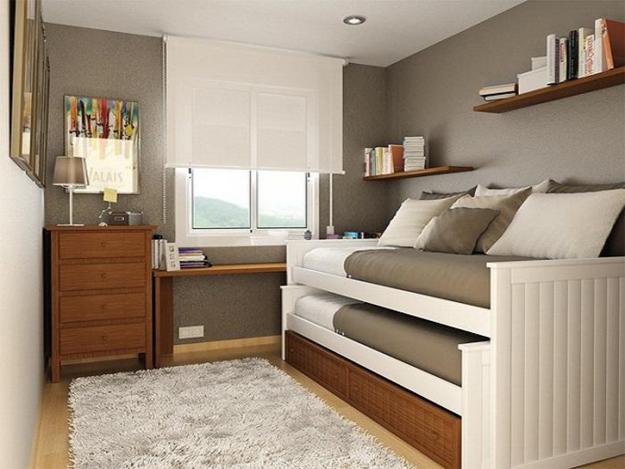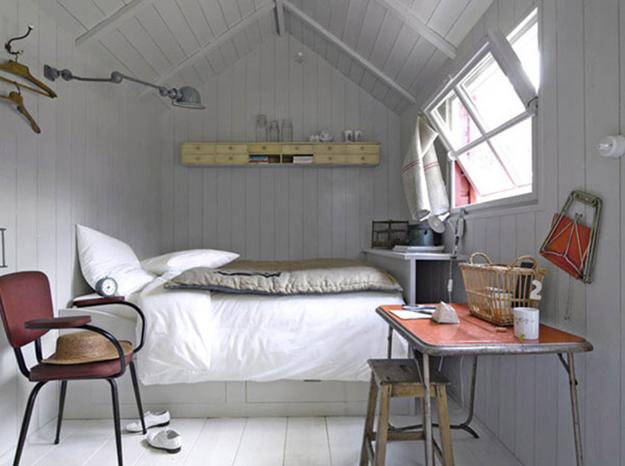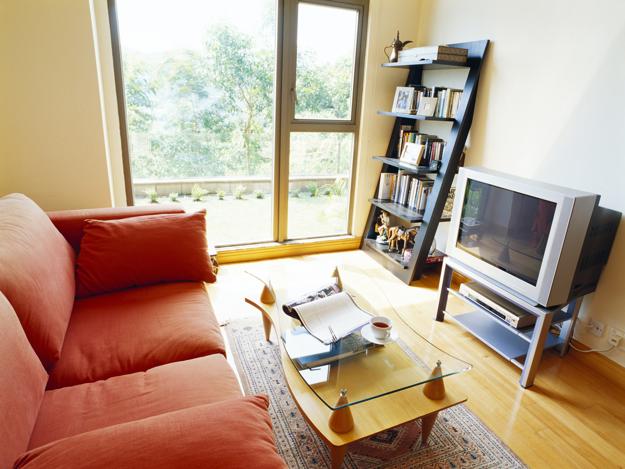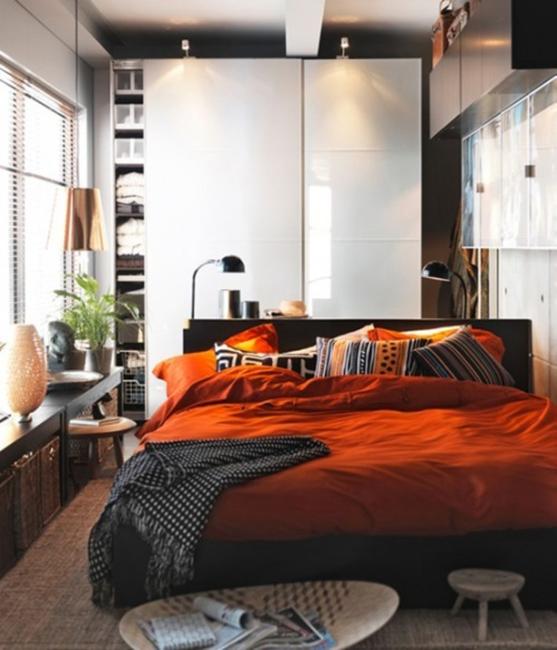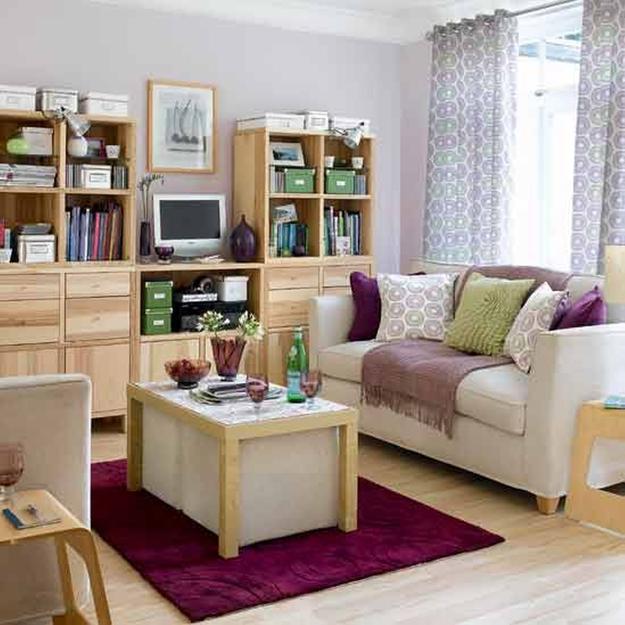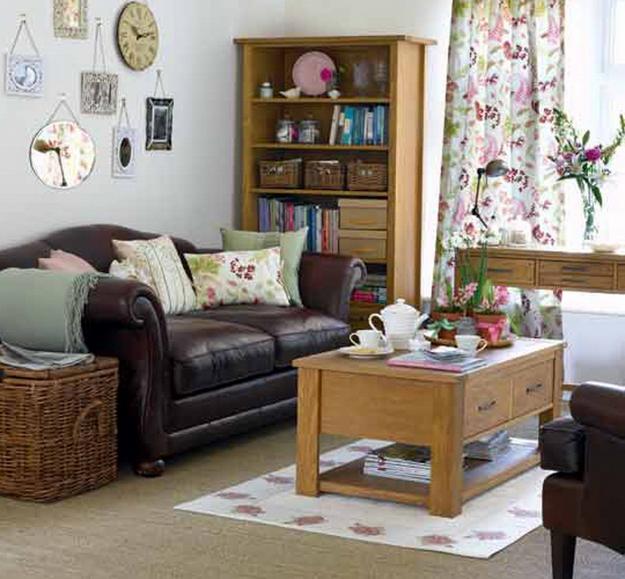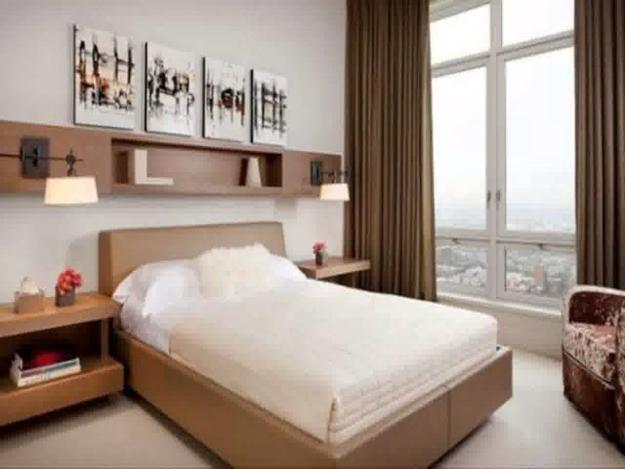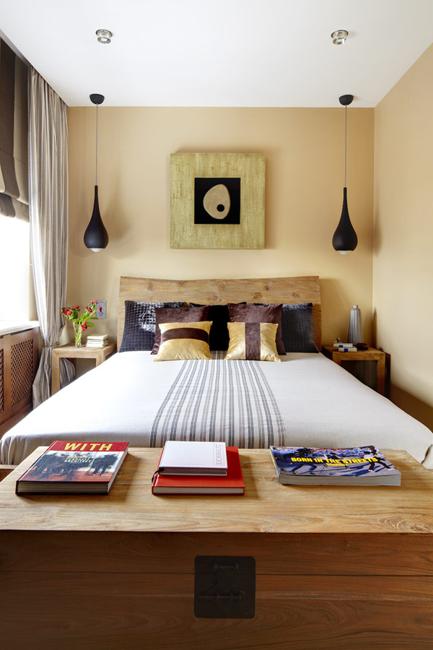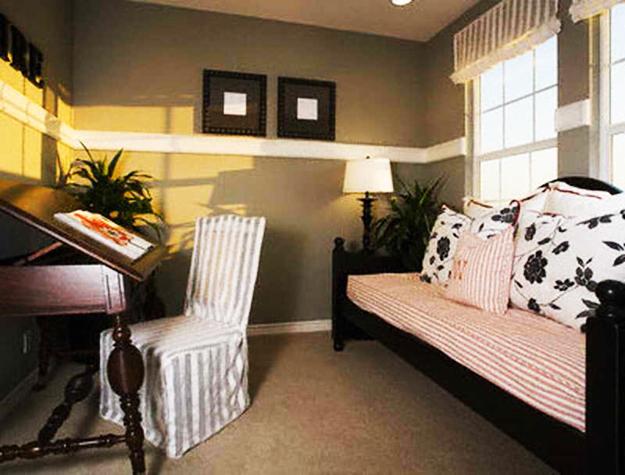 by Ena Russ
last updated: 23.07.2015