Modern Interior Design Colors and Home Staging Tips to Increase Small Spaces Visually

Interior Design Ideas

Room Colors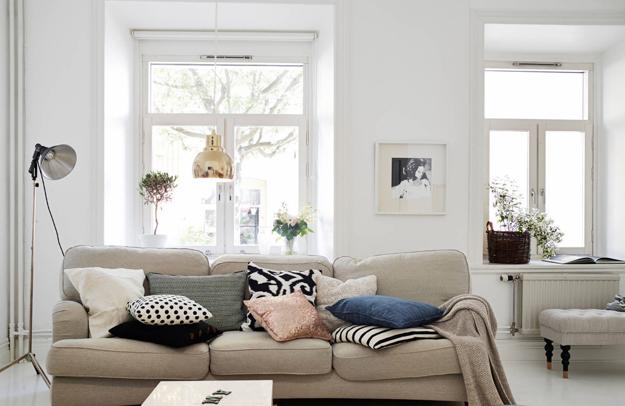 Modern interior design colors
DECORATING SMALL APARTMENTS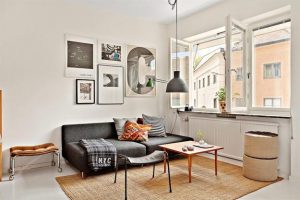 Color design can magically stretch small spaces and add spacious look to modern interior design. Color design affects our mind in a certain way and evokes certain feelings, making us like or dislike what you see. Lushome shares home staging tips for selecting modern interior design colors to make small spaces look bigger.
Red colors are associated with danger and excitement. Red colors for interior design make people leave rooms quicker. Blue color tones feel peaceful and relaxing, offering great color design choices for bedrooms. Dark interior colors make rooms feel smaller, but cozier, and light room colors add spaciousness and cool look to modern interior design.
Small spaces require wise color design which helps expand modern interiors and create magic transformations.  Simple white paint colors, pale pastels, peach, blue, green and beige are modern interior design colors that help stretch small spaces and create a beautiful background for room decorating.
25 small bathroom remodeling ideas creating modern bathrooms and increasing home values
11 home staging tips for stretching small spaces with lighting design
Modern interior design colors for small spaces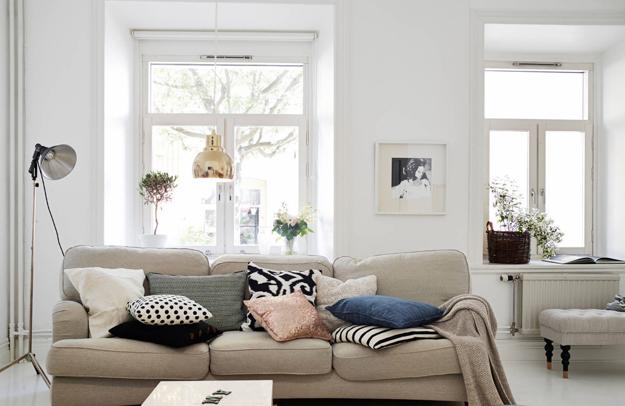 White paint colors can be boring, asking to add something bright to wall decoration. A bright big picture on a white wall can make the room look smaller. Large objects on a white background hide the wall space, not expand it.
A white ceiling and light wall paint colors, small painting and pictures, room furniture just slightly darker that walls and light decor accessories are the best combinations for modern interior design in small spaces.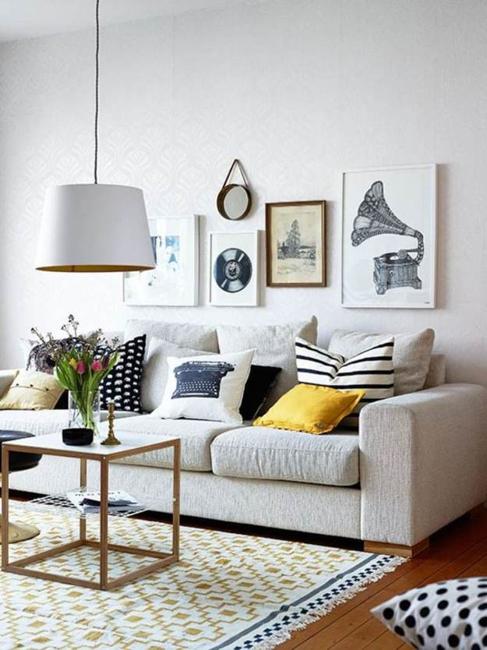 Vertical and horizontal stripes stretch small spaces and add energy to modern interior design. Light interior design colors for vertical and horizontal stripes and architectural elements make small rooms appear more spacious and bright. Light paint colors for window frames, large pieces of glass in windows, soft contrasts and light curtains with vertical stripes are great interior design ideas that stretch small spaces visually.
25 small bathroom design ideas, bathroom remodeling maximizing small spaces
Space saving decorating, furniture for small rooms
Home staging tips for small spaces
1. Light interior design colors.
2. Vertical stripes.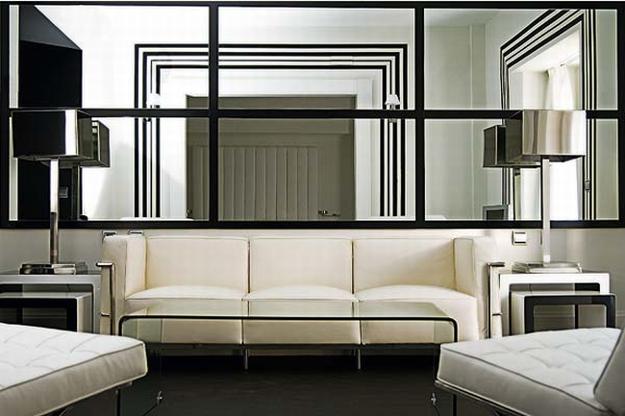 3. Wall mirrors.
4. Floor rugs in solid light color or with large geometric patterns.
22 built-in home office designs maximizing small spaces
33 small bathroom designs creating beautiful small rooms
5. Glossy paint for ceilings and bright ceiling lighting.
6. Combinations of textures to add interest to light interior design colors.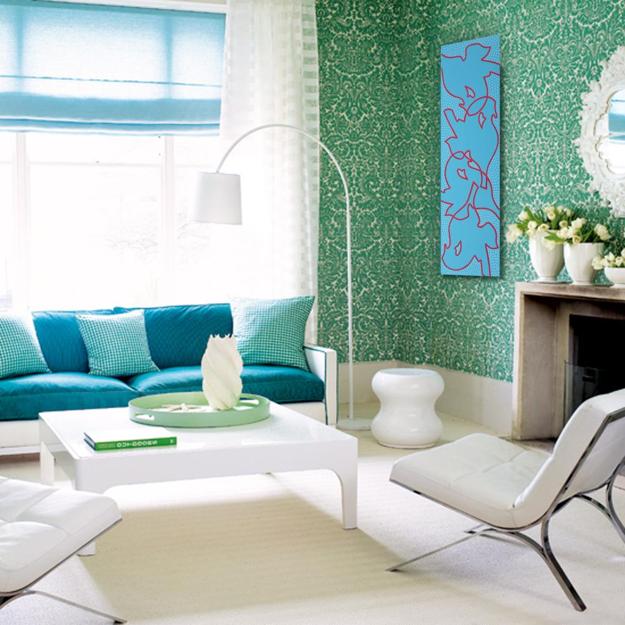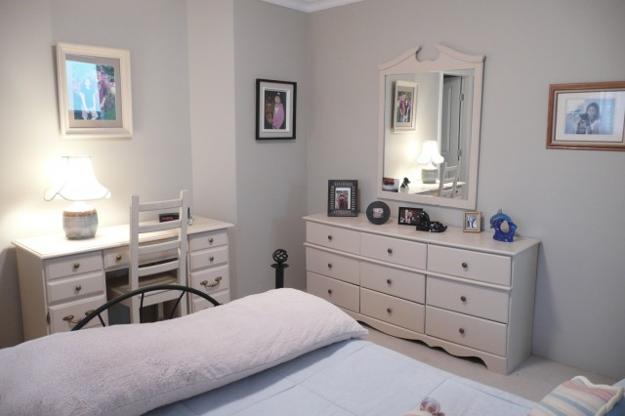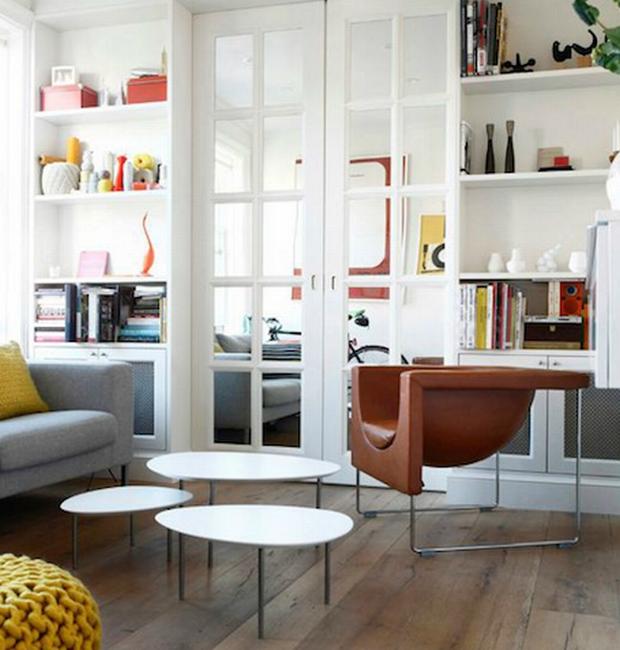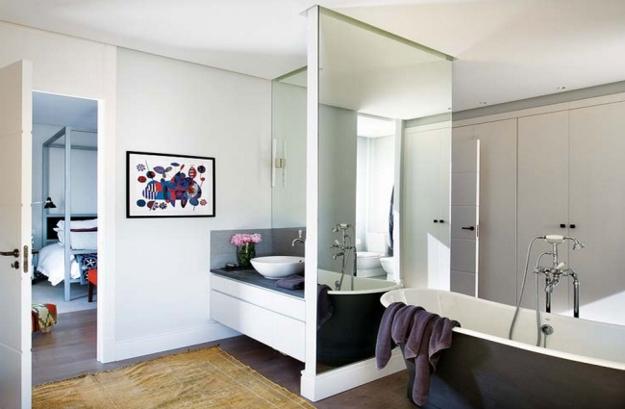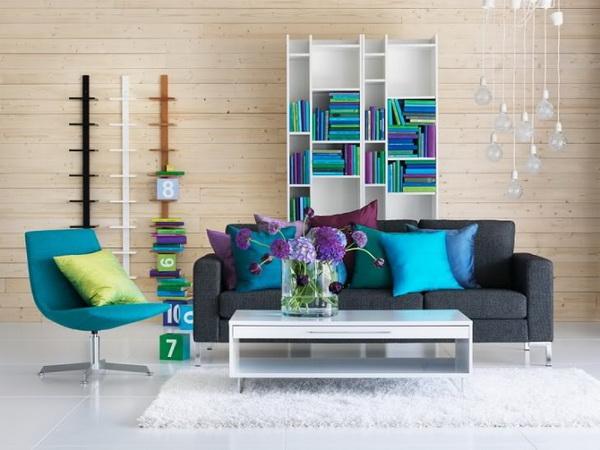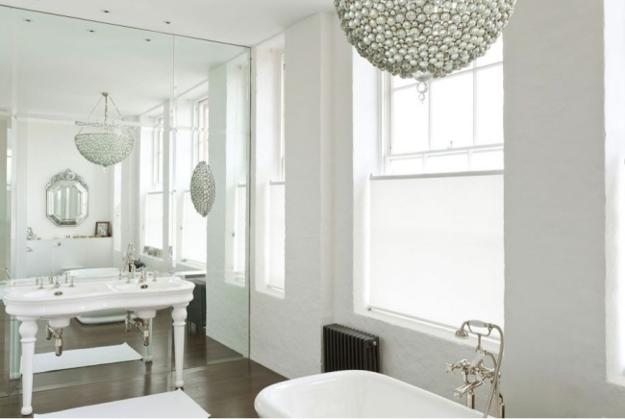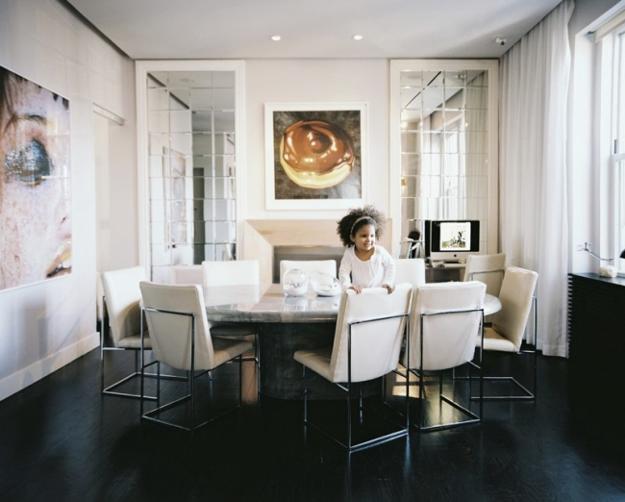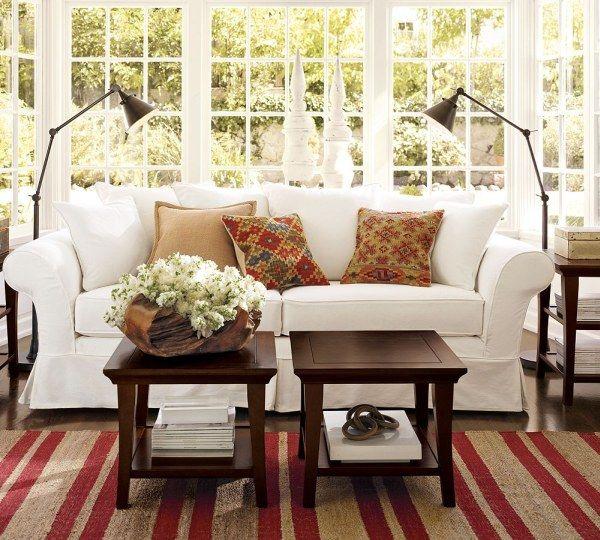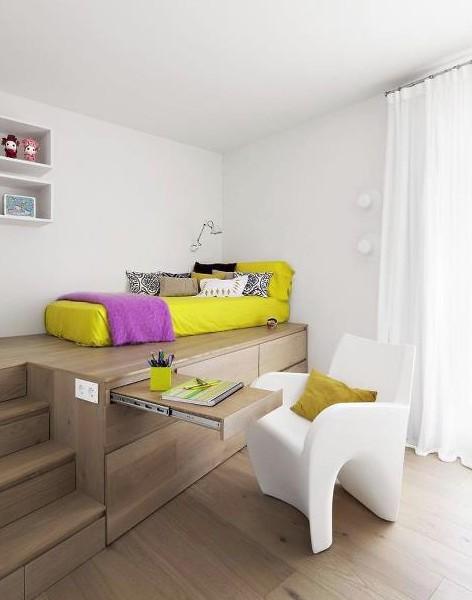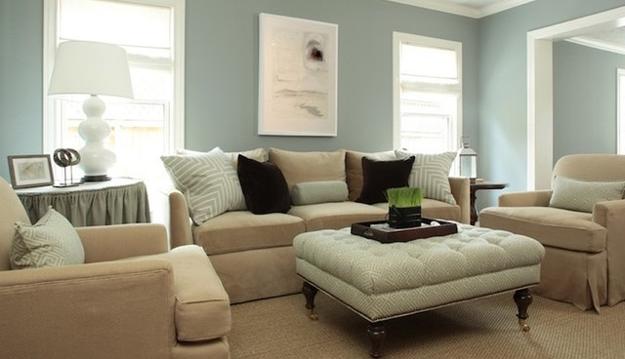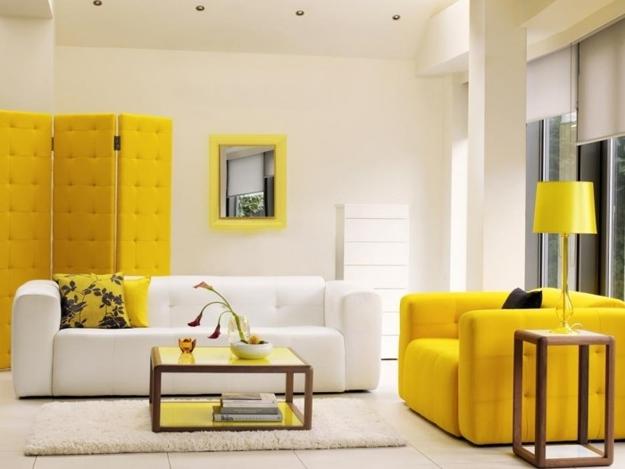 More from room decorating

Throw pillows in various colors, designs, and patterns are one of the easiest ways to refresh your room design and inject...