Space Saving Attic Stairs Making Under Roof Storage Spaces Easily Accessible

Interior Design Ideas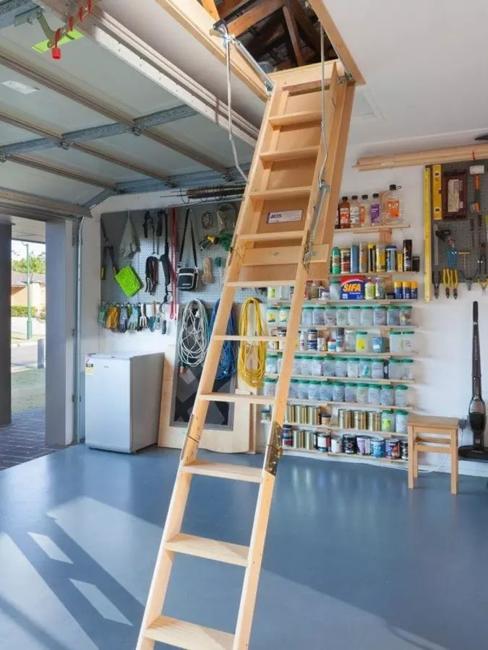 Garage storage ideas, attic stairs
staircases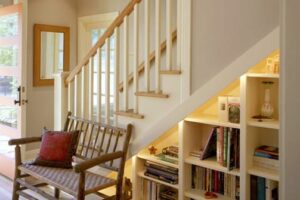 Attic stairs are fantastic features that you need when you decide to utilize your attic spaces for storage. Portable ladders can swing out under a person and are unsafe. Pull-down attic stairs are the best for getting up and down with boxes and bins in your hands. They can feature remote control and offer practical solutions for getting to your under-roof small spaces.
Attic stairs come in fiberglass, metal, wood, or a combination of these materials. For effortless closing, attic stairs have springs; some use a hydraulic gas cylinder for this purpose. The modern attic ladders feature folding or telescoping designs. They unfold down in a scissor or an accordion fashion. Aluminum tubes nest within one another and slide in and out like an actual telescope. Modern attic ladders are perfect space-saving ideas for small rooms.
Design ideas turning attics into modern interiors
Attic bedroom designs maximizing under-roof spaces
Home library designs featuring ladders
Modern attic stairs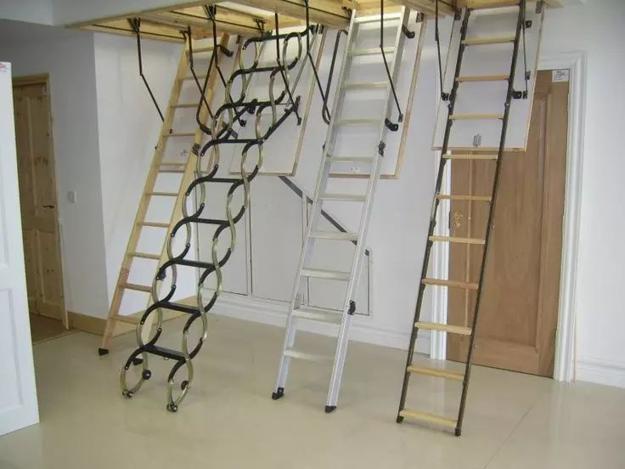 Pull-out attic ladders
Pull-down stairs can let out all your heat. Knowing it helps keep your home energy-efficient with an attic ladder with insulation. Insulation materials are not flat and compressed; they are airy and have holes that hold air. The air cells keep the energy from being transformed from your cozy rooms to the attic and outdoors.
Loft beds and ladders, space-saving ideas for small rooms
Good Feng Shui placement ideas, Feng Shui tips for staircase designs
Fold-down beds, space-saving ideas for small rooms
Insulation
Insulation of attic stairs is essential, functional, and straightforward. Do what carpenters did to the ceiling to keep the warmth inside. A little touch of attic isolation is the best first step for turning your home into an energy-efficient one and saving money on your heating costs.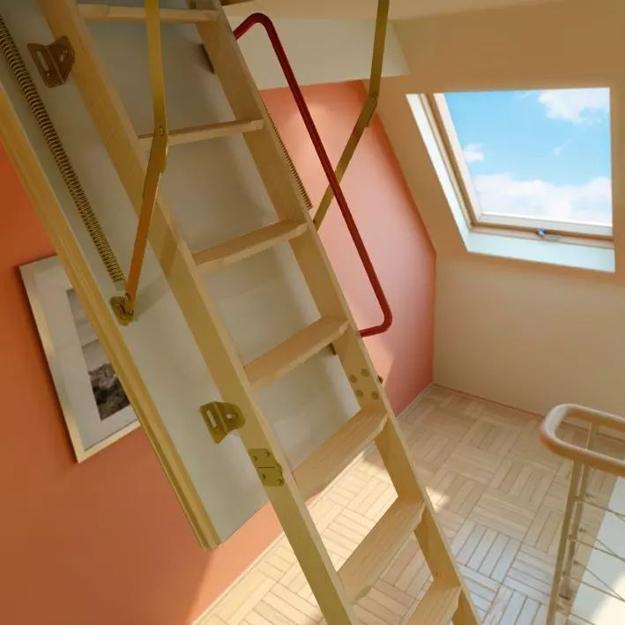 Attic stairs designs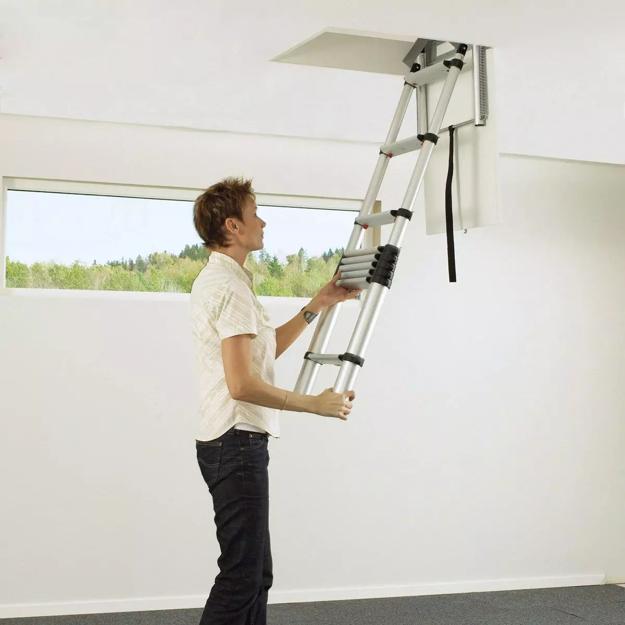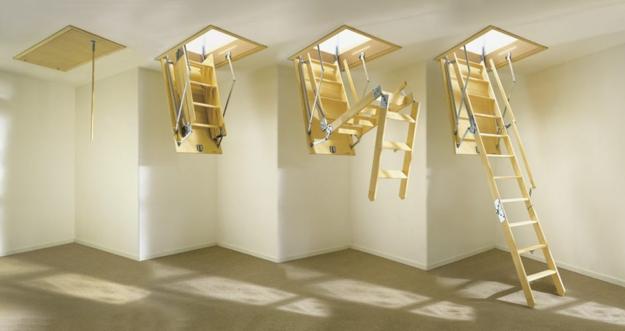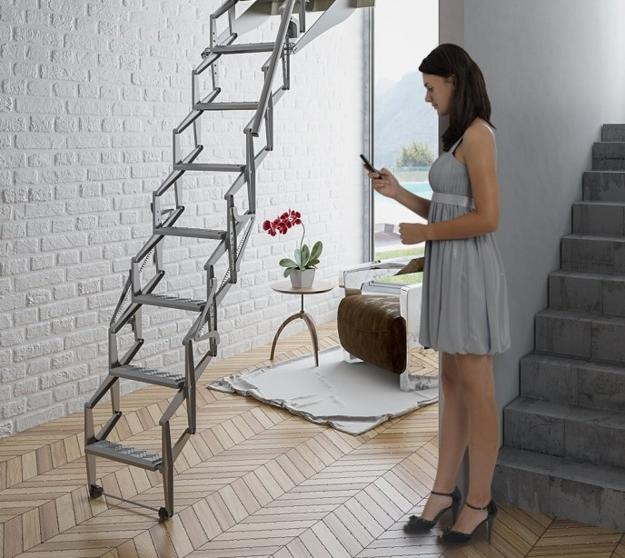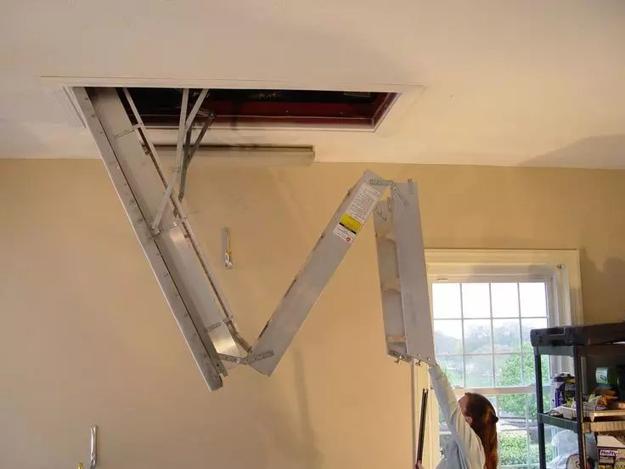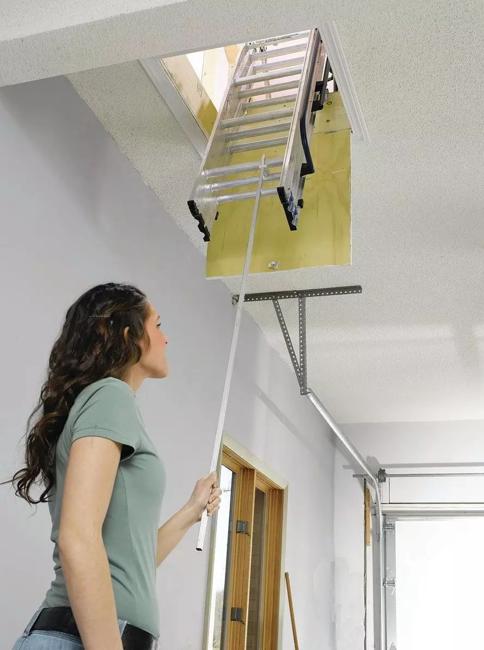 Attic stairs in modern homes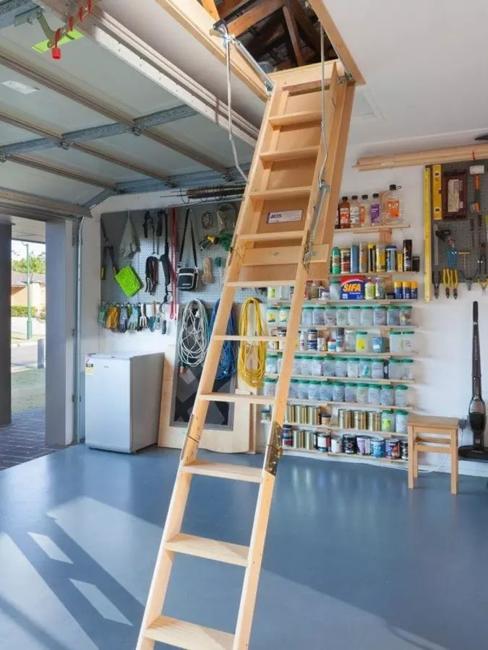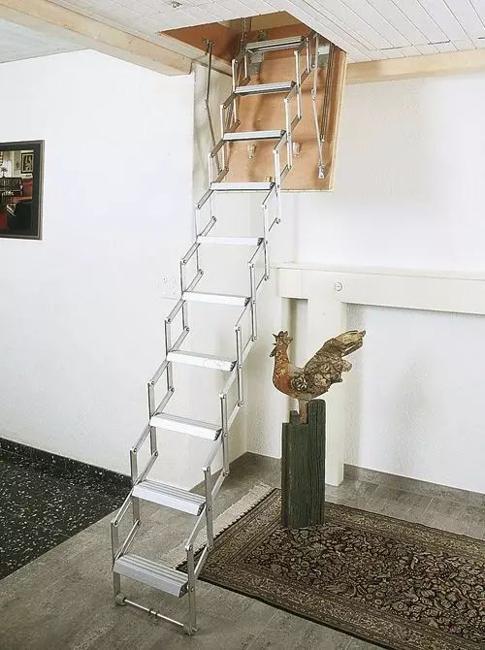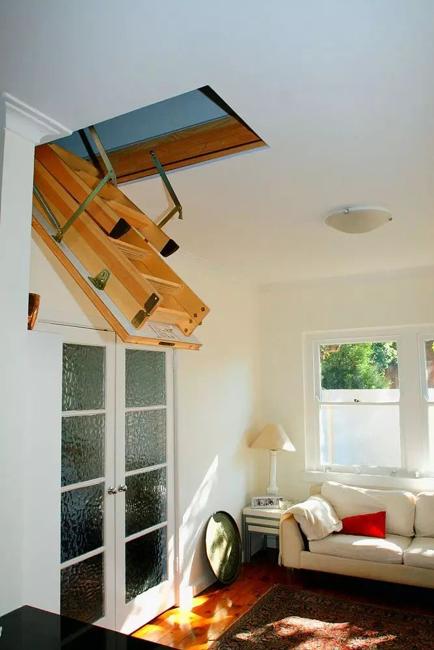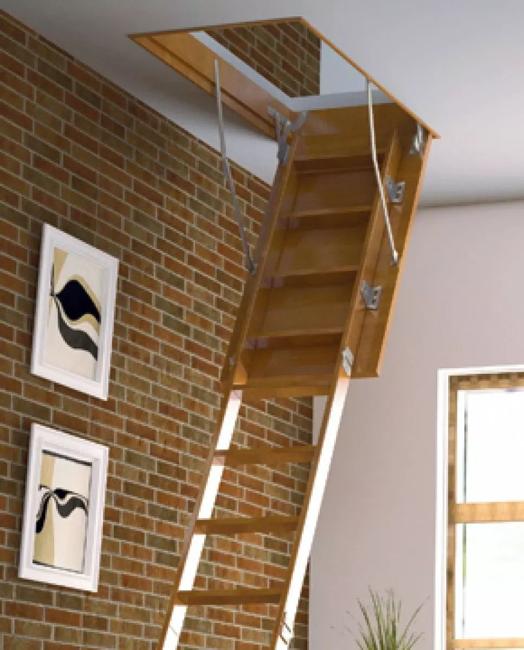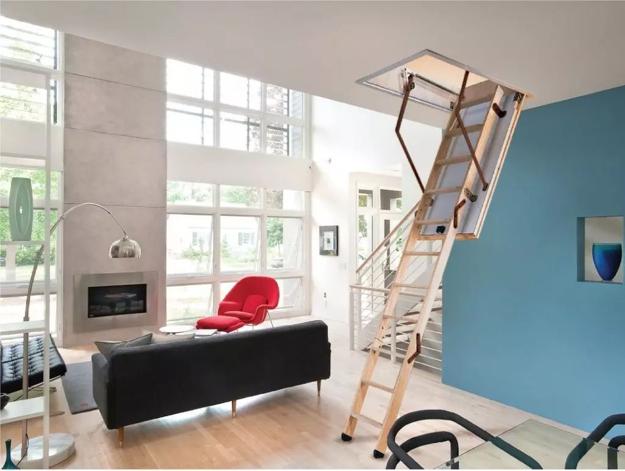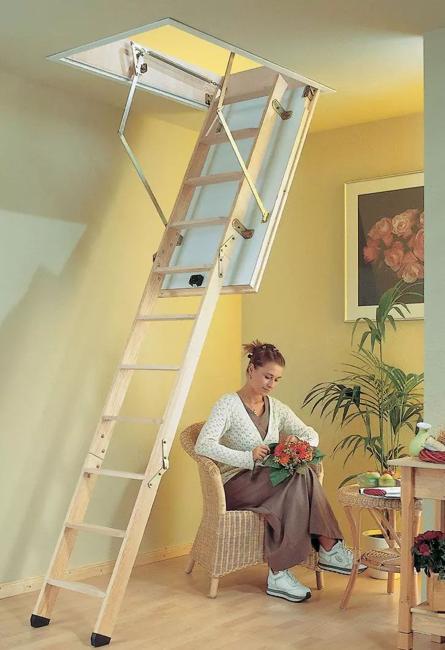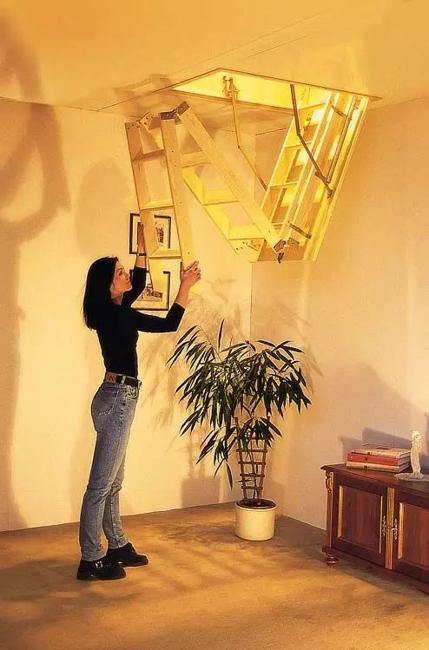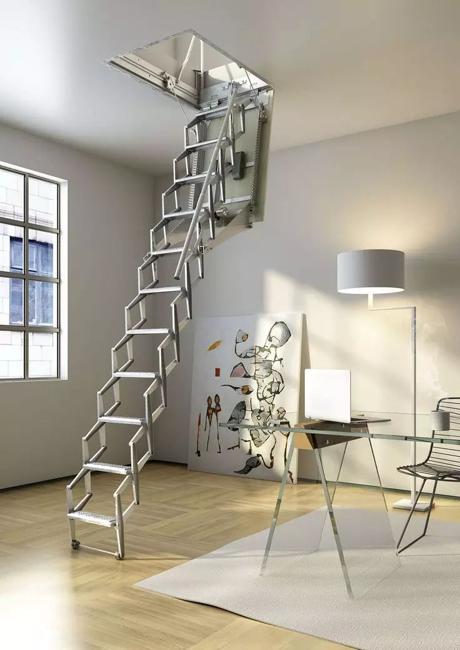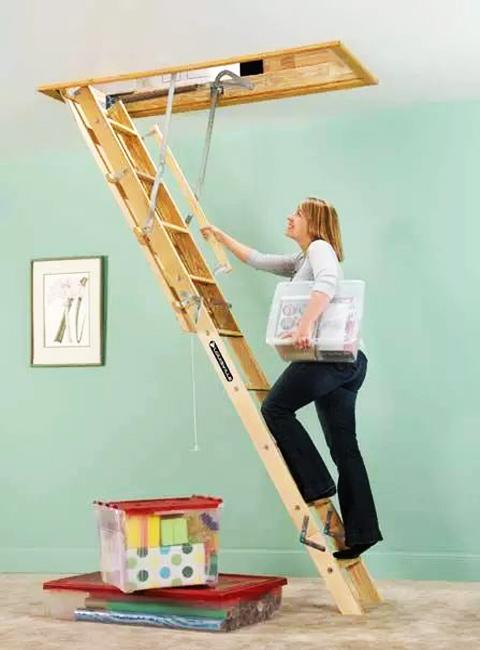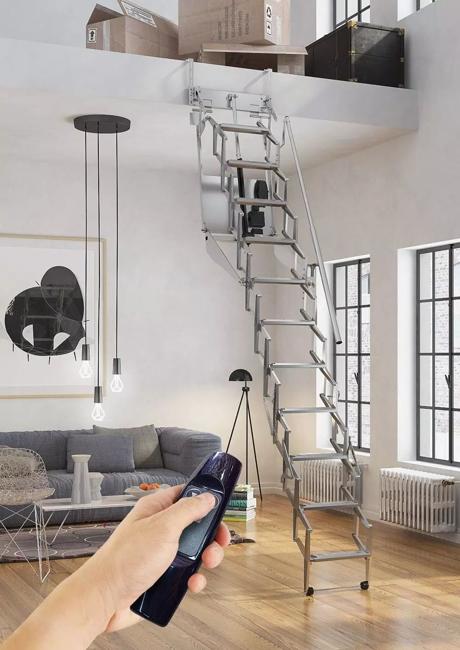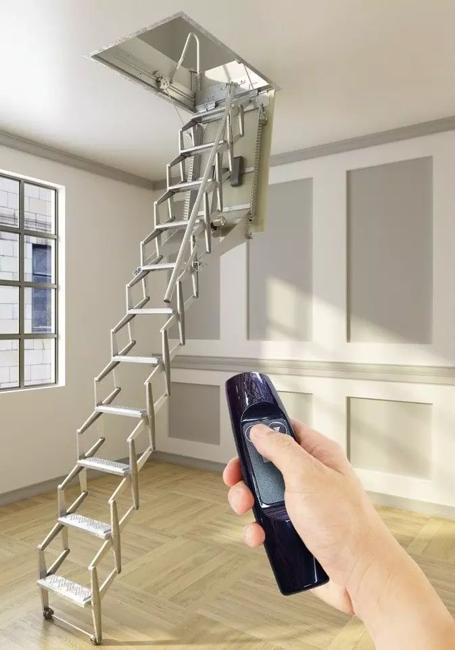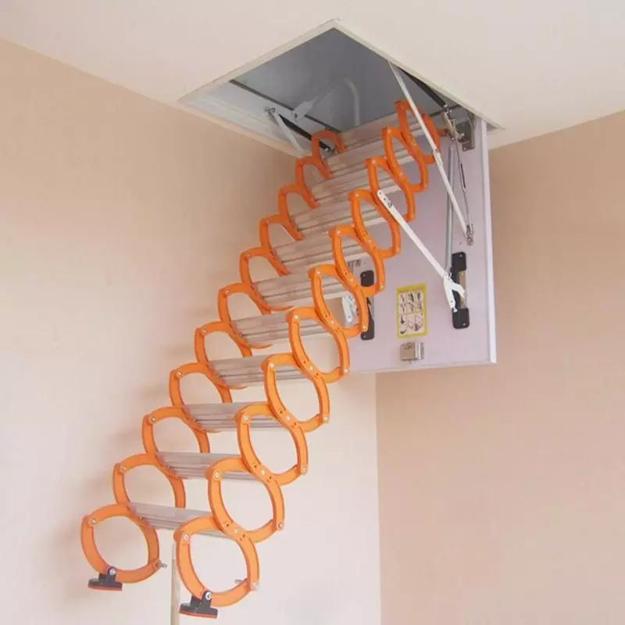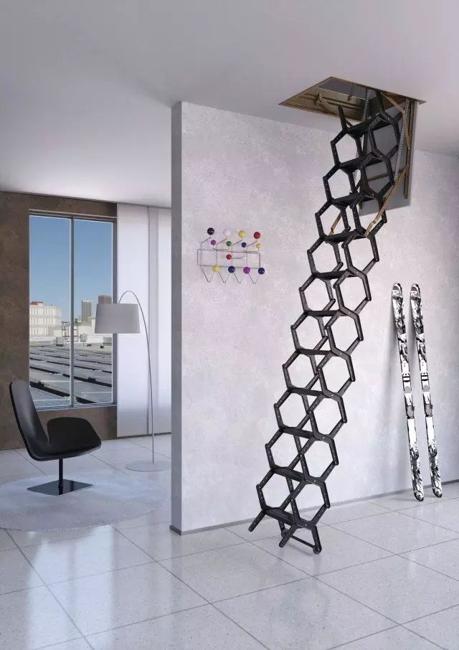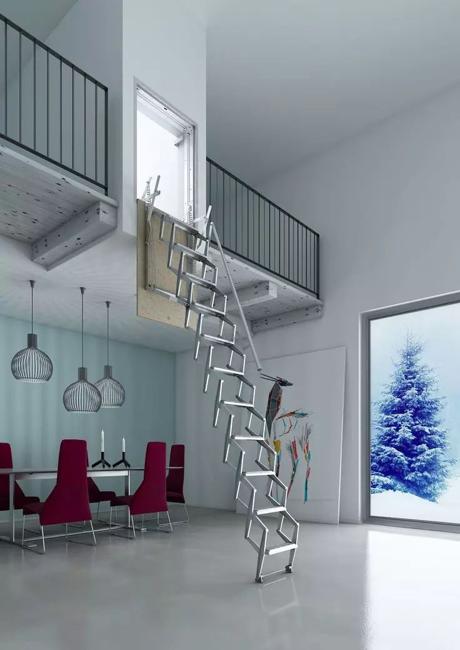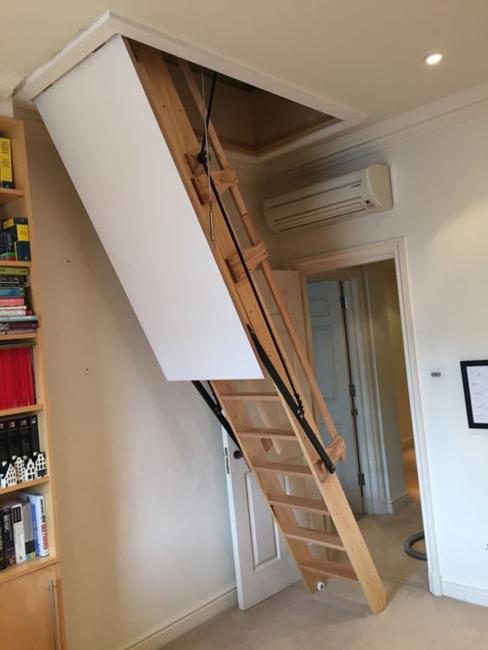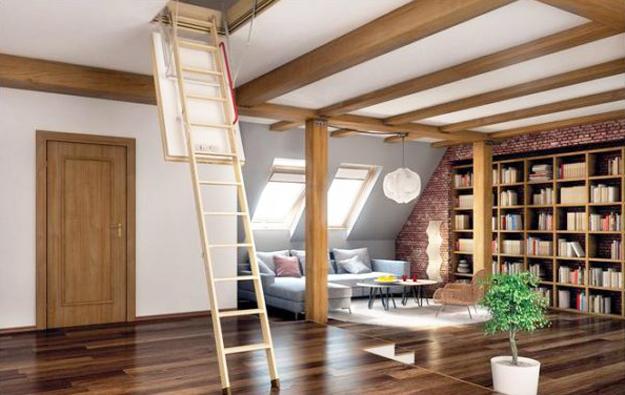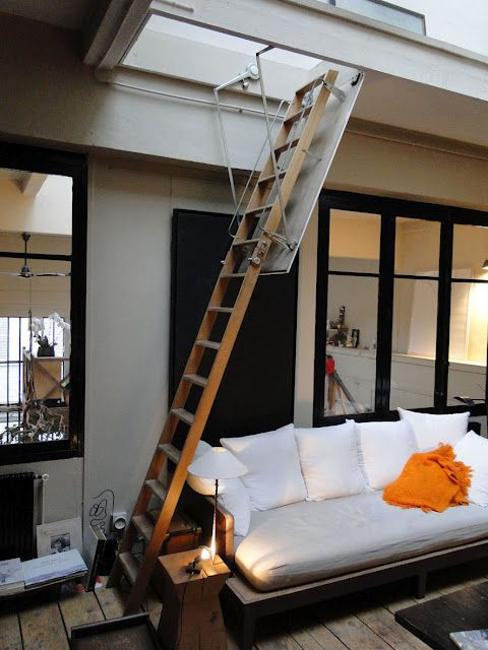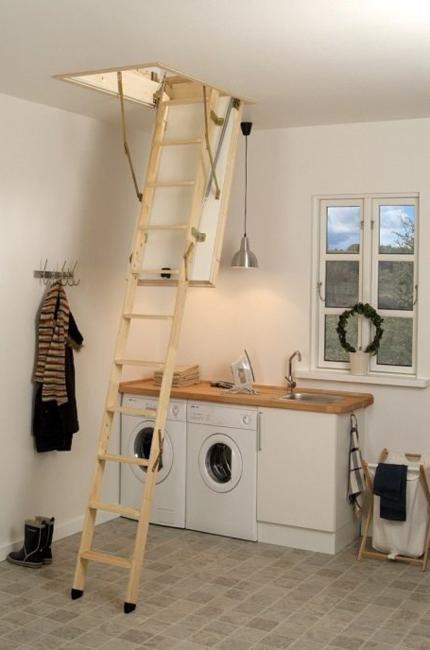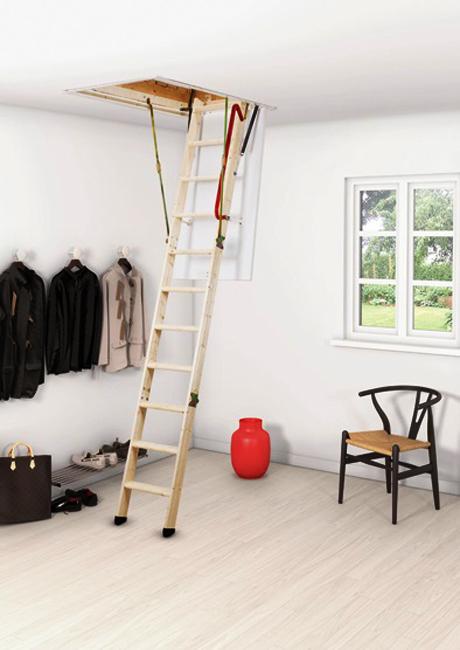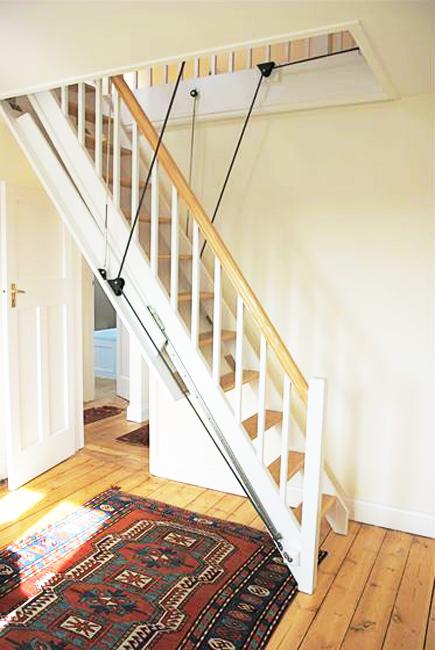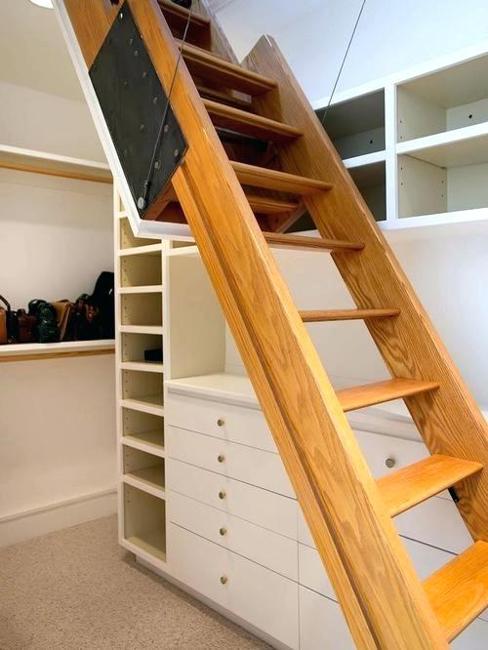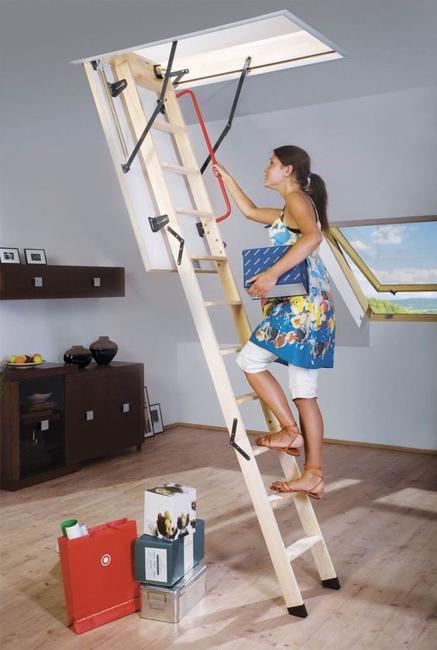 It is possible to find enough space for a small bedroom even in a tiny apartment or home. Here are smart...
and enjoy free articles sent to your inbox