Small Bathroom Design Trends, 25 Modern Ideas to Refresh Small Rooms

Bathroom Ideas

Interior Design Ideas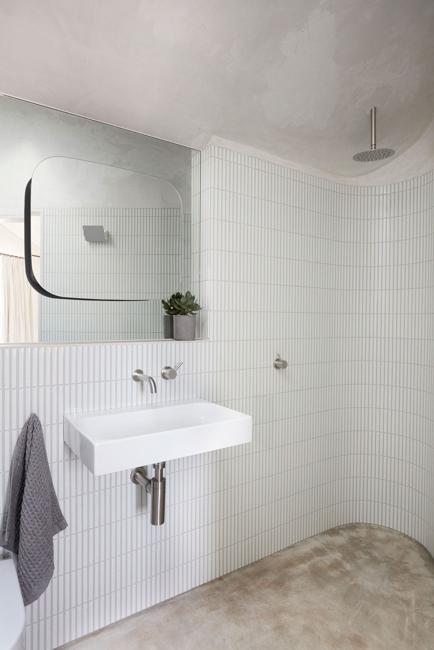 Small bathroom design, white decorating ideas
small bathroom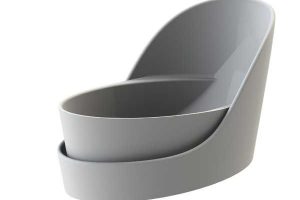 Small bathrooms are cozy places that feel comfortable and functional. White bathroom colors stretch small rooms visually and add brightness to modern ideas. The latest trends call for black-n-white decorating ideas but also bring colorful interior design ideas. Blue, yellow, red, orange, green, pink, and purple colors are as modern as ever. Soft pastels, black-n-white, and natural wood colors, from light to medium and dark brown color shades, are stylish choices for new bathroom designs.
A small bathroom is convenient, inexpensive, and practical. A little effort will refresh small rooms and keep small spaces look modern. Next time when you are taking a bath or shower, think about the amount of work and cost of a spacious bathroom remodeling, feel stress-free, and happily unwind after a long day in your small bathroom.
Small bathroom remodeling ideas maximizing available spaces
Bathroom design trends and interior colors for small rooms
Small bathroom remodeling and home staging tips
Small bathroom design
If you like a new design that brings positive changes to your home, here are modern ideas that you can implement into your bathroom design to refresh the way it looks and feels.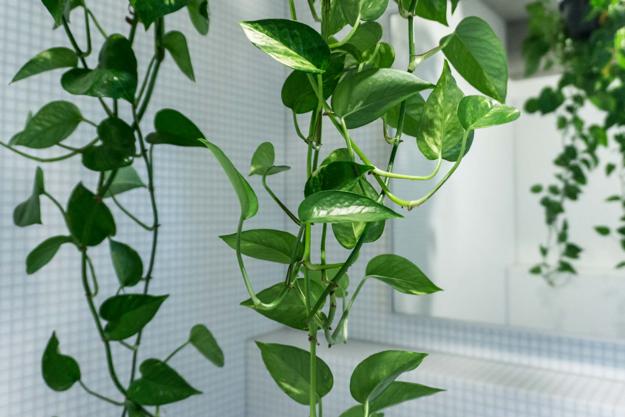 Small bathroom design trends
1. Use matching bathroom products, furniture sets, single-style faucets, wall mirrors, and bathroom lighting fixtures to avoid the eclectic interior design style that can make small bathrooms look messy and outdated.
Small bathroom designs blending functionality and style
Adding personality to bathroom design
Modern bathroom sinks beautifully accentuating small bathroom designs
2. Buy small bathroom fixtures to suit the room design and allowing free access to the sink and tub.
3. Delicate finishes and room colors create a light, airy atmosphere, perfect for ultimate relaxation. Slim design ideas refresh a bathroom and make it look contemporary and stylish.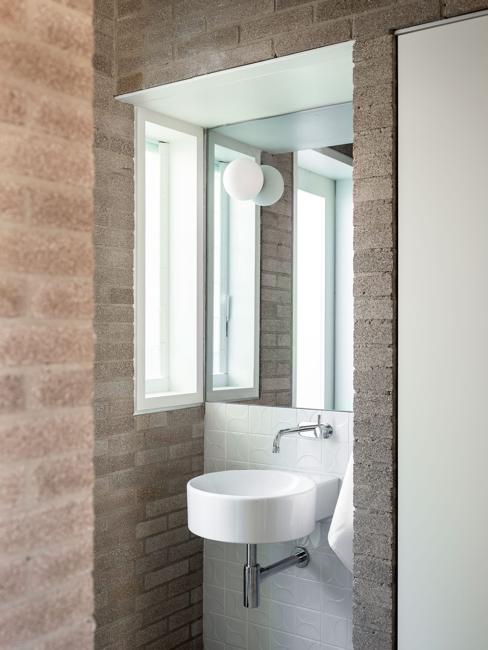 4. Integrate practical solutions, bathroom fixtures, furniture, bath accessories that are trendy, eco-friendly, and sophisticated. Wall-hung toilets, bidets, freestanding storage furniture make it easy to clean the bathroom and add attractiveness to the appearance.
5. Integrate various transparent surfaces, mirrors, glass, clear plastic to enlarge small bathrooms and bring more light into small rooms.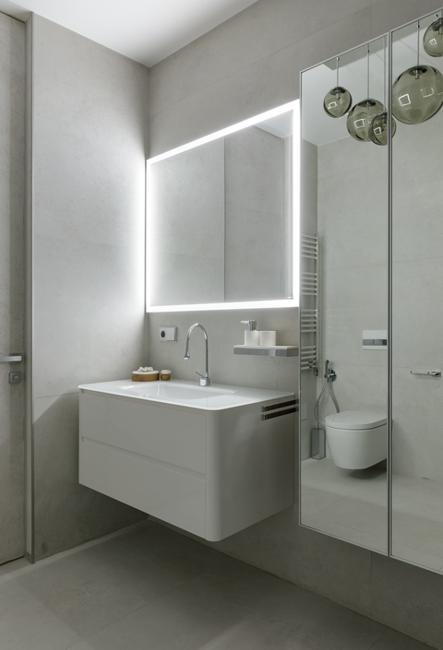 6. Love wood that is trendy, comfortable, and warm. Wood connects modern bathrooms with nature, bringing the latest trends into modern homes. Wood wall designs, flooring ideas, wood furniture, bathtub skirt, and bath accessories look chic.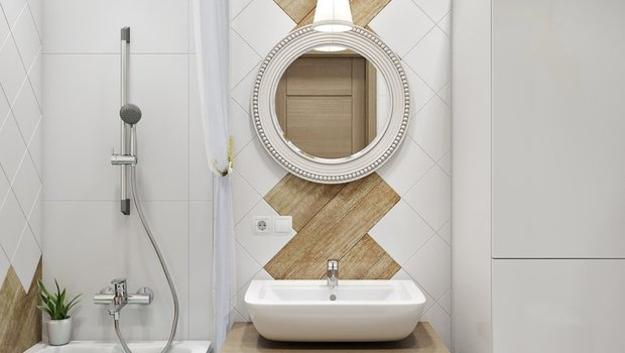 7. Bathtubs often switch to shower designs in modern bathrooms. On the other hand, even small bathrooms look luxurious with a jacuzzi which creates a spa-like atmosphere. Chromotherapy and aromatherapy with underwater lighting and pleasant sounds are miracle workers that help relax and rejuvenate at home.
8. White colors are the best for small bathroom design and decorating. Also, consider adding a touch of modern color to refresh your white bathroom. Light-blue, pale pink, peaceful green pastels, and turquoise hues are perfect for new bathroom designs, symbolizing absolute freedom and elegant style.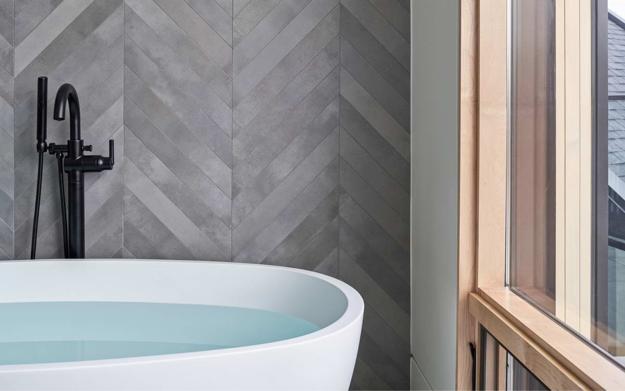 9. Keep your small bathroom design simplified, decluttered, and contemporary. The quality, versatility, and abundance of light define modern bathroom design today.
10. Smooth lines create a seamless bathroom design that is practical, comfortable, and naturally elegant.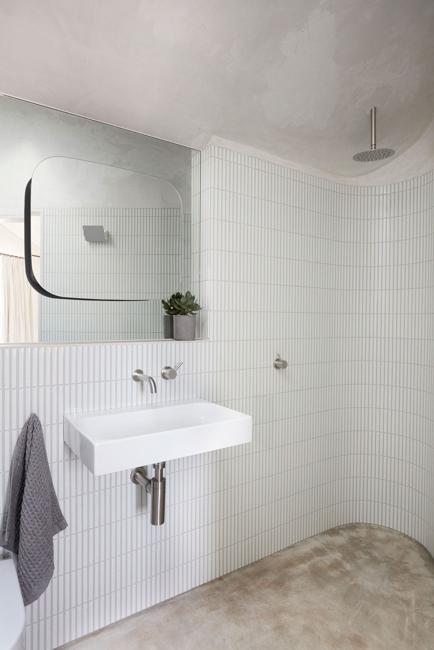 11. Metal accents are timelessly modern ideas. Glass and metal give a bathroom a cosmic, futuristic look. Contemporary bathroom design trends mix metallic textures and colors. For example, you can choose faucets with a chrome finish and add one or two bath accessories in bronze or golden colors.
12. Modern wall paint color, wallpaper pattern, colorful furniture, or wood wall paneling are stylish options for accent wall designs.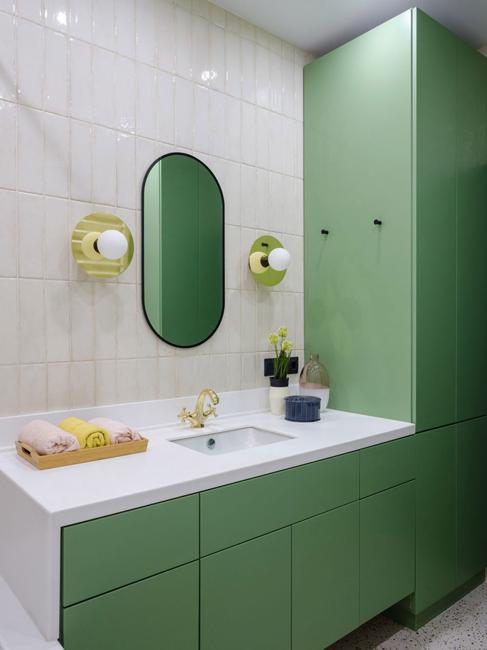 13. Framed artworks and large wall mirrors help immediately spruce up bathroom interiors and create bright, inspiring room designs.
14.Refresh your bathroom decorating with seasonal accents.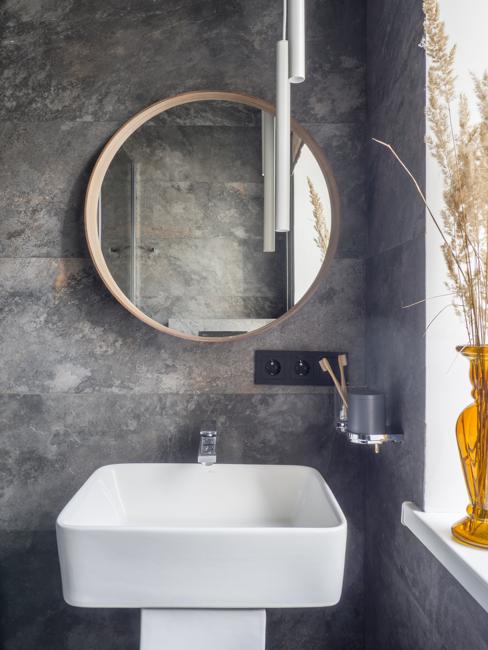 15. Install new modern tiles.
16. Add shelves for storage and beauty products displays.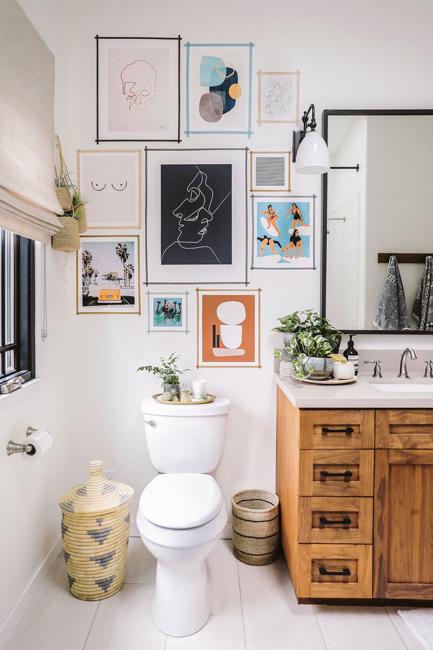 17. Gallery walls are affordable and beautiful ideas to refresh rooms and beautifully personalize them.
18. Install a mural with modern wallpaper to bring exciting patterns, stylish colors, and contemporary digital images to refresh your bathroom.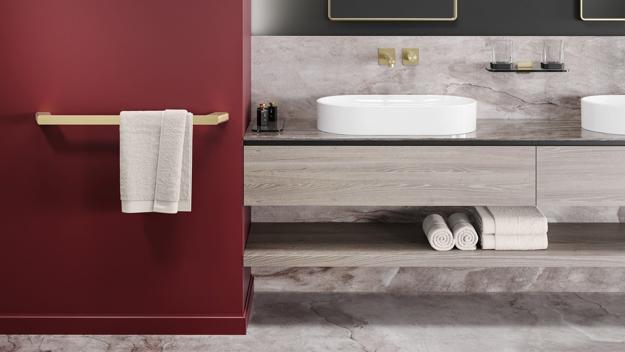 19. Bring floating shelves and beautify your shelf decoration with sophisticated artworks or whimsical crafts.
20. An oversized artwork, like a cityscape, abstract art, landscape, original painting, handmade collage, is ideal for fresh and inspiring decorating.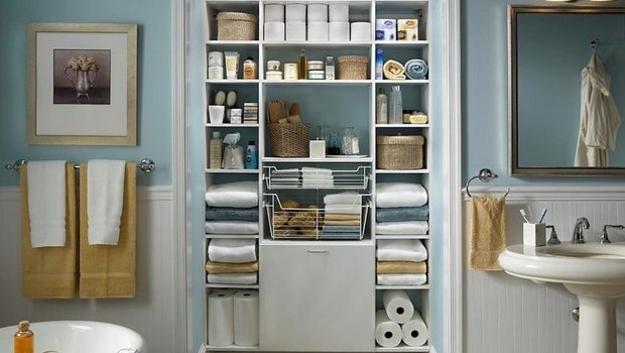 21. Colorful wall painting is a fantastic, timelessly popular technique that changes the vibe in small bathrooms, saves money on decorating, and creates unique rooms.
22. Wall stickers are a quick way to give character to any interior.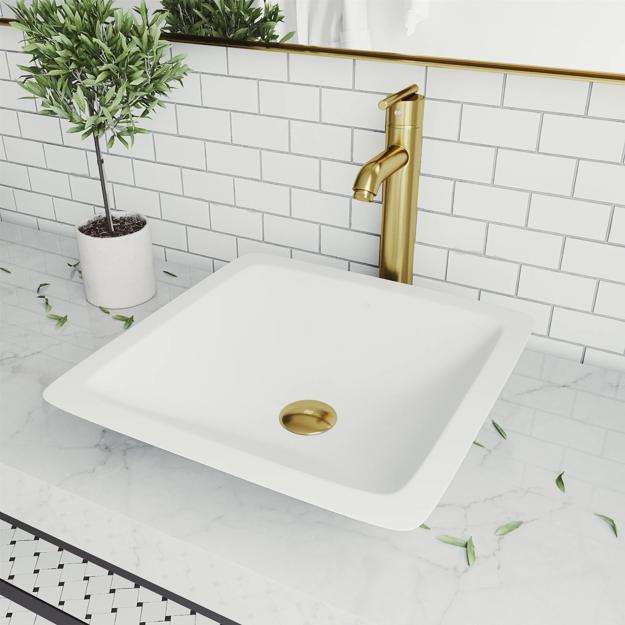 23. There is nothing as beautiful, original, and cheap as decorating with houseplants, like succulents, ferns, and flowering plants.
24. Contemporary bath accessories are fabulous bathroom decorations that refresh a bathroom and that you can effortlessly change any time you want.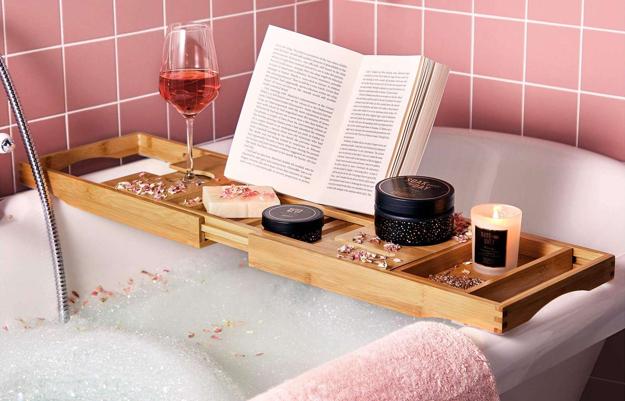 25. Enhance your bathroom with something unique and create the vibe you love, so you will enjoy your small bathroom every time you are there.
Modern bathroom design ideas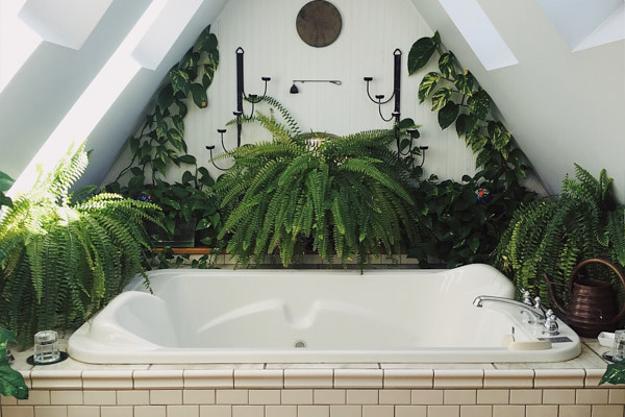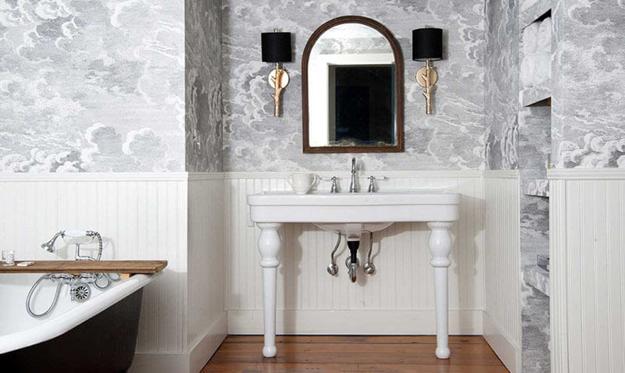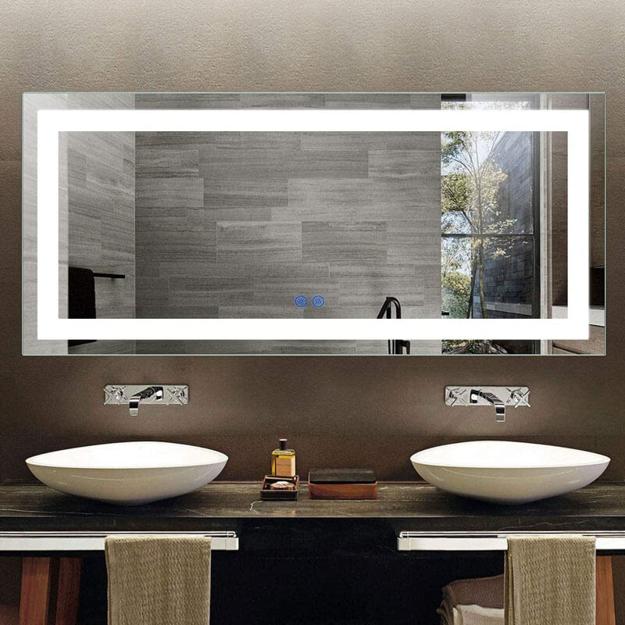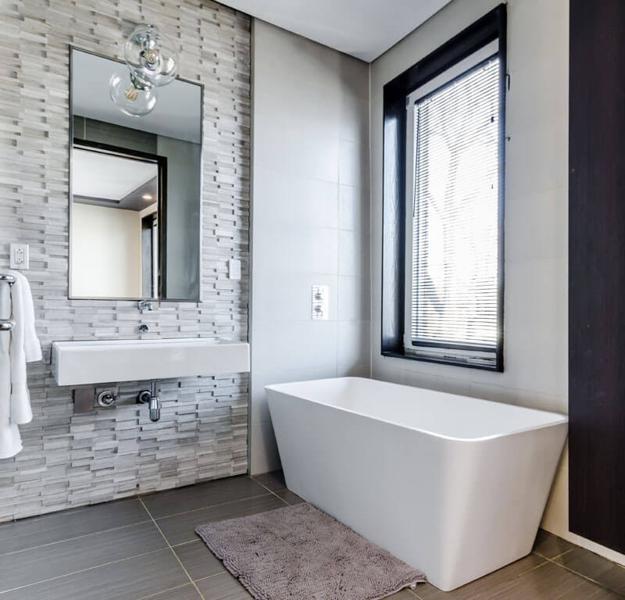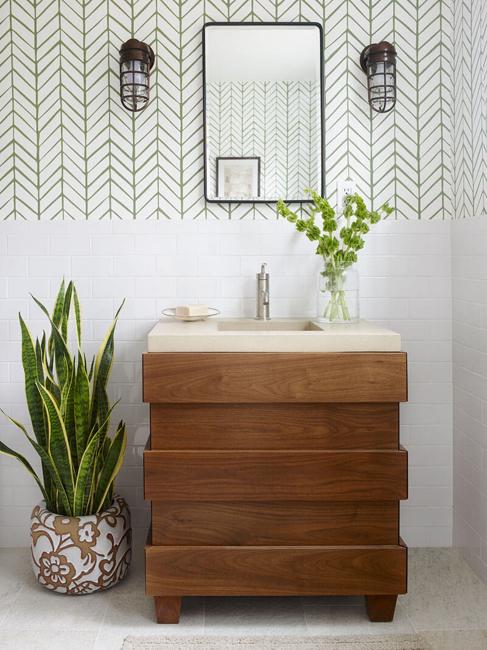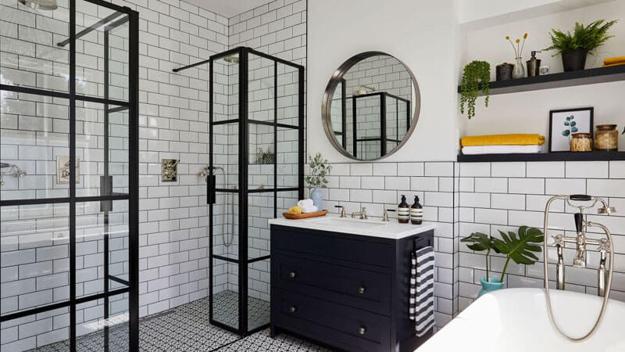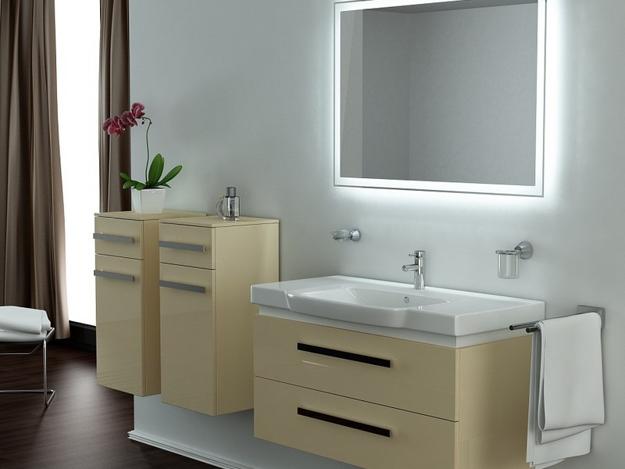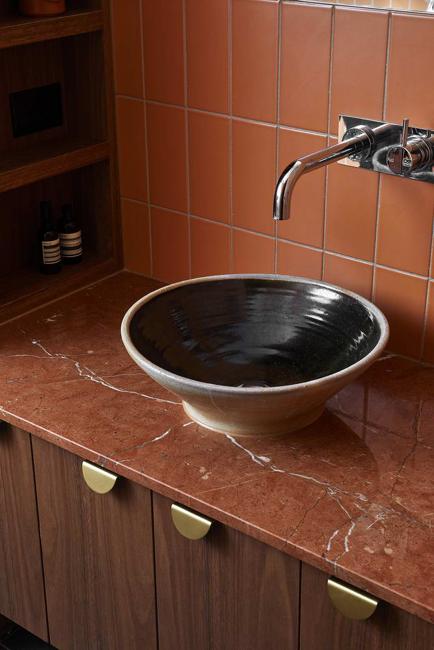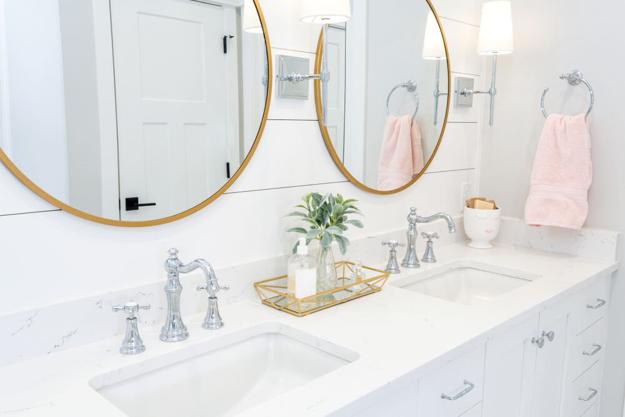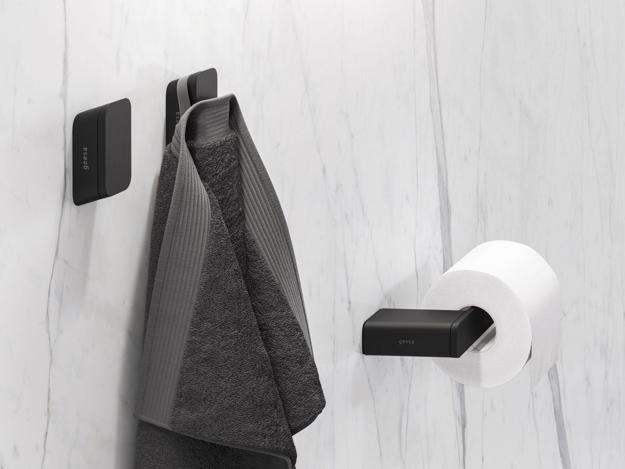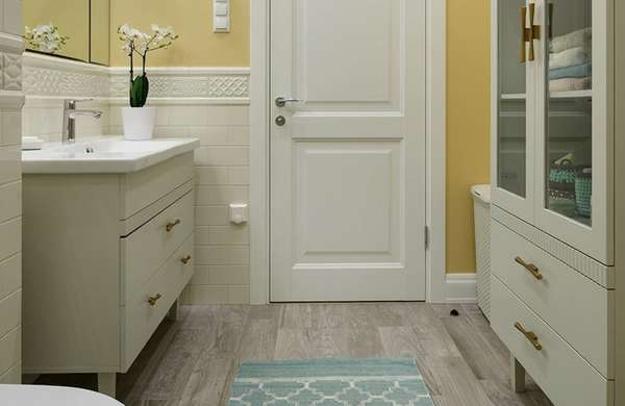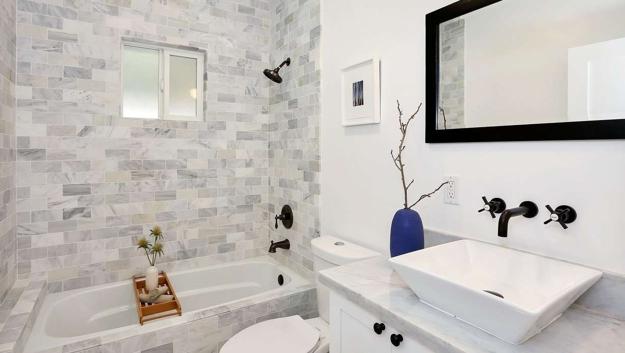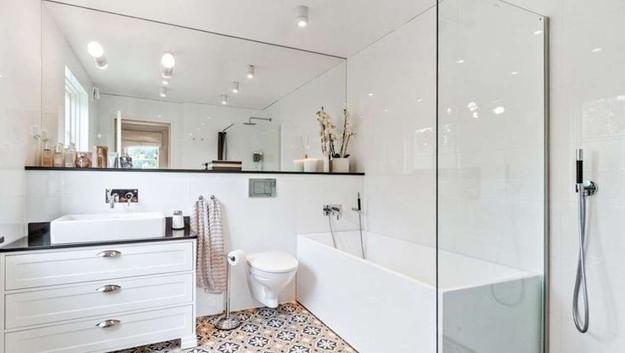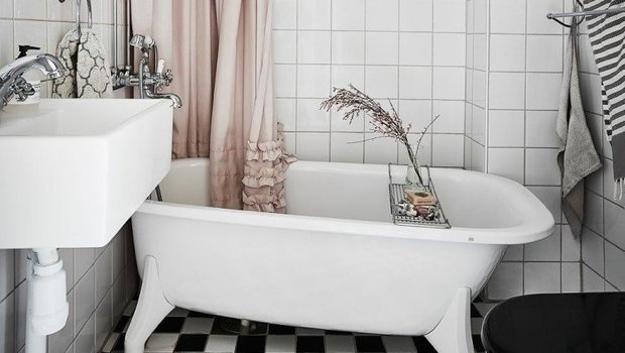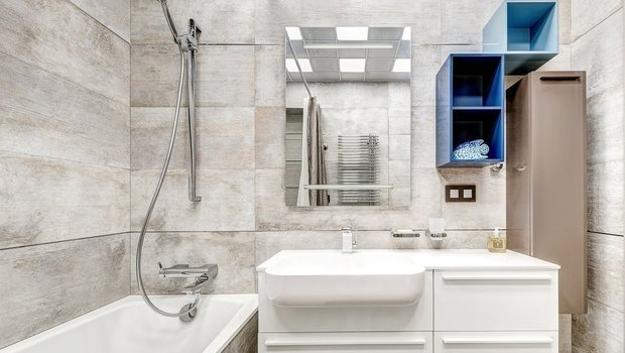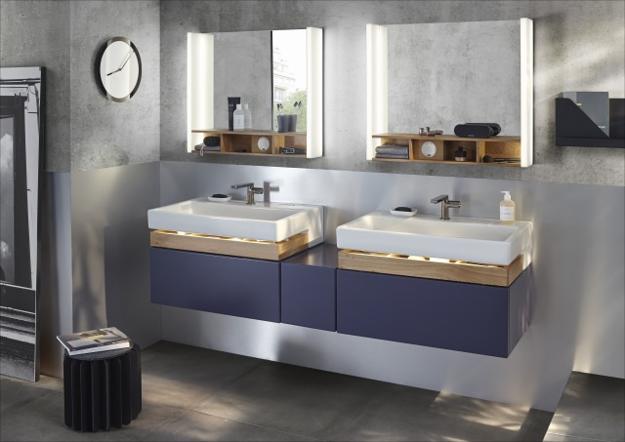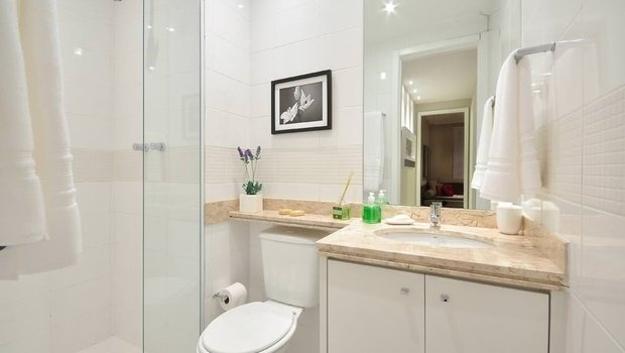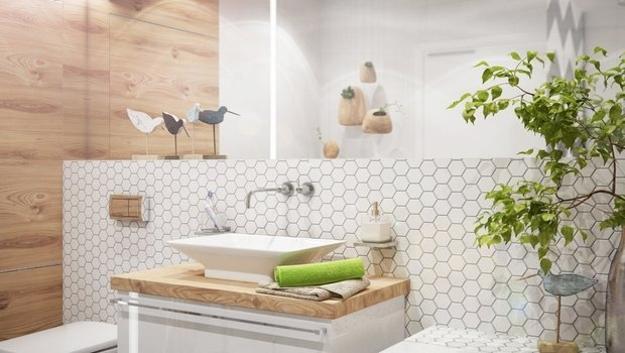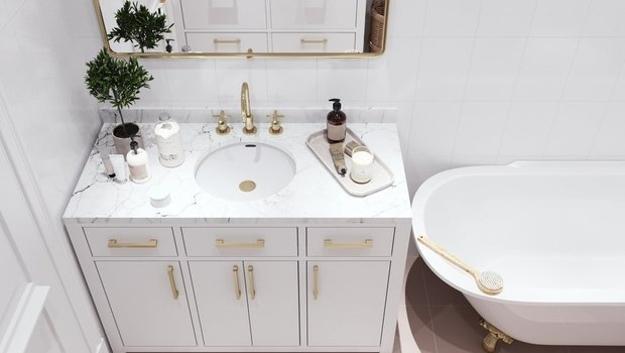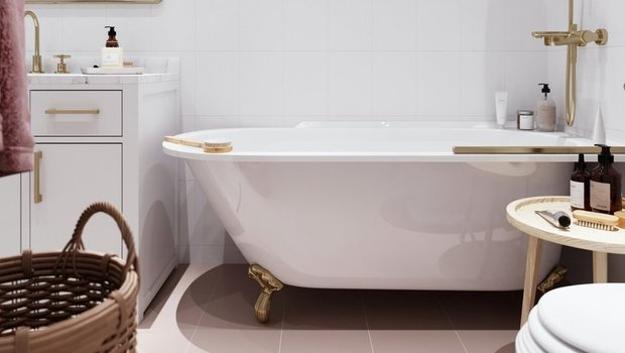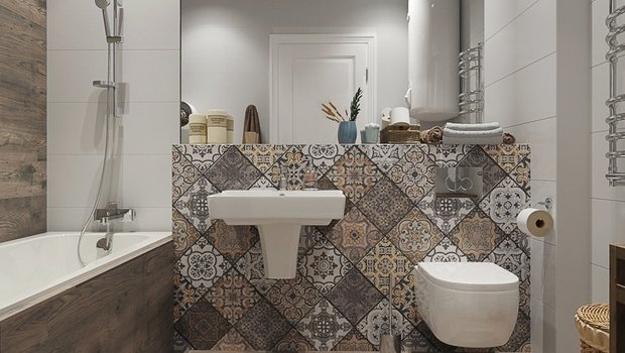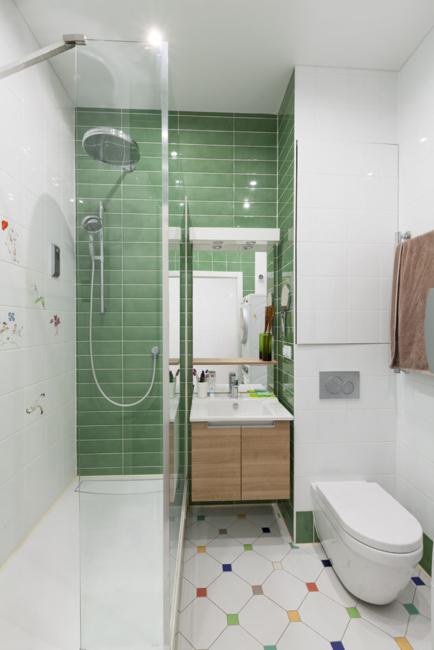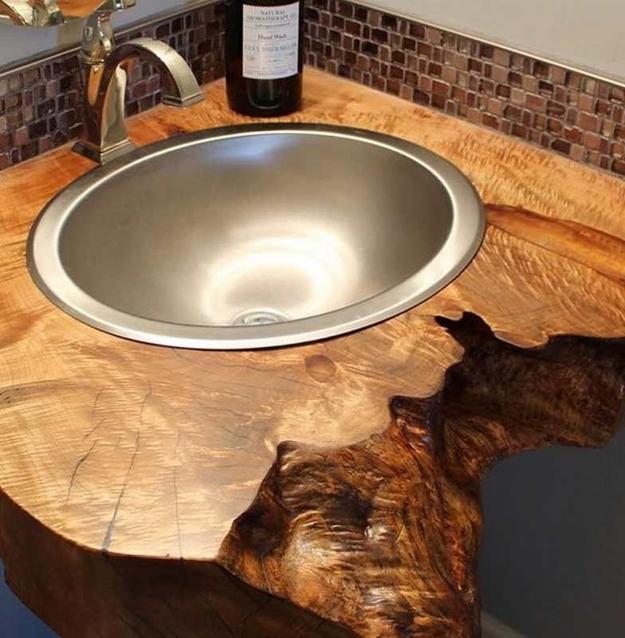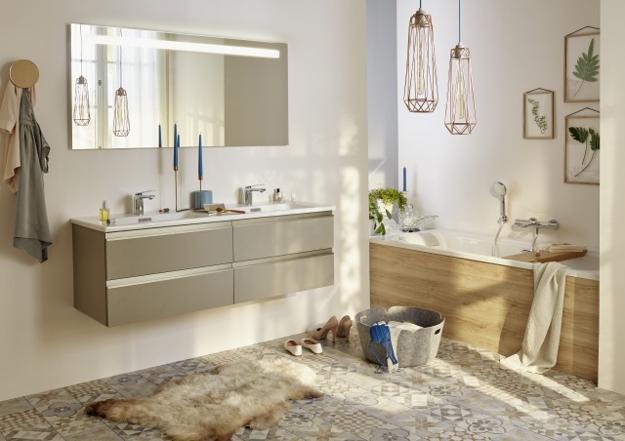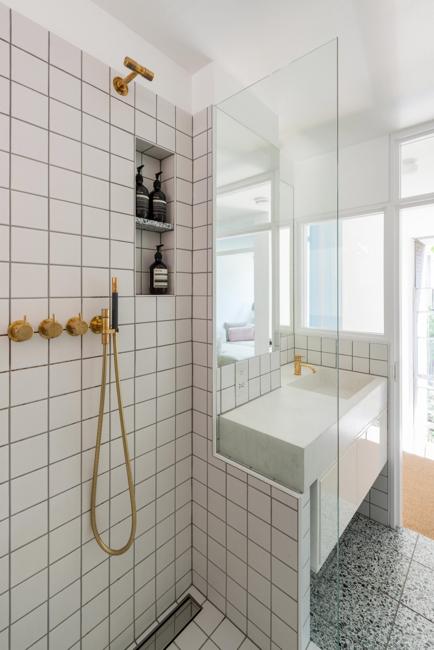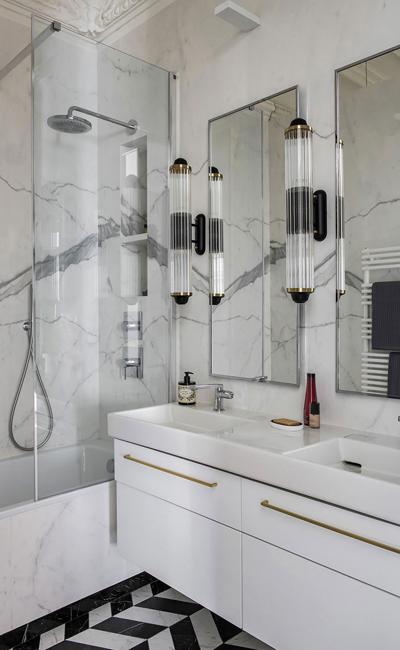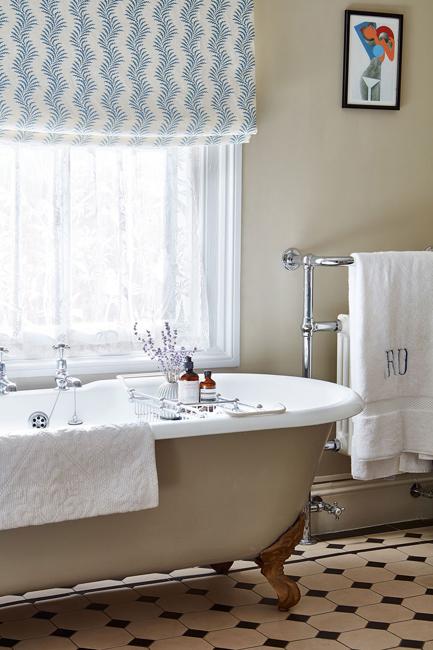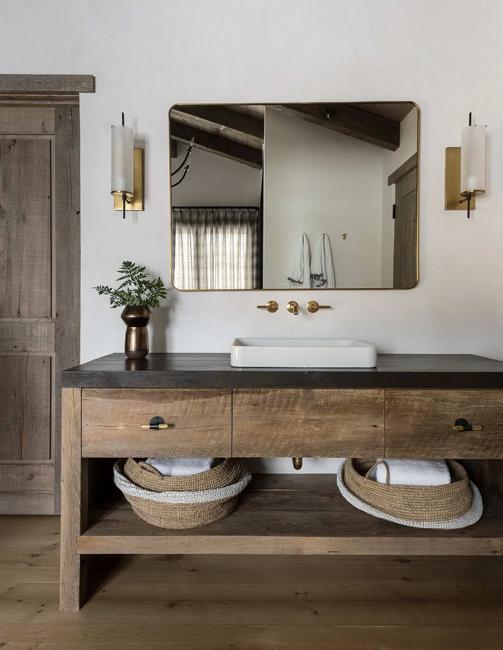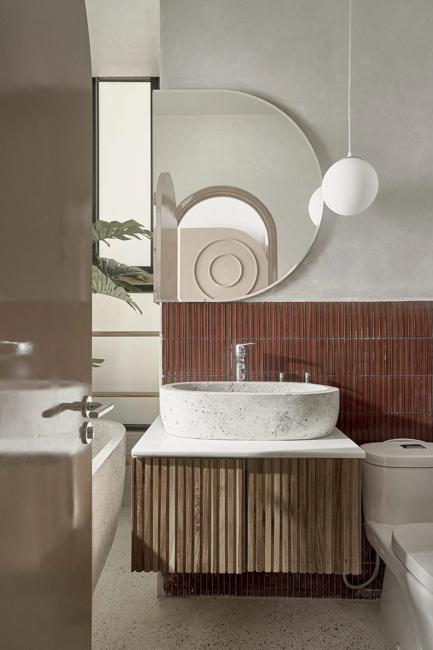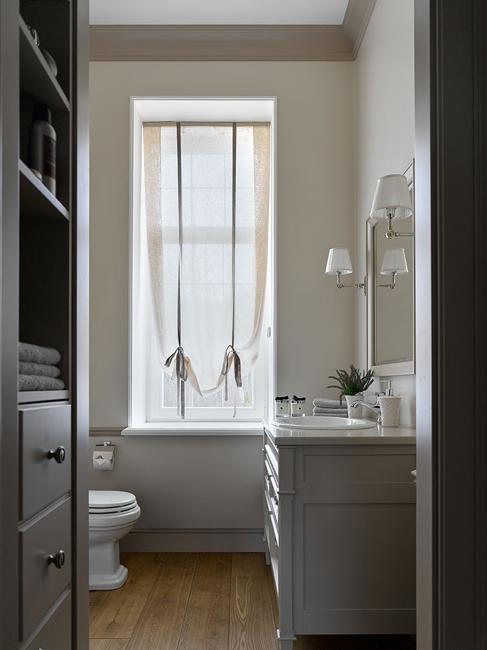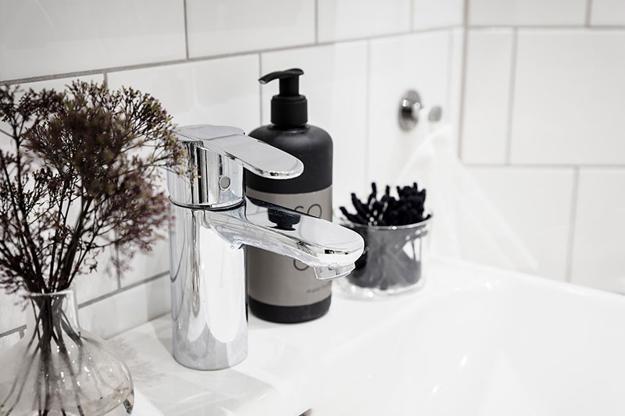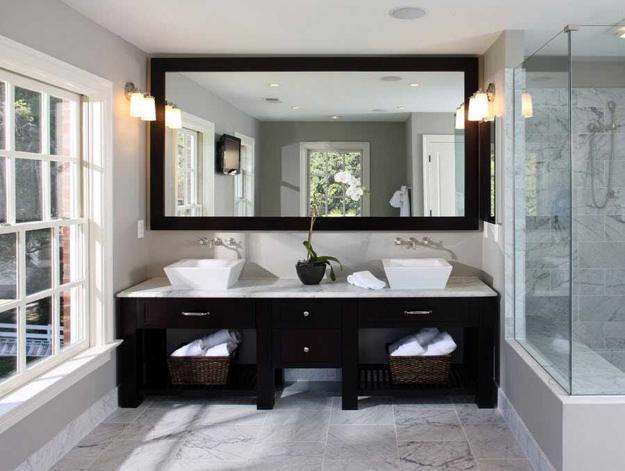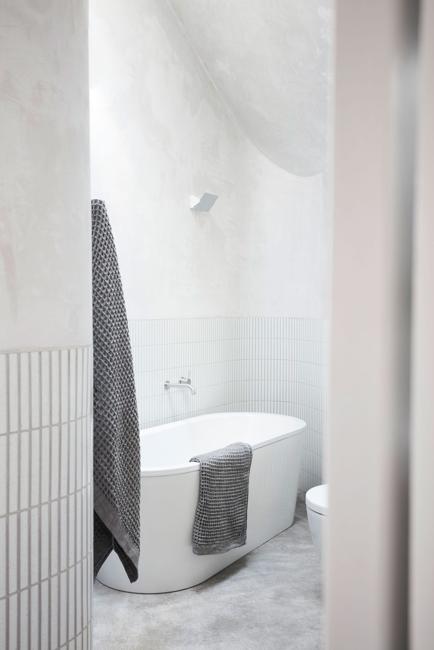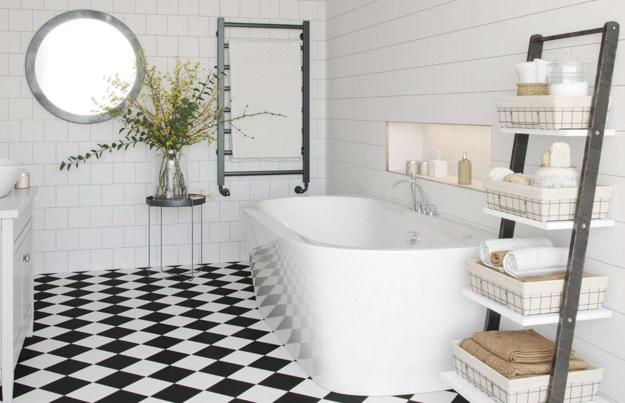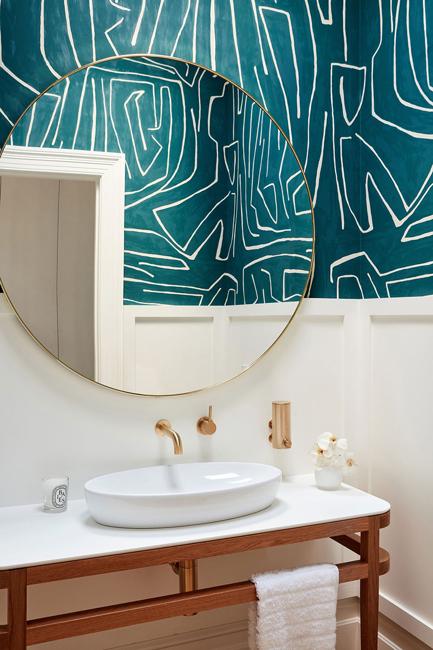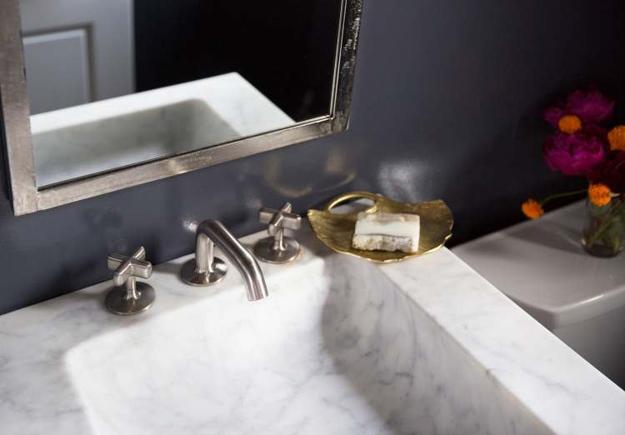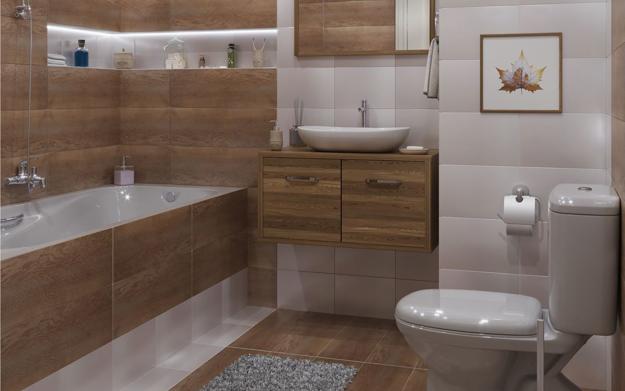 More from bathroom design

Remodeling bathroom interiors is an essential part of creating a modern home. A beautiful, functional, well-planed, and modern bathroom design affects...
and enjoy free articles sent to your inbox