Selecting the Perfect Dining Table for Your Modern Room Decorating

Decorating Ideas

Dining Room

Furniture Accessories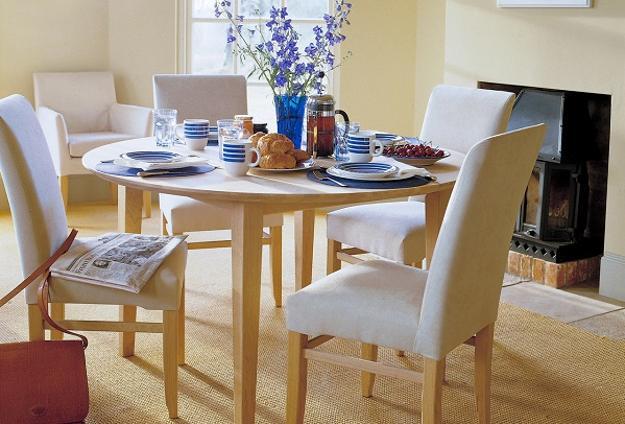 wood furniture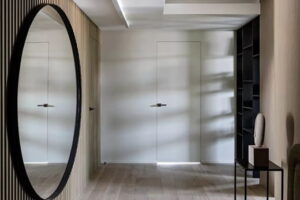 Selecting the right dining table for your home is an important element of creating beautiful, stylish and comfortable dining room decor. Dining tables are available in various shapes, materials, finishes and sizes, and it is important to know what style and size is the best for your dining room decor. The perfect size dining table creates the balance with other dining furniture pieces, allows to invite guests and dine in style.
The functionality, design style, dimensions, color and price are important considerations when you are choosing your dining table. The size is critical for creating harmonious, inviting, comfortable and beautiful dining room decorating. If the table is too small for your home interior it will appear even smaller in your large dining room. If it is too big it will make dining room uncomfortable taking too much space in your home.
When you have a large family or plan to throw big dinner parties, you need a big dining table, maybe with an extension. For small occasions and small dining room you can select a smaller dining set. Whichever the choice it is important to get a dining table to match your dining room size and lifestyle.
Good Feng Shui tips for your dining room decorating with red accents
Modern dining tables from IL LOFT, unique furniture design ideas
Selecting modern dining tables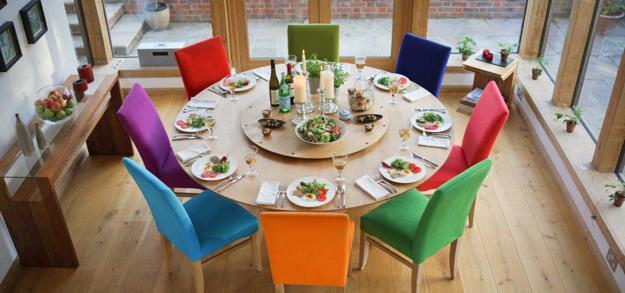 The right size
If your dining table in square or rectangular shape is too small for a big party, you can add another small table so the guests will not feel cramped. When your dining table is too big for your room, there is nothing you can do to create more space around it.
Dining furniture style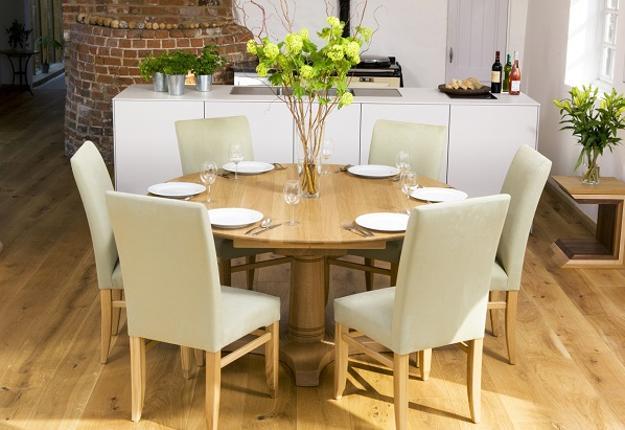 The style of your dining furniture set is a very important factor when creating a centerpiece for your dining room decorating. The dining table needs to match your home decorating style creating harmonious living space. It is important to look at many various finishes, colors, design styles and select the dining table which perfect for your dining room decor.
Picnic table by Haiko Cornelissen, dining table design with Green top
30 space saving folding tables for functional small rooms
Round dining tables are space saving and good for Feng Shui. Oval or round shapes are soft and universally appealing. Dining tables in oval and round shapes bring harmony into dining room decorating.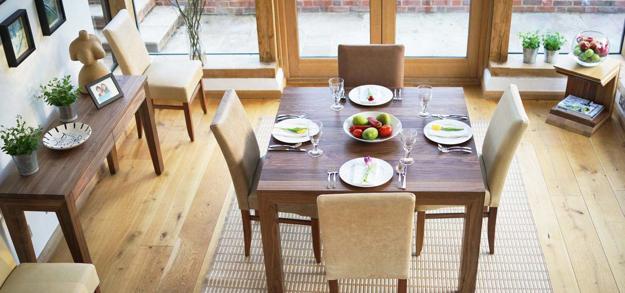 Dining chairs and other furniture items should match your dining table style also, complimenting it and turning your dining room into a wonderful, attractive, functional and comfortable interior.
The dining table price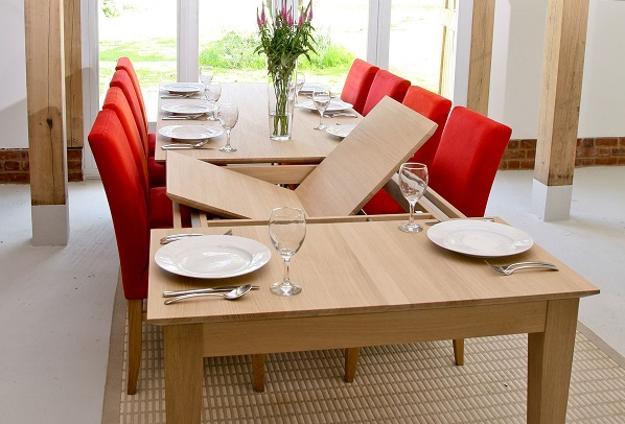 Made of glass and metal or solid wood tables are expensive, but it does not mean you should not consider similar designs. Not always expensive tabled are the best choices for dining room decorating, but a quality dining table if a great investment. You pay for what you get.
Console Double Cross dining table, space saving furniture design
How to Feng Shui dining room decorating
Practicality and materials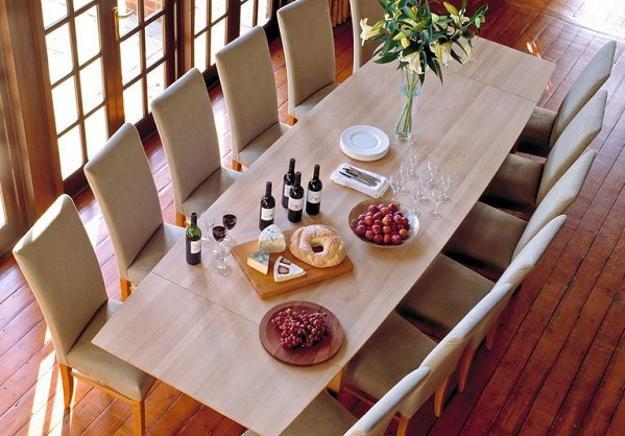 The practicality of the dining table and its materials are other important factors when you select your dining room centerpiece. Wooden tables can be refinished and recycled. Glass and metal tables make dining room decor feel more spacious, but reflect too much light and may be uncomfortable for human eyes. These dining tables have cool surfaces which require a tablecloth to create a warm atmosphere also. Antique carved wood tables are precious and expensive, and less practical for families with young kids.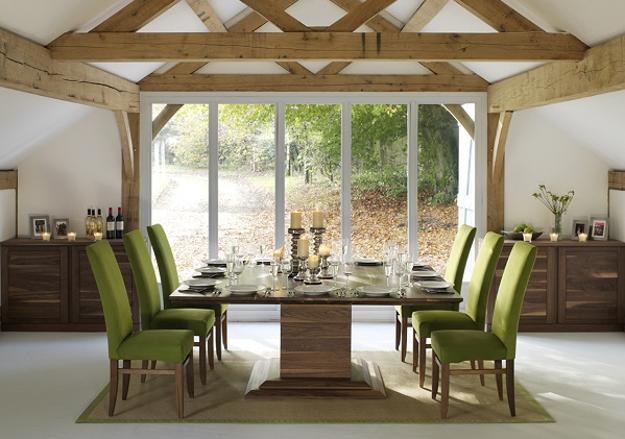 You might also want to check into buying a hutch and server to compliment the dining table and improve the functionality and flexibility of your dining room decorating. A hutch and server can get pretty expensive but they usually round out the room. They are not required to make your dining room look beautiful and luxurious, but certainly would help to add chic, elegance and appeal to your dining room decorating.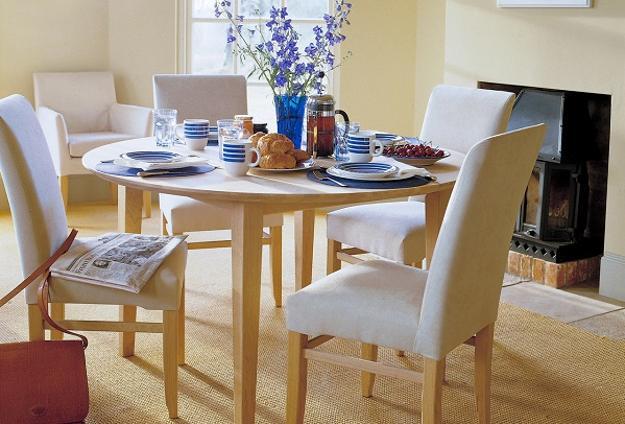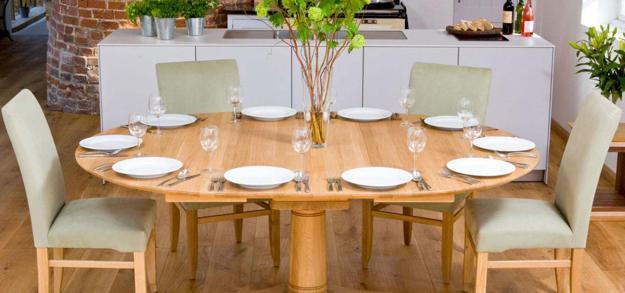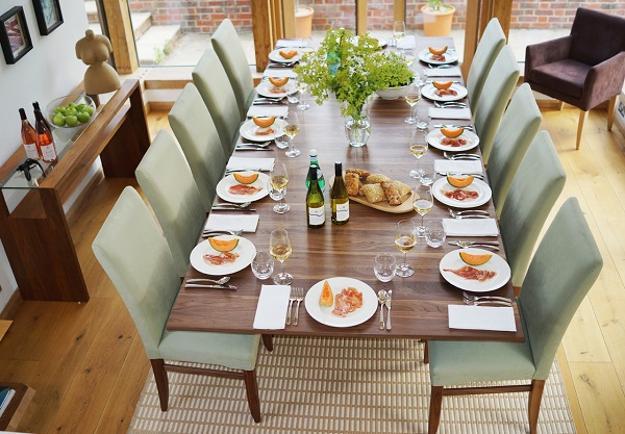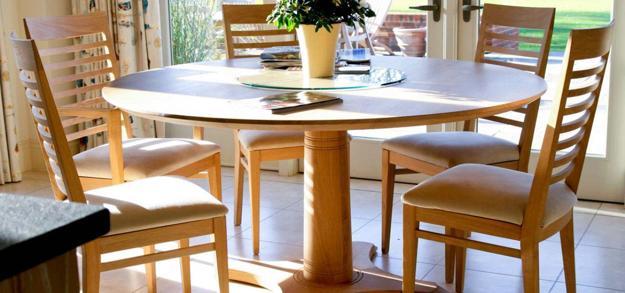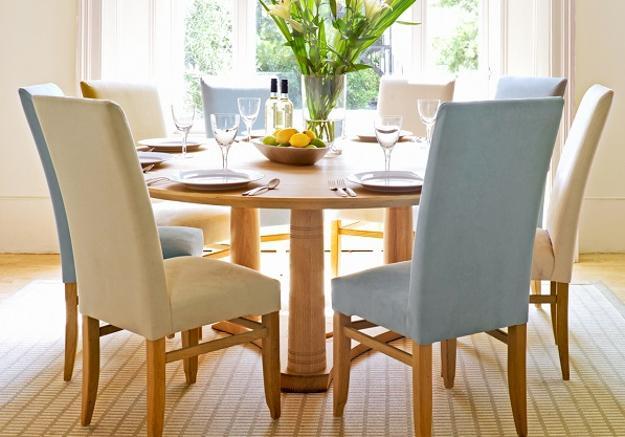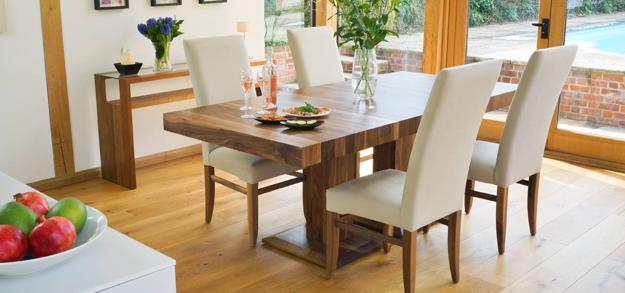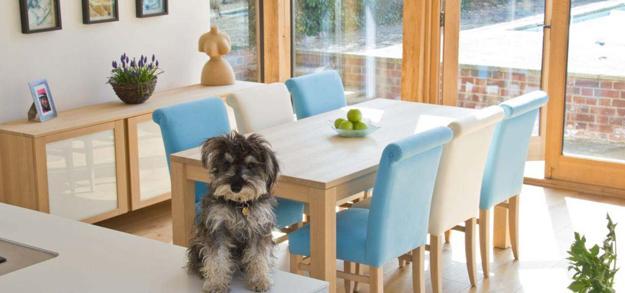 Photographs from Berrydesign, www.berrydesign.co.uk/
More from modern furniture

Weave furniture design blends traditional techniques and modern trends in decorating with handmade items. Using natural ropes and twines, you can...
and enjoy free articles sent to your inbox