Rugs for Walls and Floor Decoration, 55 Modern Home Decorating Ideas

Decorating Ideas

Furniture Accessories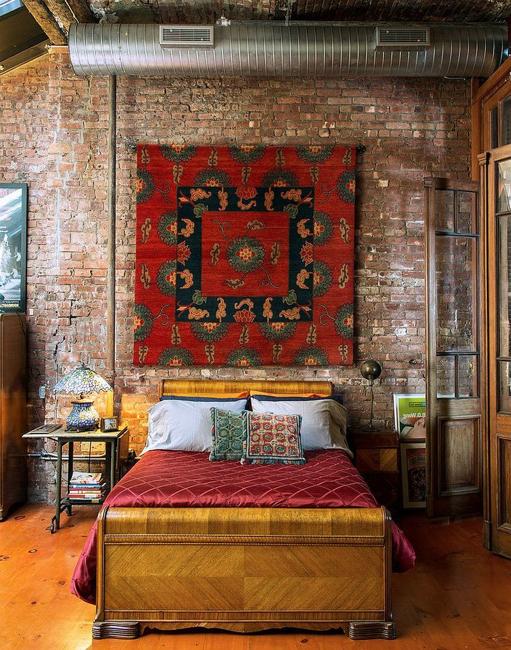 Colorful home textiles for modern wall decoration, bedroom design
floor decoration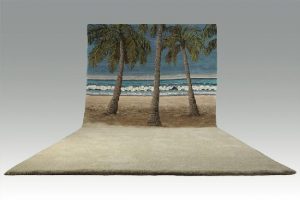 Rugs once again became super-modern decor accessories. Modern wall and floor decoration with textiles reflect the vintage-style trends and bring beautiful, warm rugs into home interiors and outdoor rooms. Today colorful rugs, carpets in neutral colors, and handmade tapestries look stylish and beautiful in modern interiors, bringing back unique textures and patterns. Check out the Lushome collection of contemporary ideas for home decorating with rugs, kilims, tapestries, and find great inspiration to add a touch of style to your living spaces.
Modern rugs are perfect decorating accessories for creating cozy and warm rooms. They help define different functional zones, unite spaces, and make fantastic home decorations. Eclectic and exotic interior design with area rugs on the floors feel comfortable, unique, and inviting. Tapestries add a charming touch to vintage decor, while layered floor rugs soften the contemporary interior design.
Unique sculptured floor rugs, contemporary design ideas inspired by nature
Beautiful Moroccan rugs and floor decoration ideas
Striped rugs for outdoor home decorating
Modern rugs, trends in decorating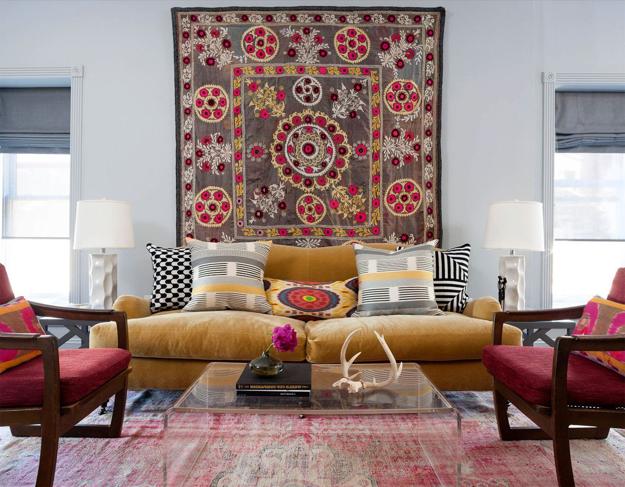 You never realize just how much an area rug can make or break a room until you start decorating with them. Between figuring out the right size for your space and narrowing down the pattern, colors, and texture that appeals most to you and your home decorating aesthetic, picking a floor rug or a wall tapestry can be exhausting. Once you find the best way to decorate your room with carpets, kilims, or tapestries, your spaces look gorgeous, cozy, and stylish.
Unique contemporary rugs, modern floor decoration ideas
Crochet designs and knitted floor rugs, contemporary furniture, decor accessories
How to Feng Shui home interiors with floor rugs
Vintage-style floor rugs, Moroccan designs, Turkish kilims are just a few ideas for home decorating with original and beautiful patterns. Wall decoration with rugs and beautiful layered rugs on the floor are stunning trends in decorating that transform, refresh, and style living spaces without painting walls or home renovation.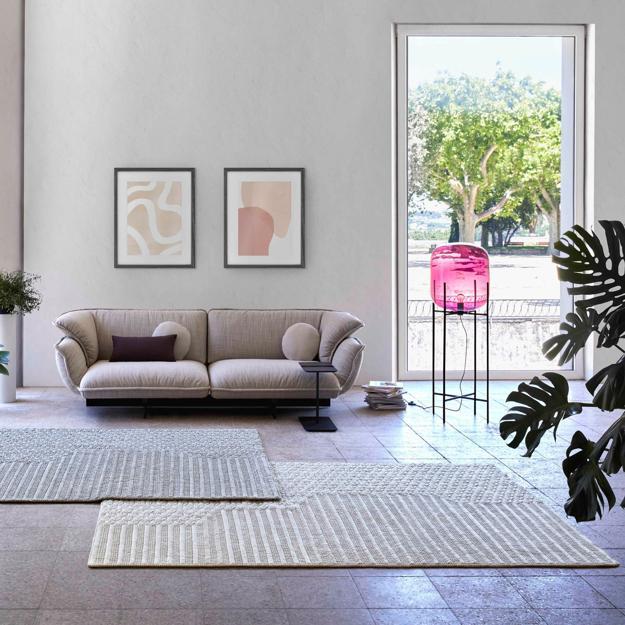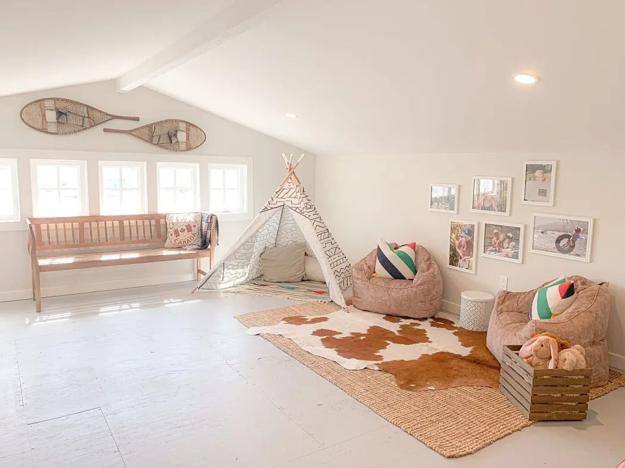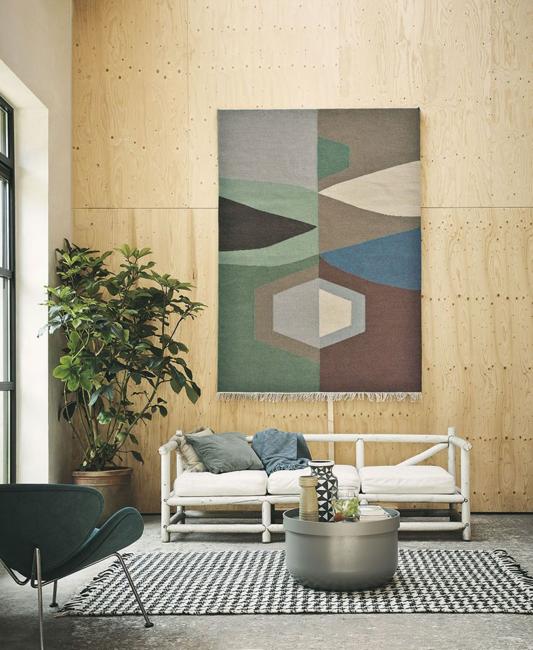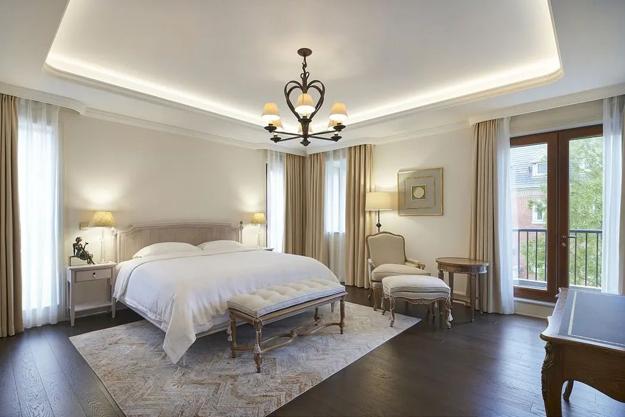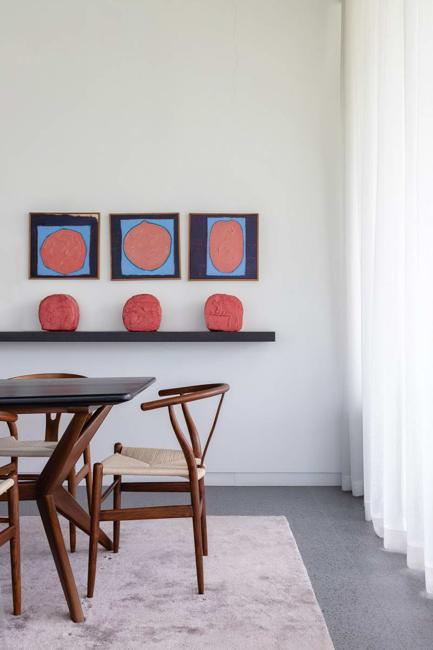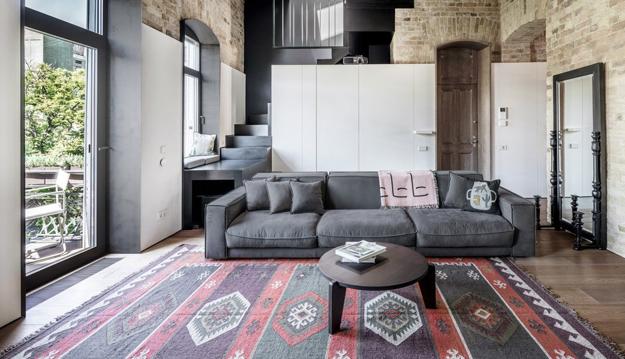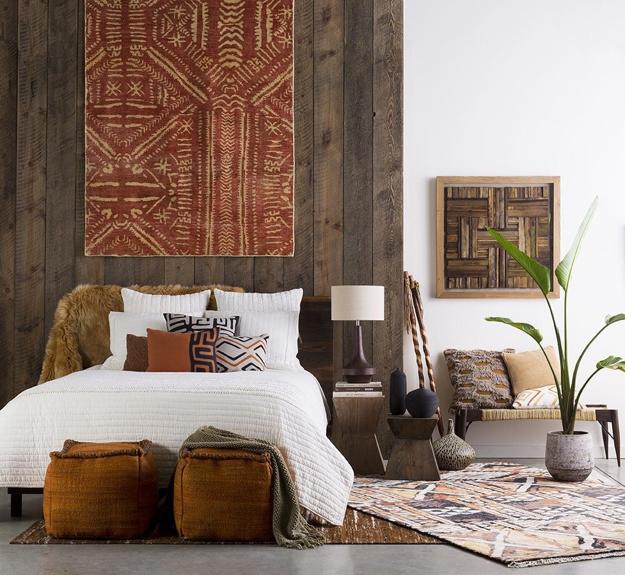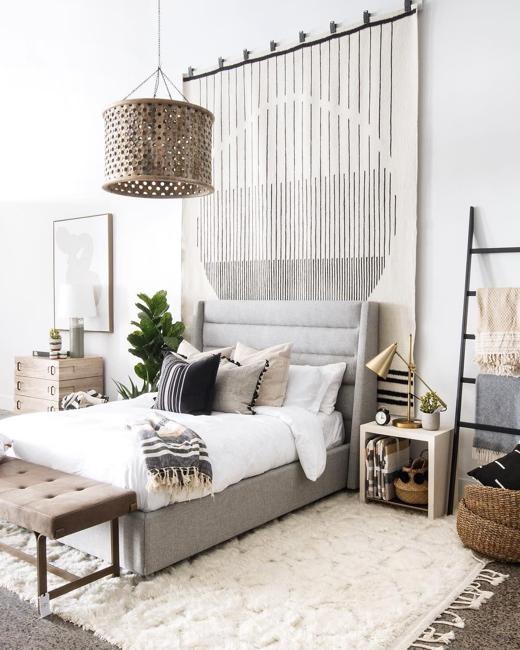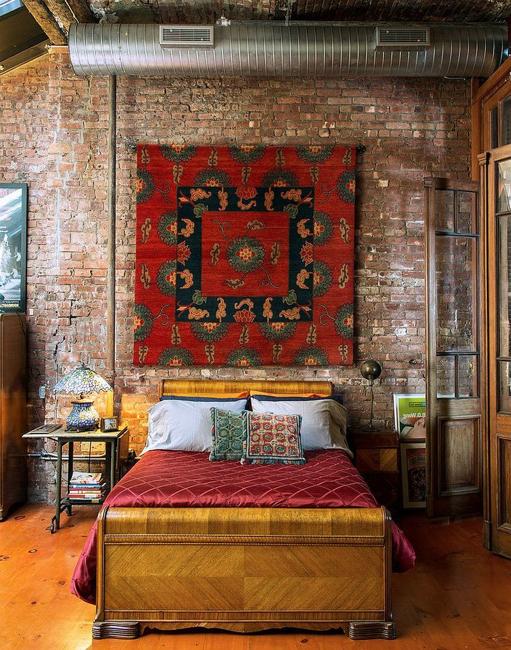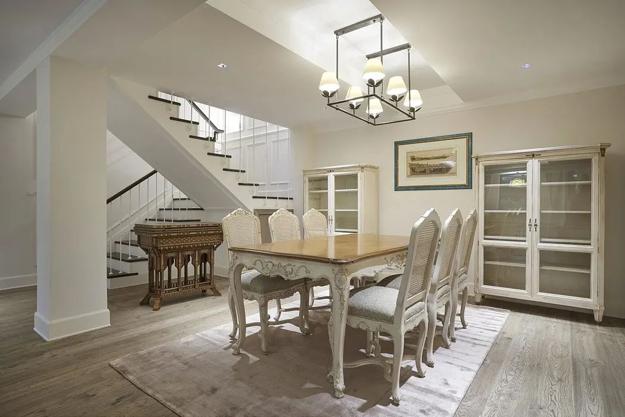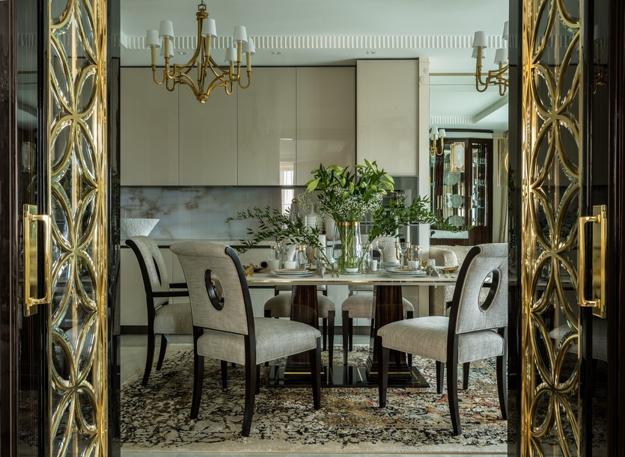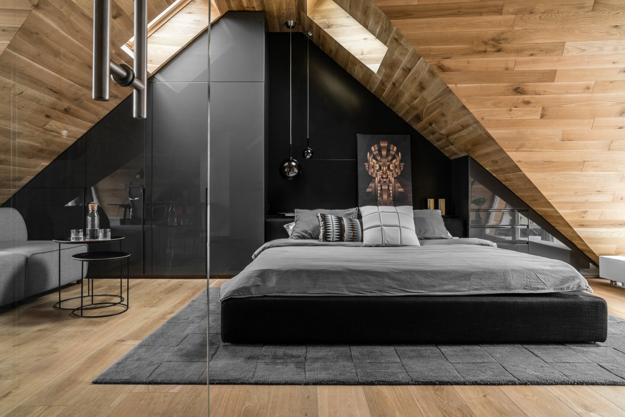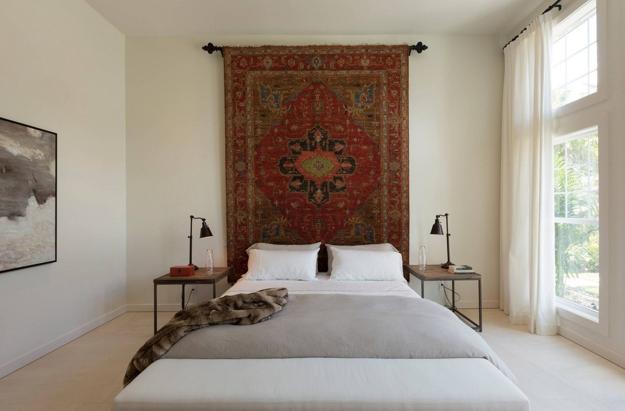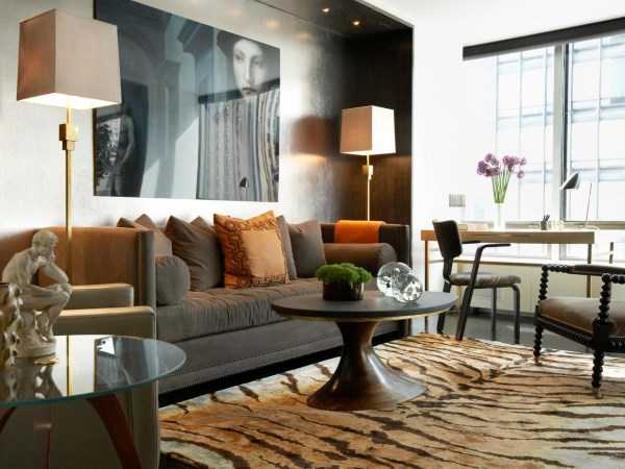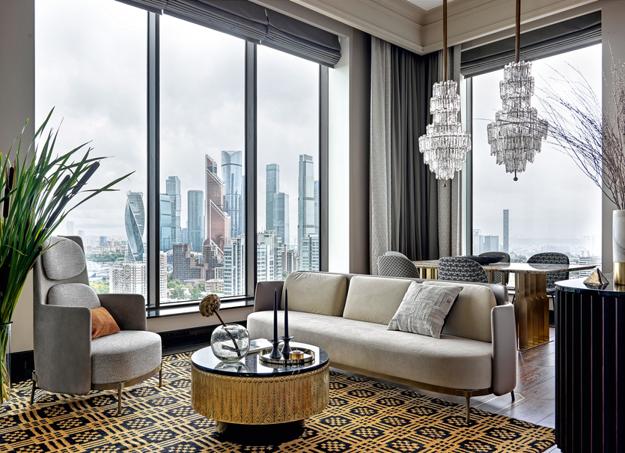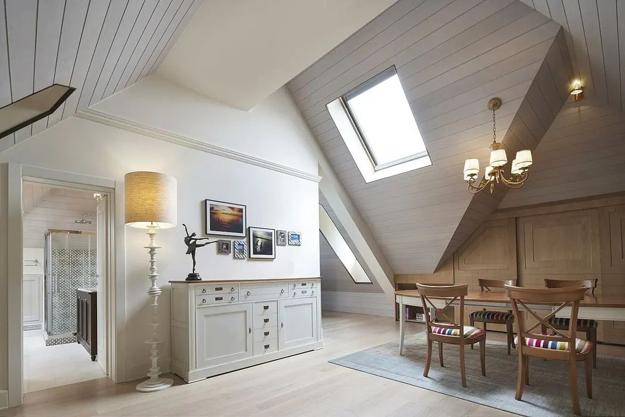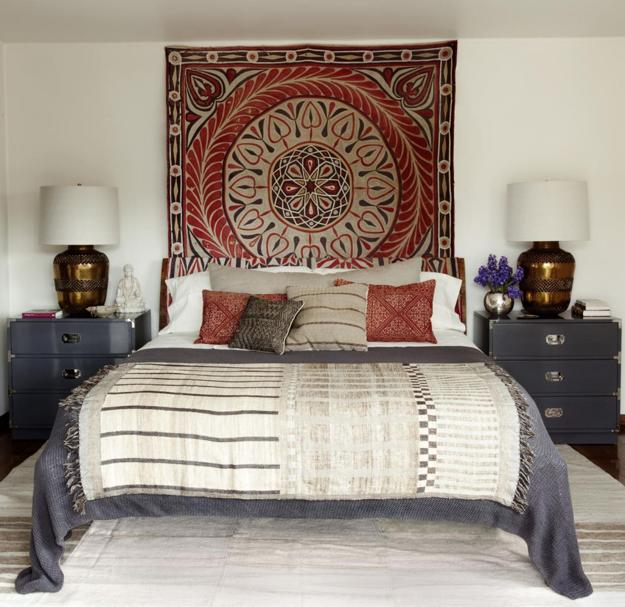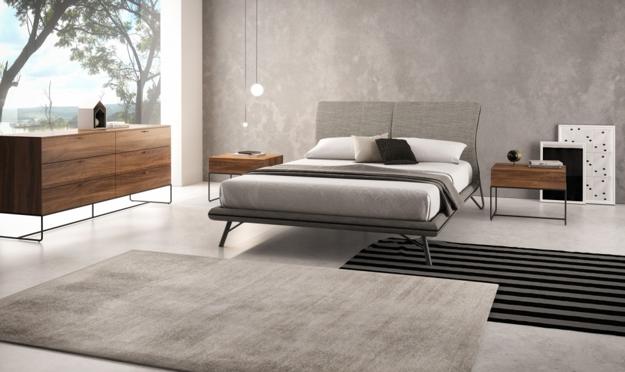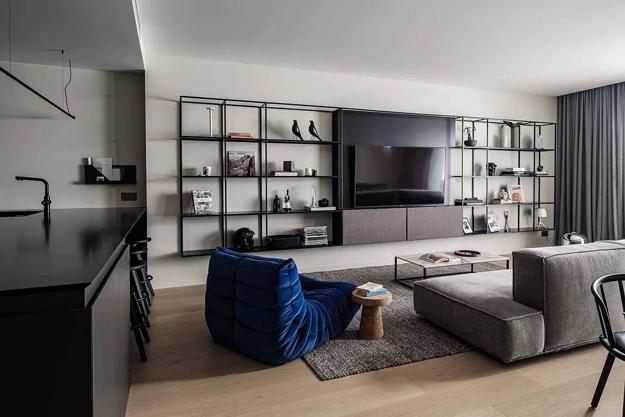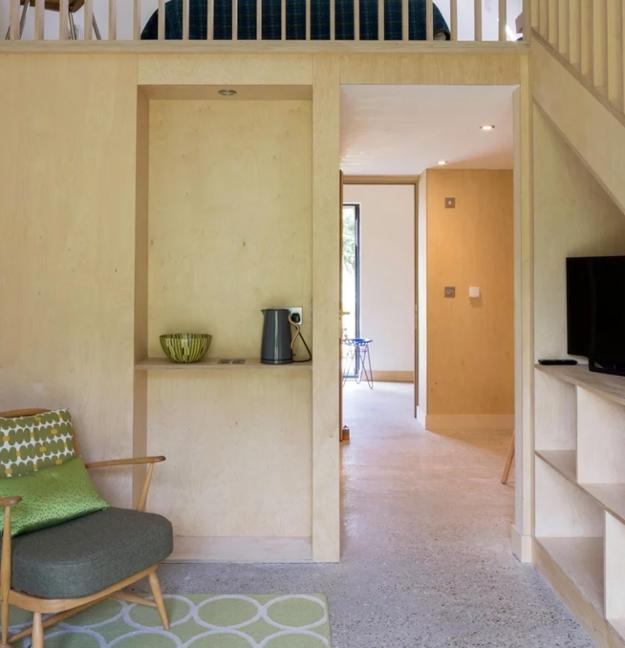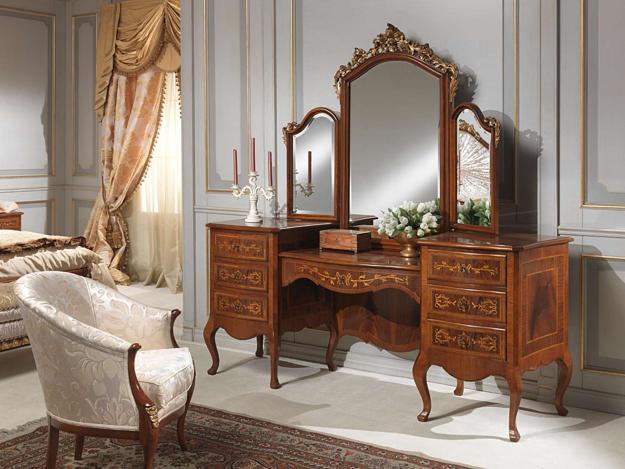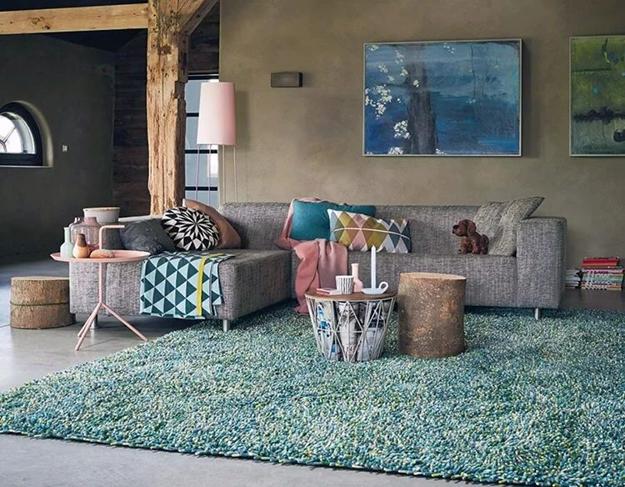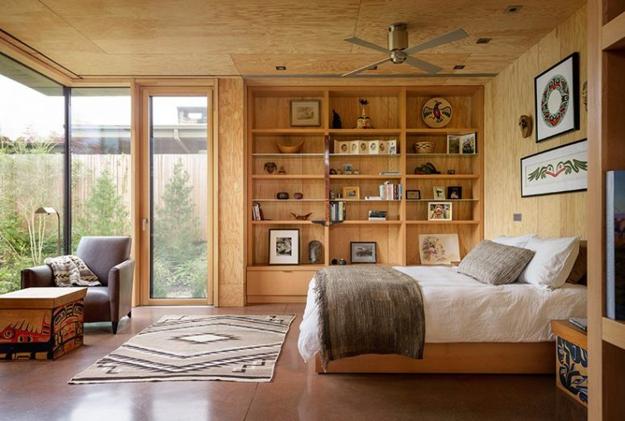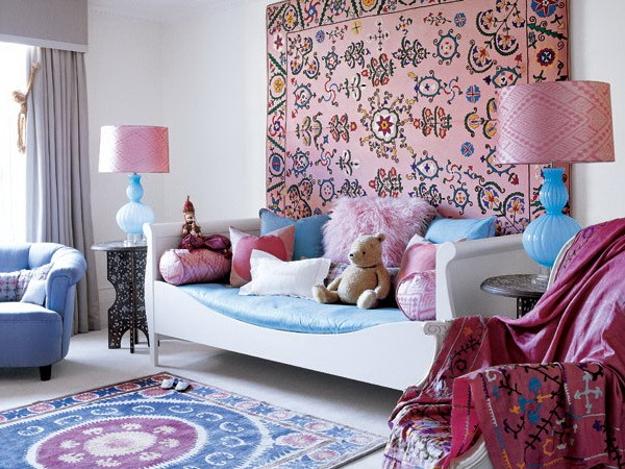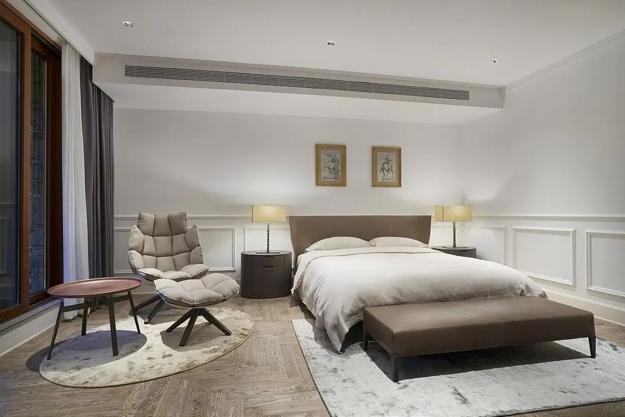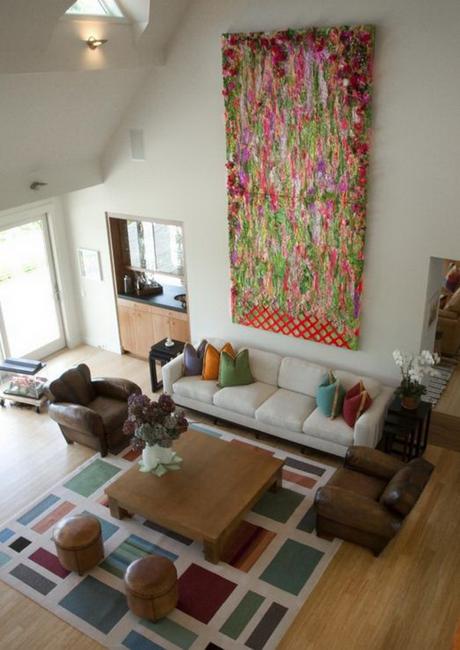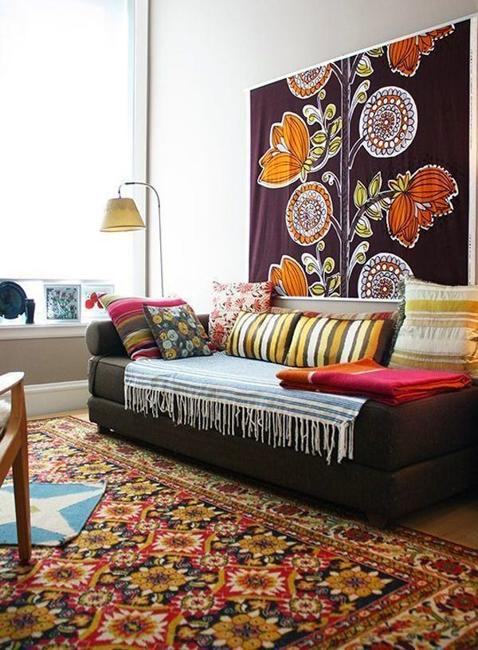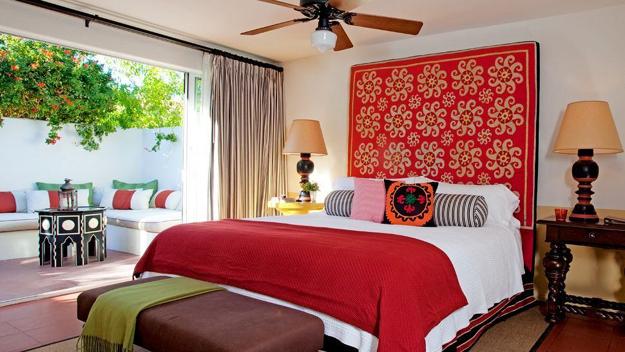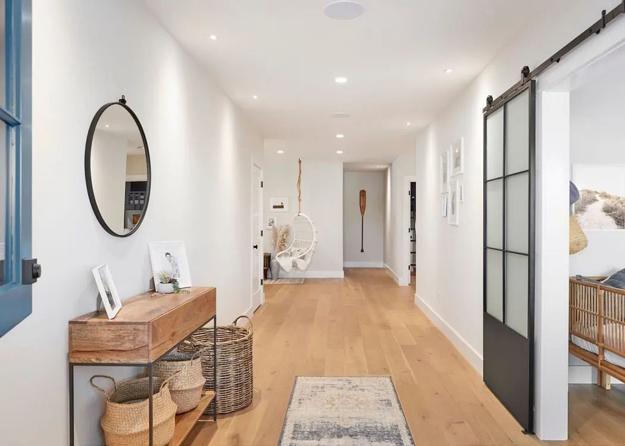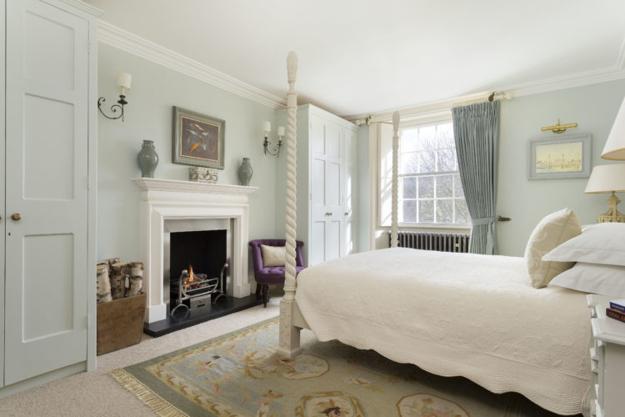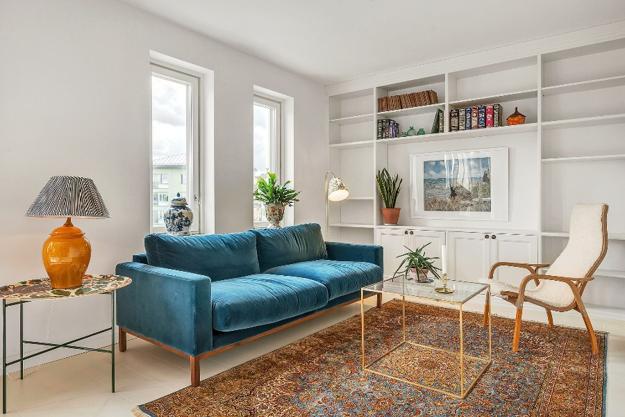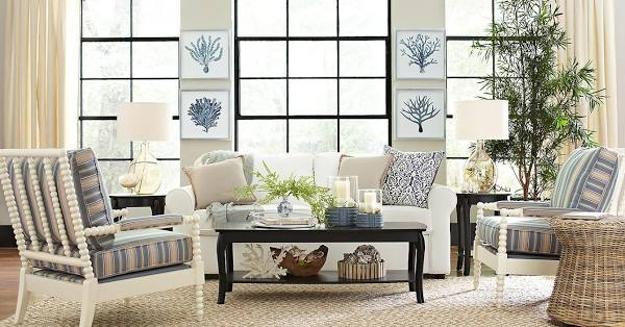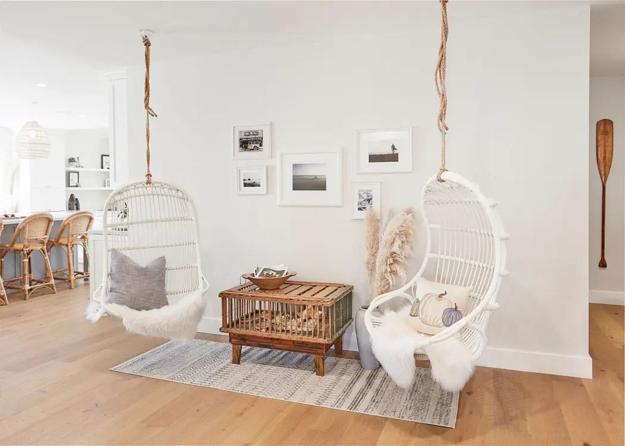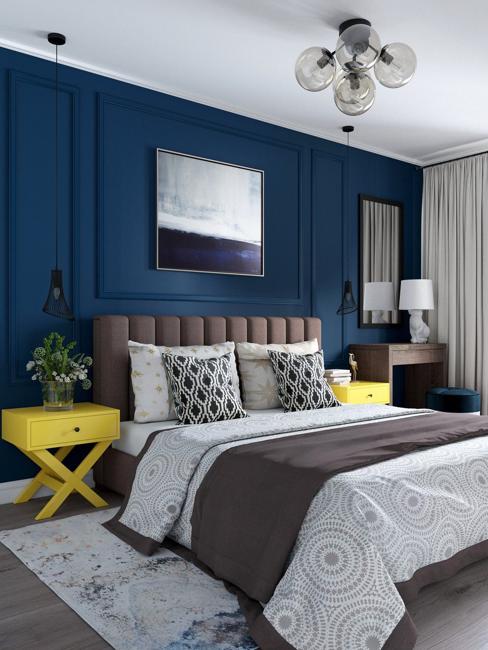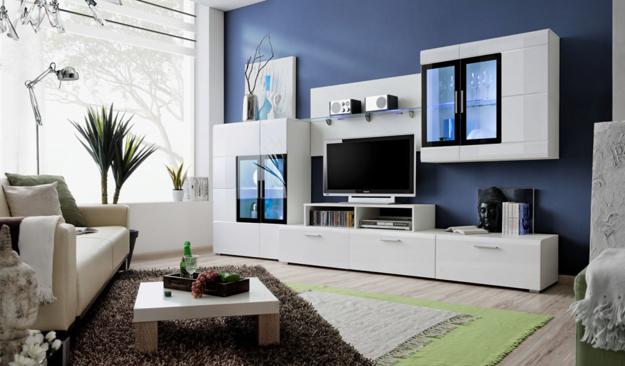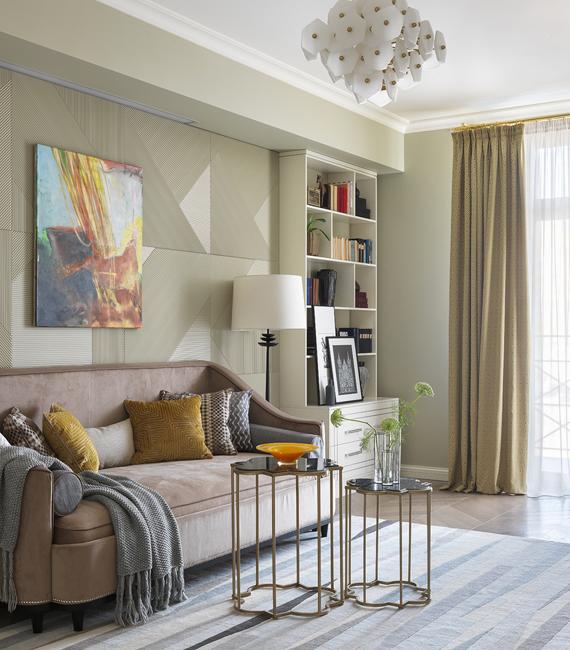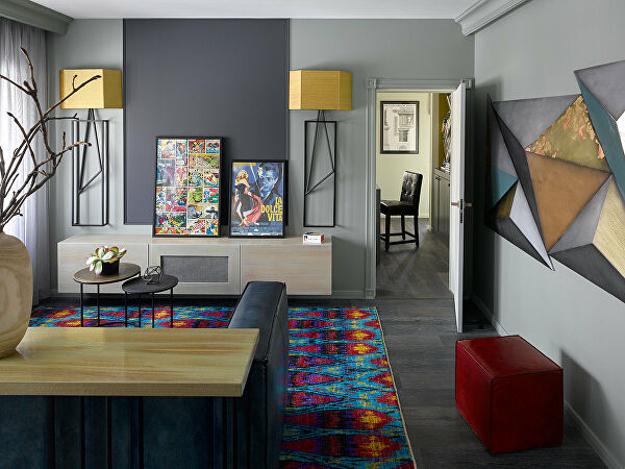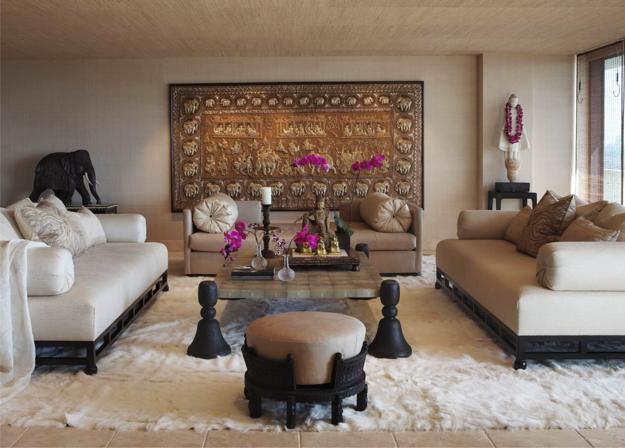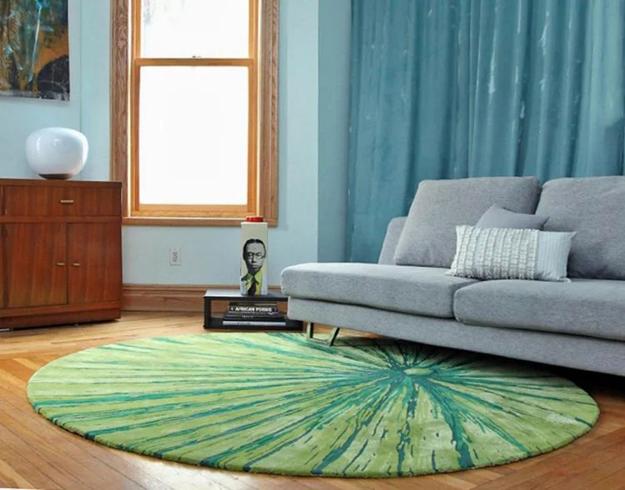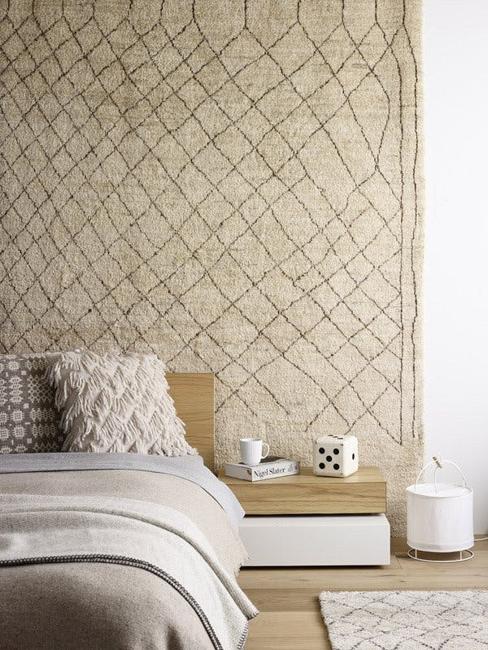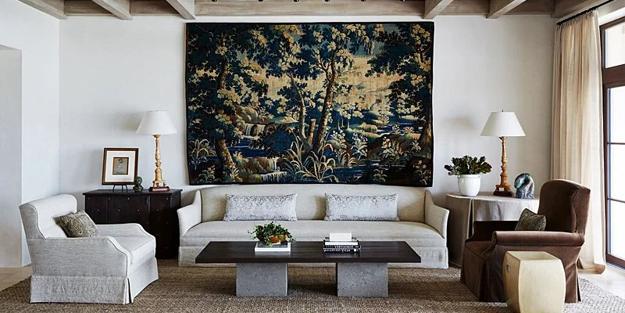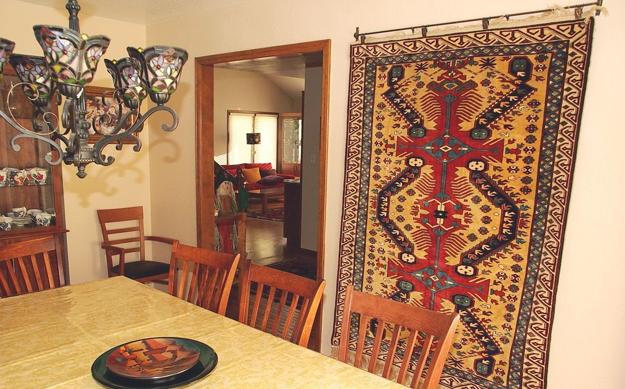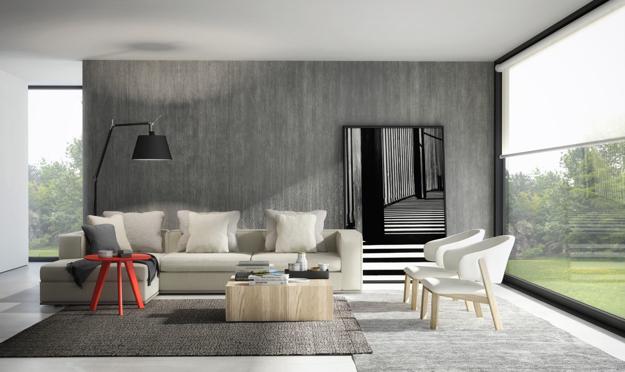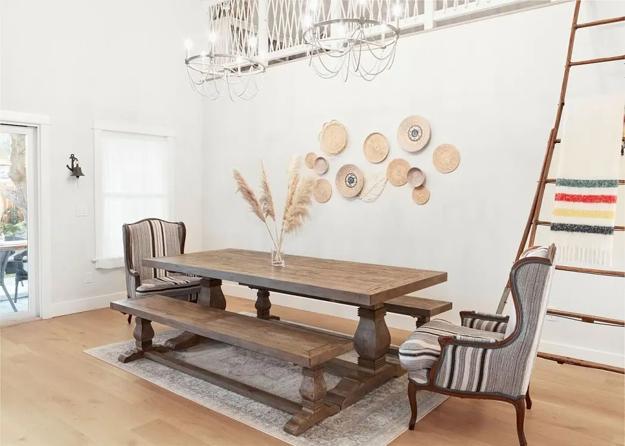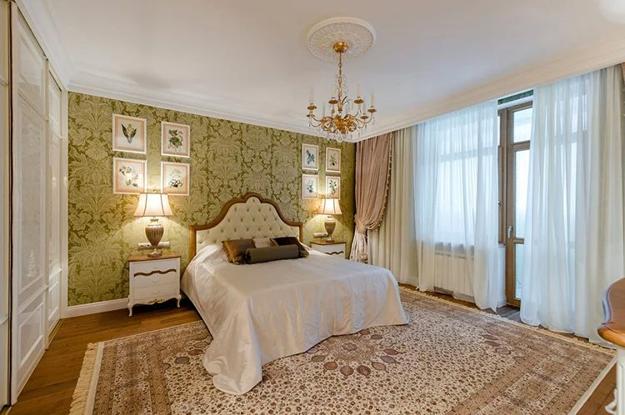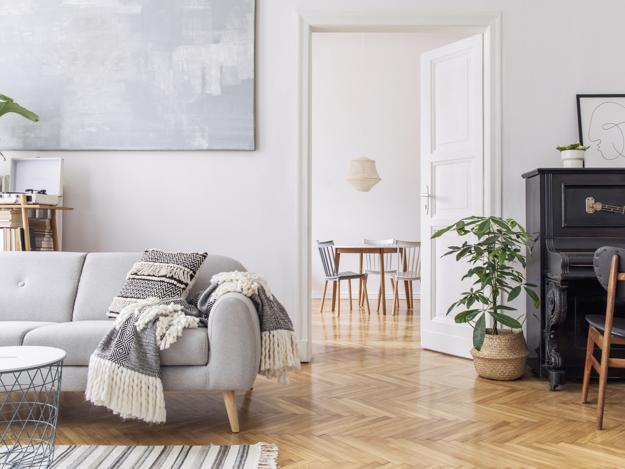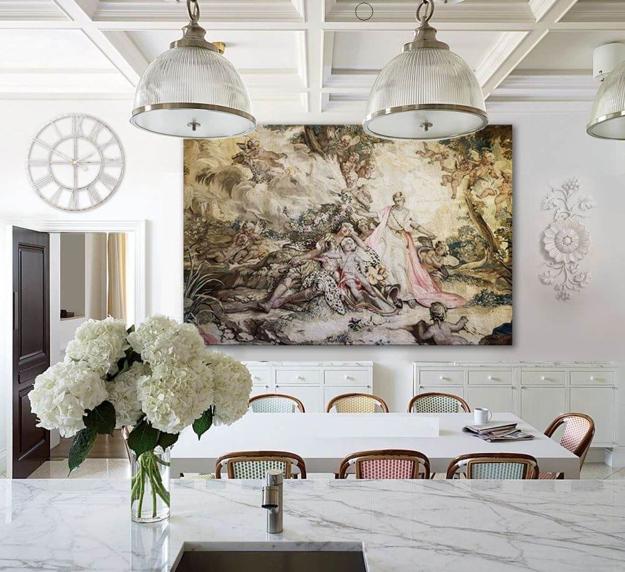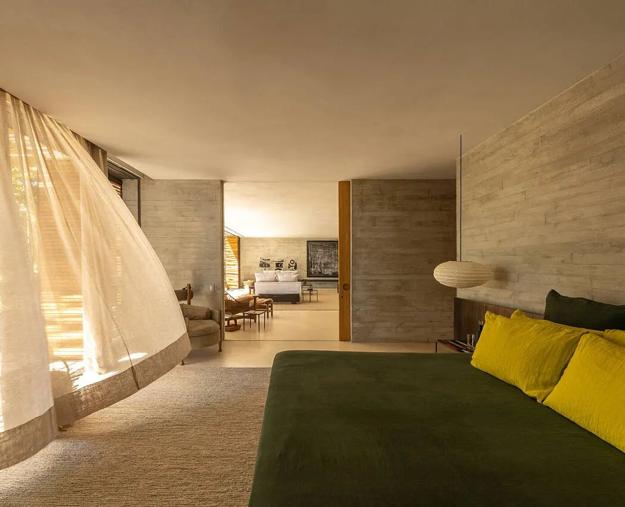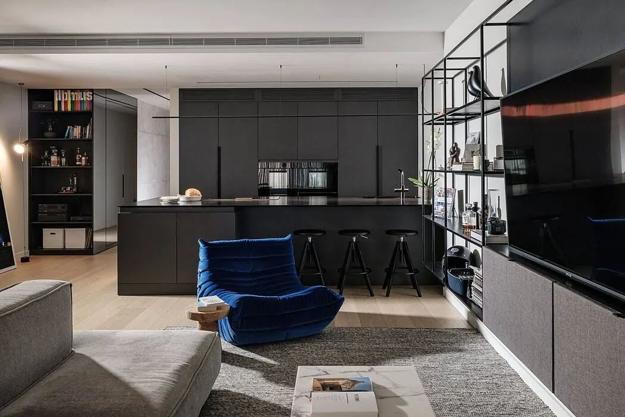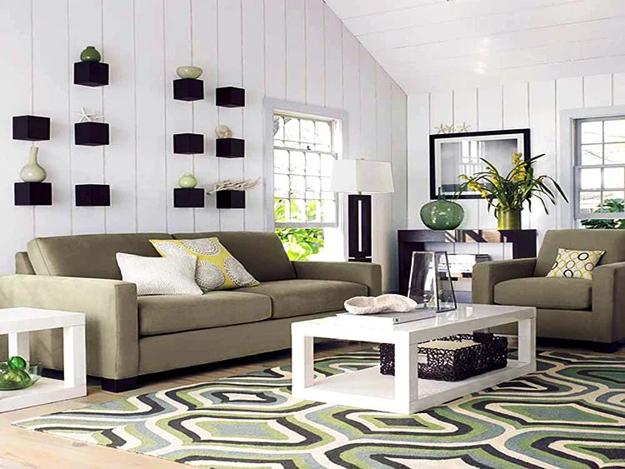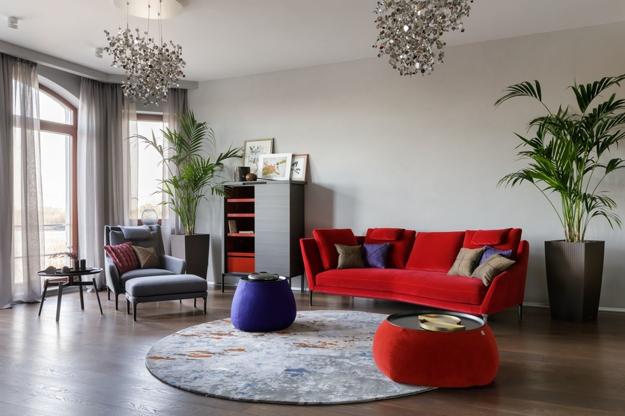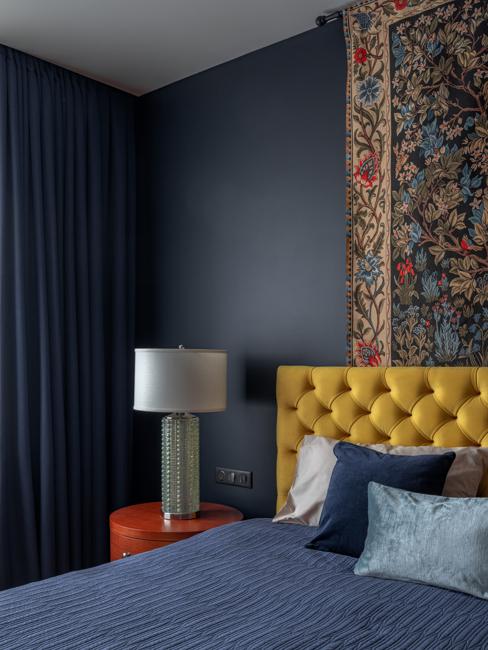 Warm metal accents are easy to incorporate into modern kitchen designs. Metal lamps, hardware, metal tiles, elements of kitchen designs will...
and enjoy free articles sent to your inbox