Recycling Toys for Original Door Knobs Adding Fresh Feel to Room Decorating

Clutter or Treasure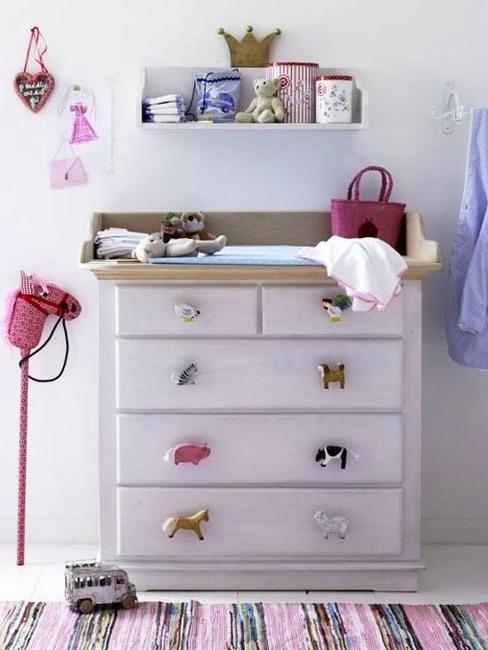 Unusual pull handles recycling kids toys
furniture decoration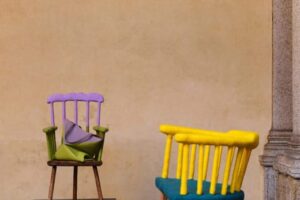 Original door knobs and drawer handles which are recycling toys are fabulous DIY projects for kids and adults. Unusual handles can give a new, playful and exciting feel to your kids' room decorating, home office, shop, art studio or showroom. Handmade door knobs which are recycling small toys can fill your work and living spaces with fun, and bring creative motifs to any interior decorating.
Chests of drawers and closets look amazing with colorful toys handles. Handmade designs are great alternatives to old, dull door accessories. DIY and recycling projects add surprising and original details that match an existing style of your room decorating or add a contrasting detail and a cheerful touch to your home interiors. Handmade handles create a beautiful transition between play and work; rest and chores; casual and formal.
Small toys are excellent home accessories to add extra interest to kids room decorating and bring interesting themes into living spaces. They are a playful way to experiment with styles, shapes, textures, colors and unique designs. Lushome shares DIY ideas for room decorating with toys handles which bestow beautiful visual effects and work well with existing decor.
Handmade kids toys and room decorating ideas
25 recycling ideas to add unusual knobs and pull handles to interior decorating
Recycling toys for furniture decoration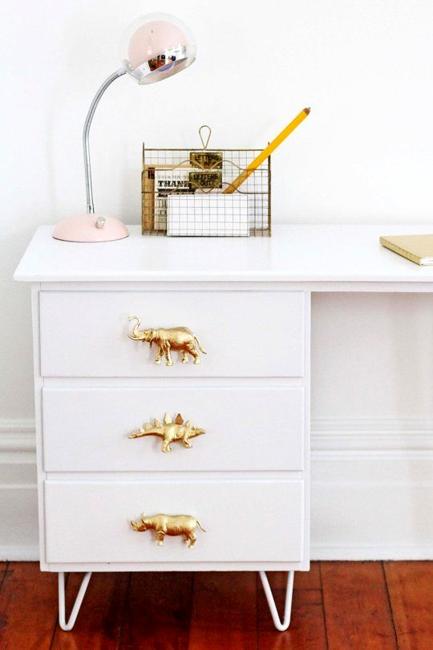 1. Green accessories
The easy recycled crafts turn small kids toys into unusual home decorations that are functional. These Green accessories help save money on room decorating and demonstrate your resourcefulness and artistic nature. They make colorful and unique themed decorations reflecting personalities and bringing fun into homes and offices.
There are some disadvantages of recycling and making DIY handles. The little toys undergo stress because of opening and closing of the door or drawer, and regular pulling and pushing can quickly degenerate toys or cause handles to fall out.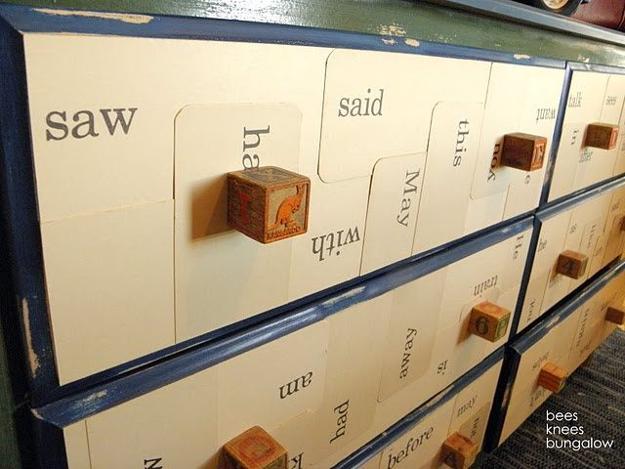 2. Unique accents
There is no doubt that recycling of toys is fun. Creative door knobs and drawer handles are surprisingly attractive and cheap ideas for sprucing up an interior design. The recycled crafts add a factor of novelty and creative flair to any room decorating.
Recycling rubber for kids toys and African souvenirs
Fun furniture made with soft toys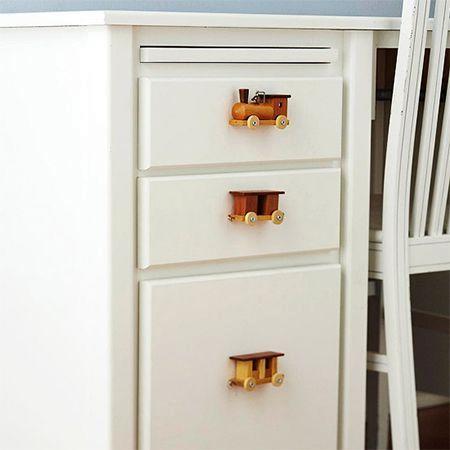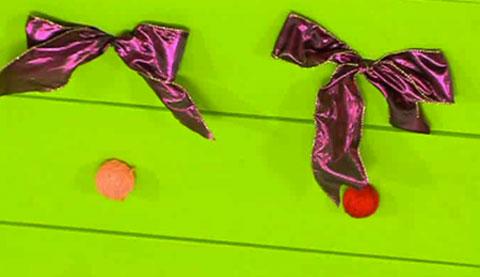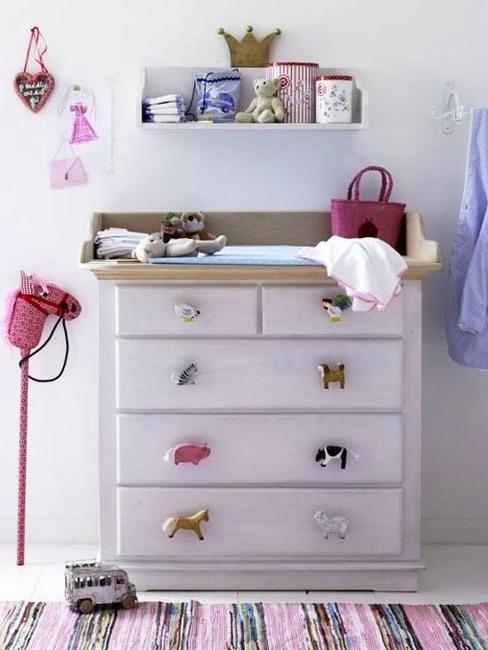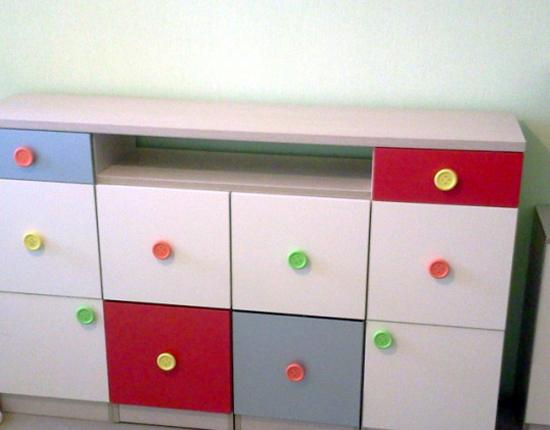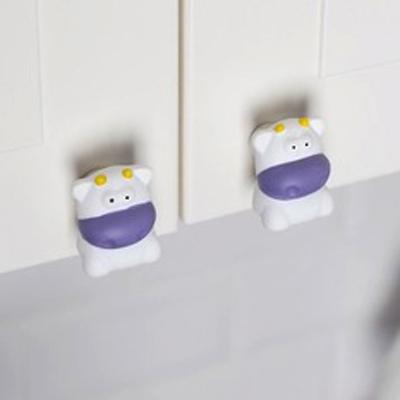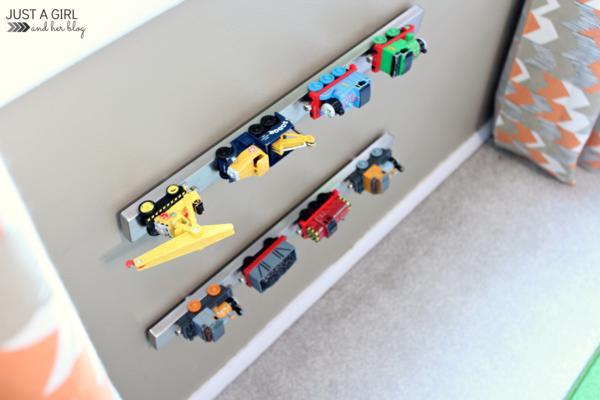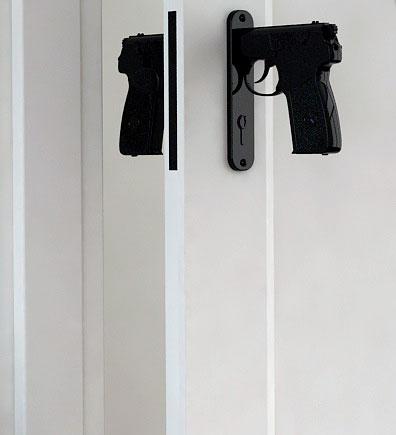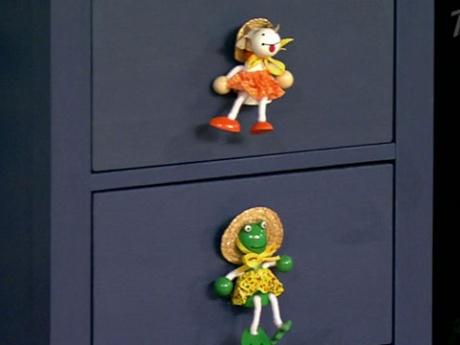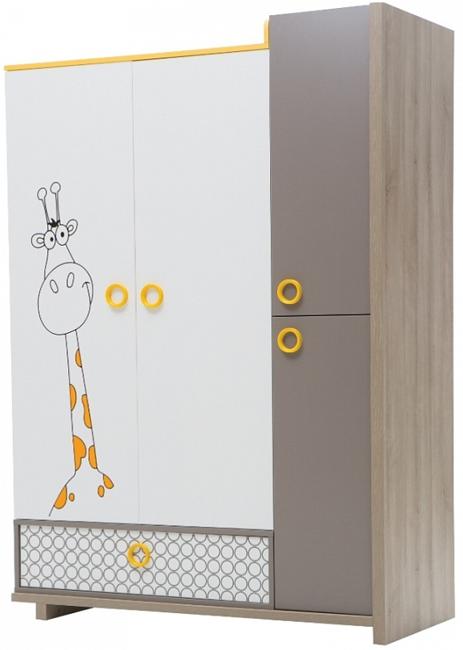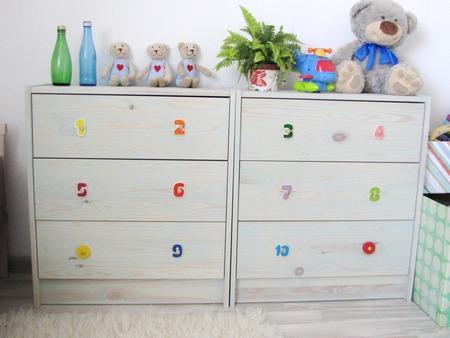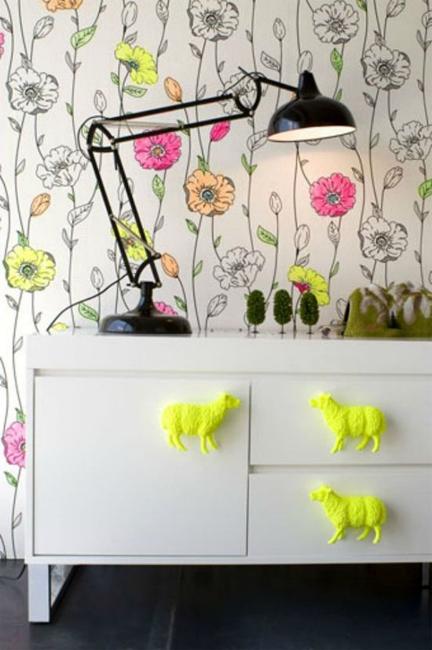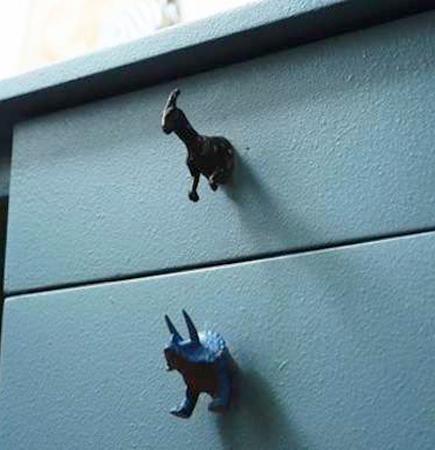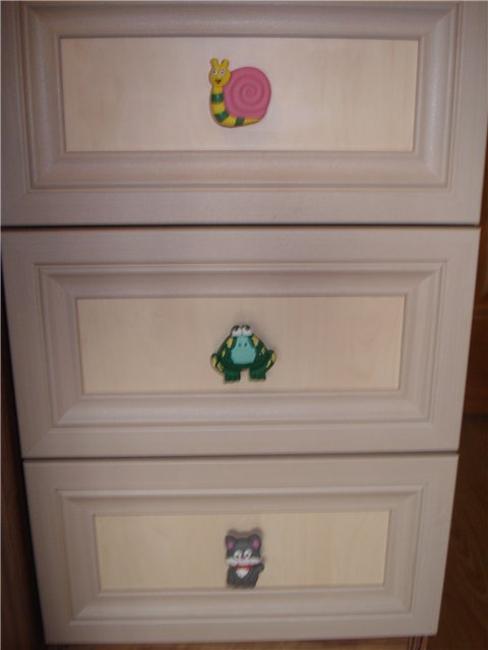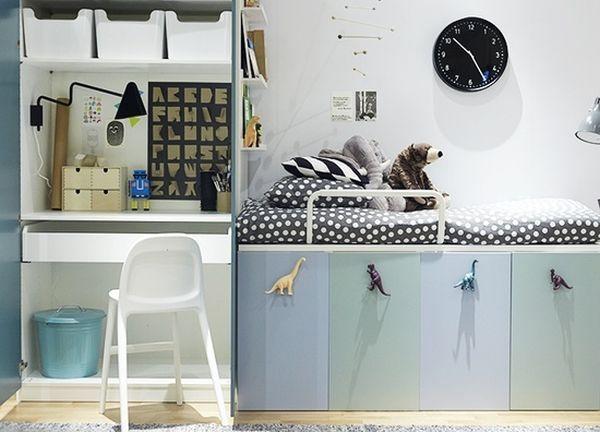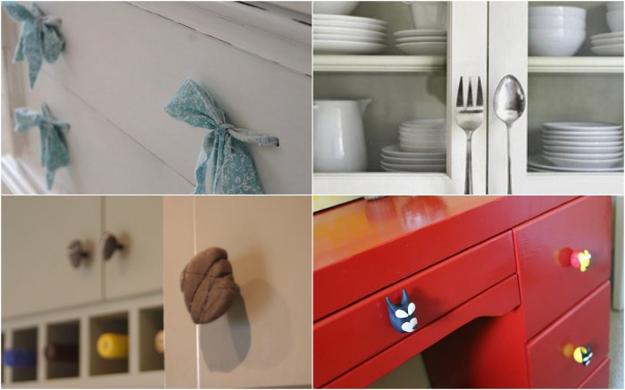 Here are great ideas for kids toys storage and wall decoration with small cars that everyone would love. DIY organizers, like...
and enjoy free articles sent to your inbox