Recycling Metal Caps for Decorating Home Furnishings

Green Design Ideas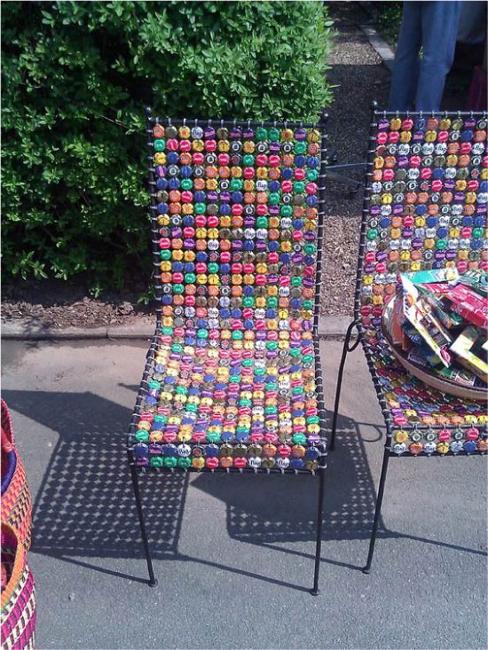 DIY outdoor chairs
VALENTINES DAY IDEAS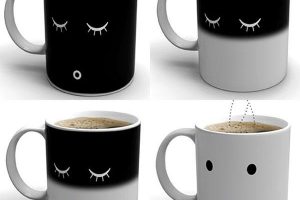 Recycling bottle caps for home decorating does not make modern homes Green but offers fabulous DIY projects that turn waste into unique home furnishings, help protect the environment and personalize home interiors. Creating the perfect adobe takes money and time, and DIY projects that reuse and recycle things save money while enhancing originality and aesthetic appeal of modern interiors. The effort and time for creative recycling allow personalizing home decorating on a dime.
Handmade home furnishings that recycle metal caps do wonders changing the aesthetics of your interior design and outdoor living spaces. Colorful bottle caps create a delightful visual effect and add unique accents to home decorating. Kitchen islands, chairs, wall panels, picture frames, serving trays, and lamps made with metal caps look unique and unusual. Furniture and decorative accessories accentuated with bright caps are fantastic DIY projects.
Colorful artworks, crafts for kids, recycling plastic bottle caps
22 creative ideas to reuse and recycle bottle caps
Metal caps recycling ideas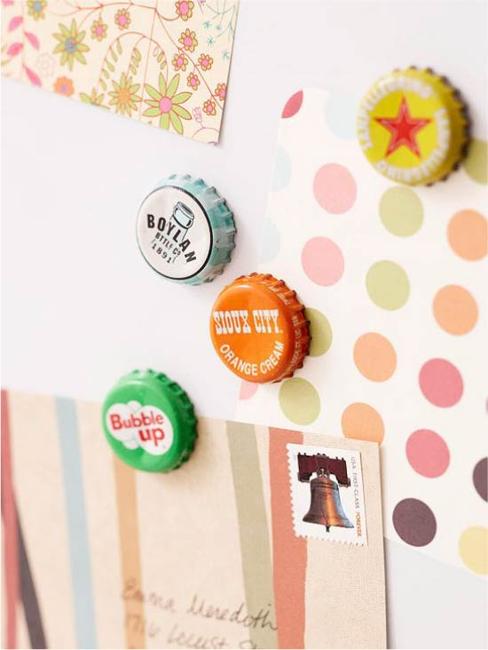 Recycling metal bottle caps is a user-friendly DIY idea. Easy to collect, reuse and recycle the caps come in various colors and allow to create vibrant and beautiful patterns. Even first time DIY enthusiasts can complete the projects for convenient and inexpensive home decorating with bottle caps. Only patience is required to complete the projects that drastically change the way home decorating looks and feels.
Craft ideas to recycle metal caps for decorations
Recycling plastic bottles in your garden
Recycling caps for unique furniture is exciting. All the effort is worth as it produces a terrific result. The aesthetic appeal of handmade accents, furniture, and decorative accessories is phenomenal. DIY home decorating with caps saves money and shows skills and talents while giving character to modern rooms.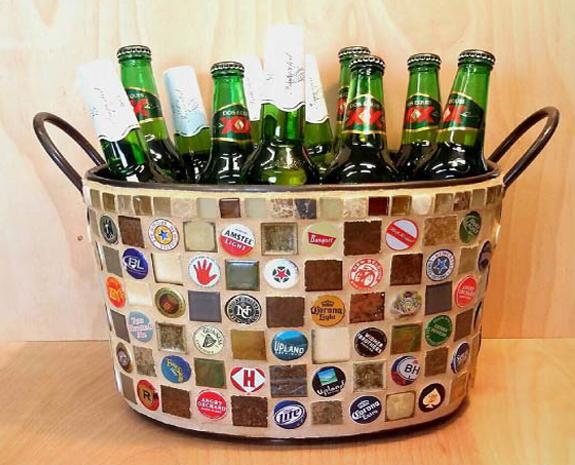 Unique lighting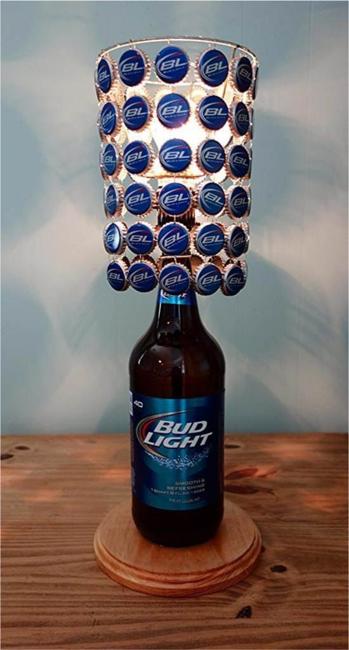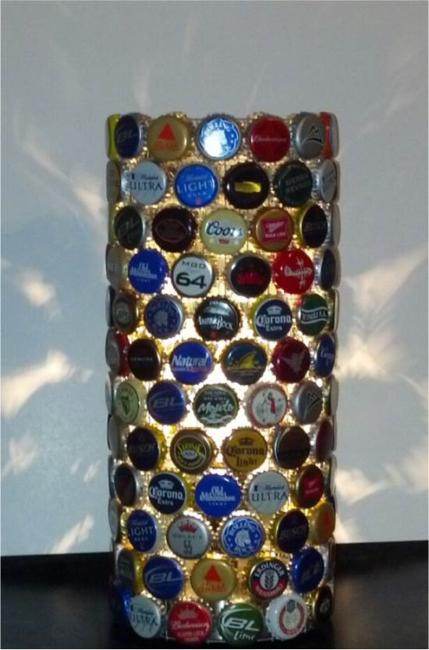 Furniture decoration ideas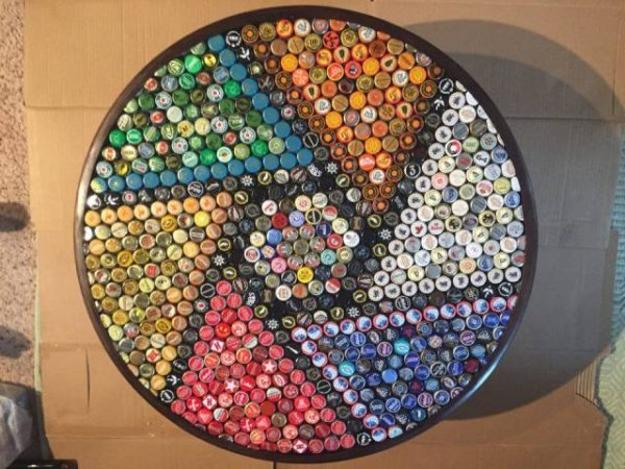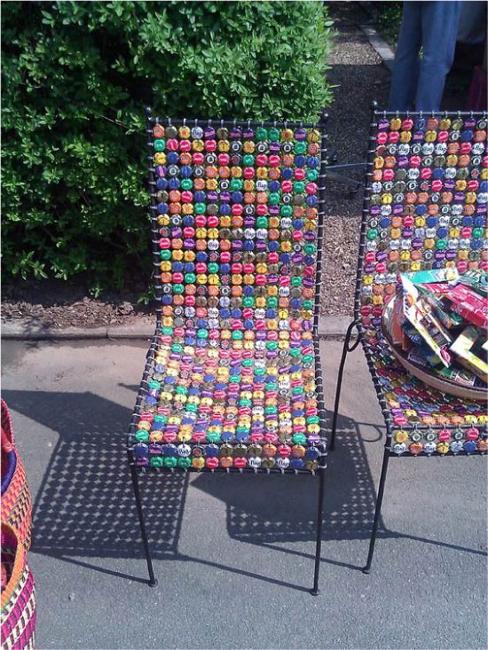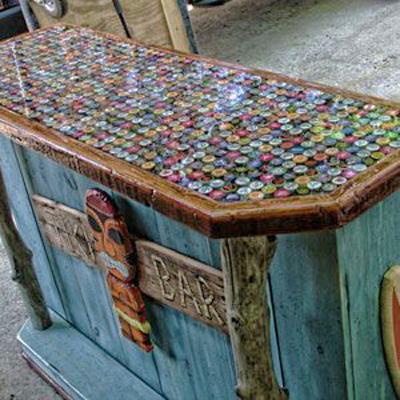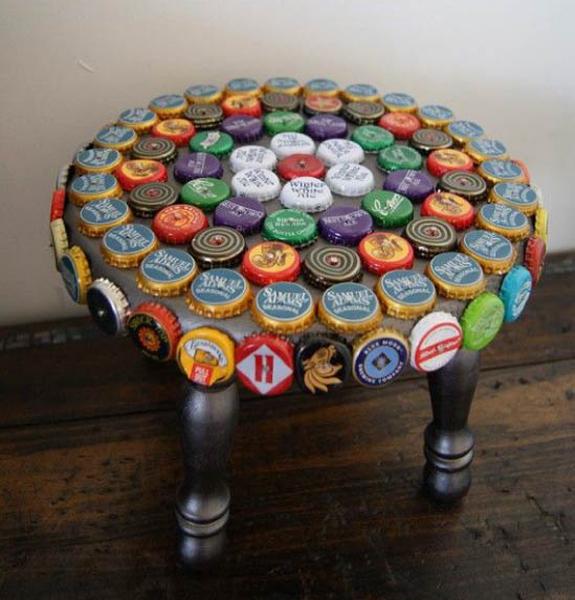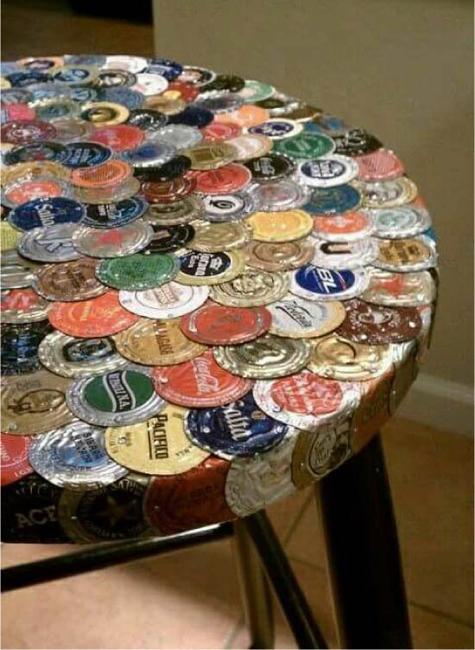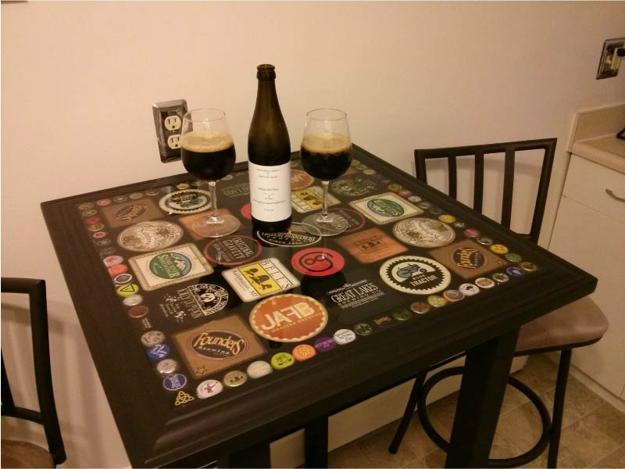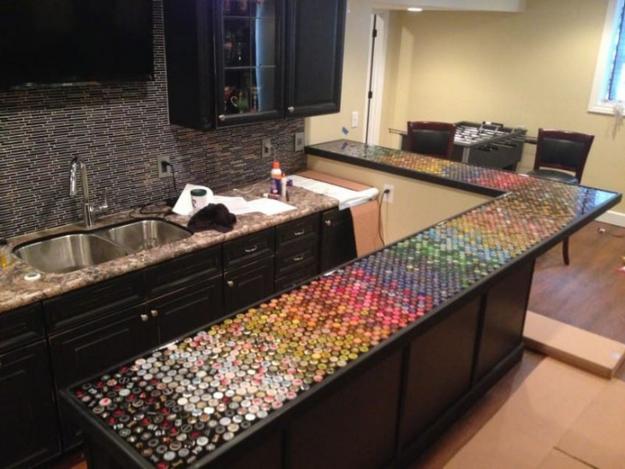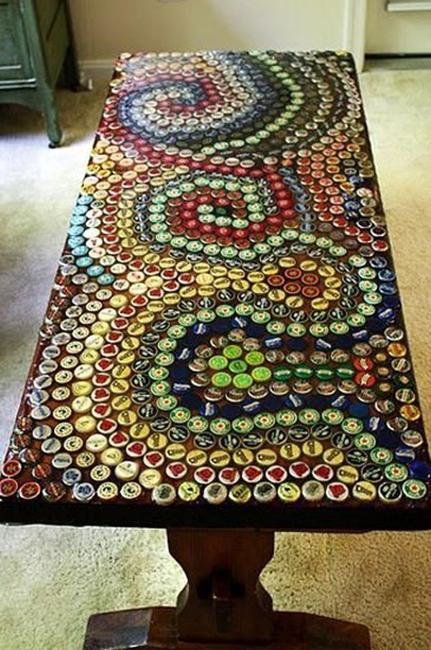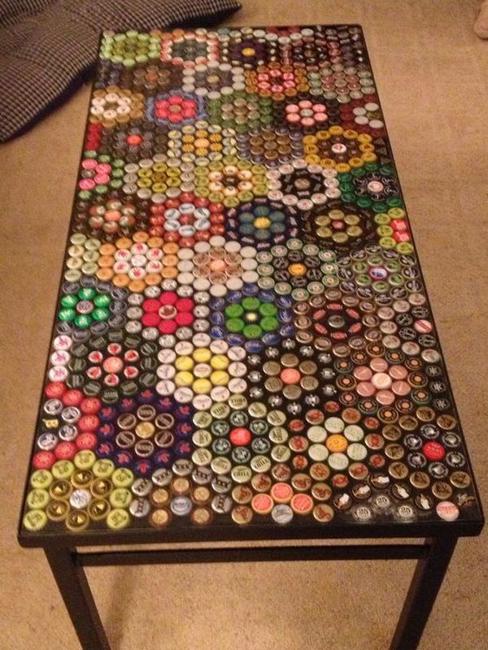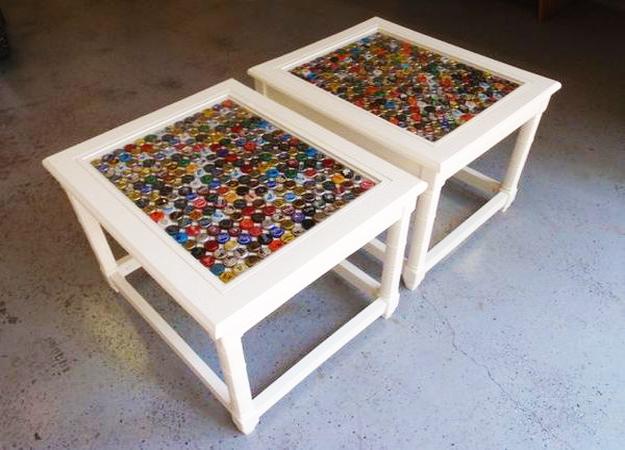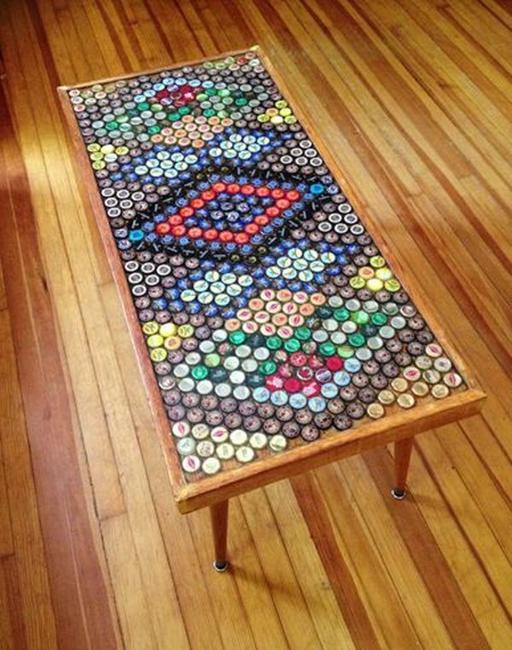 Picture frames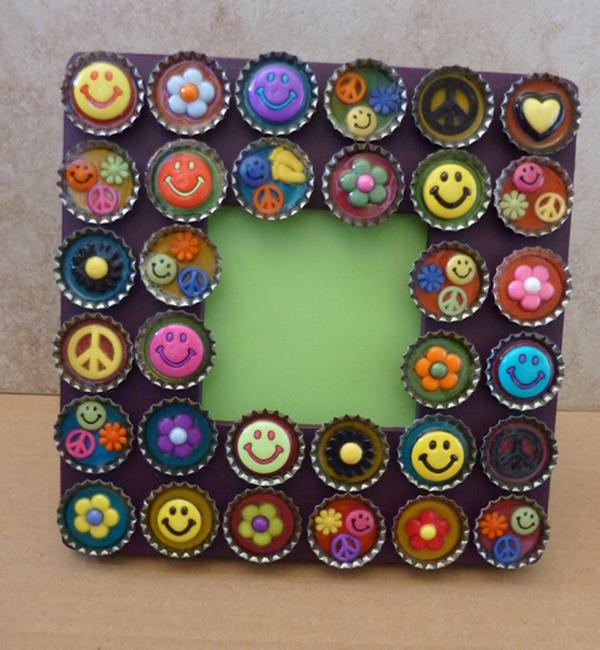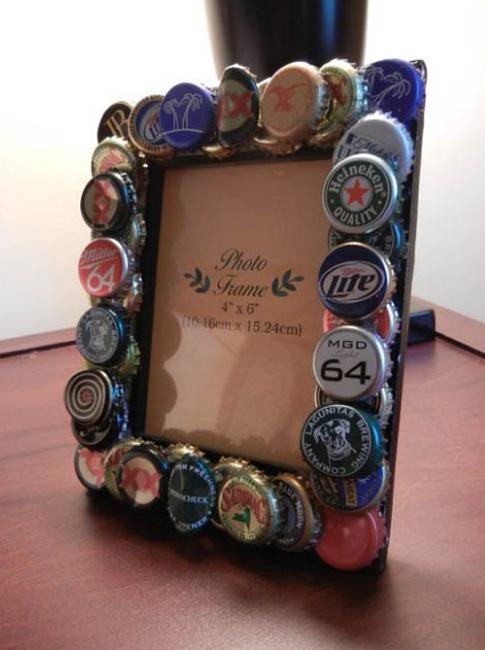 Serving trays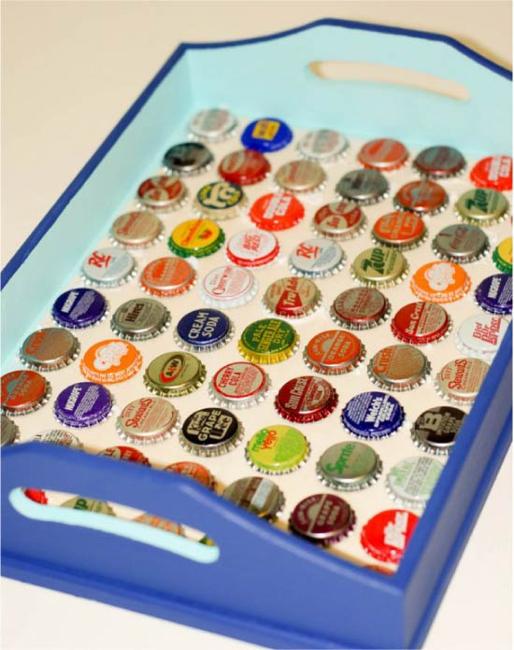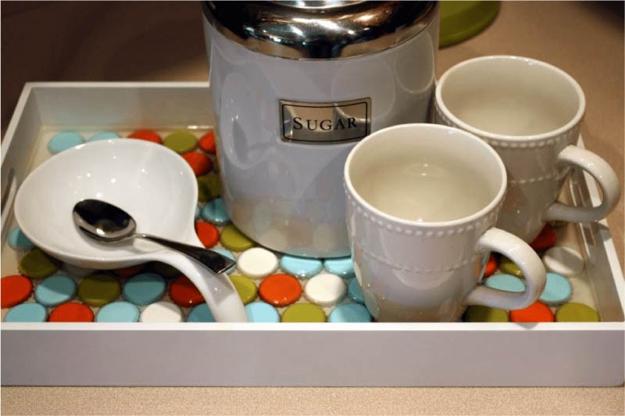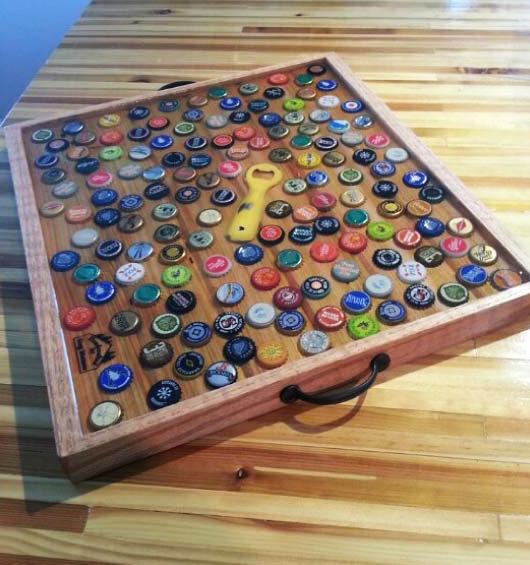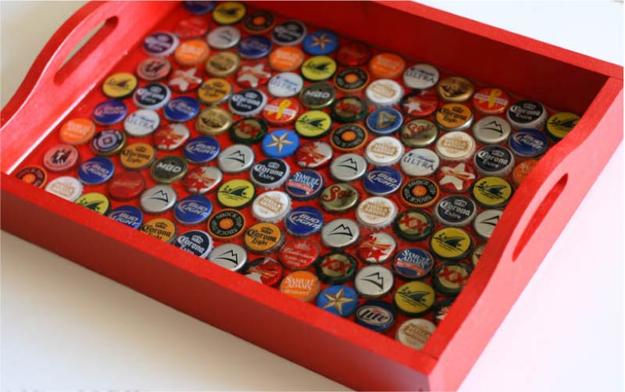 Recycling is a creative, Green, modern way to create something new, exciting, original, stylish for your home interiors. Do-It-Yourself projects are...