Perforated Curtains, Modern Interior Decorating with Laser Cut Patterns

Decorating Ideas

Furniture Accessories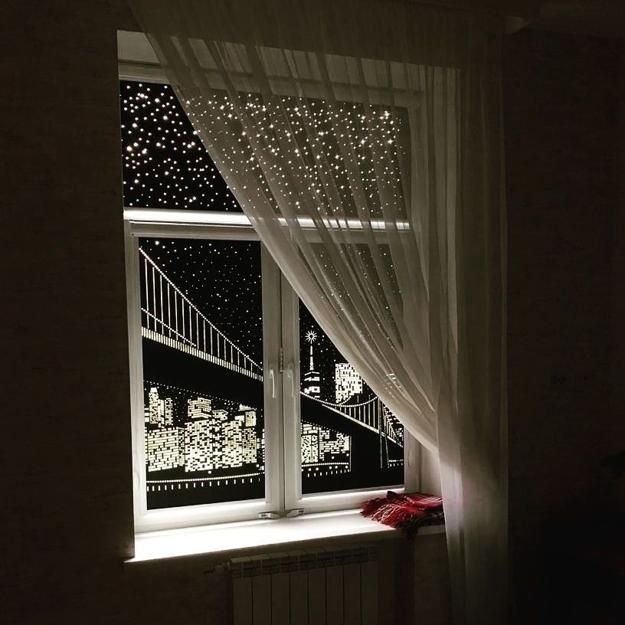 Novel laser-cut designs, black roller blinds
CHRISTMAS TREE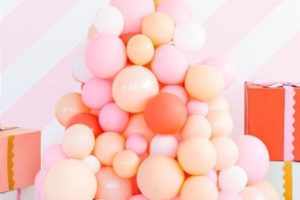 Perforation is a contemporary alternative to knits, laces, and forged lampshade designs. New window curtains and lampshades created by a laser-cut technique look beautiful, fresh, and innovative. Curtain panels and roller blinds are beautiful decorative accessories that reinvent decoration patterns created by little holes' geometry.
The latest technologies allow us to achieve incredible designs for modern interior decorating. Advanced techniques reinvent traditional window treatments and create contemporary home furnishings that play with light and shadows. Impressive laser-cut designs bring many various compelling images and stylish geometric patterns into modern homes, and anybody can find the right decorative accessories that reflect the personal style.
Perforation ideas for lighting design
Bringing a play of light into modern interior decorating; perforated designs
Perforated decor accessories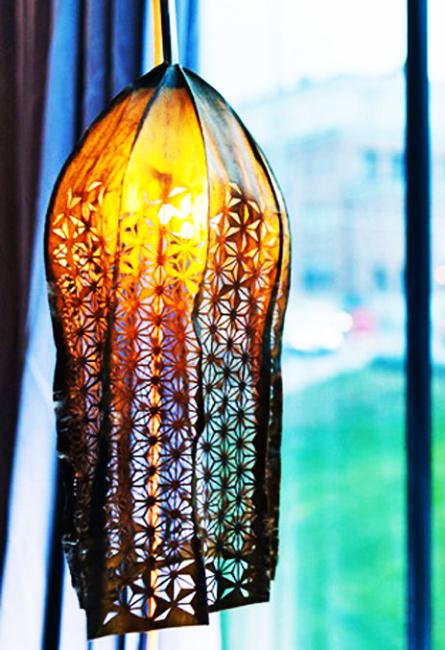 Perforation opens an excellent opportunity to make window curtains and lampshades unique. Modern interior decorating with perforated designs looks fantastic, unusual, and stylish. Check out modern window curtains and lampshades. Get inspired by the simplified elegance of the laser-cut patterns. See if you want to add these contemporary accessories to your interior decorating.
Original felt craft ideas, unique perforated window curtains
Perforation amplifying the beauty of creative designs
DIY ideas with lace are charming and inspiring. Knits and crochets are the latest trends in decorating. It is a beautiful way to create amazing lights and curtains with lace, knits, and crochet designs. Black and dark colors are especially dramatic, creating beautiful, contemporary accessories that transform rooms in a minute.
Laser-cut patterns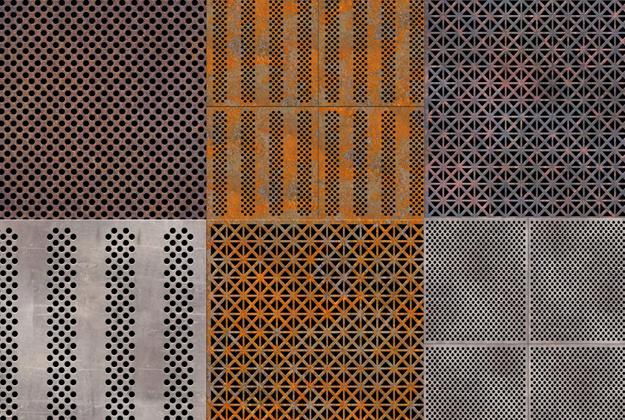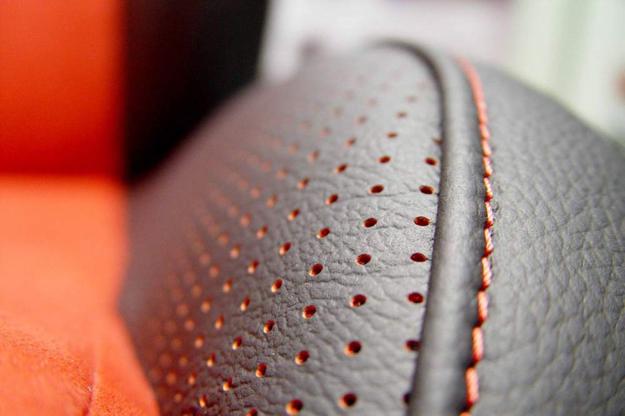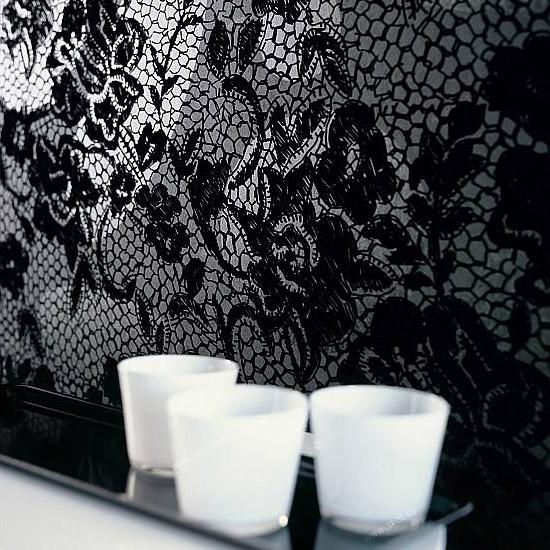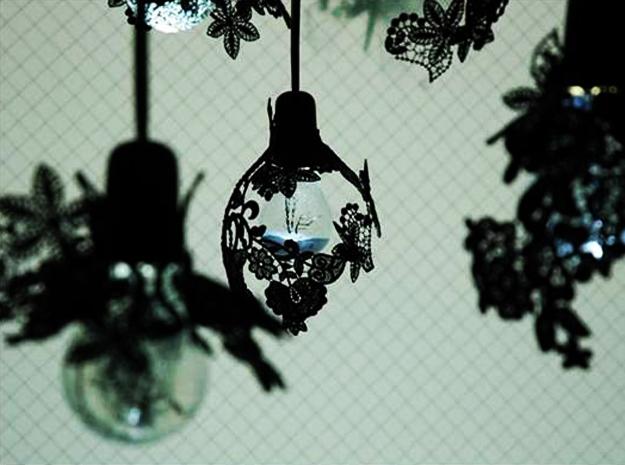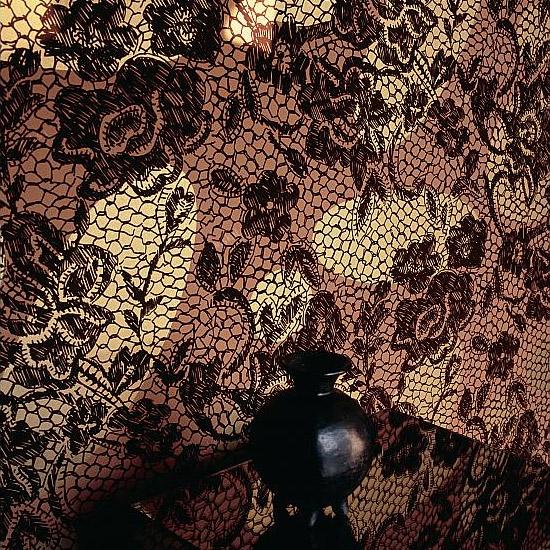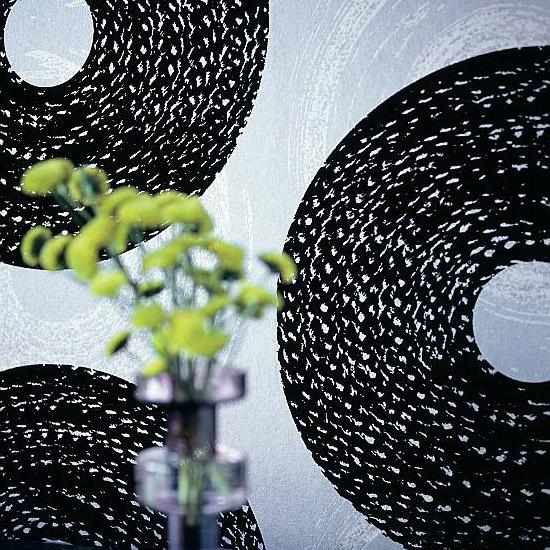 Contemporary laser-cut window curtains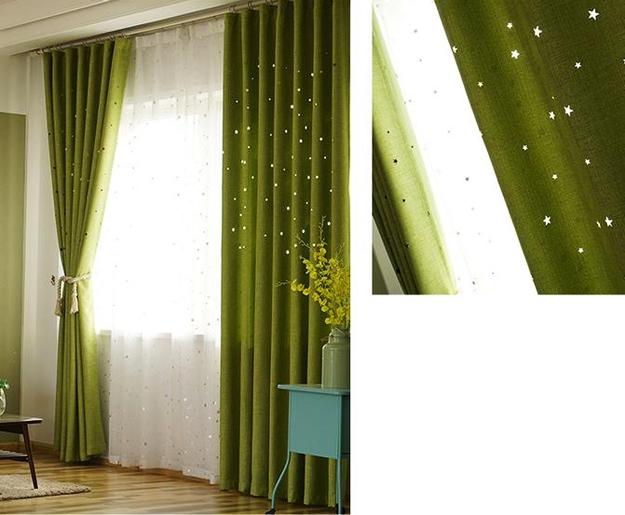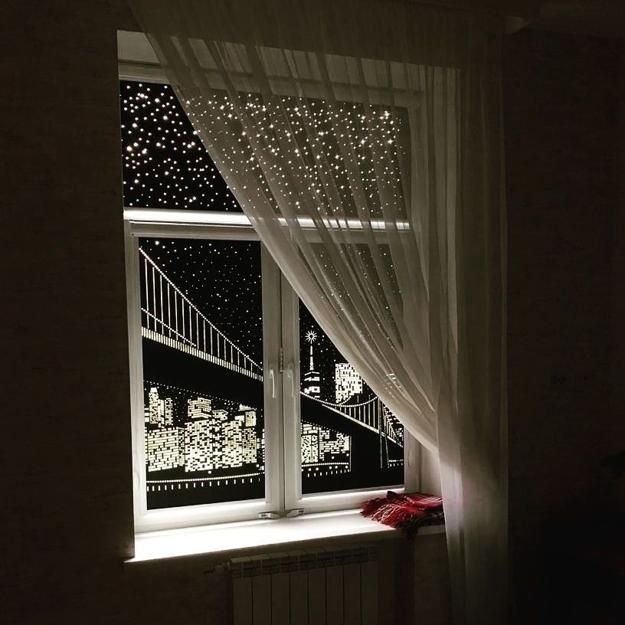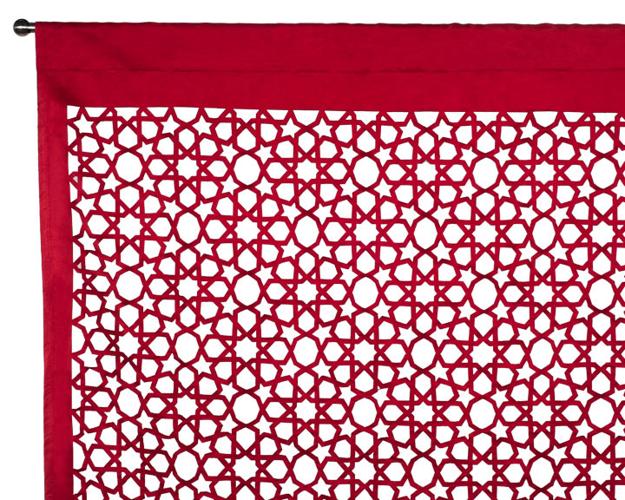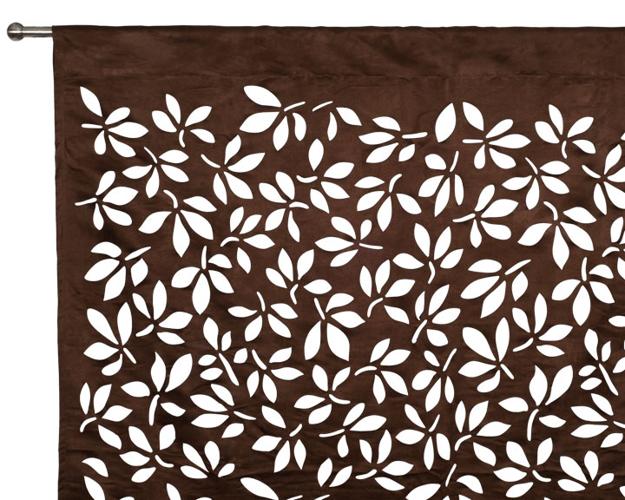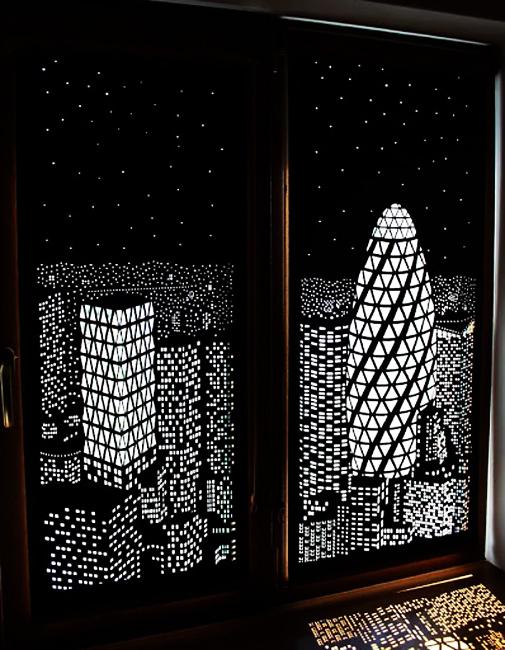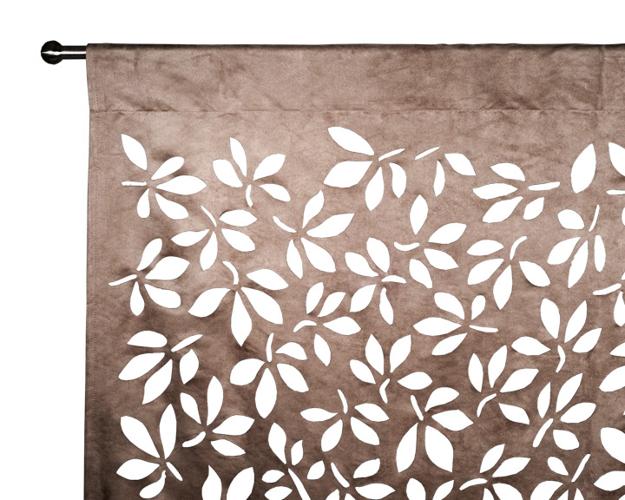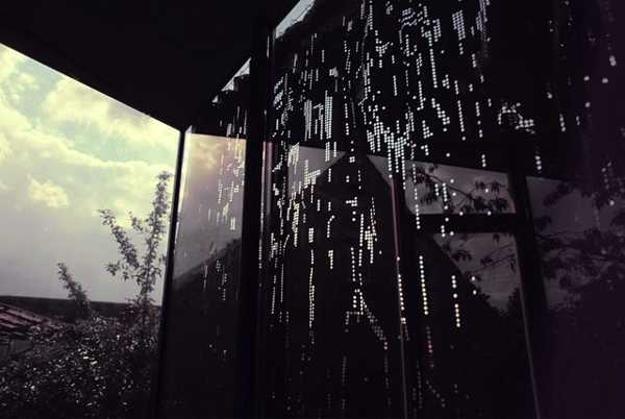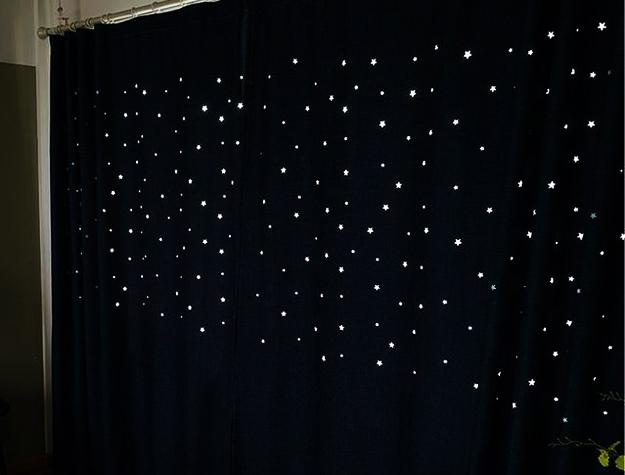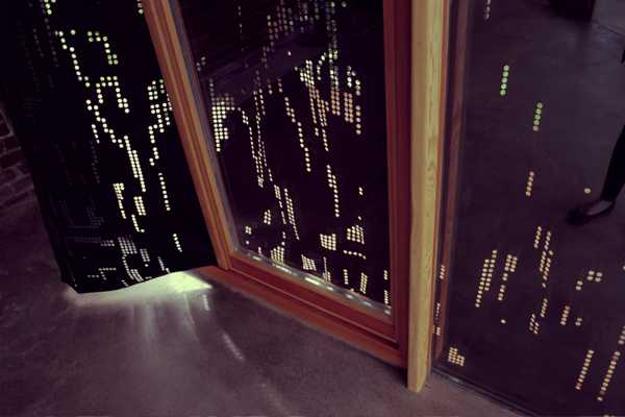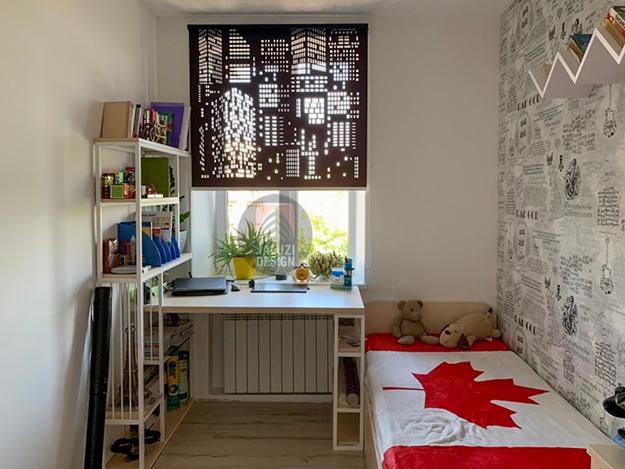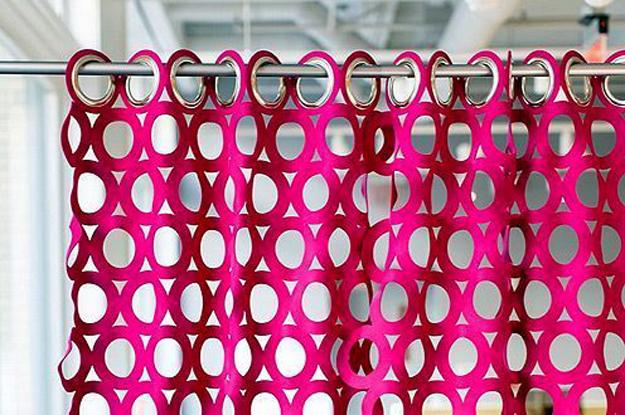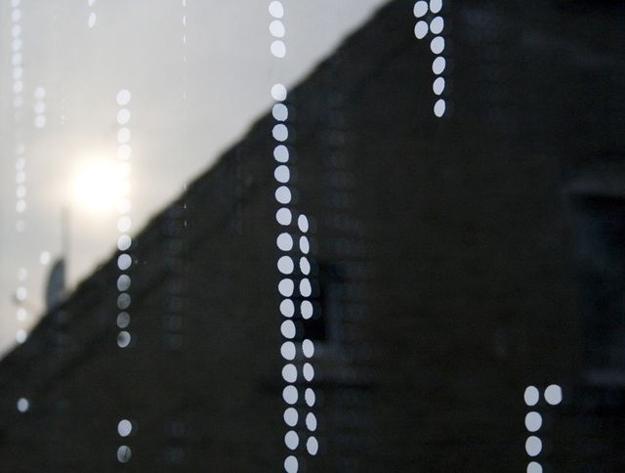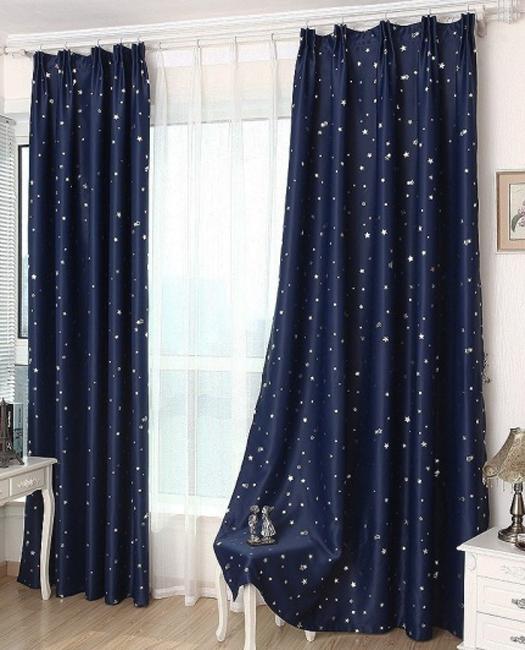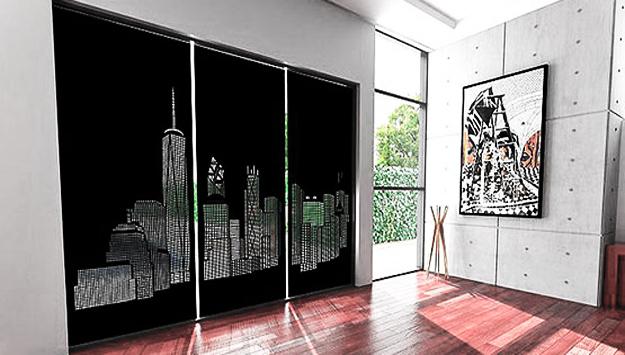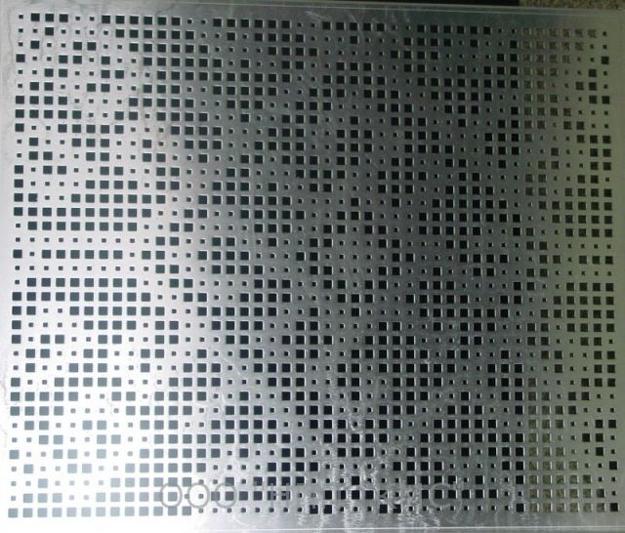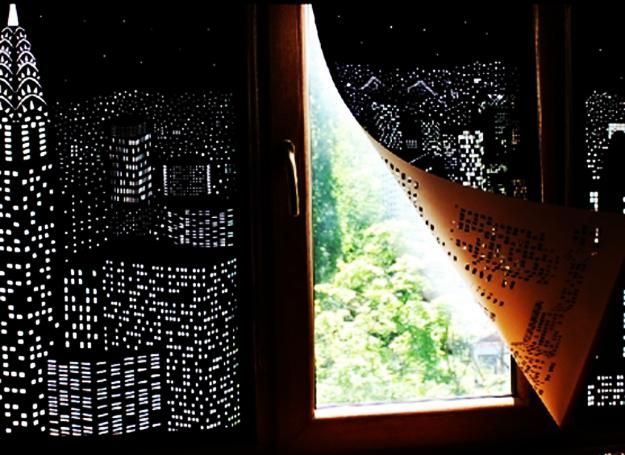 More from decorative accessories

Bright home interiors and amazing views of the ocean make this beach house a dream place. Large windows, light, neutral room...