Perfect Solid Wood Stools and Small Tables Created by Robots Recycling Wood Waste
---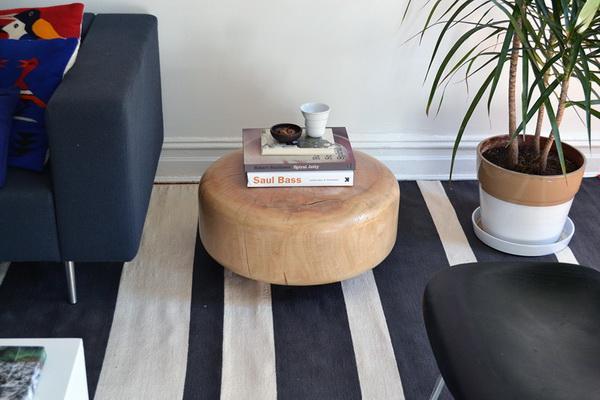 Robot-made round stools and small tables, interior decorating in eco style
Beautiful solid wood stools and small tables are created by designers Sasha Ritter and Armand Graham and manufactured by robots. Lushome shares this amazing collection Totoro that includes round stools and side tables made of solid wood pieces.
Recycling wood waste for modern tables and low stools is a great idea that turn logs into beautiful modern furniture pieces for interior decorating in eco style. Ideal for Green living and eco homes, these stools and small tables look fabulous while bringing natural material and organic design into modern interiors.
The designers envisioned these gorgeous wood furniture and offered a smart way to recycle the smallest pieces of attractive maple wood waste pieces. The unique furniture items gave a new life to wood pieces usually sold as firewood for fireplaces.
Solid wood shelves, modular shelving for interior decorating in eco style
25 wood decor ideas bringing unique texture into modern interior decorating
Recycling logs for wood furniture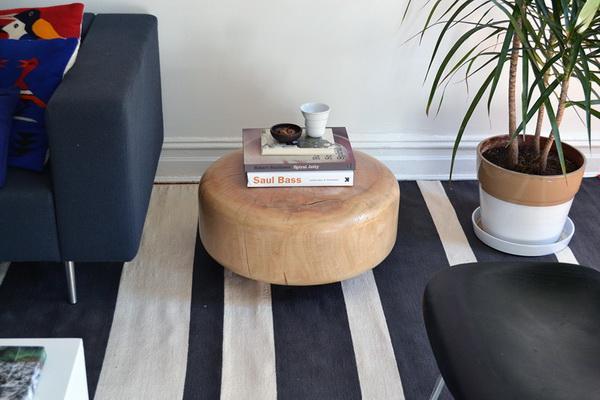 The creativity, resourcefulness and talents of the designers helped to create amazing, eco friendly and very decorative modern furniture that add natural beauty, warmth and elegance of solid wood to interior decorating.
Robots helped to manufacture these solid wood stools and small tables, efficiently using the material and creating perfect shapes.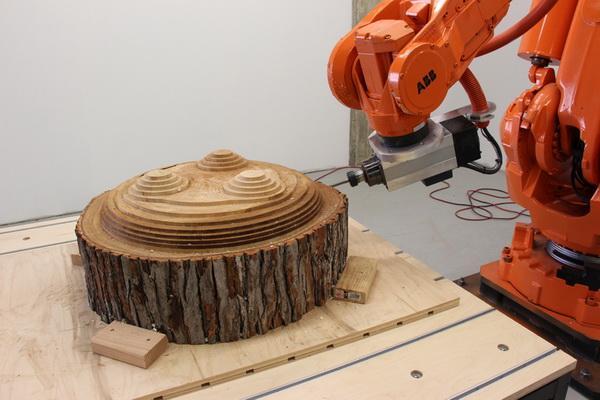 The designers developed a computer program for a robot to make these round shaped, attractive and unique furniture items.
Solid wood furniture design ideas inspired by chess pieces
Handcrafted solid wood floors, wooden walls and ceiling designs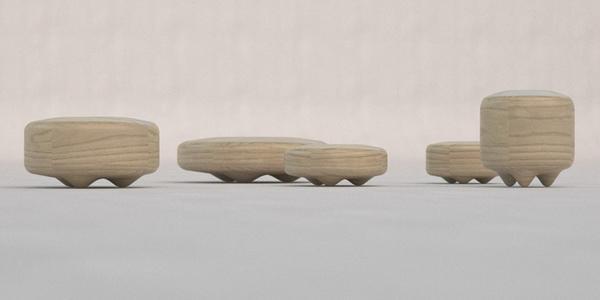 More from reuse and recycle

Container homes are a popular alternative to expensive traditional house designs. Many people want something different, eco-friendly, unusual. Container house designs...