Outdoor Wooden Stairs Giving Unique, Warm Look to Modern Houses

Decorating Ideas

Outdoor Living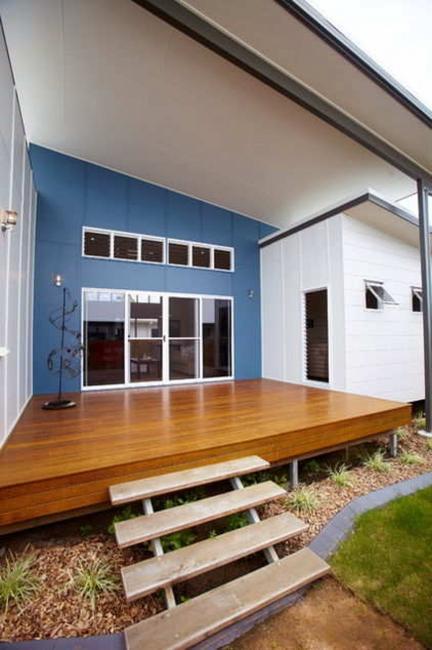 staircases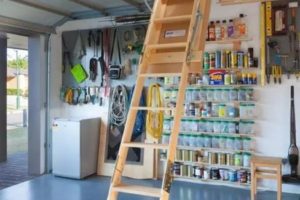 There is something special about wooden stairs. Wood feels warm and inviting, offering a fabulous, eco-friendly material for Green building and decorating. Traditional wooden staircase designs are the most challenging stairs projects, but these functional architectural elements add fantastic decorative details to house facades and backyard entryways. Local building codes set the requirements for safety that wood staircase builders have to follow, but homeowners can choose a unique design, materials to complement wooden stairs, and creative accents that beautifully customize modern dwellings. Lushome shows attractive wooden stairs that are elegant, formal and casual, offering great inspirations for accentuating houses and summer cottages.
People got used to unappealingly ordinary staircases, but it is possible to build your wooden stairs in a way that add flair and unique style to your modern houses. While being functional elements of architectural designs, customized staircases give a fantastic chance to create beautiful, warm, and unique homes with personality. High-quality wood and other materials help add chic to staircase designs, increase home values, and accentuate front doors in an elegant, expensive, and beautiful way.
Custom wood stairs show off unique designs and creative details, making stunning focal points of the houses. While blending functionality, safety, durability and universal appeal of the natural material, the stairs can demonstrate unusual, creative and modern design. Staircases are investments, home decorations that last for years and used every day. Although custom staircase designs can be expensive, their gorgeous, warm and welcoming look is worth the money.
20 unique interior decorating ideas for wooden stairs
Wooden outdoor stairs and landscaping steps on slopes
Outdoor staircase designs, modern ideas, and materials
Exterior wood staircases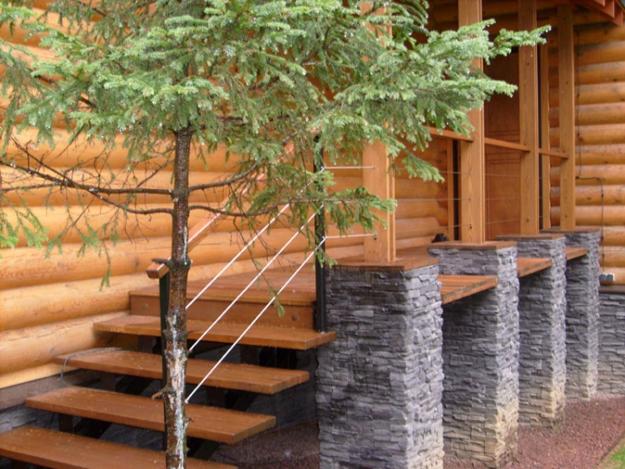 1. High-quality materials
Stairs can be made from wood and various material combinations. Wood stairs look beautiful with iron, glass, natural rope, bricks, natural stone, and stainless steel elements. The best quality materials are essential for safe, durable and long-lasting staircase designs.
2. Staircase designs
There are many beautiful staircase designs to imagine and build. Flat and spiral staircases, with steel mesh or perforated sides, ribbon-shaped and made of thick solid wood blocks or logs, rustic wood or finely finished materials offer terrific ideas to brighten up your house exterior, yard and front door. Basic wood stairs are no fun. Unusual details and exciting material combinations can get your creative juices flowing helping envision elegant and unique outdoor stairs for your house to navigate from your yard to front door in style.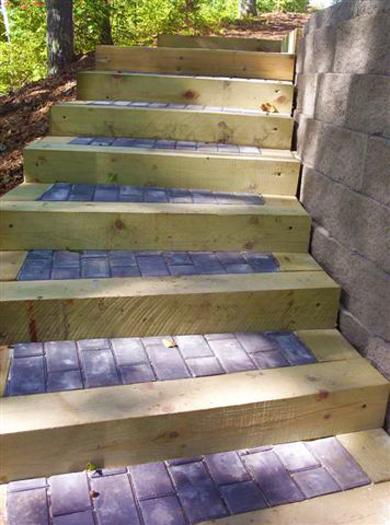 3. Maintenance
You have to protect wood stairs from termites and water to keep your staircase in pristine condition and make it last for years. Check your wood stairs regularly and repair right away to make the staircase design safe, look beautiful, and last a lifetime. Unique, functional and attractive outdoor stairs increase home values and present your home in style.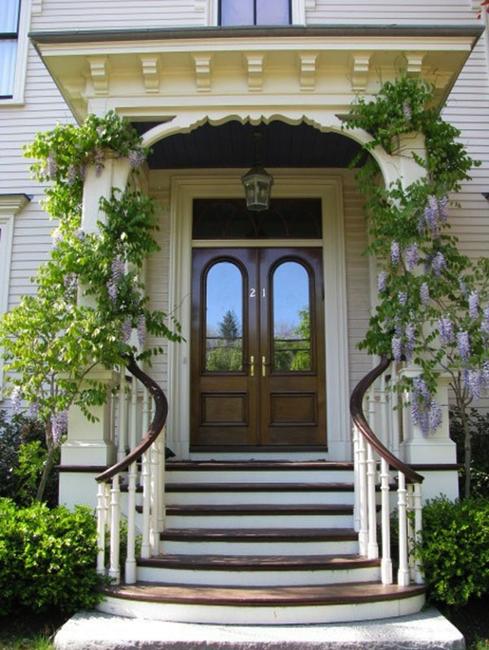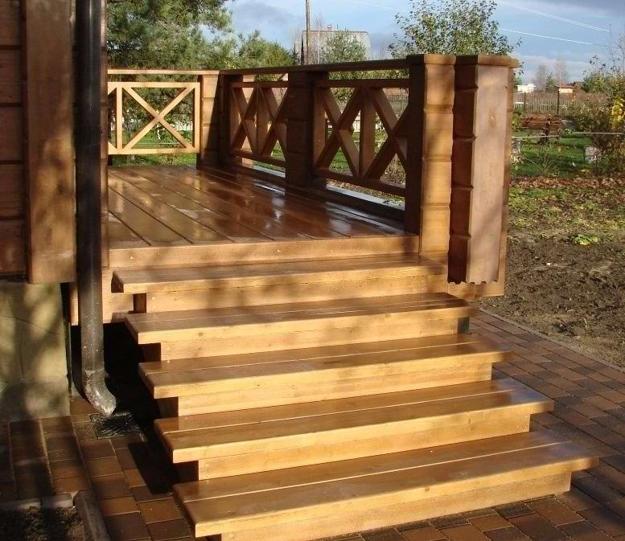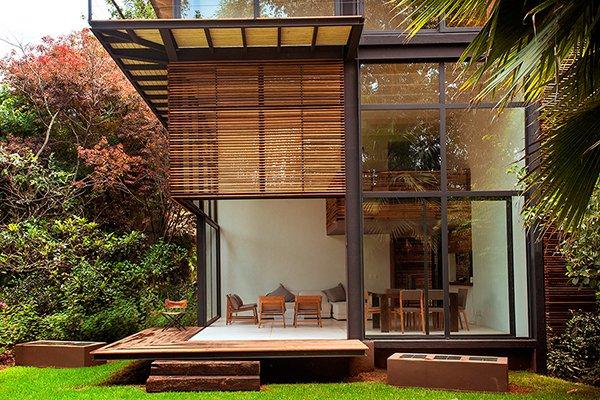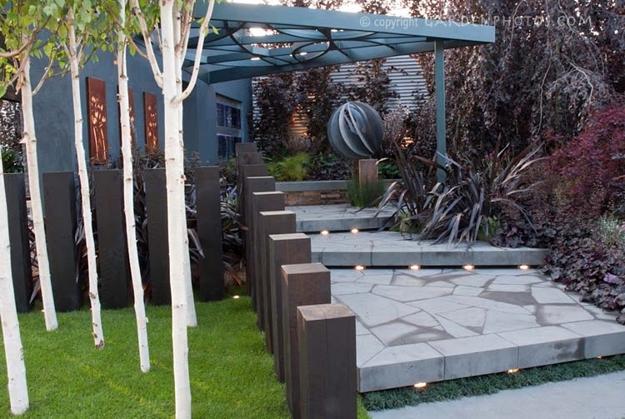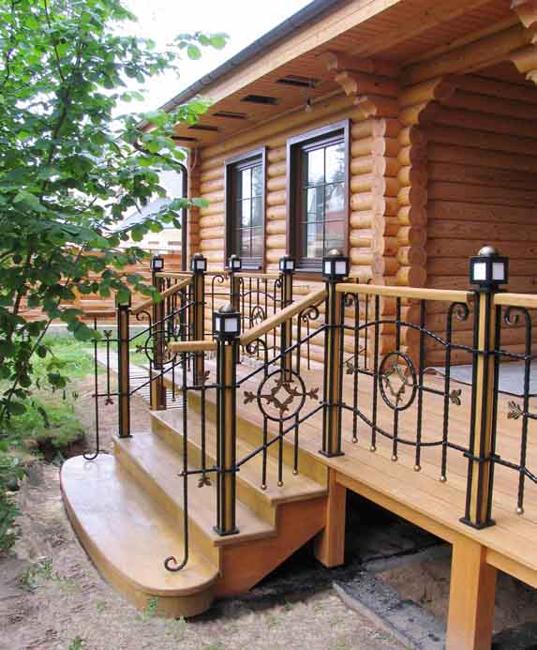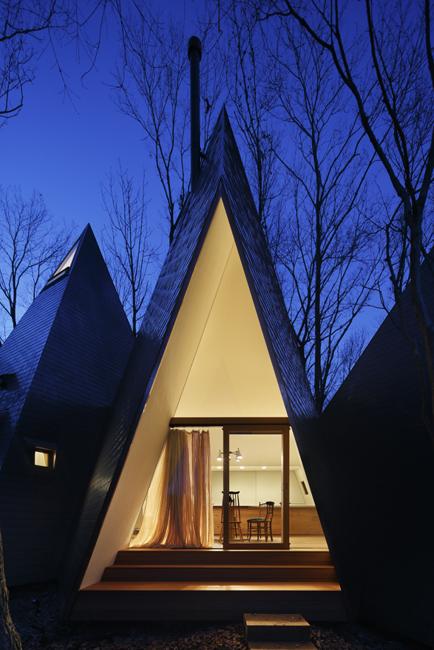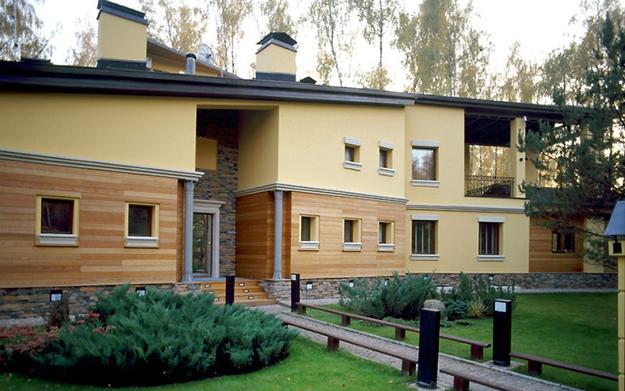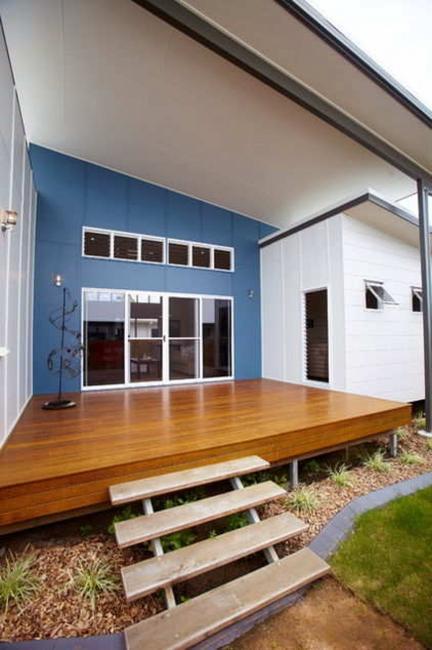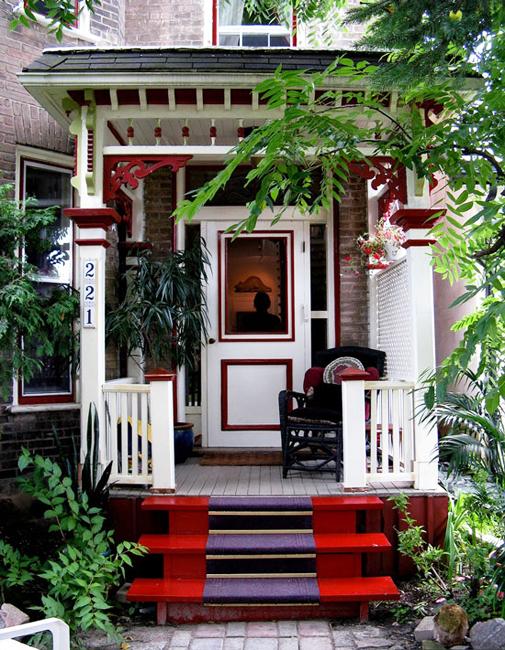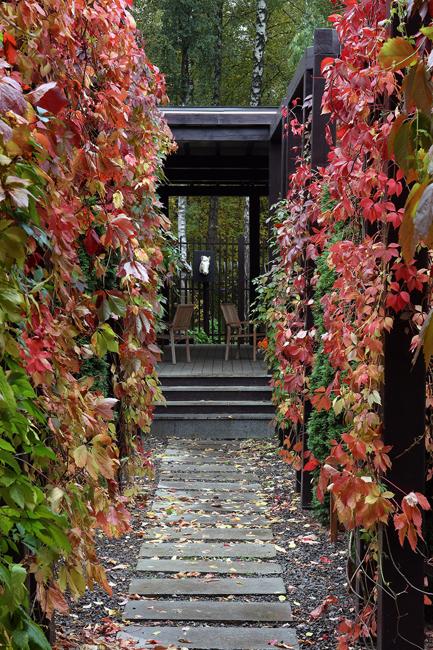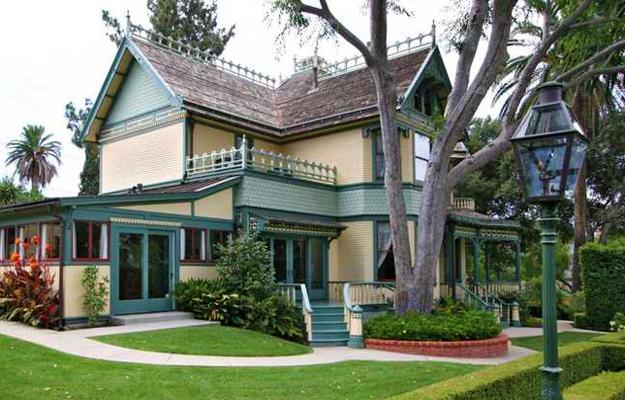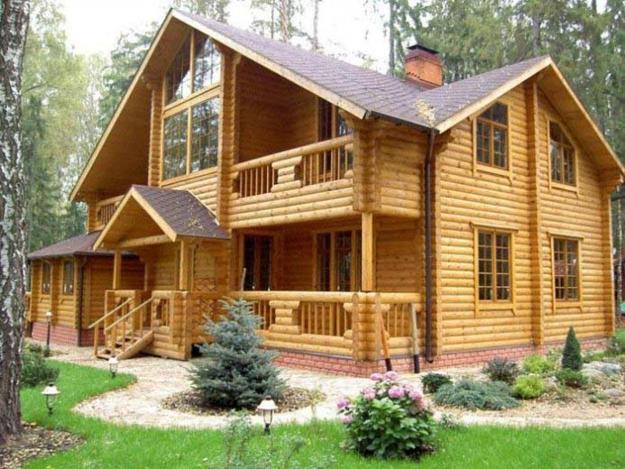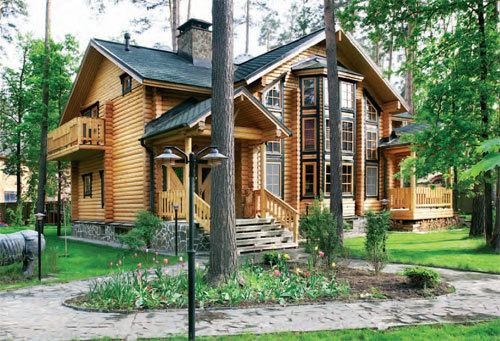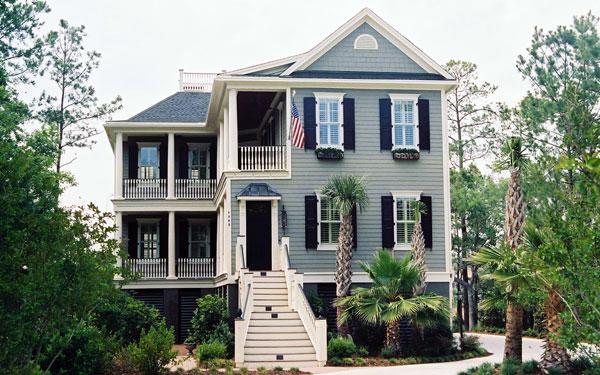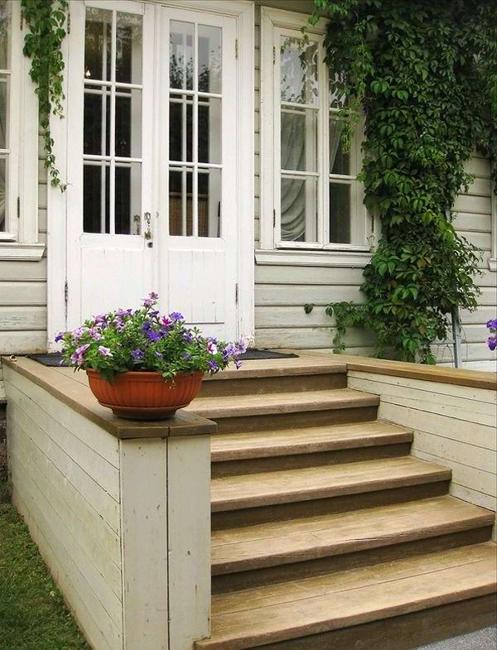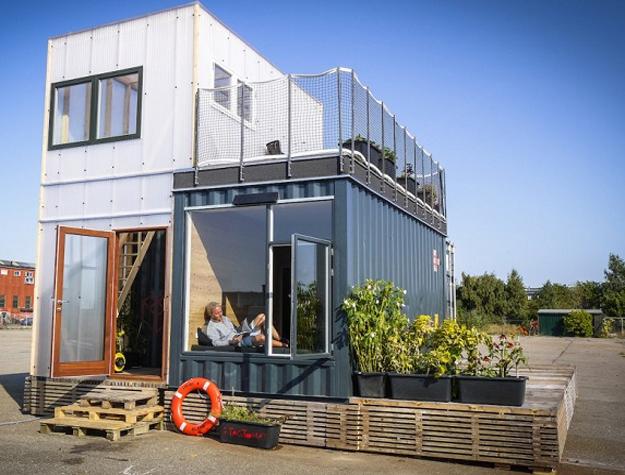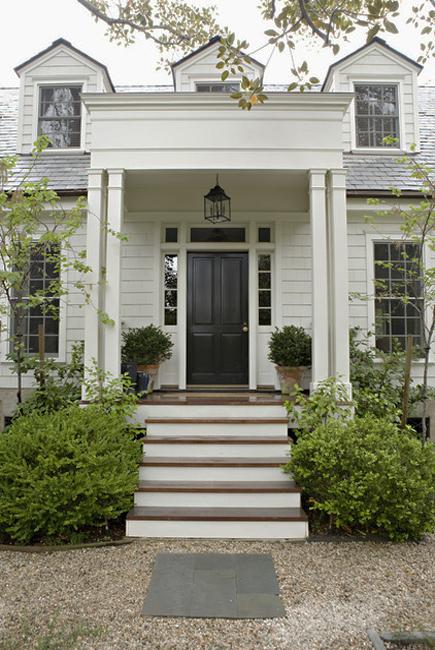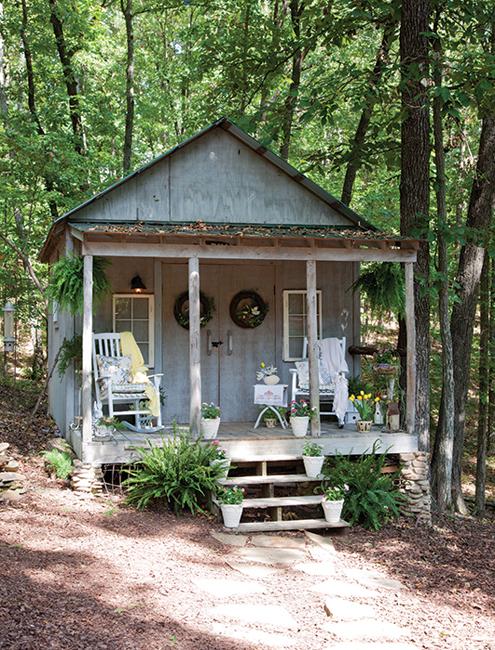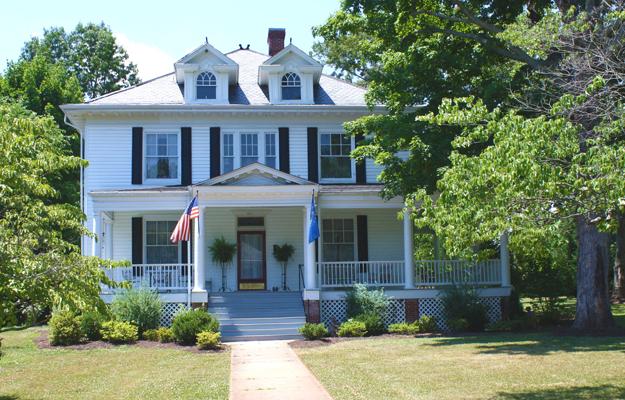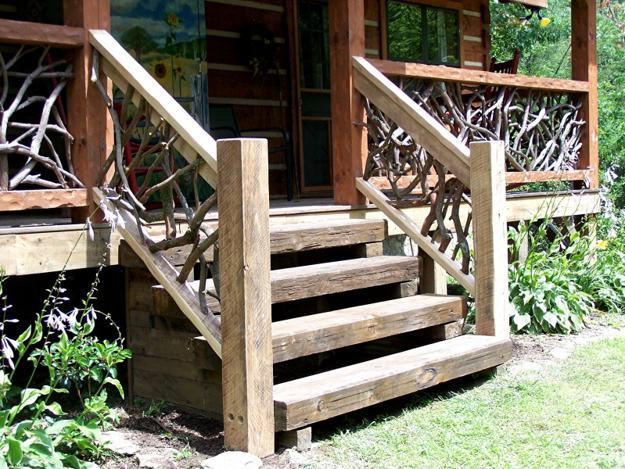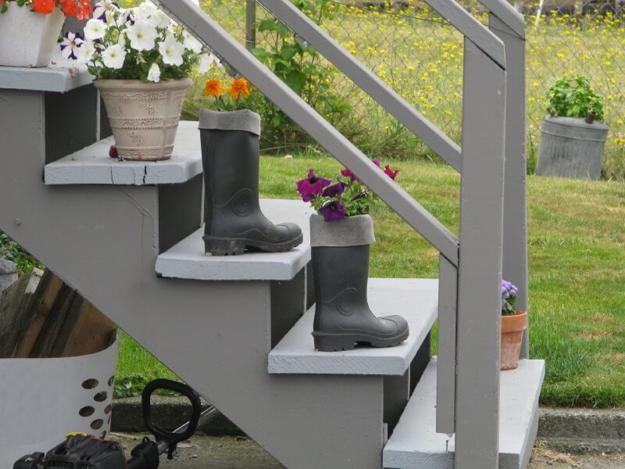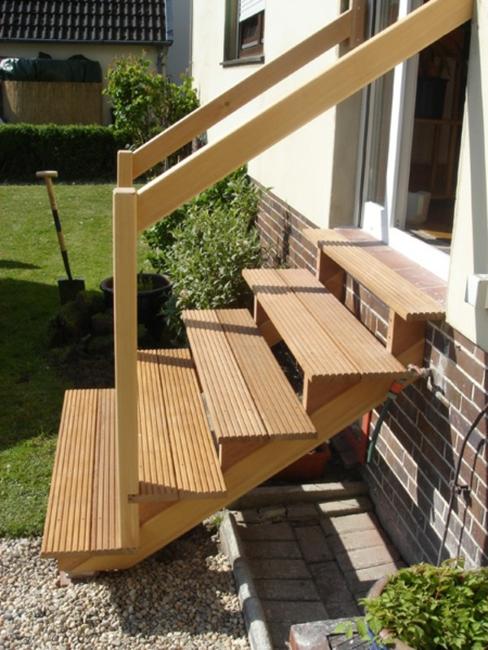 More from home staging tips

Modern interior design trends come and go, and it is impossible to change your home interiors fast enough following them. To...
and enjoy free articles sent to your inbox