Natural Influence, Modern Interior Decorating with Tree Branches

Interior Design Ideas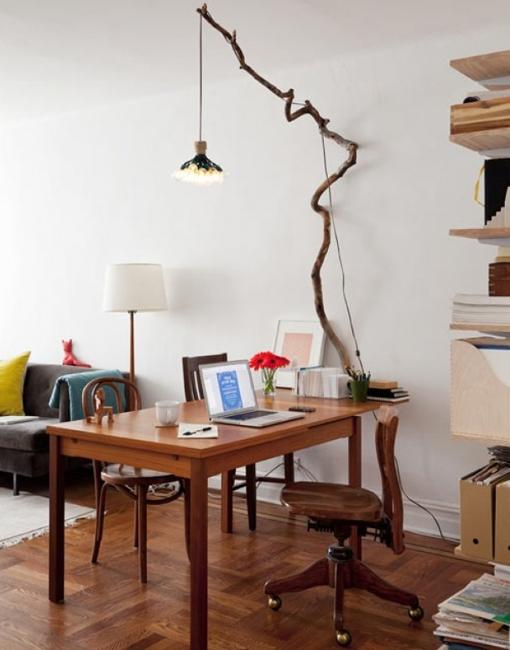 Pendant light, branch wall decoration, home office design
salvaged wood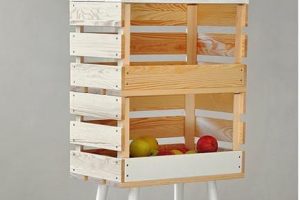 Interior decorating with branches is exciting and stylish. Natural influences create many directions to choose. Limbs and logs can be painted allowing to play with colors. Tree branches, arranged in a corner, in the center of a room, suspended from a ceiling or used as a wall decoration are spectacular. Consider going with nature. The natural colors of the outdoors and designs that nature offers are the best ways to create harmonious and beautiful interior decorating. If you enjoy fall and winter seasons, use grayish, brown colors, icy blue, and white decorating ideas for bare branches, and add the natural accents to your interiors.
Branches are fabulous and versatile, suitable for many interior design styles. Driftwood pieces, dead tree branches, stumps, logs, and limbs are the beautiful elements of nature you can bring into your home. Creating frames for pictures, alternative Christmas trees, bed headboards, room furniture, ceiling lighting, decorating mirror frames, chandeliers or empty corners the tree branches are fascinating and elegant. You will be amazed at what you can do with natural materials in your interior decorating.
Interior decorating with branches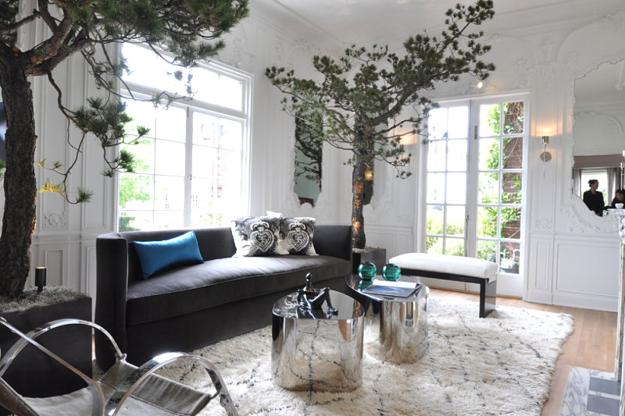 As we all are conscious of the environment, connecting our home interiors with nature is an excellent direction to go enjoying many Green living ideas in interior decorating. The natural tones of neutral colors, hues of blue skies, white and brown color pastels give the beautiful array of colors to work into interior decorating. Branches give modern interiors unique flair and create comfort.
Spectacular Christmas ideas, floor decoration with branches
Elegant room decorating with branches in vases
Beautiful branches creating unique furniture and decor accessories
1. Branches with birds and pine cones
Birds and glass lanterns, chandelier crystals, and pine cones look harmonious and attractive together. There are numerous interior decorating ideas to help save you money on home decorating and use tree branches in your rooms. Twigs, logs, and limbs are natural to work with and forgiven. You can always add your personal touch to branch decorating, and create an attractive mix of your favorite accents.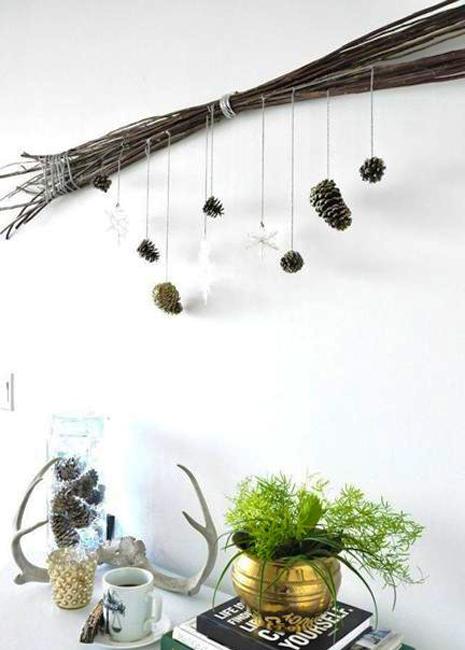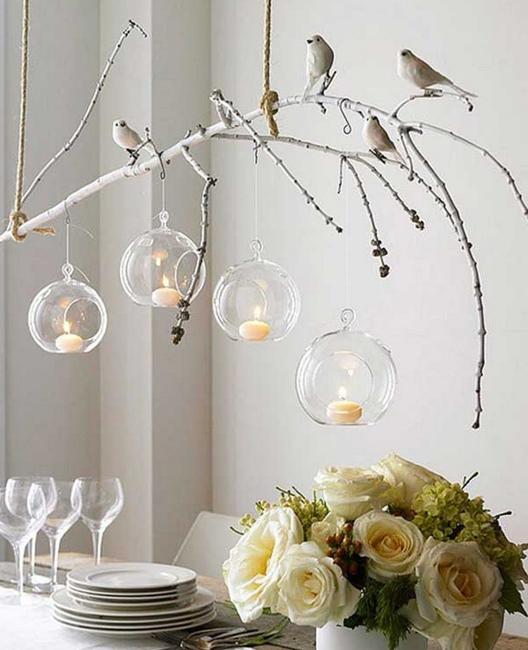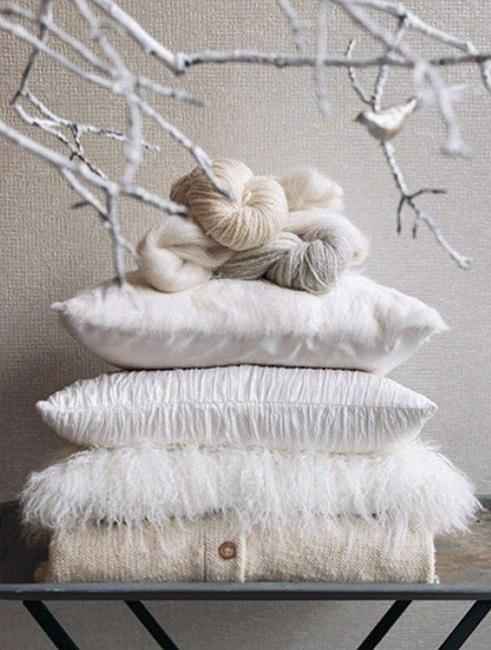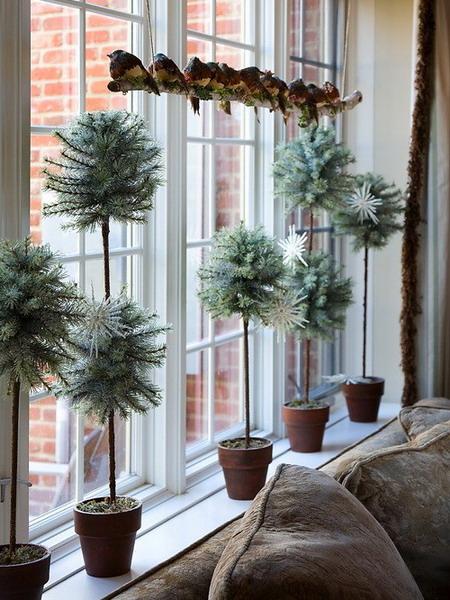 2. Branches, minerals, stones
Nature is an abundant source of inspiration for design and decorating projects. Branches lighting, furniture, wall artworks, chandeliers, and corner decorations offer the endless opportunities for changing home interiors and creating rooms with a touch of eco style. Driftwood and limbs are suitable for every season and every room.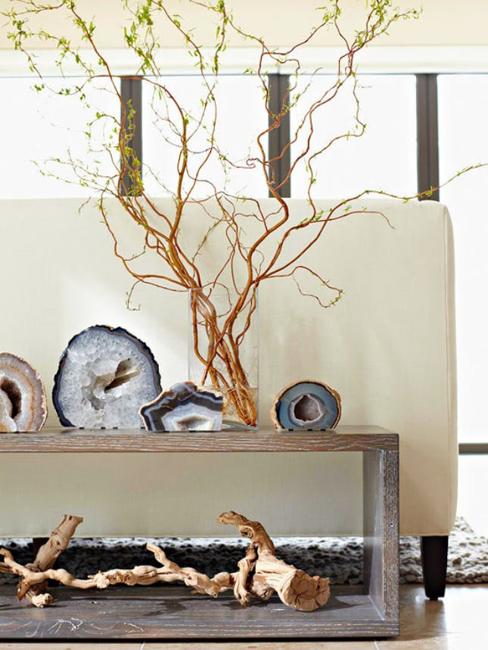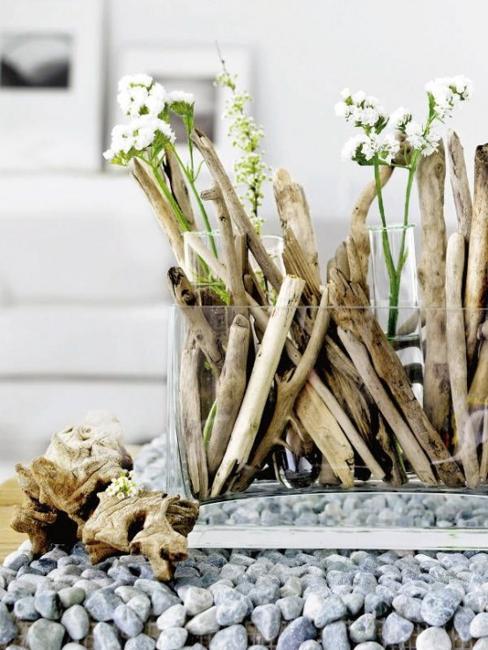 3. Handmade frames
If you need fresh, imaginative ideas, take a look at the designs in the collection below. Steal the look or go for a walk in the forest and get inspired by nature. Pleasant, soft, pastels, neutral colors, and unique textures are attractive and stylish. Branches are waiting for you to notice their beauty and charm.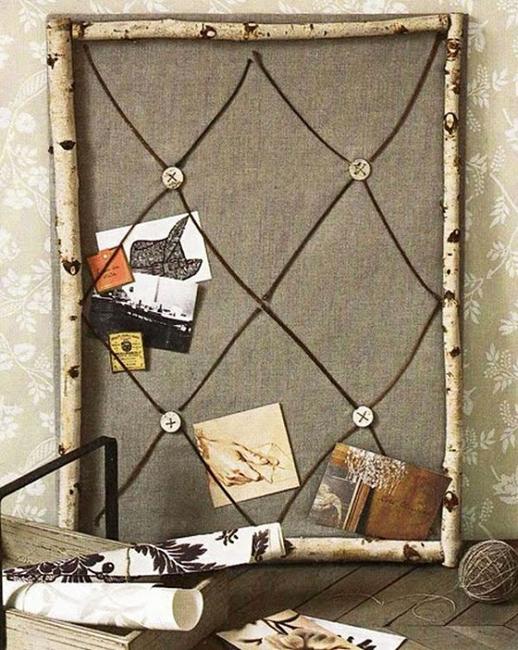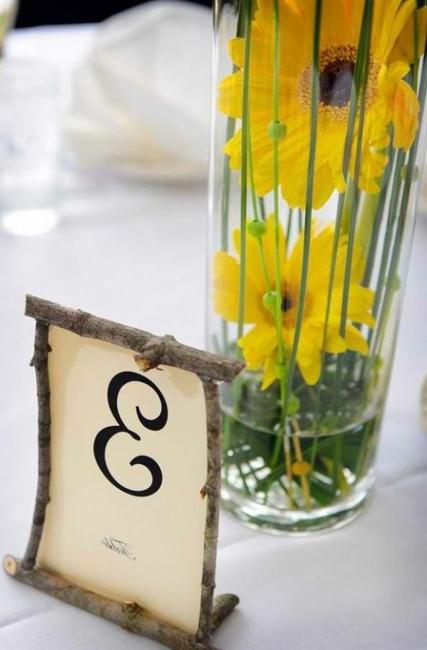 4. Corner and wall decorations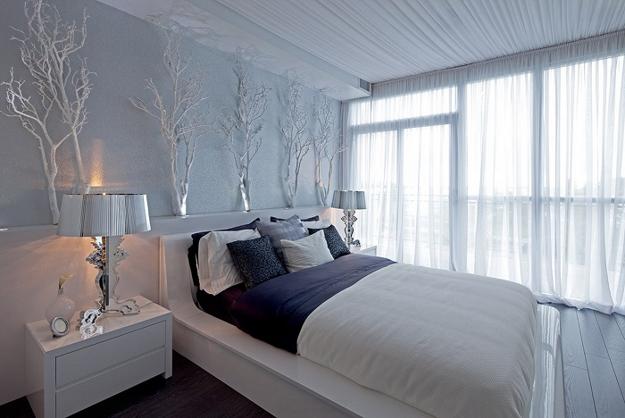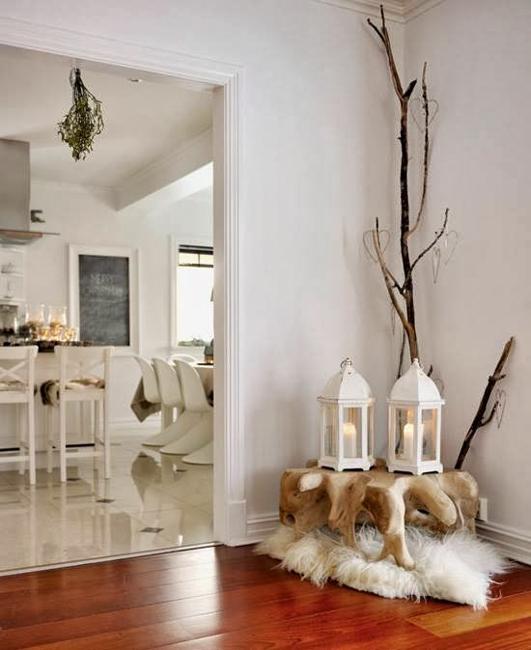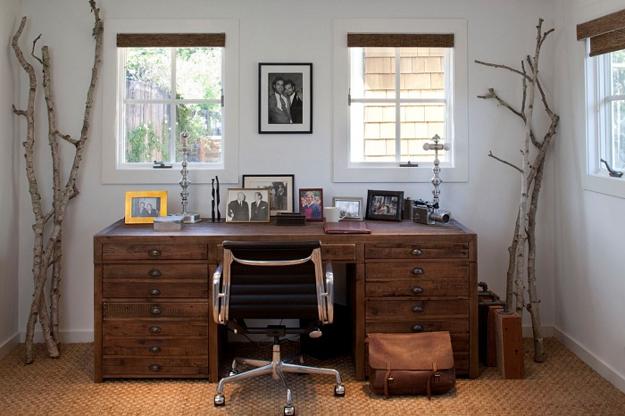 5. Storage racks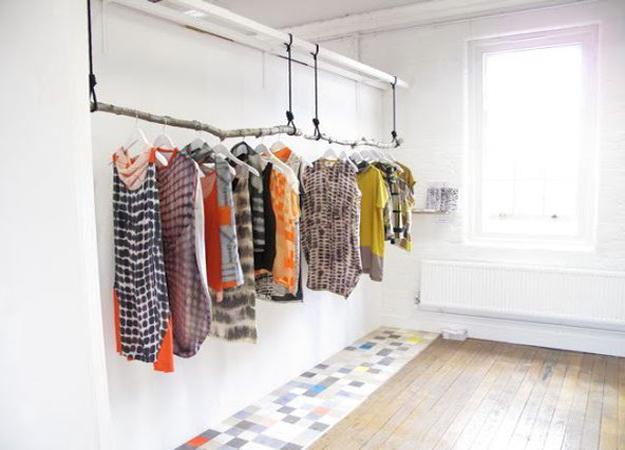 6. Lighting fixtures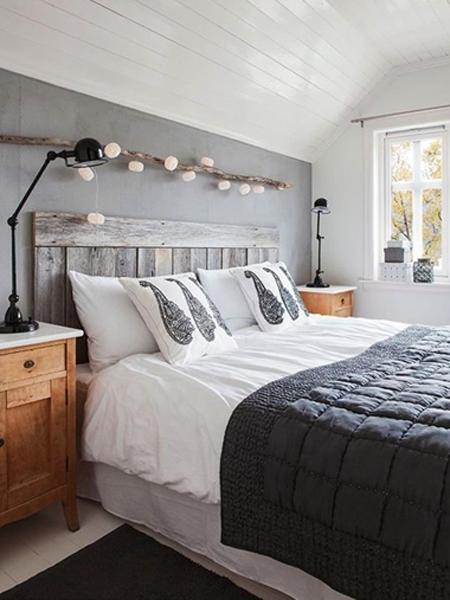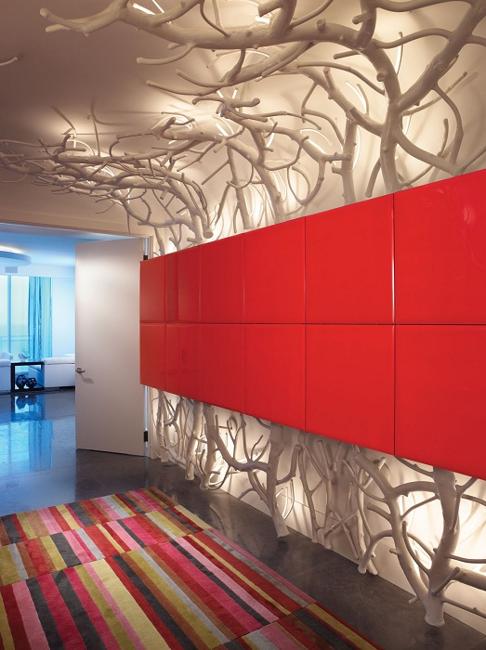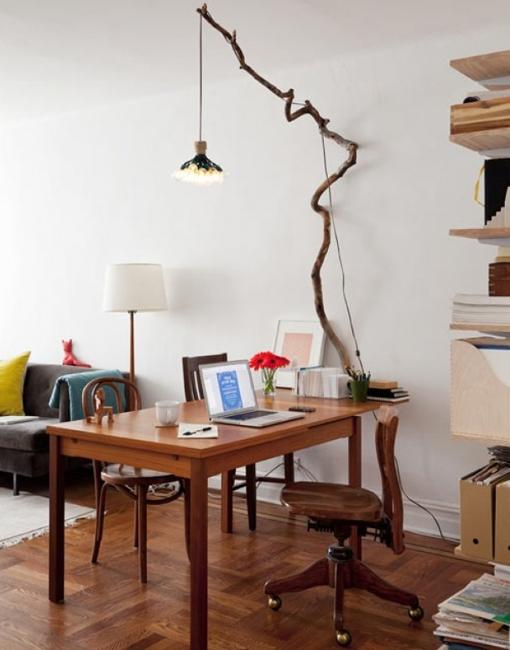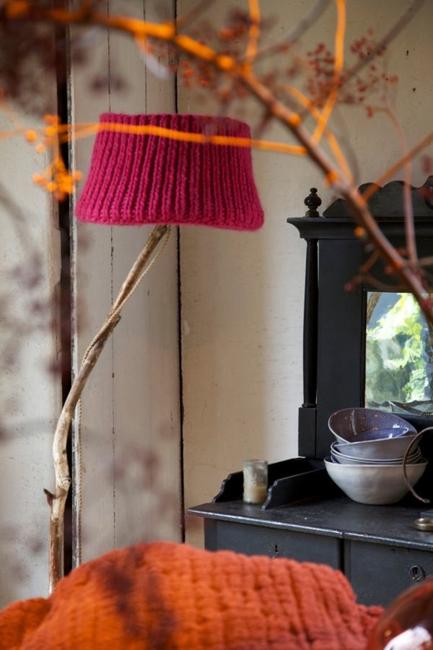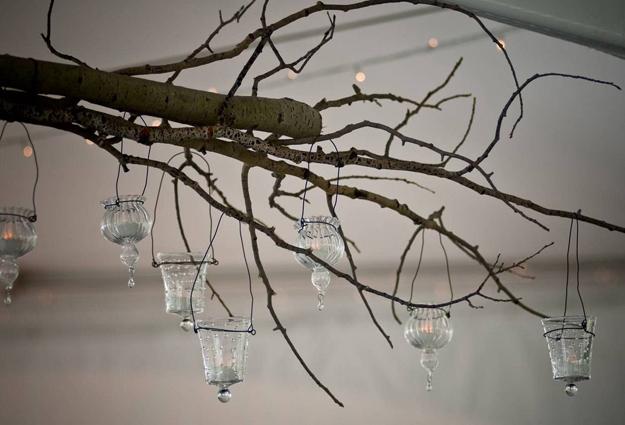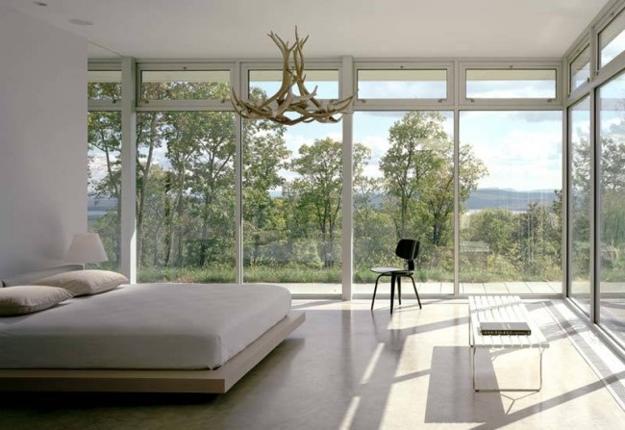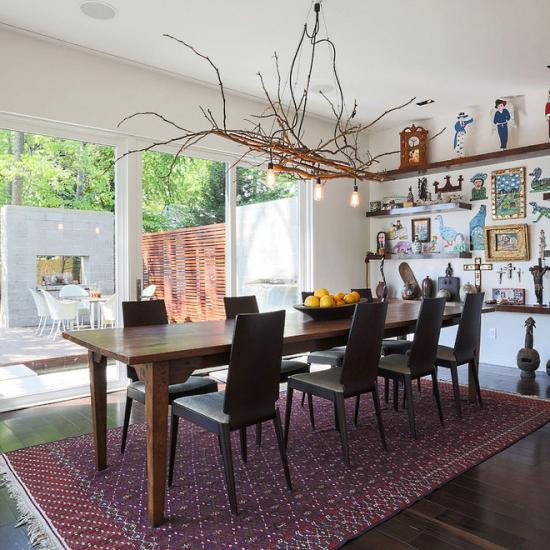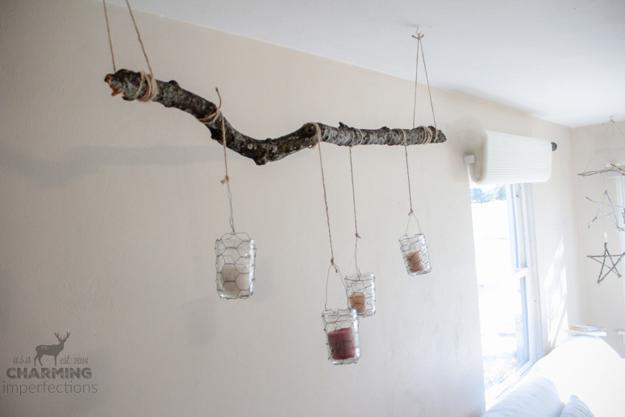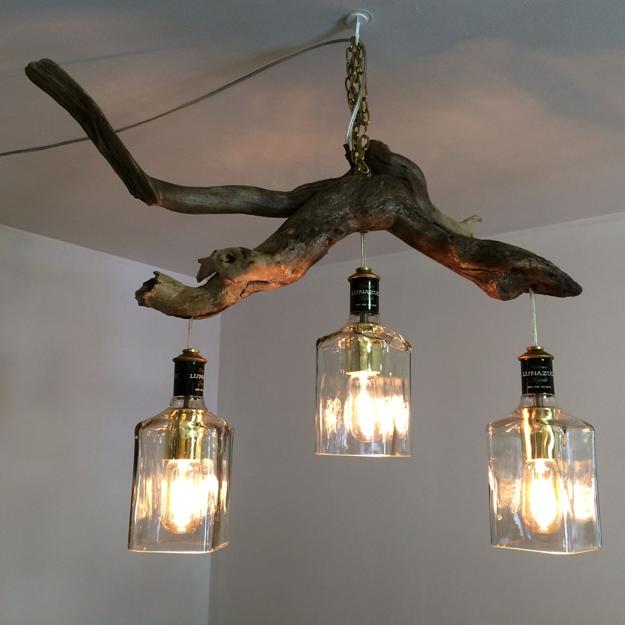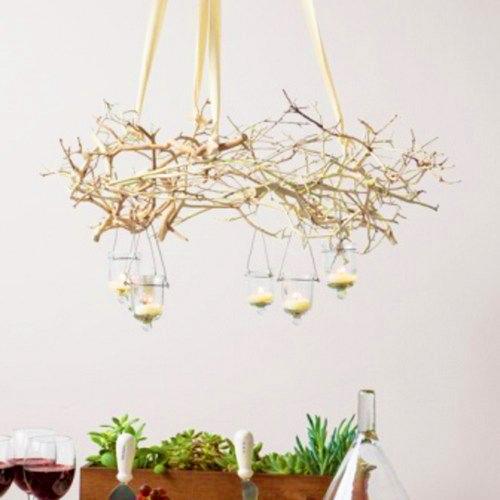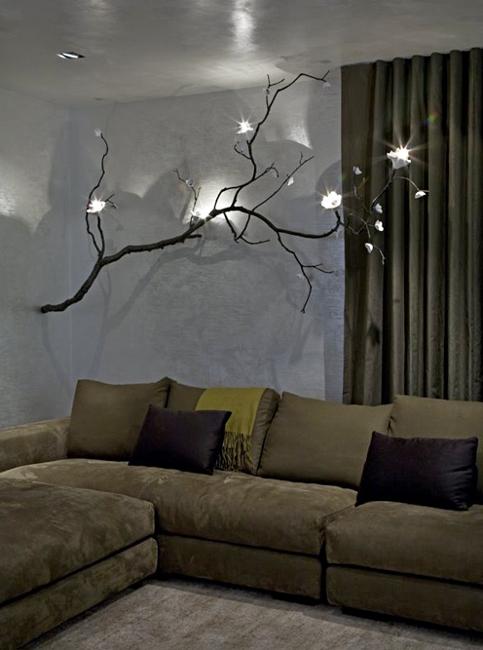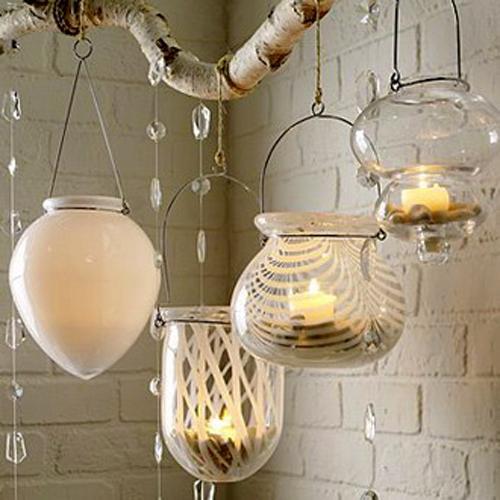 There are hundreds of reasons to recycle metal parts, old cookware, wires, tools for creating unique designs and decorating your office...
and enjoy free articles sent to your inbox