Mothers Day Gift Ideas and Table Centerpieces, 55 Beautiful DIY Flower Arrangements

Decorating Ideas

Holiday Decor

Plants and Flowers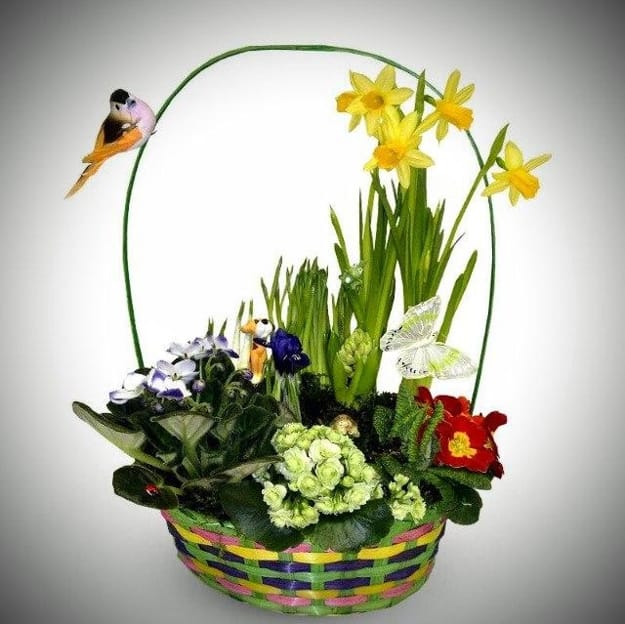 Spring flower arrangement with a bird
flower arrangements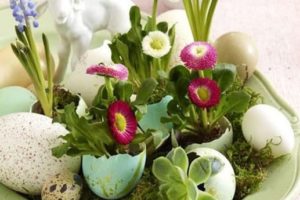 DIY flower arrangements are the sweetest gestures we can do to show our love and appreciation. Beautiful flowers can put a smile on moms' faces and add a fresh aroma to their homes. Whether you are planning to gift your mom a bouquet or a Mother's Day basket, flower arrangements are beautiful additions. She will surely adore it and celebrate her special day with her heart filled with happiness.
Creative DIY flower arrangements are traditional gift ideas, but you can add an original design. Spring flowers are lovely Mother's Day, timelessly modern, and appreciated gifts. DIY flower arrangements make cute blooming gifts perfect for the extraordinary woman in your life – your mother.
Creative floral arrangements, Mother's Day gifts, table centerpieces
Original vases for flower arrangements
Romantic Mother's Day presents in vintage style
Creative Mother's Day gifts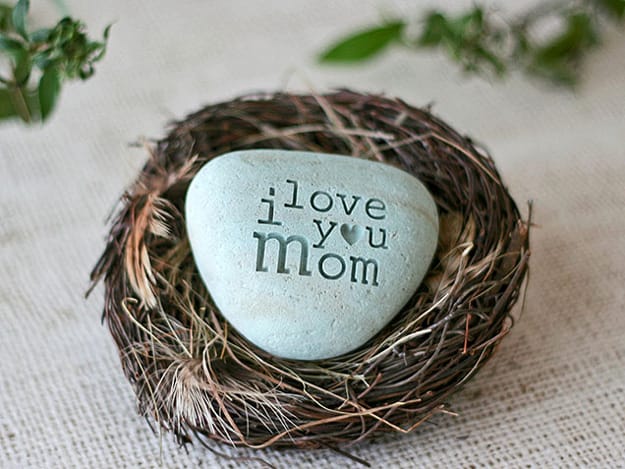 Homemade flower arrangements
DIY flower arrangements are excellent for all who are not too expressive about your deepest love and appreciation. Mother's Day is the best opportunity to do that with an original floral arrangement. Spring flowers say how much you appreciate her sacrifices and concern for you. By giving her a unique flower arrangement that you create, you can express your beautiful message.
DIY spring flower arrangements, unique gifts, and table centerpieces
Sunny floral arrangements, beautiful home decorations, table centerpieces
DIY Mother's Day gifts, lovely floral arrangements
You can use a variety of beautiful flowers, branches, fruits, and vegetables in your creative bouquet. Also, you can present flowers in an original vase, basket, or surprising container to make the Mother's Day present unusual and unique. You can choose one type of flower, mix different blooms, and decorate your present with greenery. Bright colors and creative DIY ideas make flower arrangements exquisite, meaningful, and unforgettable.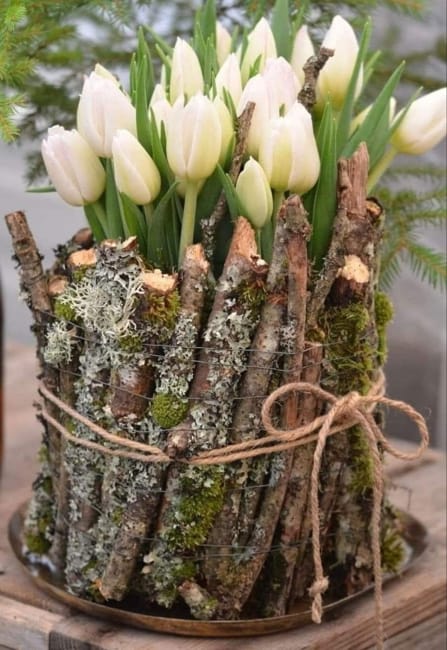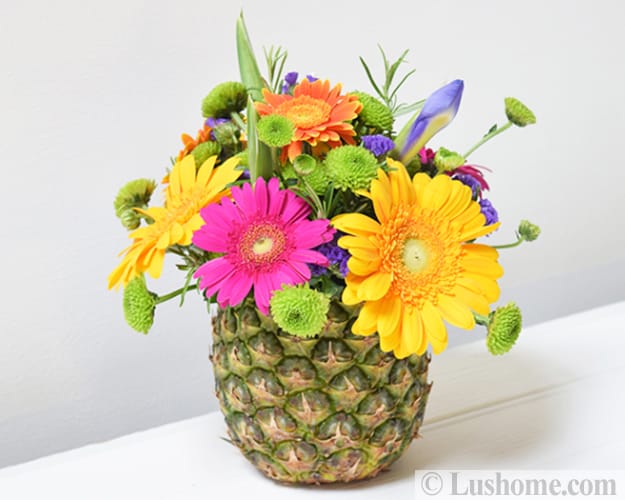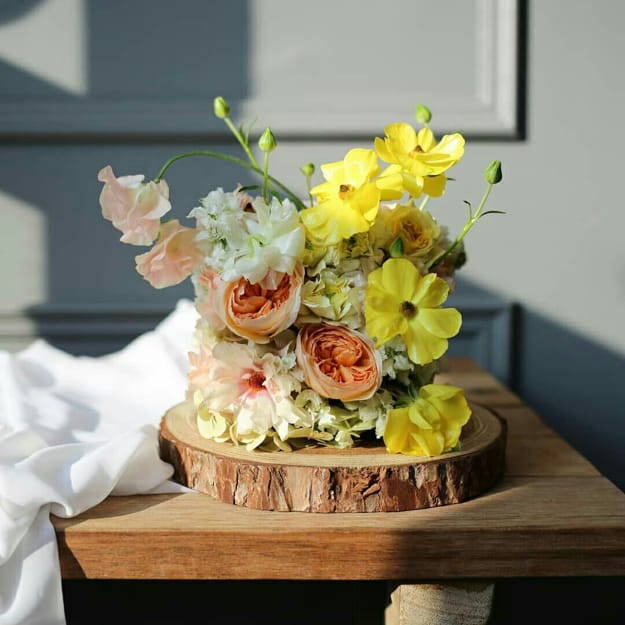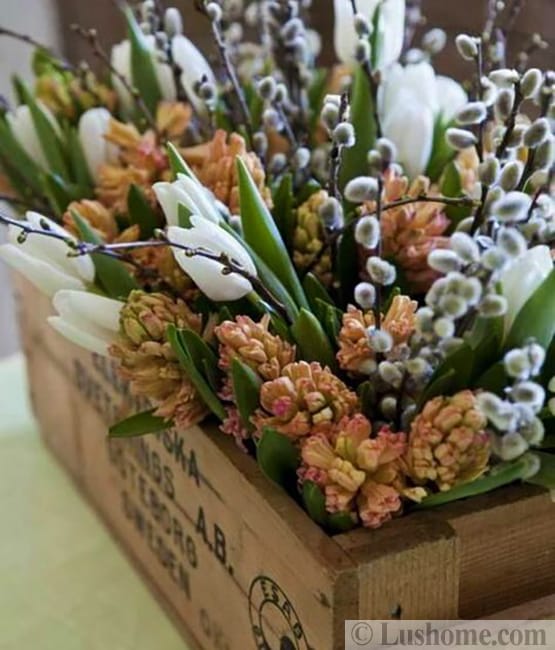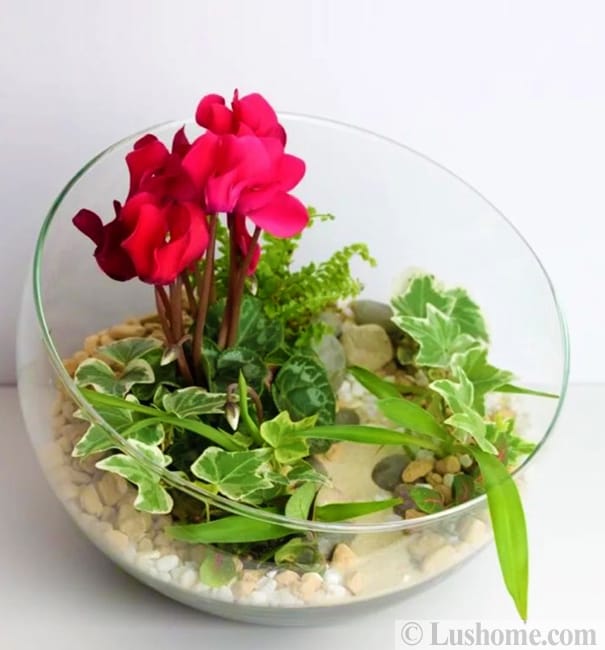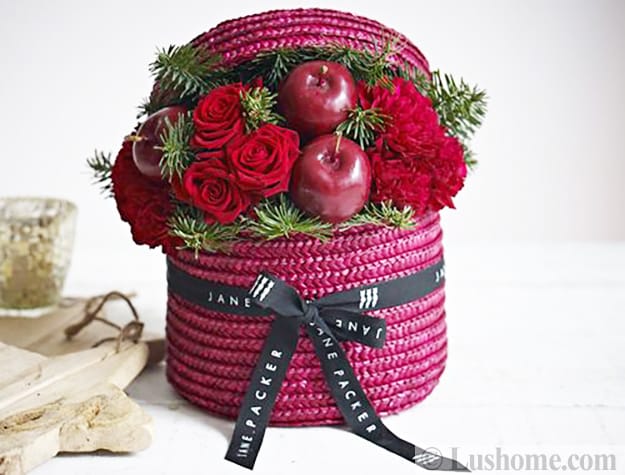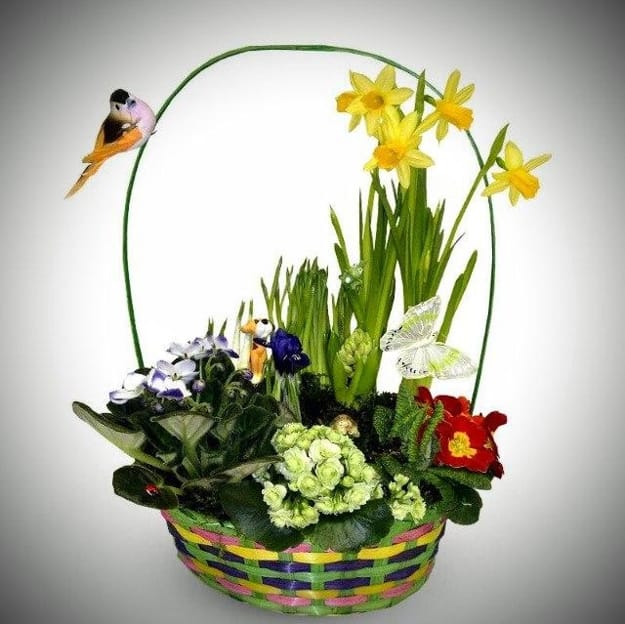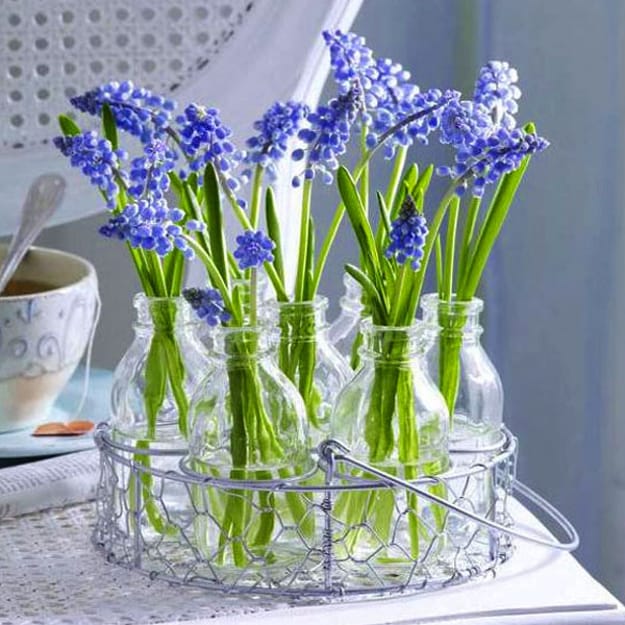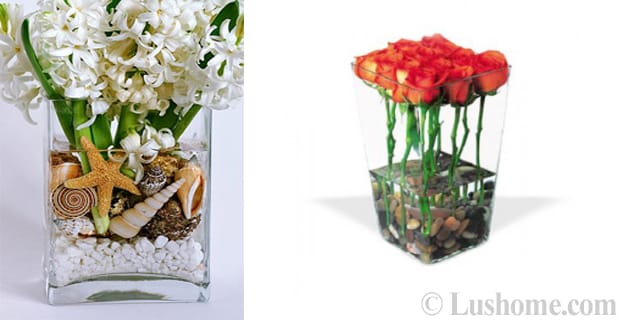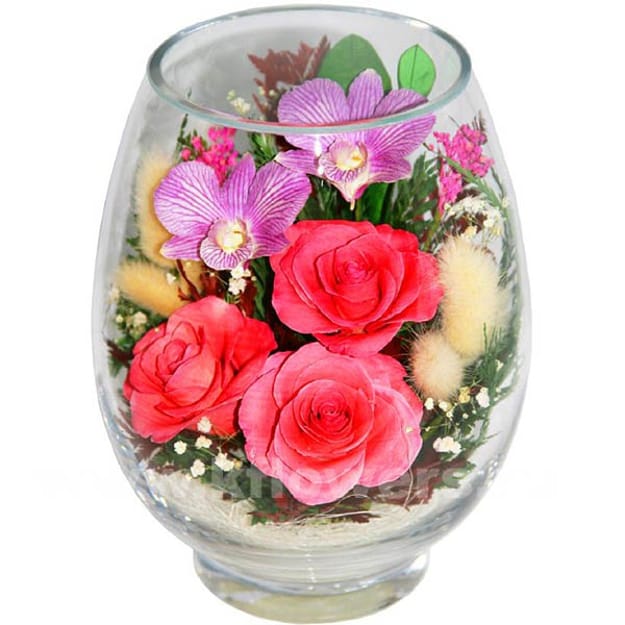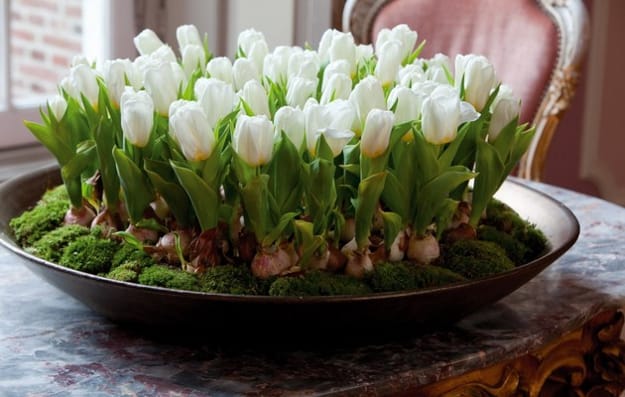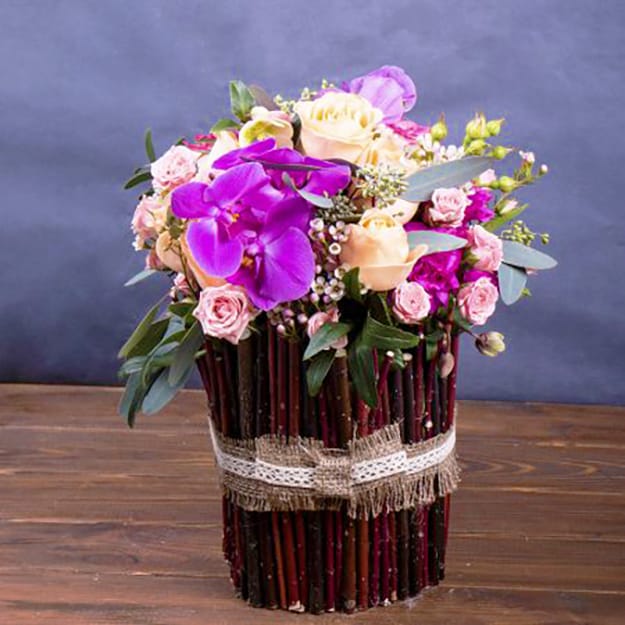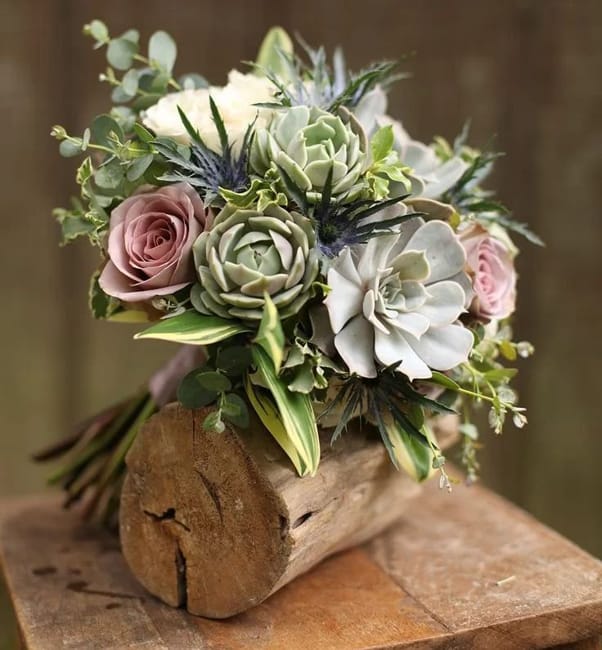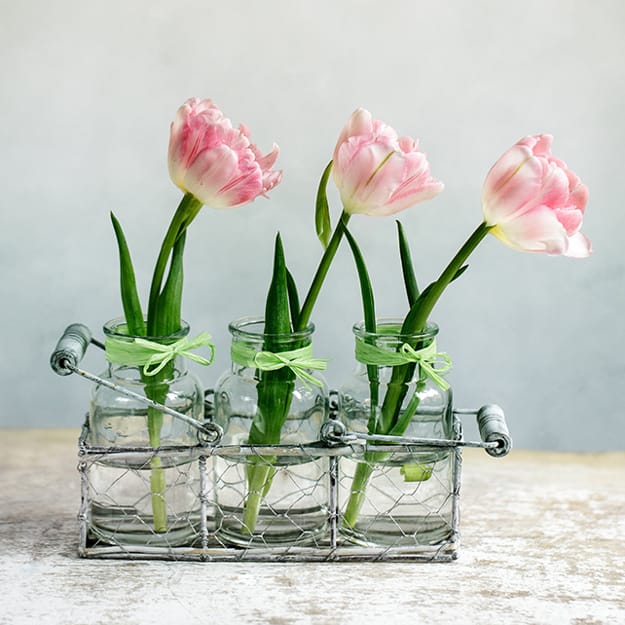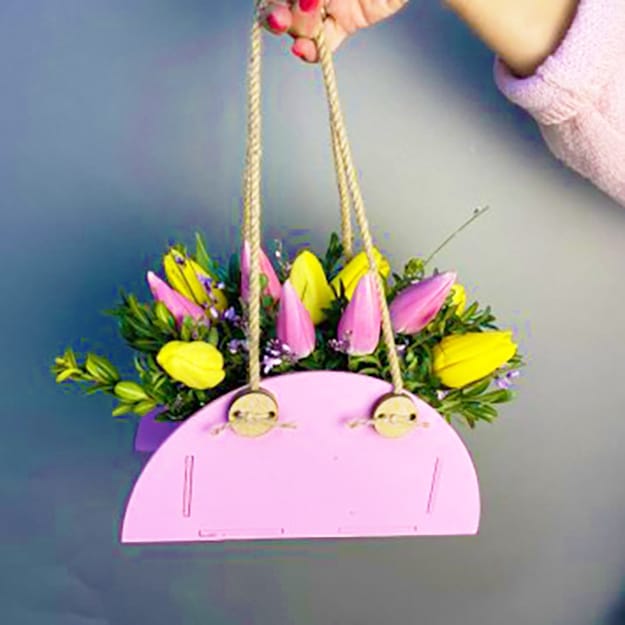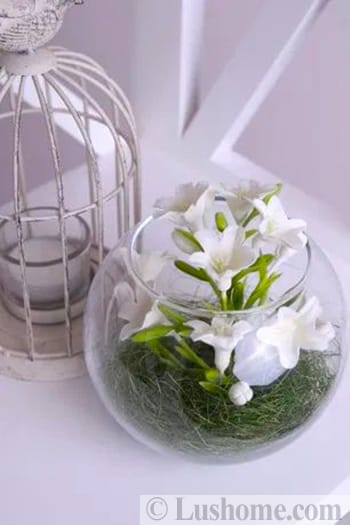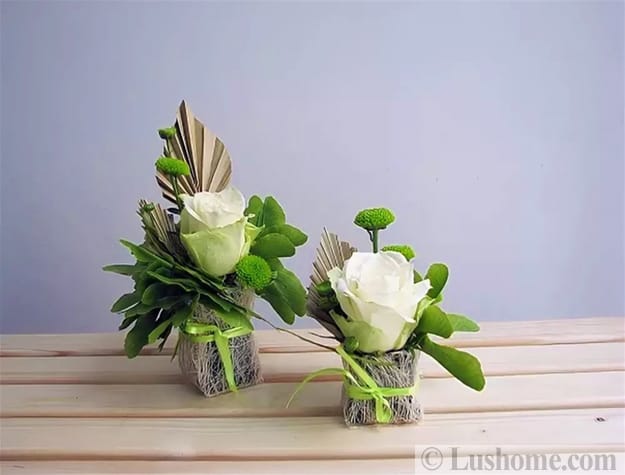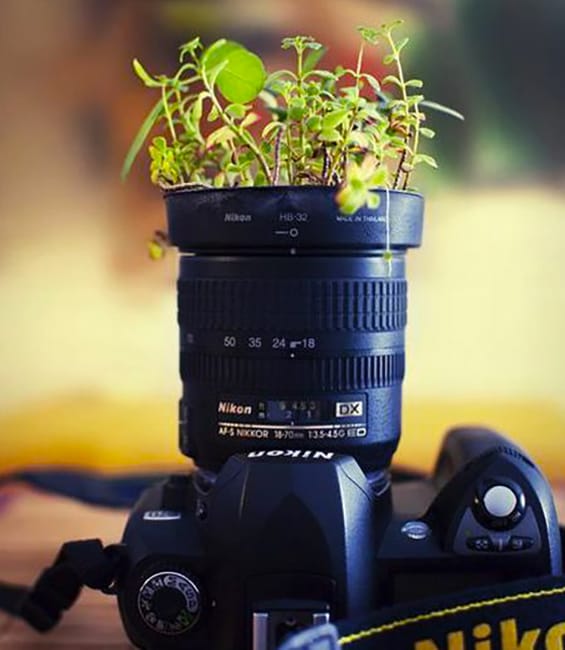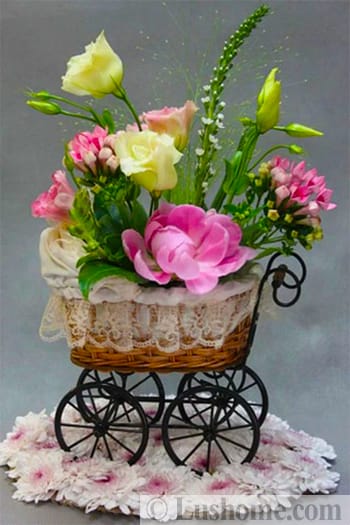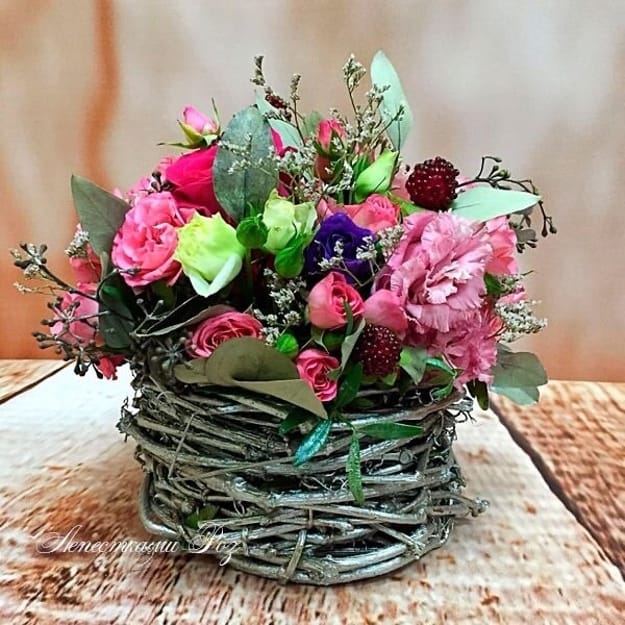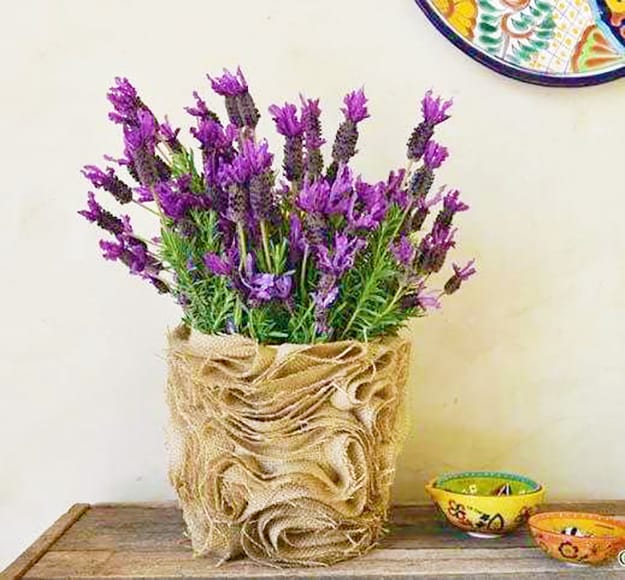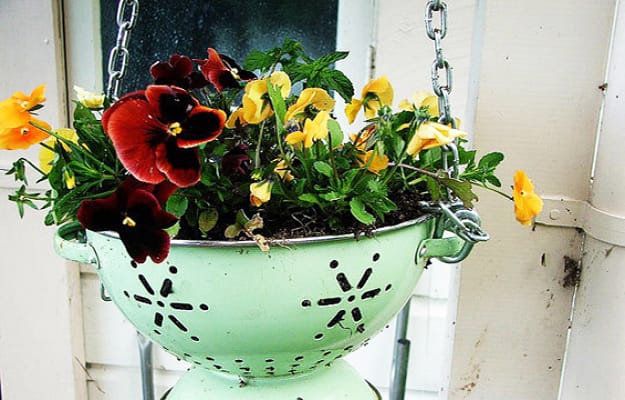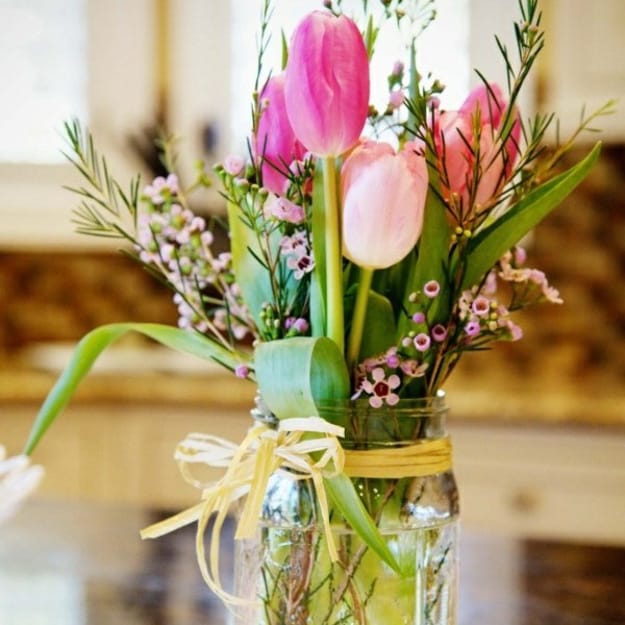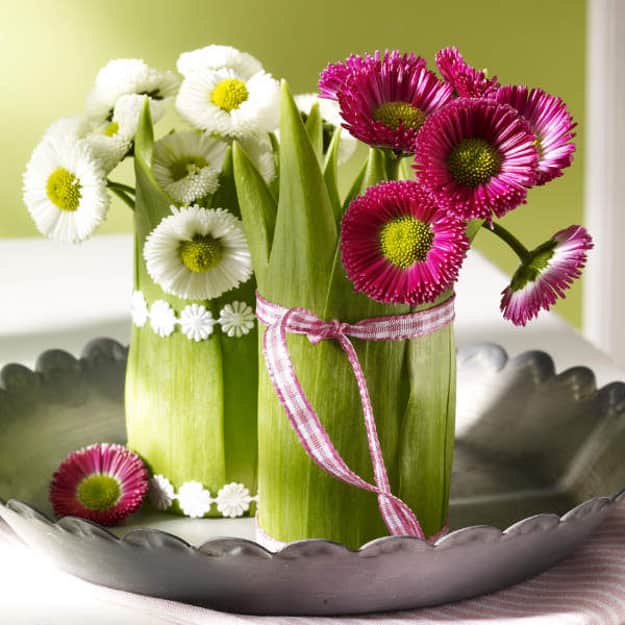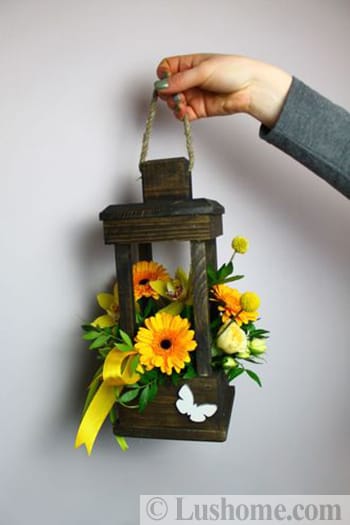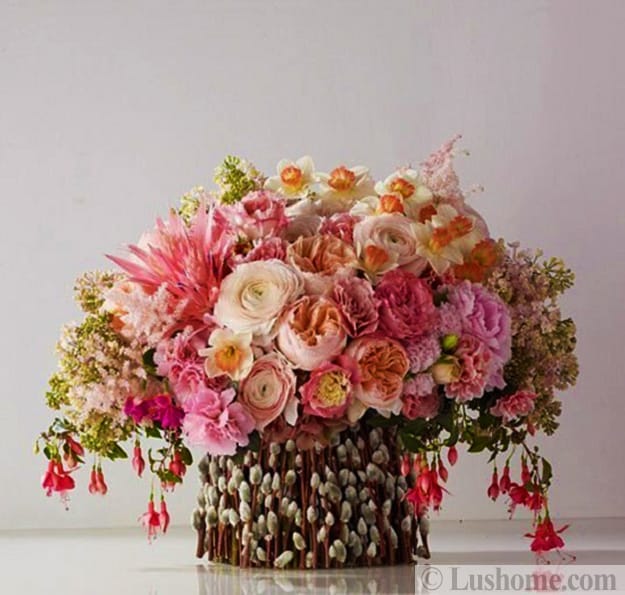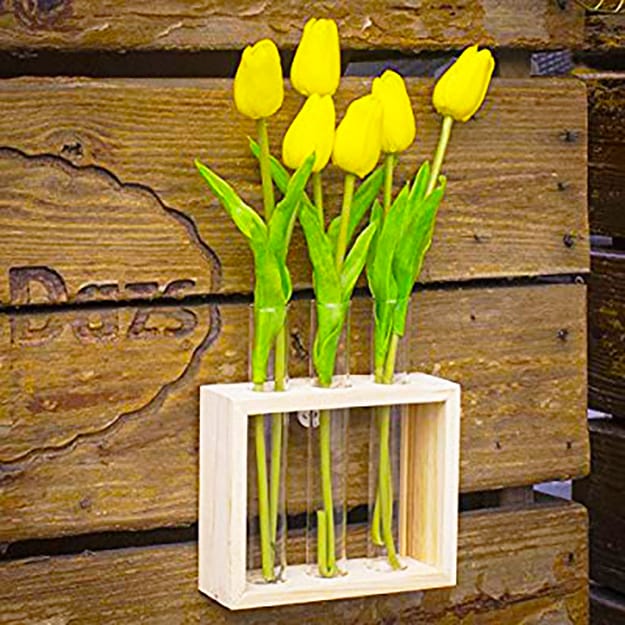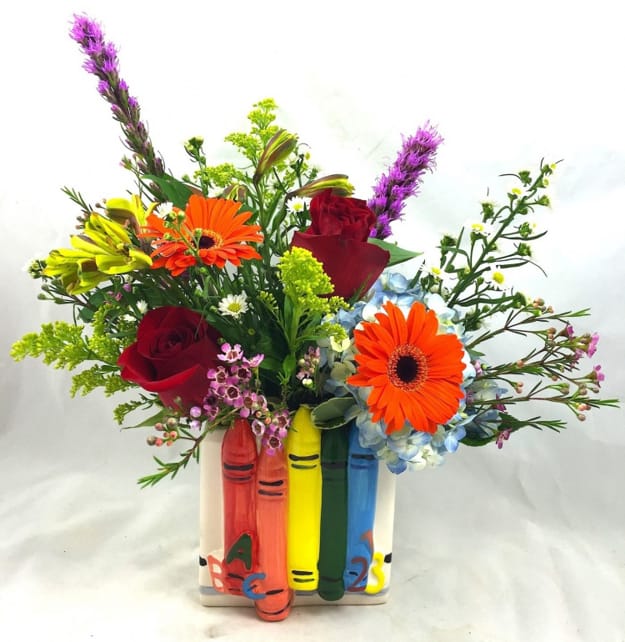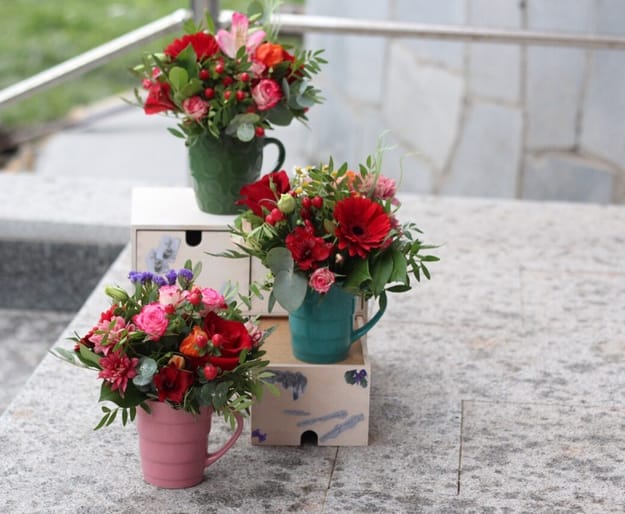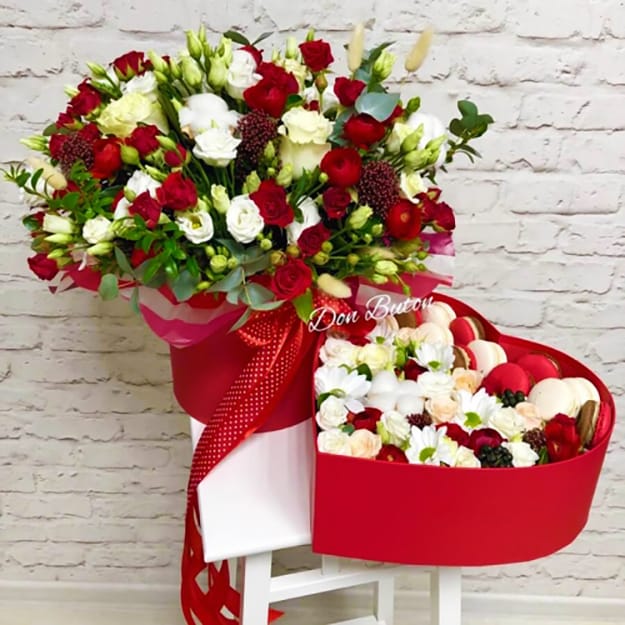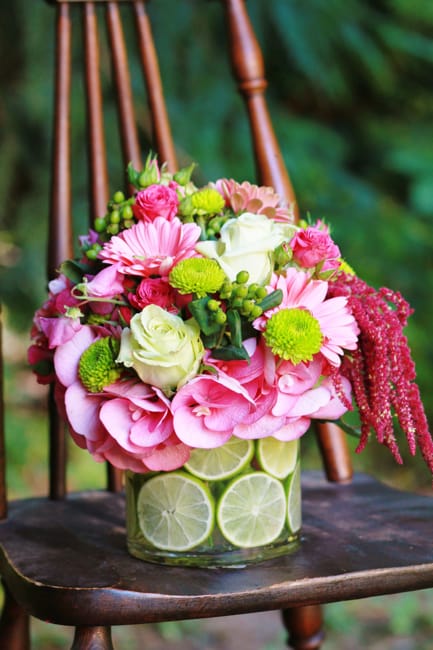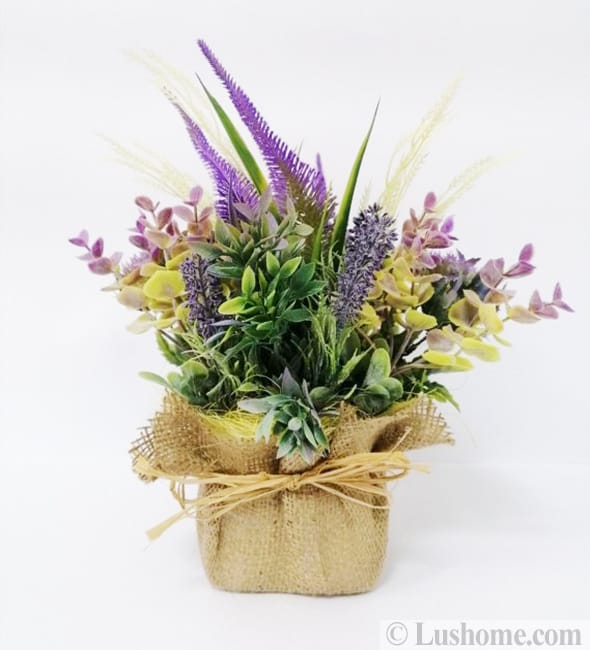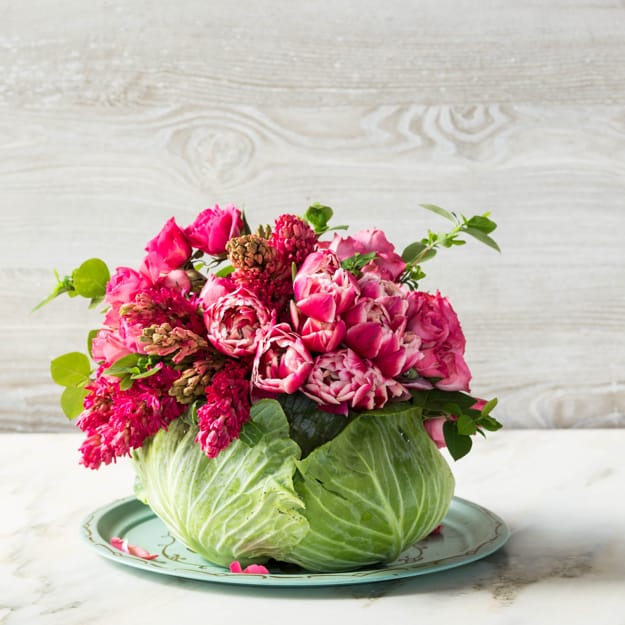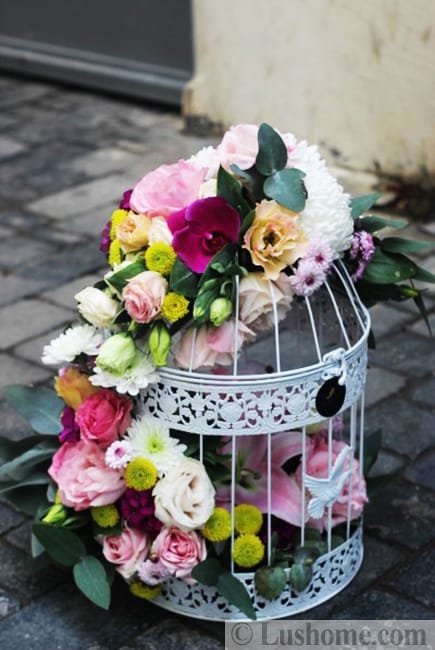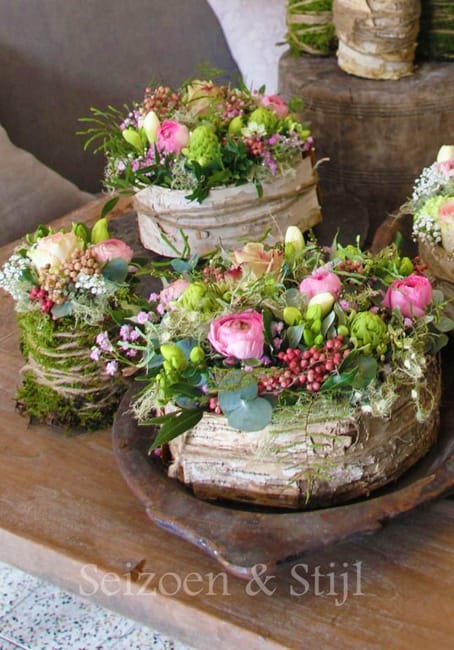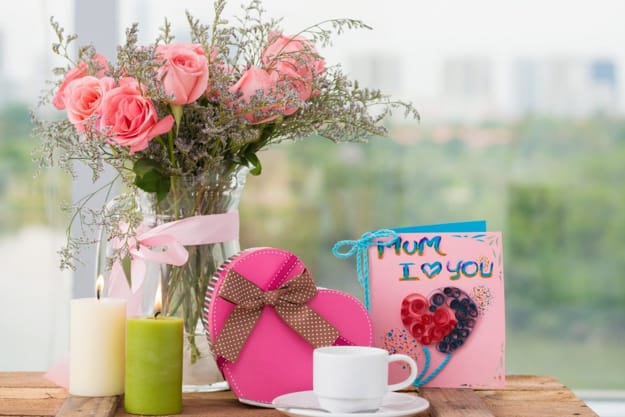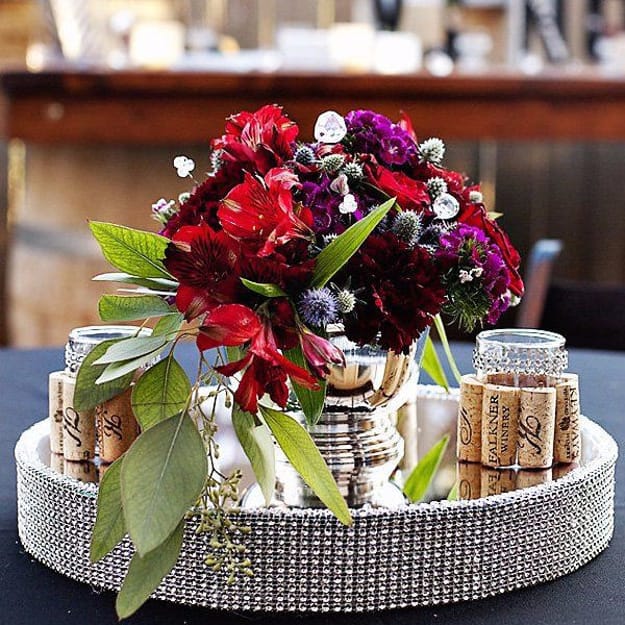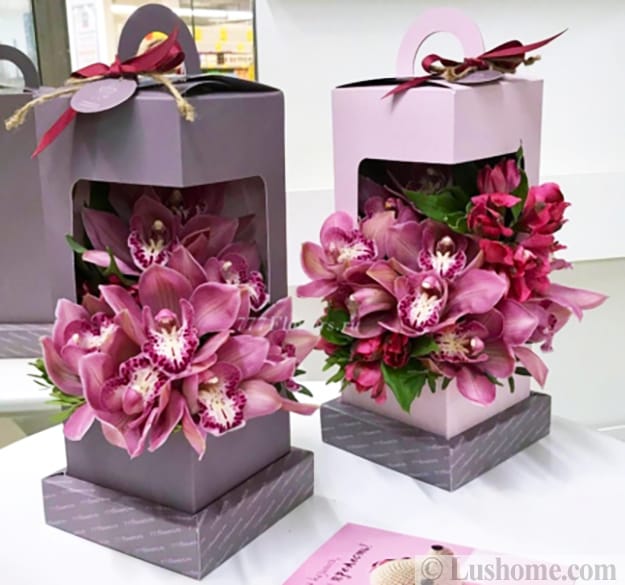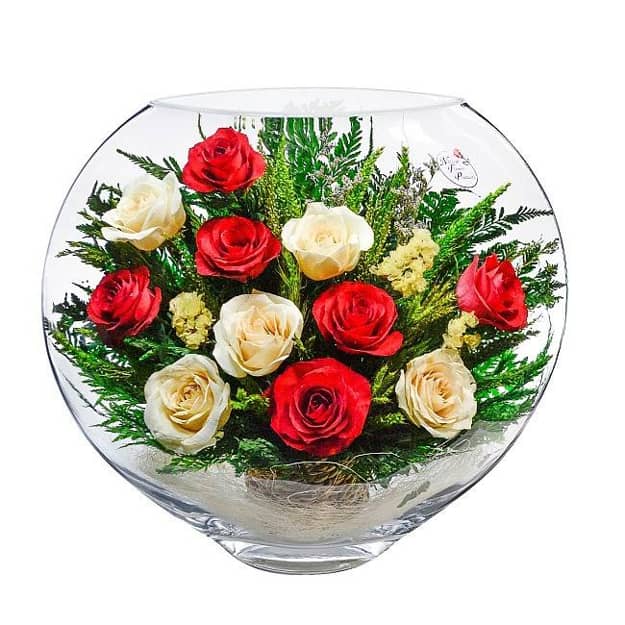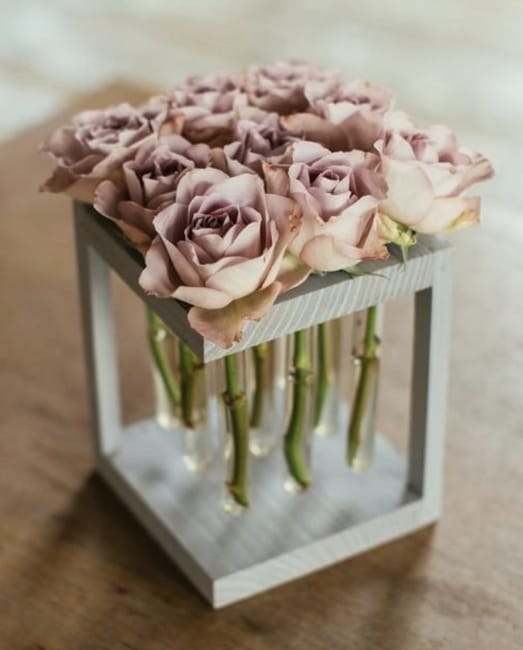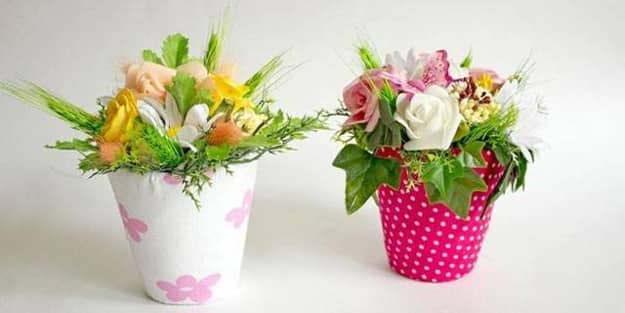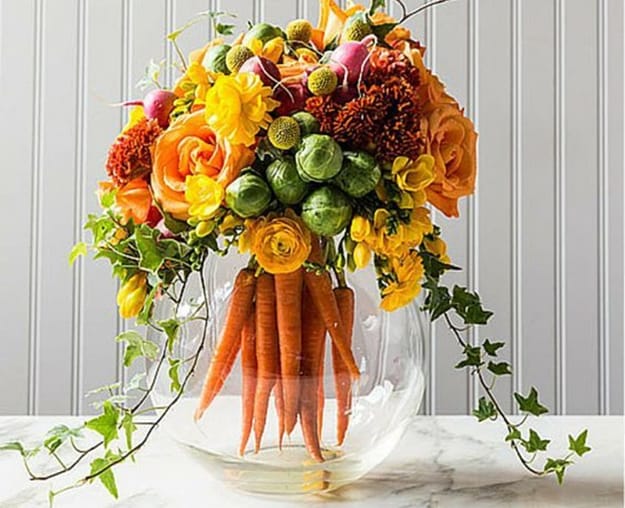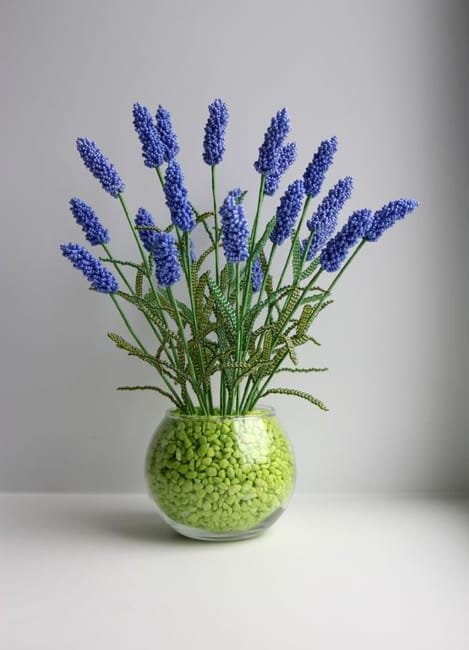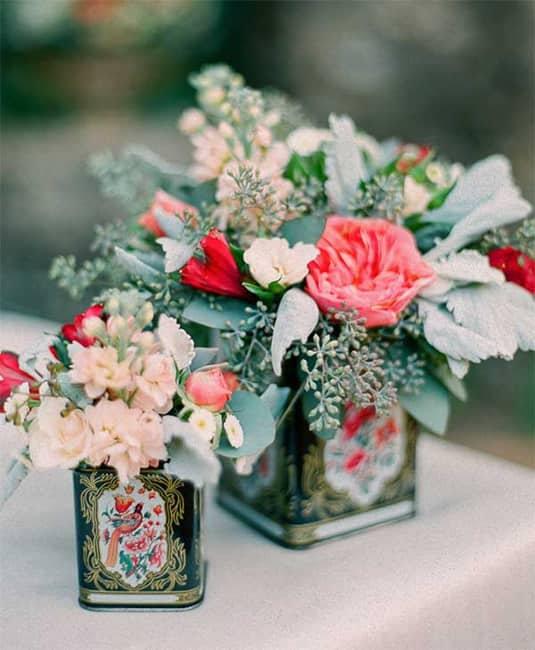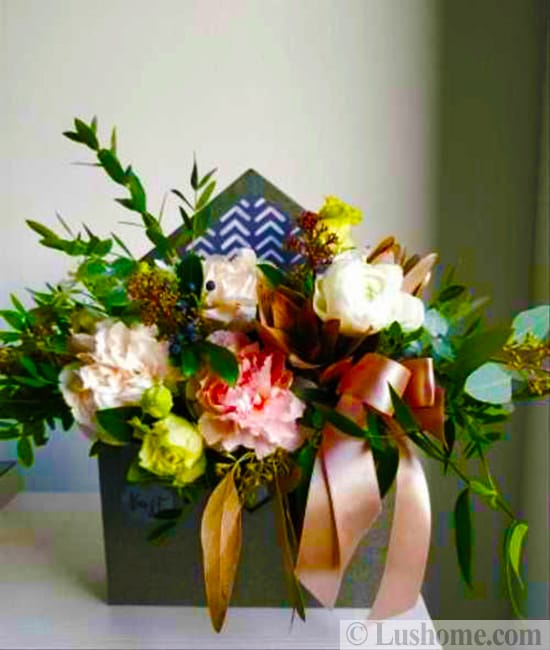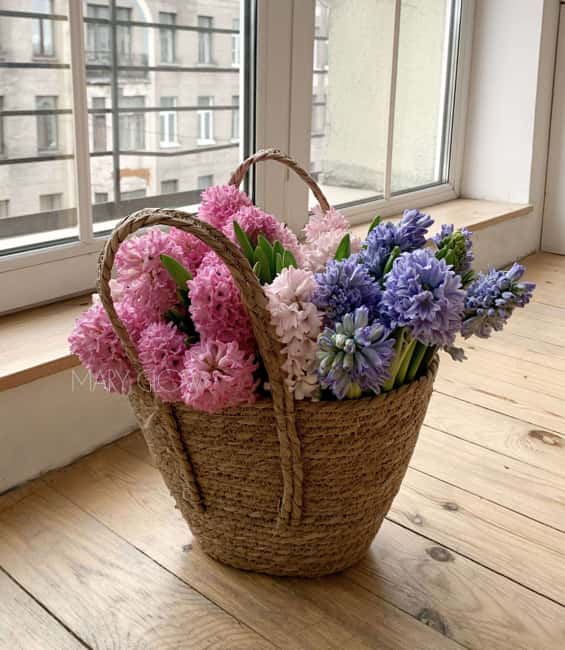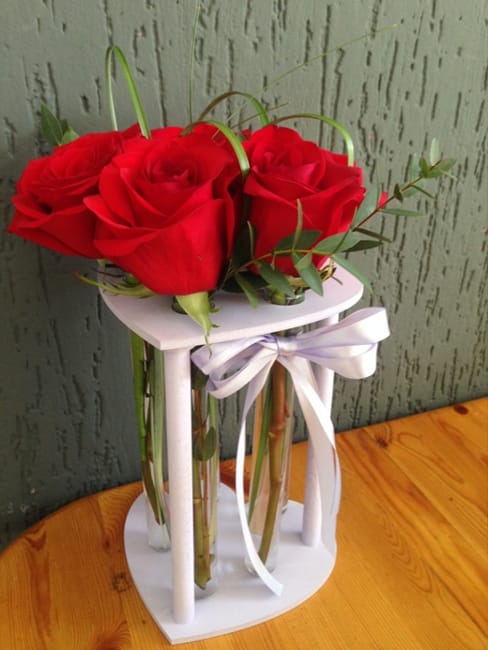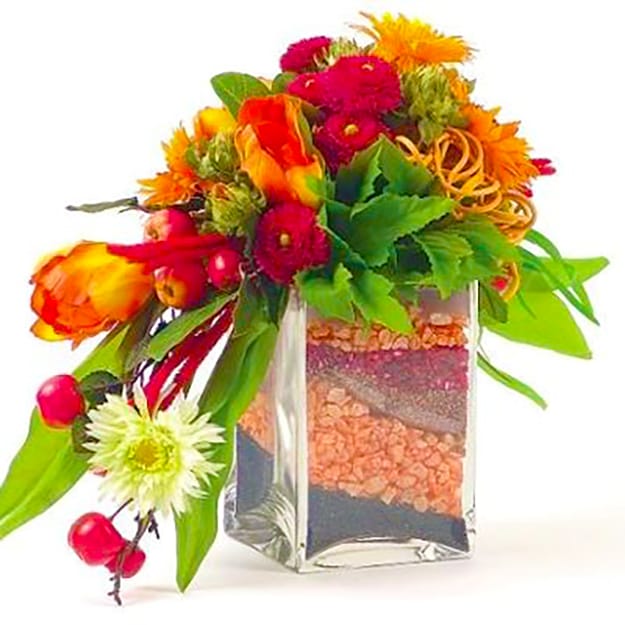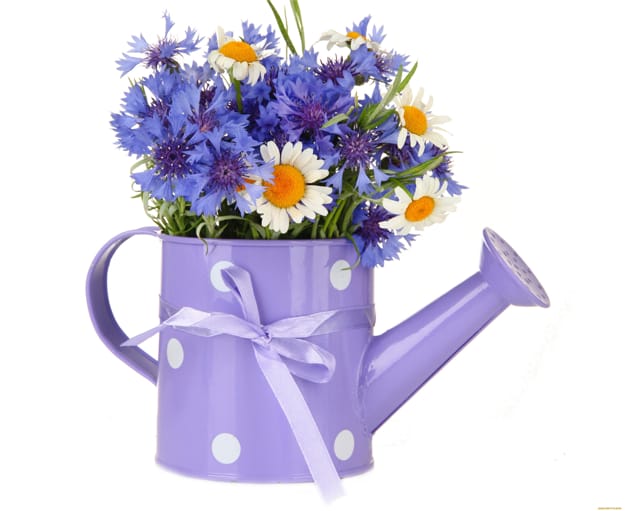 Handmade planters are unique home decorations that everyone loves. Handcrafted or hand painted containers make great eco gifts in any season....
and enjoy free articles sent to your inbox