Modern Weathervanes, Original Roof Designs and Beautiful Home Decorations

Decorating Ideas

Outdoor Living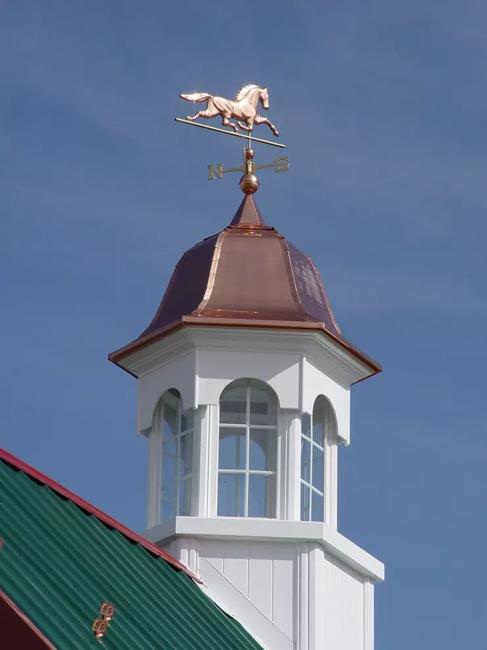 Traditional design, race horse weathervane
outdoor decor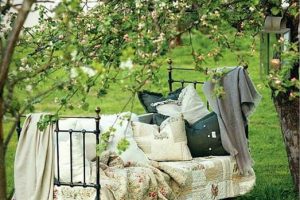 A weathervane is a functional device indicating wind direction. Weathervanes, attached to rooftops or other elevated structures, show the changing wind directions and add beautiful home decorations to house designs and yards. Original wind vanes look fantastic on the roofs, demonstrating unique, balanced, and beautifully crafted designs.
The ornament has two unequal areas on two opposite sides of the center, which have equal mass. A weathervane features a pointer that moves freely on its axis. The design allows the wind to create momentum for the weathervane to turn in the direction of the wind.
Green roof design and rooftop gardens
Good Feng Shui color for the roof design
Roofing materials to Feng Shui house roof designs
Weathervanes on house roofs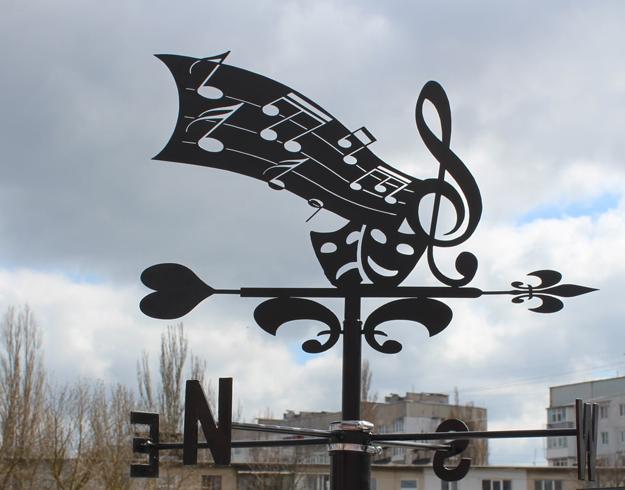 Weathervane designs consist of a small end and a large end of equal mass. Whether in the shape of an arrow, people, boats, or animals, weathervanes have balanced designs. Usually, the smallest part points into the wind source, creating a directional arrow indicating geographical direction.
Sustainable architecture, Green roof design, rooftop gardens
Good Feng Shui, roof design styles
Contemporary roof window designs
Weathervane history
Weathervanes came to modern life from the times many centuries ago. The first design dates back to 48 B.C. in Athens. It was a bronze sculpture with a man's head and the fish's tail built by the astronomer Andronicus on the Tower of the Winds in honor of the Greek God Triton.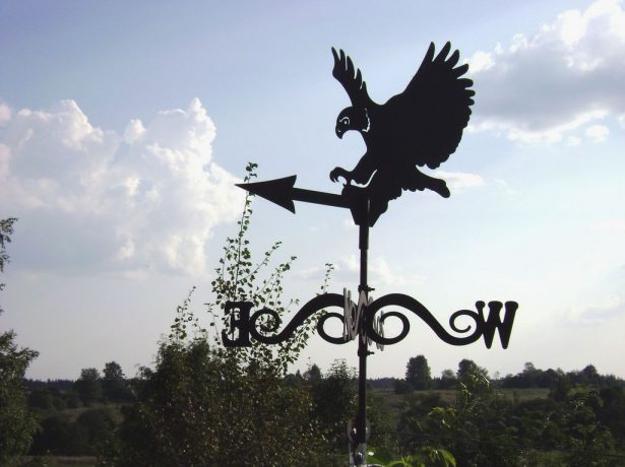 Viking weathervanes discovered in the 9th century feature original Northern designs inspired by old tales and created for Viking Ships. By the early 1800s, weathervanes turned into patriotic home decorations in America. The Goddess of Liberty and The Federal Eagle are beautiful designs that adorn traditional homes.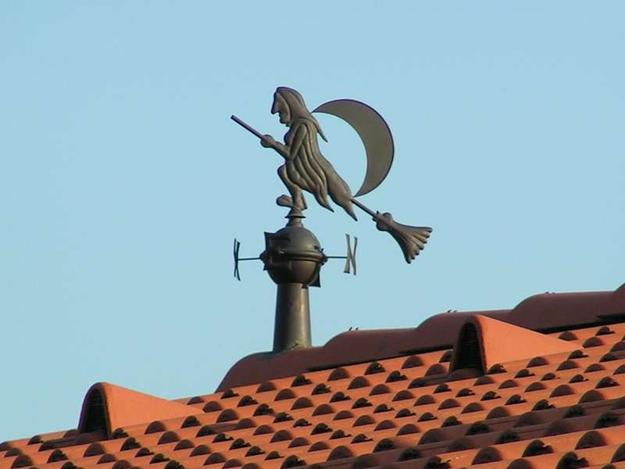 Modern weathervanes
Today weathervanes decorate churches, homes, barns, government buildings, and businesses. Racehorses, farm animals, patriotic decorations, meaningful symbols, planes, cars, fairy-tale characters, pirates, mermaids, and wildlife images are popular ideas for decorating roofs with beautiful weathervane designs.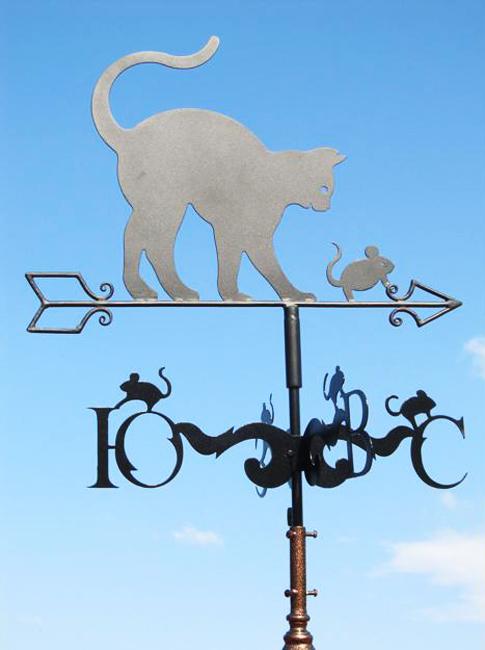 Modern weathervanes come in traditional styles, retro-modern, and contemporary designs. Made from copper or brass roof decorations show various patinas, finishes, and original details. Small rooftop sculptures and large home decorations add personalities to the structures and connect modern design and history.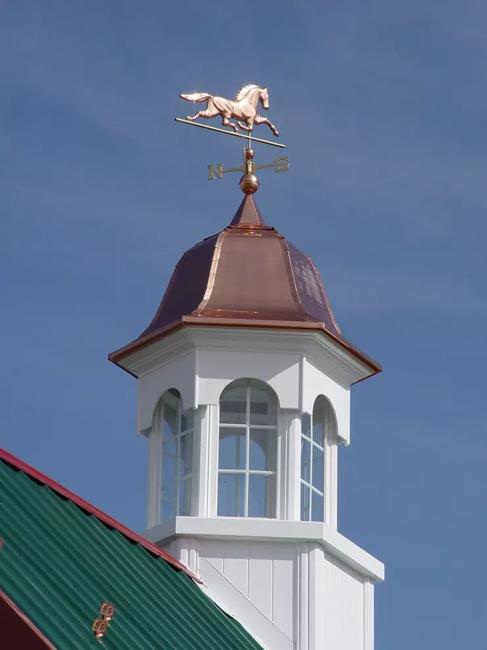 Mini kites, giant Bali Dragons, farm animals, pets, rainbow windsocks, tall ships are just a few beautiful weathervane designs that keep alive a wonderful tradition of adding unique accents to roofs. Weathervanes personalize structures and allow you to enjoy the captivating Spirit of the Wind.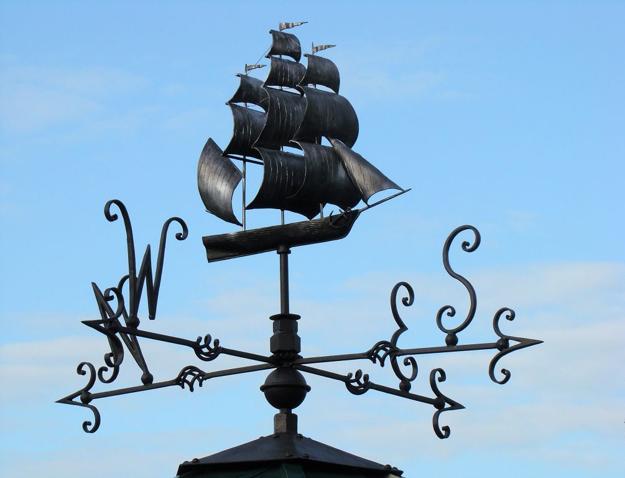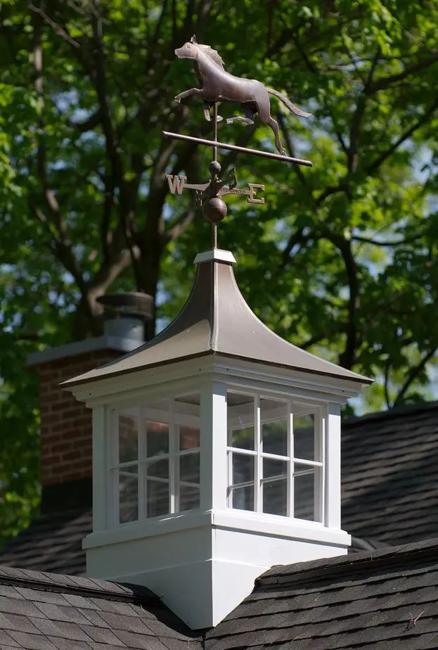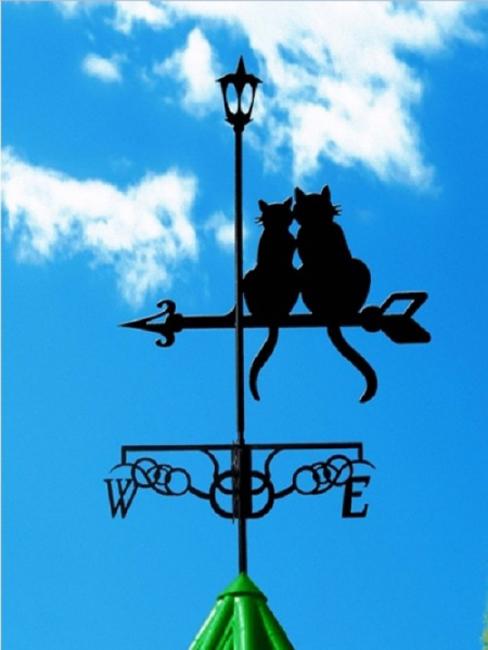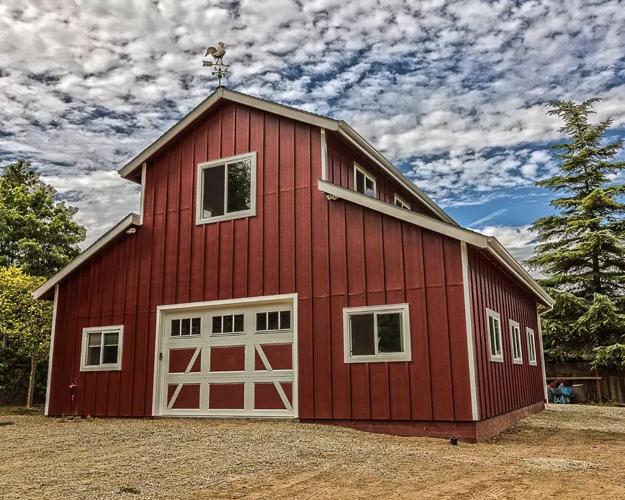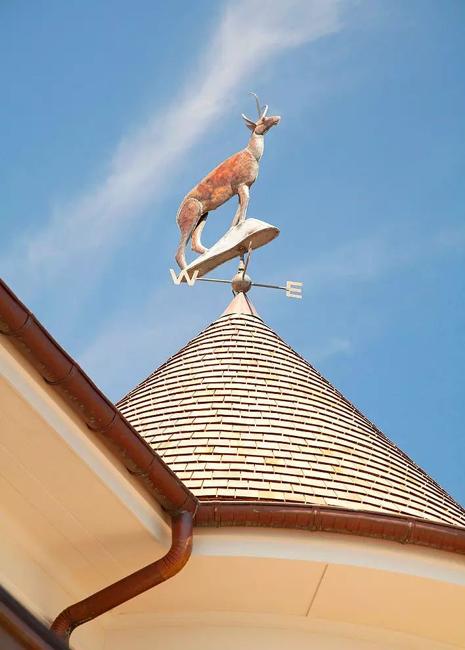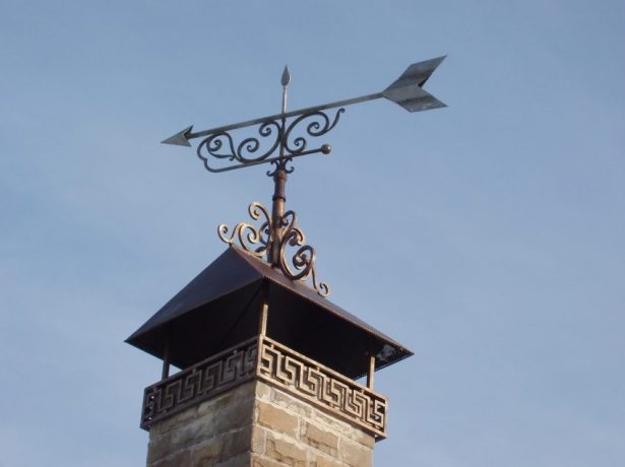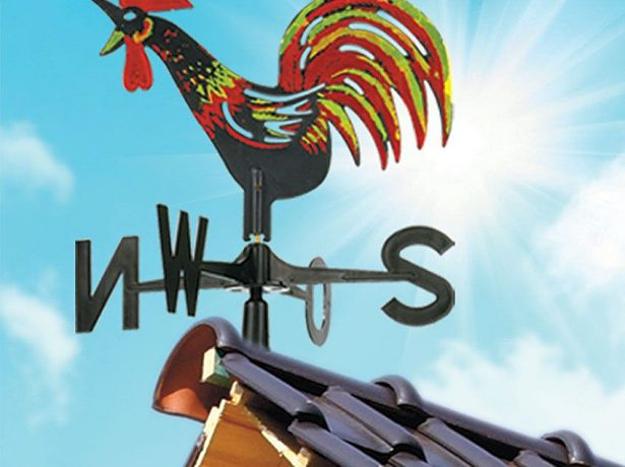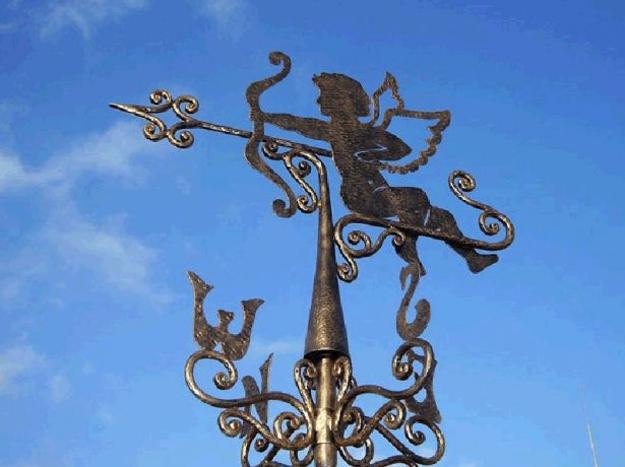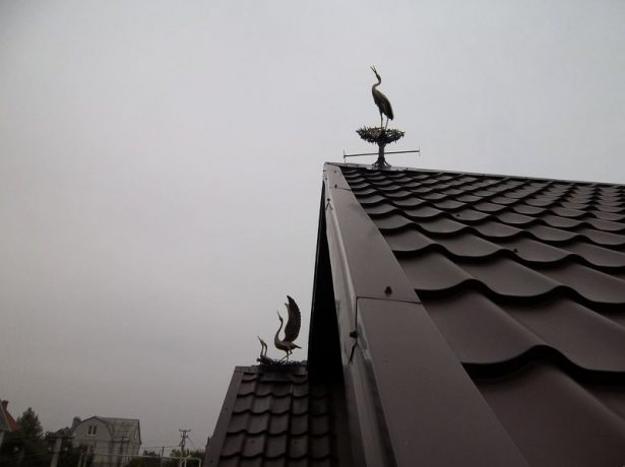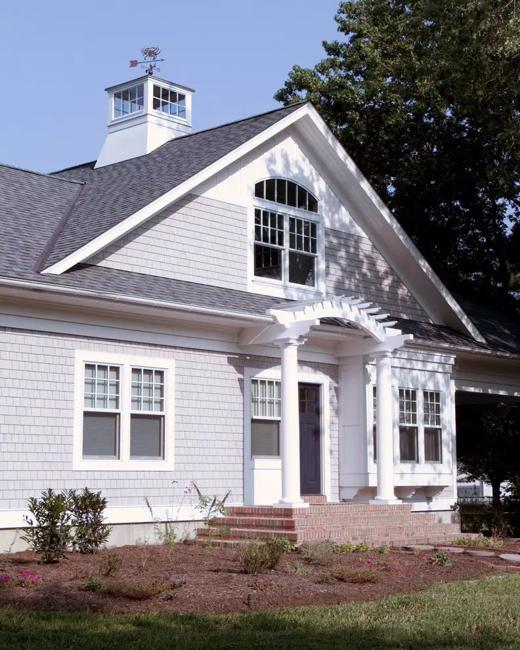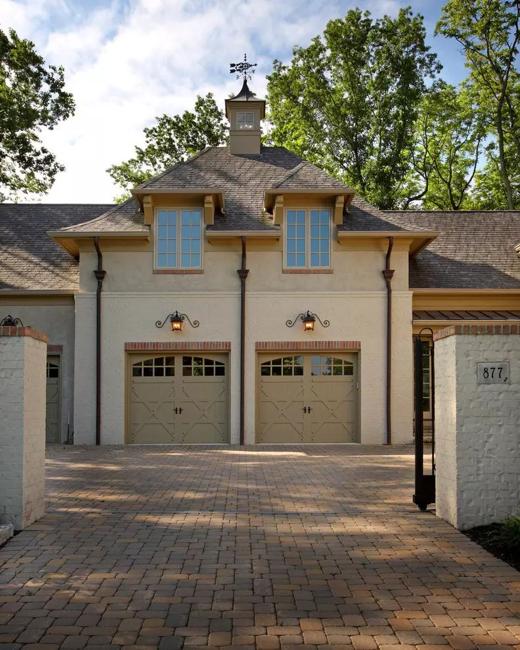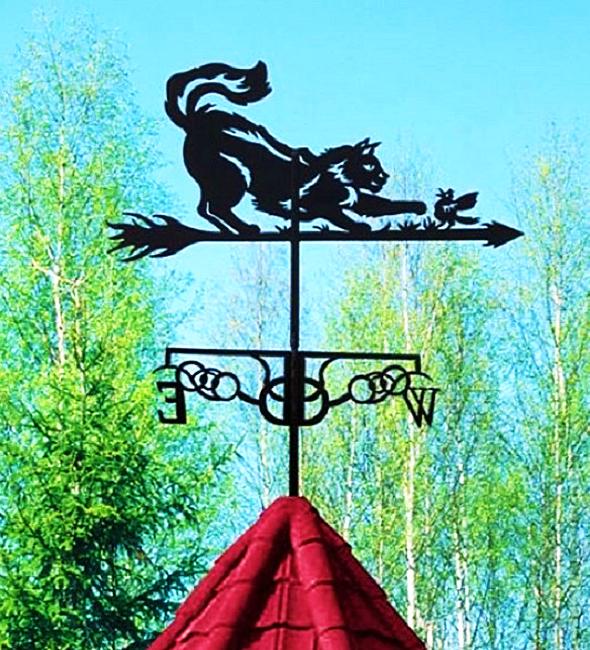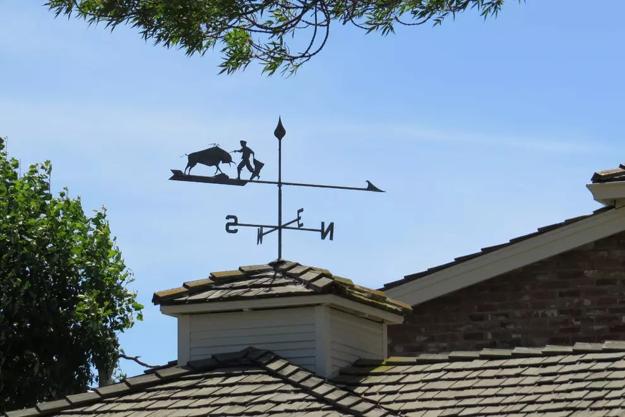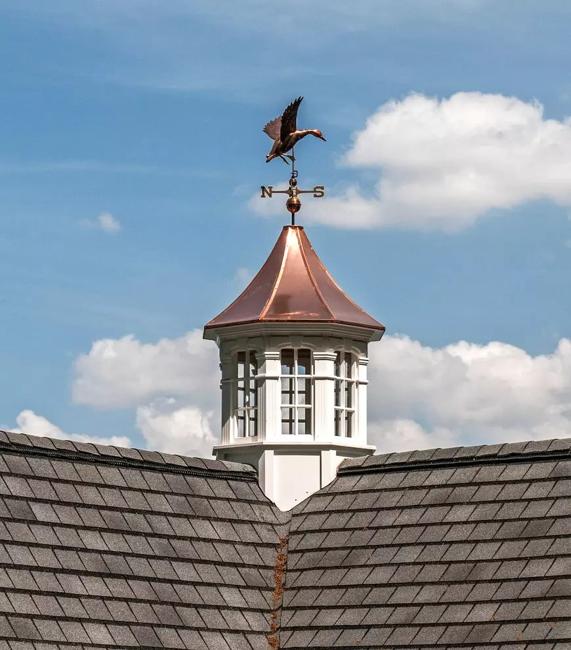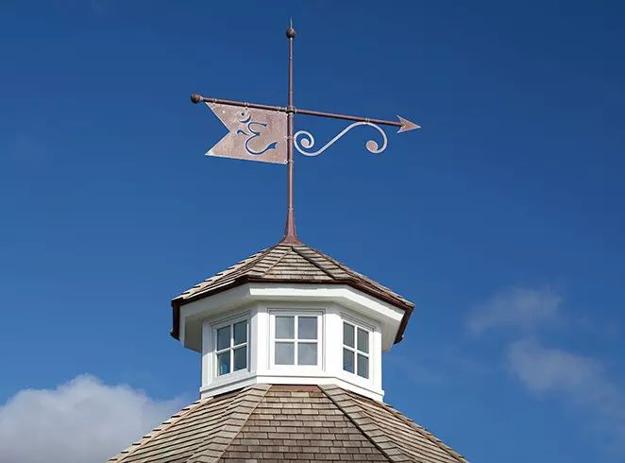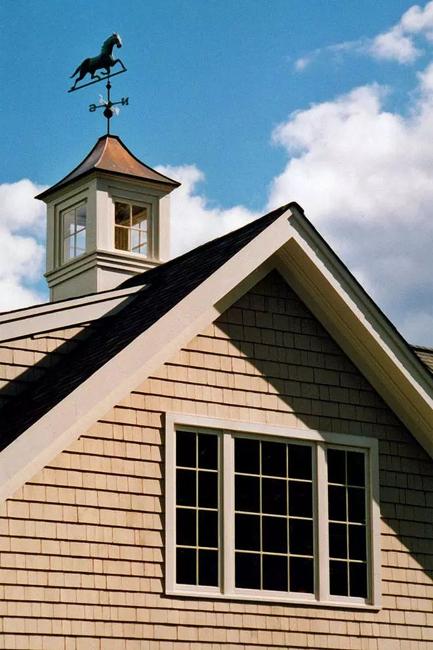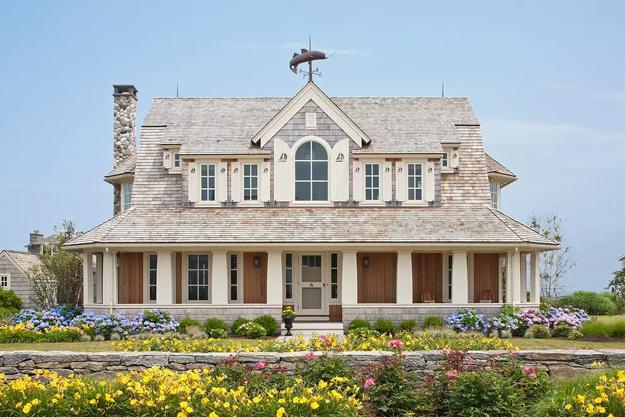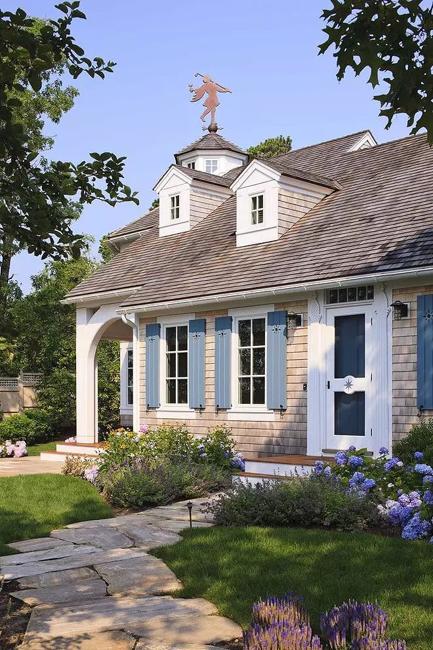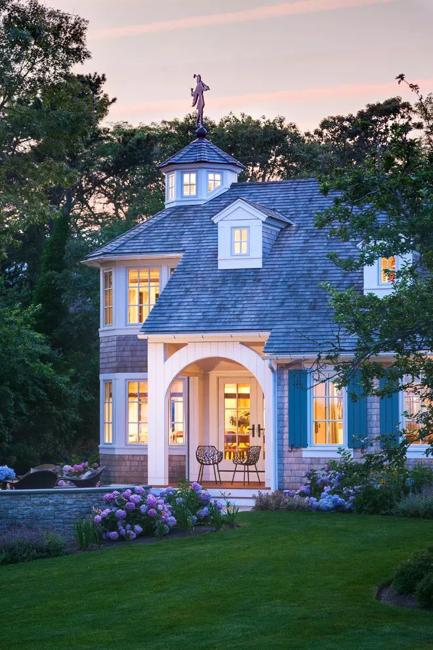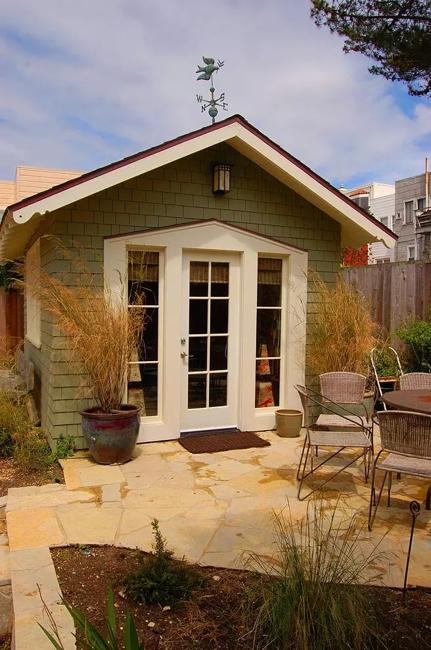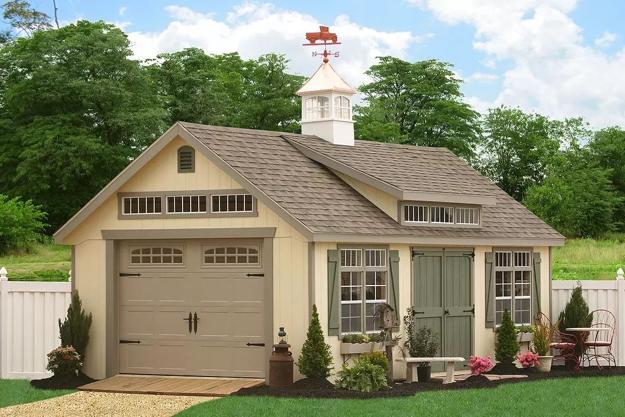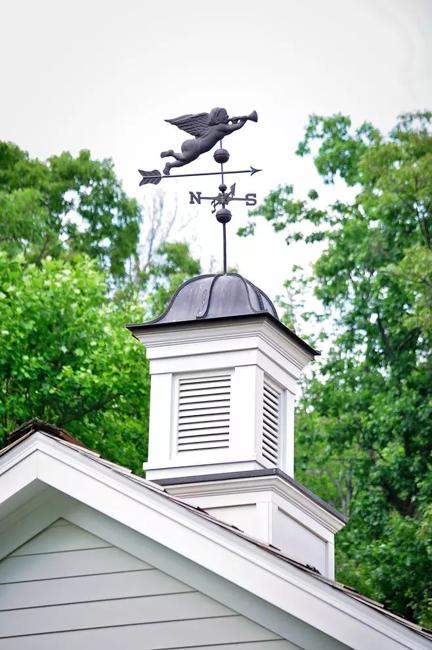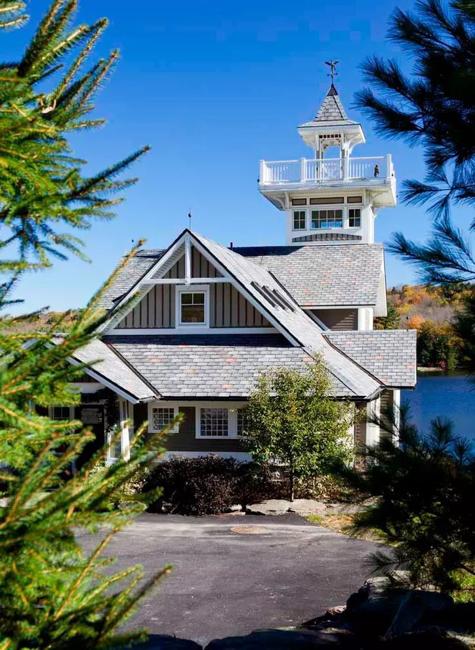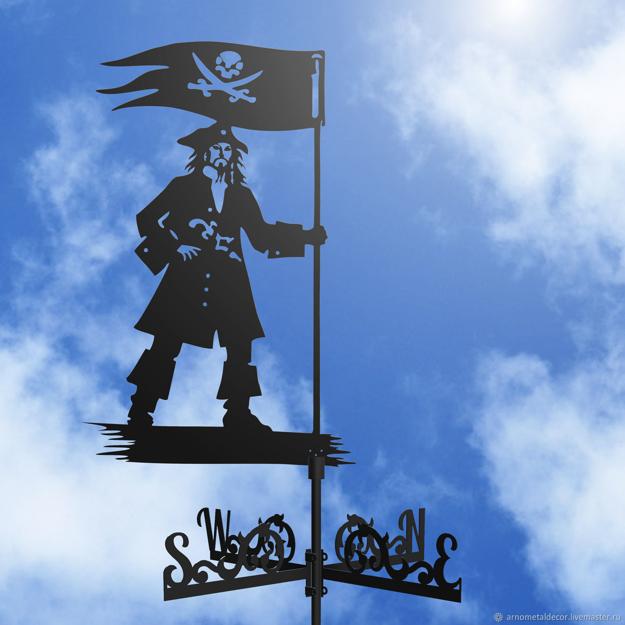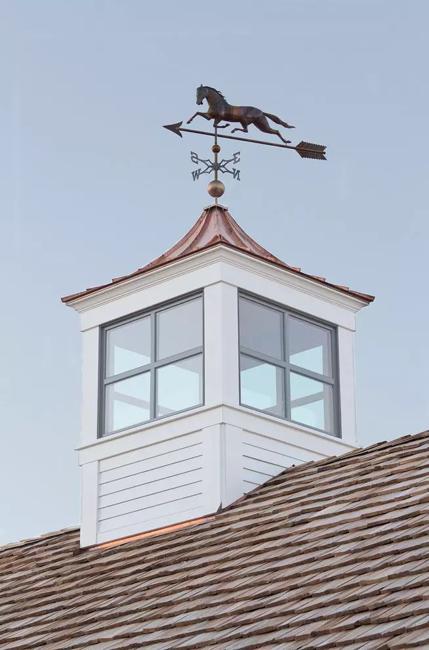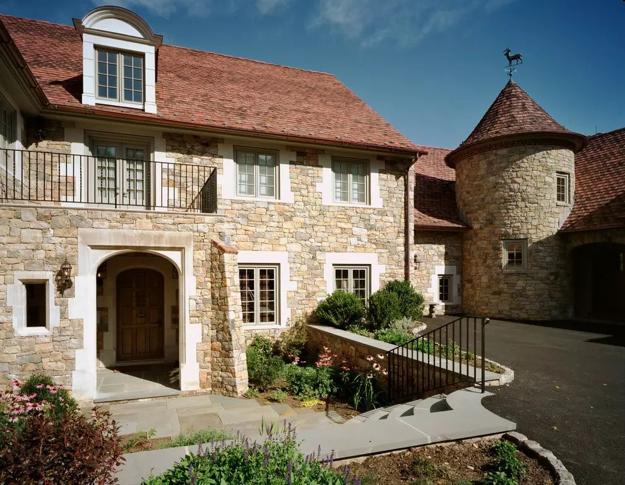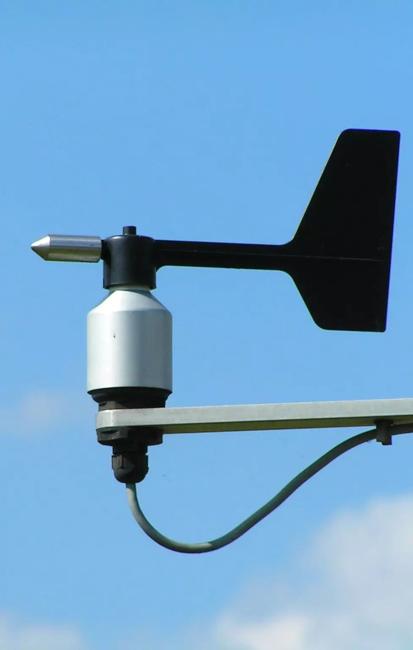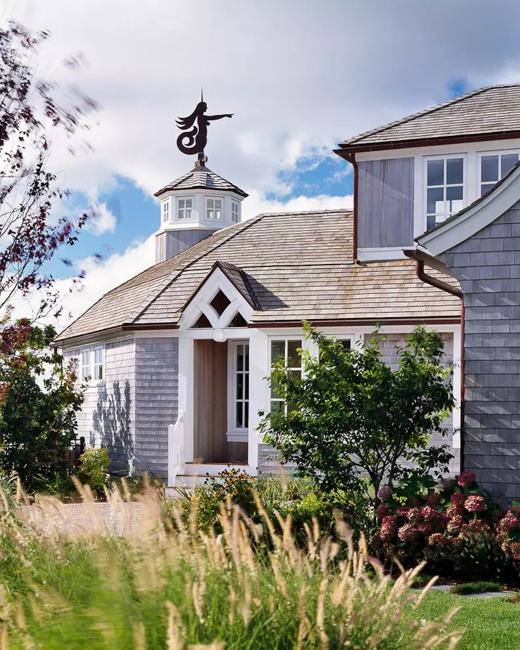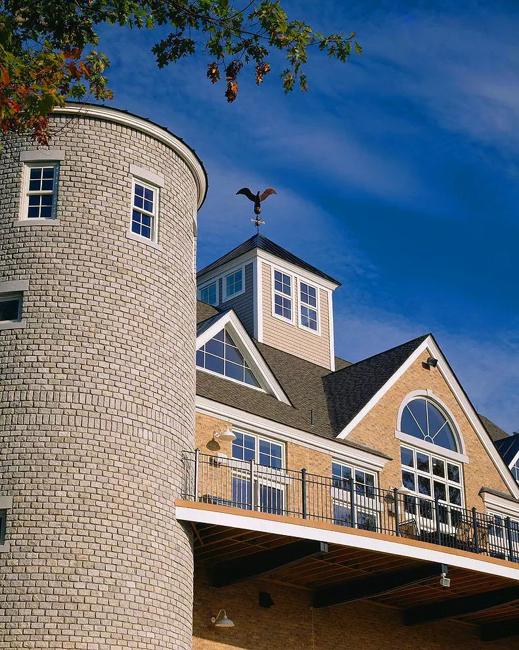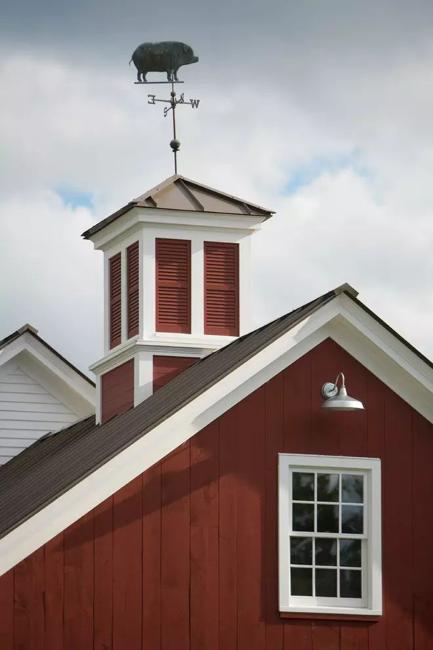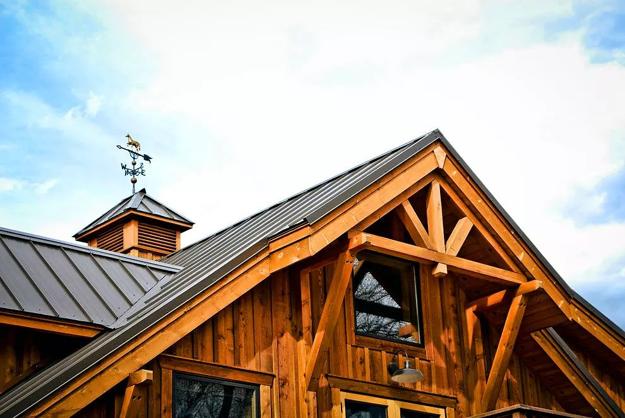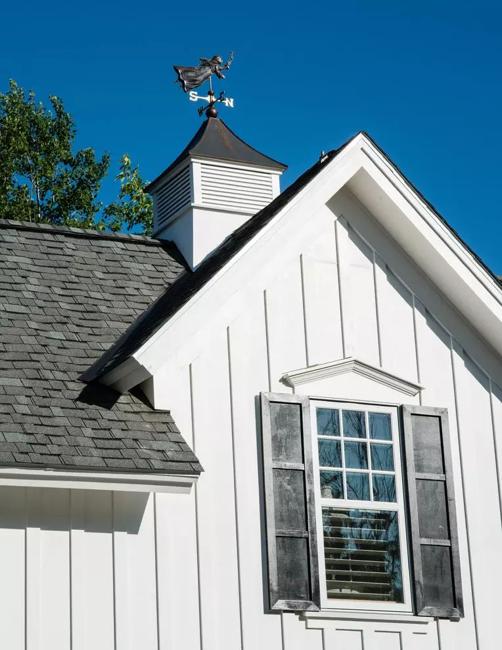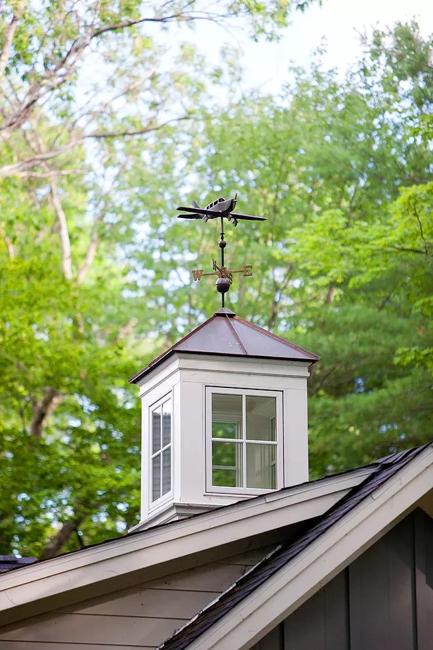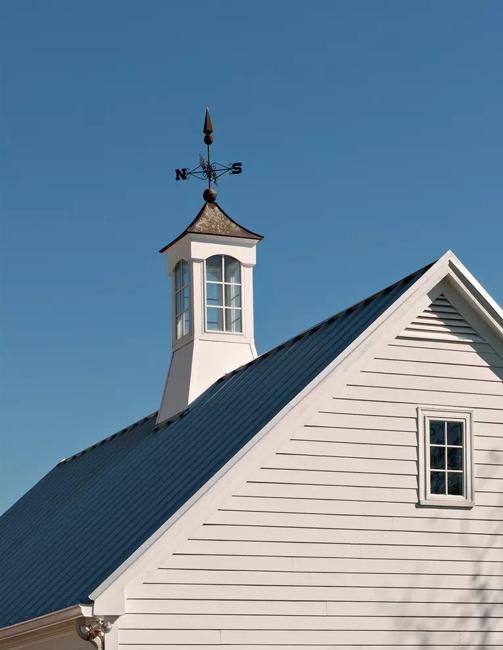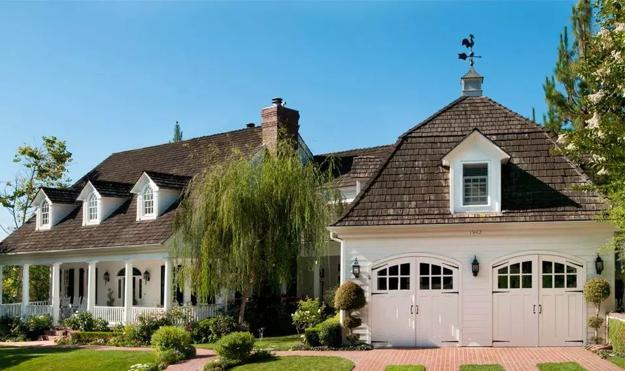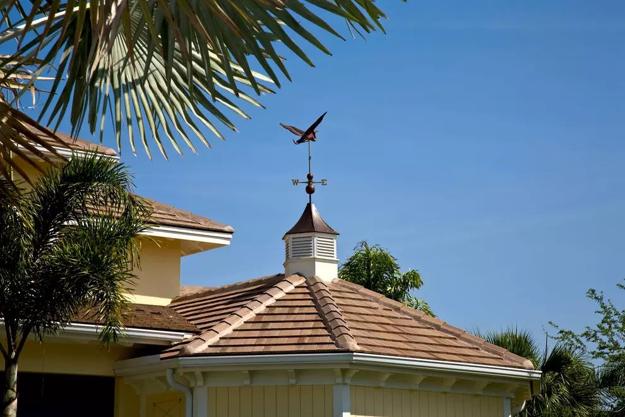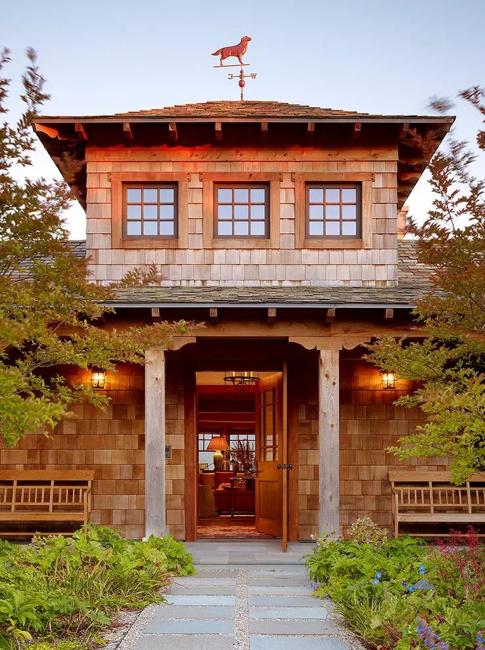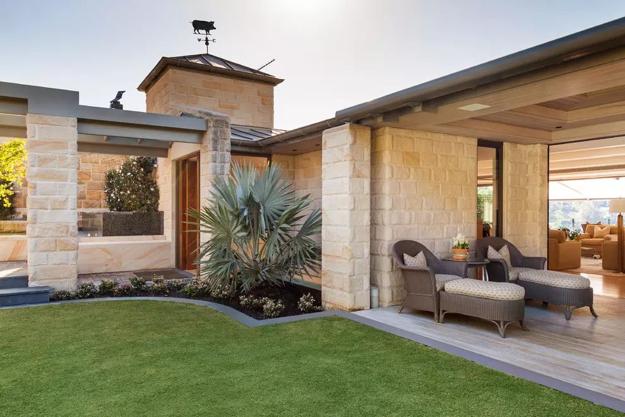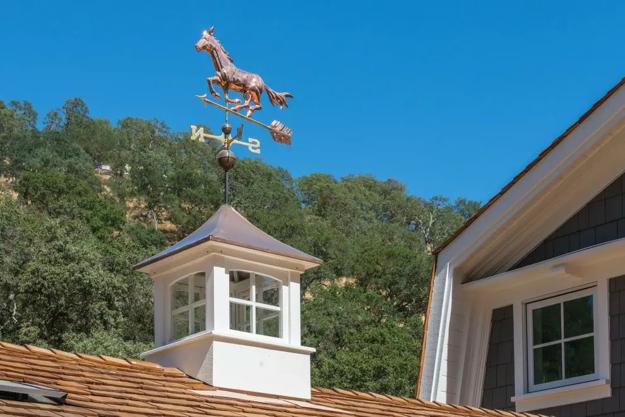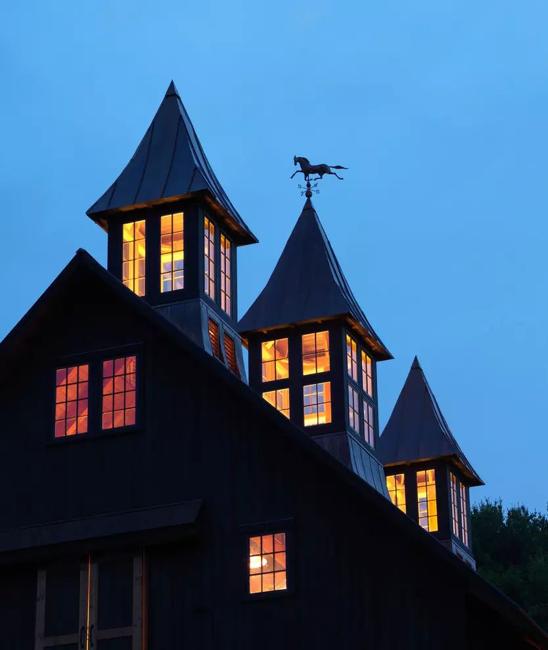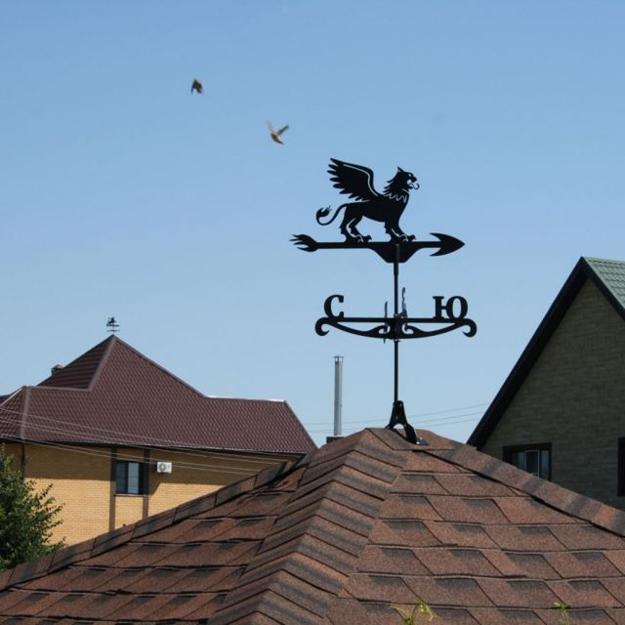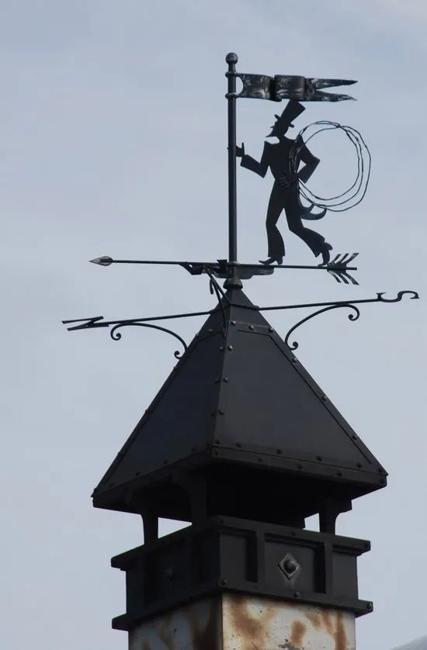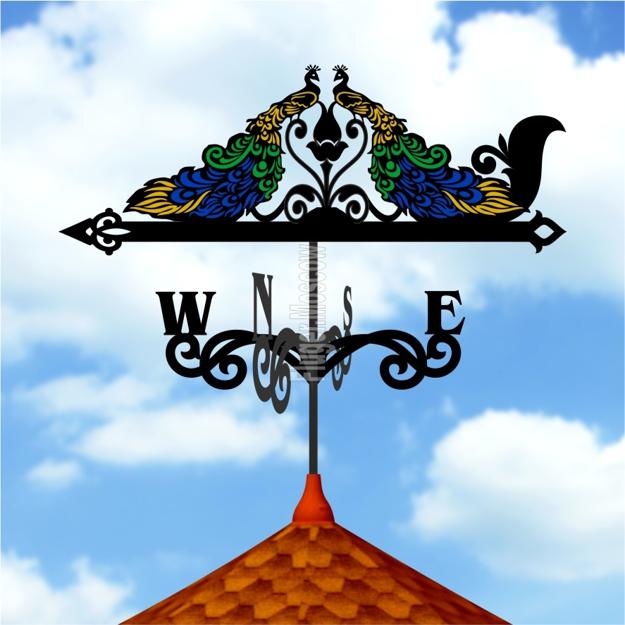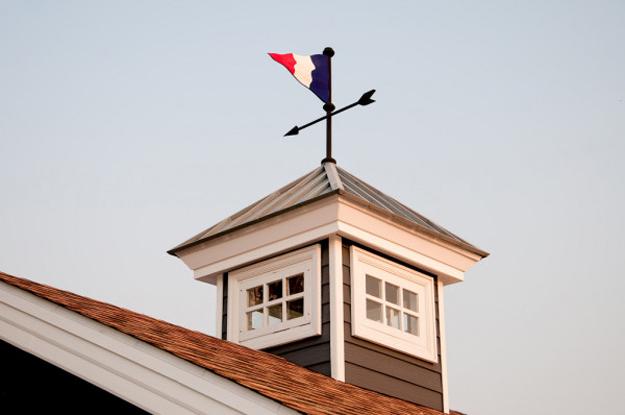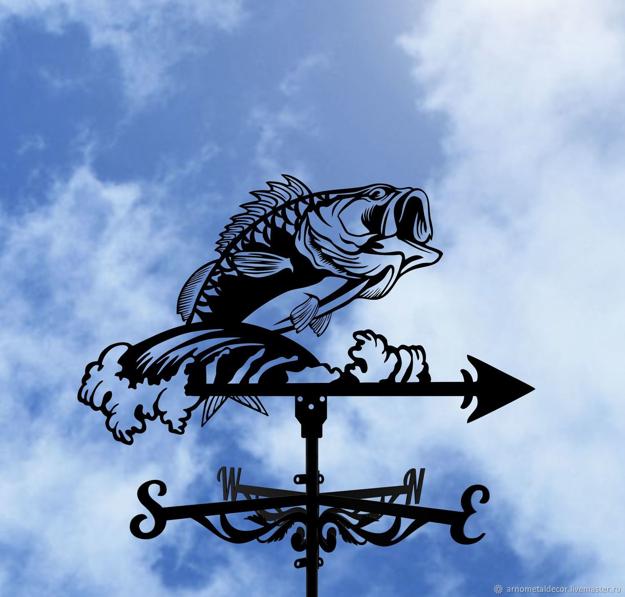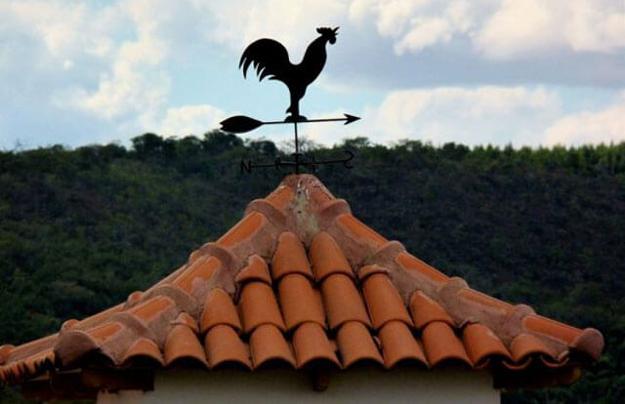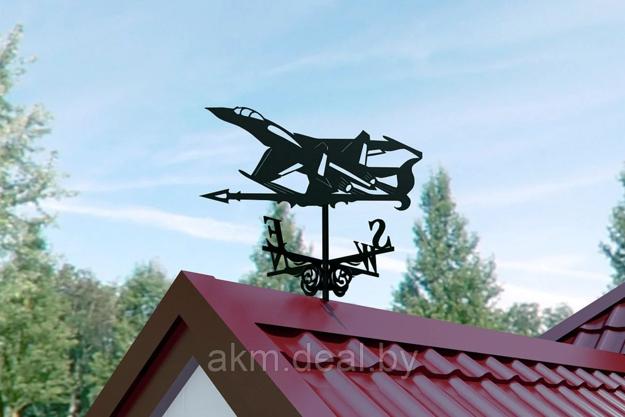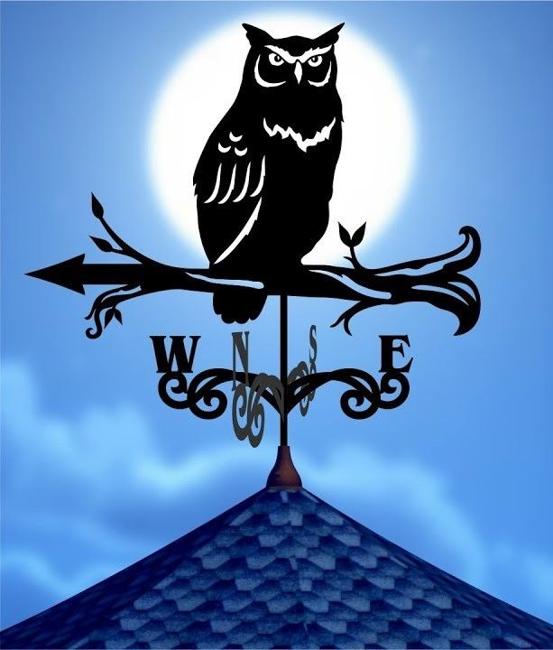 Modern house design in Japanese style celebrates the functionality and elegance of minimalism. Airy, bright rooms look inviting and comfortable. Natural...
and enjoy free articles sent to your inbox