Modern Wall Tiles for Kitchen Backsplashes, Popular Tiled Wall Design Ideas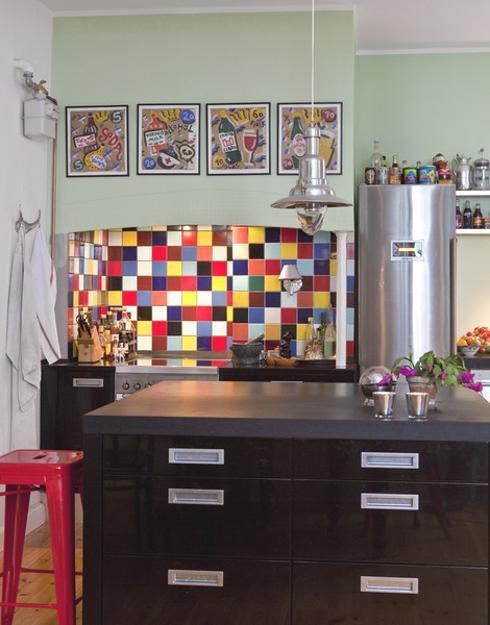 Colorful wall tiles for kitchen wall design
MODERN WALLPAPER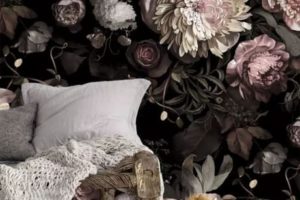 Rectangular and square-shaped, ceramic, stone, metal and glass wall tiles are popular and modern tile designs for kitchen walls. Rectangular and square-shaped wall tiles allow to create fabulous backsplash ideas and experiment with various textures, wall decoration patterns and colors. Lushome shares an inspiring collection of wall design ideas created with kitchen tiles that add brightness and style to modern kitchens.
Here are wonderful examples of bright and modern kitchen backsplash ideas and popular wall tile options for your kitchen walls. Glossy tile designs and glass tiles are beautiful, bright and durable. Spectacular kitchen backsplash designs created with glossy and glass tiles are easy to clean, practical and long lasting.
Stainless steel wall tiles for kitchen walls look contemporary, stylish and exclusive. Metal tiles for kitchen walls are very decorative, easy to clean and attractive while giving a sleek and trendy look to modern kitchens. Metal tiles for kitchen walls are a good option for modern kitchen design.
Latest trends in wall tile designs, modern wall tiles for kitchen decorating
33 kitchen backsplash ideas adding flare and color to modern kitchens
Modern wall tiles for kitchen walls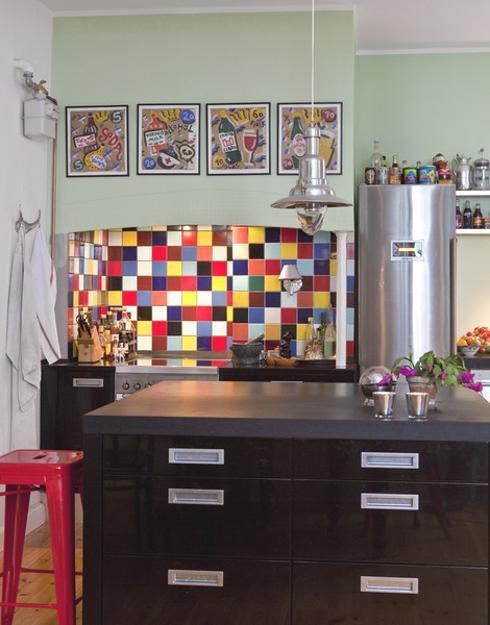 Ceramic tiles are ideal for kitchen walls. Ceramic wall tile designs are available in various sizes, colors, finishes and allow create inexpensive, but beautiful and practical backsplash designs to style modern kitchens.
Ceramic tiles in rectangular and square shapes are excellent choices for simple and elegant wall design. Ceramic tile designs are a great option for DIY kitchen decorating and renovating projects.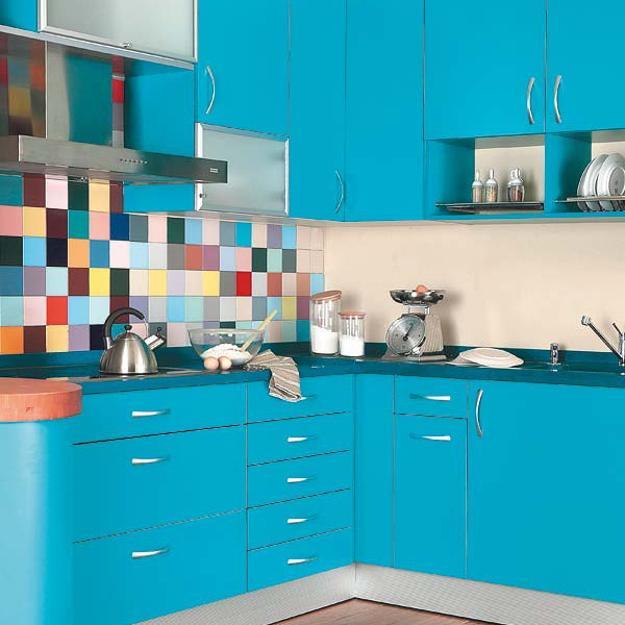 These wall tiles are durable and easy to maintain. Their higher quality and practicality, a wide range of various styles, colors and textures make ceramic backsplash tiles are the most popular.
Modern wall tiles, 15 creative kitchen backsplash ideas
Modern kitchen tiles, 7 beautiful kitchen backsplash designs
Mosaic tiles are a wonderful, very popular and stylish choice for kitchen backsplashes. Mosaic tile designs can give a totally unique look to your kitchen while providing good protection for kitchen walls. These modern tiles are less expensive and are ideal for dramatic, bright and impressive kitchen backsplash ideas.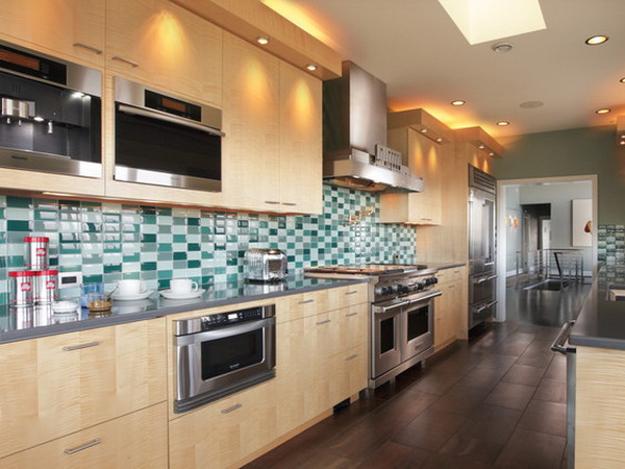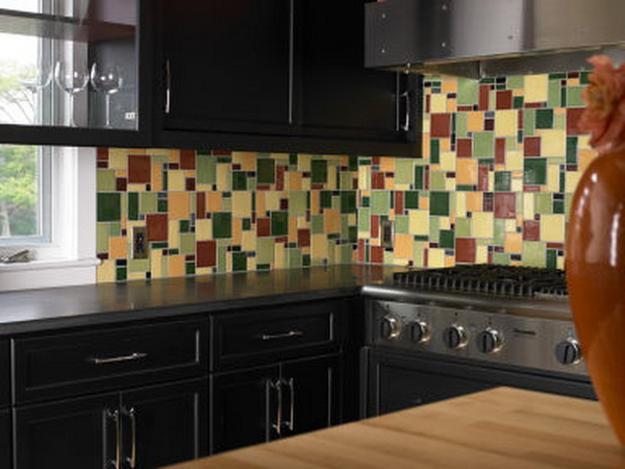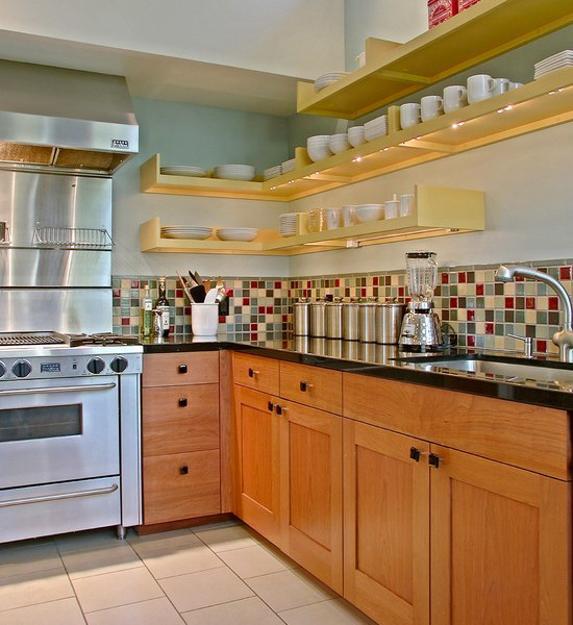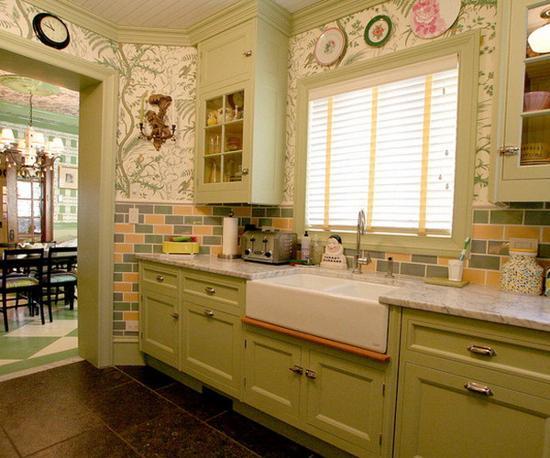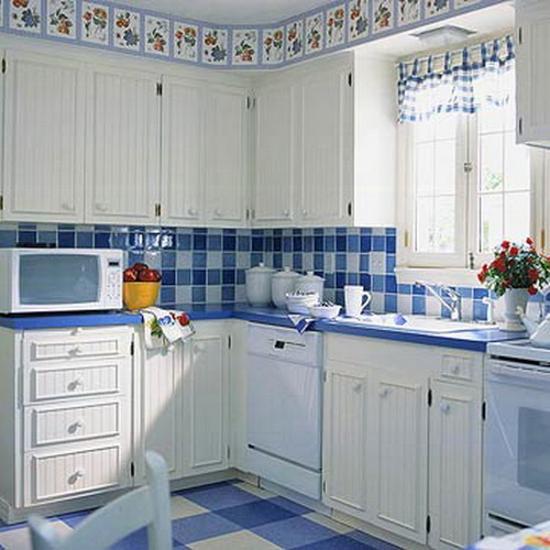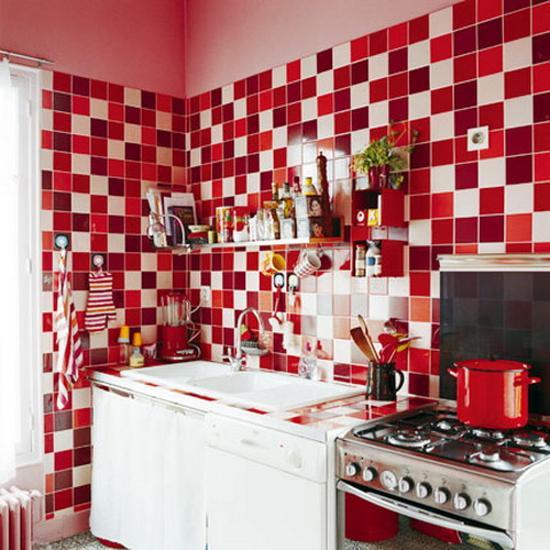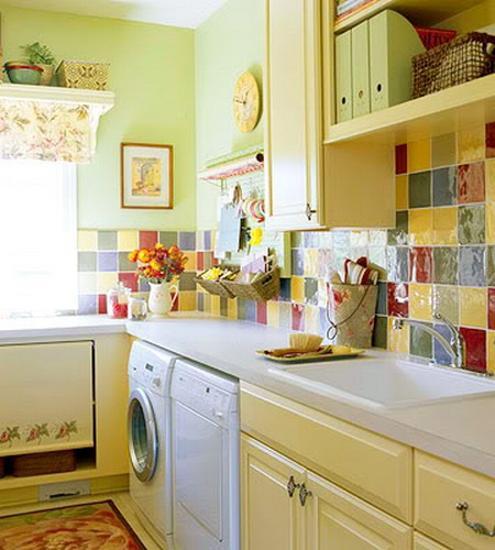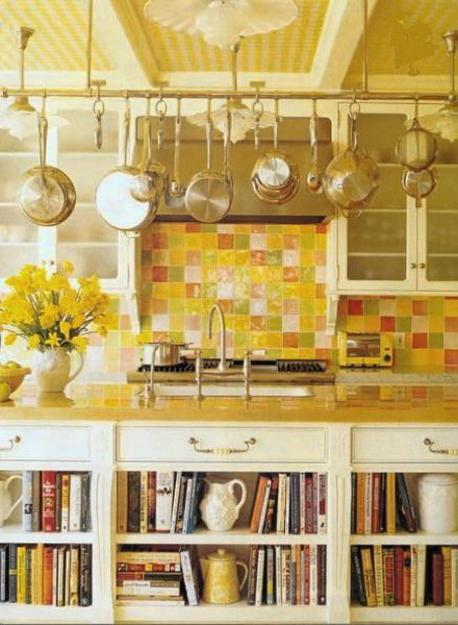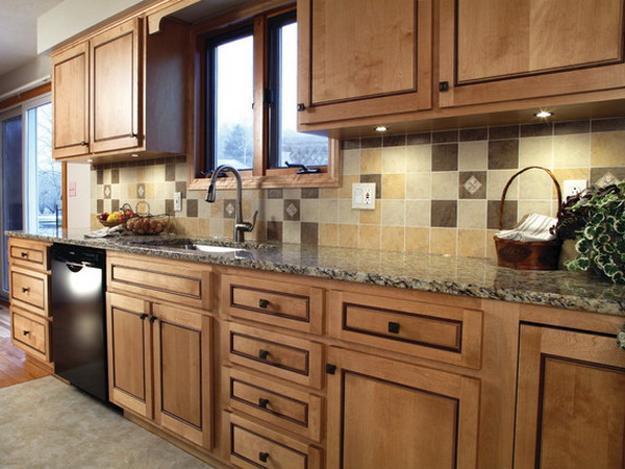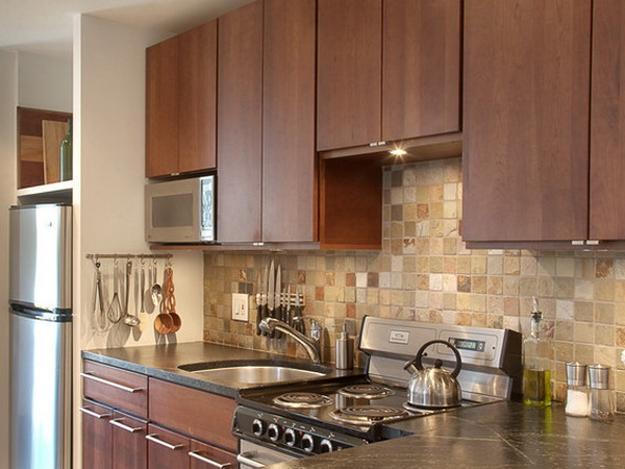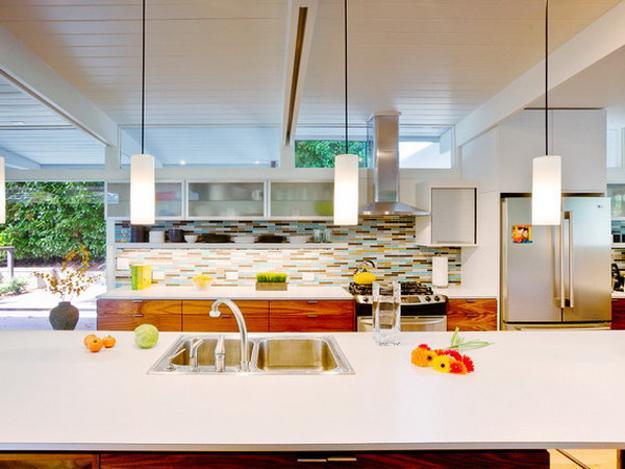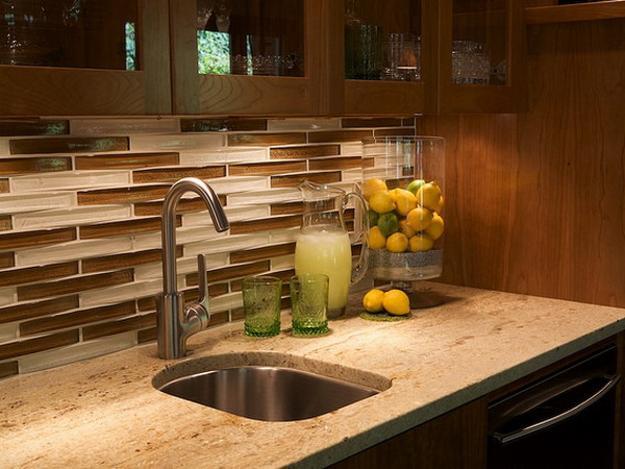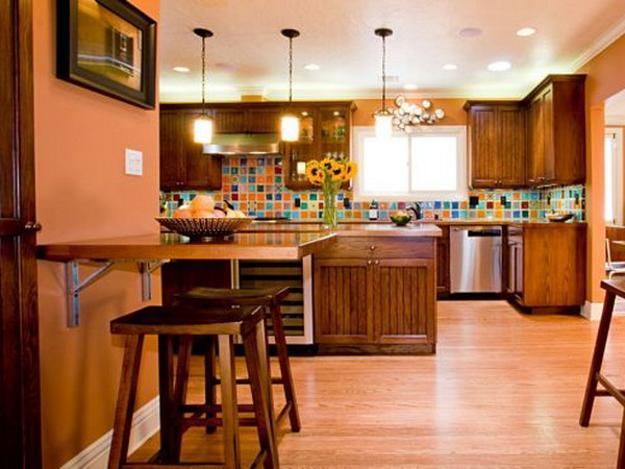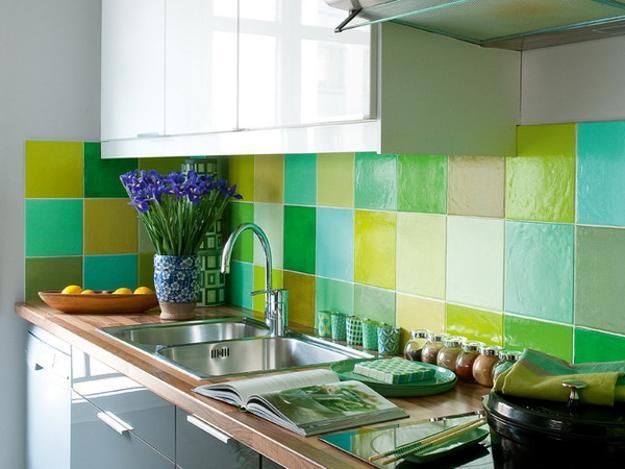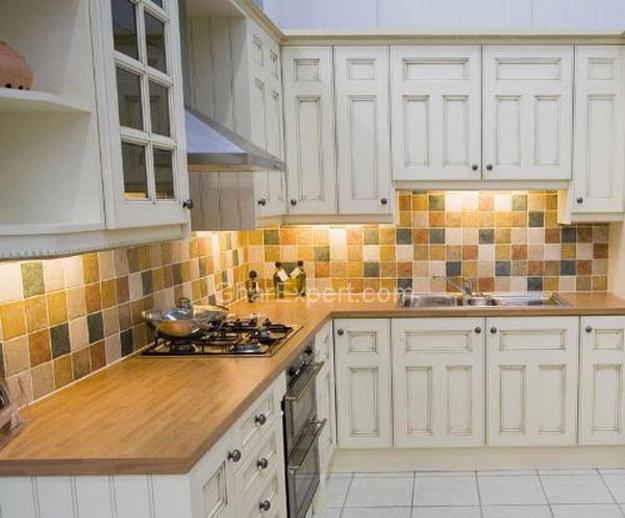 More from interior design

Bright home interiors and amazing views of the ocean make this beach house a dream place. Large windows, light, neutral room...
and enjoy free articles sent to your inbox