Modern Wall Tiles, 15 Creative Kitchen Stove Backsplash Ideas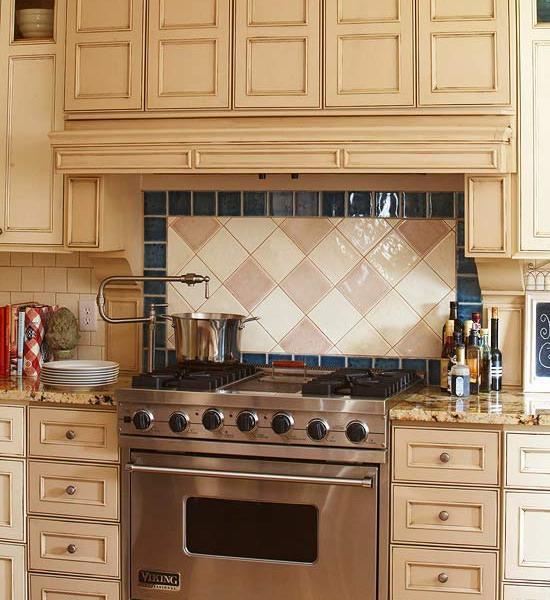 kitchen backsplash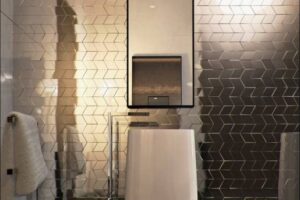 Ceramic tiles, glass and metal mosaic tile designs are great stove backsplash ideas. Modern wall tiles create very beautiful, practical and functional stove backsplash designs while adding unique decorative accents to kitchen interiors. Lushome shares a collection of 15 attractive and creative backsplash ideas designed with wall tiles that turn stove walls into stunning centerpieces.
Wall tiles can be installed over the entire range wall or cover a small area between wall-mounted kitchen cabinets. Tiled backsplas designs can be colorful or created with wall tiles in monochromatic bright or neutral colors. All backsplash ideas that include wall tiles, look spectacular and timelessly elegant.
Kitchen backsplash designs are commonly used behind the stove or over the sink. Large and small backsplash designs protect the wall from stains. Paint is not enough, and wall tiles provide good protection while beautifully decorate modern kitchen interiors.
Modern kitchen tiles, 7 beautiful kitchen backsplash ideas
Latest trends in wall tile designs, modern wall tiles for kitchen backsplash designs
Stove backsplash designs created with wall tiles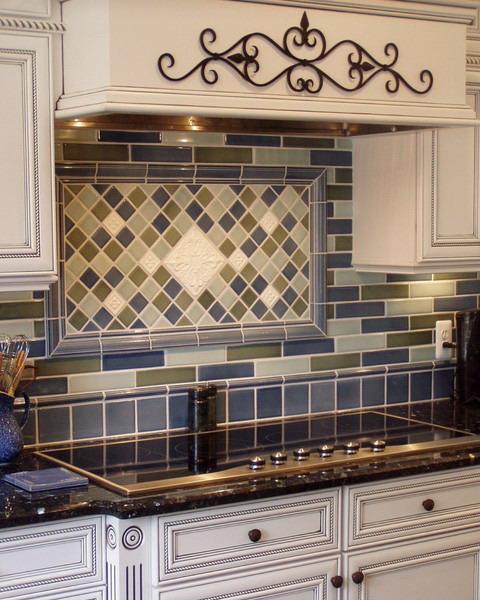 Ceramic tiles, glass and metal mosaic tile designs are nice ways to achieve modern look with style. Simple backsplash ideas made of materials that match the rest elements of kitchen design, create very harmonious and elegant kitchen interiors.
Modern tile designs, colorful or in neutral colors, in various shapes and with different finishes, give you more freedom with your backsplash ideas and wall design, and allow to create truly personal, fresh and interesting kitchen interiors.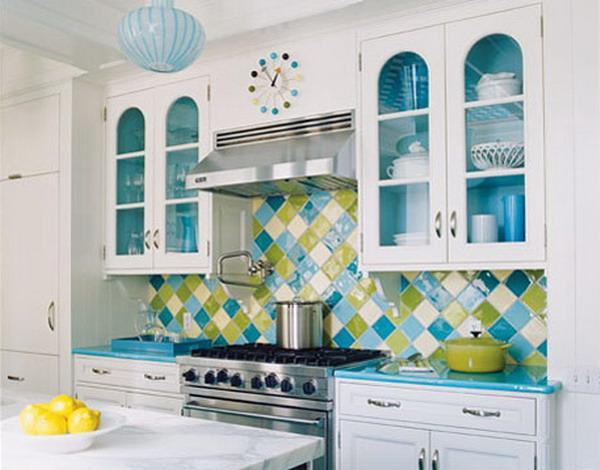 To create a wonderful tile backsplash for your kitchen, consider the size, shape, texture and color of the wall tiles that you are going to use and design unusual and innovative tile combinations. You can adorn your kitchen and bathroom with fantastic backsplash ideas, using a single shape of wall tiles and just varying the colors, or you can use a number of different shapes and finishes to add a surprising and novel look to your kitchen wall.
Bathroom and kitchen tile designs that look like fabrics
33 amazing backsplash ideas adding flare to modern kitchen design
Modern wall tiles are excellent kitchen stove backsplash ideas. Small and simple backsplash designs create eye-catching accents. Larger backsplash designs are possible also. Large backsplash designs turn kitchen walls into luxurious elements of modern kitchen design.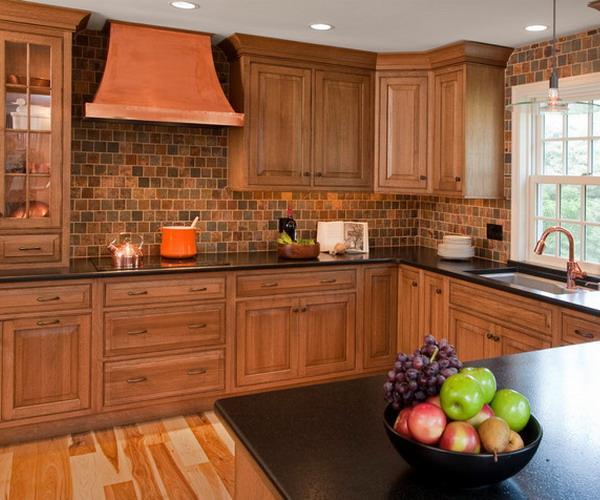 Large stove backsplash designs can fill the entire space left behind the stove and sink up to the kitchen cabinets above it. Small backsplash designs are about the width of the stove.
Top 10 tile design trends, modern kitchen tiles
New and traditional brick wall tiles, modern kitchen tile designs
Wall tiles are the most popular backsplash ideas, perfect for small and large wall areas. Wall tiles are wonderful materials that timelessly elegant, functional, practical and modern for kitchen design.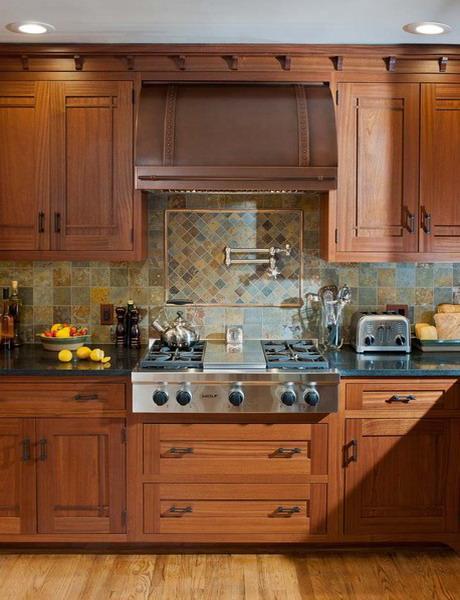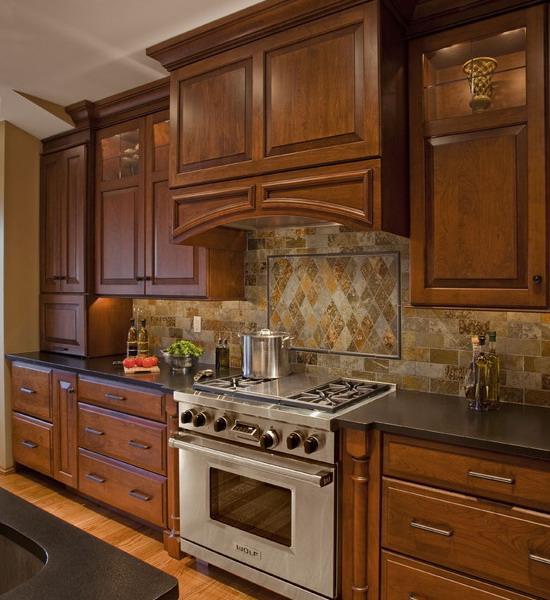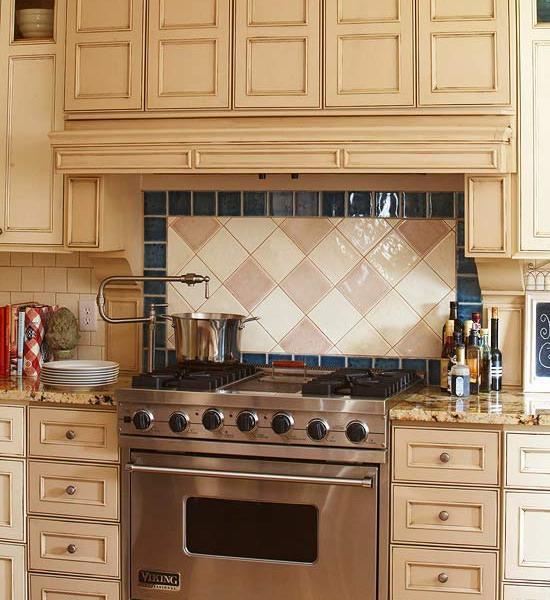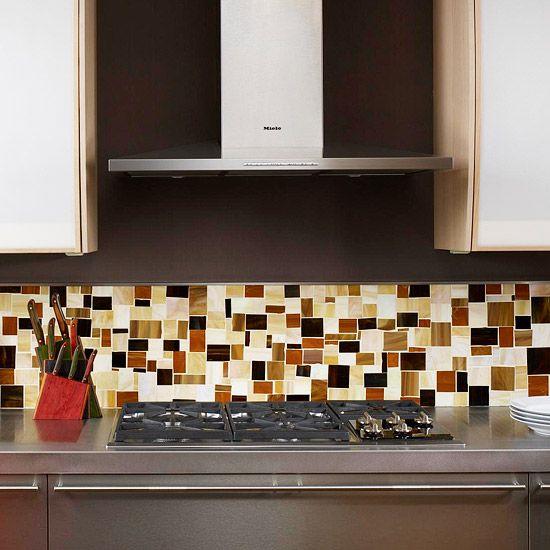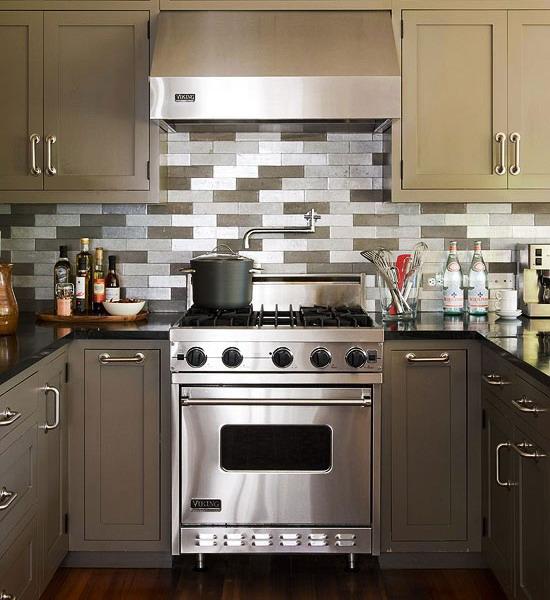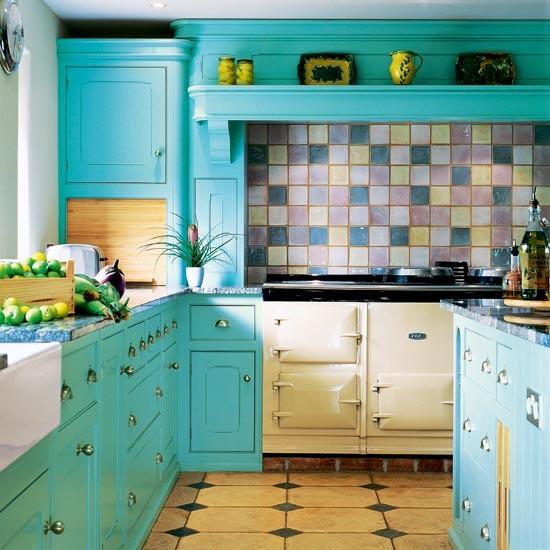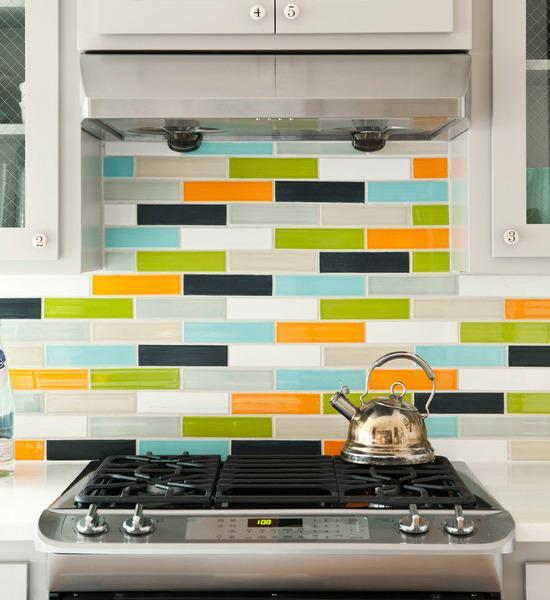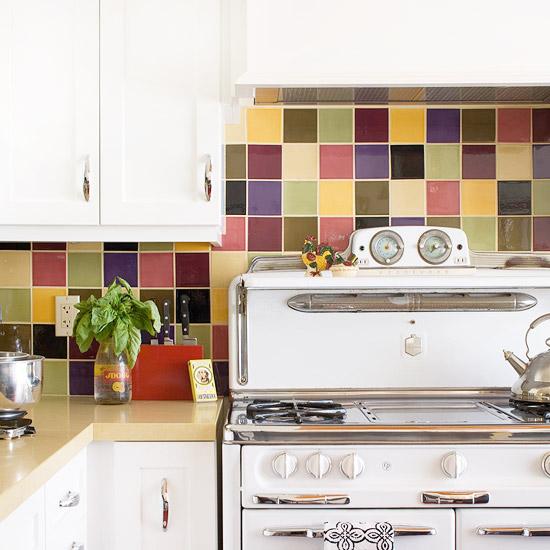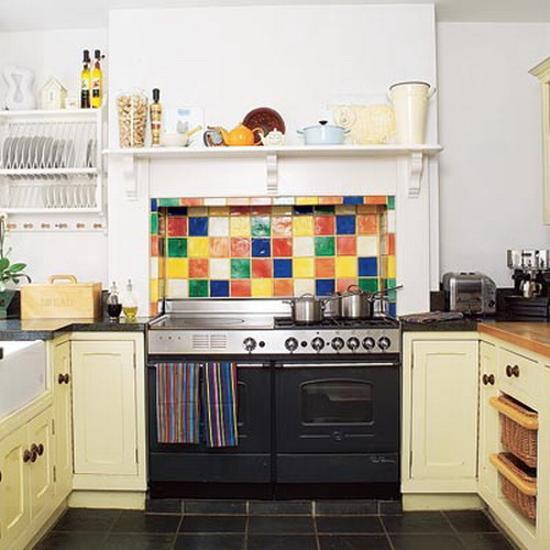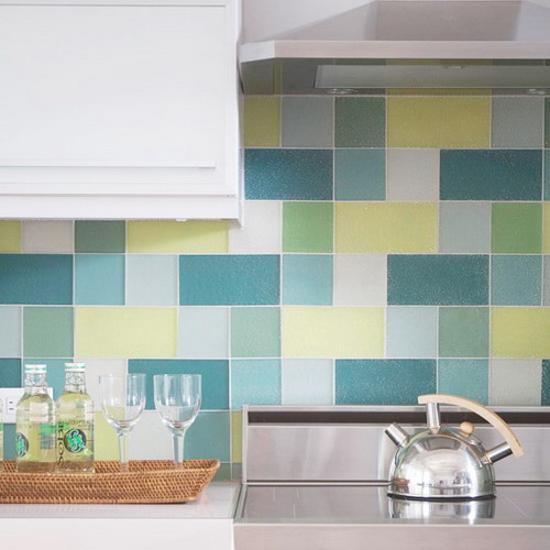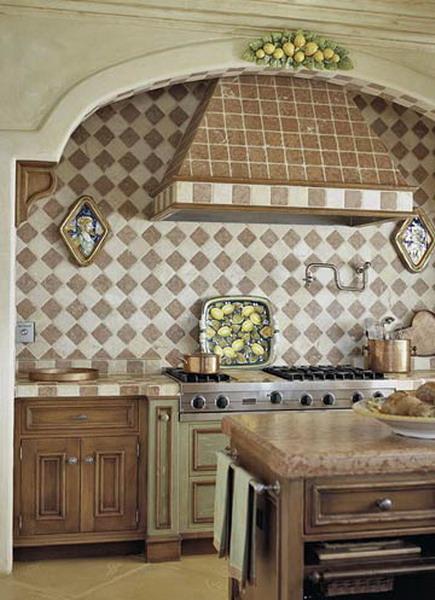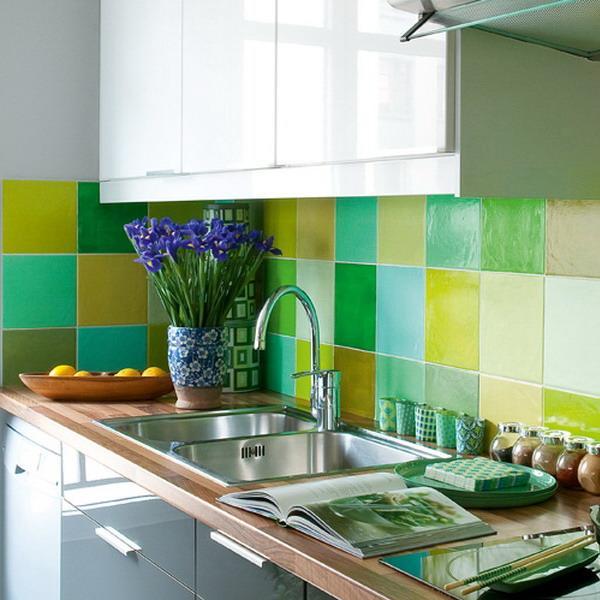 From traditional ceramic tile designs to trendy wood-like, shiny metal, and mesmerizing glass, there is seemingly unlimited ways to brighten up...
and enjoy free articles sent to your inbox