Modern Wall Design, 55 Thrilling Wall Painting Ideas to Adore Rooms

Interior Design Ideas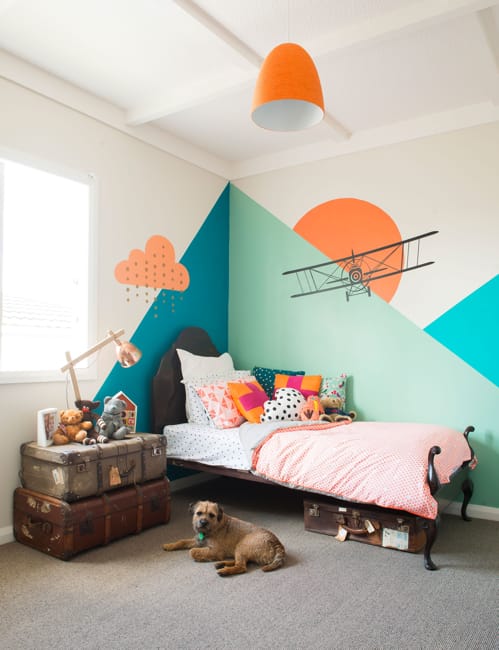 Bright wall painting ideas for kids' rooms
wall paint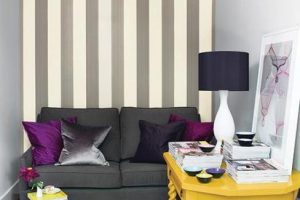 Modern wall painting ideas bring new decoration patterns, color combinations, innovative techniques, and contemporary concepts. Lushome's collection of thrilling wall design ideas helps to update you and choose fresh ideas to adorn your home. If you plan to paint your home walls, consider exploring the creative ideas below and see that wall painting will never be the same for you.
There are numerous traditional and creative ways to paint walls using different techniques and patterns developed by interior design experts. If you love handmade art and want to put extra effort and time into your interior decorating, painting is an ideal way to achieve a stimulating, energizing, or calming effect inspired by modern wall painting ideas and create fabulous wall designs that are impressive and amazing.
Creative wall painting ideas and modern techniques
Decorative painting ideas, current interior trends
Modern wall finishes and techniques
Wall painting ideas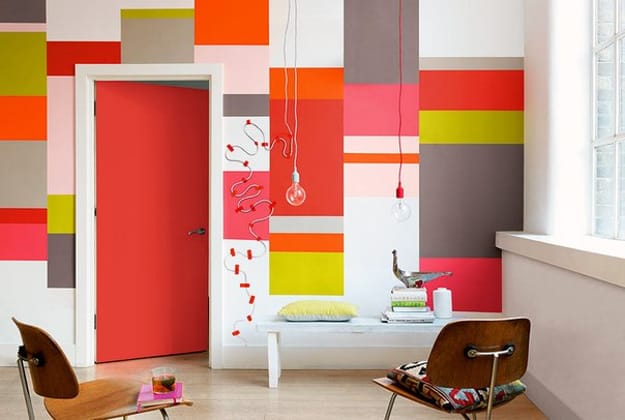 If you paint a portion of the wall in any room with bright paint, you can add excitement to your interior design and balance decor with complementary colors.
Interior design color trends, modern paint colors
Glowing in the dark painting ideas
Accent wall design, half-wall painting ideas
Wall paint colors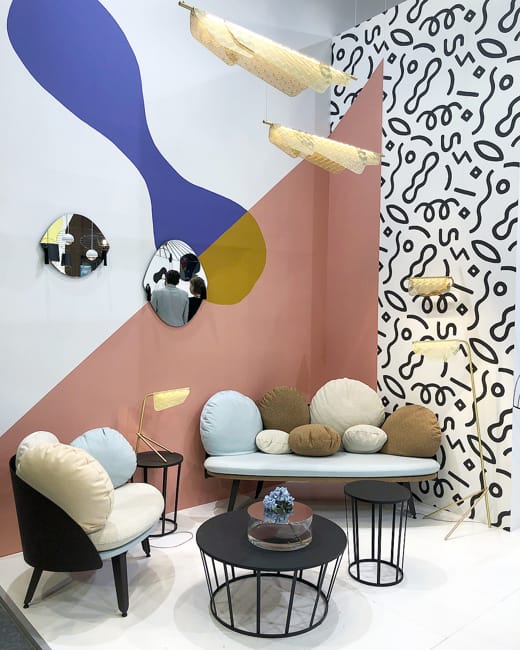 Matching decor colors are fantastic inspirations for wall painting. You can use complementary colors within home walls and add a fresh look to your room. Two 0r three complementary hues make the wall design look exciting forever.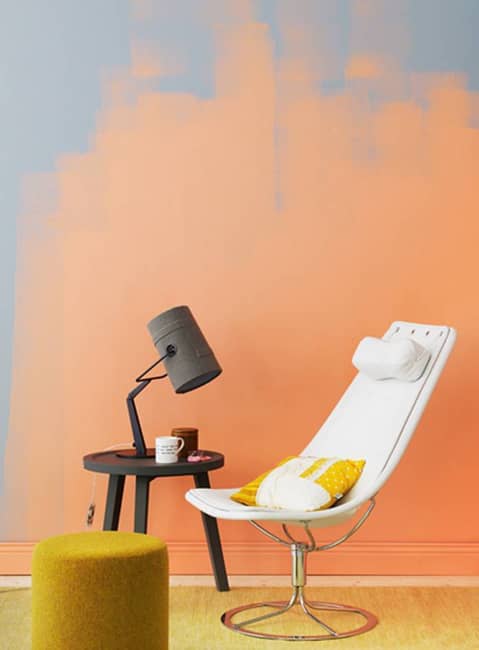 Complementary colors are those which are exactly opposite to each other within the color wheel. You can easily find them and decide which paint colors suit your wall design and room decorating.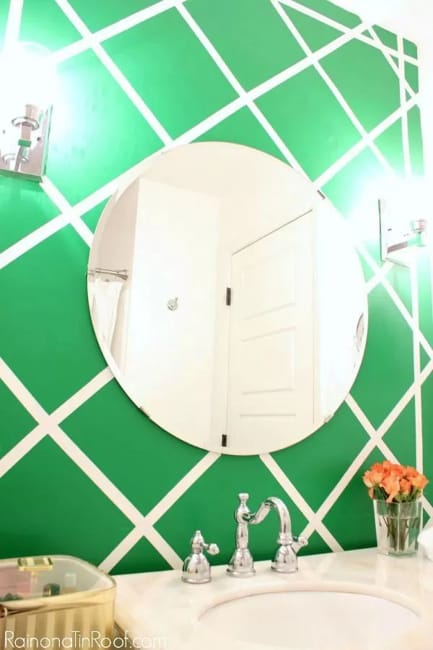 Creative painting ideas
Painting is a fantastic tool for refreshing your rooms. All painting ideas provide a unique opportunity to personalize the interior design and bring out your creative best. Home means comfort and visual appeal. Creative painting ideas are an excellent way to add individuality to beautiful rooms.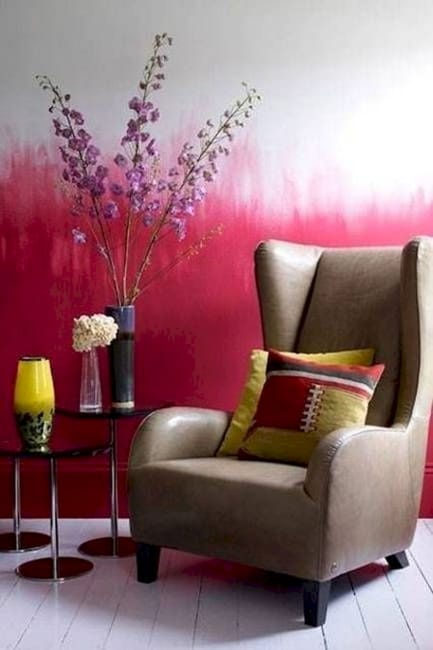 Original and bright wall painting is a chance to give personal touches to your spaces and bring attention to the surfaces that deserve it. With little effort, you can make your home look like an artful space, stunning adobe, or a peaceful retreat without getting into a costly interior design affair. Wall painting is a personal and creative project that can bring magic into your home and transform the look and feel of your rooms.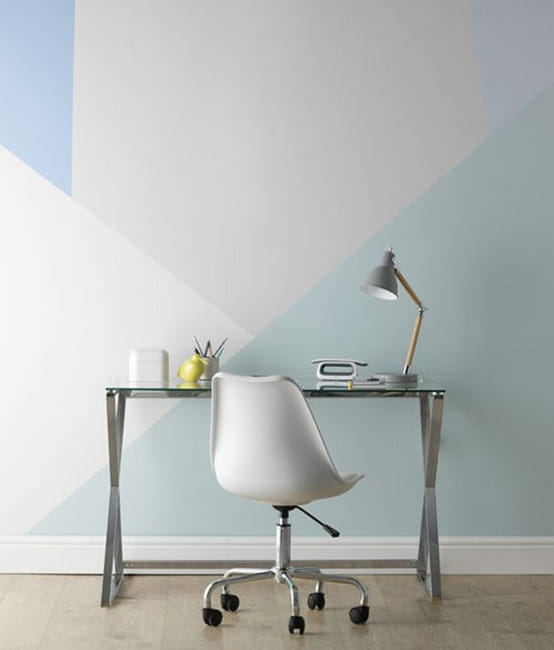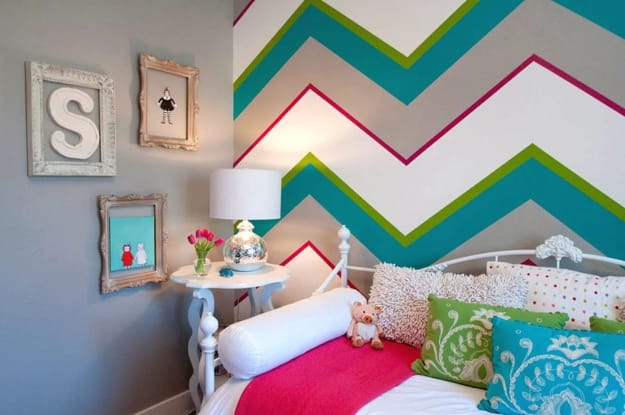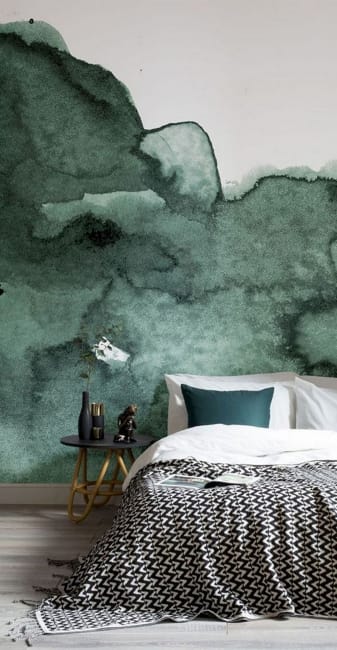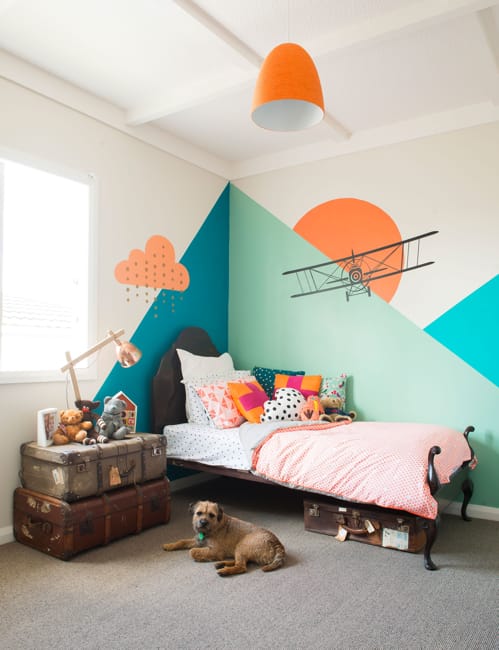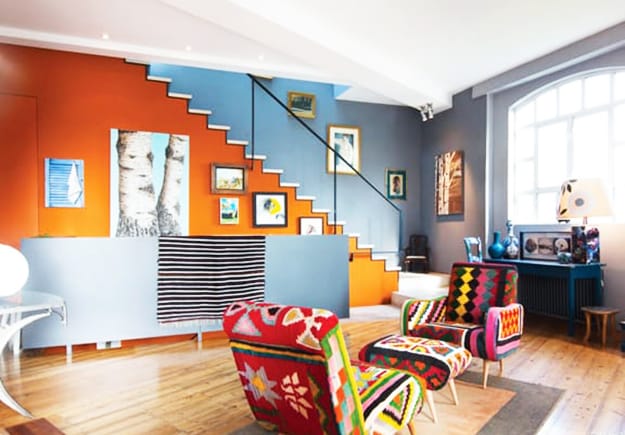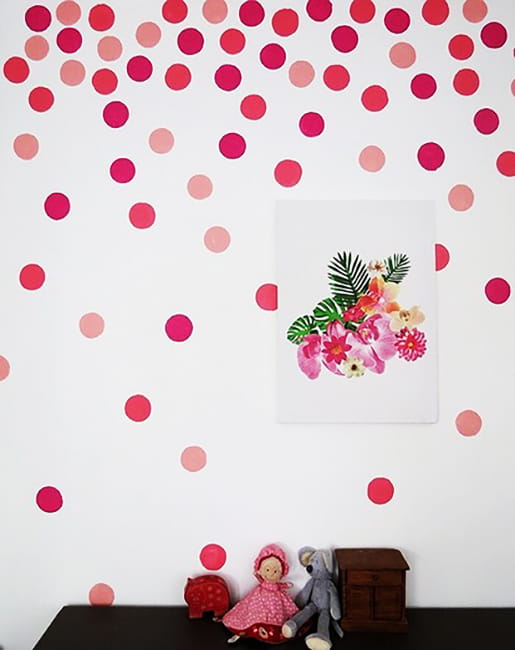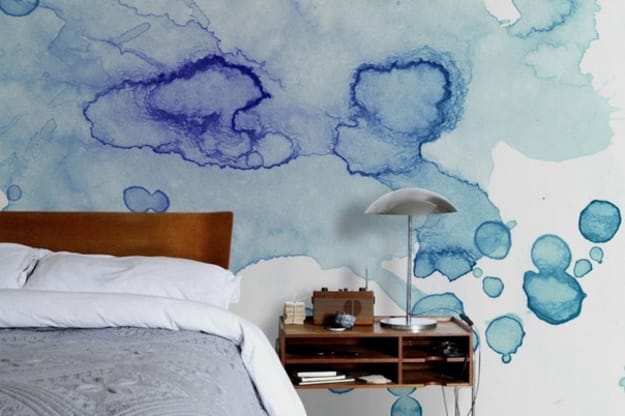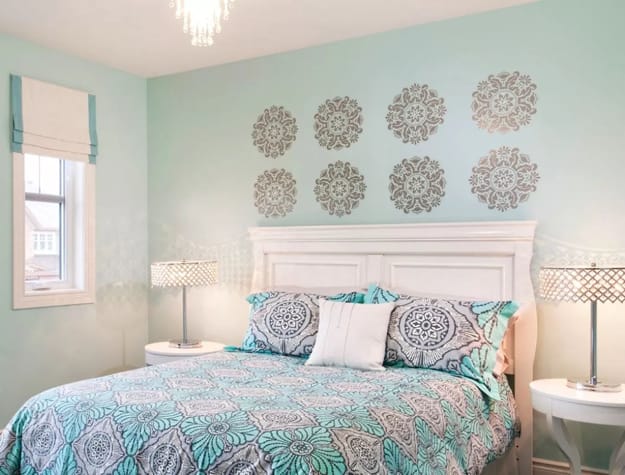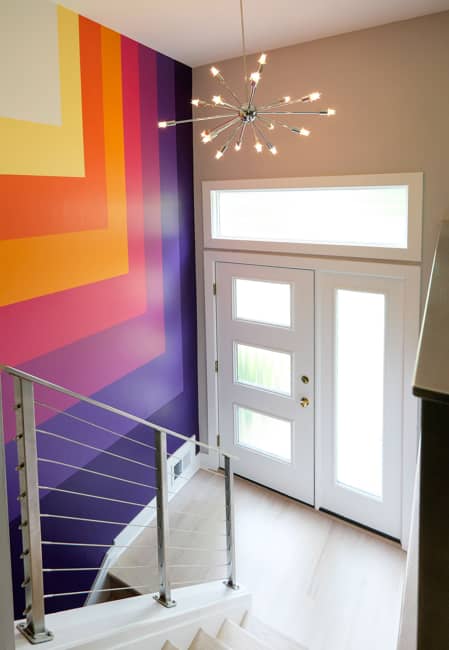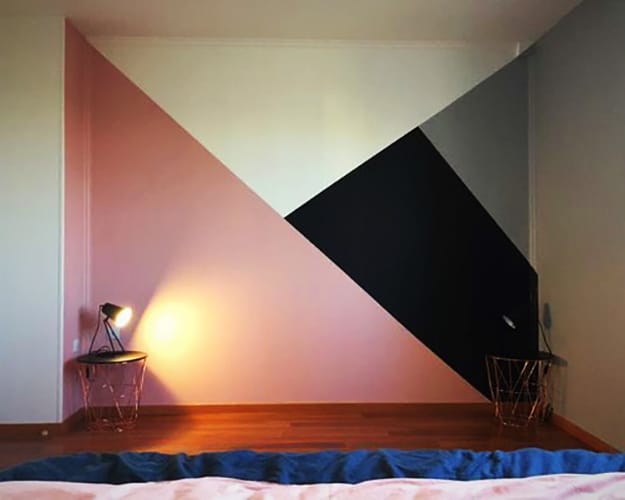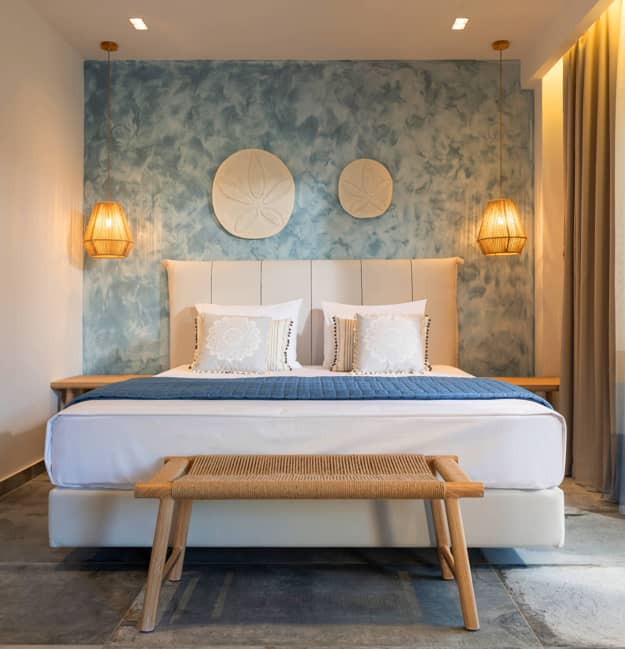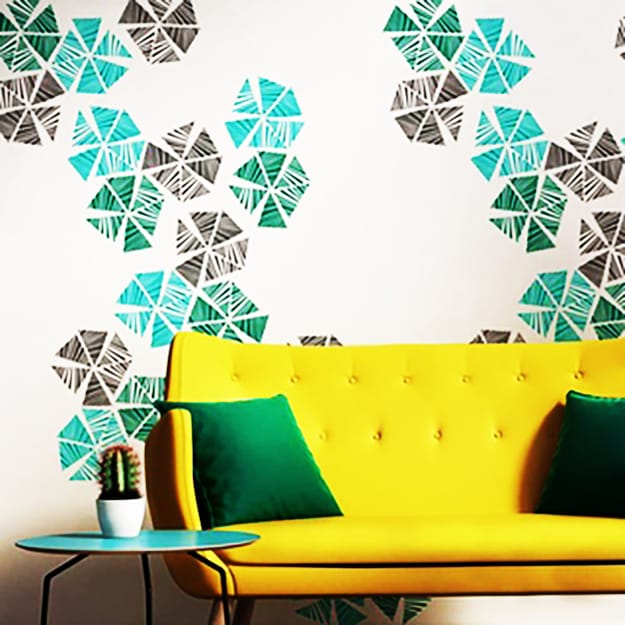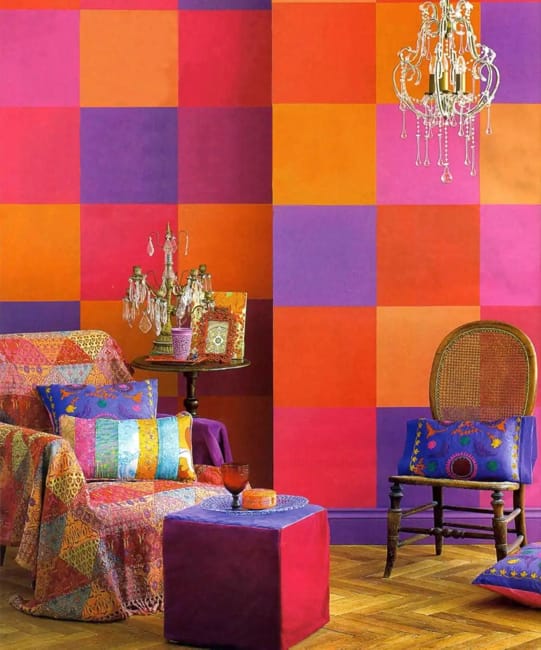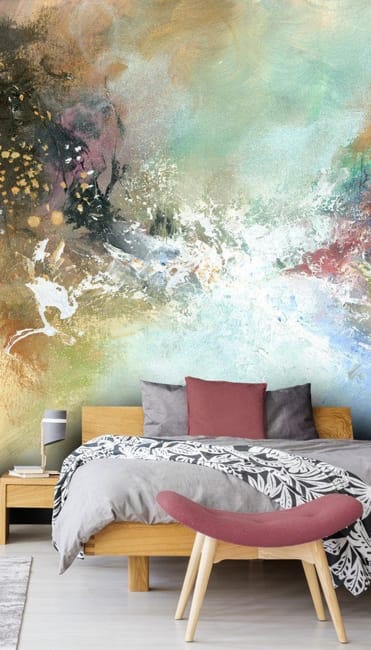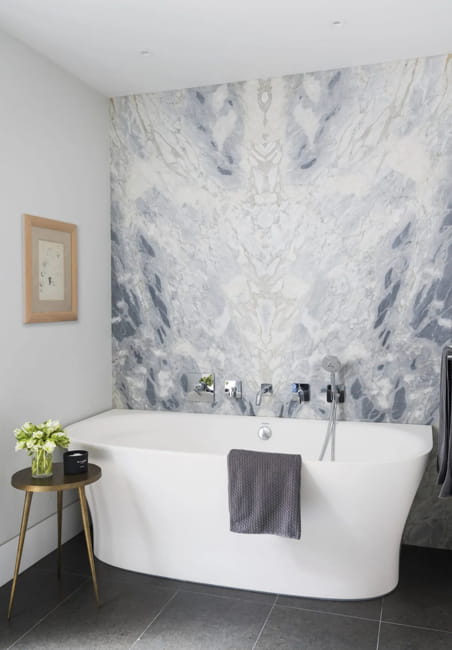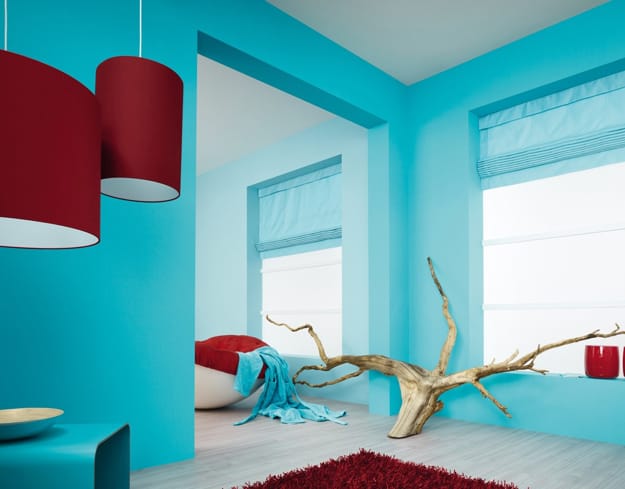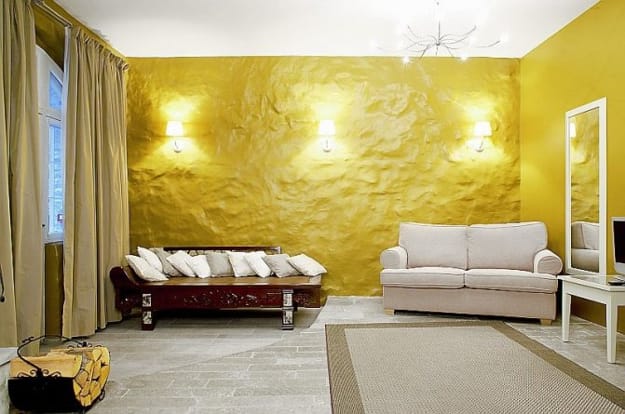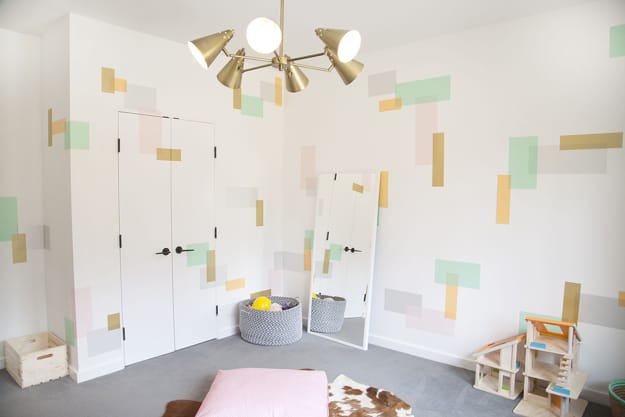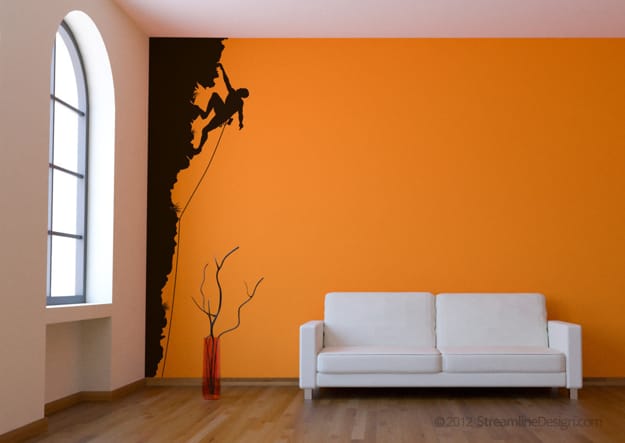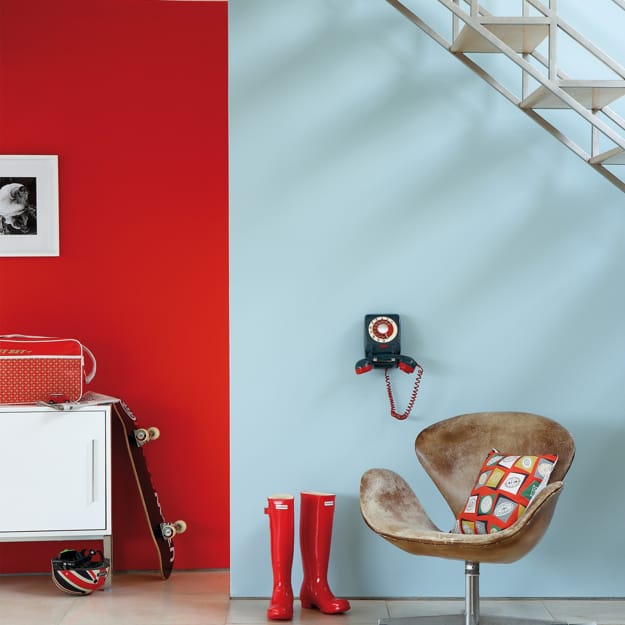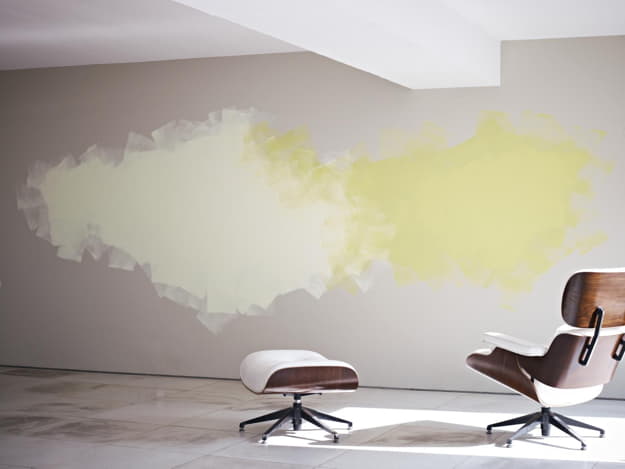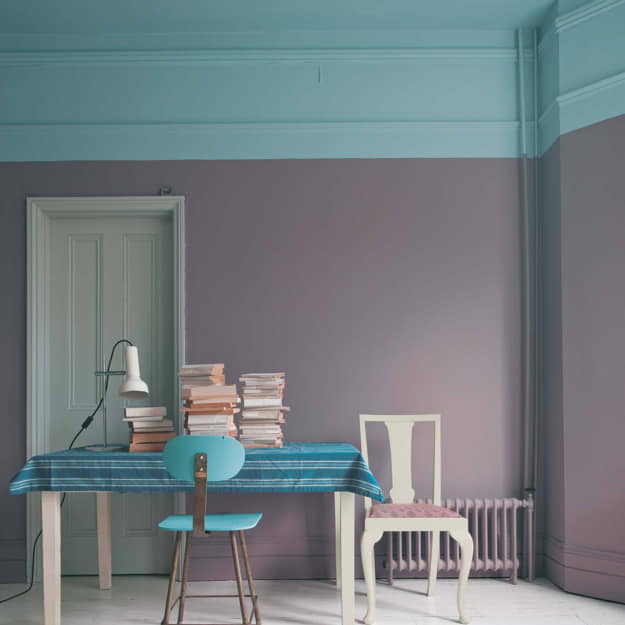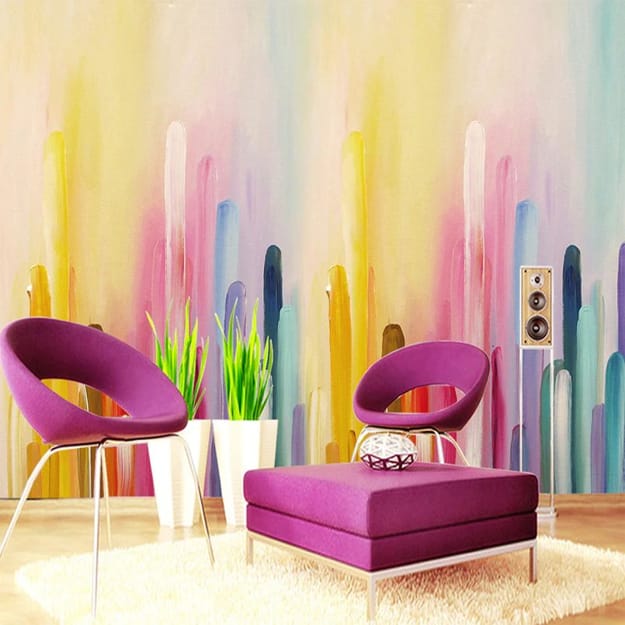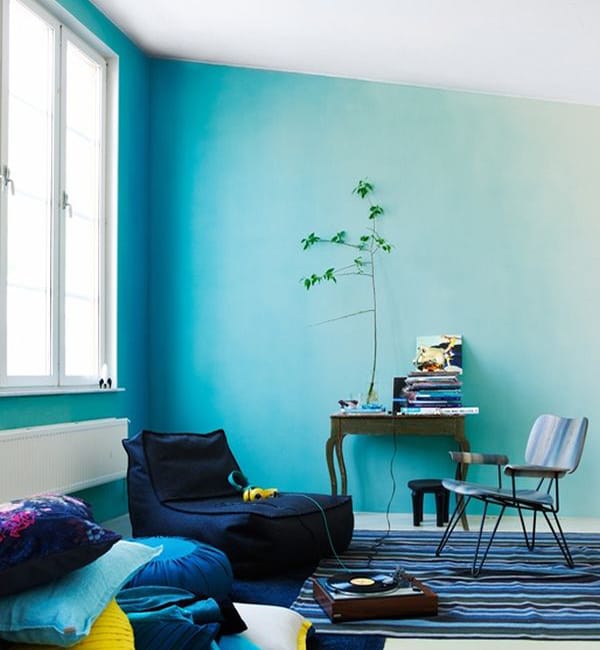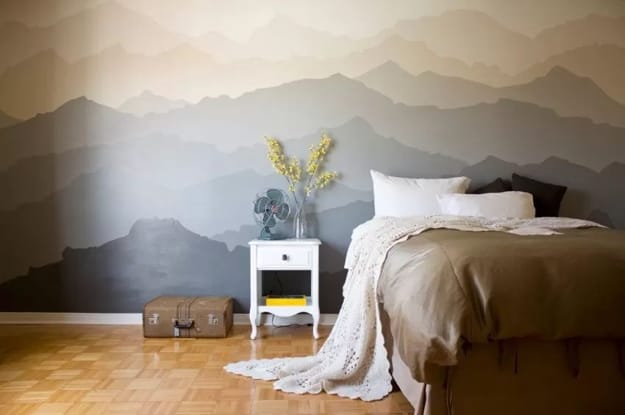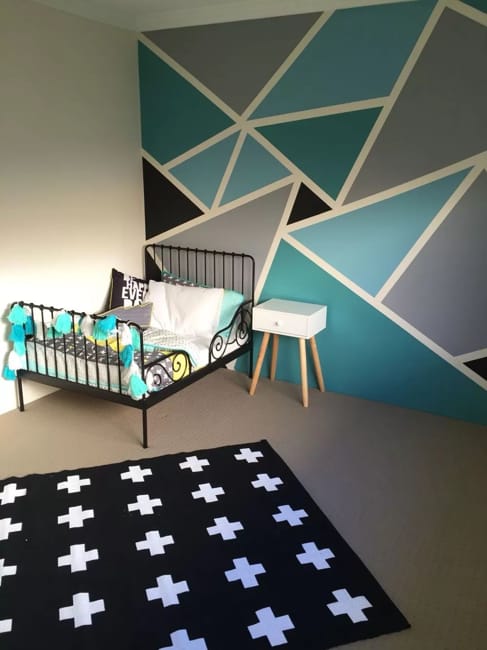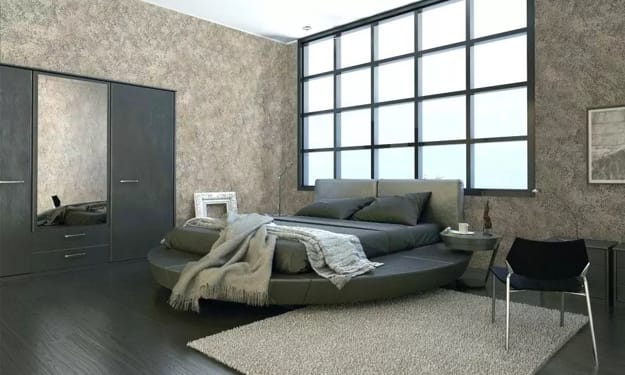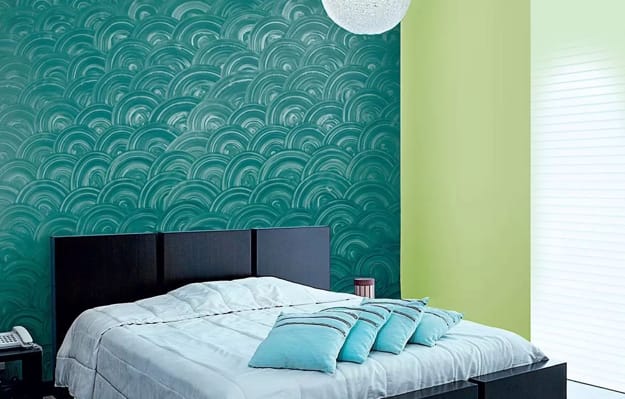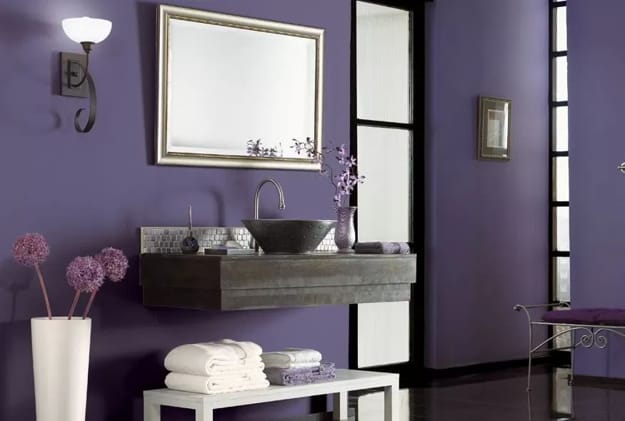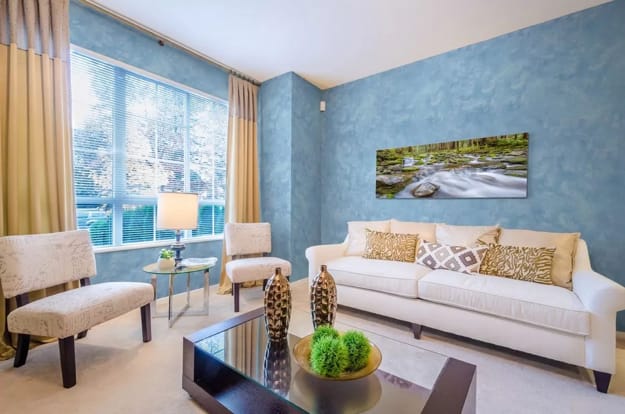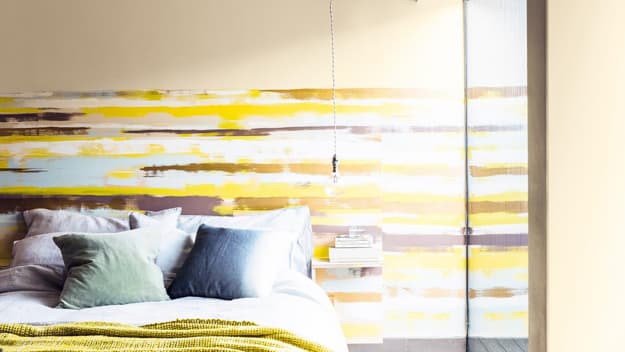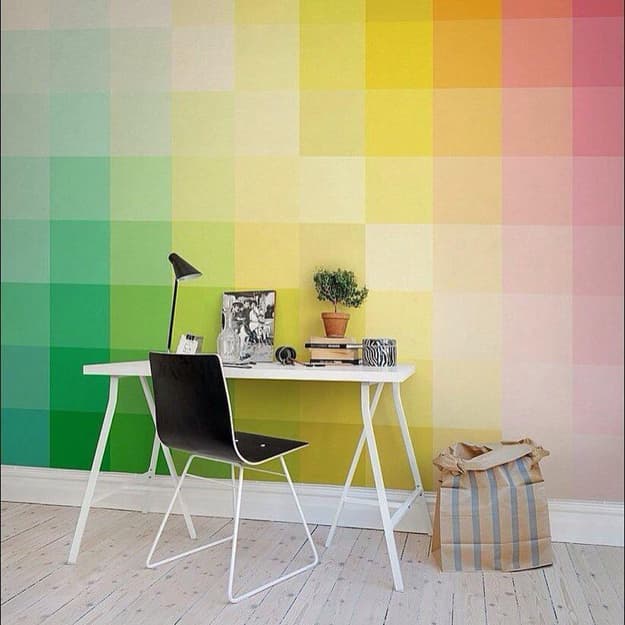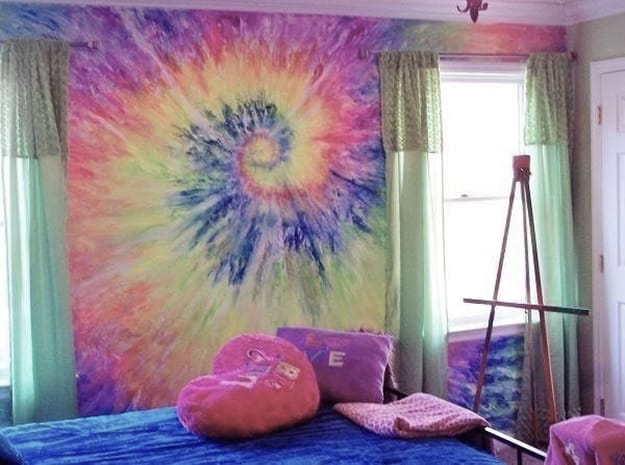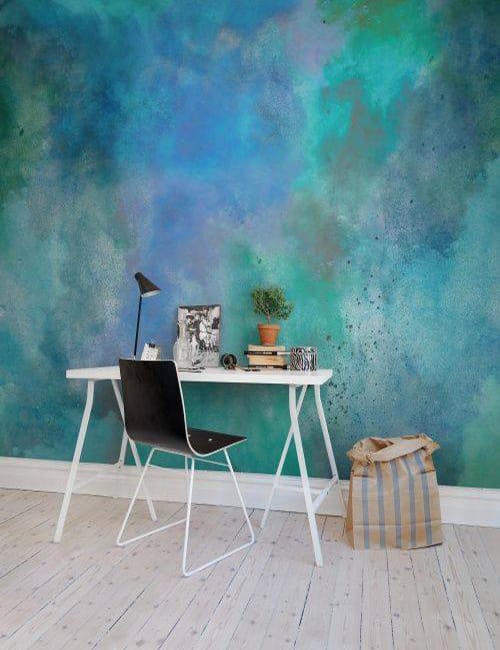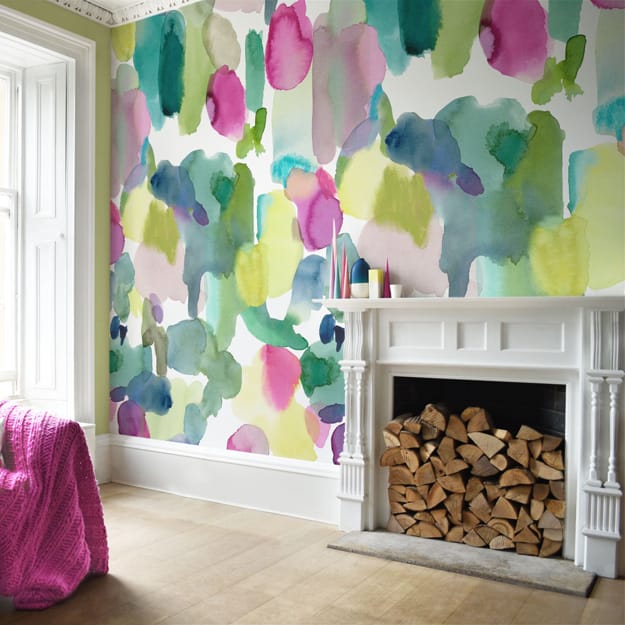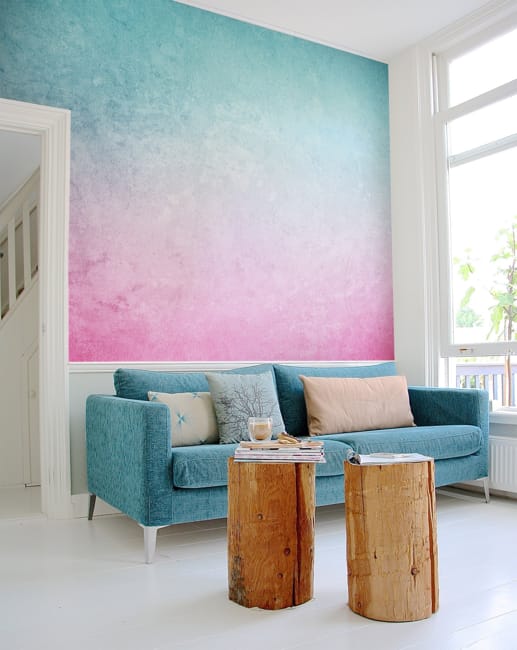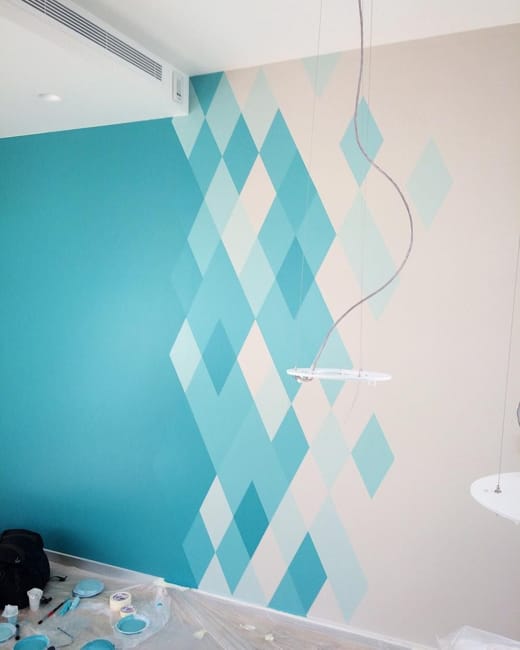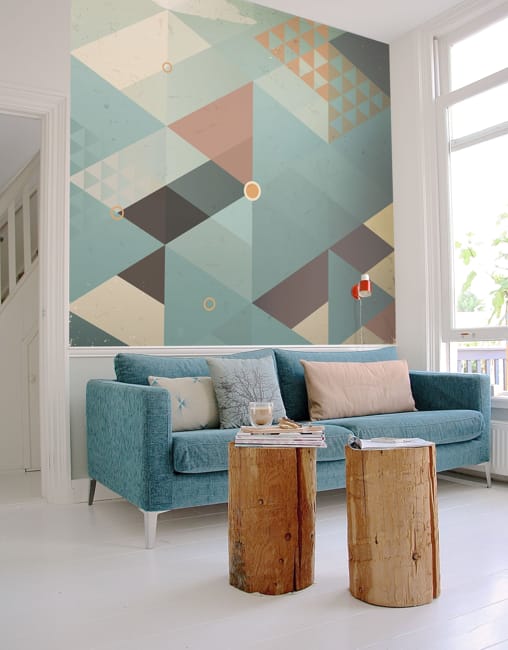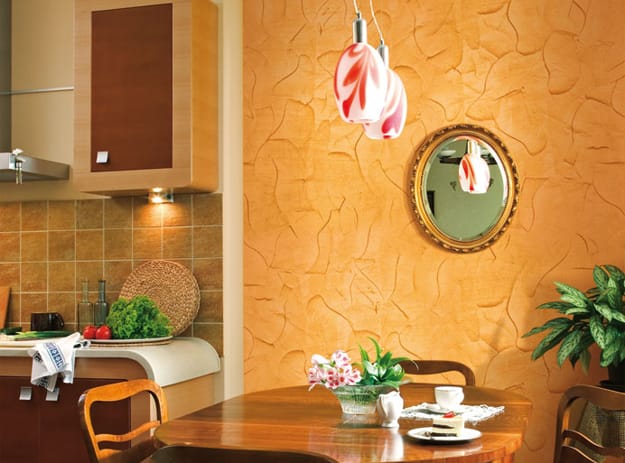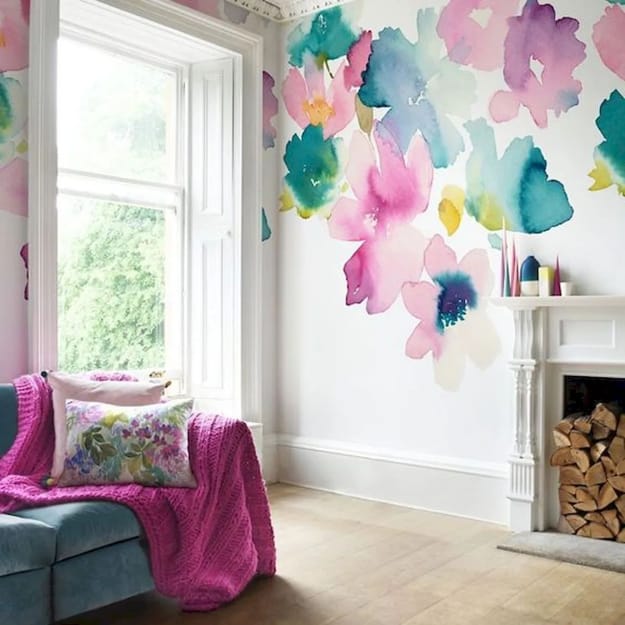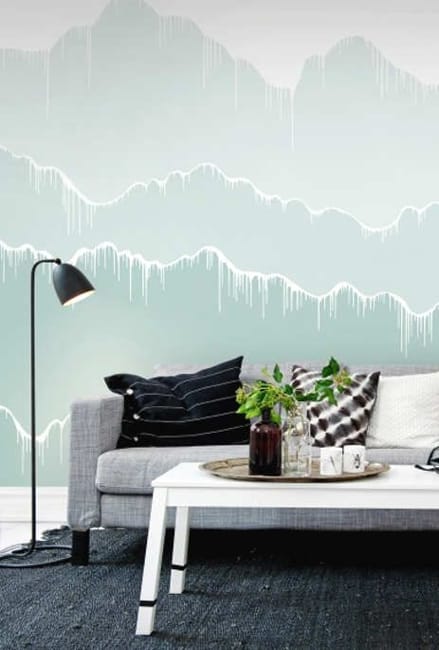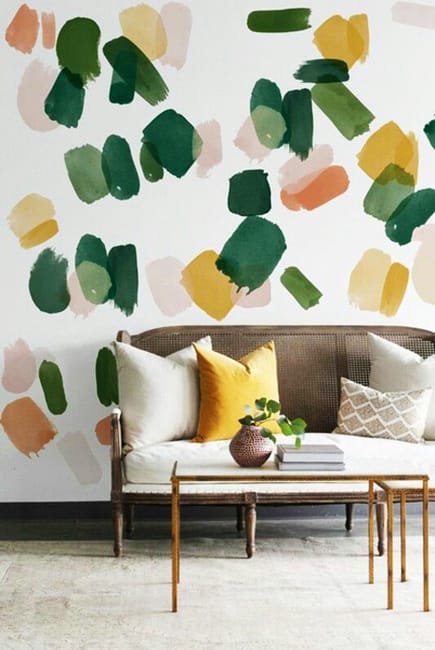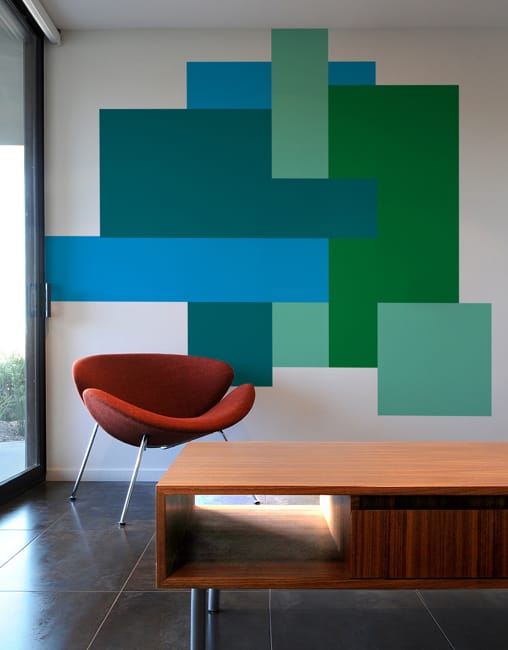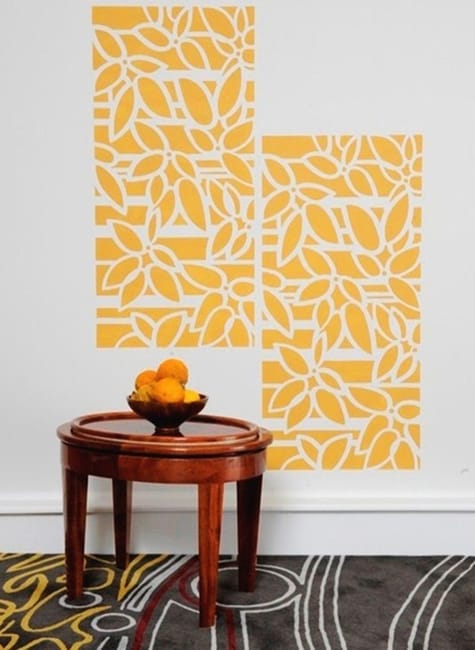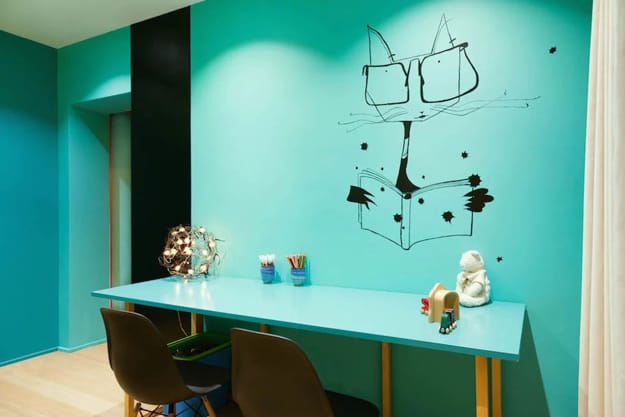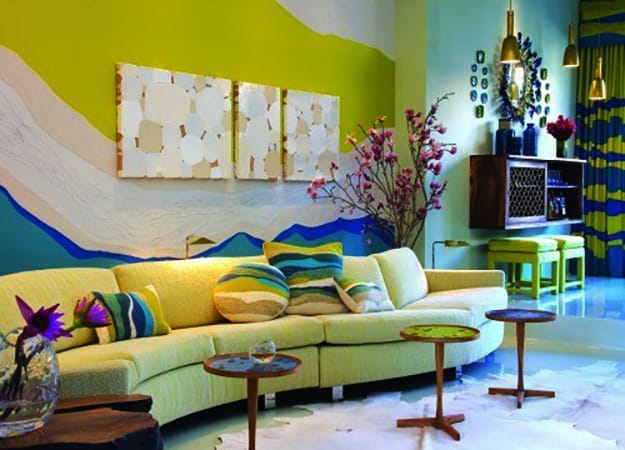 Modern house design in Japanese style celebrates the functionality and elegance of minimalism. Airy, bright rooms look inviting and comfortable. Natural...
and enjoy free articles sent to your inbox