Decorative Painting Ideas, Latest Interior Trends, Modern Techniques

Interior Design Ideas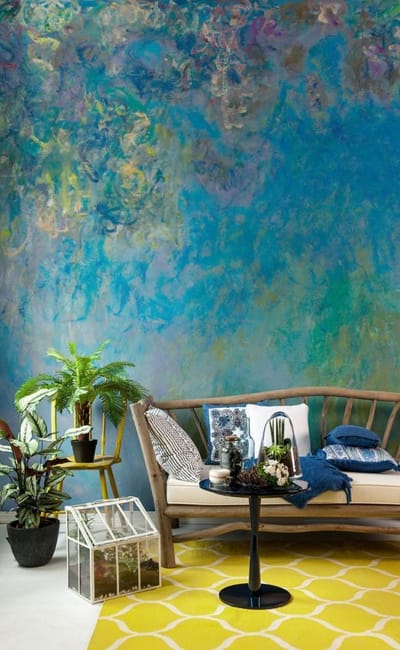 Textured wall painting in blue and green colors
wall paint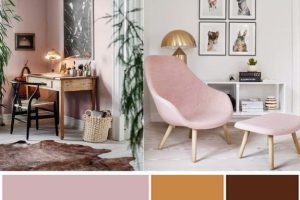 Decorative painting transforms a surface with color and texture. The purpose is to beautify the appearance and even enhance the strength and durability of the coating. The origin of decorative wall painting goes back a long time, but wall decoration techniques have evolved, perfecting the results. The Lushome collection of beautiful modern interiors demonstrates modern techniques and decorative painting ideas that reflect the latest trends.
Wall painting is one of the decorative projects people often use to beautify modern interiors. Walls are the most accessible place to transform your interior design and get a refreshed look for your home, especially when you think your room feels outdated. We live in a time where there are seemingly endless possibilities for creative painting ideas and millions of paint colors for creating modern wall designs.
Modern murals, spectacular wall painting ideas
Glowing in the dark interior paint for room decorating
Modern techniques, creative wall painting ideas
Decorative painting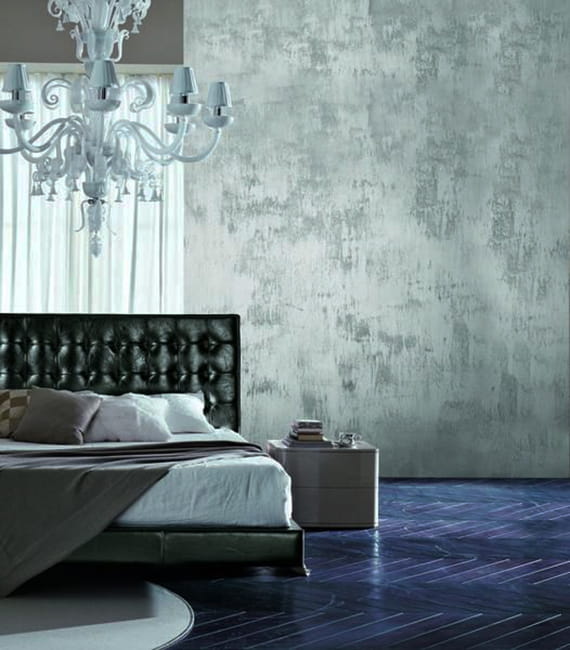 It is easy to completely transform the look of your home interiors without adding clutter or increasing your square footage. Stencils, metallic paints, sponges, rollers, and glaze interior paint are fantastic ways to personalize wall designs.
Dark room colors and vibrant paints
Original half-wall painting ideas
Modern painting techniques that create a rust effect, gradient design, color-wash, and Venetian stucco add unique textures and depth to modern walls.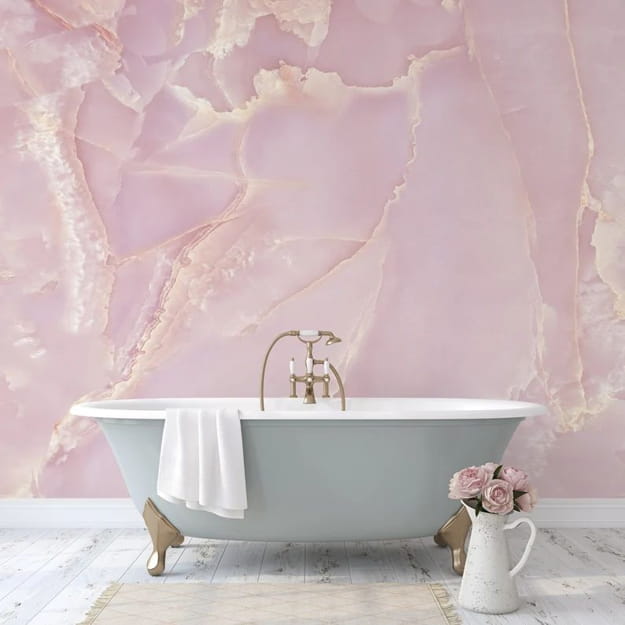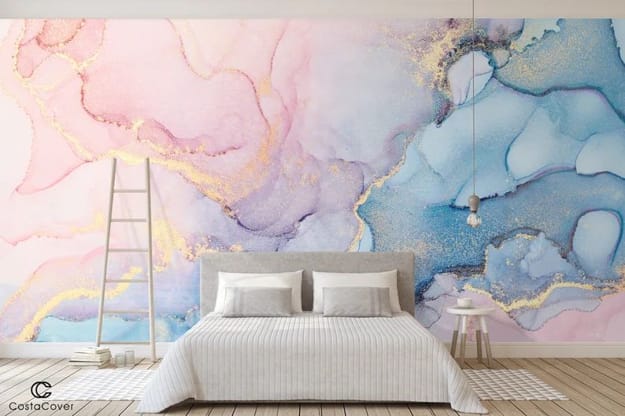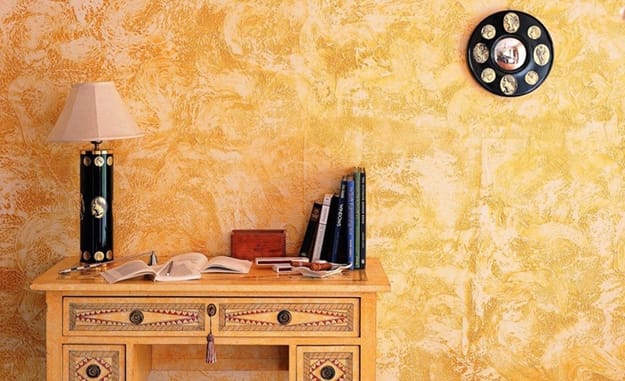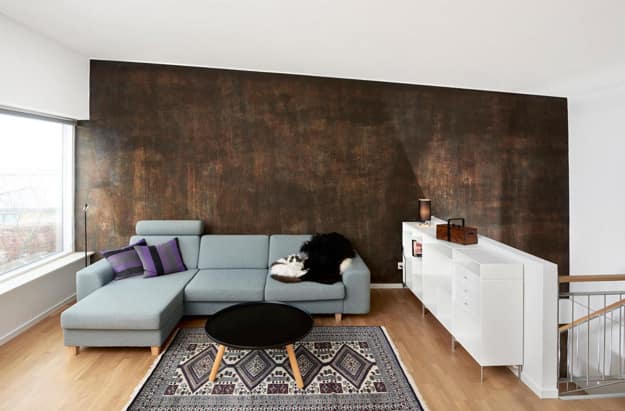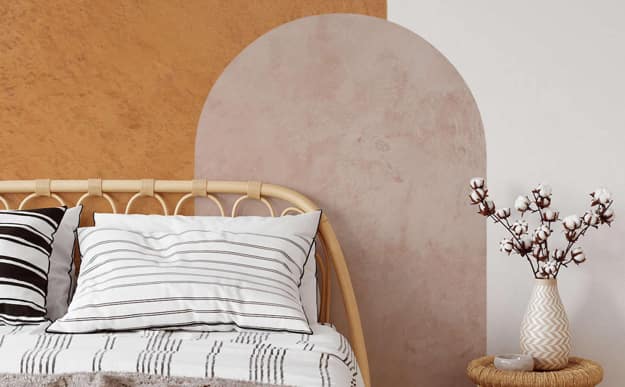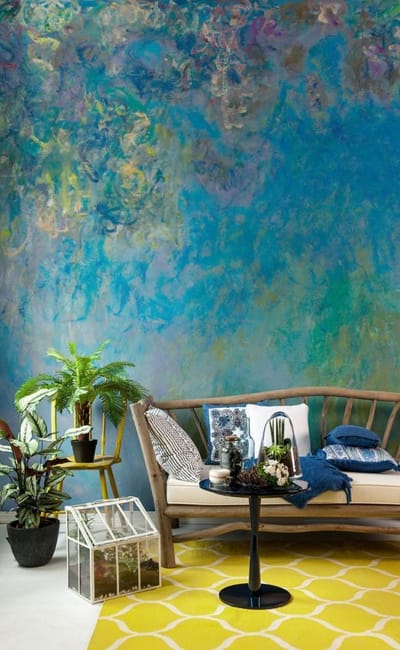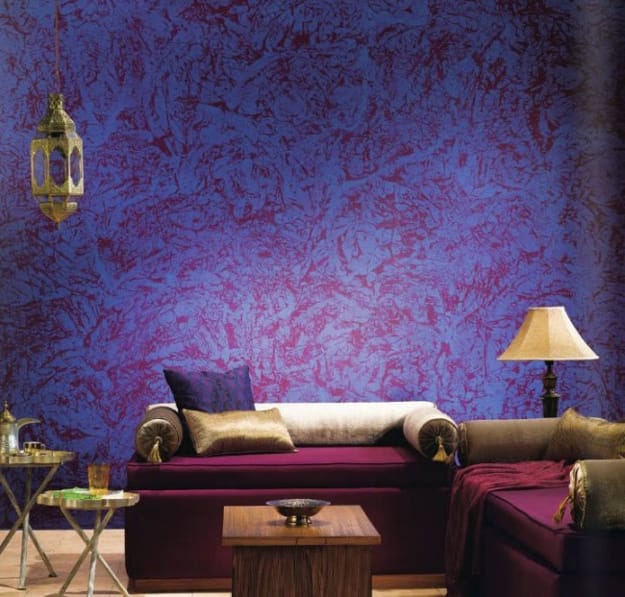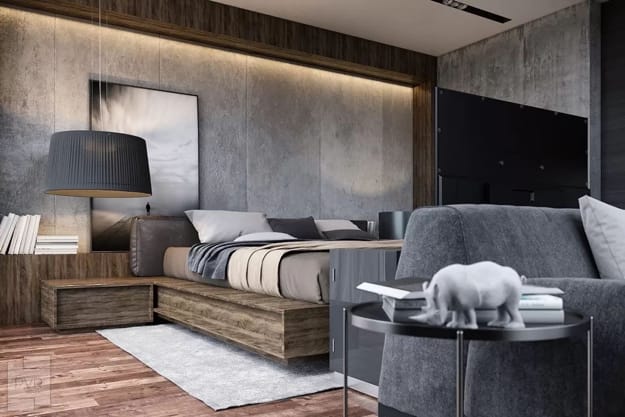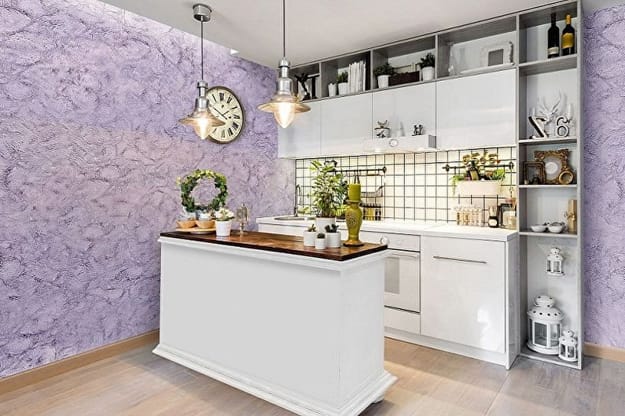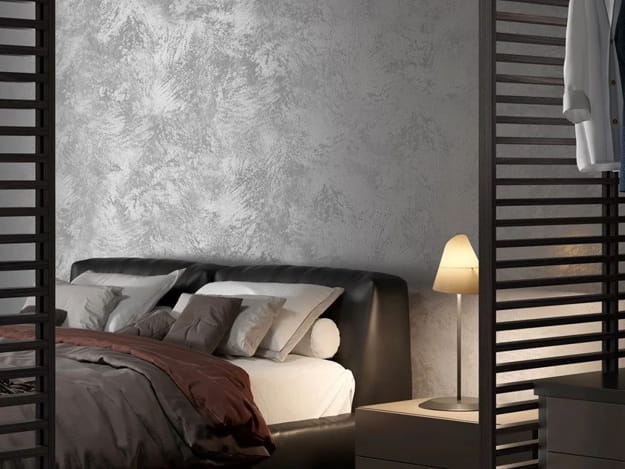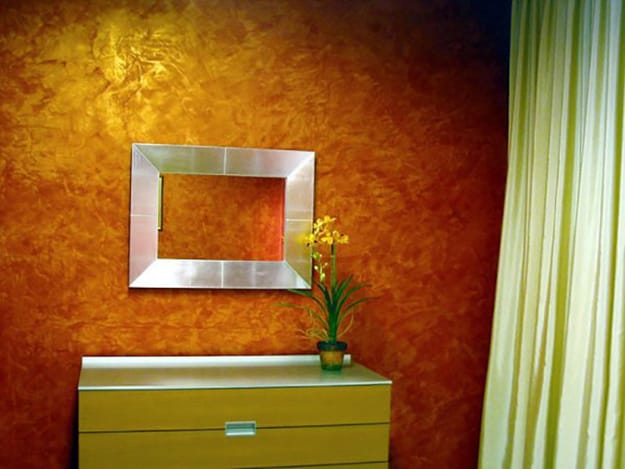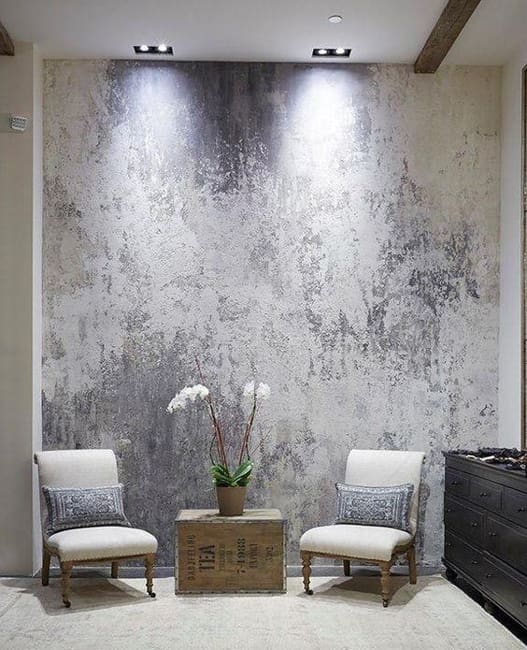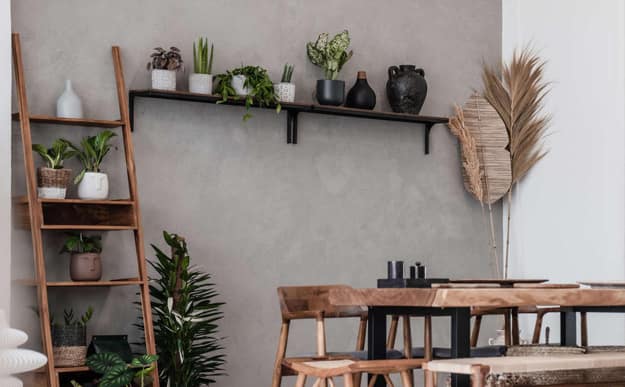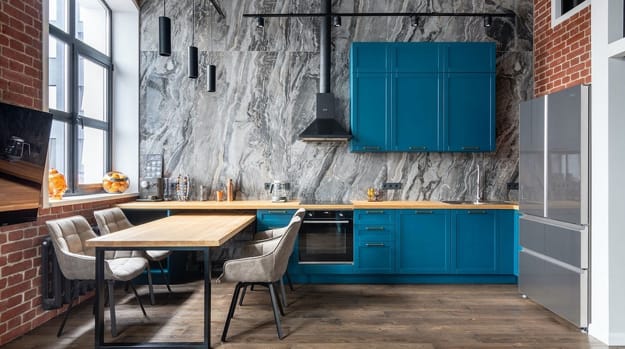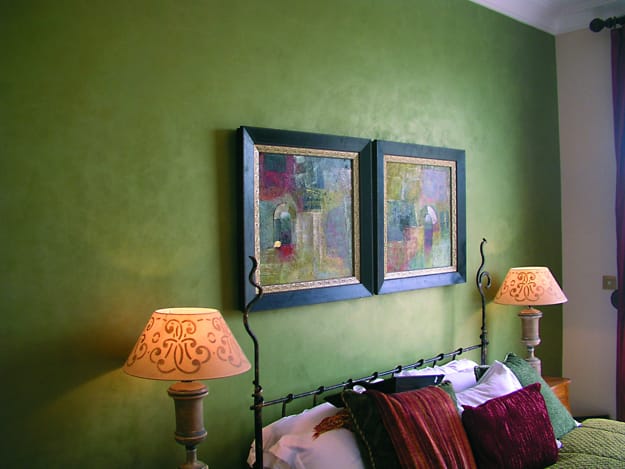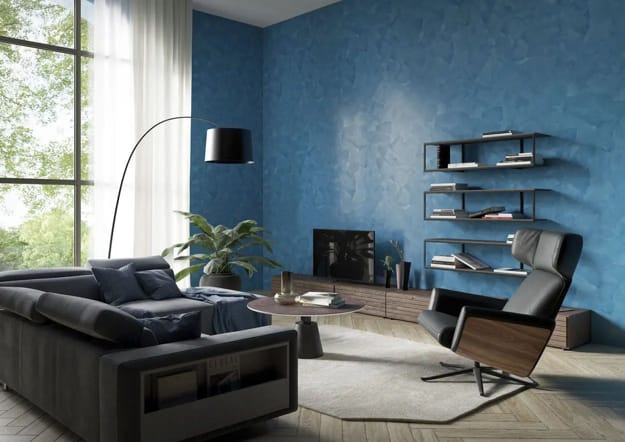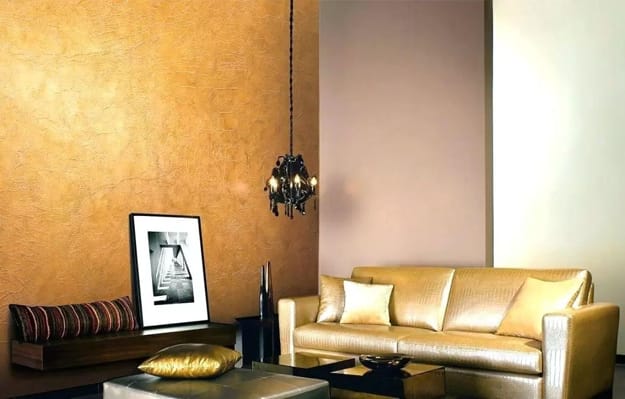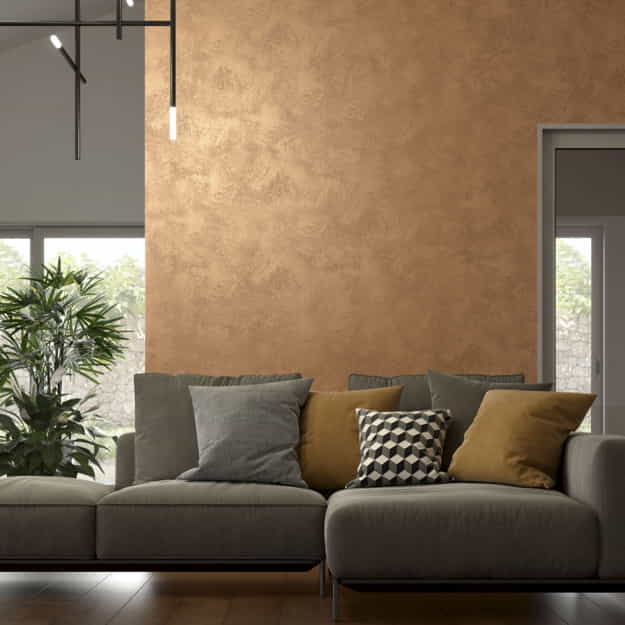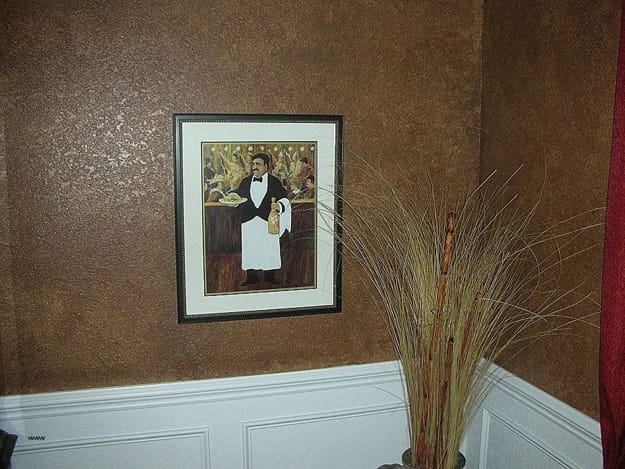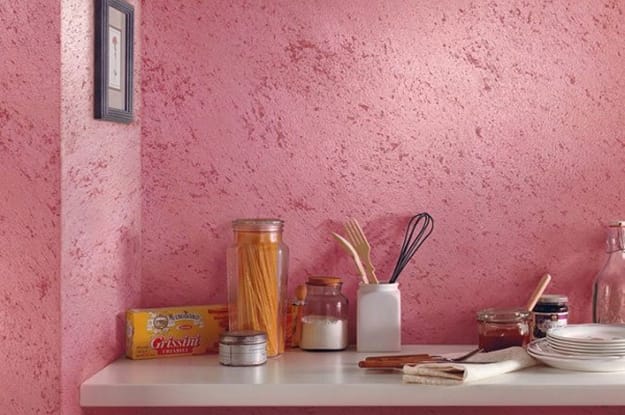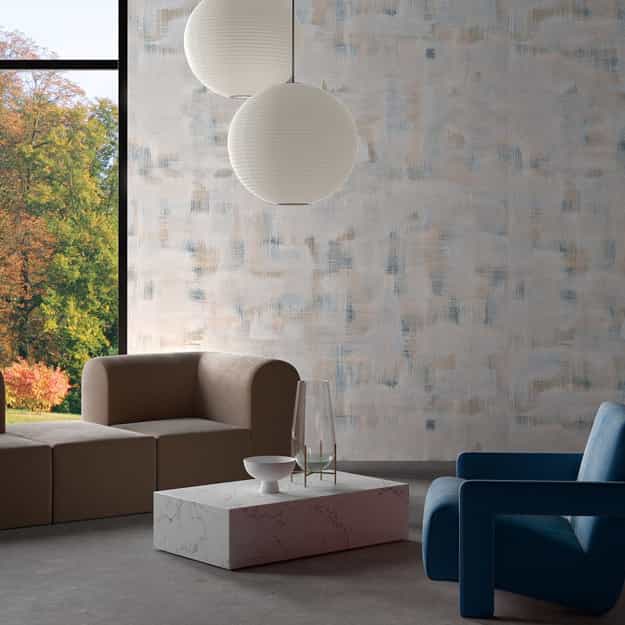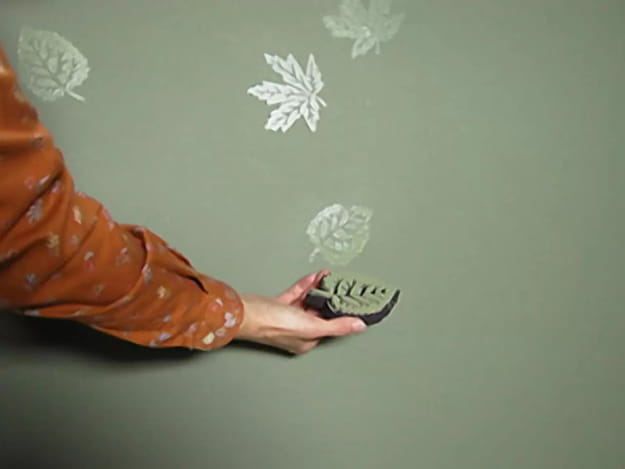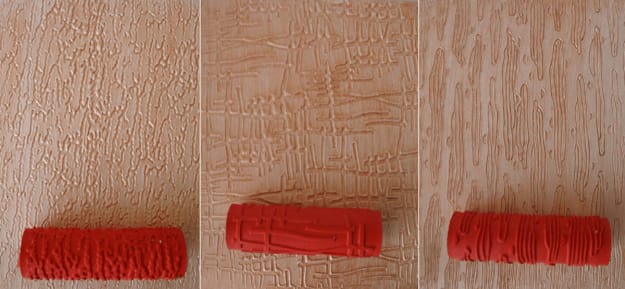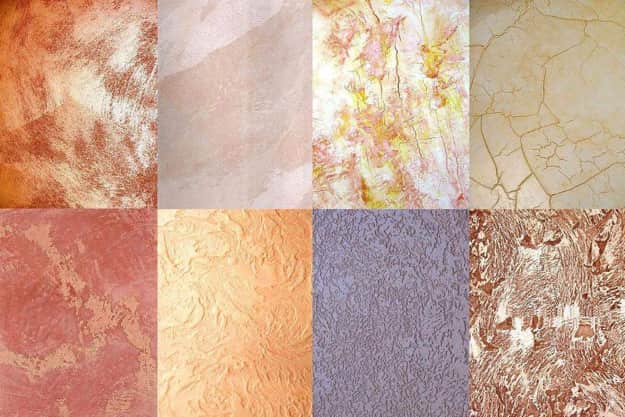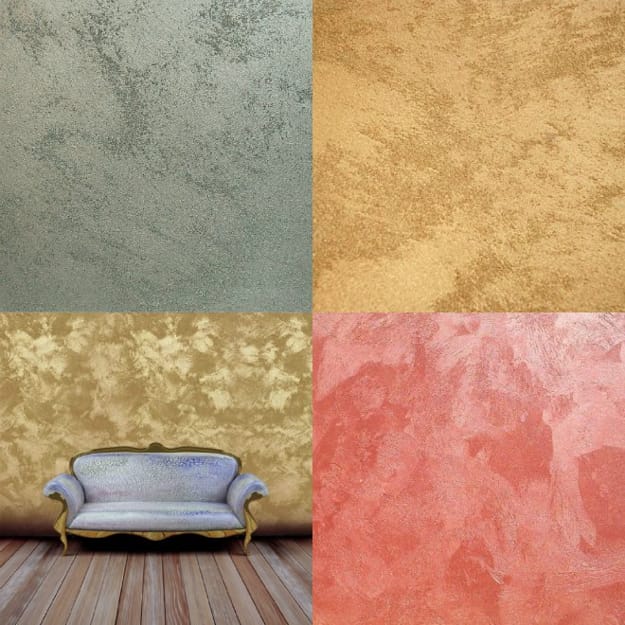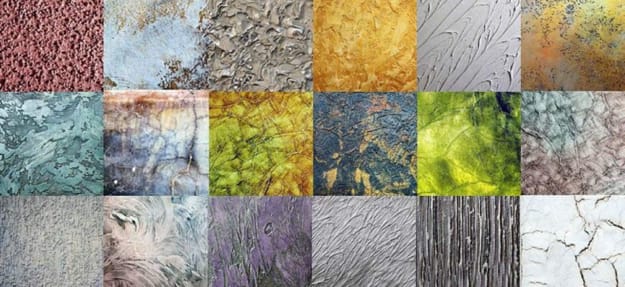 From traditional ceramic tile designs to trendy wood-like, shiny metal, and mesmerizing glass, there is seemingly unlimited ways to brighten up...
and enjoy free articles sent to your inbox