20 Wall Murals Changing Modern Interior Design with Spectacular Wall Painting Ideas

Decorating Ideas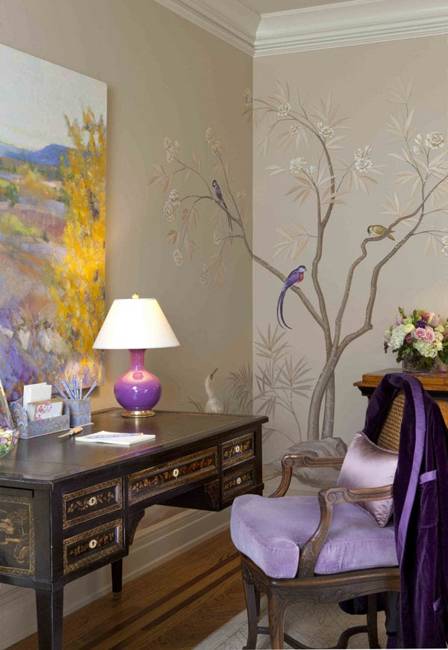 wall paint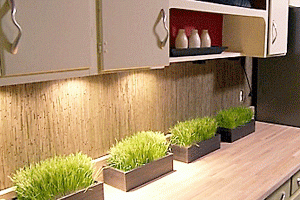 Art painting and wall murals are exclusive trends in home decorating. Colorful painting ideas and wall murals can create amazing optical illusions and stretch interior design. These modern wall decoration ideas offer unique opportunities to give your modern interior design original and expensive look. Lushome collection demonstrate 20 beautiful wall painting ideas for creating one-of-a-kind, interesting and stylish rooms.
Wall painting ideas and room colors brighten up modern interior design and bring charming vintage style chic into room decorating. Wall mural are creative and versatile wall decoration ideas, suitable for any theme and any room. Wall mural designs can add gorgeous landscapes and garden views to modern interior decorating and romanticize room decor with beautiful flowers and birds.
Modern wall painting ideas and wall murals are powerful interior design and decorating tools. They set a certain atmosphere, enrich room decorating color palette, bring energy and exclusive wall decoration ideas into modern homes and add interest to room decor with spectacular views and fascinating optical illusions.
Wall mural art and painting ideas for modern interior decorating
Creative wall murals, prints and modern wallpaper in muted colors, fresh interior decorating ideas
Wall murals, wall art painting ideas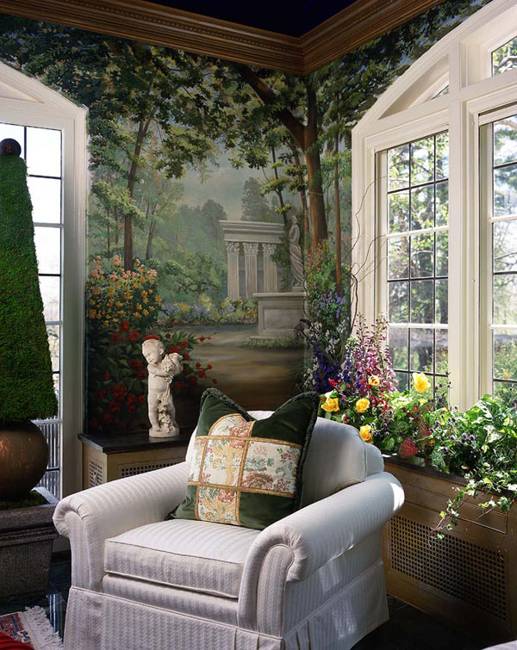 Artistic painting ideas are great for bedrooms and kids room decorating. Modern wall murals look great in living rooms and can make hallways and staircase designs look more attractive and colorful. Wall painting with eco friendly paints are wonderful modern interior decorating.
Decorative art painting transforms walls and add drama to modern interior design. Painting ideas exten living spaces and can create more spacious interior design. Modern wall painting ideas, wall murals are fantastic for bringing more harmony into interior decorating and creating colorful and unique room decor.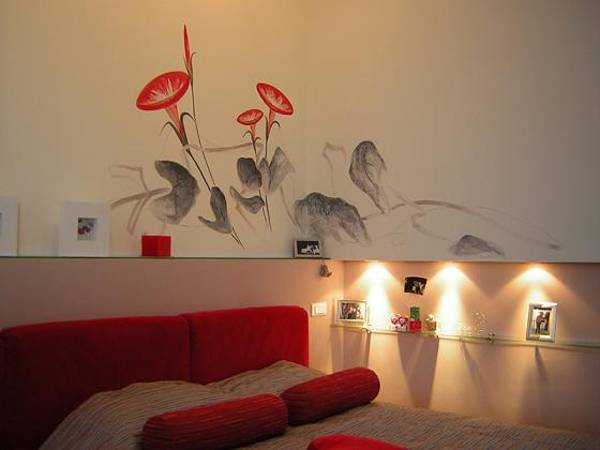 Wall murals can be created in any interior design style from traditional classic wall painting ideas to Asian paintings and modern high-tech wall decoration. Modern wall murals bring an amazing fantasy world into kids room decorating, and set a romantic atmosphere in living rooms and bedrooms.
Ways to enhance modern interior design with wallpaper murals and digital prints
Modern interior decorating ideas, sundae inspired delicious wall decoration ideas
There are several modern wall painting techniques for artistic painting and wall murals. Airbrushing allows to paint realistic images with acrylic paints in all imaginable colors. These wall murals dry quickly and keep looking great in bright light. Airbrushing is the wall decoration technique that add depth and rich feel to modern interior design and decorating.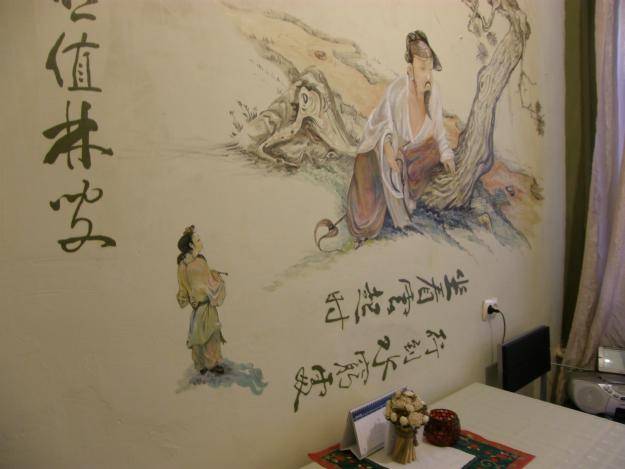 Decorative painting on plaster allows to create classic wall murals. Modern paint colors, bright hues and classic techniques are blended to design different visual effects, adding the glow to wall murals. Seascapes, forest and flower meadow landscapes are modern wall painting ideas that stretch rooms visually and add a spacious, airy and energizing feel to modern interior design and wall decoration.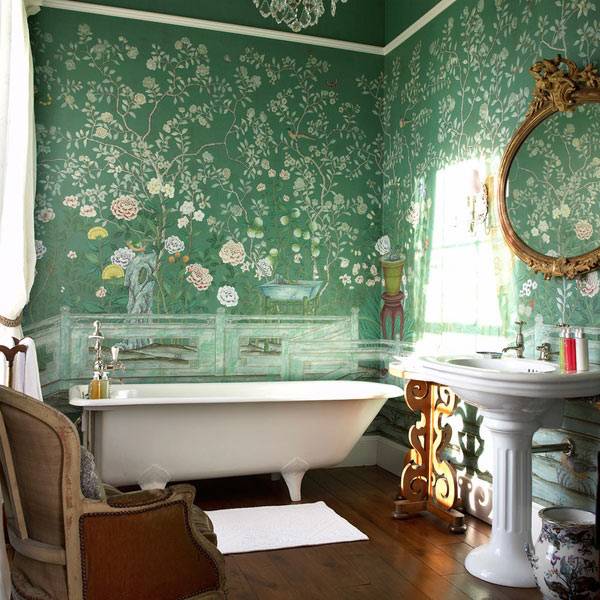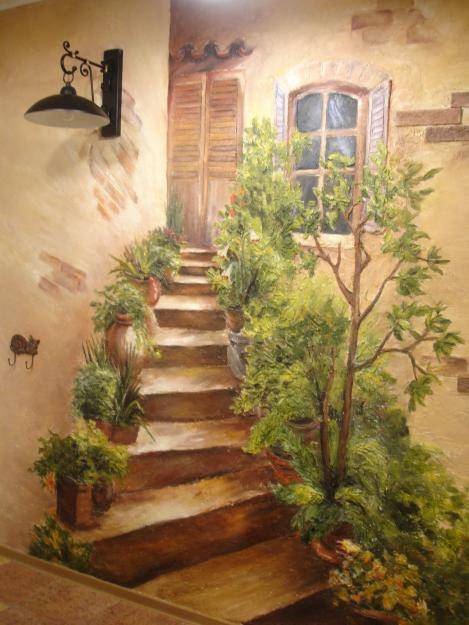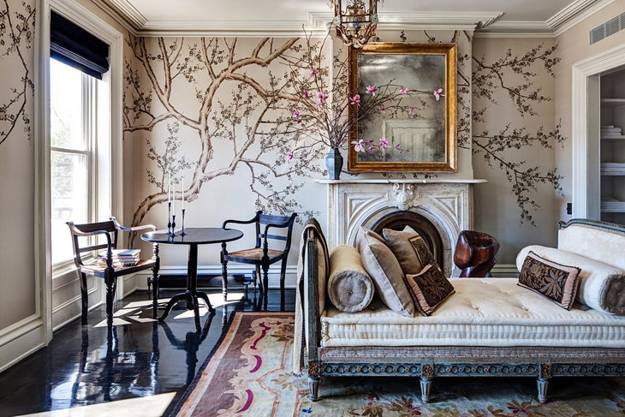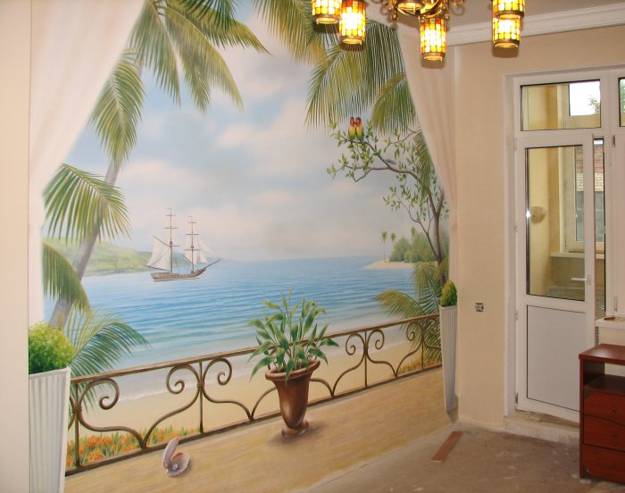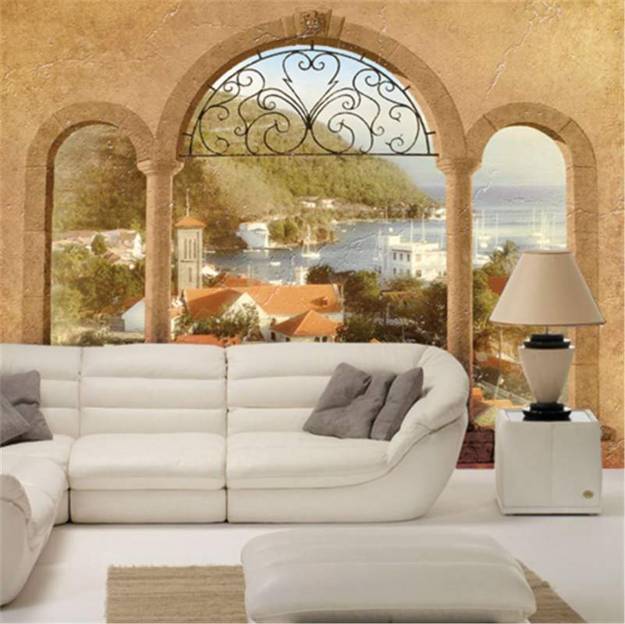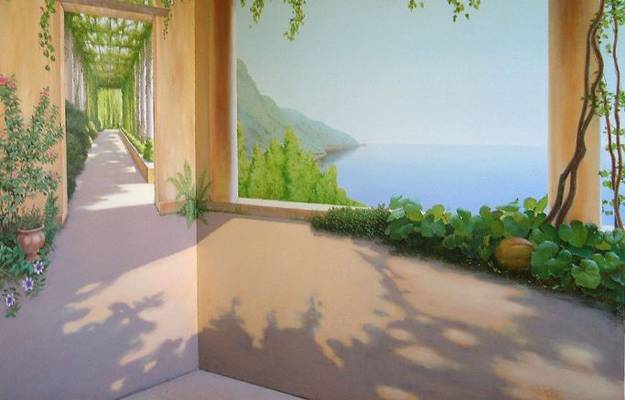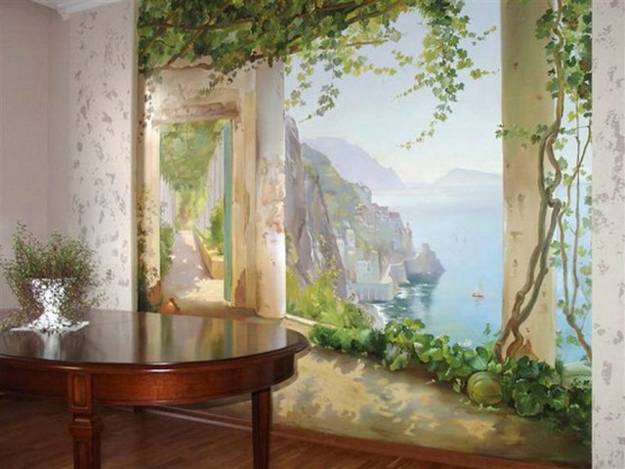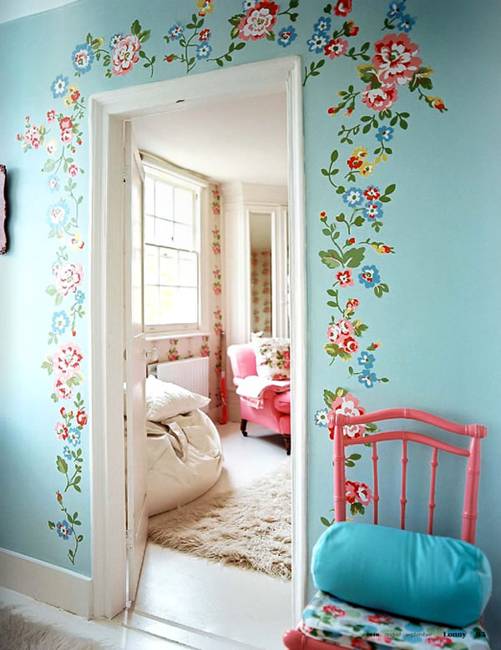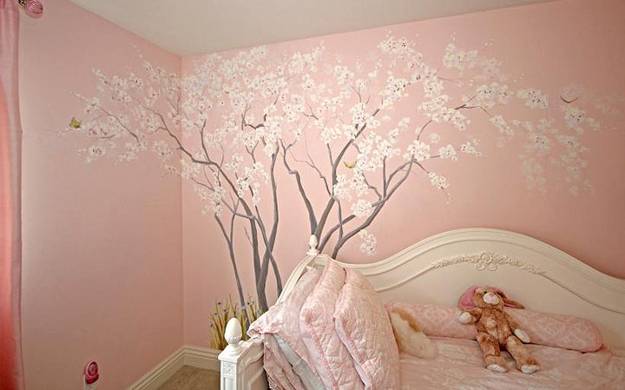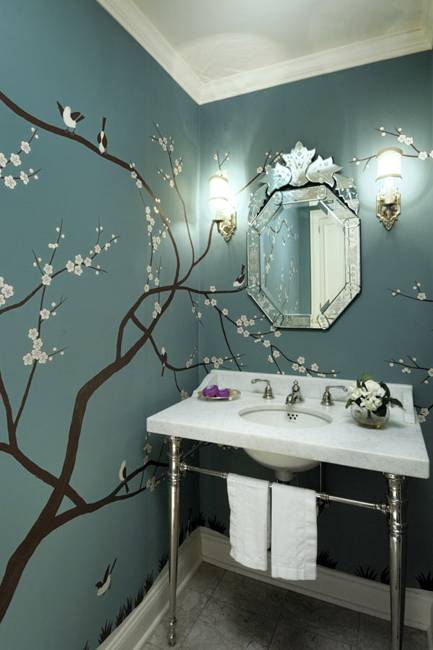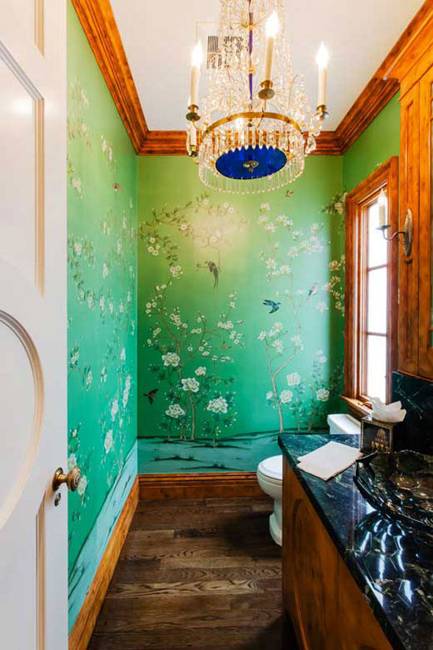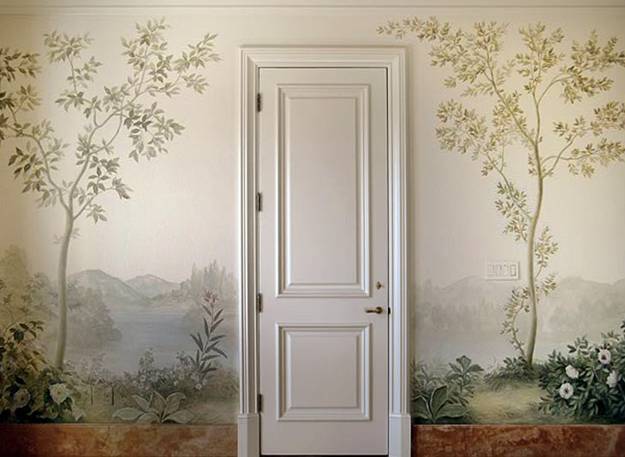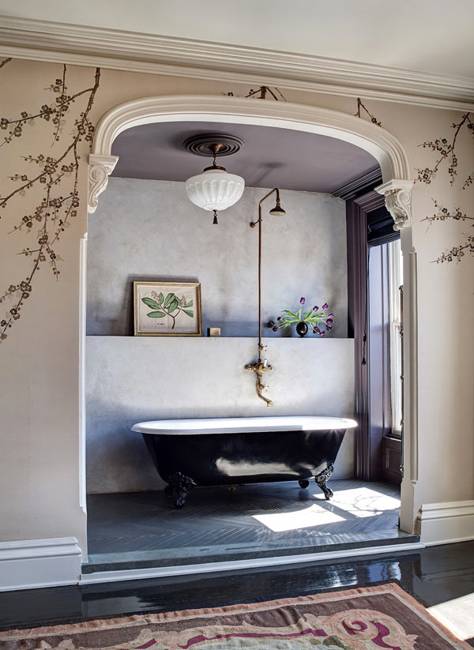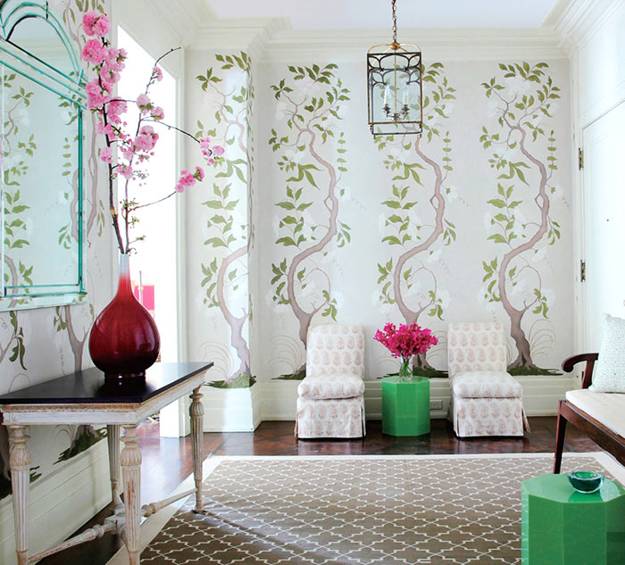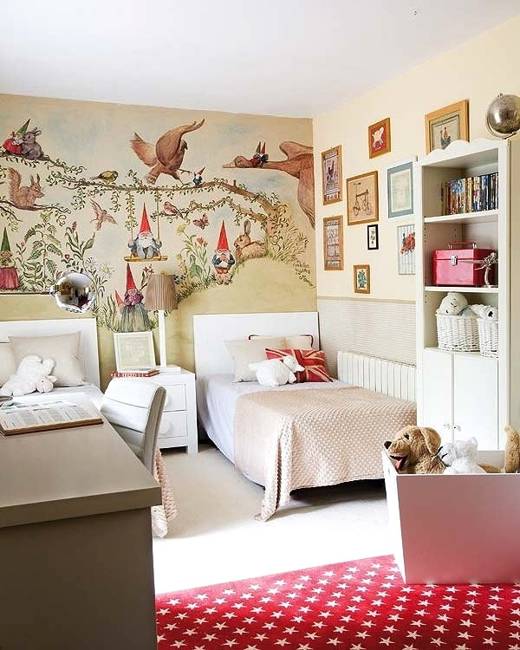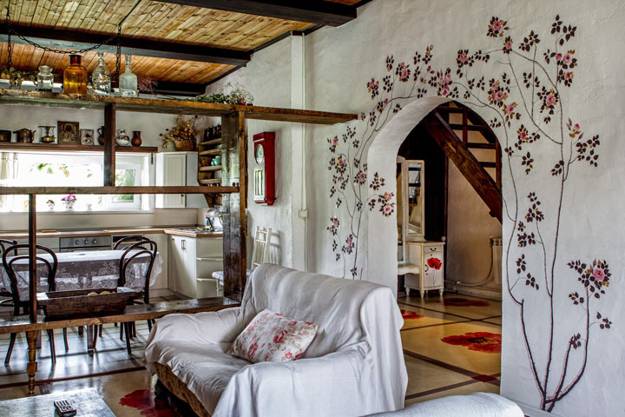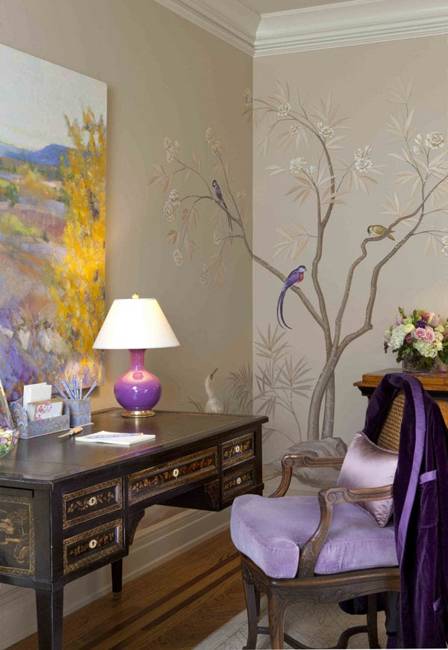 More from wall decoration

Ceramic tiles are beautiful elements of modern kitchens which are not just functional interiors for cooking, but the open living spaces...
and enjoy free articles sent to your inbox