Modern Wall Decoration Patterns Created with Pixel Techniques and Wood Mosaic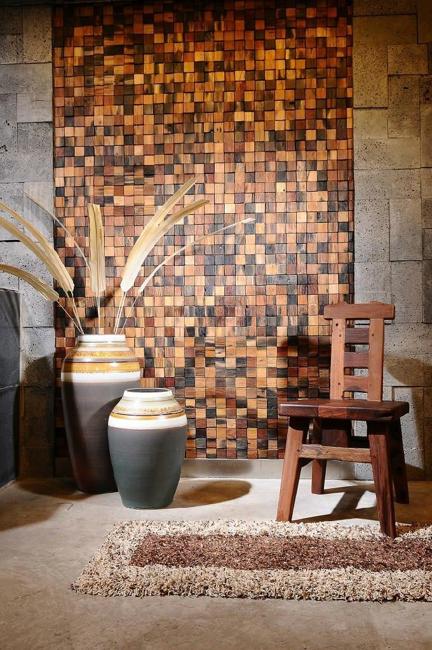 Wood mosaic, tiles in modern wall design
DECORATING SMALL APARTMENTS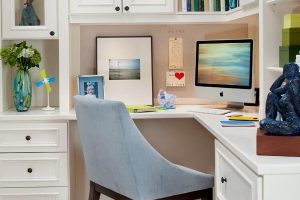 Brick patterns offer numerous attractive ideas to personalize patios and walls. Pixels, 3d wood mosaic, and creative brick patterns add a contemporary vibe to modern wall decoration while connecting new and traditional designs. 3d design ideas are among the latest trends in decorating. Wood, bricks, concrete blocks, 3d tiles, and wood mosaic are modern materials to explore beautiful pixel patterns and create beautiful walls. Every one of the decoration patterns inspired whether by traditional brick walls or by contemporary pixels provide wall designs with an elegant and unique appearance.
The new design trends transformed the traditional parquet and tile patterns into modern pixel designs. Mid-century modern walls made with concrete blocks in various shapes and sizes, wood mosaic blocks, 3d wall panels, tile designs, and traditional bricks offer a wide range of options for creating beautiful patterns on walls. Check out the attractive and unique design ideas of brick, wood, and concrete designs. Perfect for fireplace walls, columns, decorative wall panels, exterior walls, and fences the 3d design ideas are trendy, exciting, and inspiring.
Modern wall design patterns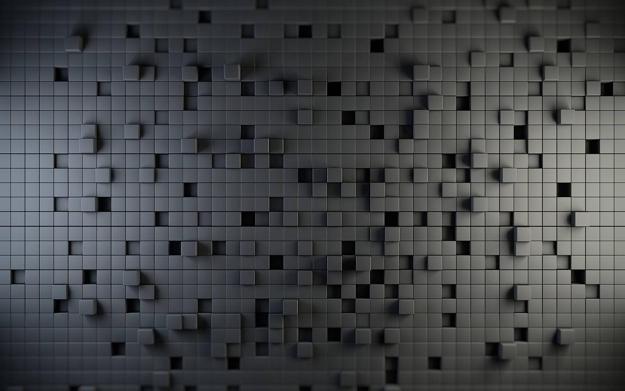 You can always create unique ideas and modify existing decoration patterns to create the original and exciting combinations. Pixel patterns are at the heart of compelling and eye-catching wall design. The bold and beautiful pixels enhance modern home interiors, gardens, pool patios, and outdoor seating areas. Accents created with the fashionable 3d designs add to your enjoyment of your place and increase your home appeal.
Living Pixels lighting fixtures
Modular shelving systems, modern storage ideas
Interior design in rainbow colors
Brick and pixel patterns can create numerous combinations and make your home unique. The 3d designs stand out bringing an artistic vibe into functional solutions. These decoration patterns allow customizing wall design. A mixture of elements of different sizes, shapes, orientations, and even colors creates a contemporary look with a one of a kind appeal.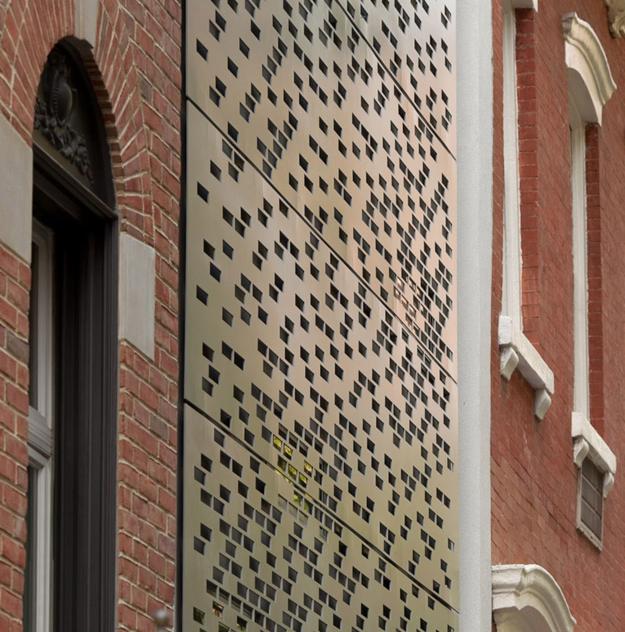 1. 3d designs on modern walls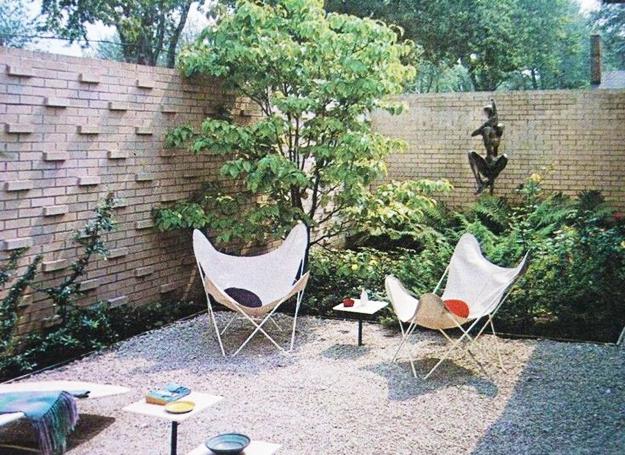 The random nature and the elegance of regular patterns add originality to modern wall design. Creative and unusual works can harmoniously blend with traditional designs and new design ideas in contemporary homes. Pixels and brick patterns are the most powerful techniques to built and decorate exterior walls.
Mosaic tiles for exquisite interior design
Wood tiles for spectacular kitchen wall design
2. Pixel patterns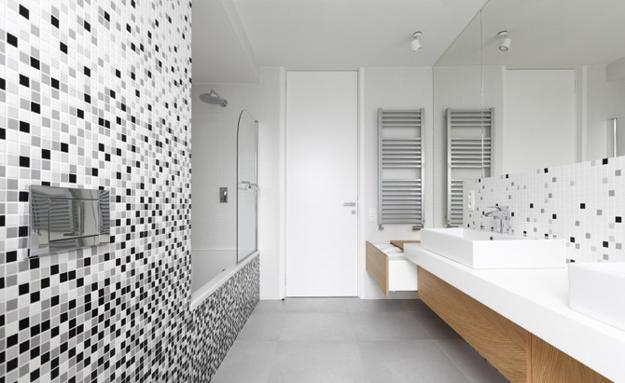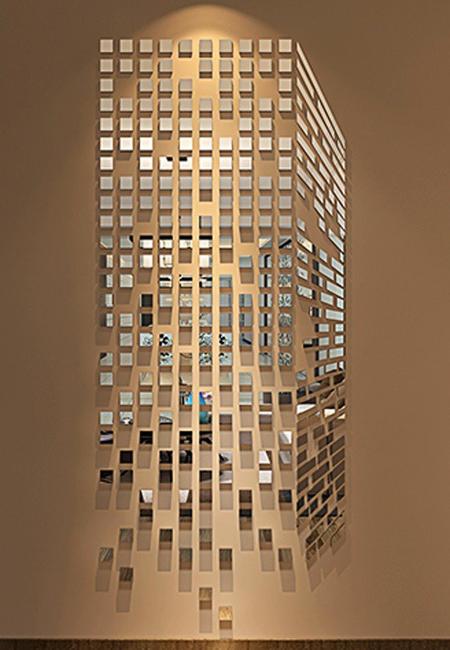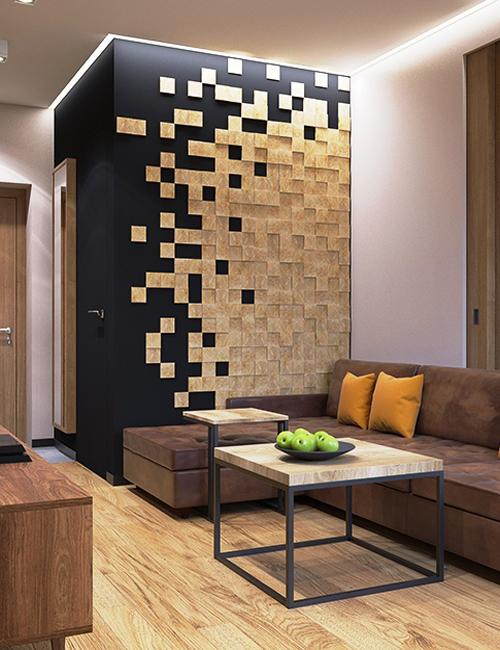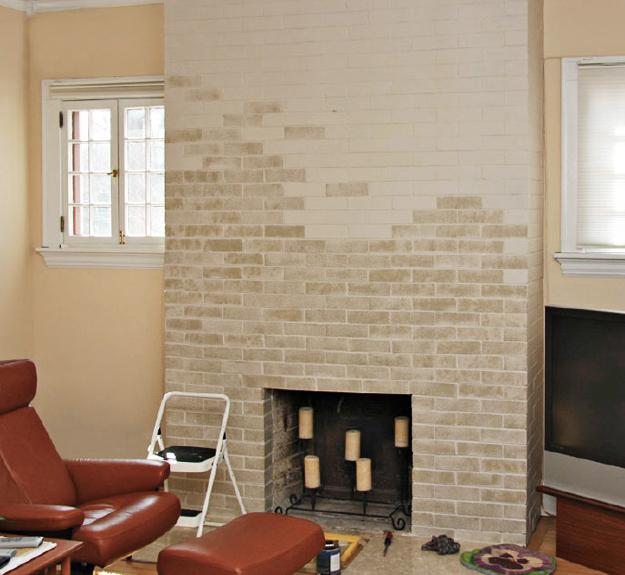 3. Bright color combinations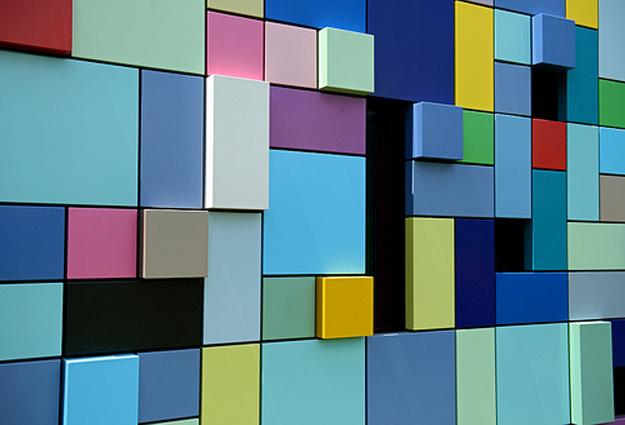 4. Wood mosaic tiles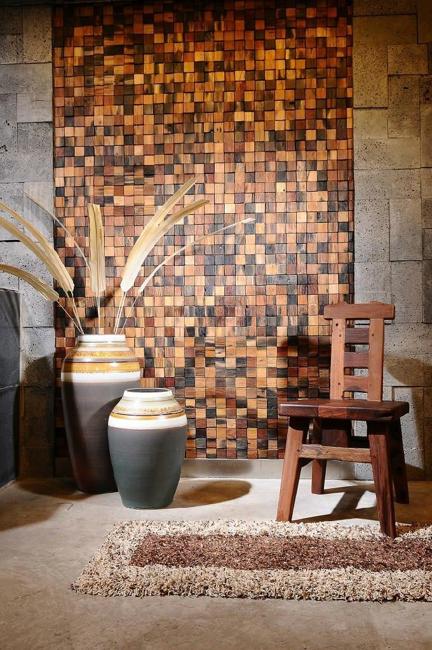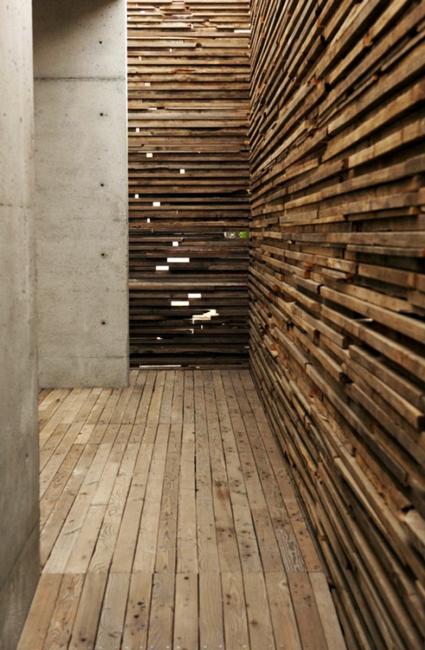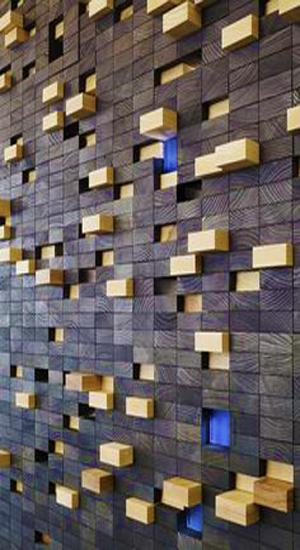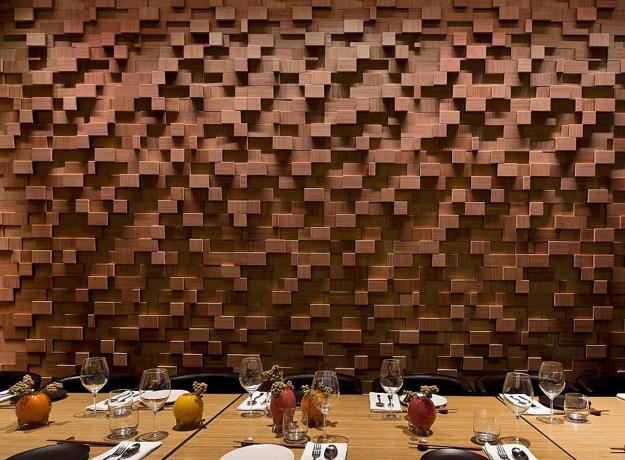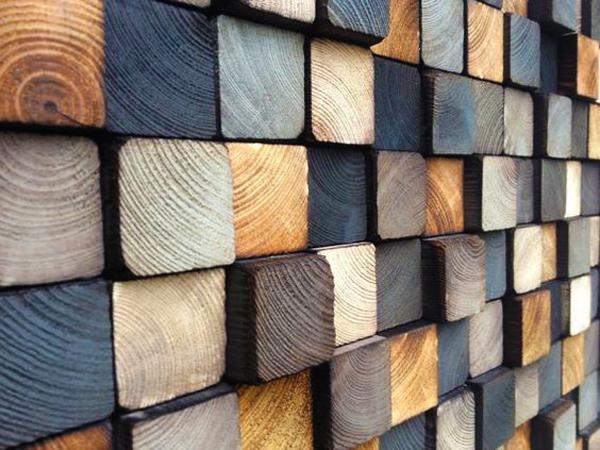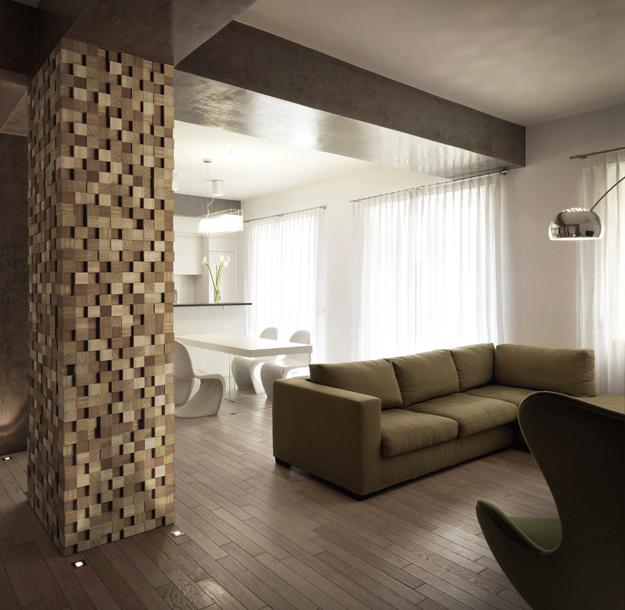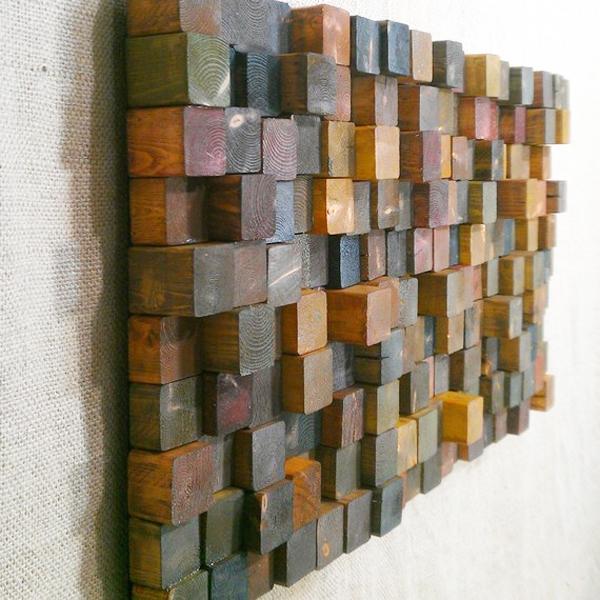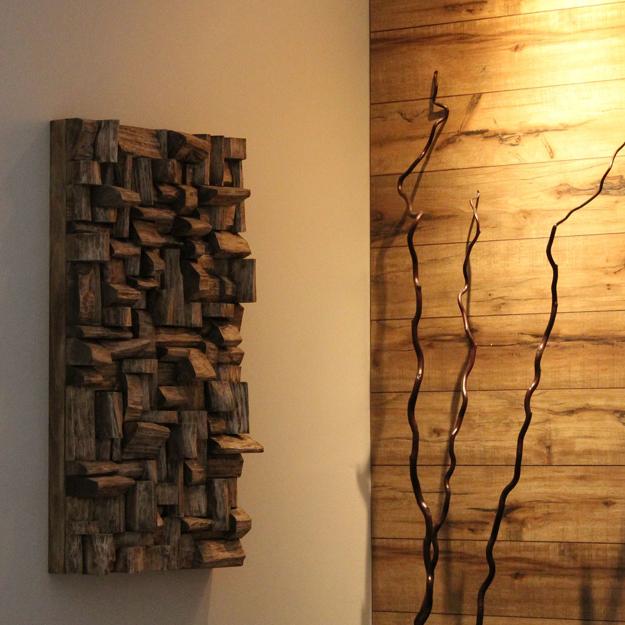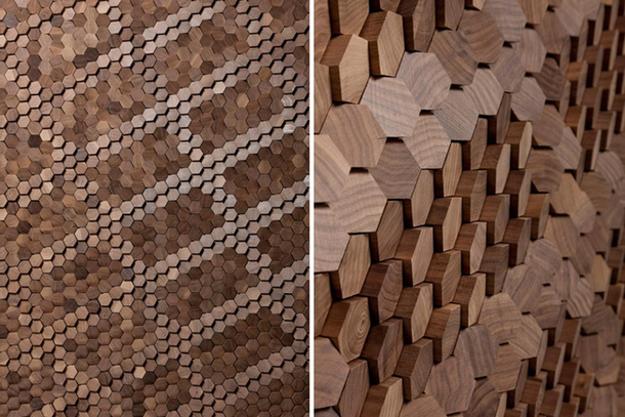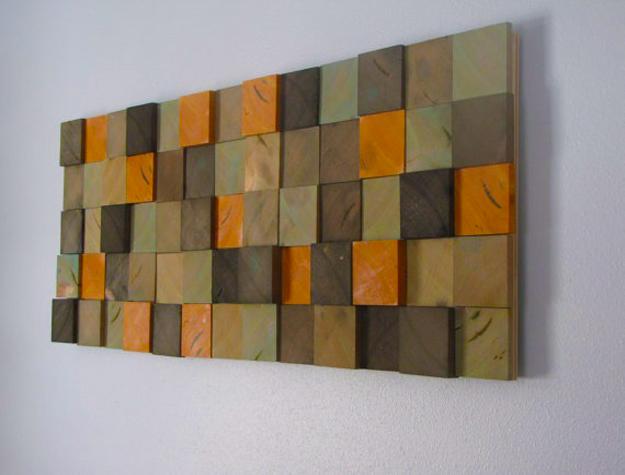 5. 3d designs with bricks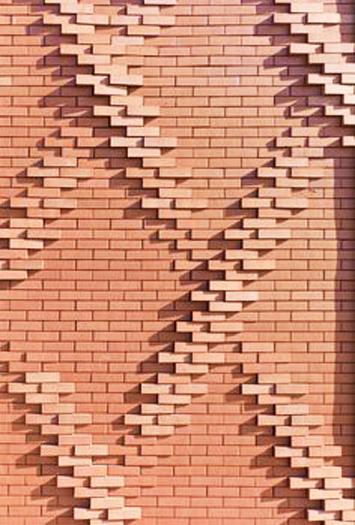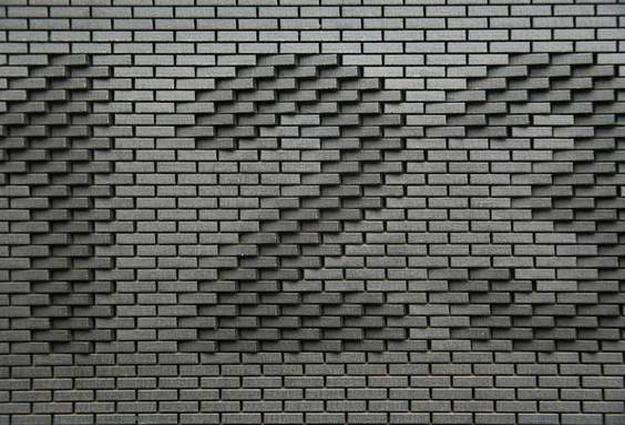 6. Decoration patterns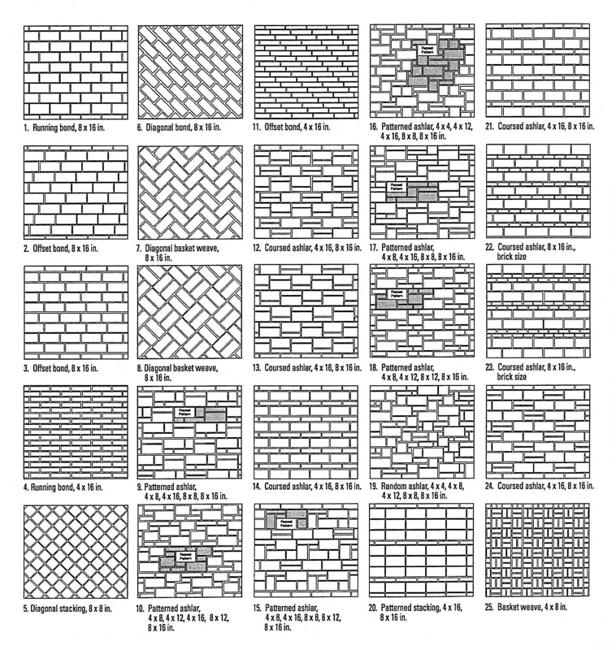 More from wall decoration

Ceramic tiles are beautiful elements of modern kitchens which are not just functional interiors for cooking, but the open living spaces...